Hi there, today I have a MUA Pistachio Ice Cream review for you. I was over the moon when I FINALLY saw one in Superdrug and bought it right away. I have been after the beautiful mint shade since it first came out and I am glad I got it.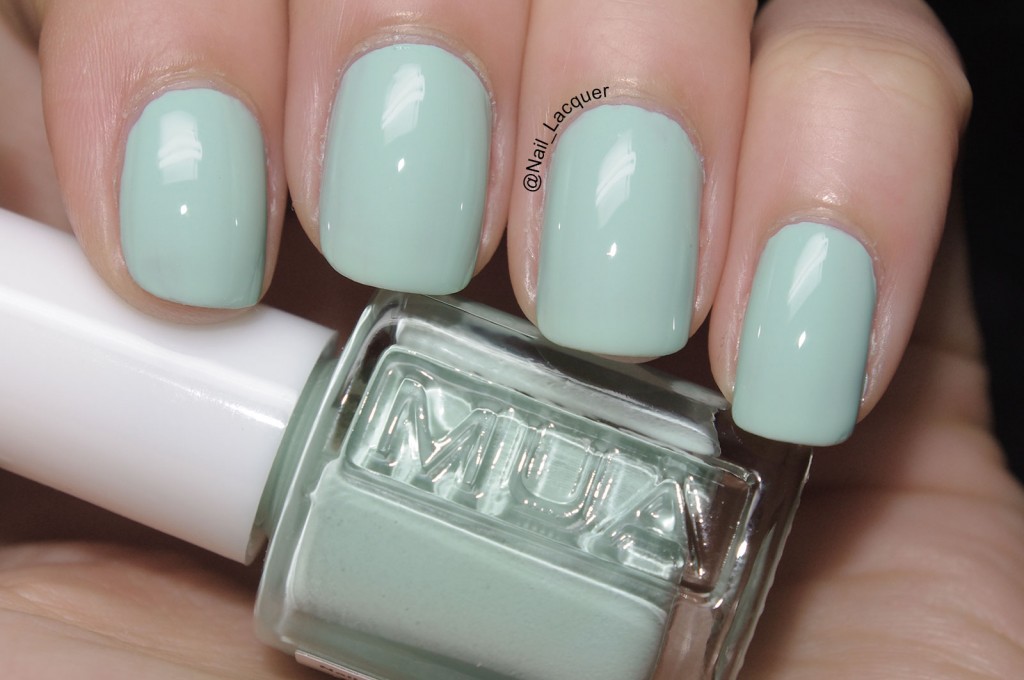 MUA Pistachio Ice Cream.
This is a beautiful pale minty green shade with a lovely creme finish. It was really easy to apply and achieved good coverage with just 2 coats of polish. The brush is tiny, as is the polish bottle, so it would probably take more than one dip in the polish to cover a longer nail.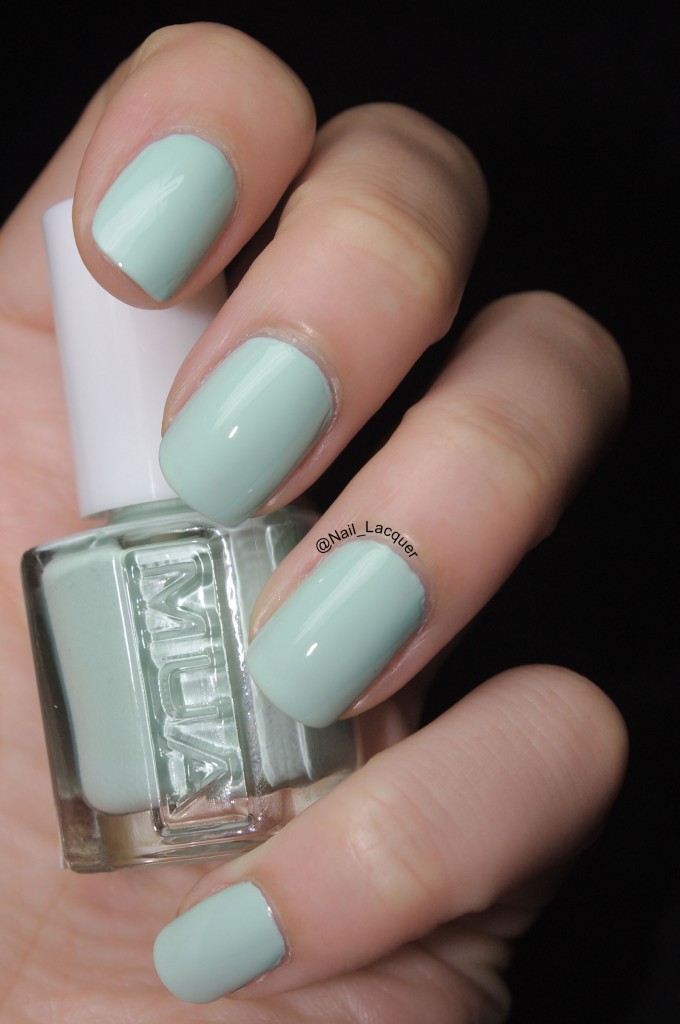 Overall the polish has a very good formula and dries well. The only downside with this polish is the super tiny 6 ml bottle, I would totally pay more for a nice big bottle full of Pistachio Ice Cream :)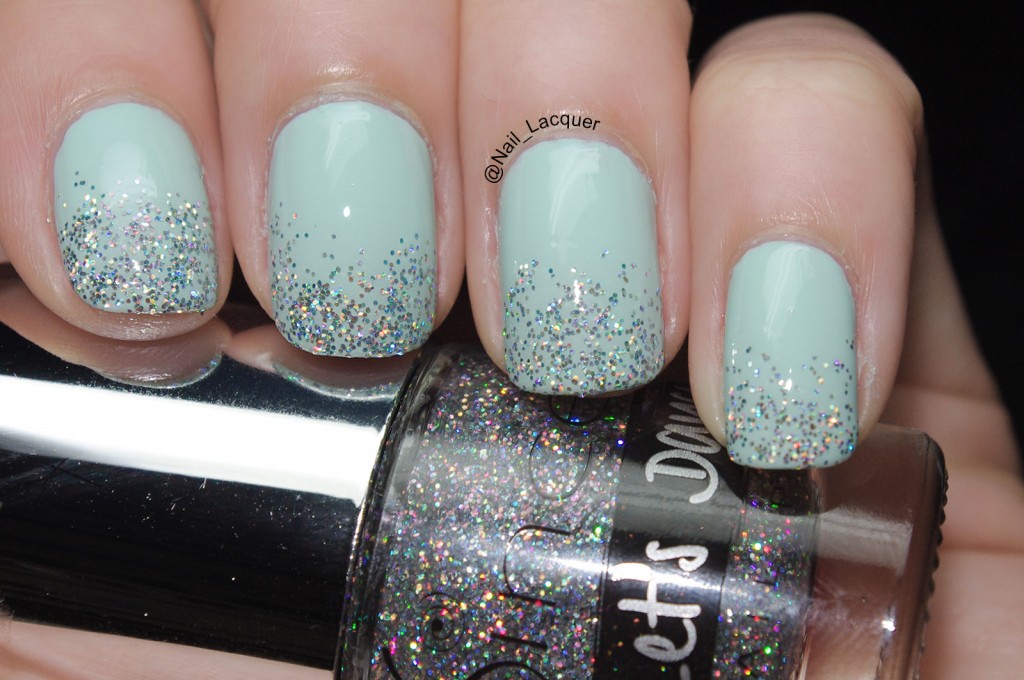 Sincero D1.
As you all know I recently arrived from a vacation in Estonia. While there I bought few local nail polishes. The one I'm using here is called Sincero and the polish name is a simple D1. I bought it from a local cheapish supermarket called MAXIMA while grocery shopping. There was pretty big selection of glitters from this brand and I decided to go for the lovely silver holo glitter. These glitter bits are just amazingly shiny in the sun! I was pretty amazed with the beautiful finish for a 1something Euro polish.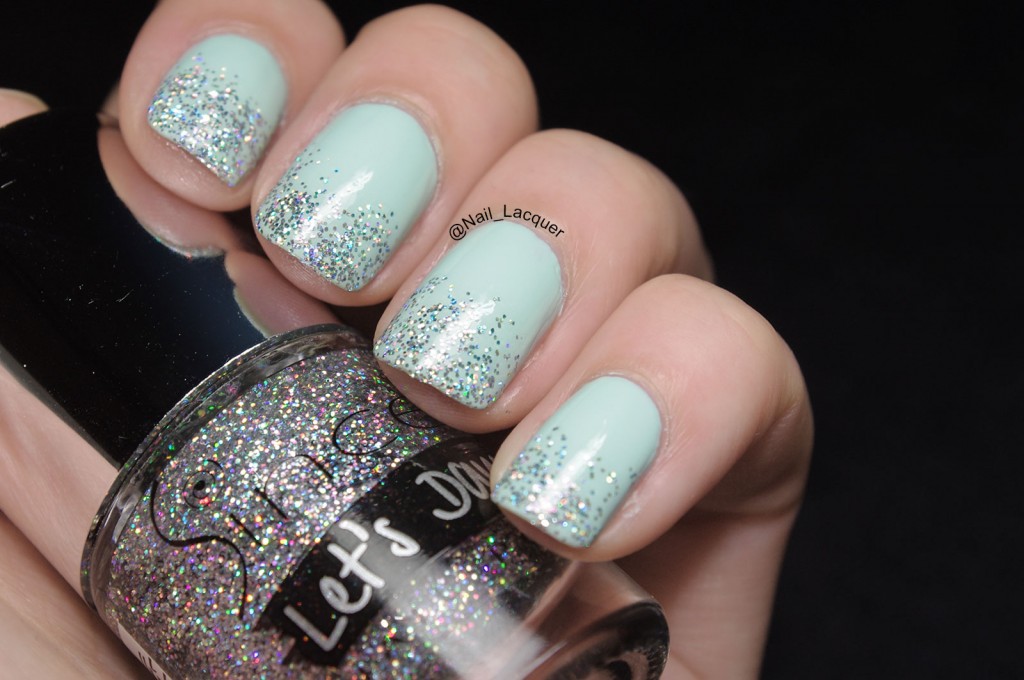 Thanks for reading, I hope that my MUA Pistachio Ice Cream review has been useful to you! It's totally worth the £1 and you can buy it in store from your local Superdrug or online at Superdrug and MUA websites.