Hello, showing you Nella Milano review and swatches tonight.
Nella Milano Fiery Flamenco
Fiery Flamenco is a bright red polish with orange undertones and creme finish. On the swatches I am wearing two coats with no top coat. The formula of this polish was very opaque and it also dried fast. The colour is also right up my alley- bright and beautiful.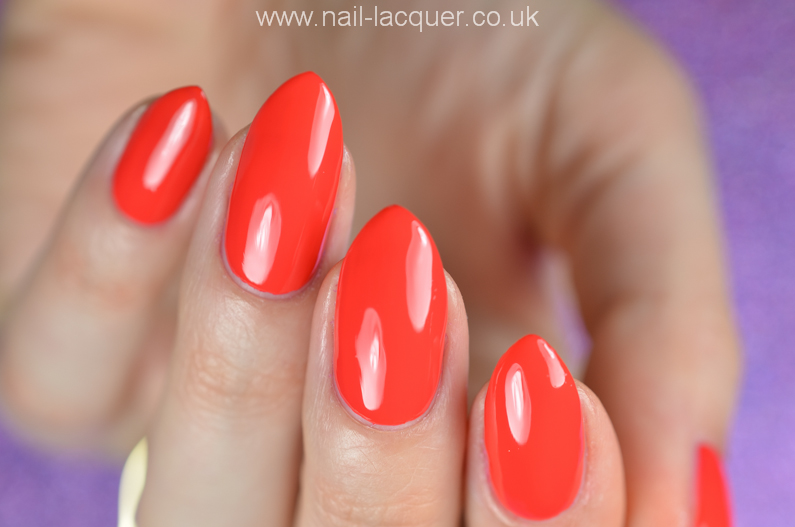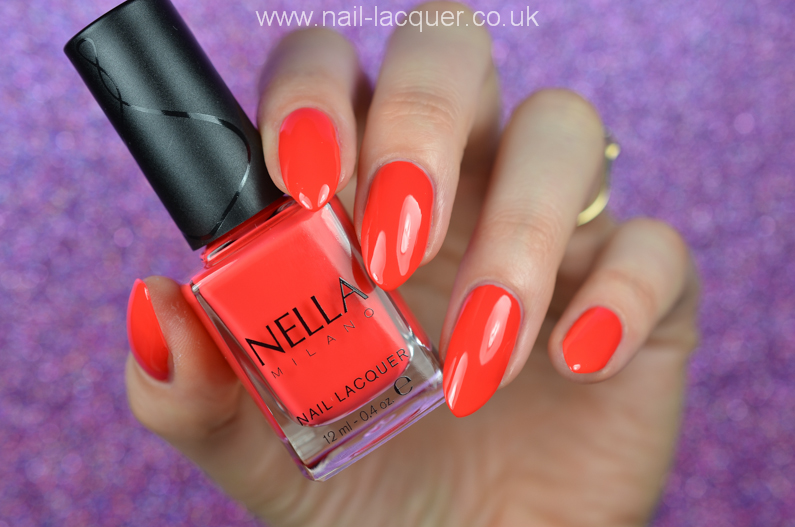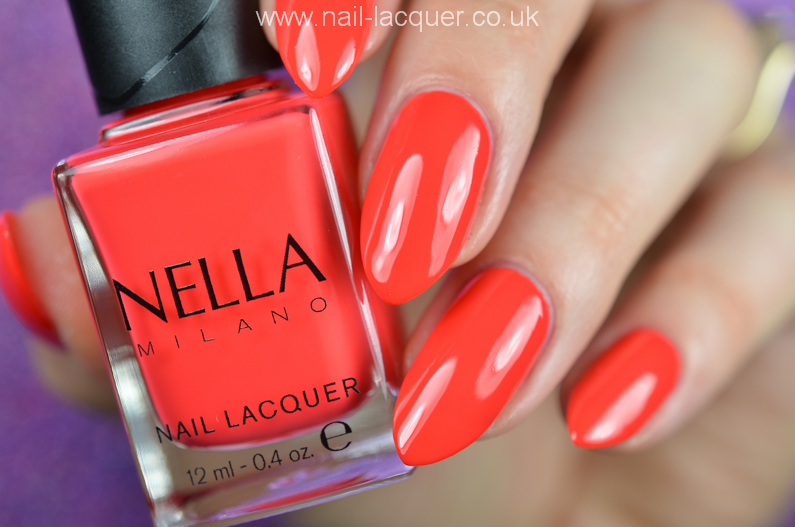 Nella Milano Evergreen
Evergreen is a green polish with creme finish. On the swatches I am wearing two coats with no top coat. Again, rather opaque formula and quick to dry. Initially I was not impressed with the colour, I am not a big fan of green you see, but after applying it on my nails I grew quite fond of it. I even ended up wearing it on both of my hands :)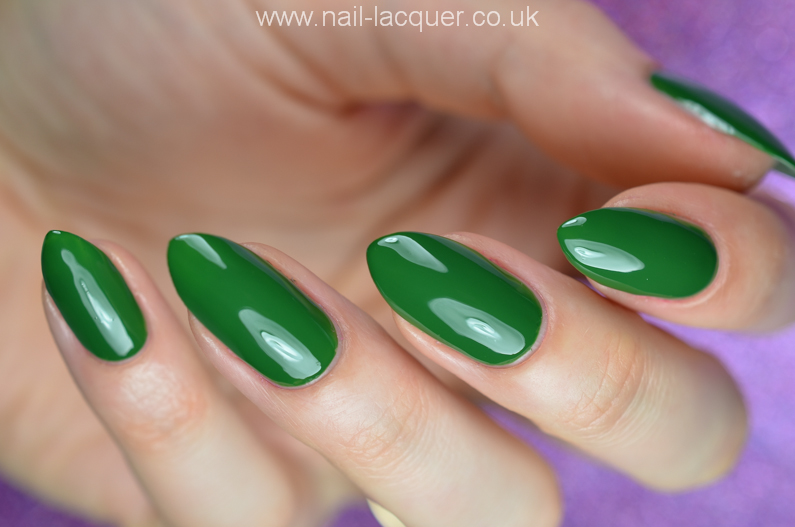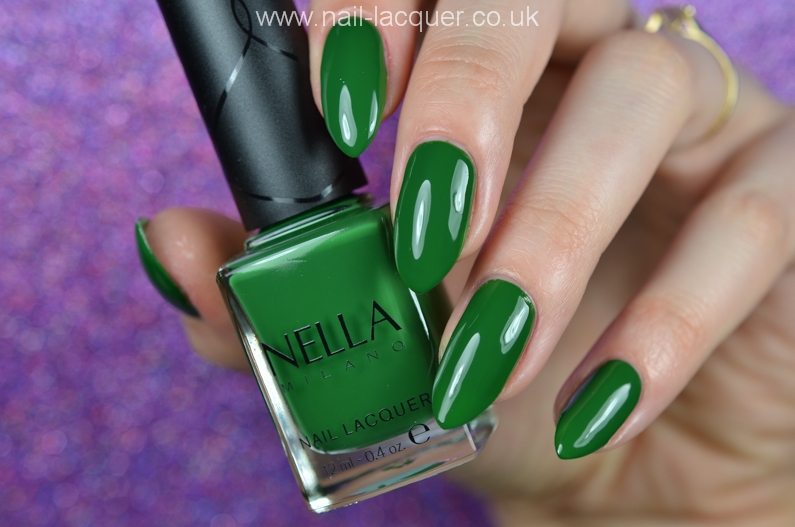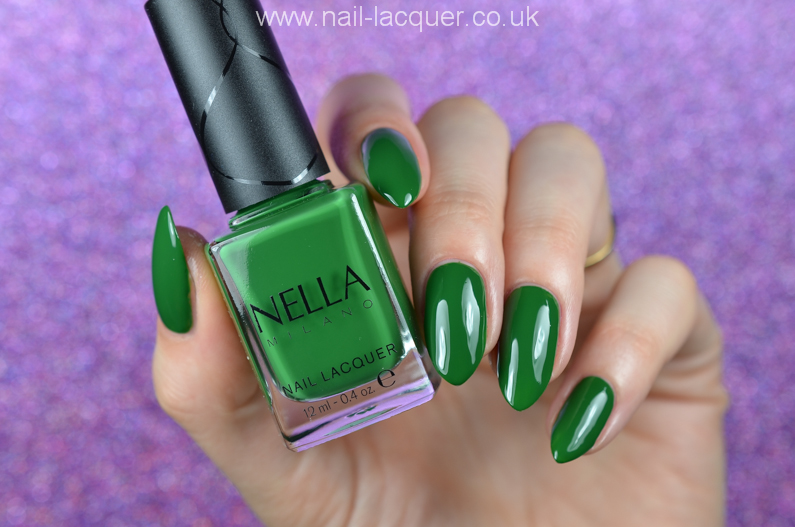 You can find out more about the Nella Milano polishes at their Facebook page and visit their website at www.nellamilano.com
Thanks for reading! xxx