Hello! I have NYK1 Secrets soak-off gel polish starter kit review prepared for you today. NYK1 Secrets is a beauty company that concentrates on selling UV/LED gel starter kits for home use.
The starter kits are best for people who wish to do their own soak off gel polish nails at home but doesn't know where to start.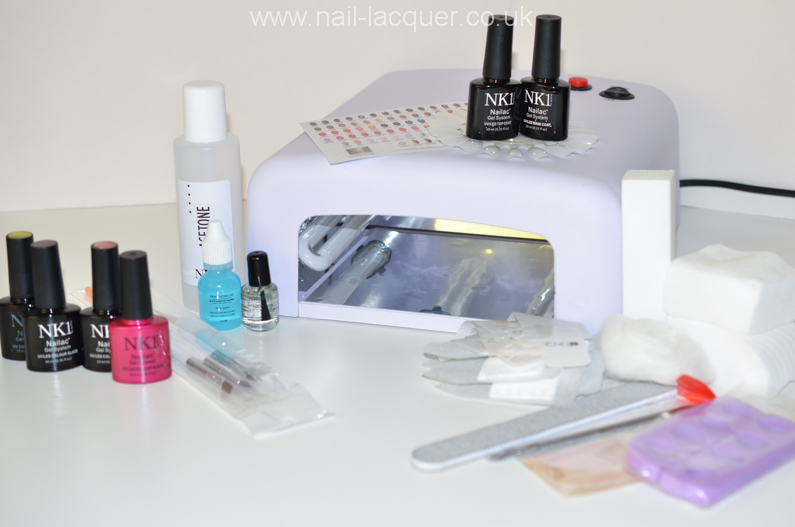 NYK1 Secrets Soak-off gel polish starter kit review
The soak-off gel polish starter kit includes everything one needs for a gel polish manicure/pedicure. In addition, it comes with clear directions which explain the process of applying the gel polish on your (finger and toe) nails.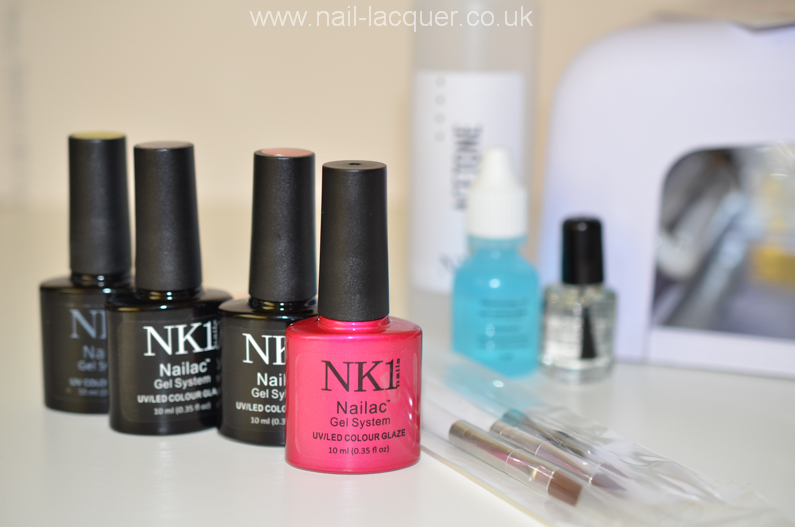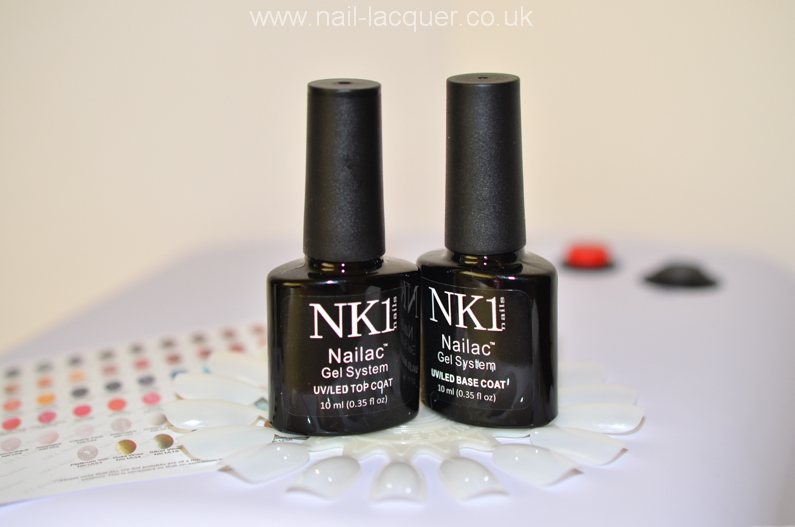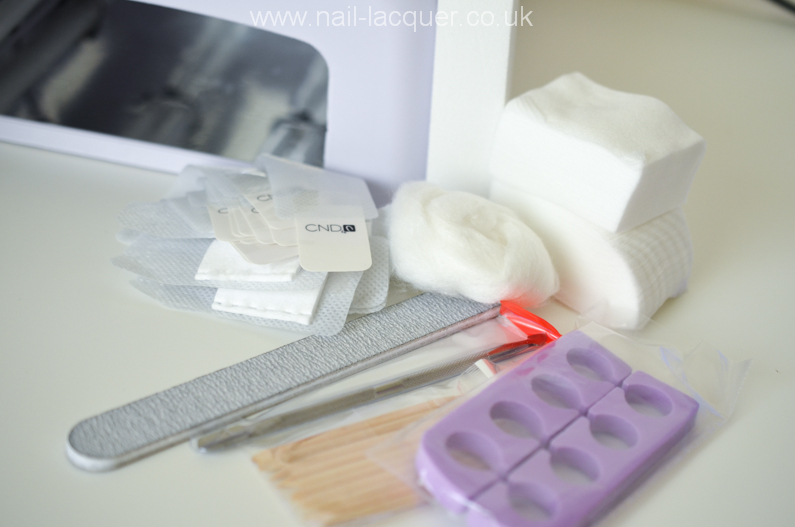 The products that come with the UV/LED gel full starter kit are:
4/6/8/10 NYK1 UV/LED gel polishes in your chosen colour (my kit had 4)
NYK1 UV/LED base coat
NYK1 UV/LED top coat
NYK1 Prep & Shine Sticky Residue Remover
NYK1 Acetone
CND Solar Oil Mini
CND remover wraps
36W UV Lamp
Metal cuticle pusher
Cuticle sticks
Lint free wipes
Cotton wool
Toe separators
Practice wheel
Nail art/clean up brushes
Block buffer
Nail file
Directions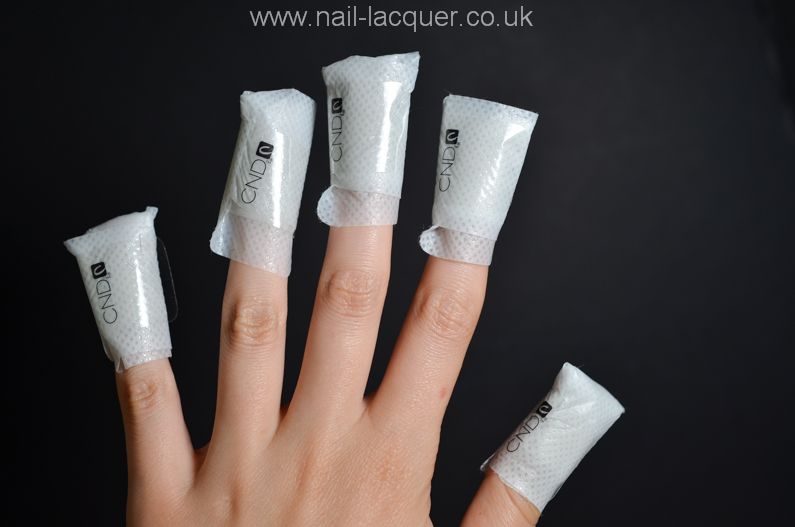 The directions also explain how to remove NYK1 UV/LED gel polish. My kit came with 10 CND remover wraps which I re-used but these are easily replaceable with foil when you run out. Update- these remover wraps are now being discontinued by CND and therefore the the kit comes with a different removal product.
NYK1 Lime Zest (550)
Lime Zest is a spring green gel polish with shimmer finish. On the swatches I am wearing three thin coats with top coat. I swatched this one on my left hand as I am planning to test the wear time for the next 10-14 days. I will report back later this month so make sure to pop back to read about the wear time ;) UPDATE! My friend ended up testing the product instead and got 10 days out of it :)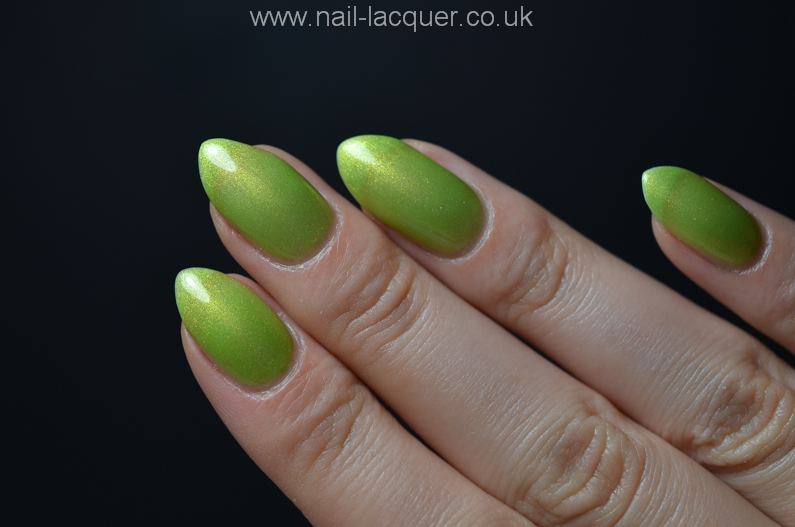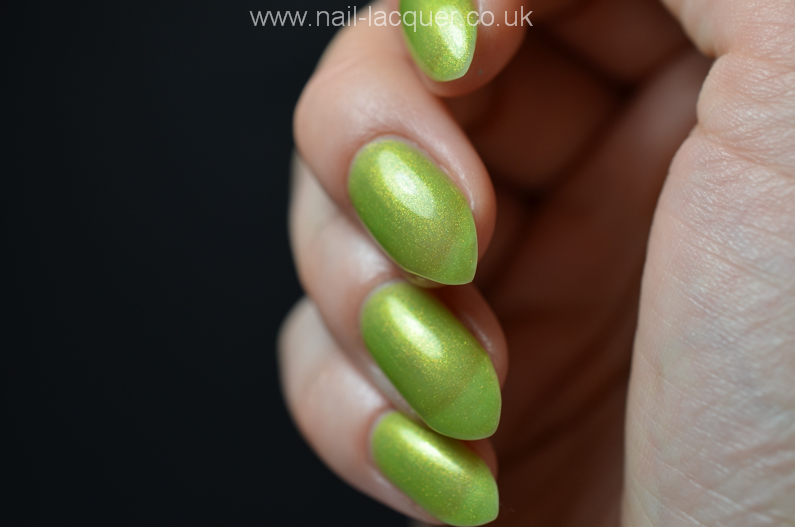 NYK1 Tutty Frutty (06)
Tutty Frutty is a bright fuchsia pink gel polish with blue shimmer. On the swatches I am wearing two coats with gel top coat.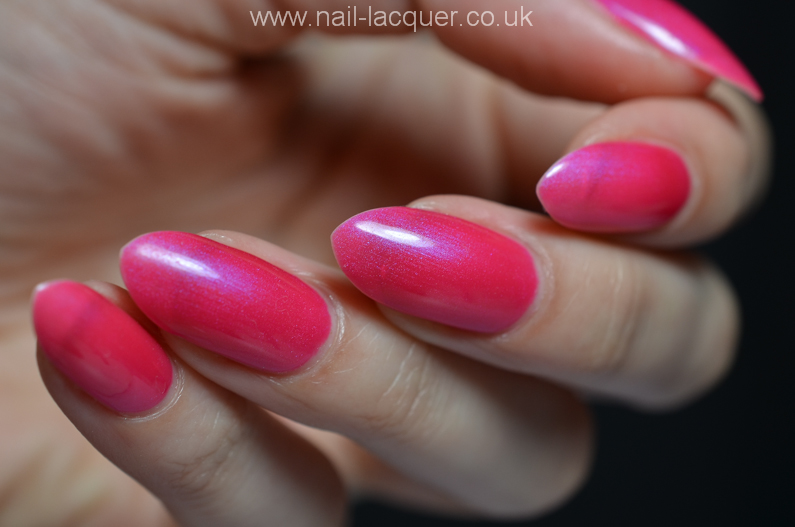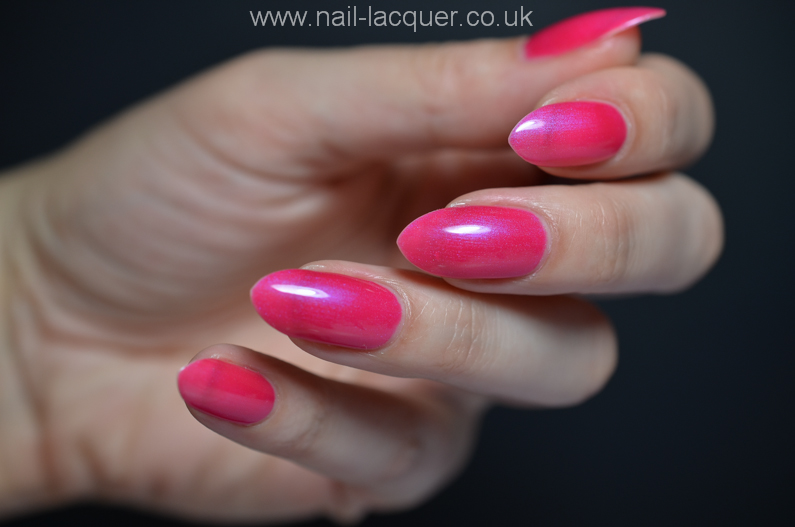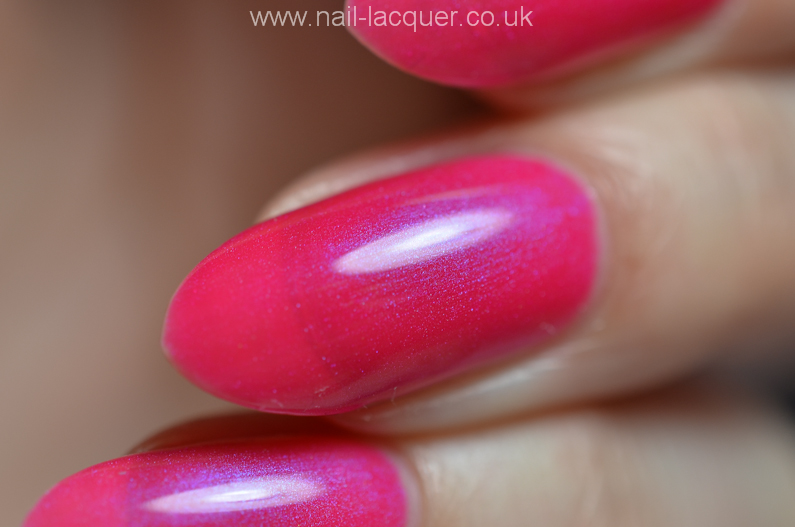 NYK1 Sugared Spice (42)
Sugared Spice is a copper gel nail polish full of strong white/silver shimmer. On the swatches I am wearing two coats with gel top coat.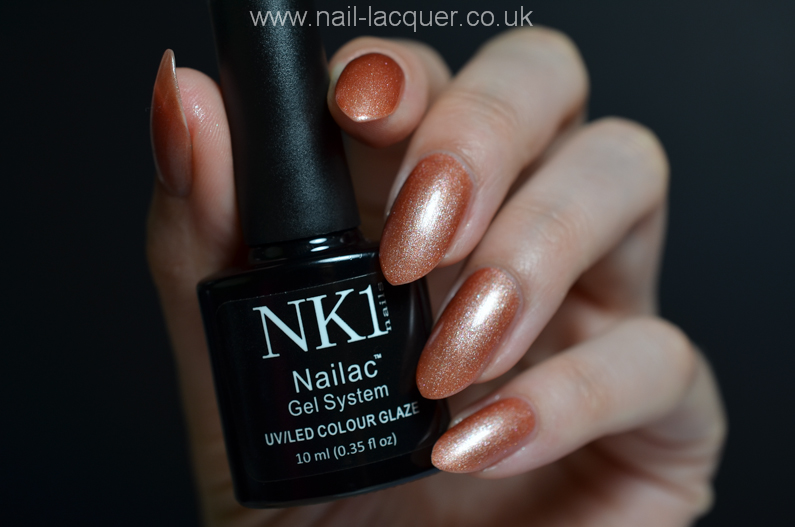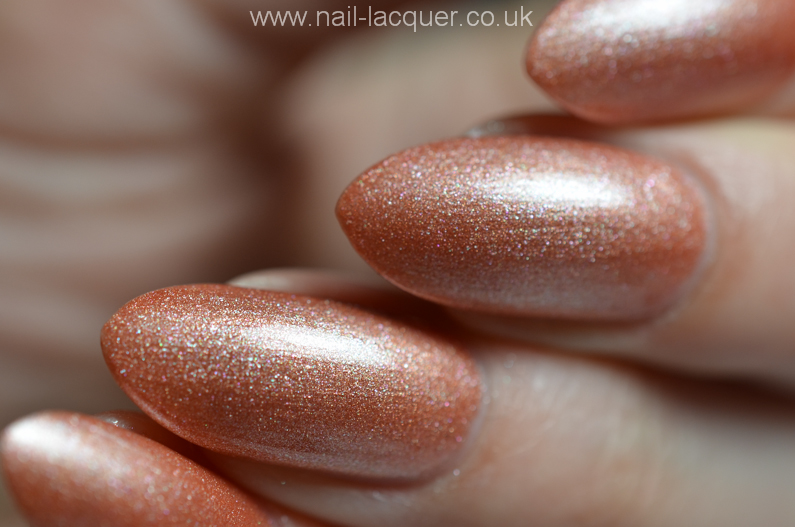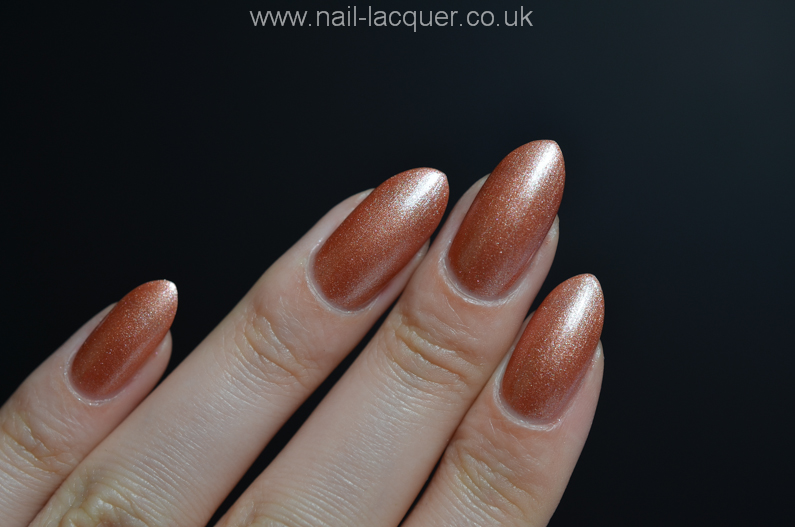 NYK1 Seduction (545)
Seduction is a dark purple jelly full of small red glitter. On the swatches I am wearing two coats with gel top coat.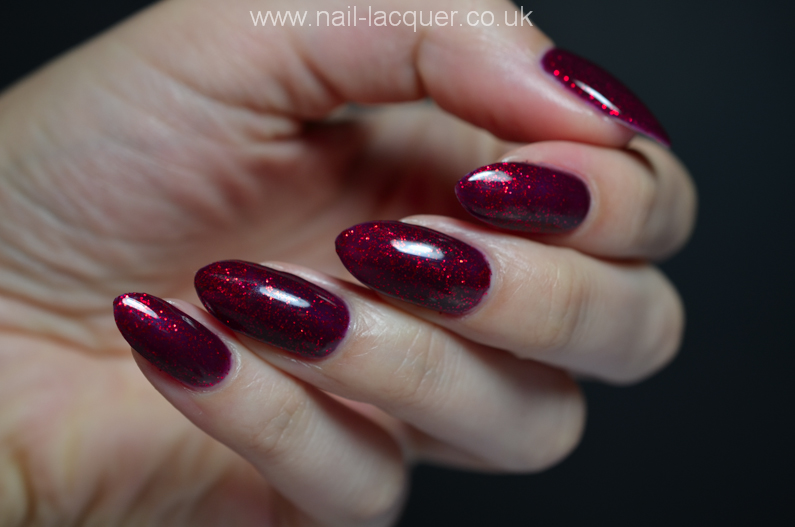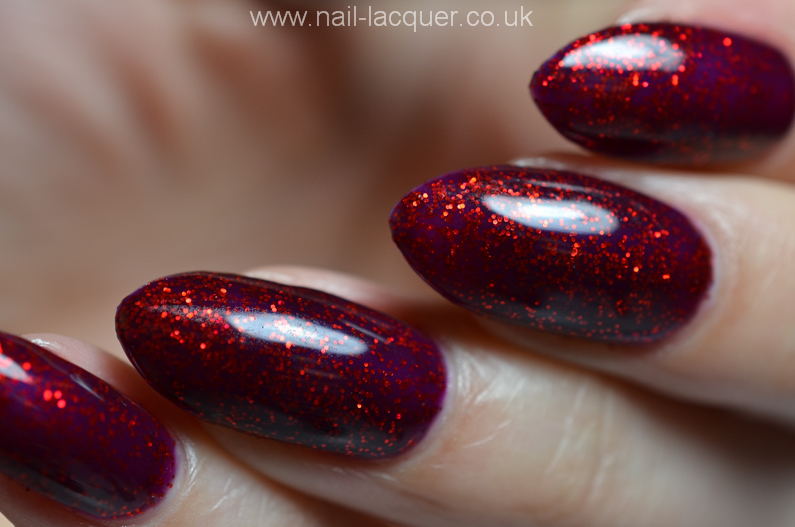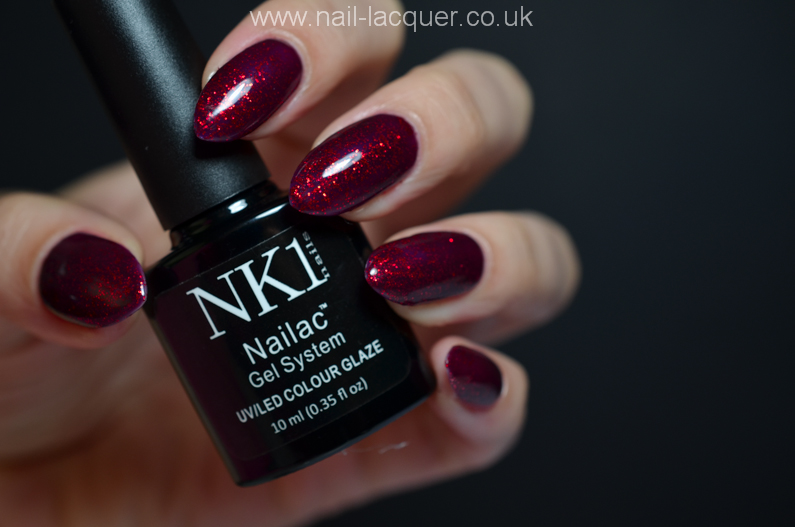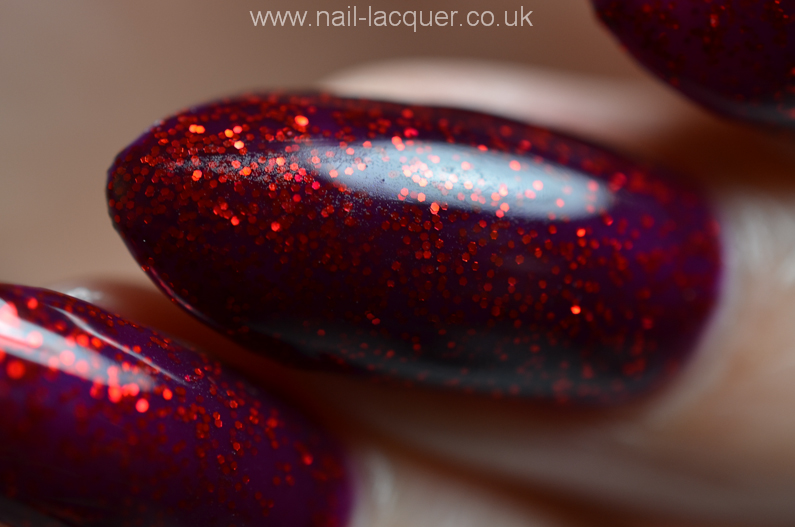 Overall a great kit to welcome you in the world of soak off gel polish.
This kit has enough products to last for a fair few manicures and when when something runs out it is easily replaceable as most of the items are also sold separately.
You can purchase NYK1 Secrets products via their website, Amazon or eBay. You can also follow NYK1 Secrets via Facebook.
Thank you for checking out my NYK1 Secrets soak-off gel polish starter kit review :) xxx
*PRESS SAMPLE