Hello. I hope you all are well. I'm showing you swatches of Picture Polish Demeter today. I managed to grab this beauty from SallyMagpies sale the other week for only £6.90. It's not a colour I'd usually go for but considering it's autumn and I don't have many brown polishes in my collection I thought why not!?!
In total I purchased three Mentality and three Picture Polish polishes but one was named same as a Mentality polish and unfortunately I was sent the Mentality instead of the Picture Polish :( Other than that I was really happy with my order- especially with the other Picture Polish which is called Sizzle. Sizzle is a gorgeous bright pink polish- I'll try to swatch it soon ;)
Picture Polish Demeter
Demeter is a brown polish full of tiny holographic flakes/glitter. On the swatches I'm wearing two coats of polish and a layer of top coat.
This polish is just soooo perfect for Autumn!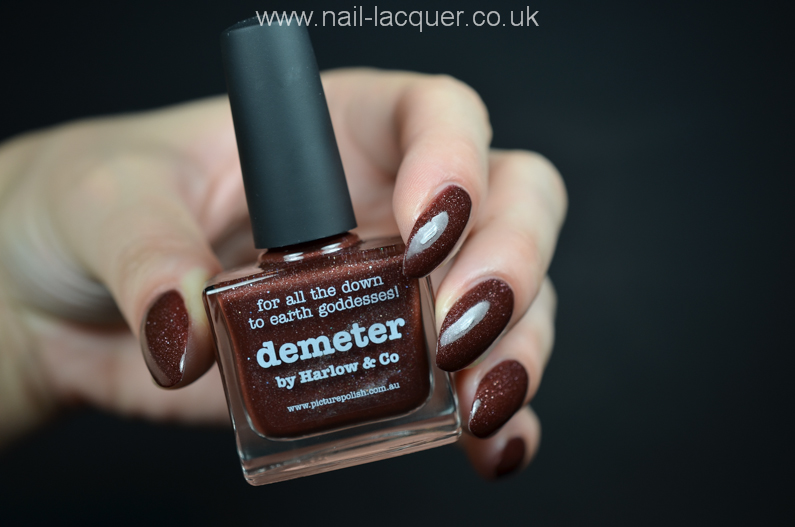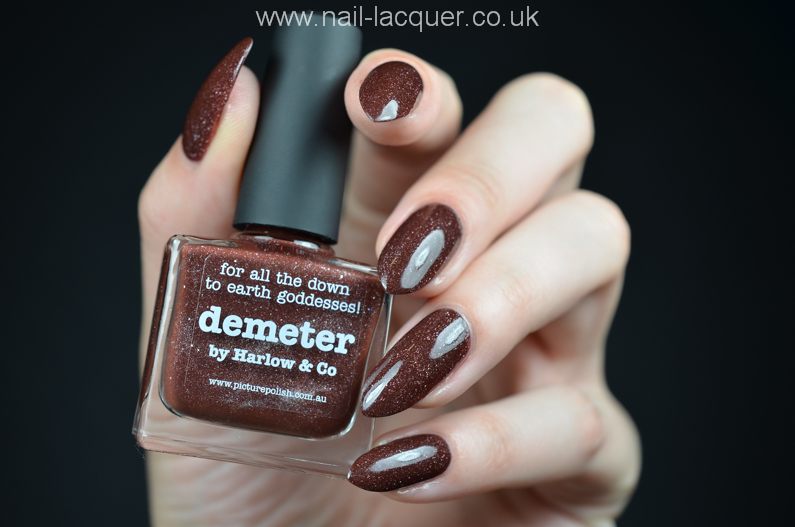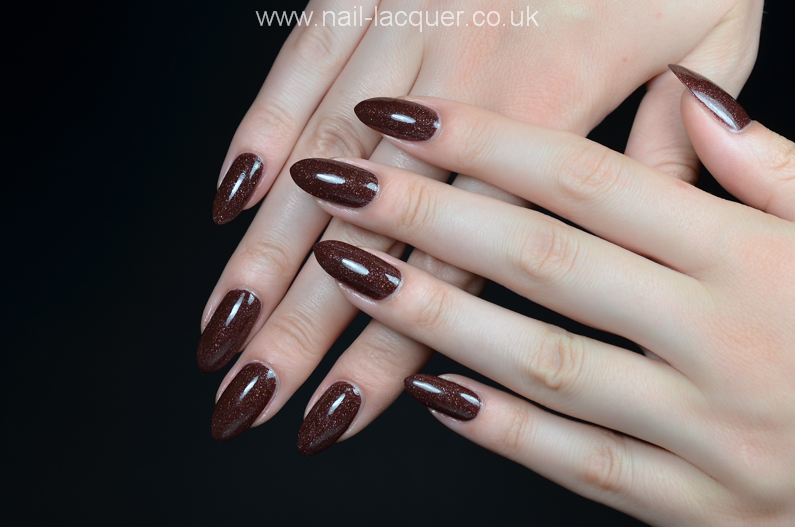 I hope you enjoyed my Picture Polish Demeter swatches :) xxx