Hello! Tonight I have Pink Gellac Gel Polish starter kit to show you ;)
Pink Gellac Gel Polish starter is a great little kit to get you started with at home gel nails. In this kit you'll receive the following: small LED light (cures 4 fingers at a time), Nail Primer (15ml), Base Coat (15ml), Ultra Shine Top Coat (15ml), 1 colour in Dynamic Pink (15ml), nail file, orange stick, 10x cleaner pockets and 10x remover pockets. And instructions OBVIOUSLY :)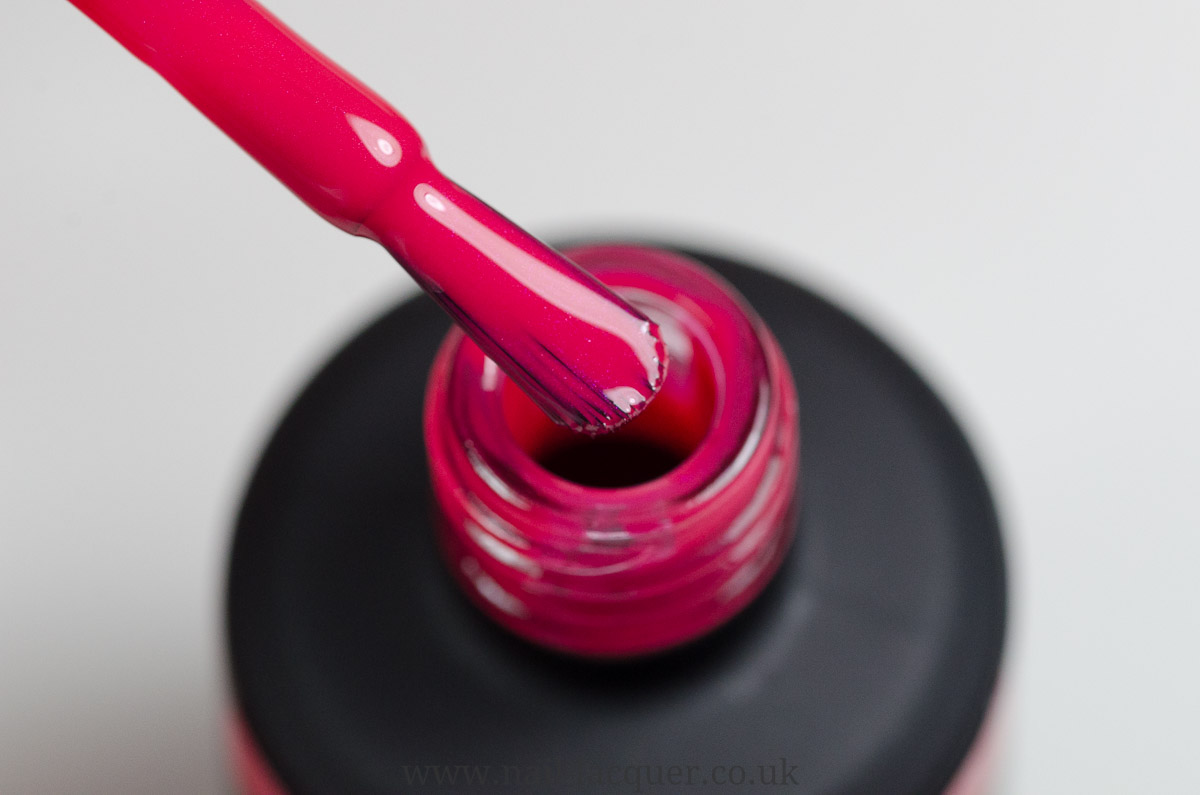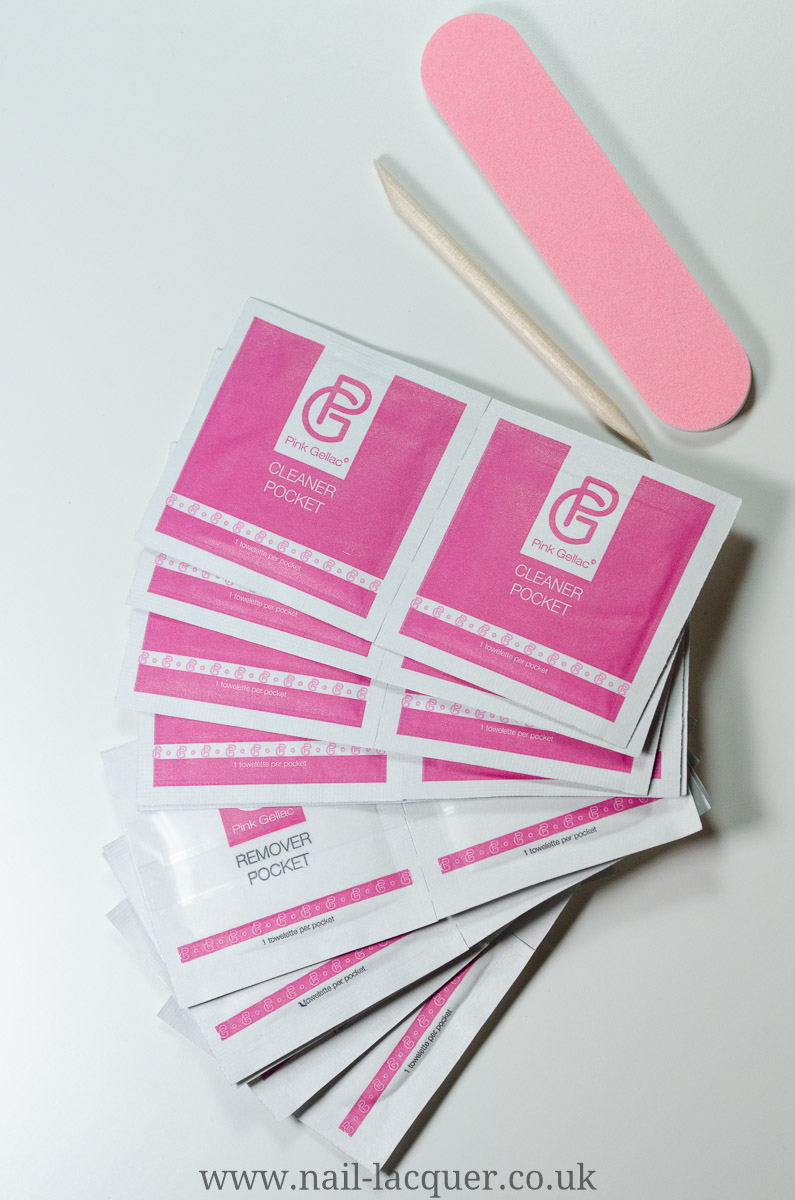 Pink Gellac Gel Polish starter kit review
First things first, I liked this kit because the instructions were very detailed. Not just you average ;step one – buff your nails' kinda instructions, but decent instructions with tips for different parts of the application as well as tips for aftercare.
Another good thing about this kit is that all the products come in full size bottles. I have received/reviewed multiple gel polish kits in the past and it is my pet peeve if the kit is only good for a few manicures. This one will last you a while.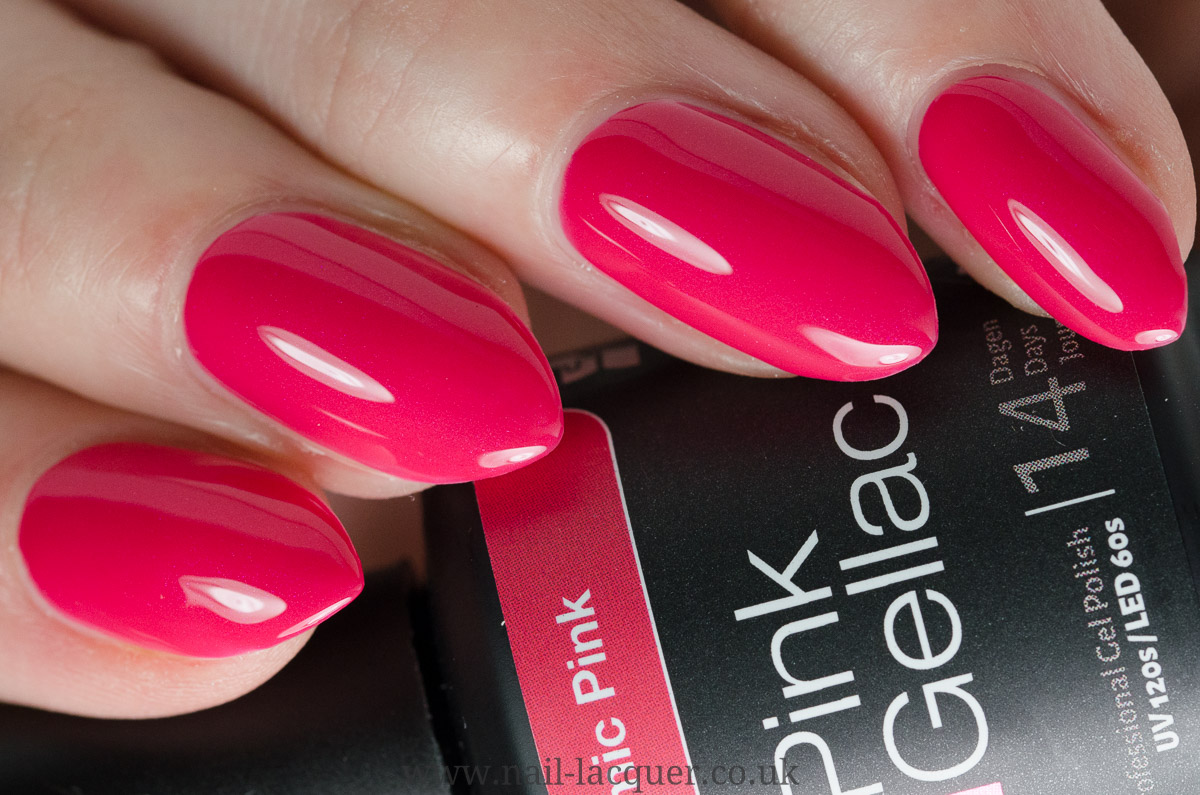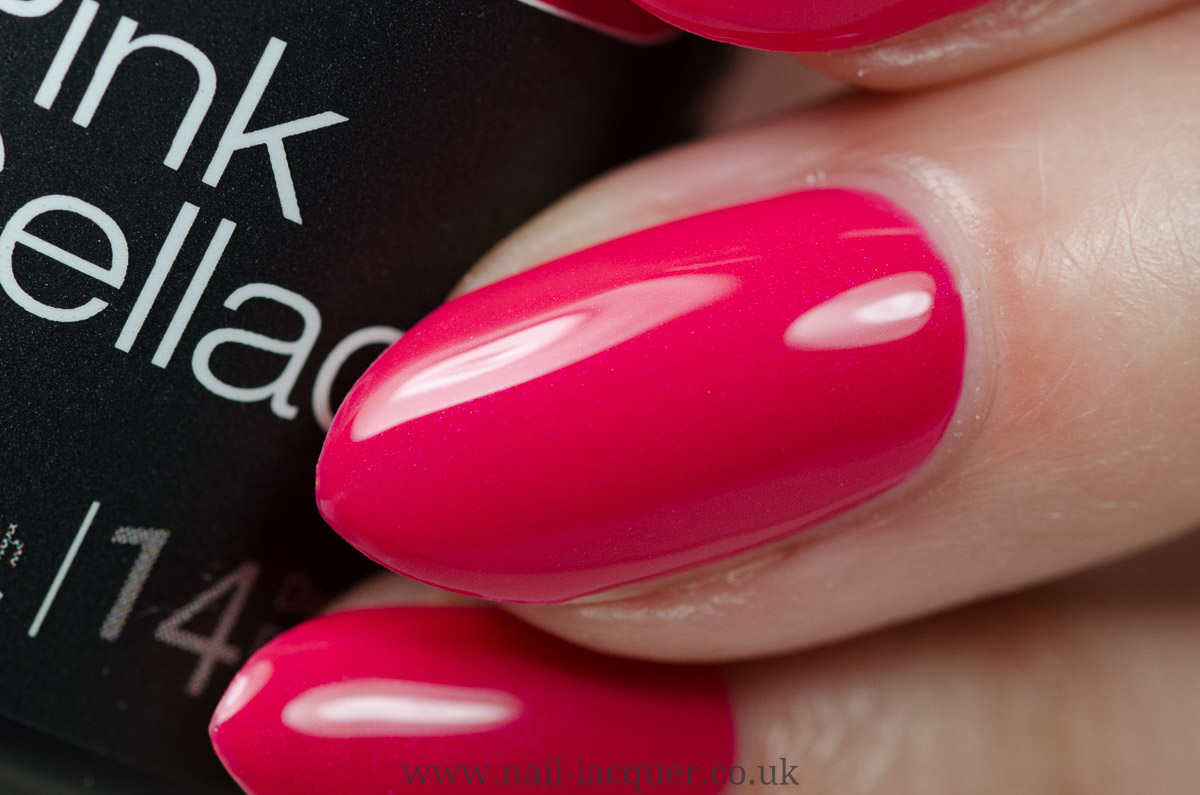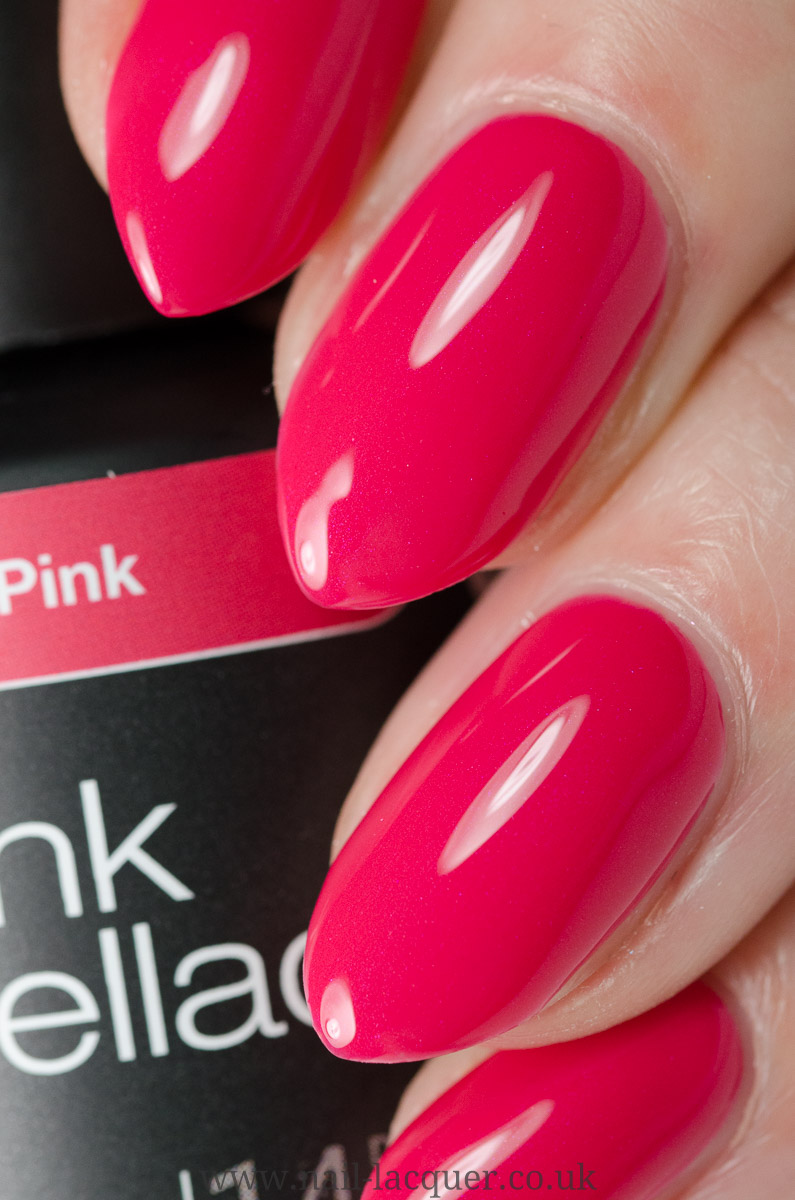 A great thing about the product itself is it's longevity – it is advertised as lasting 14 days, but damn it lasts well longer than that on my toenails lol.
The polish bottles are quite nice and professional looking, but I just love the brushes- the flat round brushes really help you to paint close to the cuticle.
I suppose the only thing I would add to the kit would be a decent cuticle oil, especially as one of the tips form the manual is to use cuticle oil daily ;)
Pink Gellac Gel Polish starter kit currently retails for £49.50 and is available here.
Thanks for reading xxx
*PRESS SAMPLE