Pink Gellac Majestic Collection swatches on the blog tonight. Pink Gellac released their autumn 2015 collection yesterday. It consists of five autumn appropriate gel polishes.
Pink Gellac Majestic Collection review
All the gel polishes were very easy to apply. They took about 2 – 3 coats to be opaque.
I haven't tested the longevity of this collection but my friend has been wearing a Gellac polish (from an earlier collection) for about two weeks now and it still looks nearly perfect.
'Nearly' because there was a tiny chip on her thumbnail. She admitted to me that she doesn't use gloves to do dishes nor does she use cuticle oil. I am amazed that the polish has lasted so long! She is usually one of those people who I put gel polish on and then two days later it peels off.
Pink Gellac Powerful Plum
Powerful Plum has a bit confusing name as the polish itself is actually a fuchsia pink polish with shimmer finish. Really gorgeous colour.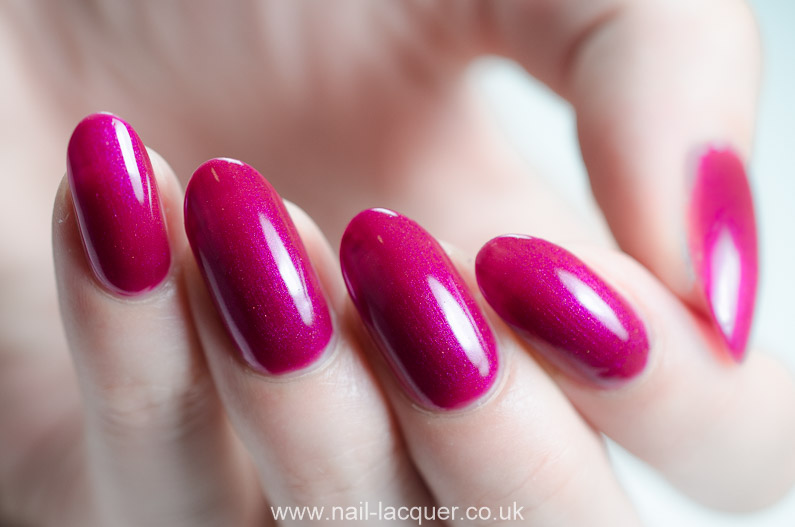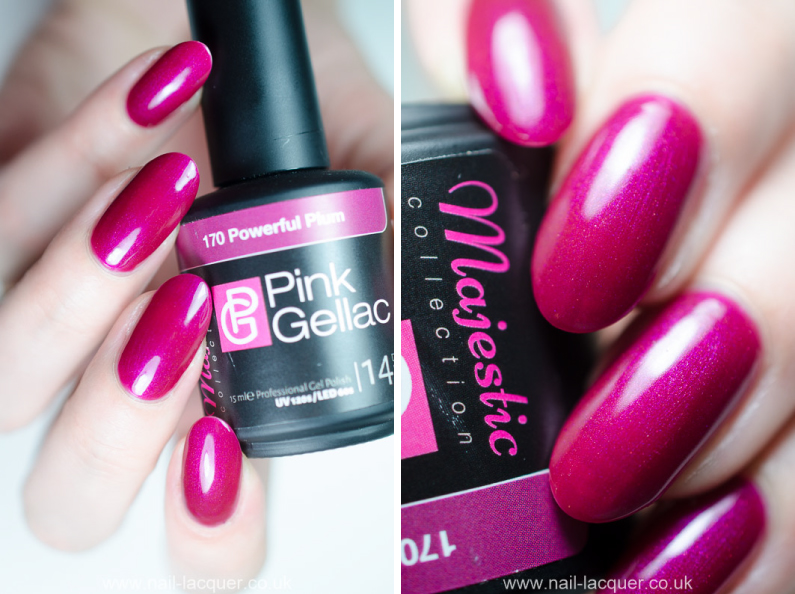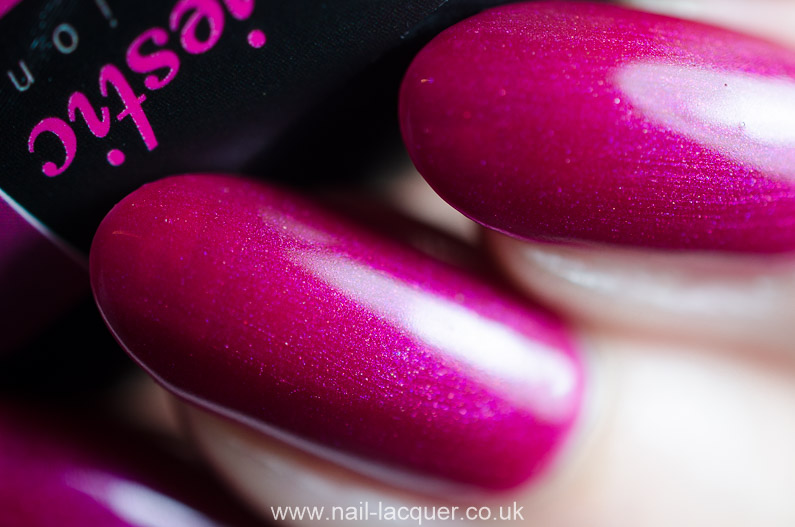 Pink Gellac Golden Rose
Golden Rose is a golden shimmer polish with pink undertones. Very cool and unique rose colour in the finish.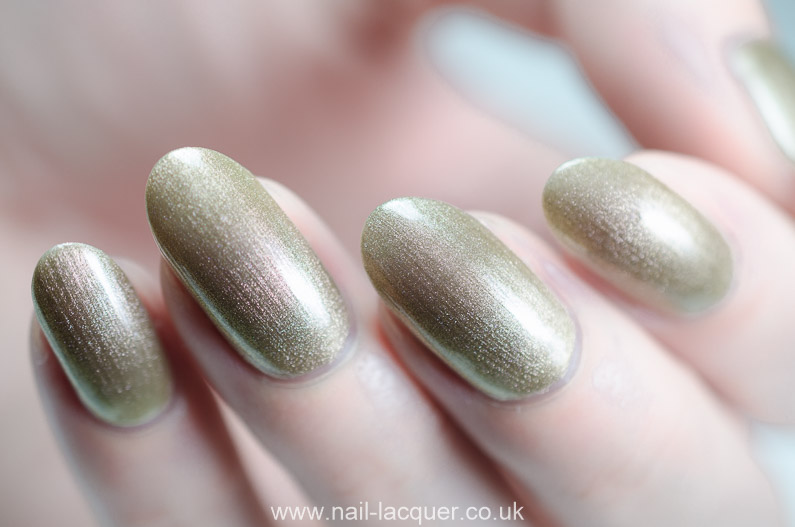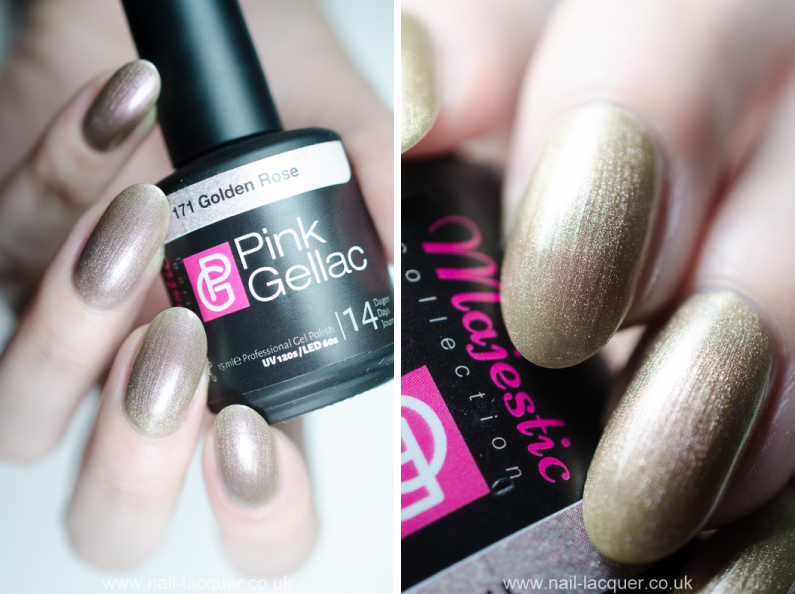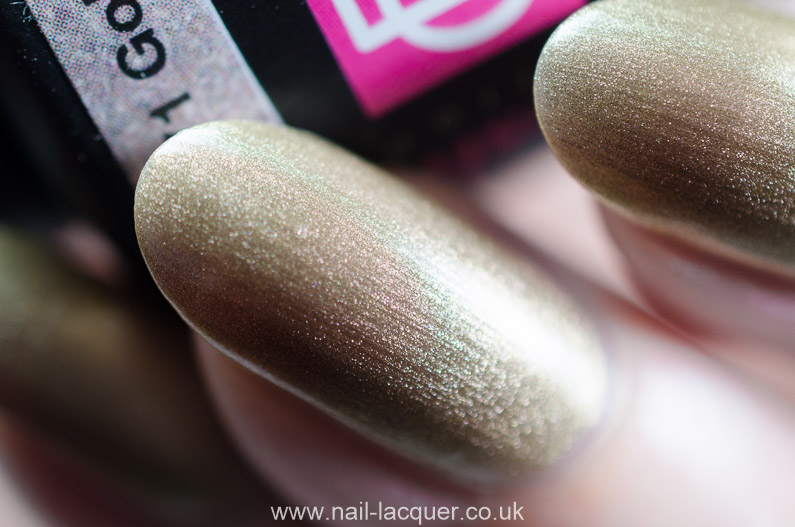 Pink Gellac Marvelous Blue
Marvelous Blue is a dark blue polish with shimmer finish.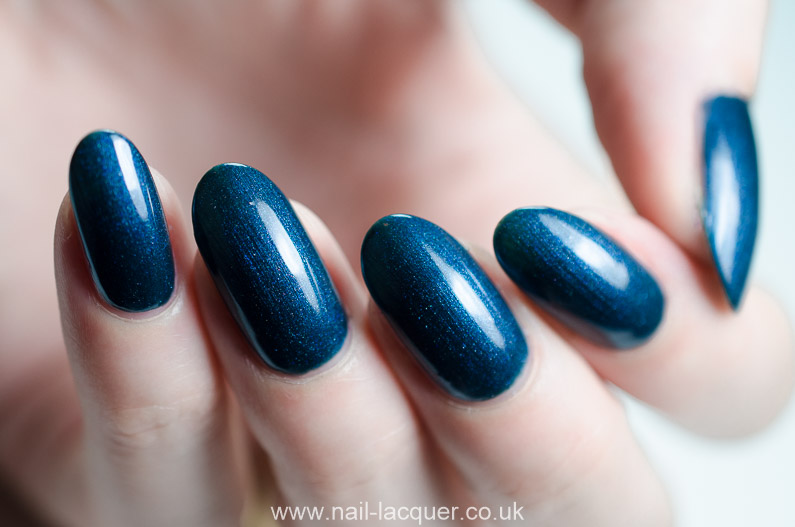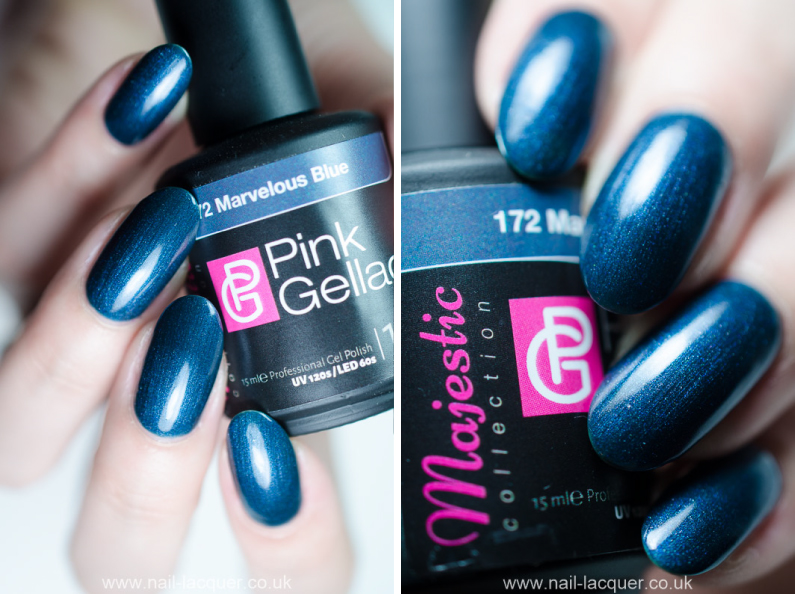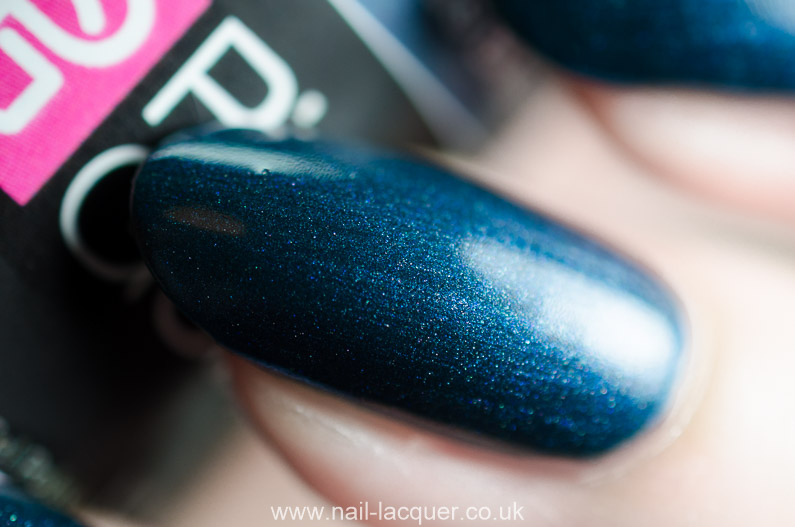 Pink Gellac Bordeaux
Bordeaux is a creme plum purple gel polish.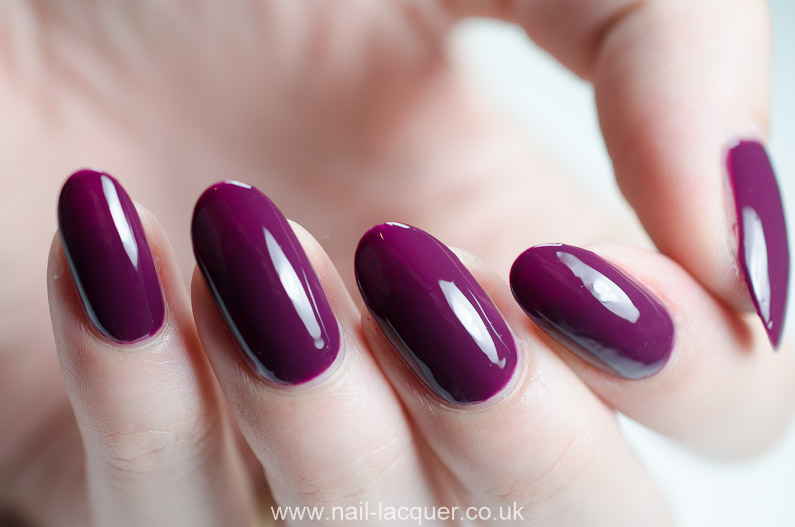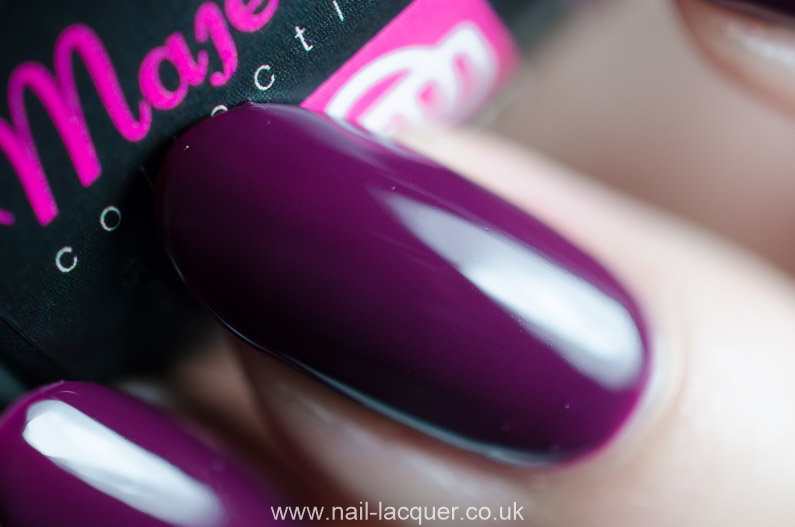 Pink Gellac Smoked Grey
Smoked Grey is a dark grey polish with creme finish. When applied it left a few bubbles in the finish but adding top coat took care of that issue.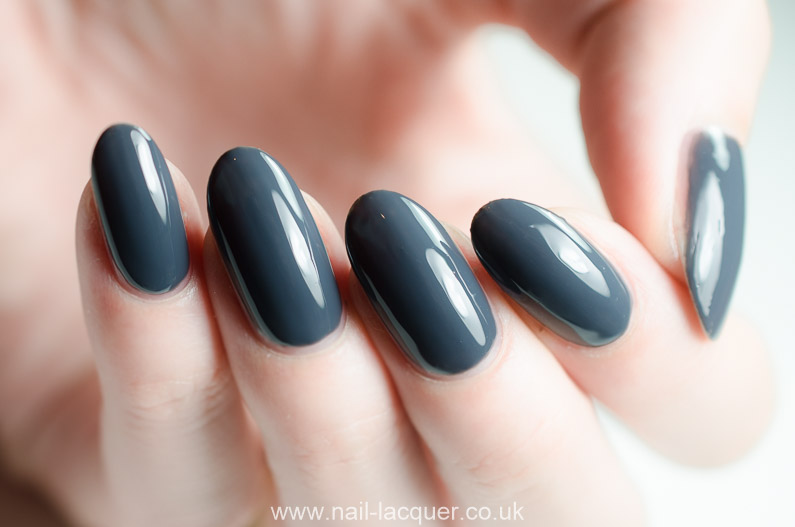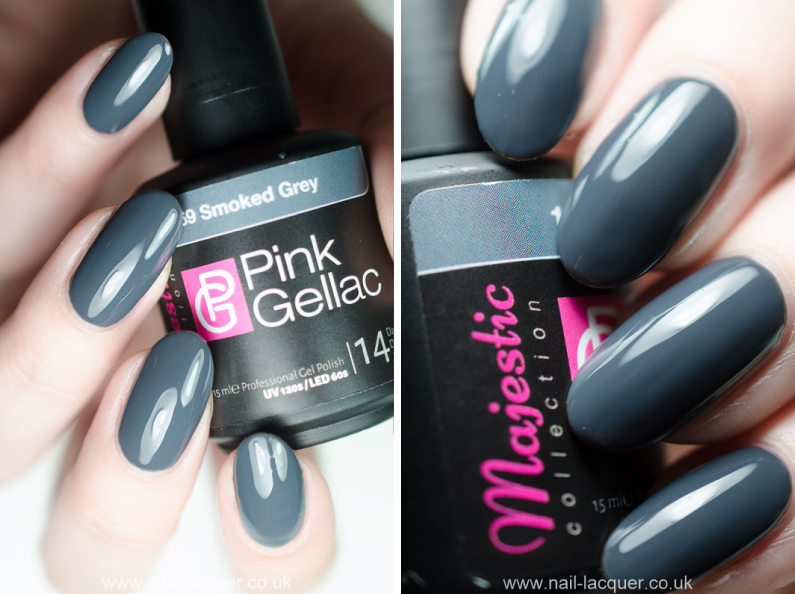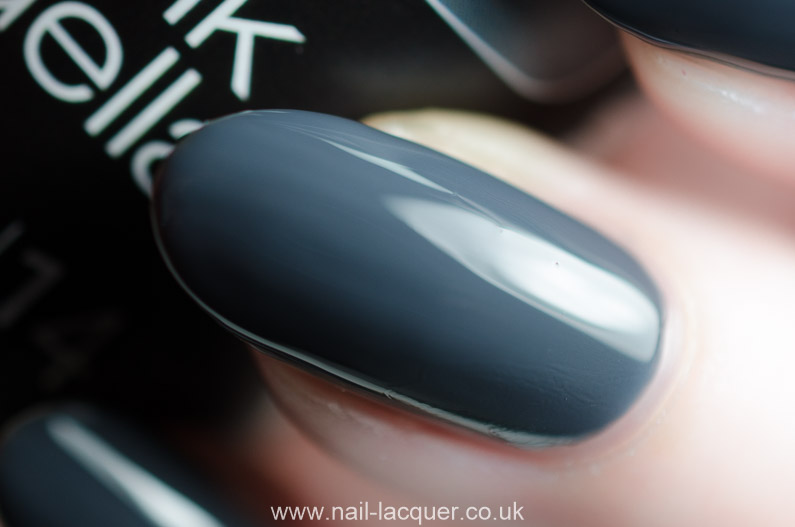 Well this is a very nice Autumn gel polish collection with a great mix of creme and shimmer finishes. You can buy the whole Pink Gellac Majestic Collection here for just 50 Euros.
Thanks for reading.
*PRESS SAMPLE