Hello! Today I am showing you Pink Gellac swatches which are in lovely Christmas appropriate colours.
Pink Gellac Moulin Rouge
Moulin Rouge is a red gel polish with shimmer finish. On the swatches I am wearing two coats on top of Pink Gellac Base. The application was smooth and the colour fully opaque in just two coats.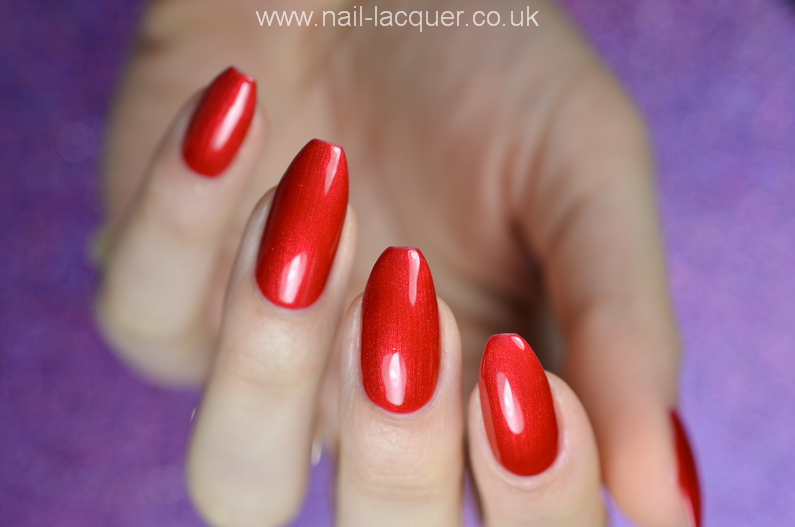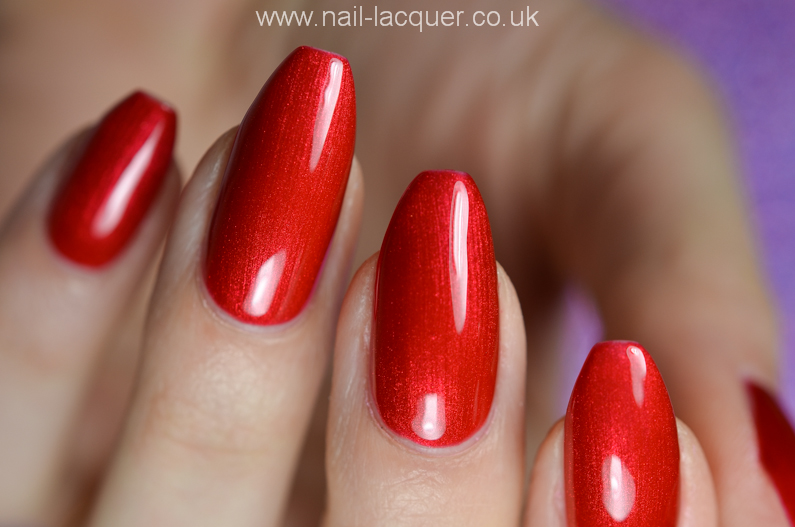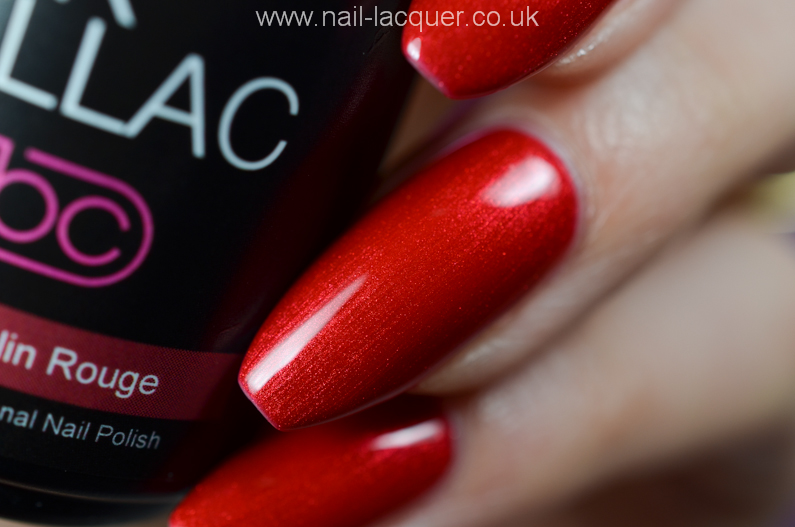 Pink Gellac Gold Foil
Gold Foil is a gel glitter topper full of metallic cold shredded glitter. On the swatches I am wearing just one coat on top of Moulin Roughe with Pink Gellac Shine top coat. The glitter spread was so good that only one coat was needed for a beautiful coverage.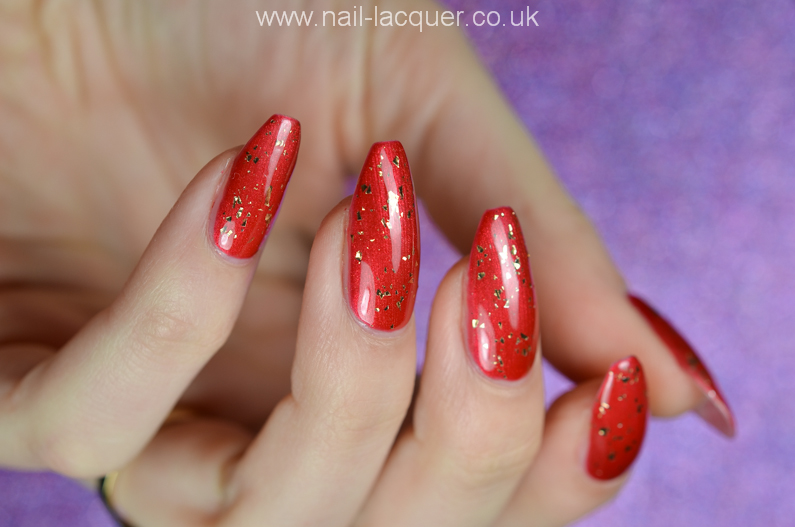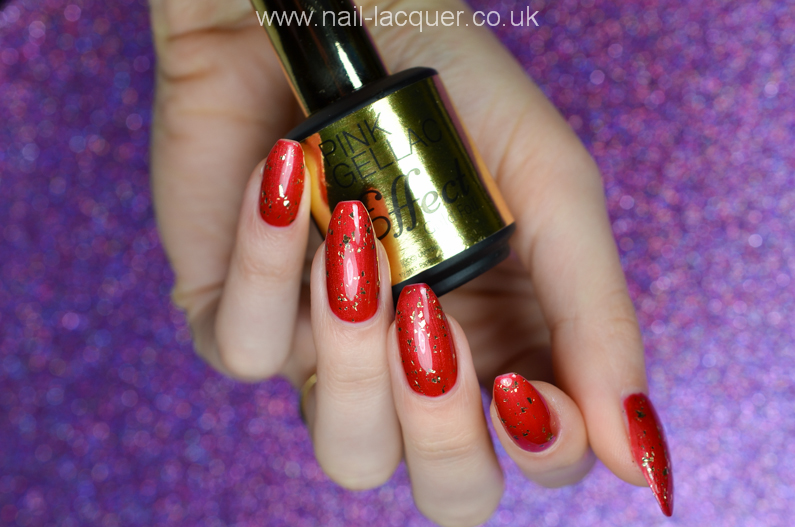 Overall both of the gel polishes make a perfect match. Not only for Christmas but for any time of the year.
Thanks for checking out my Pink Gellac swatches xxx