Hello! Tonight I am showing you Wet n Wild Los Feliz Navidad nail polish. The polish is an indigo blue chunky textured glitter nail polish full of golden sparkle. I was a little bit disappointed with the textured finish. In the bottle it looked like a nice unique coloured glitter polish. I feel that at present textured finishes are totally 2015. As a coincidence, this polish is from 2015. From the Wet n Wild Christmas Collection. I doubt I will be wearing this beauty again :(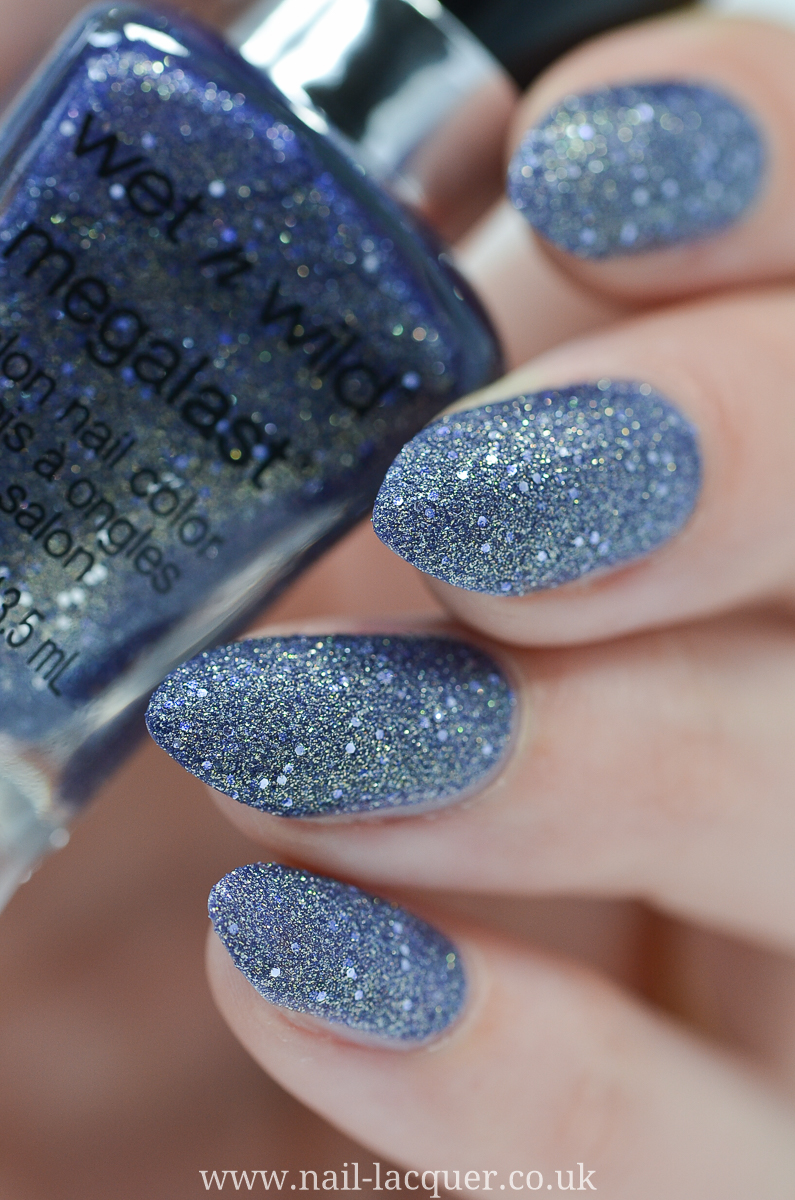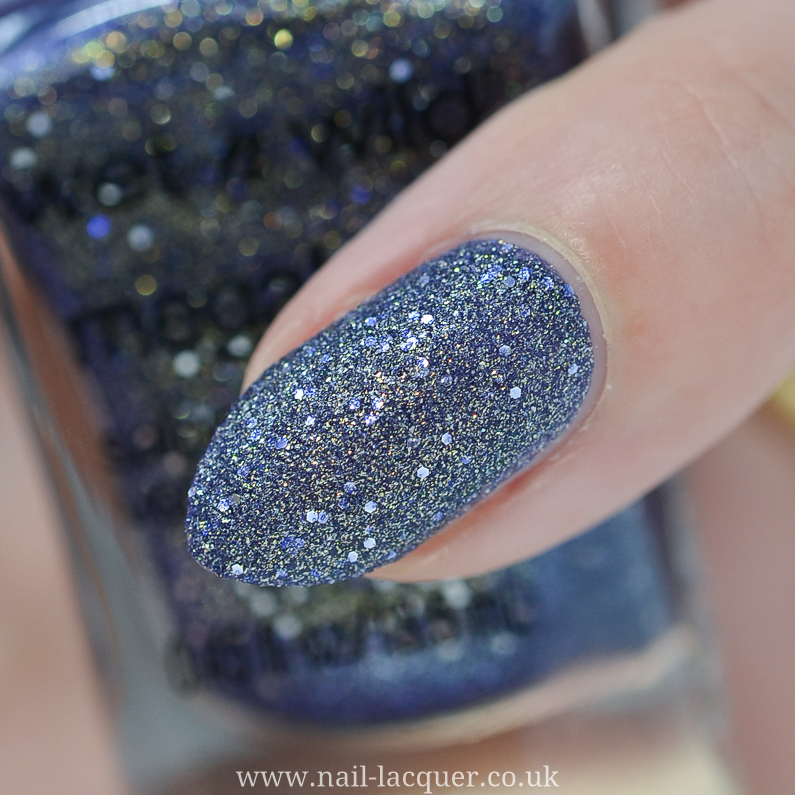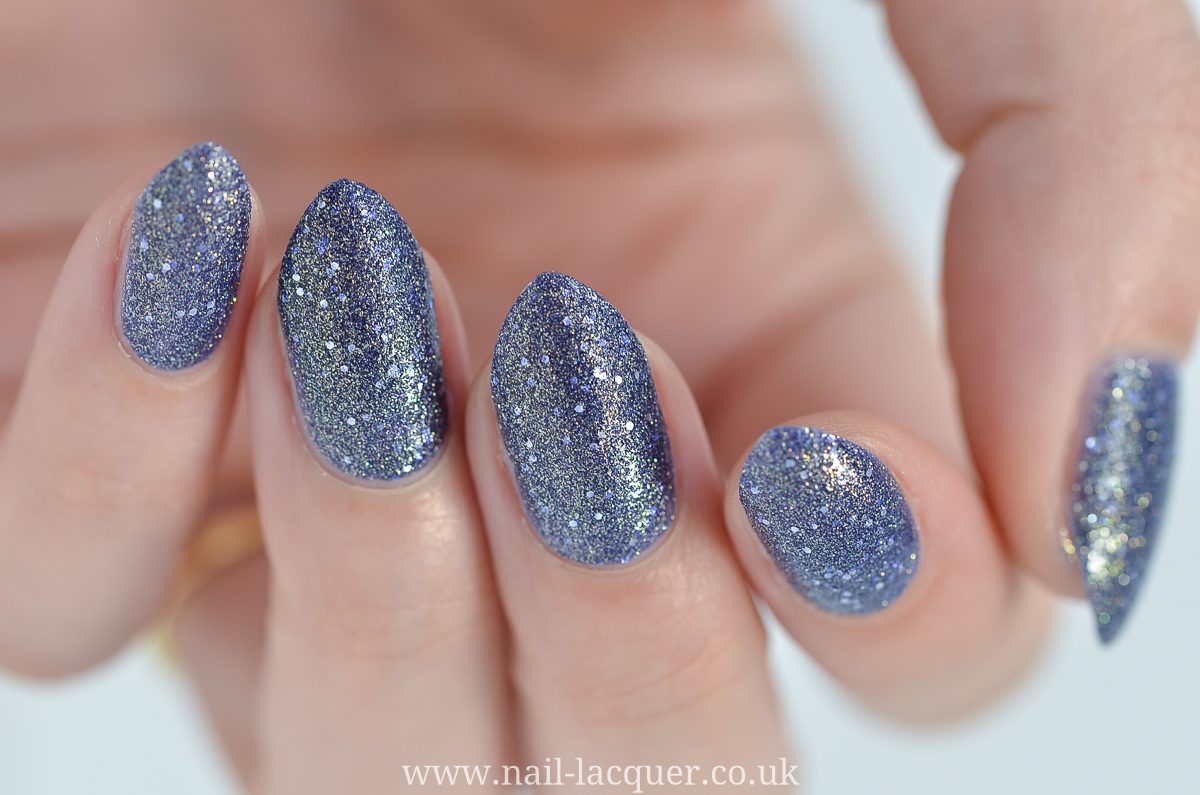 One of the few nice things about this polish was the wide flat brush. It looks a bit bushy on the photo, but it really was a pleasure to work with.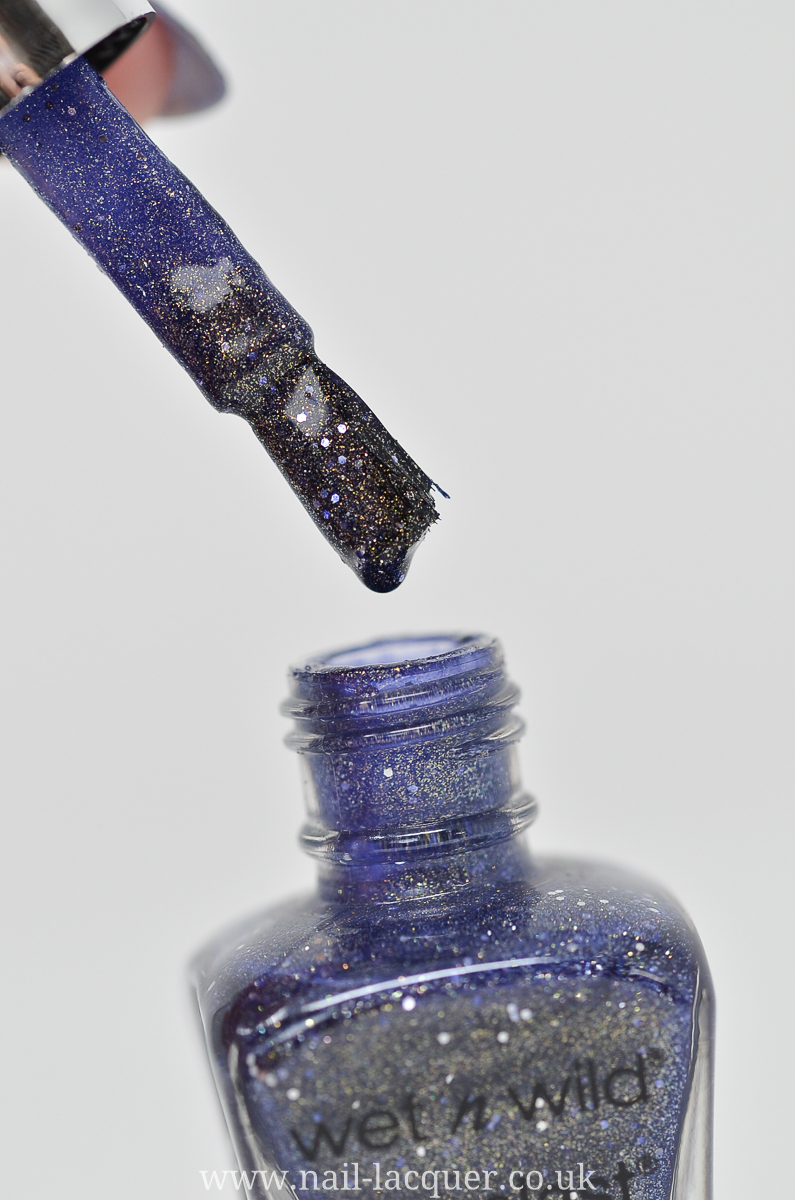 If you are a fan of textured polishes, check out swatches of the most textured polish that has ever been put on my nails here.
Thanks for reading! xx