Just to continue from last week's post where I swatched and reviewed MeeBox April box themed Soft Scoop (see the post here). I am back to continue with the review using Whats Up Nails nail art bits. Firstly, the circle glitters.
Whats Up Nails Neapolitan Confetti
Whats Up Nails Neapolitan Confetti glitter is circular metallic glitter in pink, silver, gold, and turquoise.
Below you can see the look I created using Whats Up Nails Neapolitan Confetti glitter and also a quick tutorial below.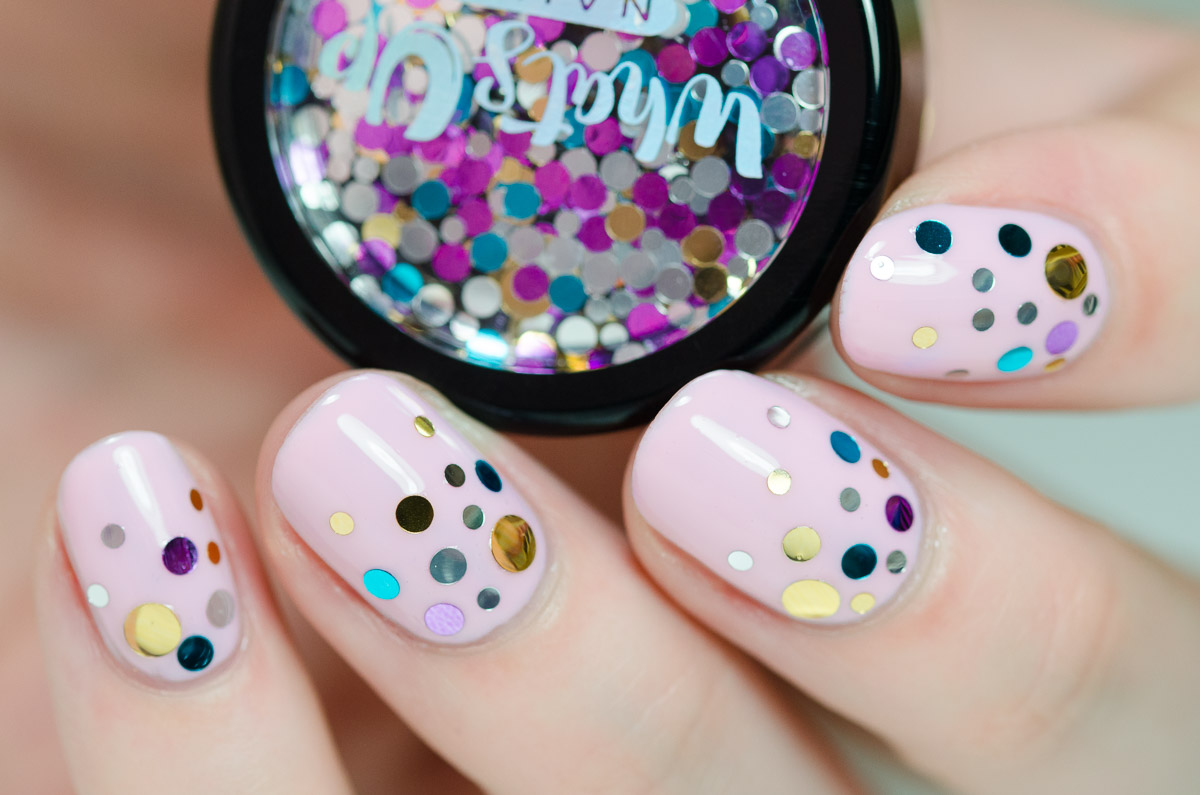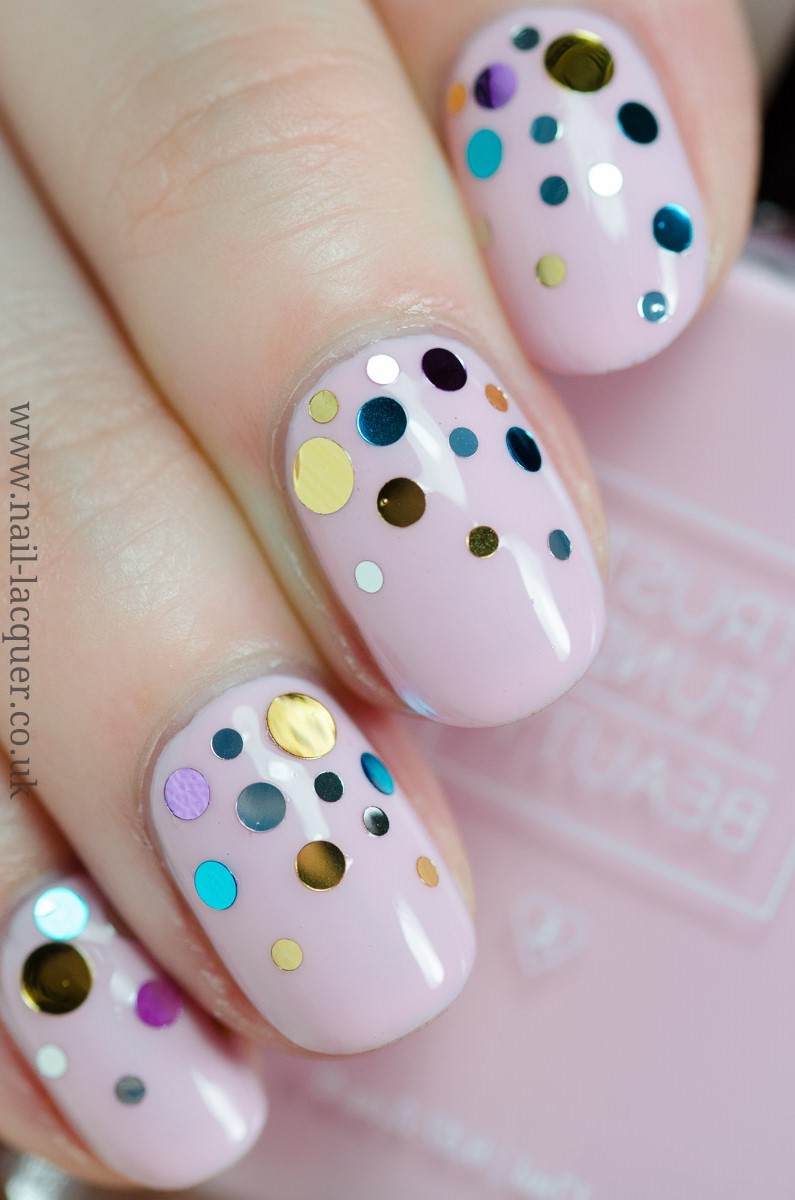 Whats Up Nails Dripping Stencils
The second nail art bit in the MeeBox was ice cream dripping imitating nail art stencils (also good for Halloween with red polish).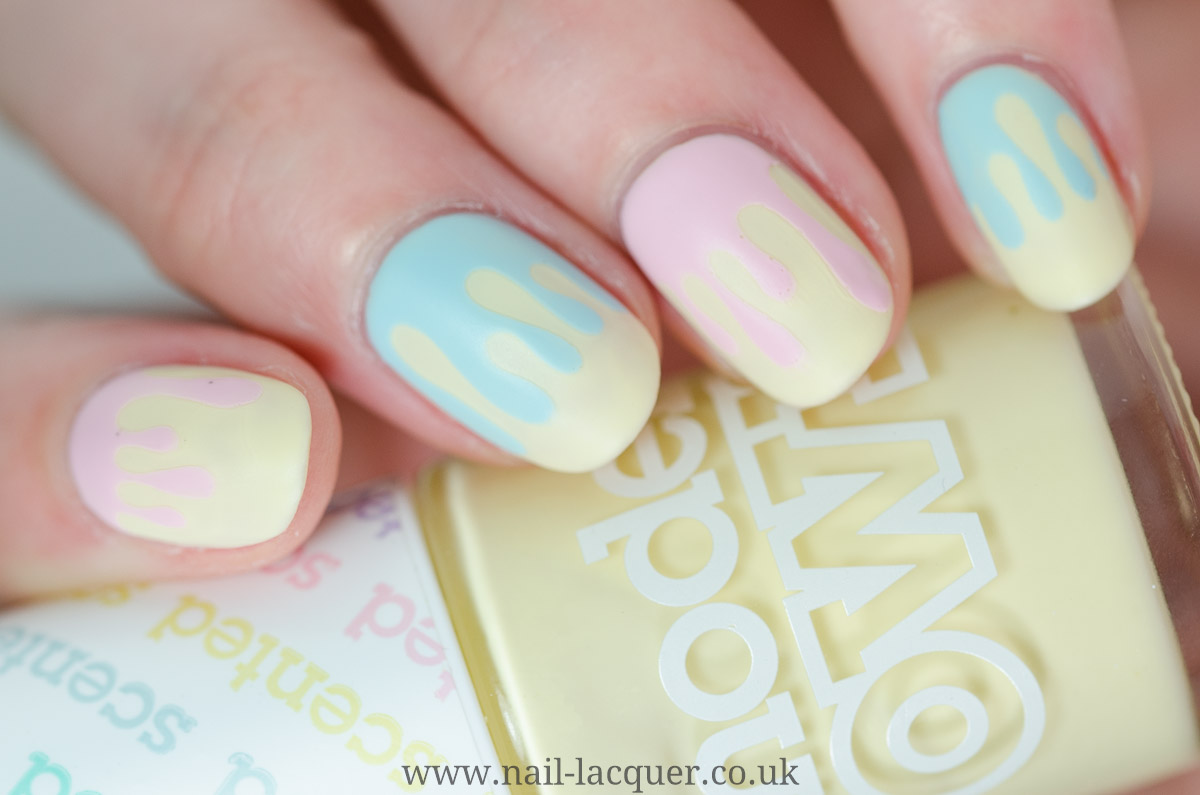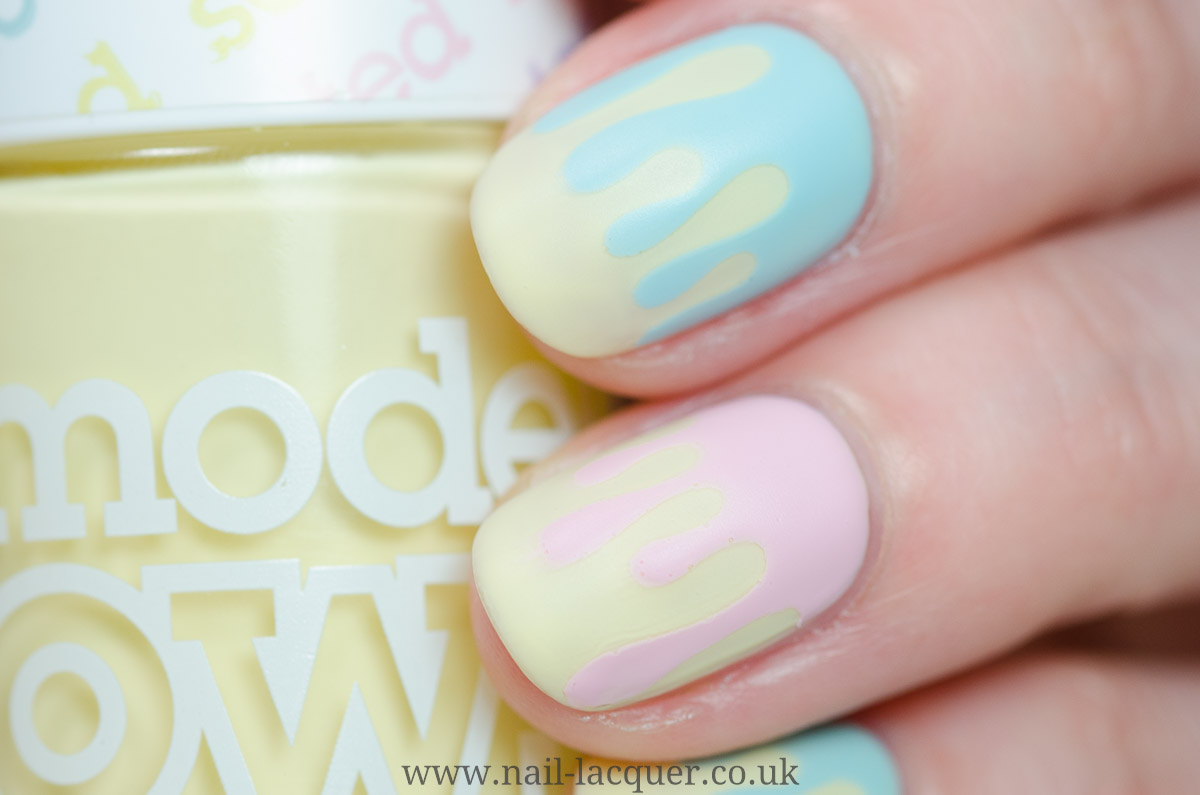 In the pack there were 36 stencils which is almost good for over 3 full manicures. This is pretty fair in my opinion. The stencils were made of good material as well. I don't usually get along with stencils, but I think overall I did pretty alright. See the video below for a quick tutorial.
I decided to top the sweet ice cream dripping manicure with a matte top coat. Looks delicious, don't you think?
MeeBox is available from www.meebox.co.uk The subscription costs £20 per month or £54 for 3 months.
Thanks or reading! xxx
*PRESS SAMPLE