Hello and happy weekend! As you know, I am always keen on finding new nail polish brands. During my recent visit to Salon Services aka Sally's I noticed that there is a new line of polishes by ASP. I have not seen any swatches or thoughts about the new line and there fore I was very keen to post my ASP Signature Power Stay nail polish review.
ASP Signature Power Stay nail polish review
'All Season Nails' or ASP is a known affordable brand for professionals, mostly known for its student kits and soak off gel polish. ASP is available from Salon Services for professionals. You can buy the nail polishes form Sally's as well. Unfortunately they cost more when you don't have a trade card.
ASP originates from California, USA. ASP brand itself is manufactured by the same company who is behind Cuccio and Cina nail art items. It is sold in USA, UK and all over Europe. Based on my personal experience, it is not the most known brand. Based on my experience, it is mostly advertised towards professionals.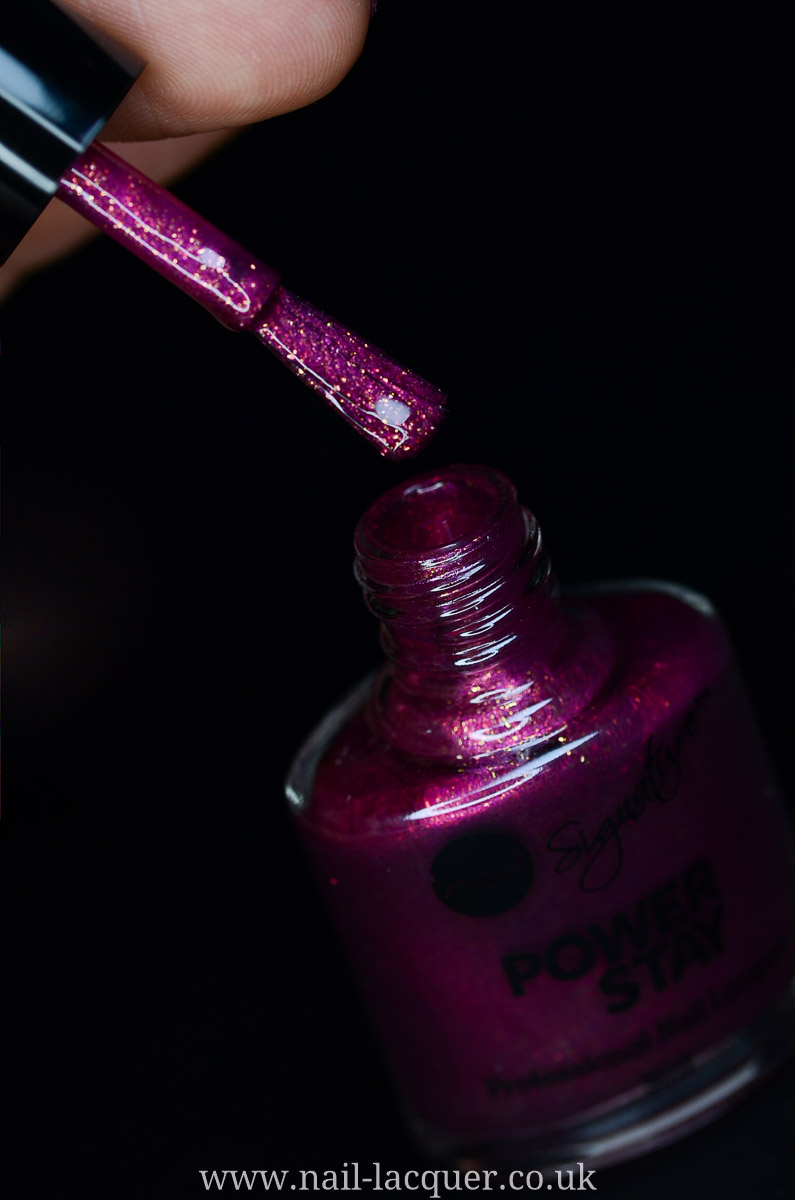 I tried out three nail polishes form the Power Stay range. The truth is, all three gave me a very pleasant surprise. For instance, the polishes were rather affordable at £3.59 inc. VAT per bottle (£4.49 if you don't have a trade card). Second, I really liked the round flat brush. This made the application very easy. Third, I was very happy with the beautiful formulas. In all three, I achieved the opacity was within two coats. Furthermore, the colours are just beautiful!
Raspberry Frost by ASP Signature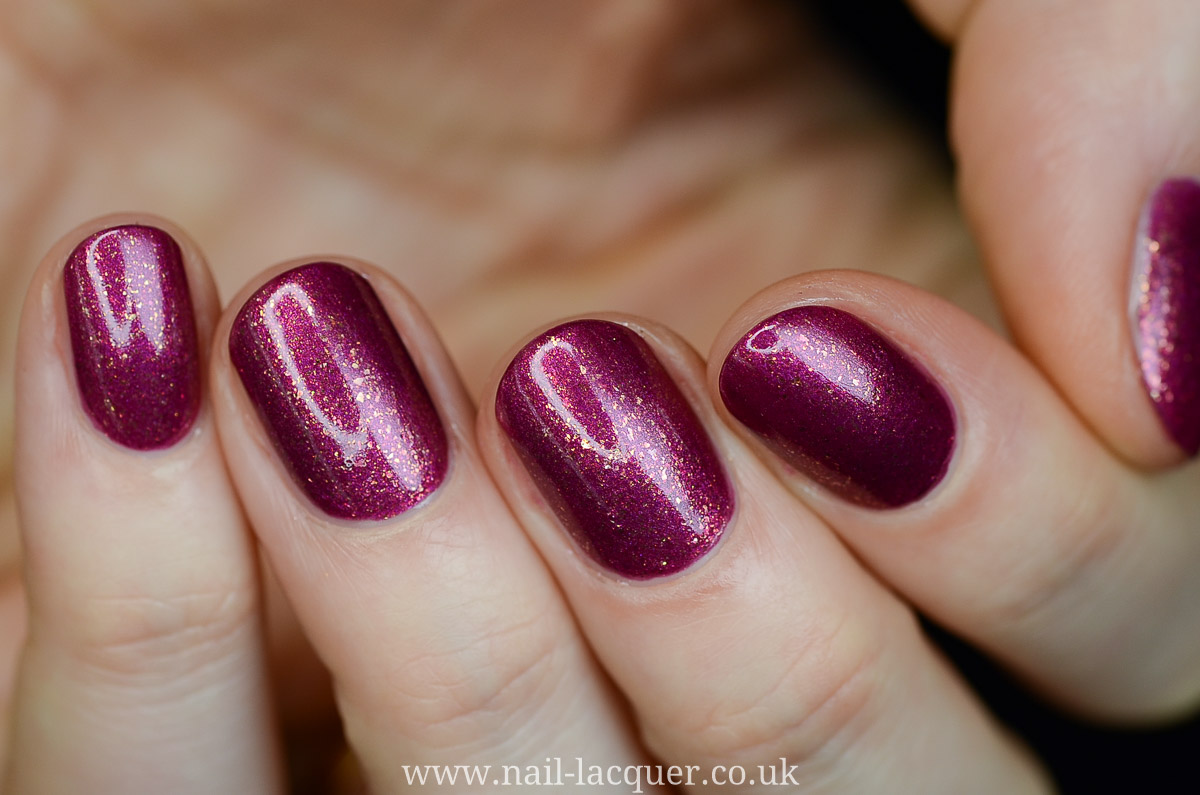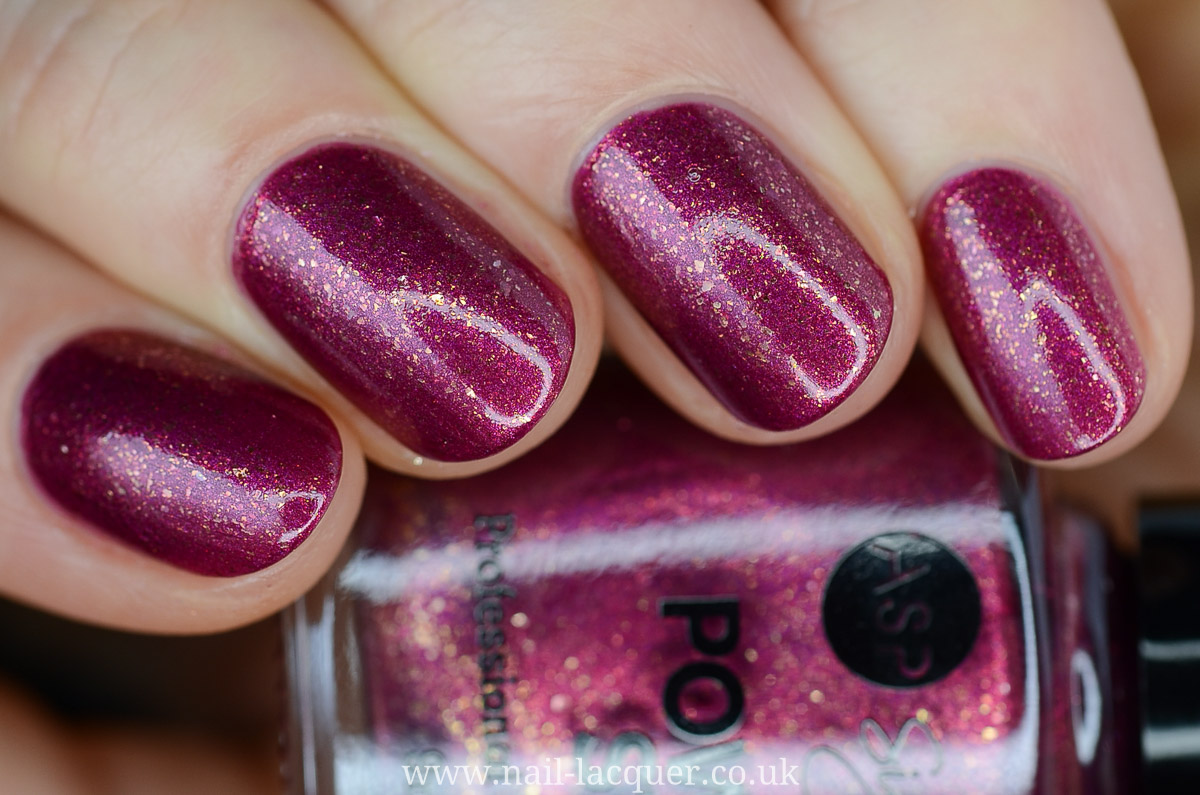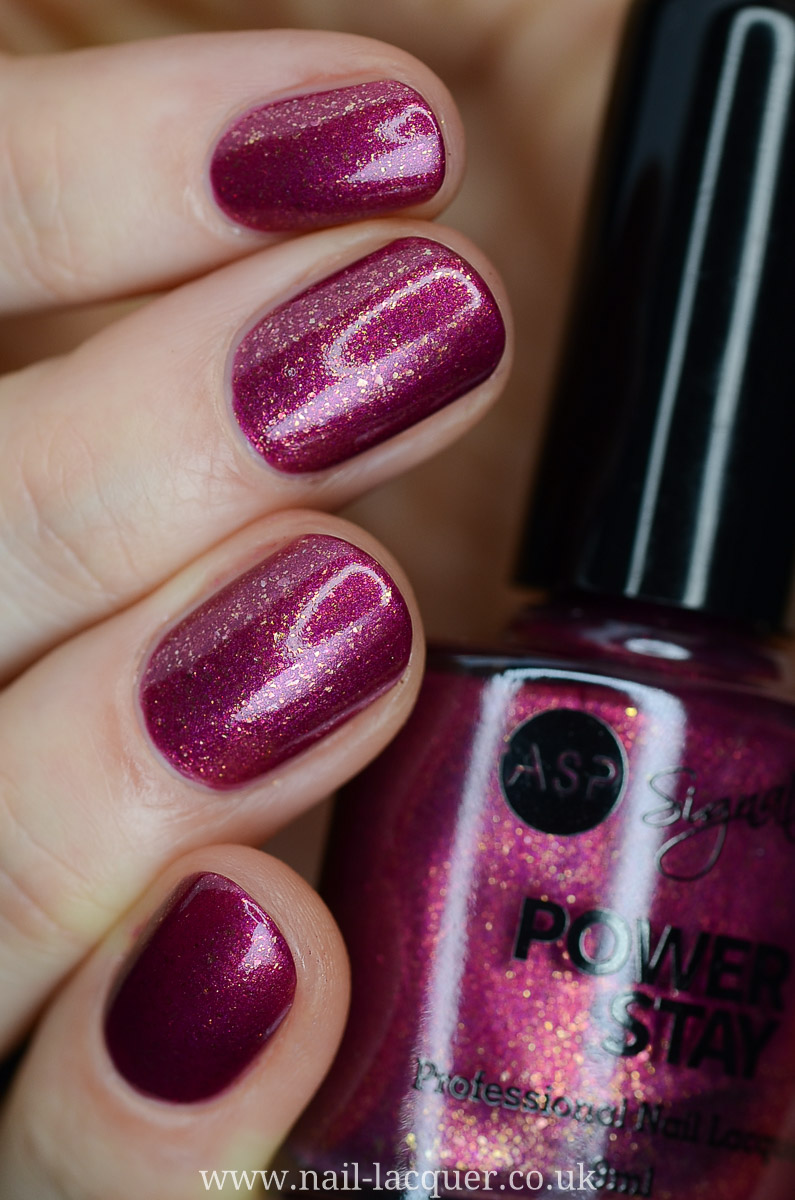 Cranberry Fizz by ASP Signature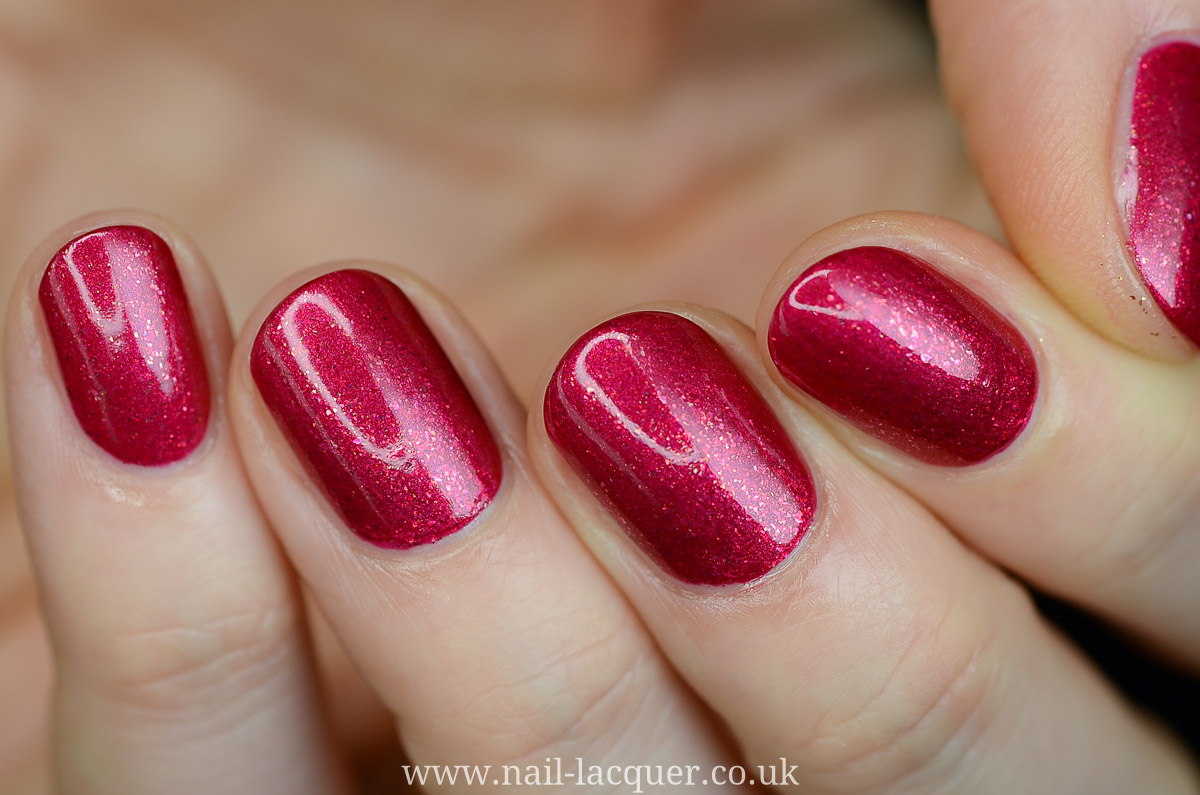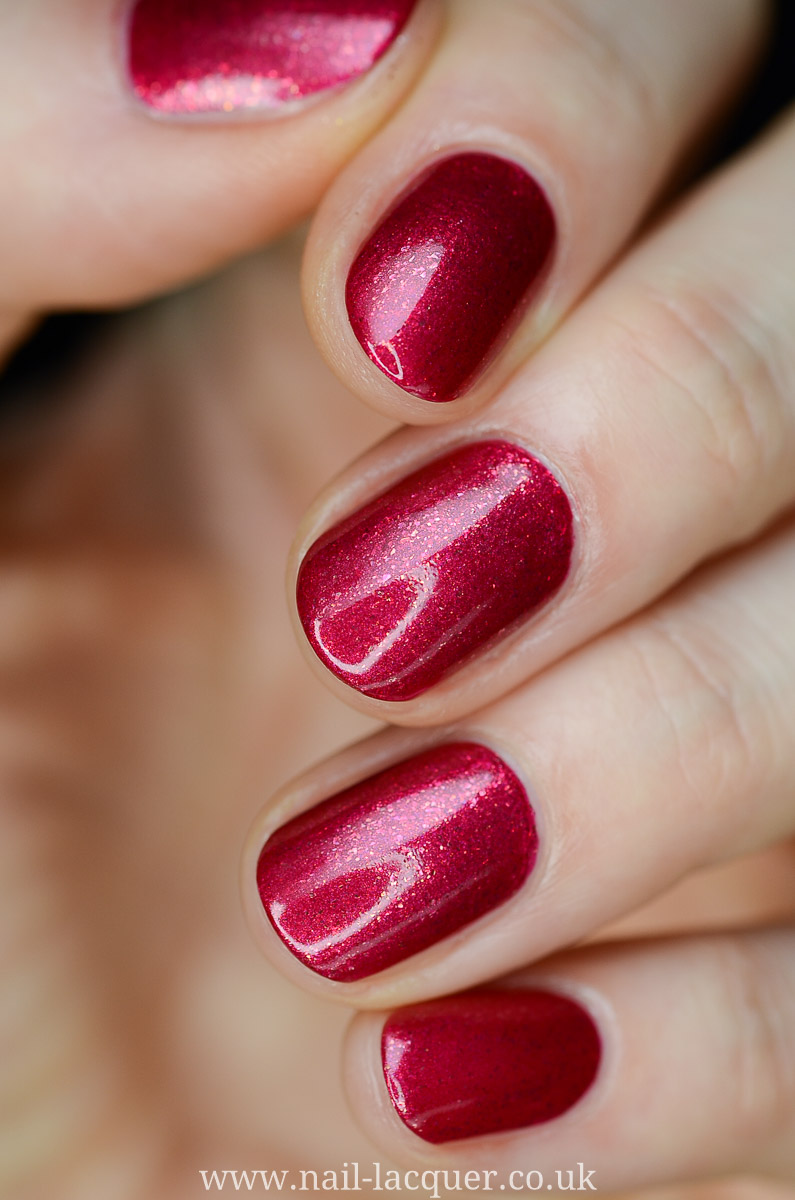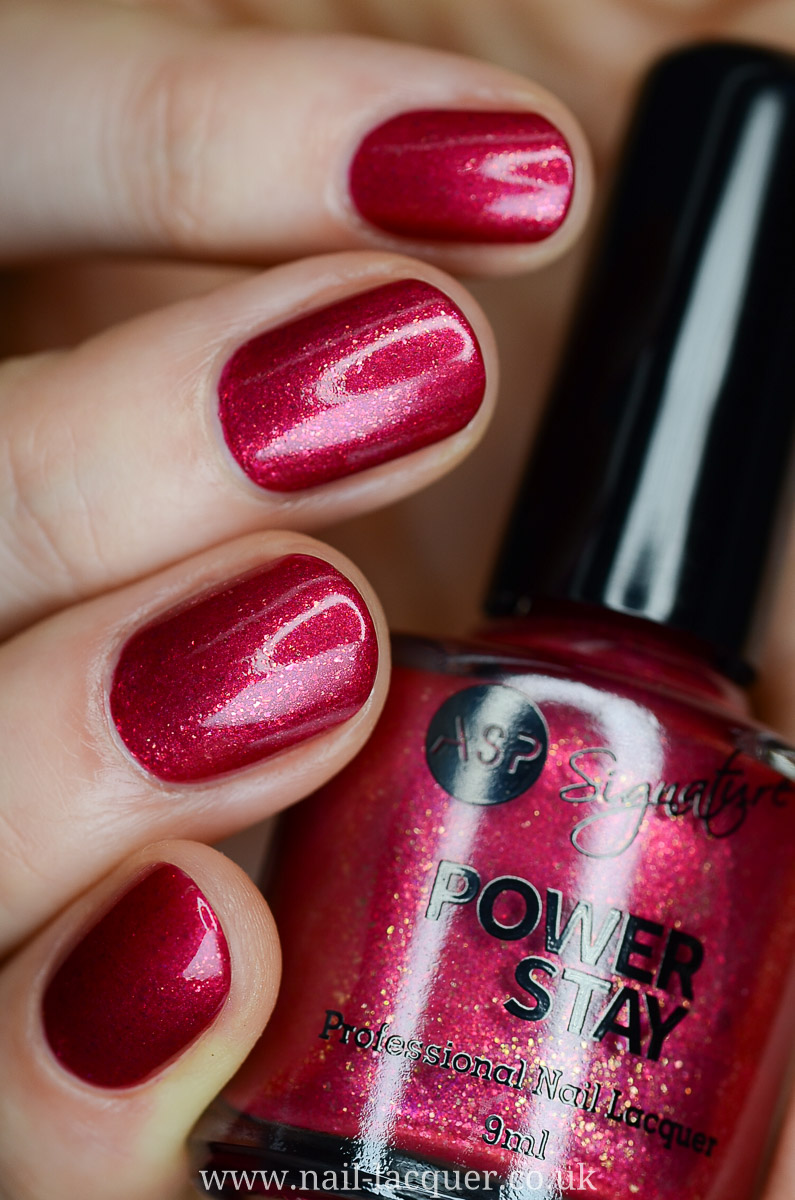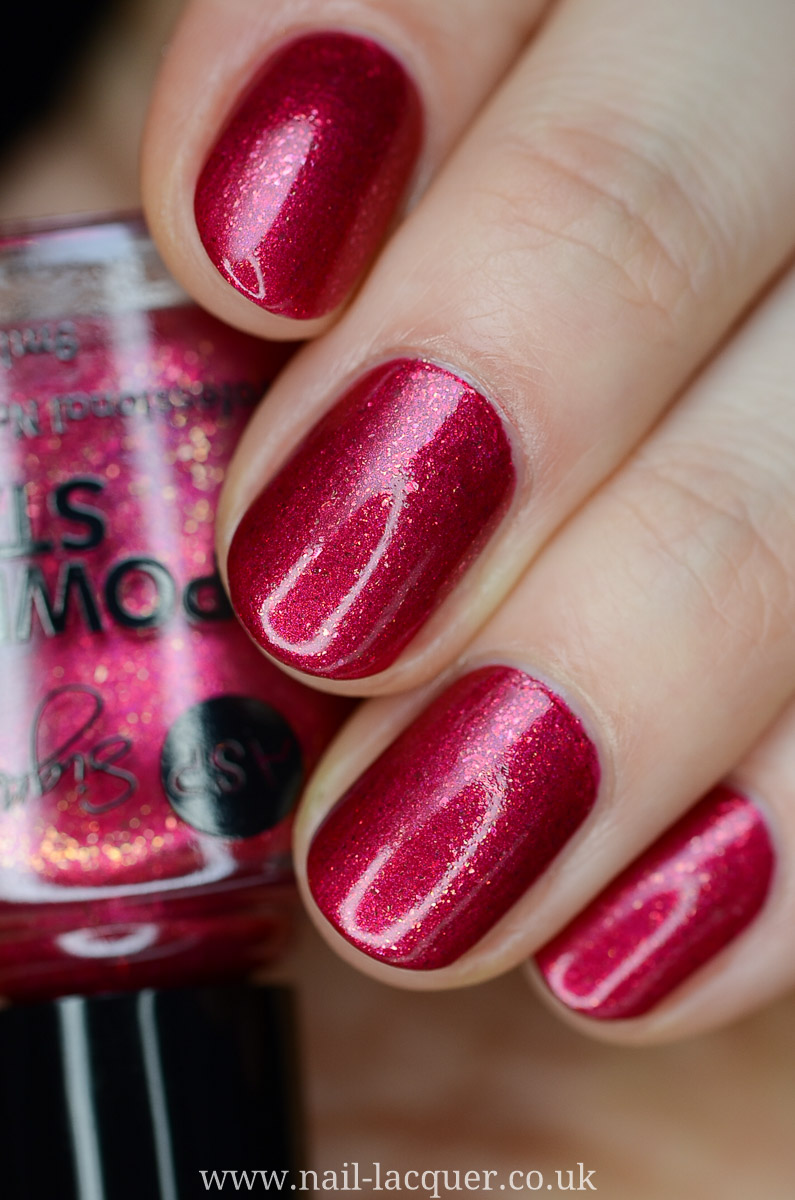 Boudoir by ASP Signature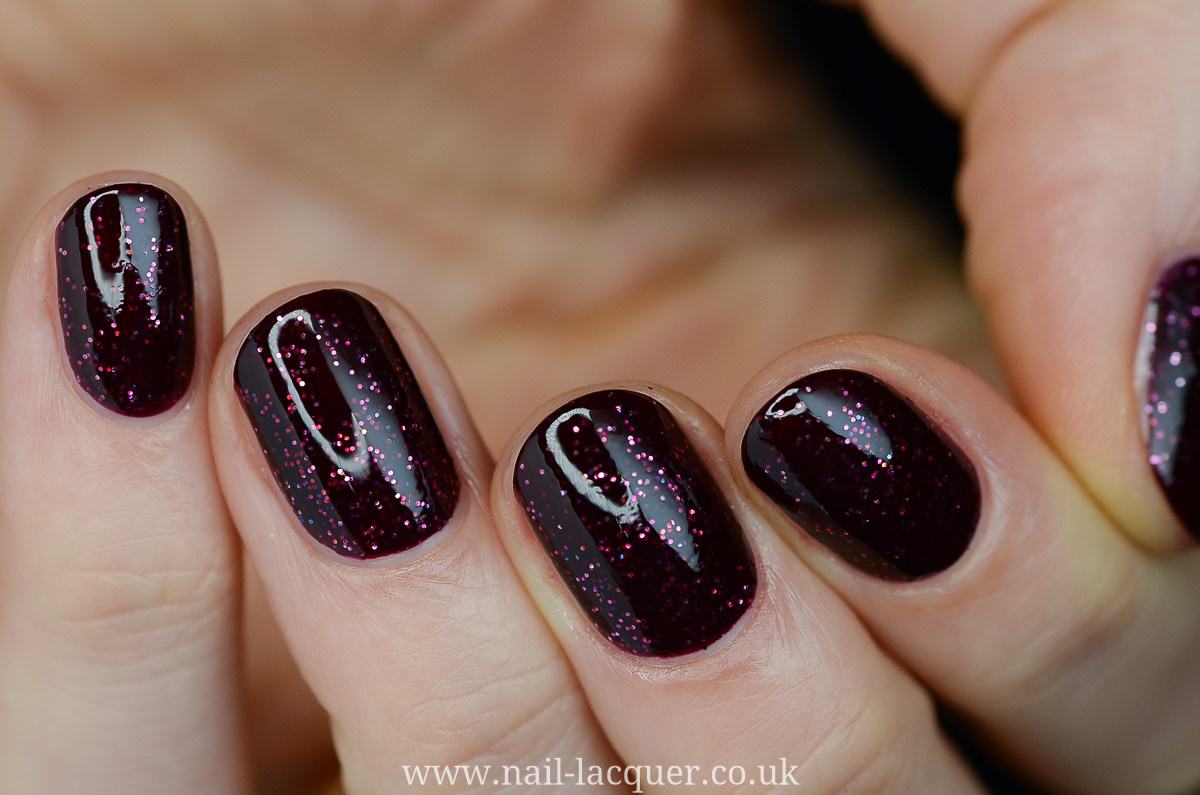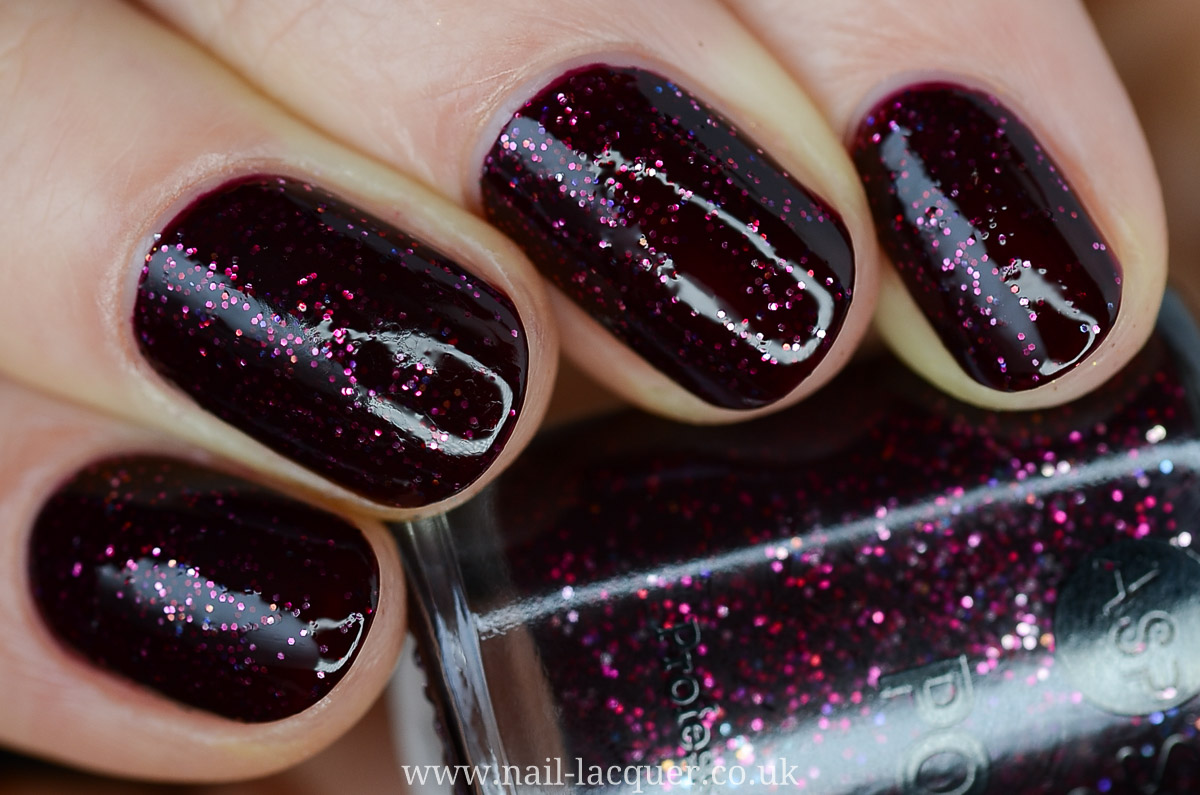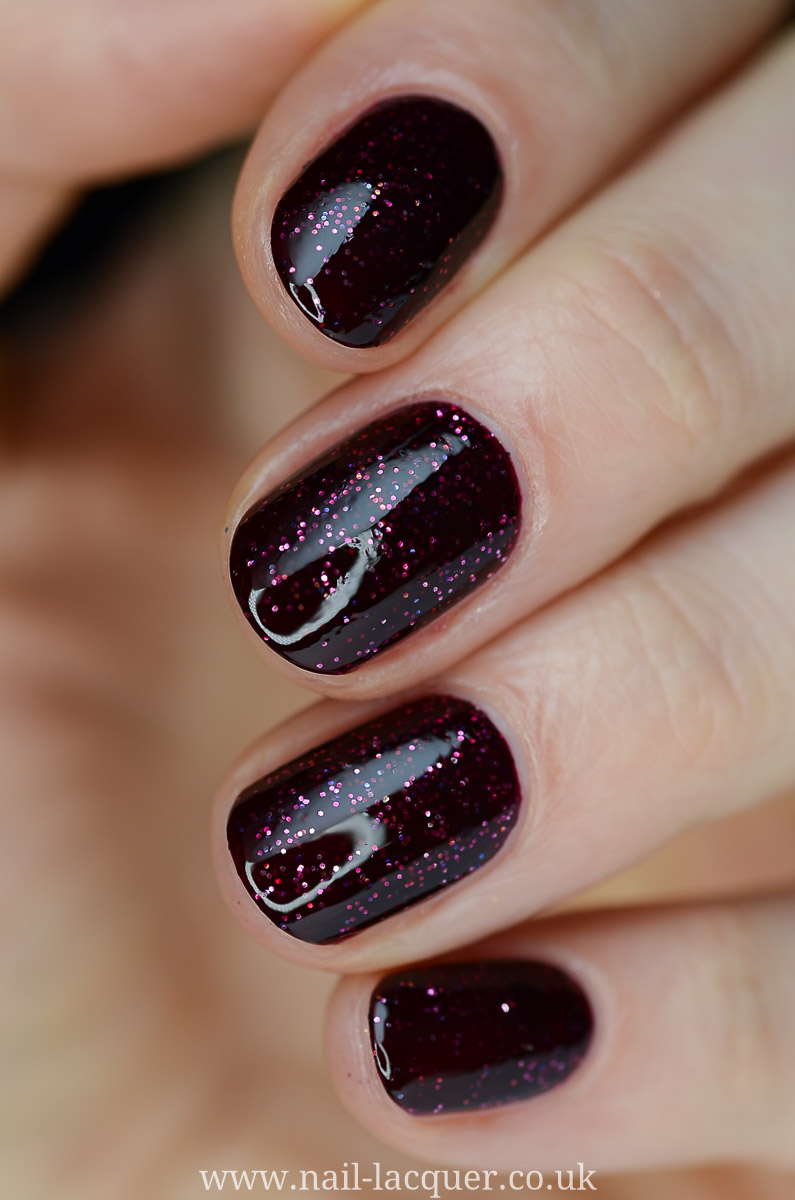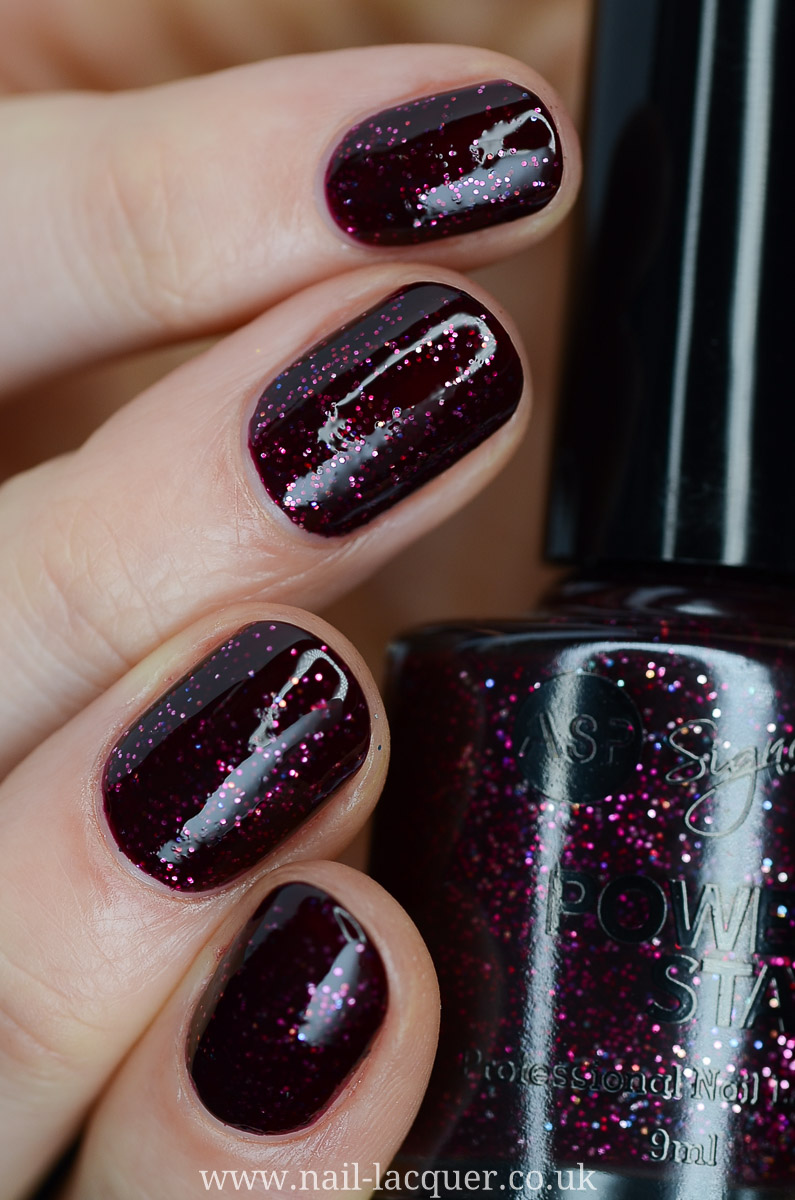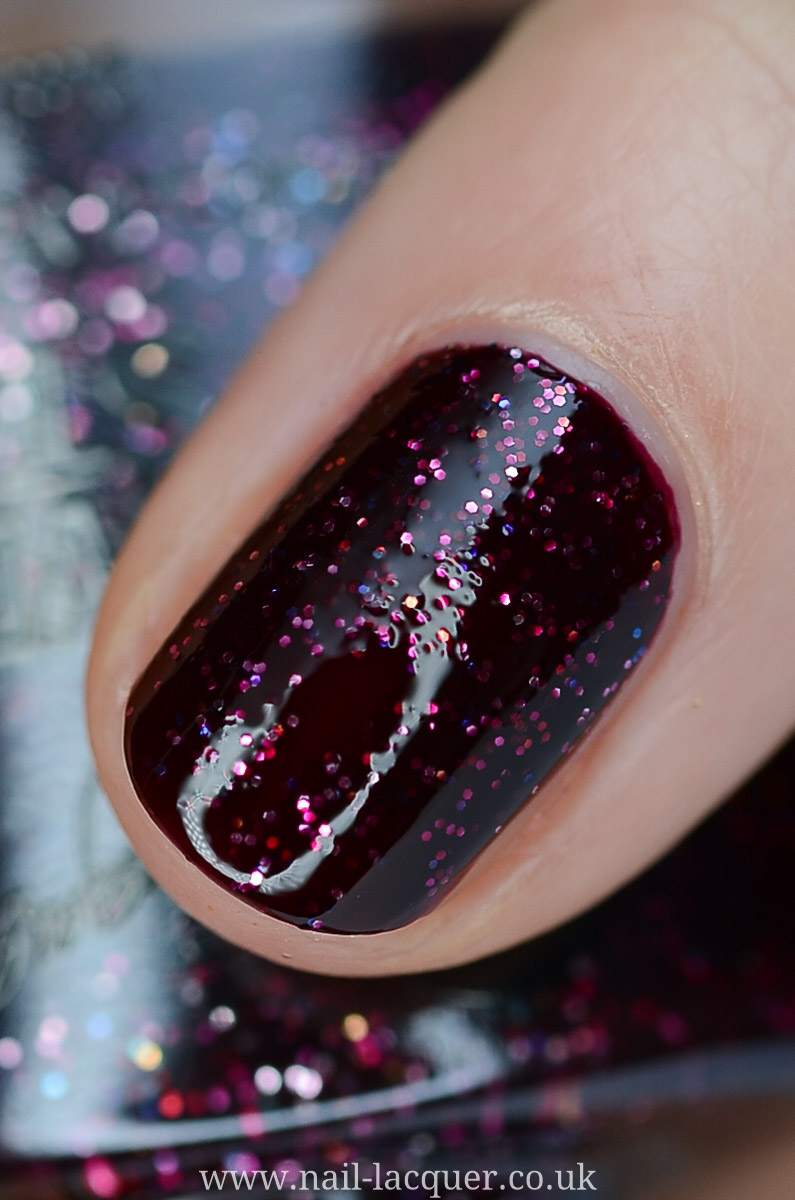 I really loved both Raspberry Frost and Cranberry Fizz. Therefore, I couldn't just choose one, regardless of their similar finishes. In conclusion, both are equally my favourites.
If you enjoyed my swatches, check of these posts.
Thanks for reading xxx