Hello friends, it is my birthday today!!! I have a very special birthday polish to show you- Clarins 230 :) I got this beautiful birthday present from the most amazing person in my life, my boyfriend. Clarins 230 is one very rare and unique polish, some even call it unicorn pee (lol). It is also a number one lemming for many vintage polish enthusiasts.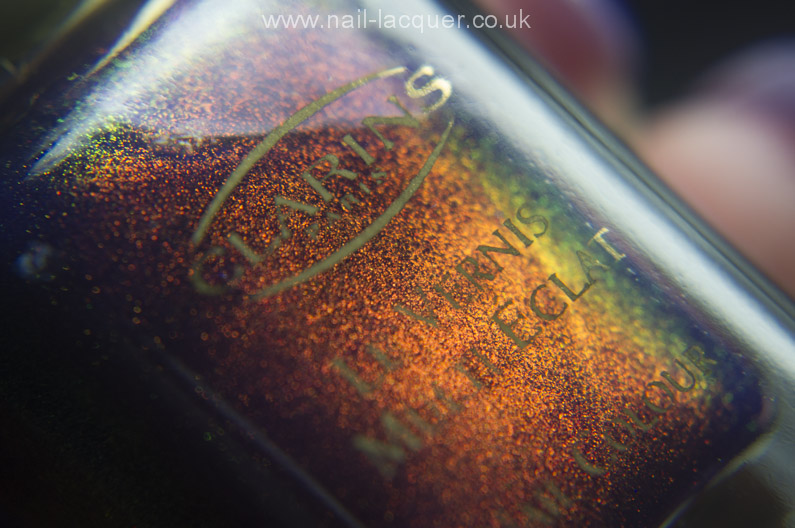 I can confirm that Clarins 230 is worth all the fuss you have heard about it. It is simply amazing colour and the shimmer left me (and my bf!!!) in awe. The only bad thing about this polish is its sheerness. I used three coats and I still had some visible nail line which I would of preferred not to have.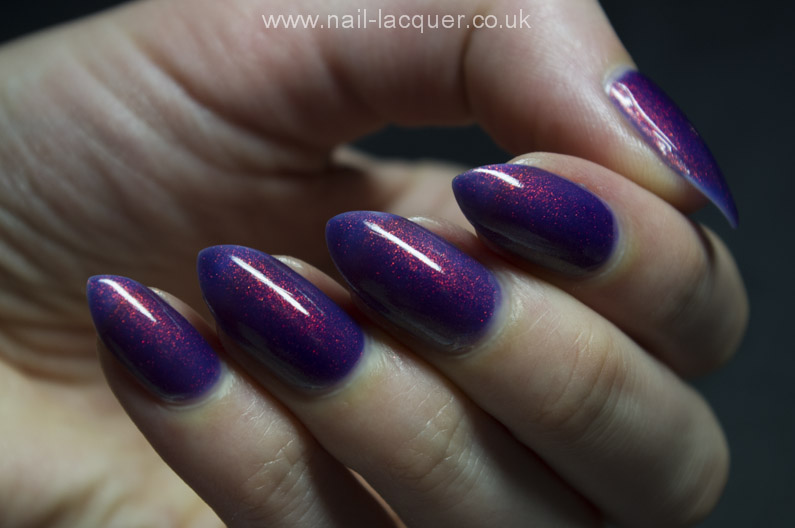 Clarins 230 has a purple base with fiery orange shimmer. The shimmer also shifts colour from orange to green.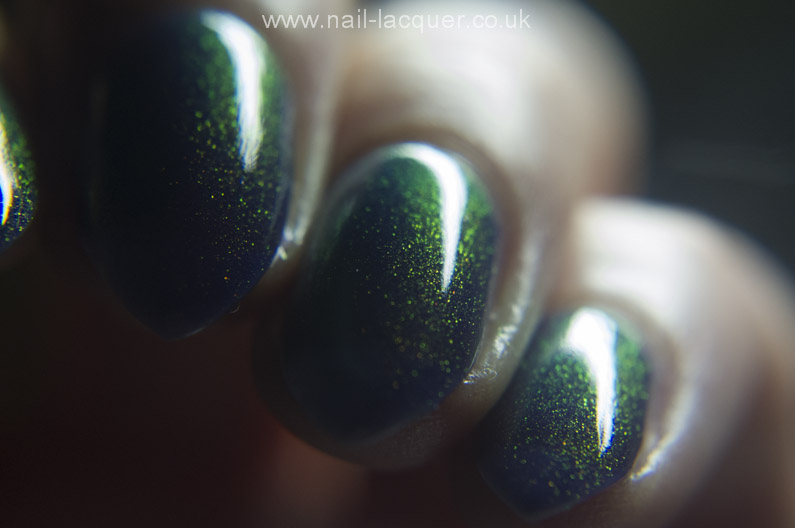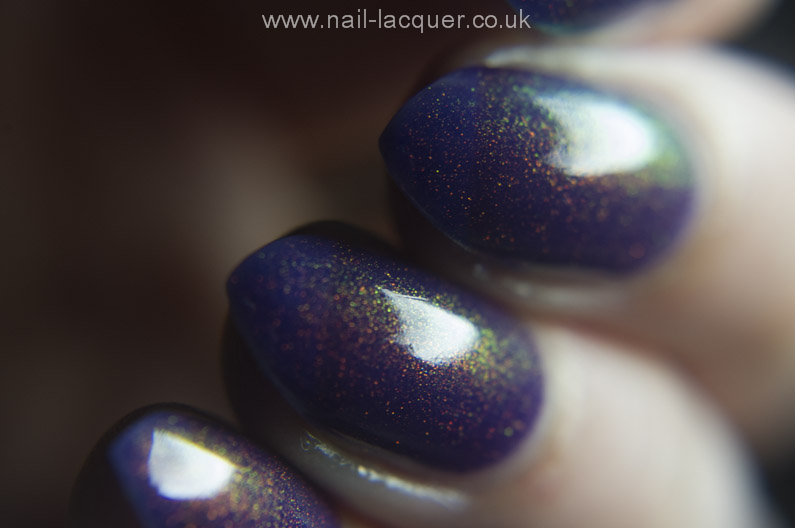 I love that shimmer,  in my opinion the original looks better than the well known dupe from Max Factor called Fantasy Fire. The shimmer in Clarins 230 is extremely vibrant.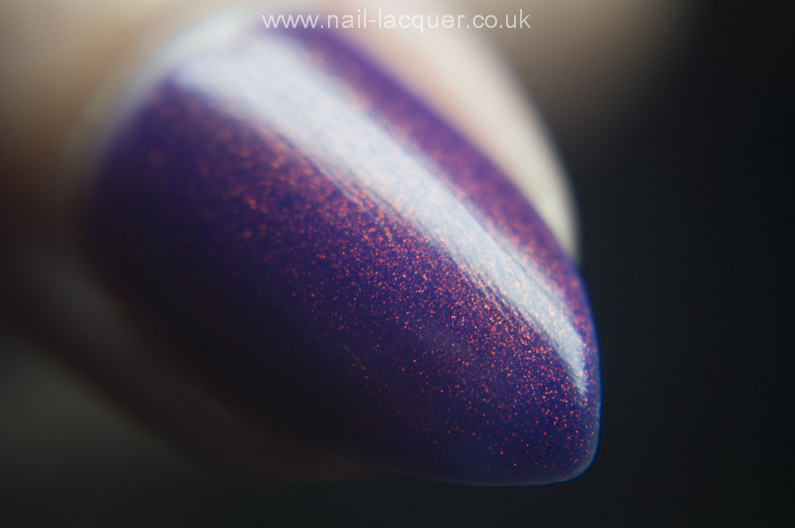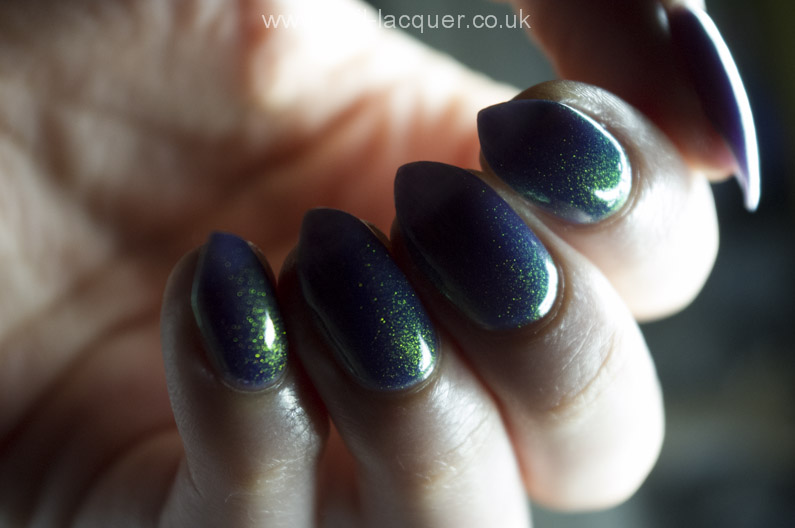 This polish was an instant love and is officially the most special polish in my whole collection <3
Thanks for reading, let me know your vintage polish loves :) xoxox