Hello and happy weekend! First post of June :) I would be a lot more happier if the weather was reminding us that it is June rather than September. Regardless of the rubbish weather, I have something exciting to be happy about. It is the very freshly launched CND Prismatic Collection. This is the Summer 2019 collection for CND.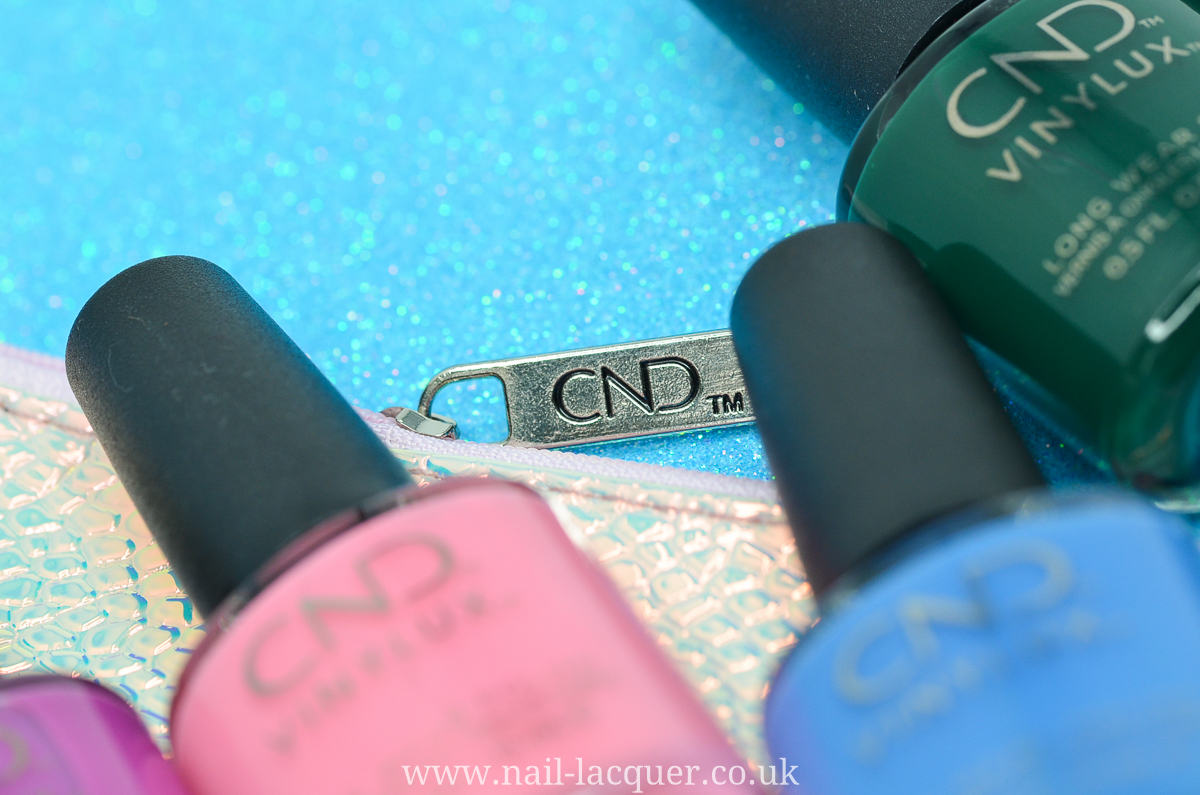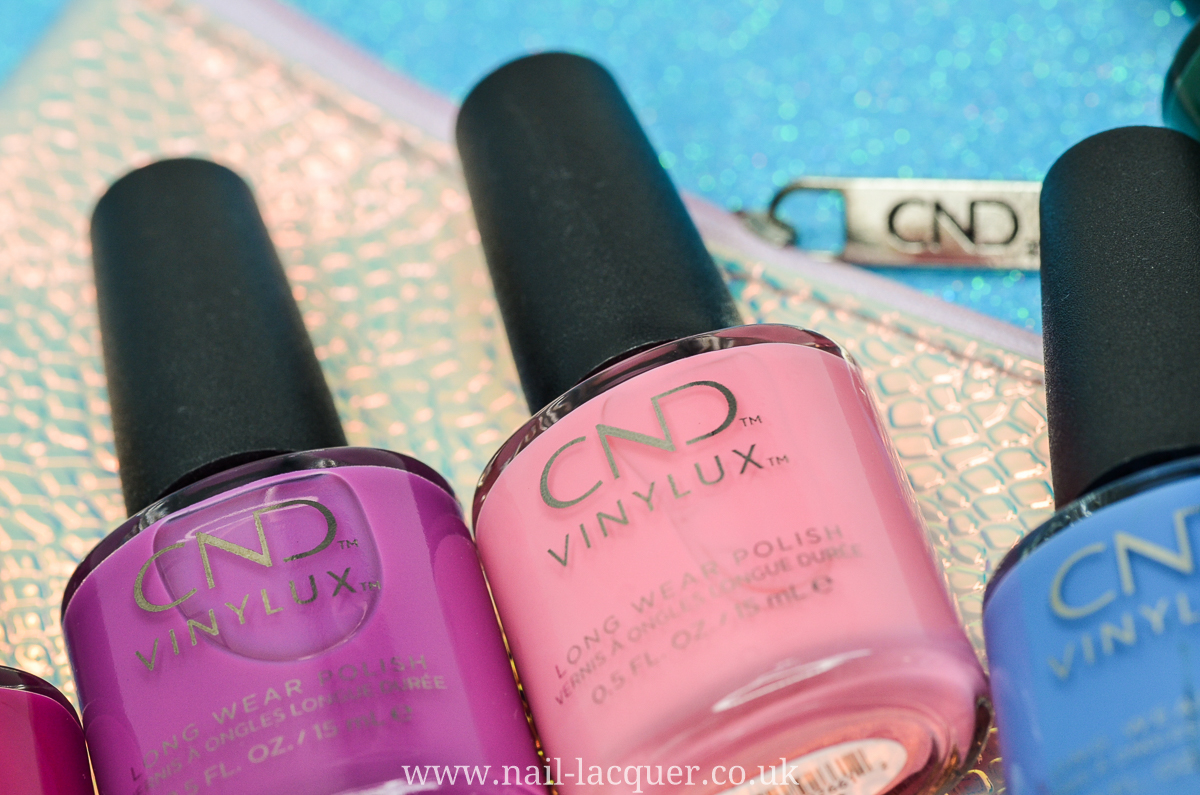 CND Prismatic Collection review
First things first, I am totally loving the colour selection. CND Prismatic Collection is full of chick and urban shades. All the polishes were flawless with two coats of polish and dried reasonably fast. I used the CND Vinylux long wear top coat on all the swatches. It really helped the polishes to dry up faster.
The only downfall (if you can even call it a downfall) of this collection, in my opinion, is the fact that the name of the collection, and the names of the polishes, indicate a more colourful, maybe even holographic look, but you actually get pretty bold primary colours. I do love the colours it self (it would be hard not to!), but I'm just not feeling the names 100%.
In relation to the application, I love the round flat brush the CND Vinylux polishes come with. You can see a photo of the brush here.
CND Ultraviolet
Ultraviolet is a is an intense dark fuchsia colour nail polish with creme finish. This little beauty was so intense in colour that it only took one layer for the colour to be perfect.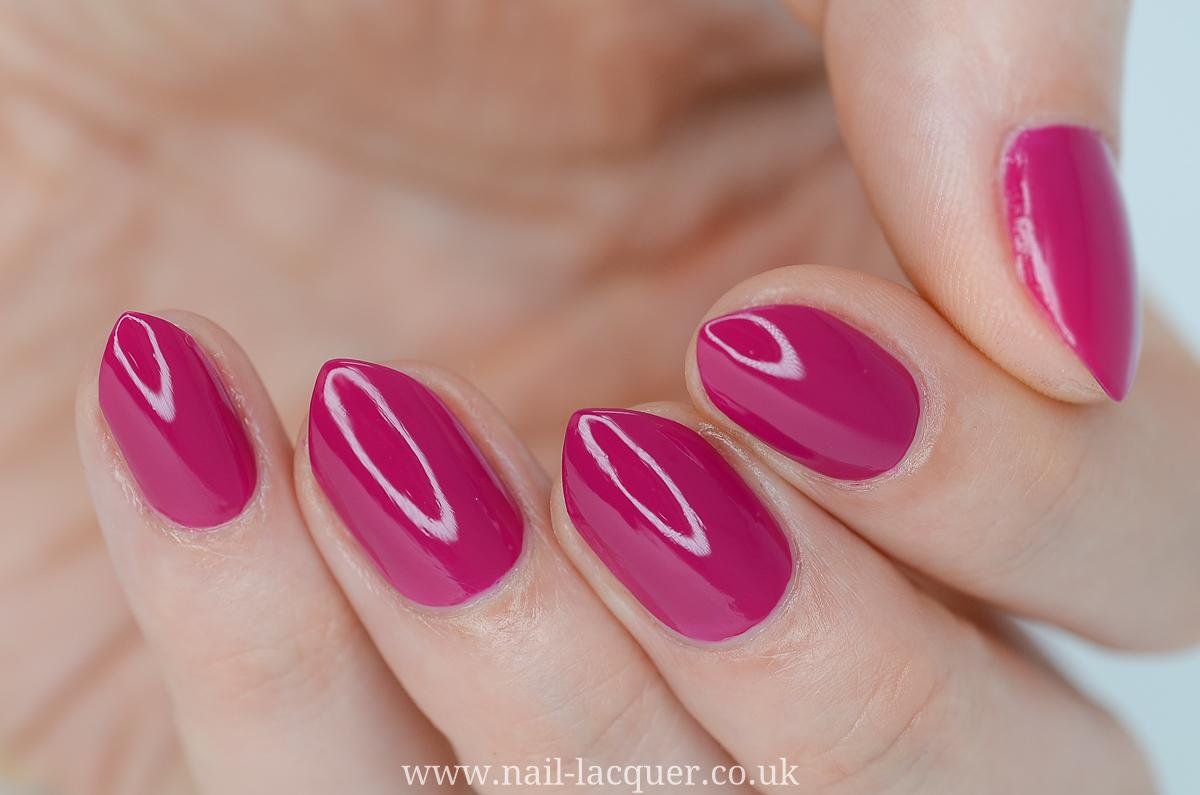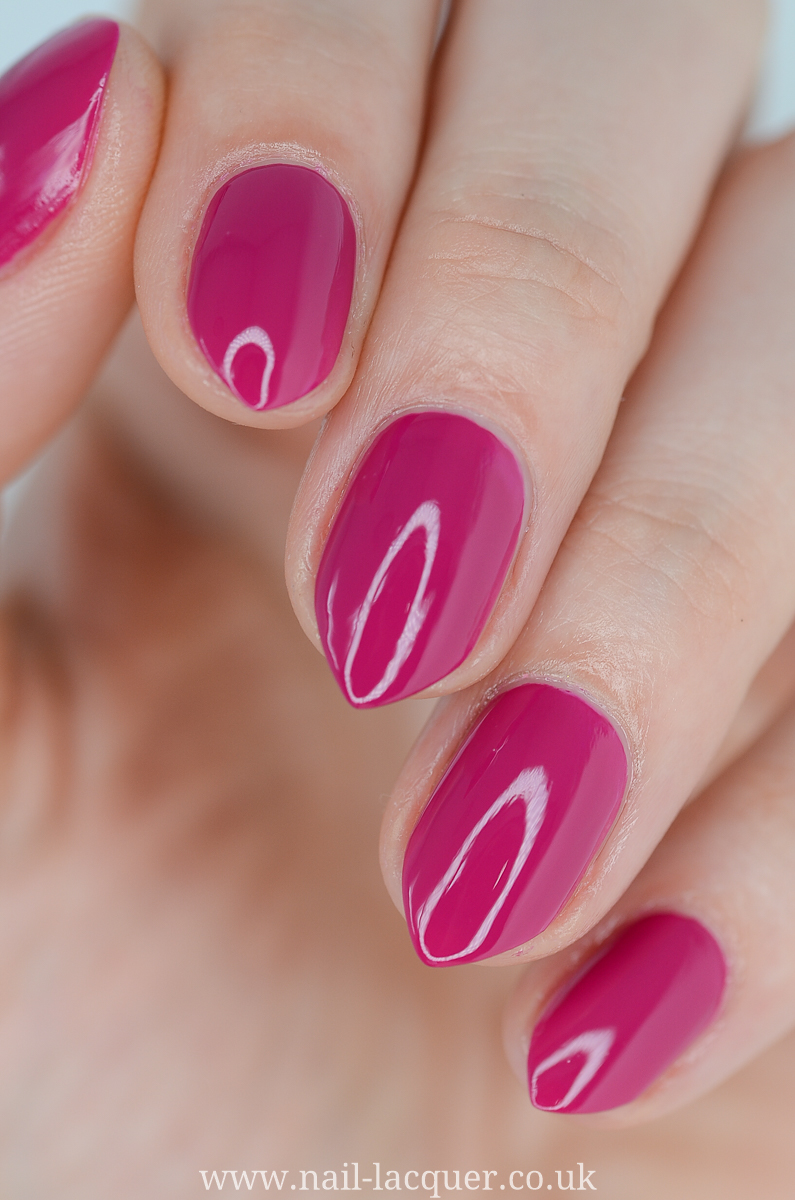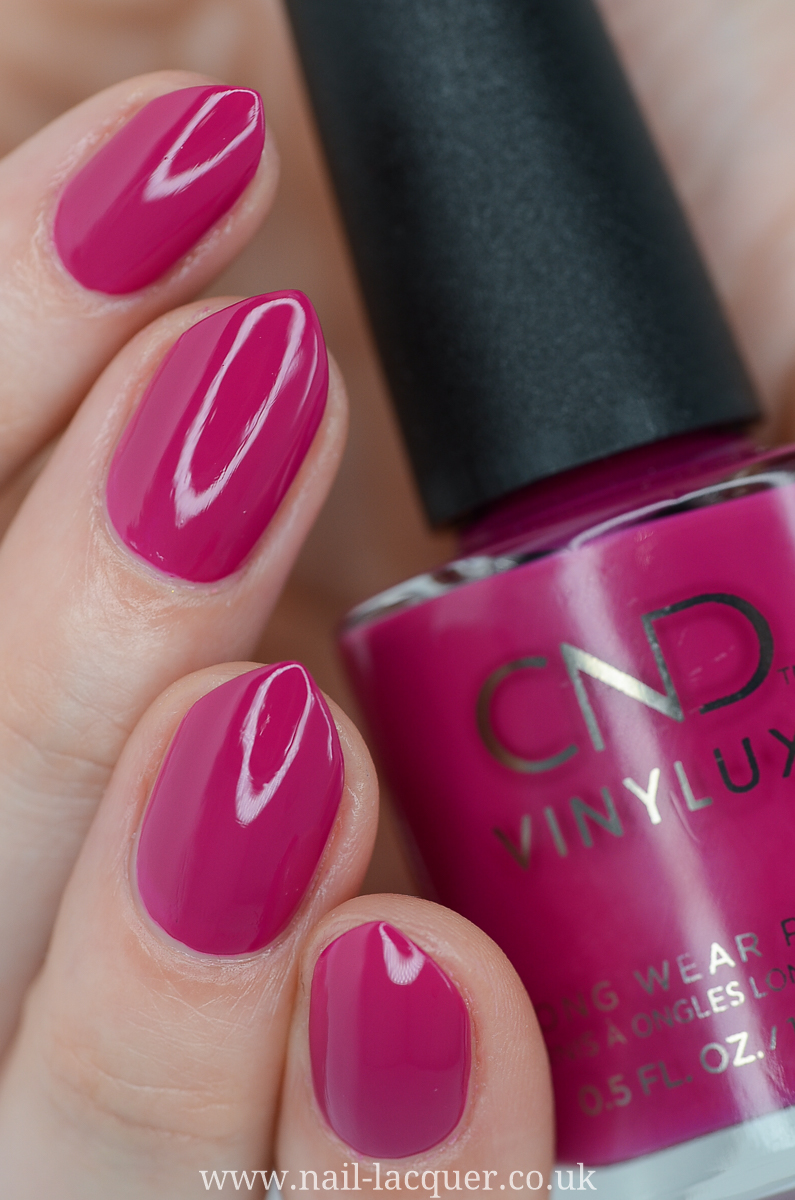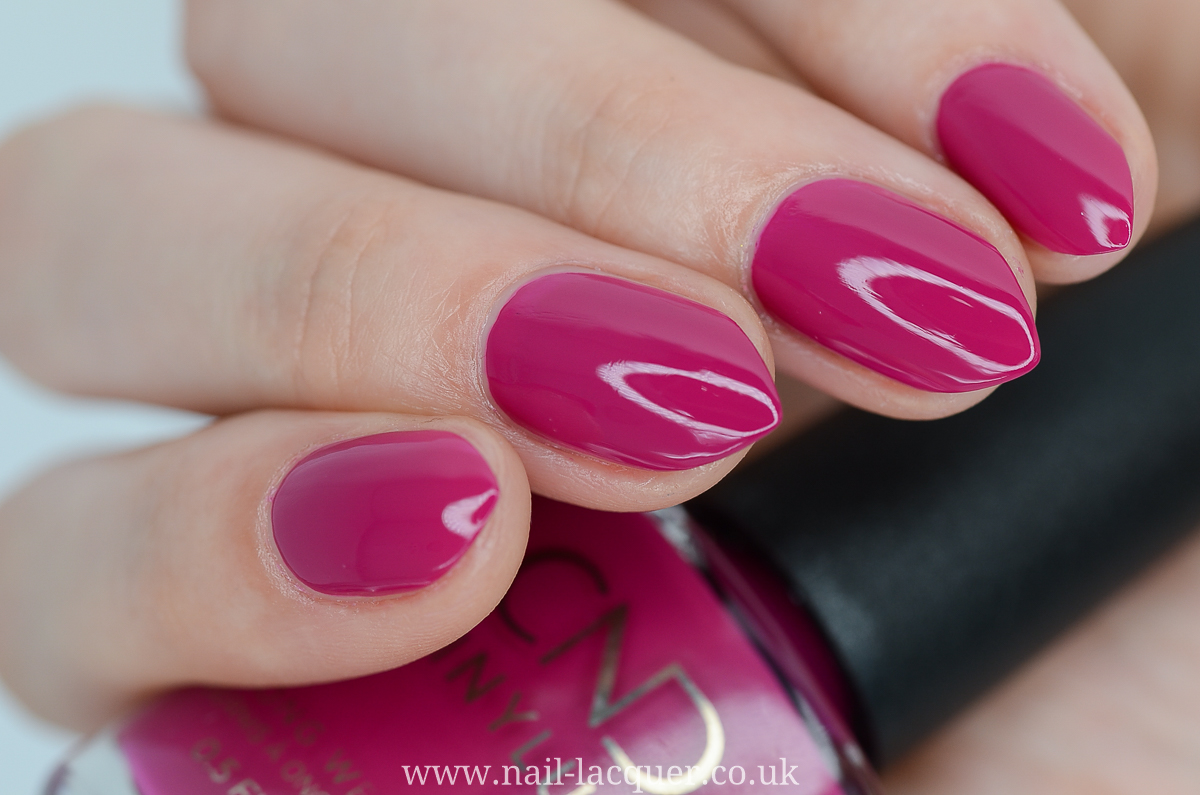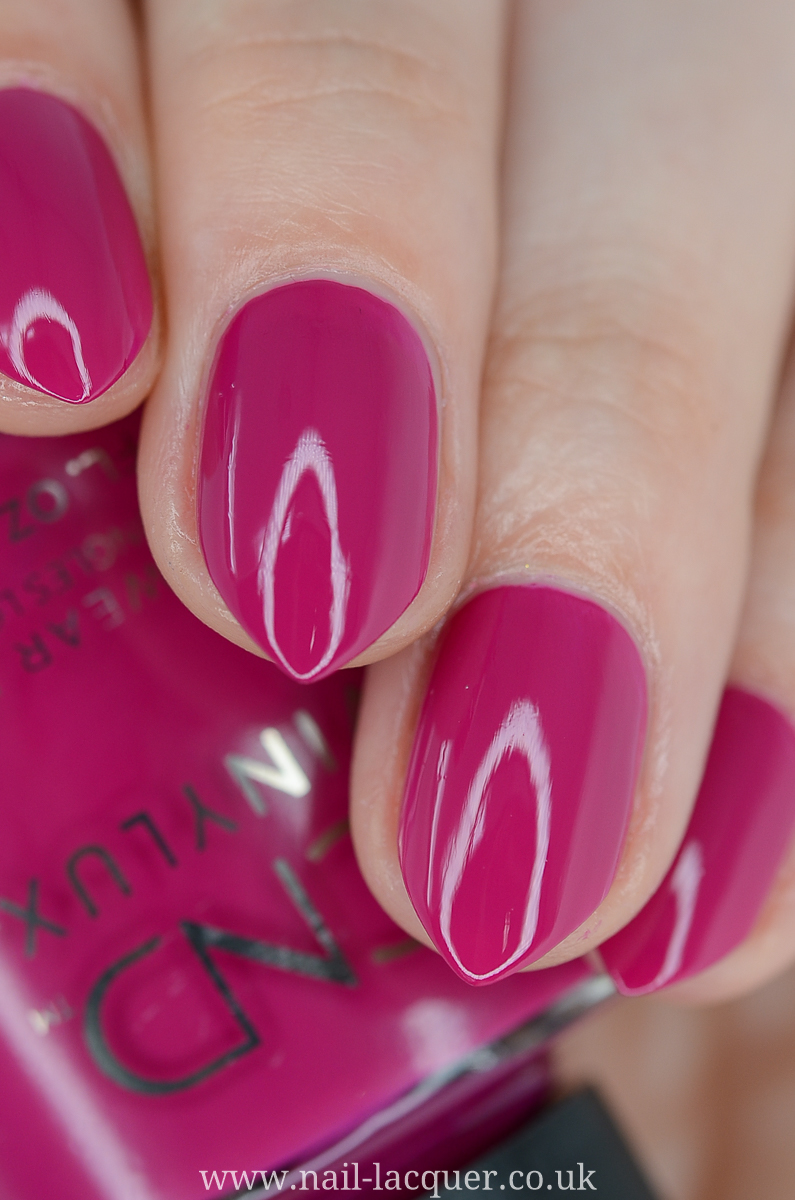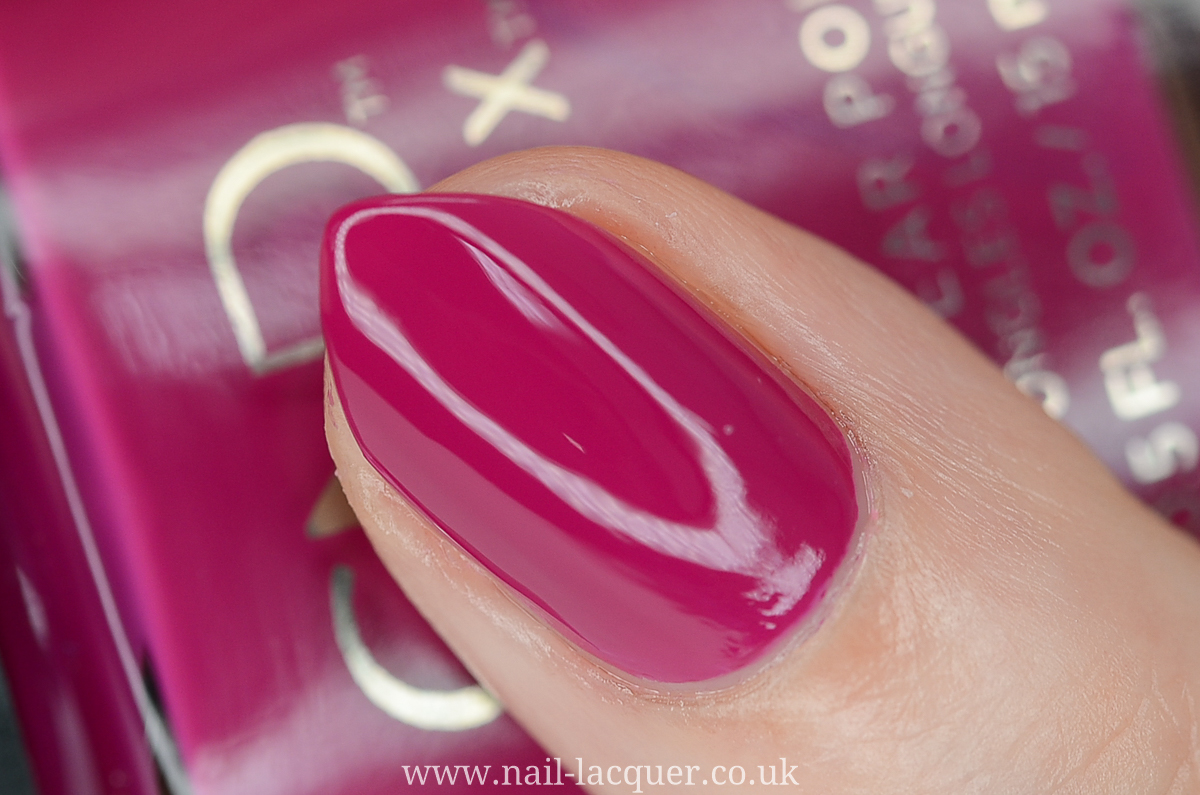 CND Dimensional
Dimensional is a azure blue polish with creme finish.

CND Psychedelic
Psychedelic is a sheer purple polish with crelly finish. This is an interesting one, this shade and sheer finish appears to be pretty much in at the moment. Very cool, I would defo do some cool pond manicure looks with this beauty.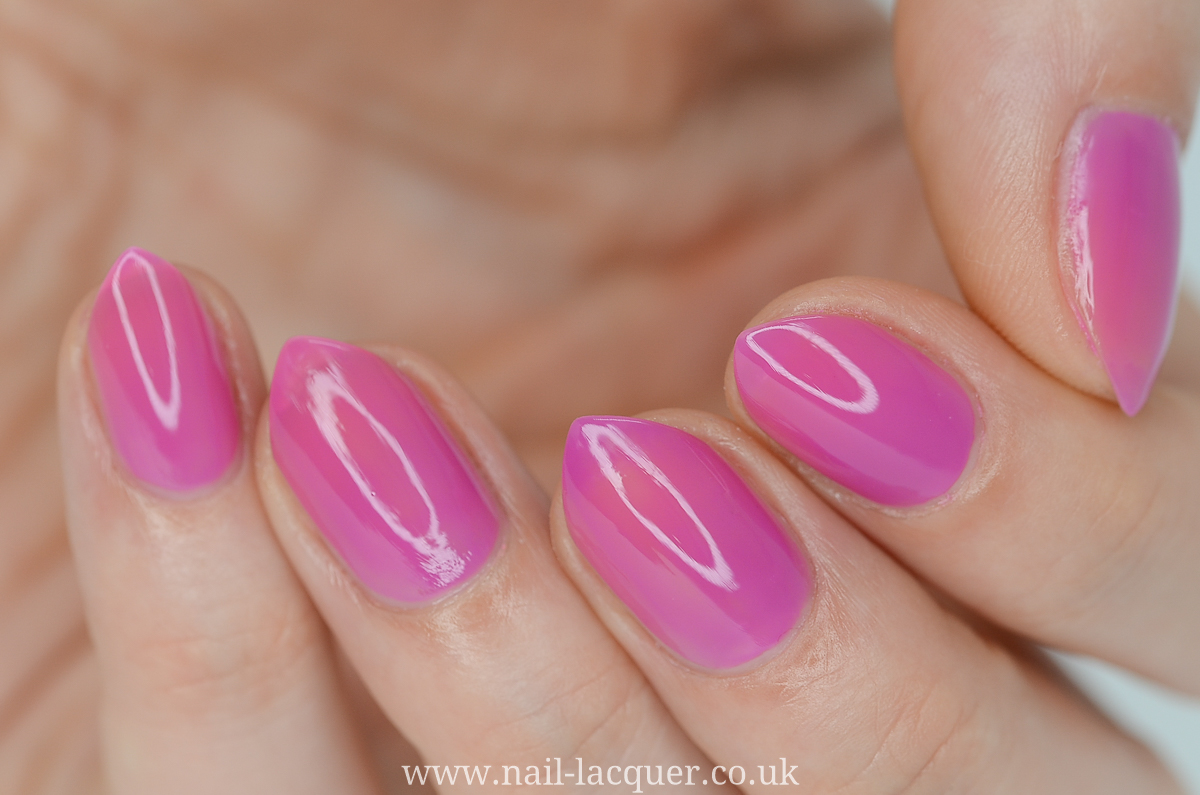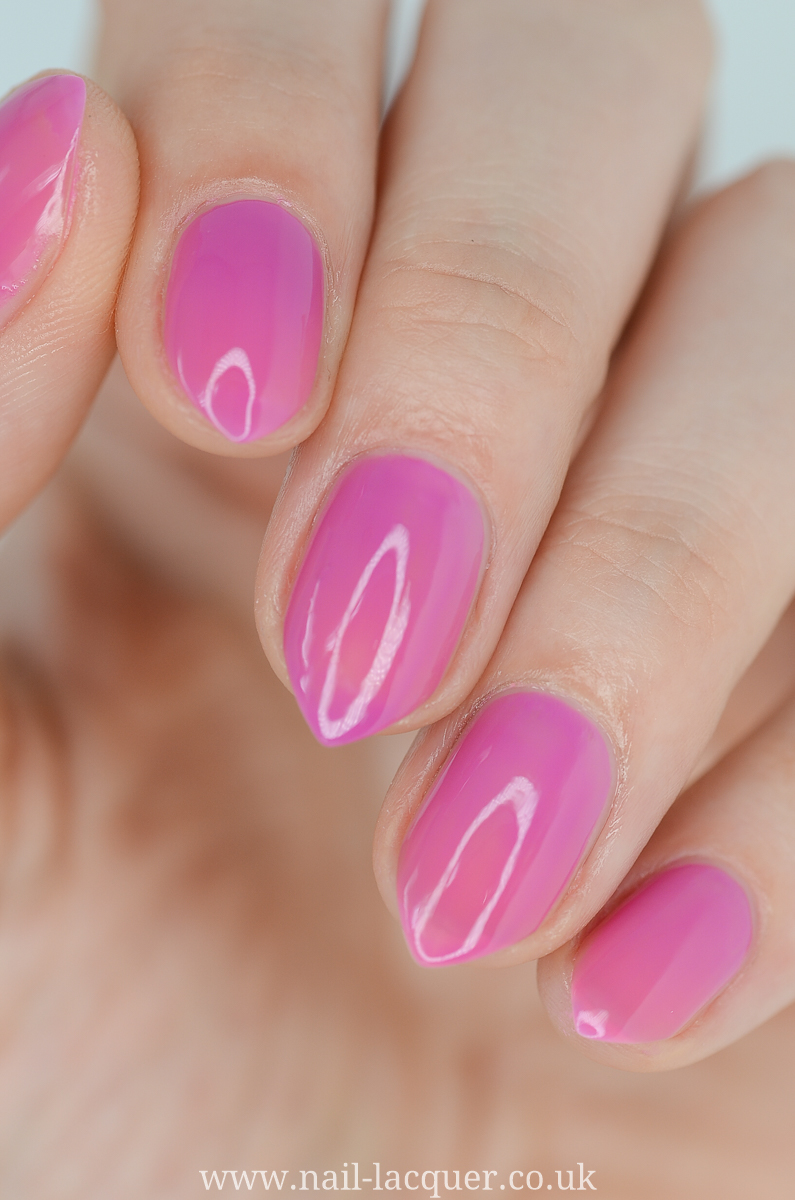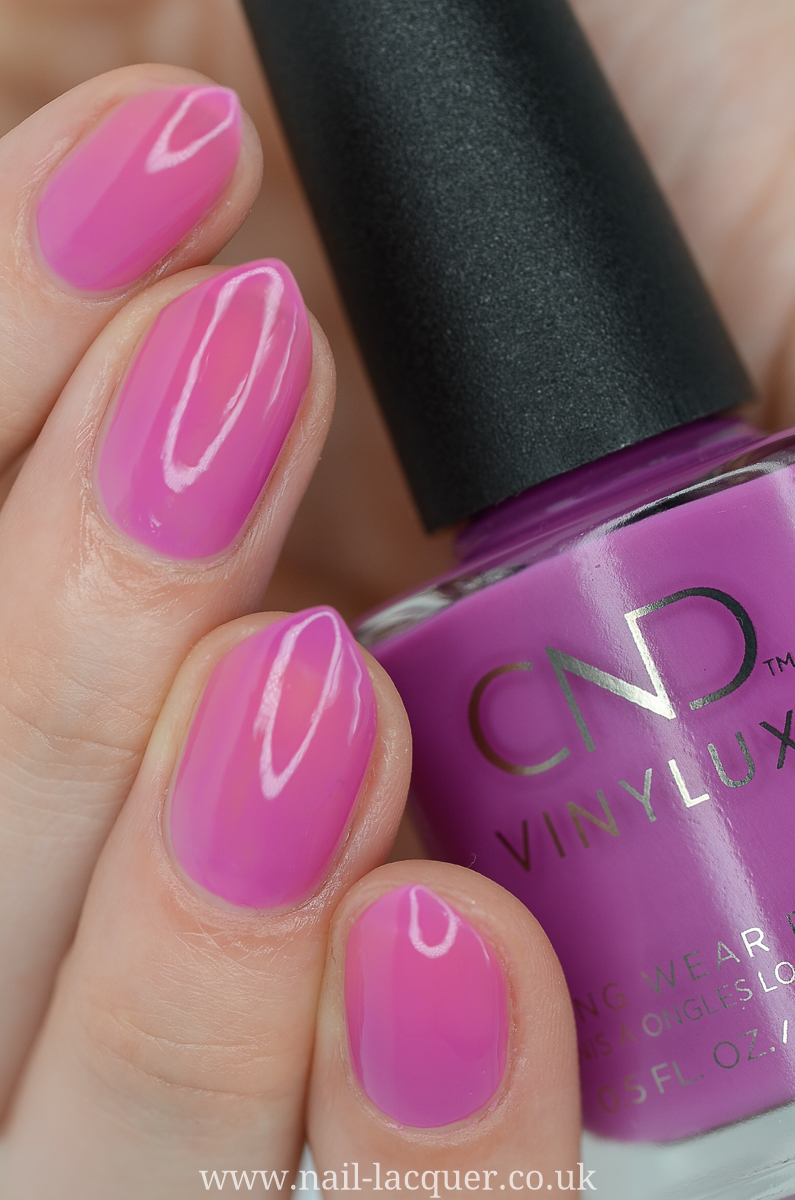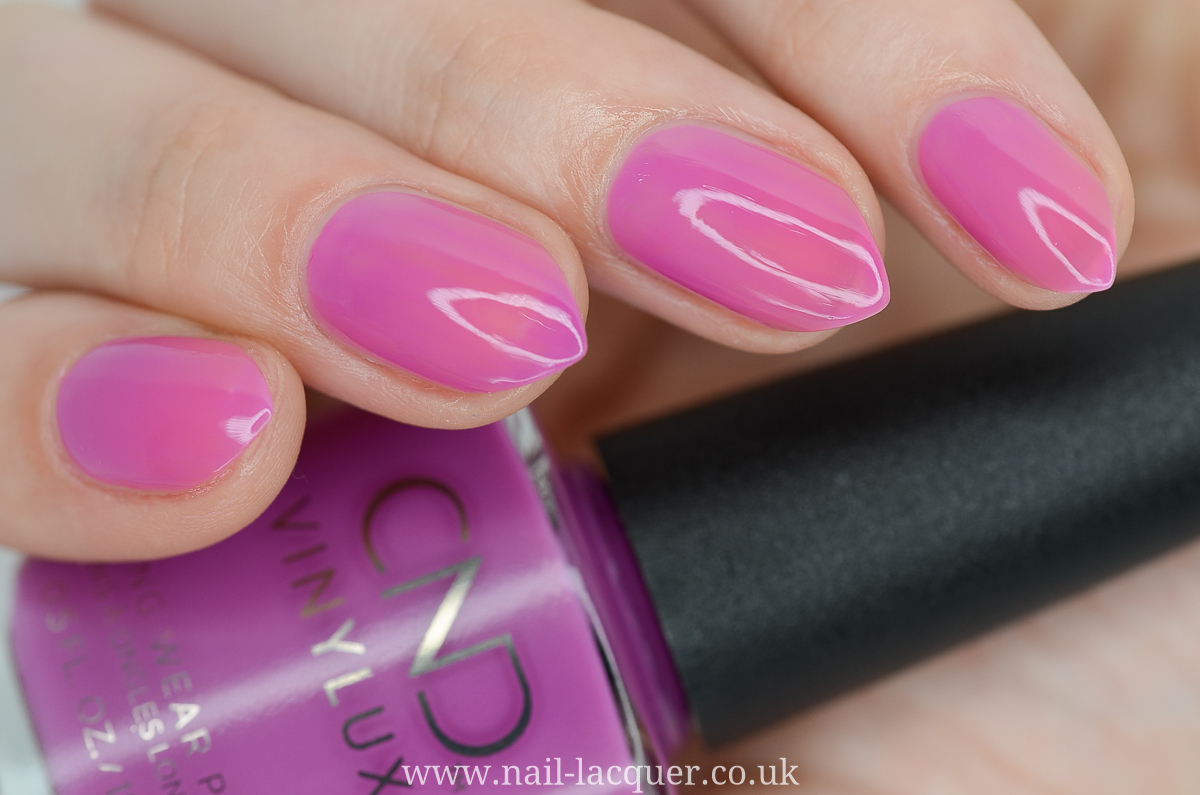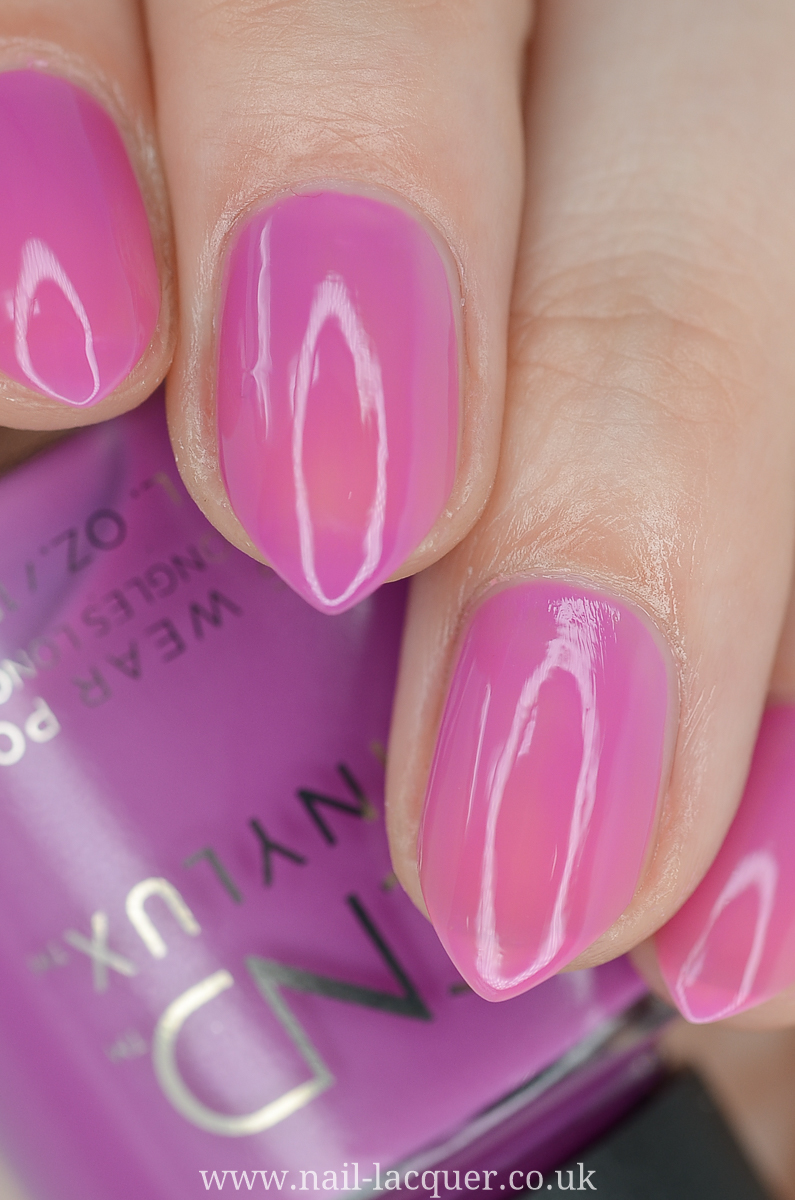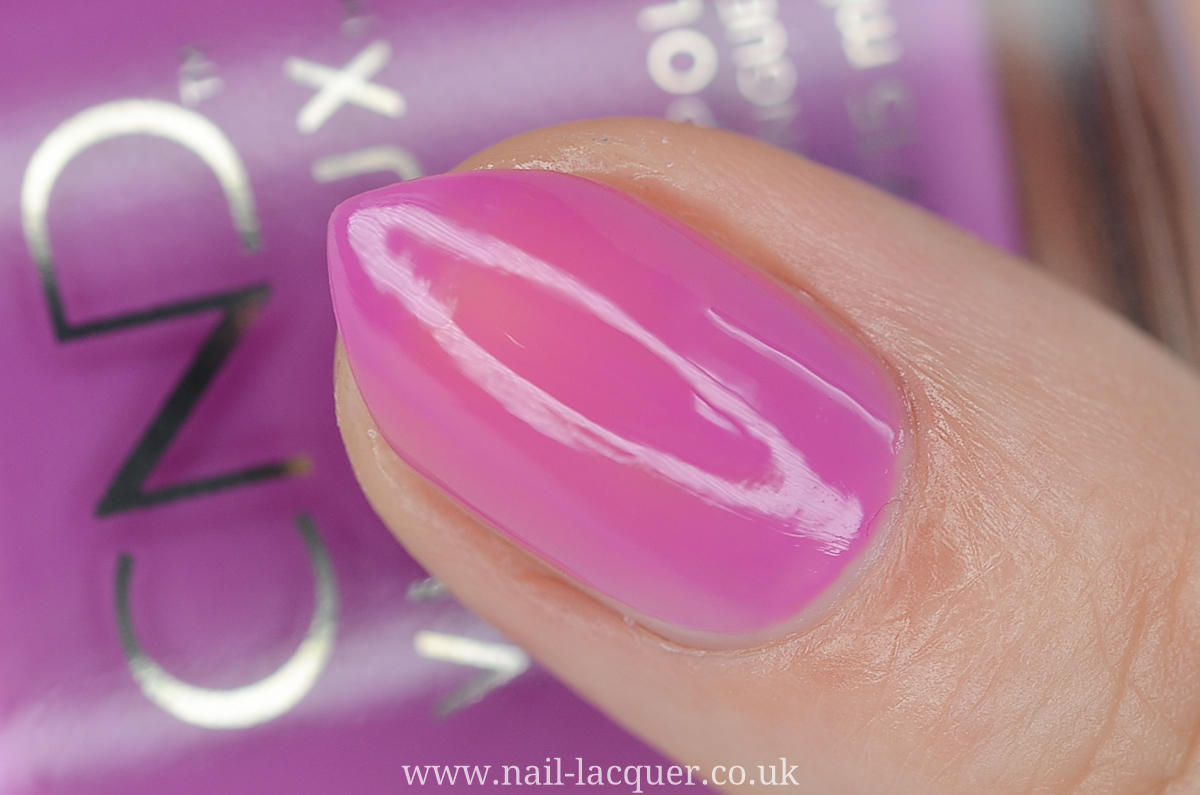 CND Holographic
Holographic is a bright pink polish with creme finish. Regardless of the misleading name (there is literally nothing holographic about this little beauty), it is the number one favourite for me form this collection. I have not seen a pink shade so beautiful for a canny while!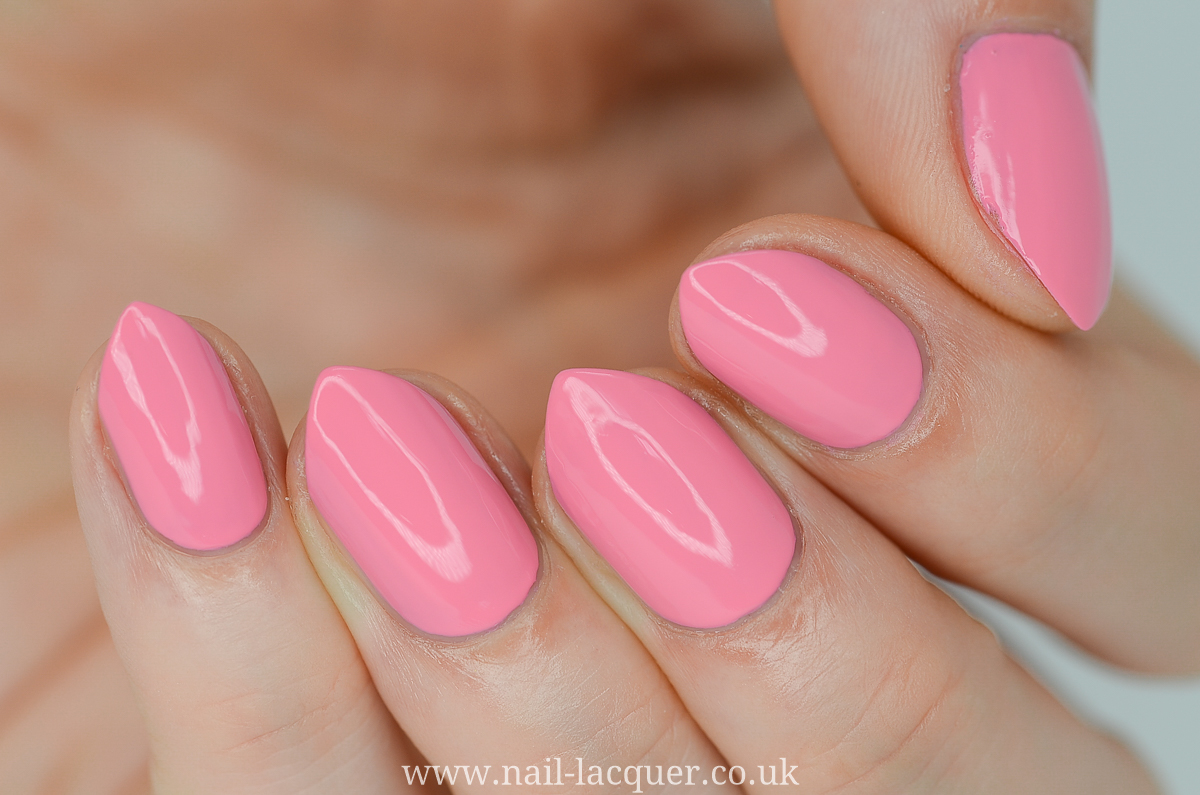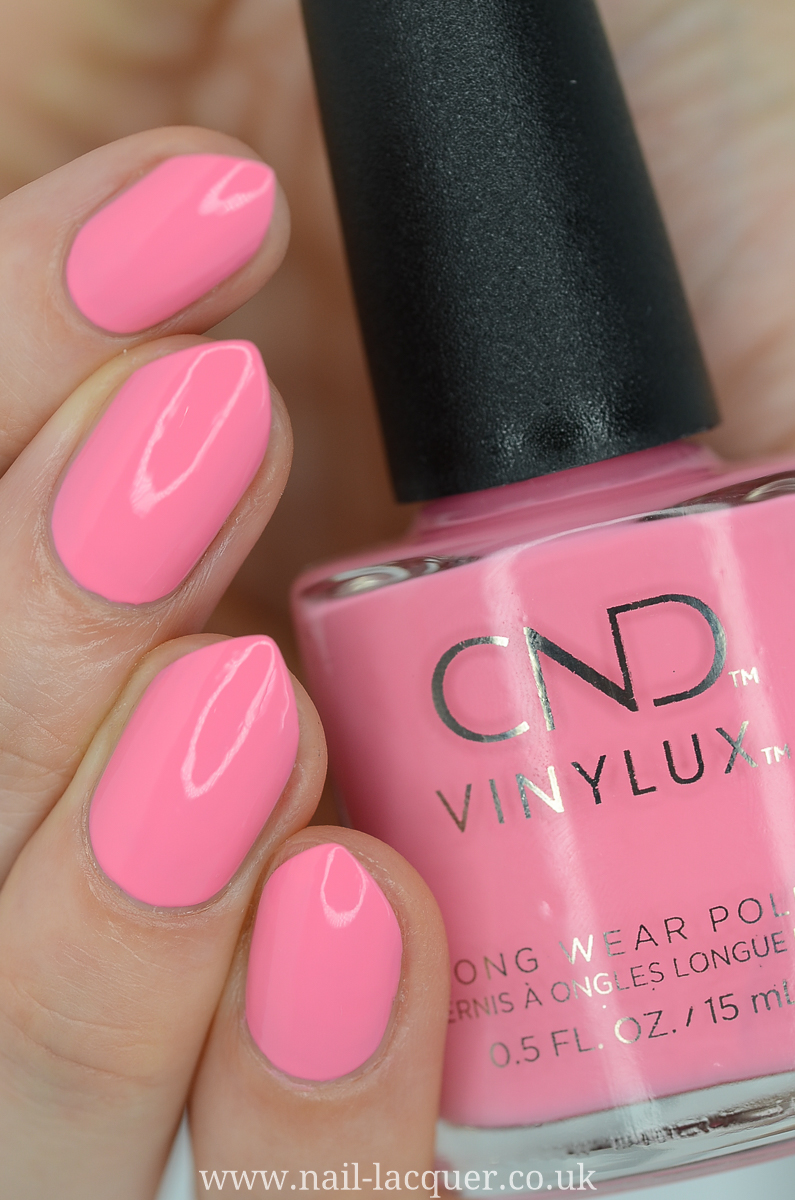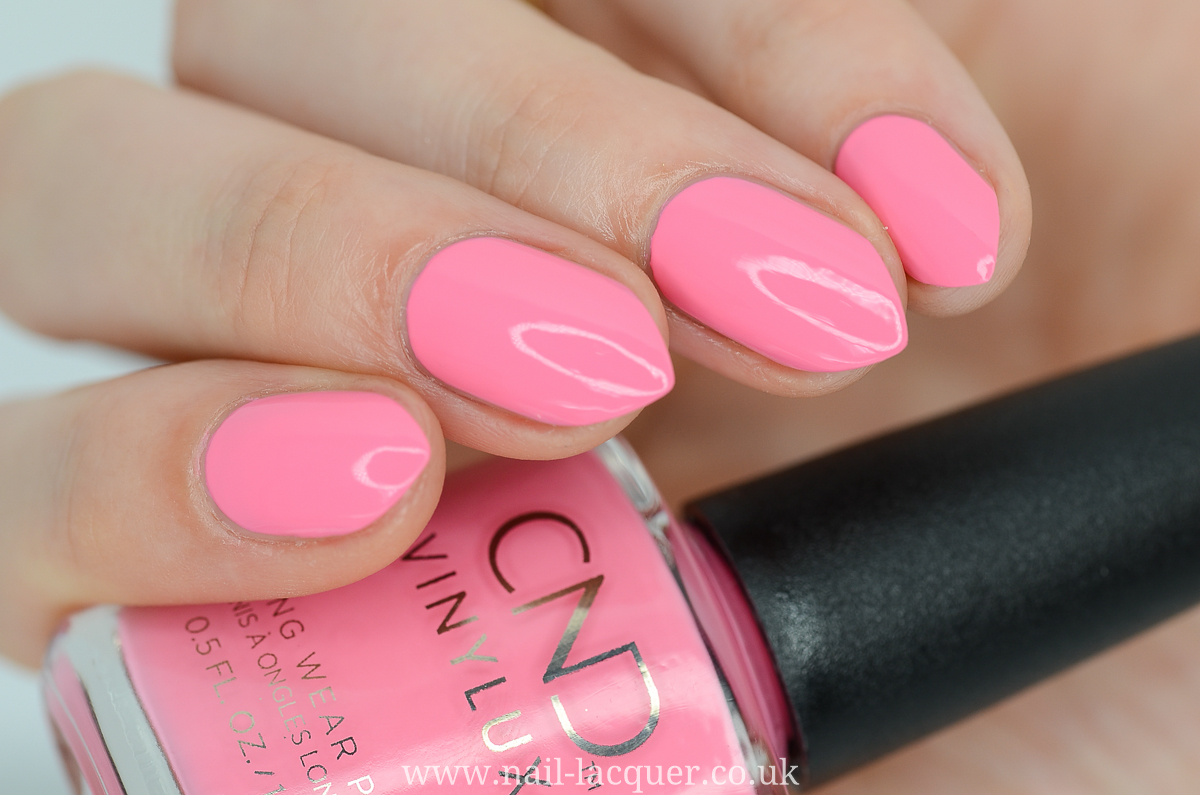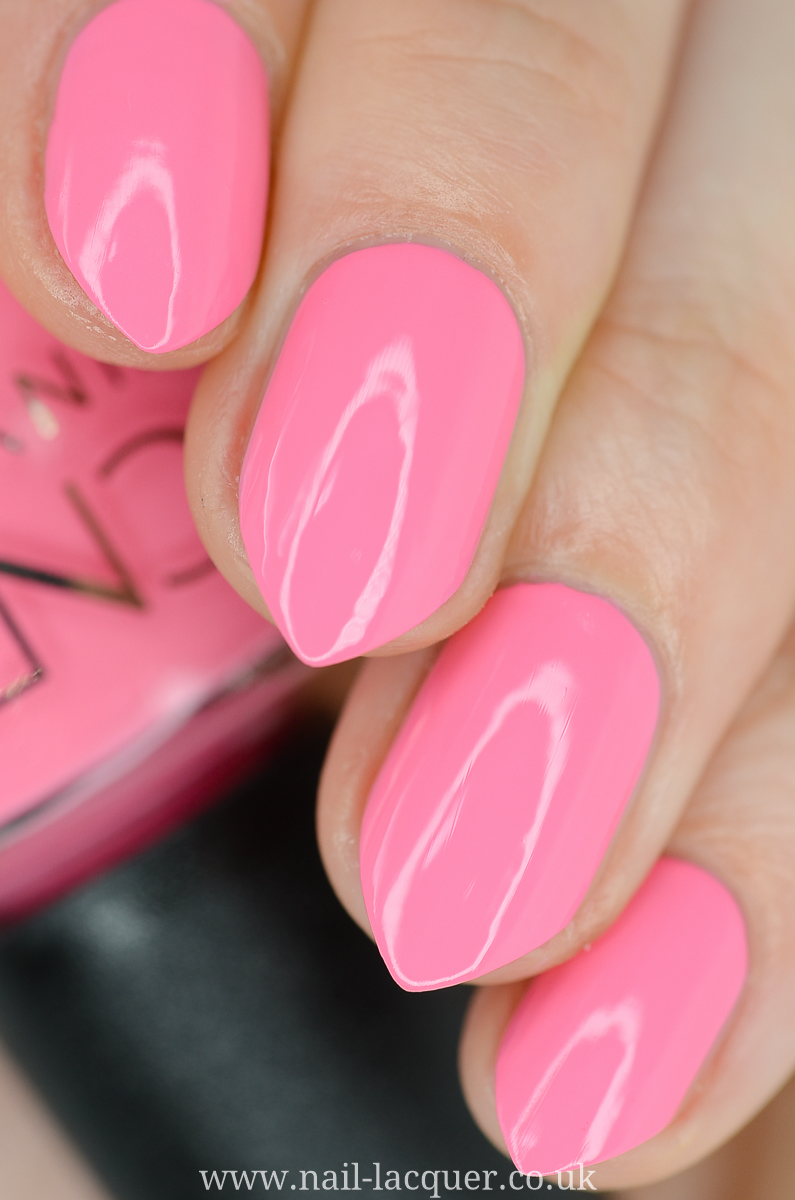 CND Aura
Aura is a deep dark green polish with creme finish. This is such a lush colour, this is the second favourite for me from the whole collection. And it's a cool addition a a summer collection, very unique. Love it!!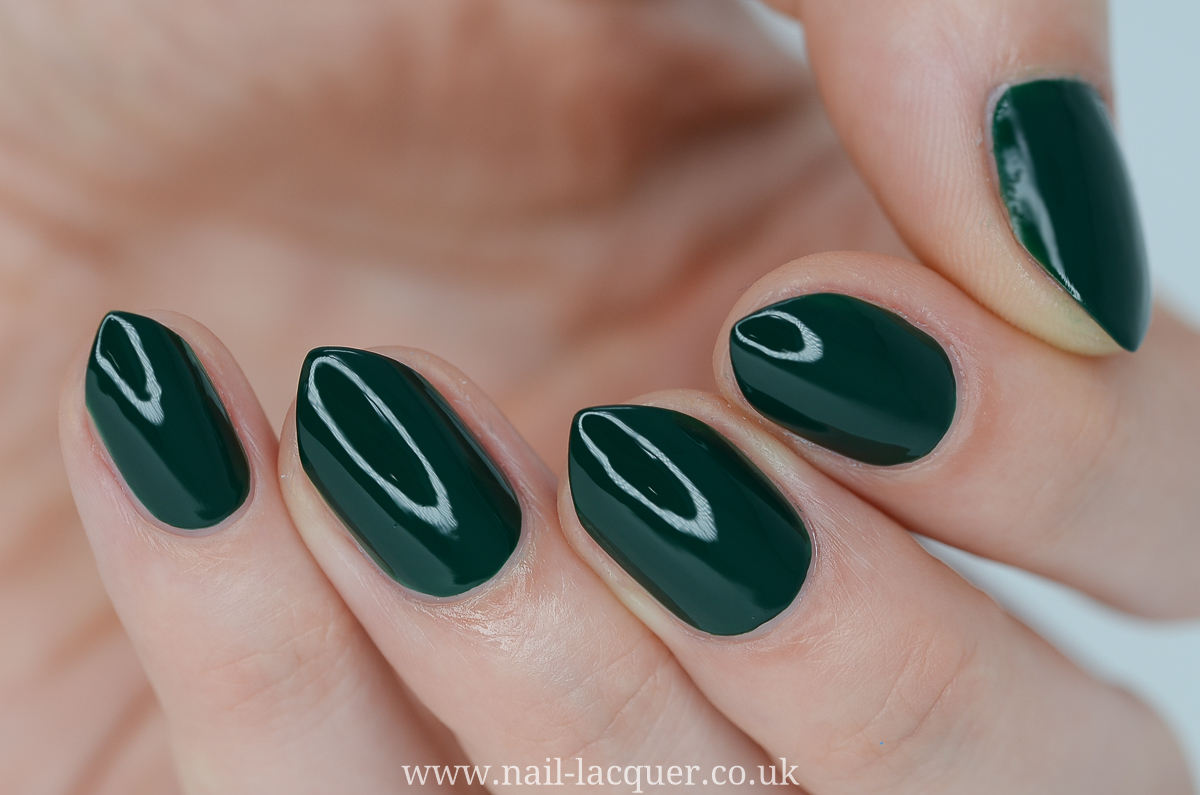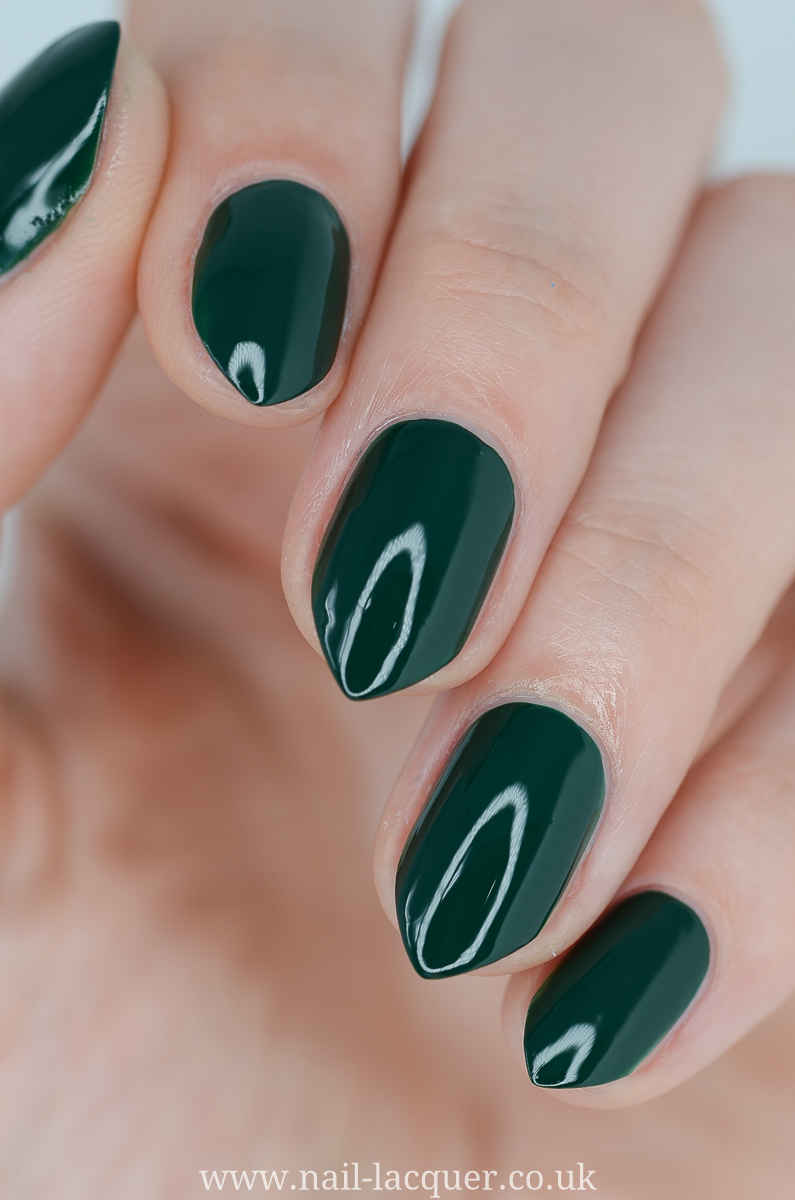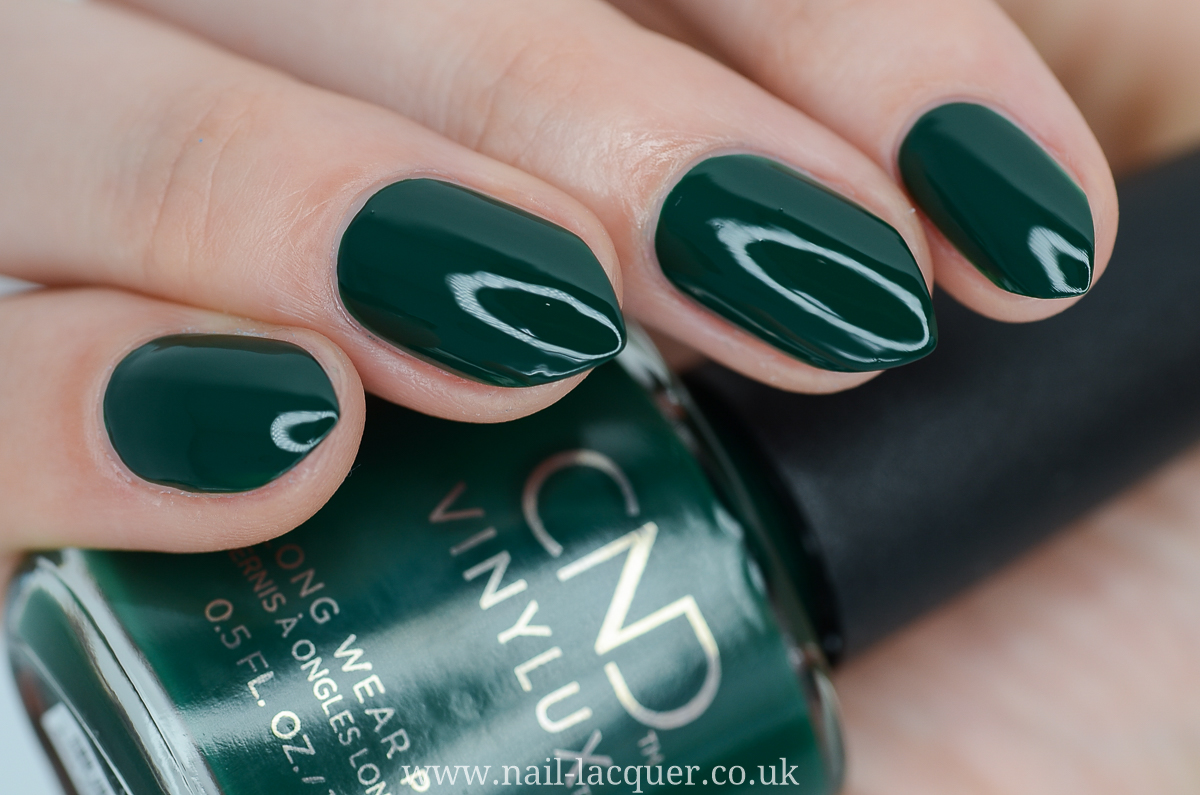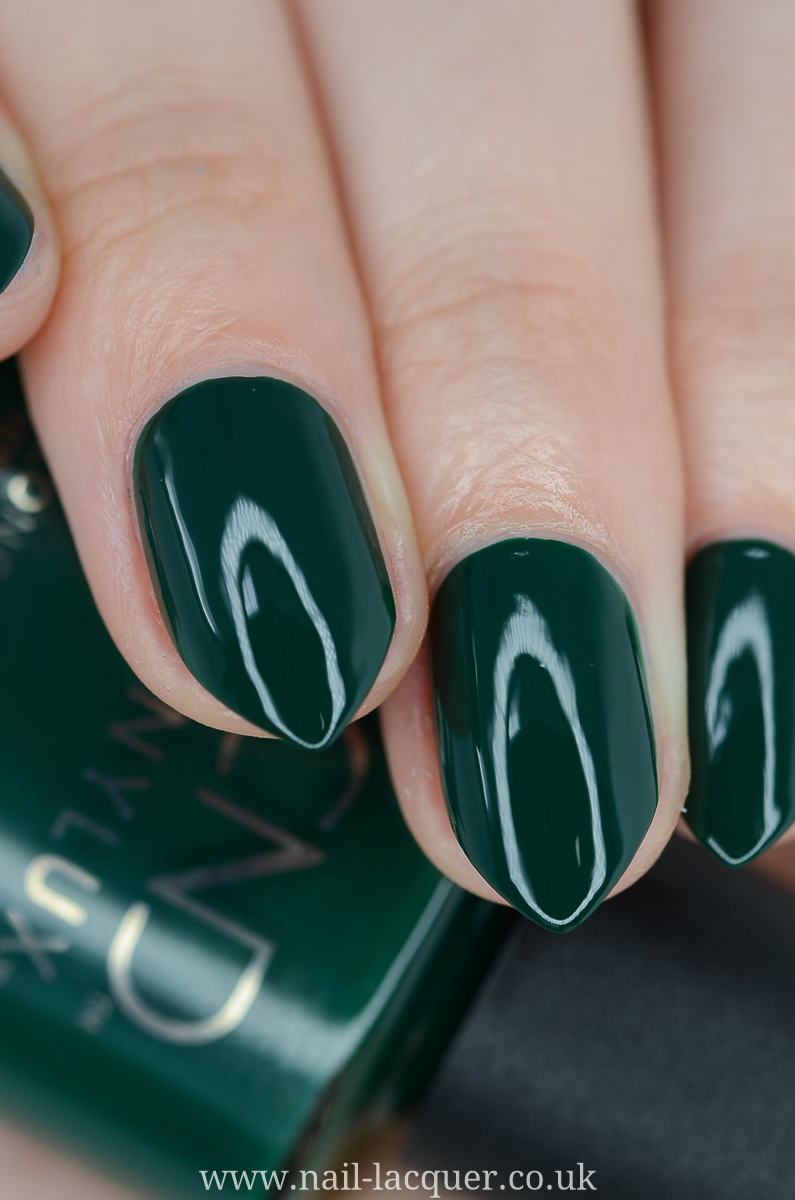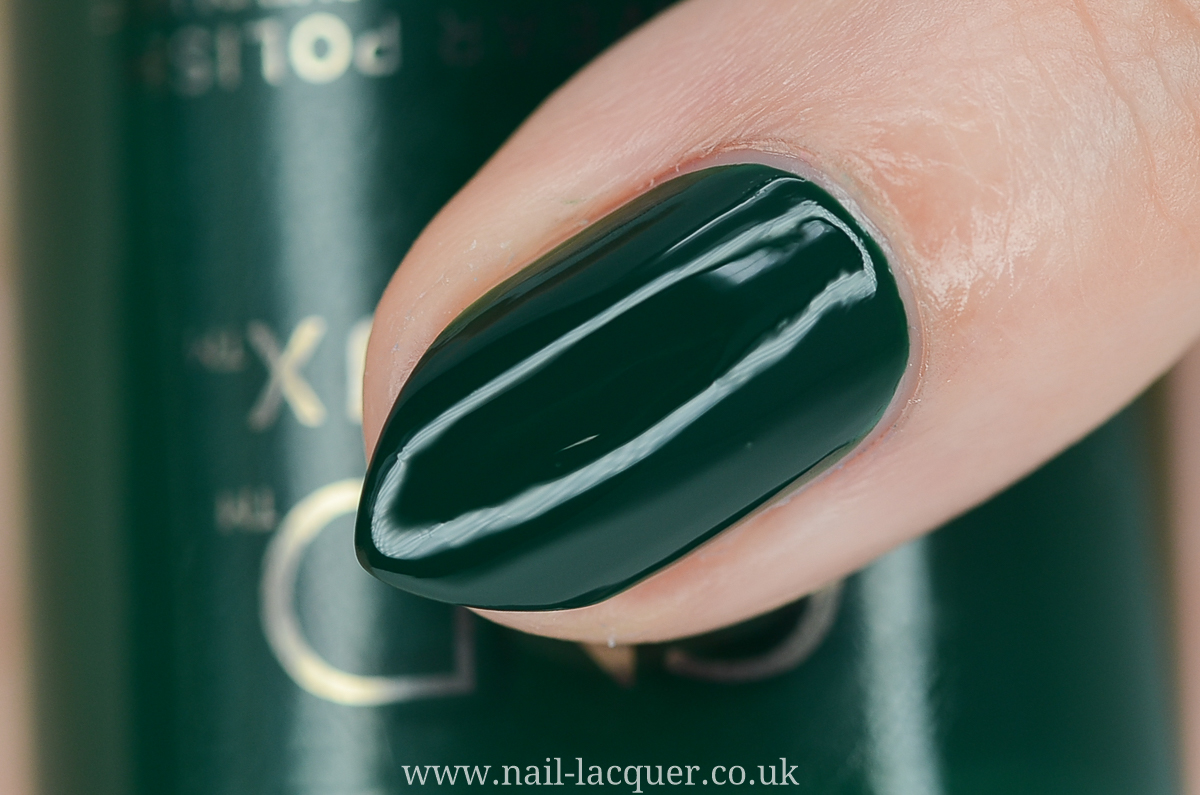 This is a cool collection for the summer, isn't it!? I have already been wearing Holographic for a full week (can confirm that the longevity is great) and I am itching to wear Aura next.
Prismatic Collection retails for £11.95 each. In the UK you can access the stockist at www.nailpolishdirect.co.uk
If you enjoyed my swatches, please also check out these posts here.
Thanks for reading xxxx
*PRESS SAMPLE