Hello! A simple Dance Legend Wazowski review & swatches post prepared for you today.
Wazowski is a multichrome polish shifting yellow, green and blue with shimmer finish. It is from Dance Legend's Chamelon collection which was released in 2013.
The collection was inspired by the characters of Monsters Inc. movie and have a total of 6 polishes. Last year I reviewed Sulley which was my first polish from that collection and encouraged to get another four lol.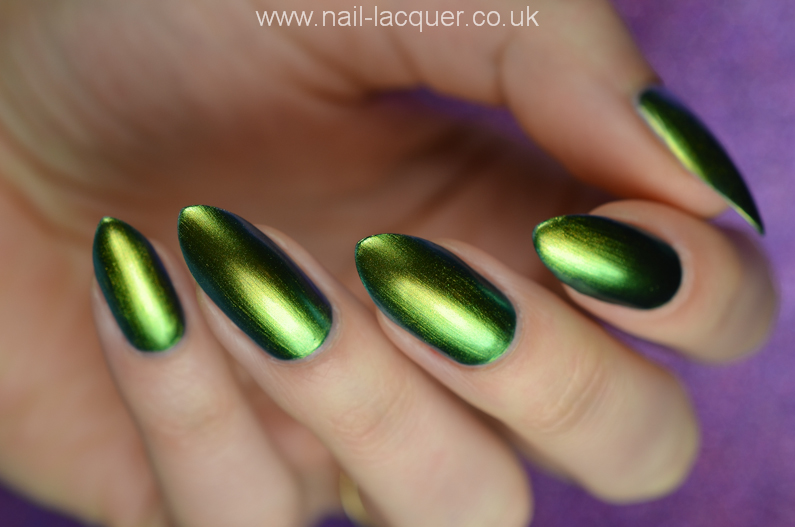 On the swatches I am wearing two coats with no top coat. I was very happy with the achieved opacity, there is no visible nail line at all. I remember with Sulley it took about three coats to achieve opacity. The brush was on the thin side but I had no problems with application as the formula of the polish was flawless and dried fast. The only flaw is that the finish is quite brush strokey when you look at the close up's but it is barely noticeable from a normal distance (or I really need to check my eyes!).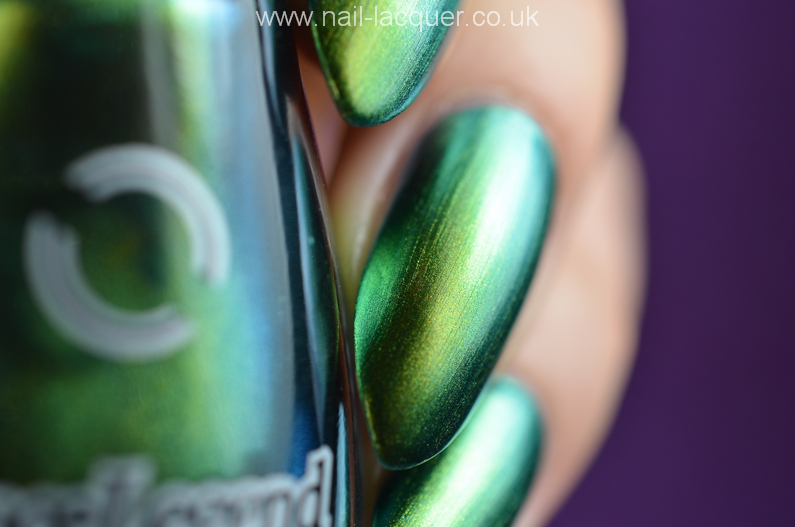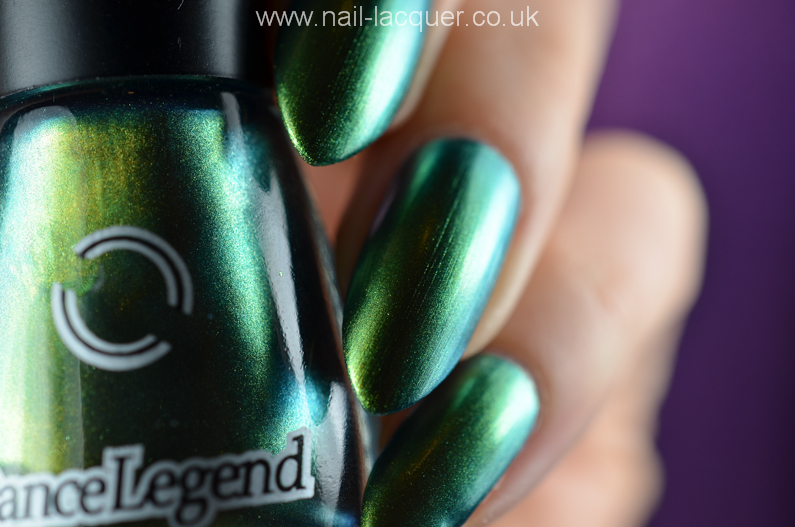 The polish comes in a quite small, 6.5ml bottle which I don't think is a very good value of money as it averages out about £8 per polish if you order it from Russia (and I think it was the same price at Rainbow Connection but they are out of stock).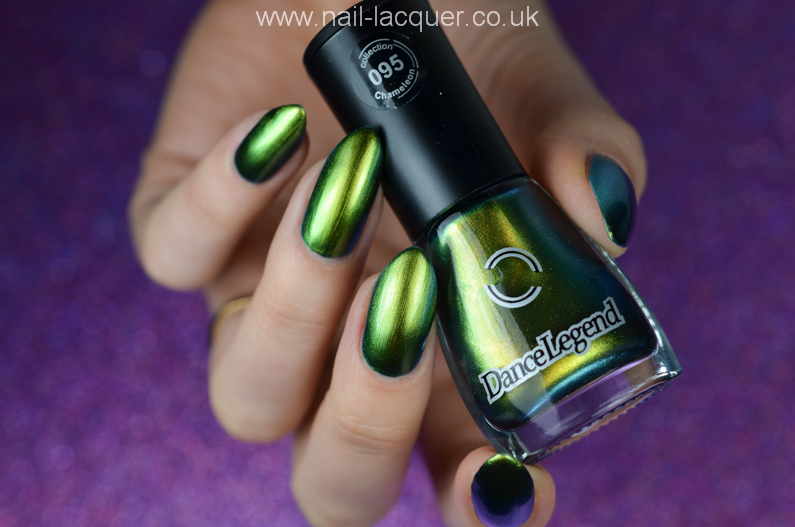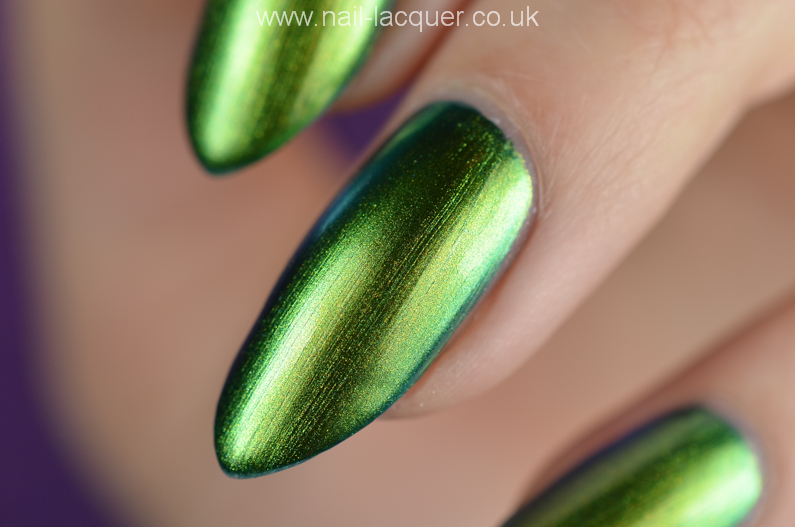 Overall I would rate this polish at 8. It gets 8 because it looks beautiful and has an easy to work with formula which dries fast but the strokey finish and high-ish price tag stops it from being a 10.
Have I been fair with my rating?
Thanks for reading! xxx