Essence gel nail polish is in the centre of today's blog post. I got these three gel-look polishes from Wilko website for a 'whopping' £0.50 each! Bargain or what!?!
First off, they are called the 'GEL nail polish' but they are just normal nail polishes and not the gel polishes you need to cure in a UV or LED lamp.
I stumbled upon the sale while reading Pocket Money Polishes blog post about Essence nail art. She mentioned that some of the polishes were on sale and I thought I might as well grab a bargain. I ordered the polishes to my local Wilko to pick up so I didn't even have to pay for postage.
In addition, not long before that I created the back to school nail art look and found that I don't have enough yellow nail polishes in my collection.
Essence gel nail polish
All three nail polishes came with a nice thick brush that I really like.
Formulas were fine, nicely opaque but slightly patchy at times.
On the swatches I am wearing two coats of each polish with no top coat.
Drying time was slow to medium, I would recommend using a fast try top coat with these polishes.
Essence Hello Sunshine
Hello Sunshine is a warm yellow polish with matte pearl finish. I am not sure why is a matte polish in a gel nail polish collection. Usually gel collections consist polishes that offer a very glossy finish…
Nevertheless it's a nice looking polish and very yellow… So yellow that I probably would not wear it on it's own but I can see myself using it for some nail art looks. Like Minions or Sponge Bob lol.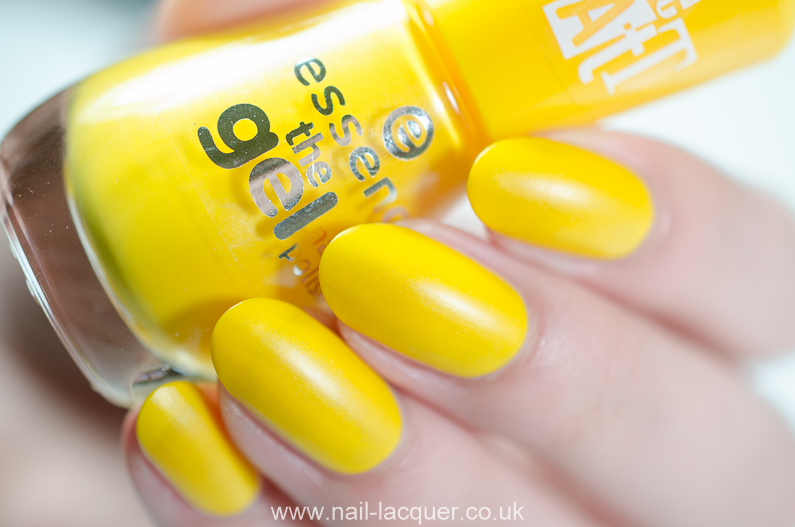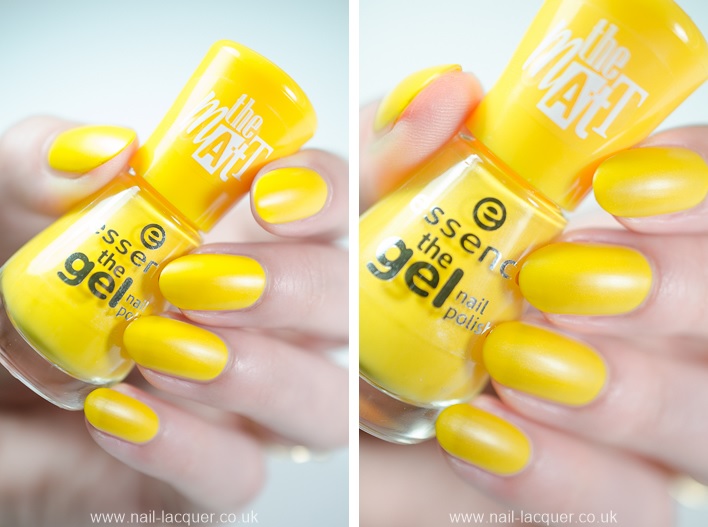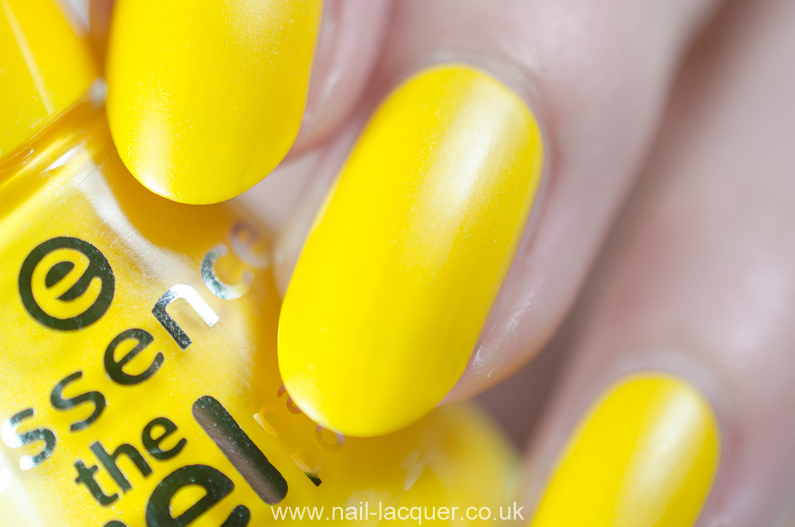 Essence Brazil Jungle
Brazil Jungle is a light green polish with creme finish.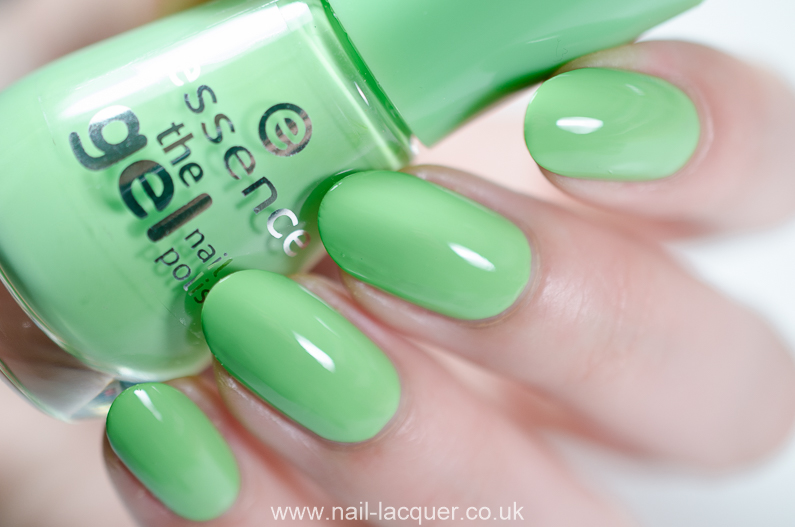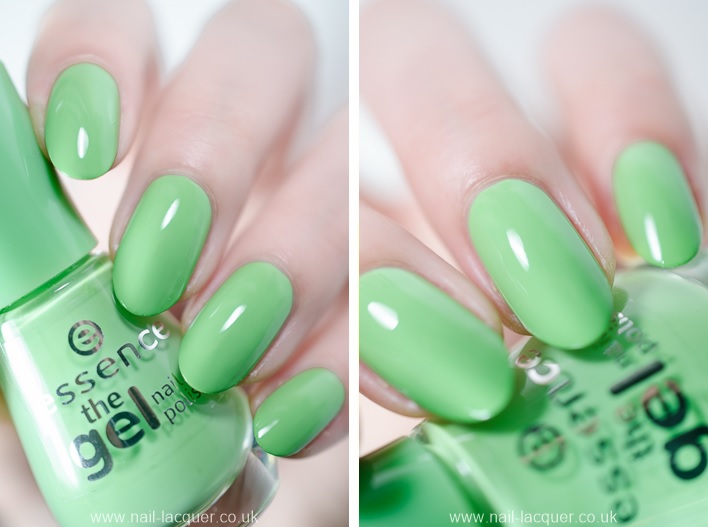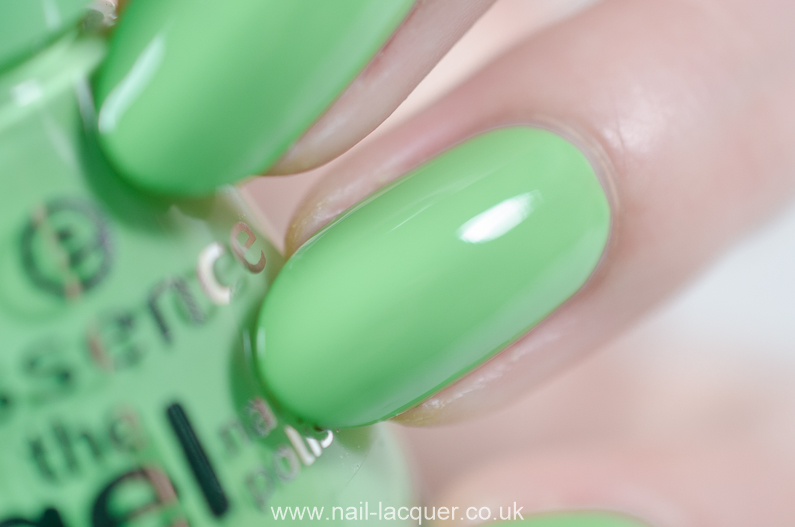 Essence Indigo To Go
Indigo To Go is a purple polish with creme/crelly finish. It's my favourite from the lot! So juicy and reminds me of OPI Push & Pur-Pull (see swatch here) but with a better formula and a nice glossy finish. It is a bit darker in natural light.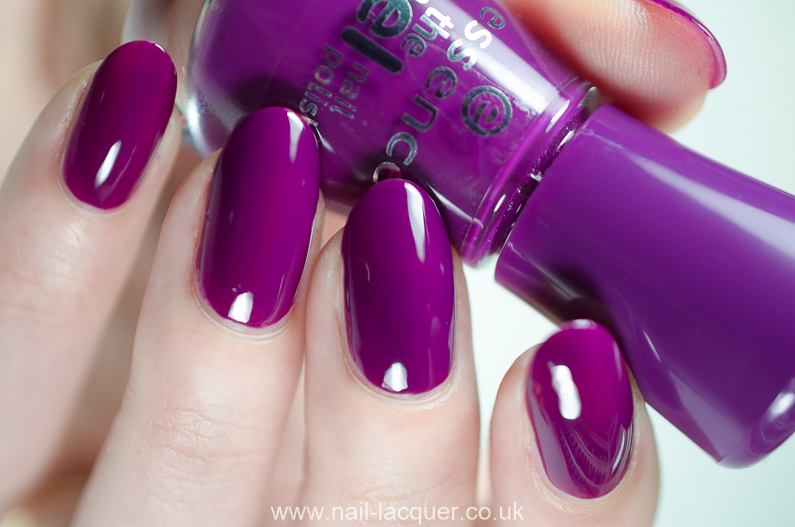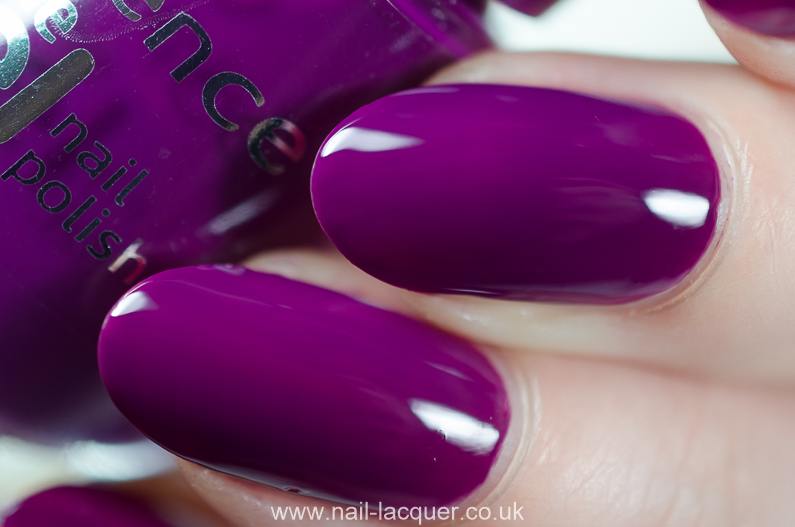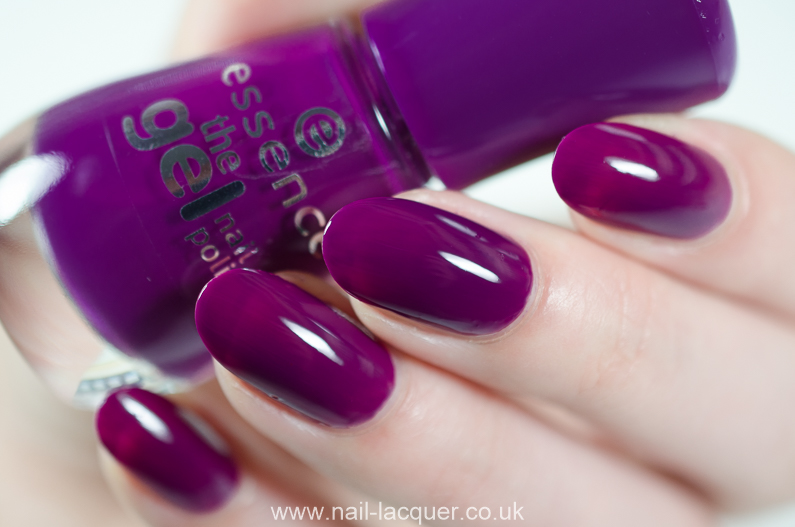 I also had a little go with water marbling as the formulas seemed good for it. It didn't turn out perfect but pretty decent considering I'm not the best water marble'r in town.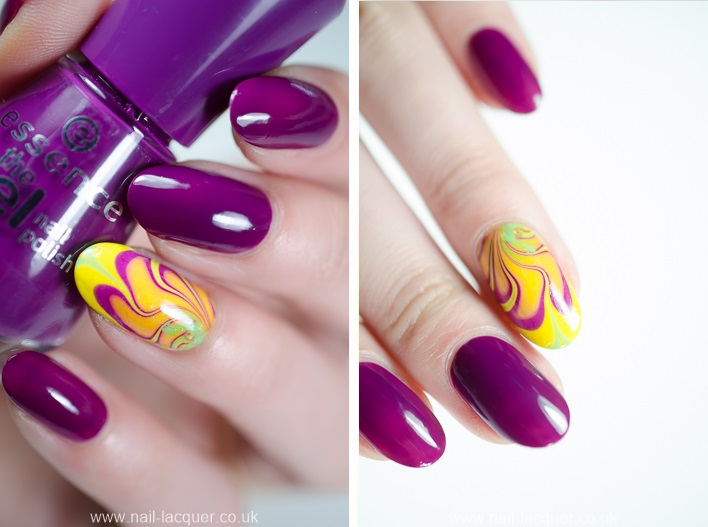 Thanks for reading!