Hey there, It has been a gorgeous and hot weekend until I woke up this morning and it was raining. I know many people were complaining about the hotness but I am already missing it. :P I didn't know what to call my my manicure today so I simply call this Essie Madison Ave-Hue nails. I ordered 5 Essies from Fragrance Direct last week and they arrived surprisingly fast. I ordered 5 of the Spring 2013 (Madison Ave-Hue) collection polishes but I am using only 3 of them today.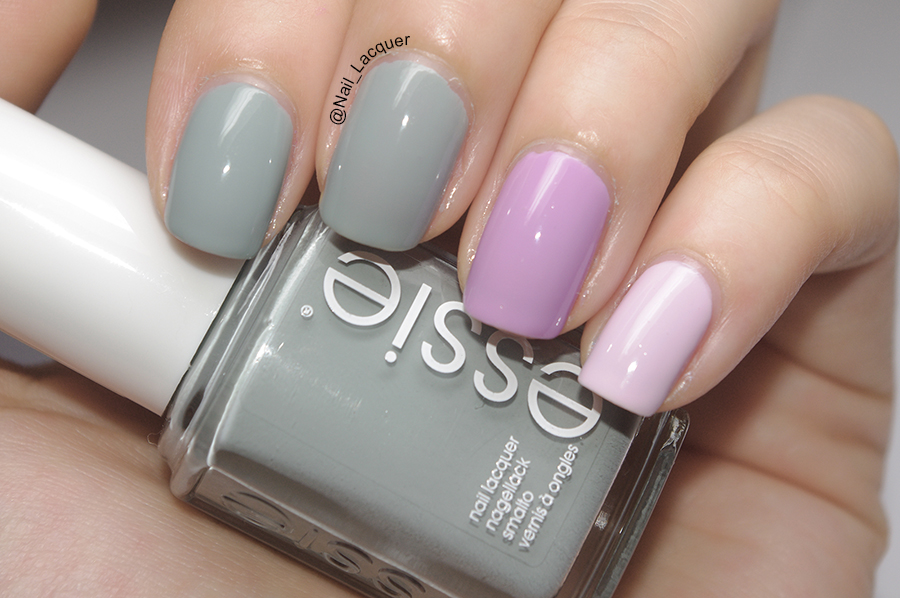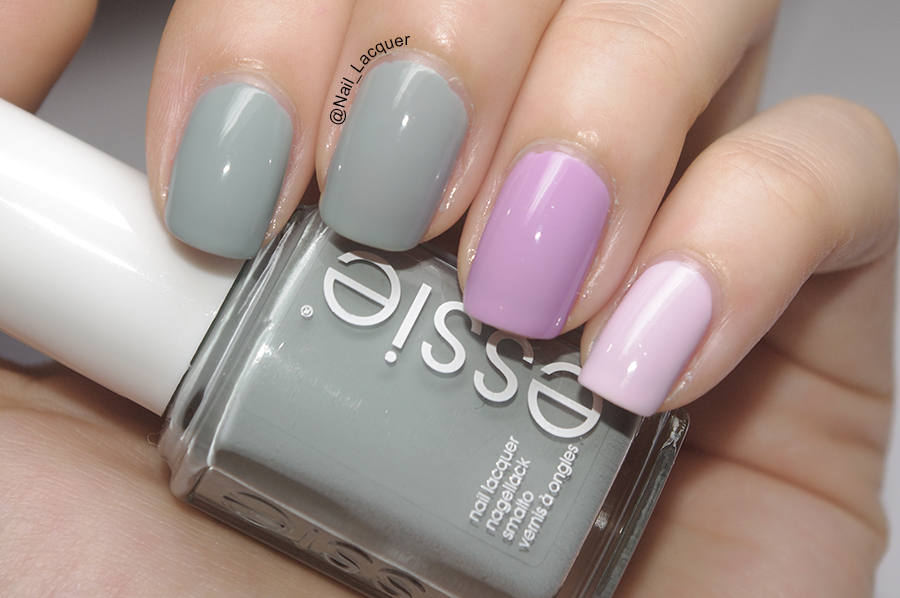 L-R Essie- Maximillian Strasse Her/ Essie- Bond With Whomever/ Essie- Go Ginza (2 coats, topcoat, artificial light).
I decided for this simple design as I have been a bit busy recently and didn't have much time for nail art or swatching. I am pretty sure I will do it in close future tho ;) The good news is that I have been busy with nail related things and there will be a big announcement in my blog soon- please make sure you follow me so I can keep you updated.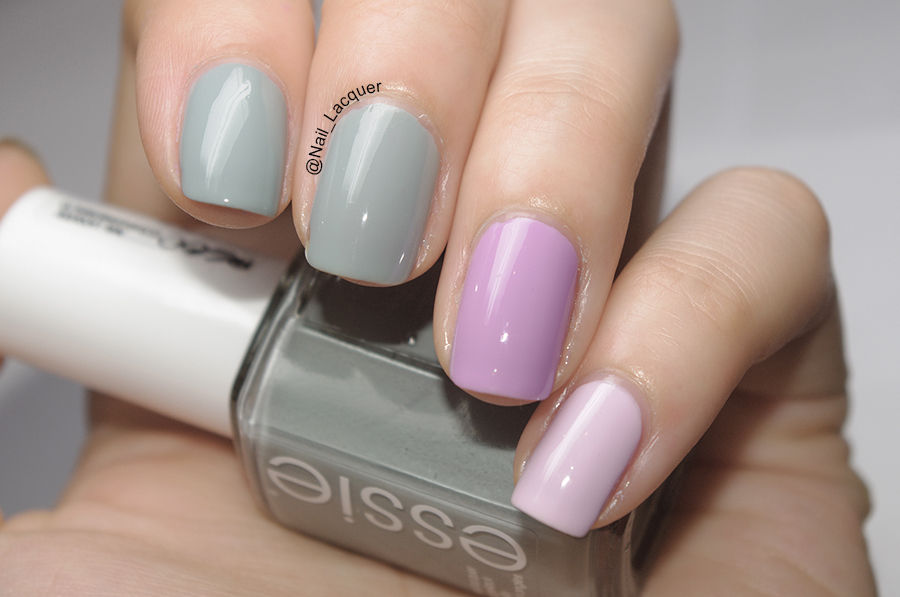 I have been missing a lovely lilac/pastel purple from my collection and now I am lucky to have two lovely lilacs- Bond With Hhomever and Go Ginza. I can't decide which one I love more, both I think, however Maximillan Strasse her is my most favorite from this collection. Such a beautiful creme gray.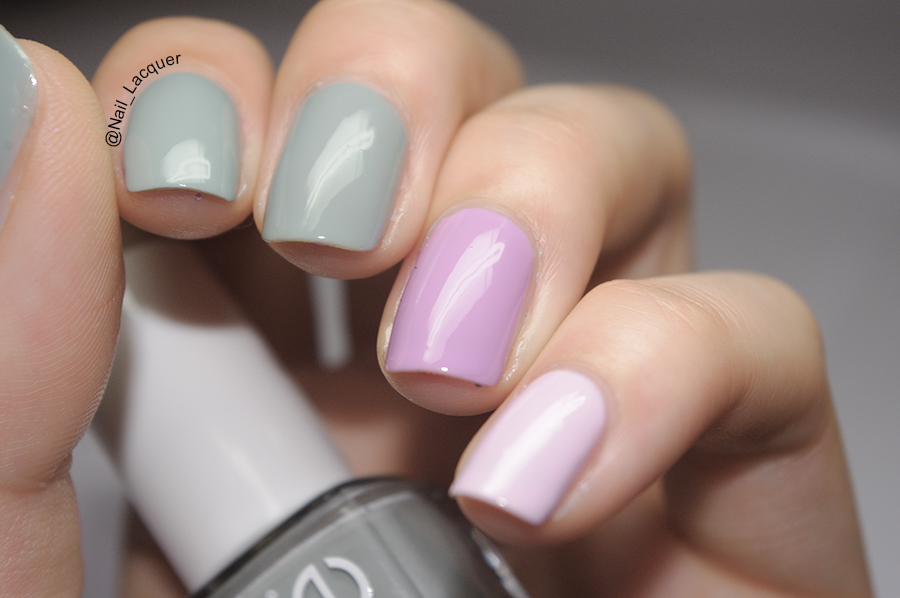 The other two polishes I ordered were Avenue Maintain and Madison Ave-Hue. The only one  I didn't order was Hip Anema, I am just not a big fan of reds (at the moment), however it would of been nice to have the whole collection. I might give in and order it anyway lol I have to order again soon anyway as I forgot to buy the W7 Black that everybody keeps telling me to get :D
Thanks for reading and let me know if you are rocking the sun today or is it raining for you too! xxx