Hello! Today I am showing you how to apply nail foils. I've done quite a few nail foil tutorials in the past, mostly showing how to apply foil nail art. You can find them all here.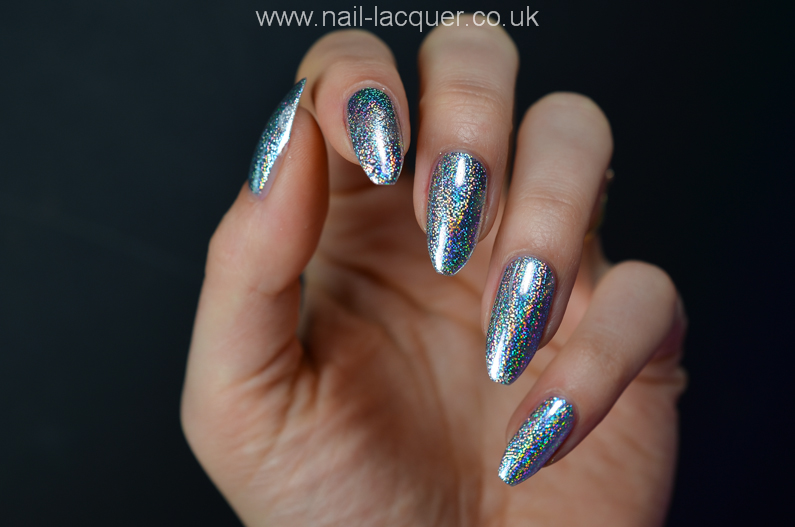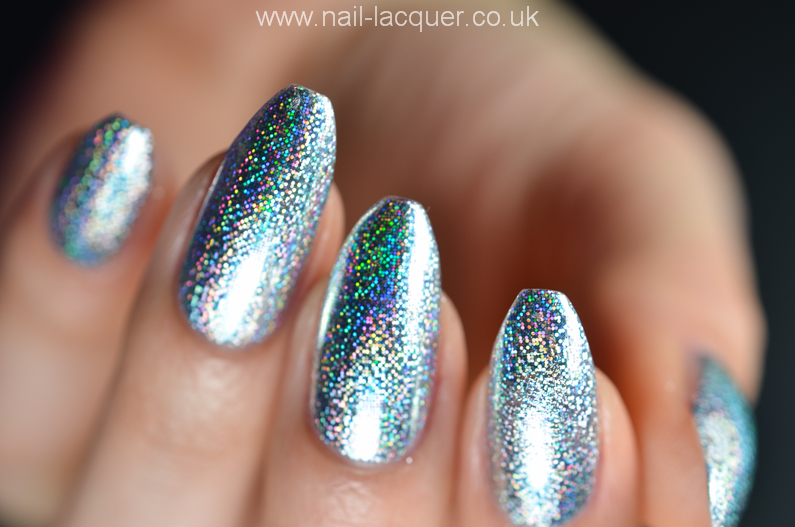 Thinking back when I first started playing around with foils I found it quite challenging and avoided it for months. Back in the day when I got my first foil strip (as a gift) I didn't even understand what side up I was meant to press it on the nail lol.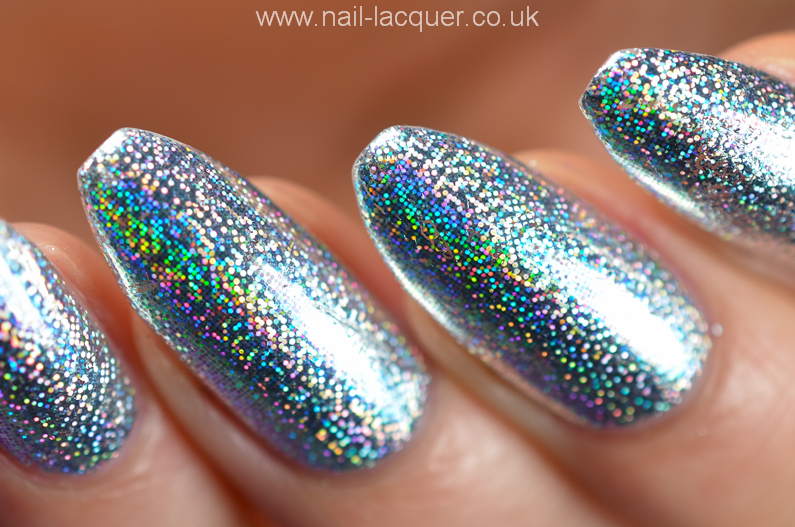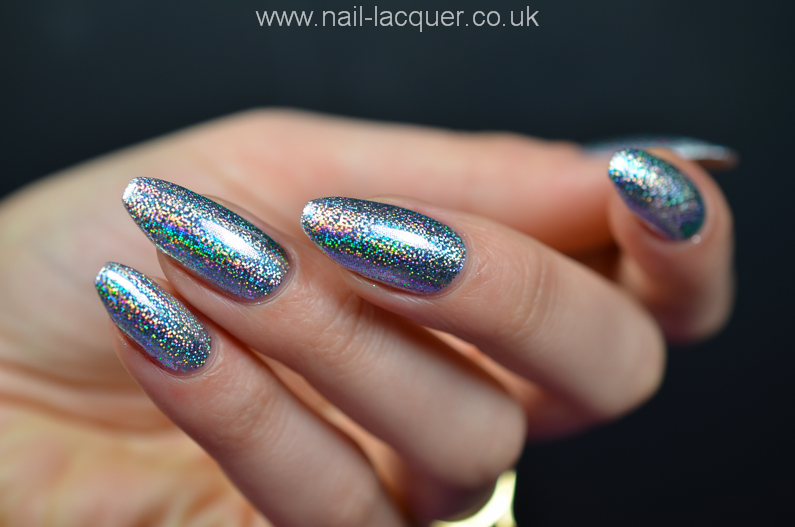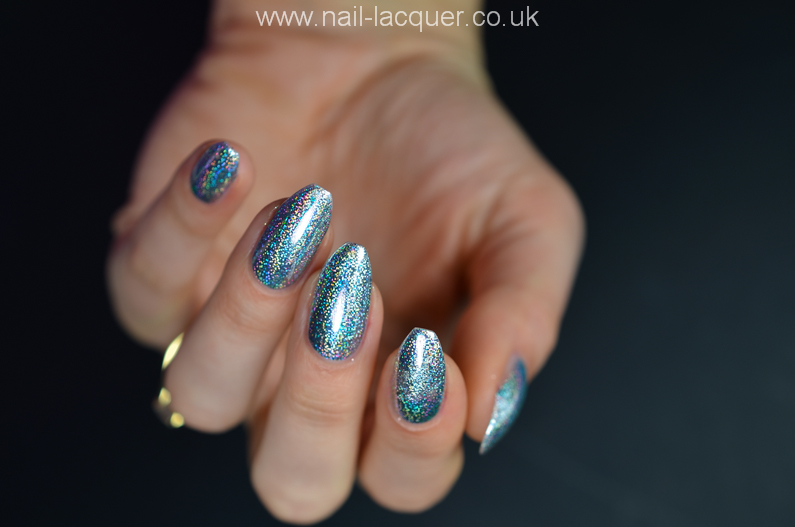 To apply nail foils you will need nail foils (best and usually the cheapest place to get them is eBay). Another vital product you need is nail foil glue. I got mine from eBay again :D
Some people apply nail foils on top of nail polish while it's still tacky but I can tell you from my own experience that to get the whole nail look you will need proper glue.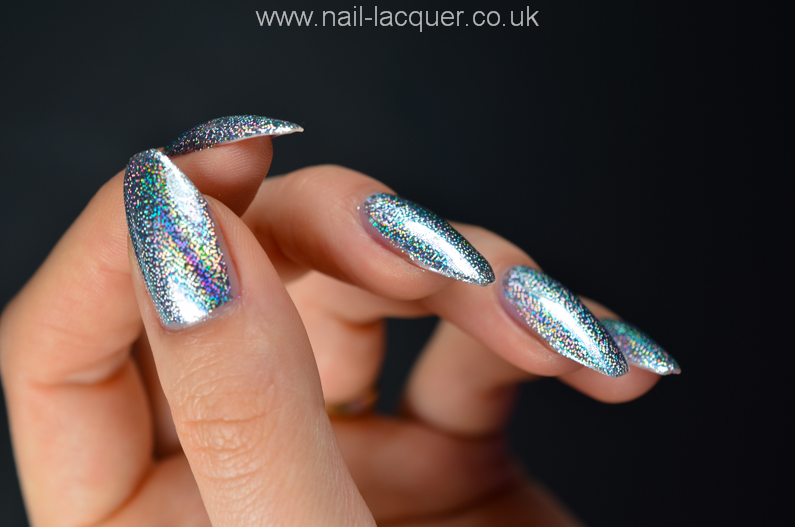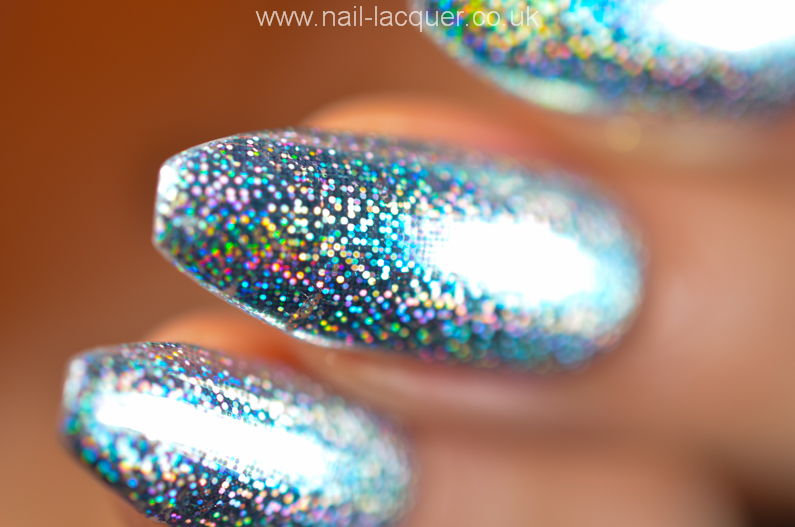 Another important product, which I unfortunately don't have, is top coat that doesn't wrinkle foil. I haven't found one yet and usually use gel polish instead as it doesn't wrinkle foil.
I've tested so many top coats and can confirm that all these top coats are no good: Poshe, Jacava, Seche, Nails Inc, Glam Lac and Gelous. Also in this list are Glisten & Glow HK Girl and Barry M top coat, thanks Vic from http://glowstars.net for letting me know.
According to Lucie water or oil-based topcoat doesn't wrinkle foil and she recommends Picture Polish Revolution as a top coat. I am keen to try it so maybe Santa will surprise me with one on Christmas.
I applied the foil on top of a nail that was covered with base coat. I would recommend up to two coats of base so the nail plate is smooth and ridge free.
I hope the tutorial helped you to understand how to apply nail foils better.
Thanks for reading! xxx