Hello there! I have been avoiding French manicure as my nails have been unnaturally yellow for months…. NO- for years! :( They still are, but I am getting better since I started my double base coat Nail Envy routine a couple of months ago. However, even with my naturally white tips, it wouldn't look as beautiful as you see in the fancy magazines. Anyway, I have always wondered how to get perfect French tips and just recently found a way ;)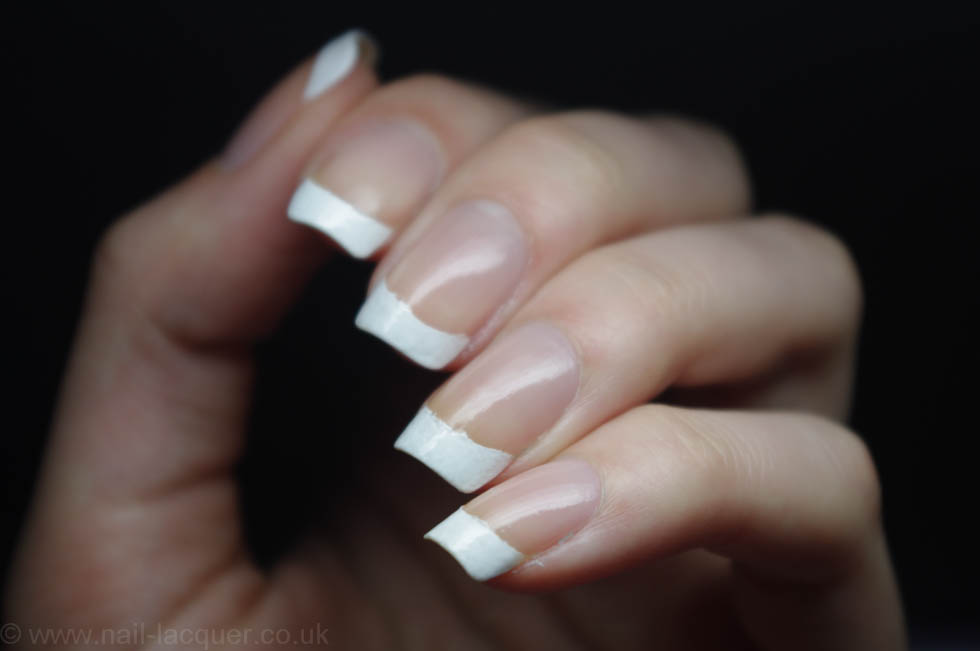 Firstly, these French manicure stickers have been really helpful. Unfortunately, it usually takes ages to wait for the white polish (Sinful Colors Snow Me White) to dry and every time it feels like a gamble, pulling the stickers off, as sometimes a chunk of polish would be removed too :(
A few days ago I found a solution! I invented (well not really lol) a way to apply polish in a way that it dries fast eliminating the chances of being ruined when the sticker is pulled away. Here's how it goes: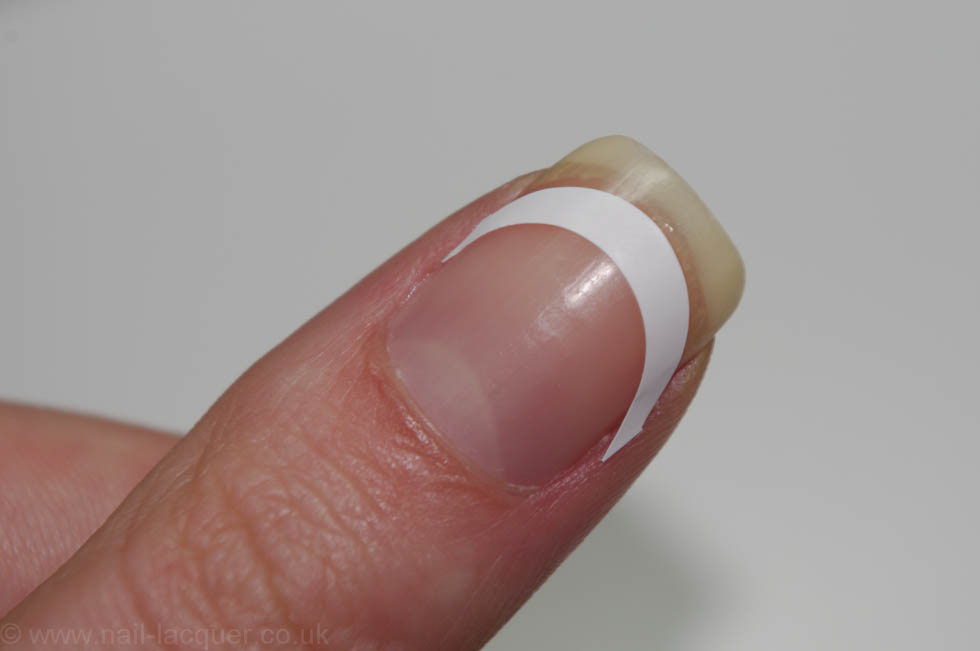 1. Apply the sticker(s) on your nail(s).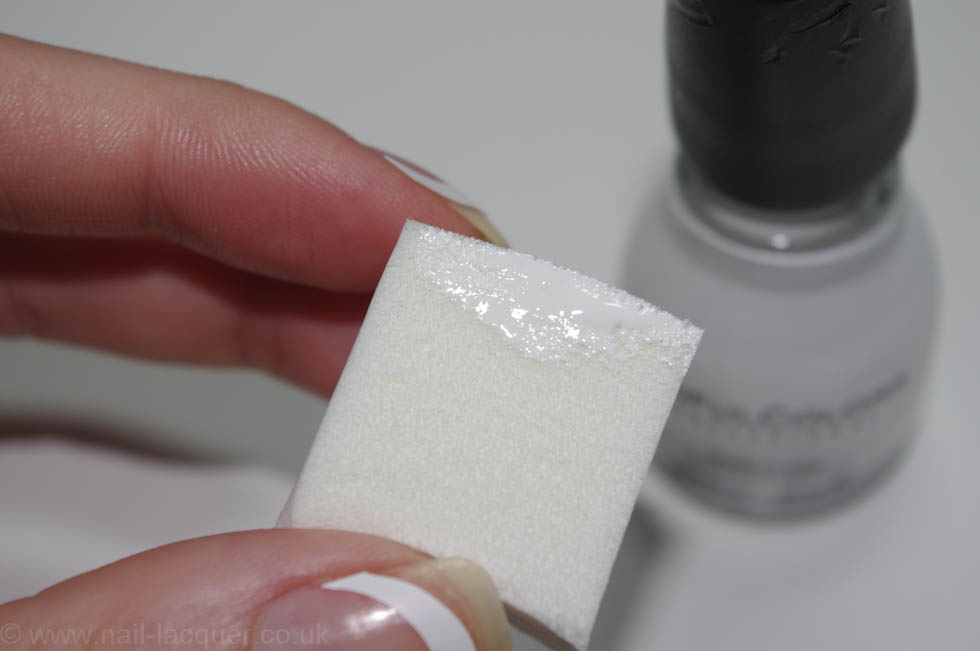 2. Apply white nail polish on a make up sponge.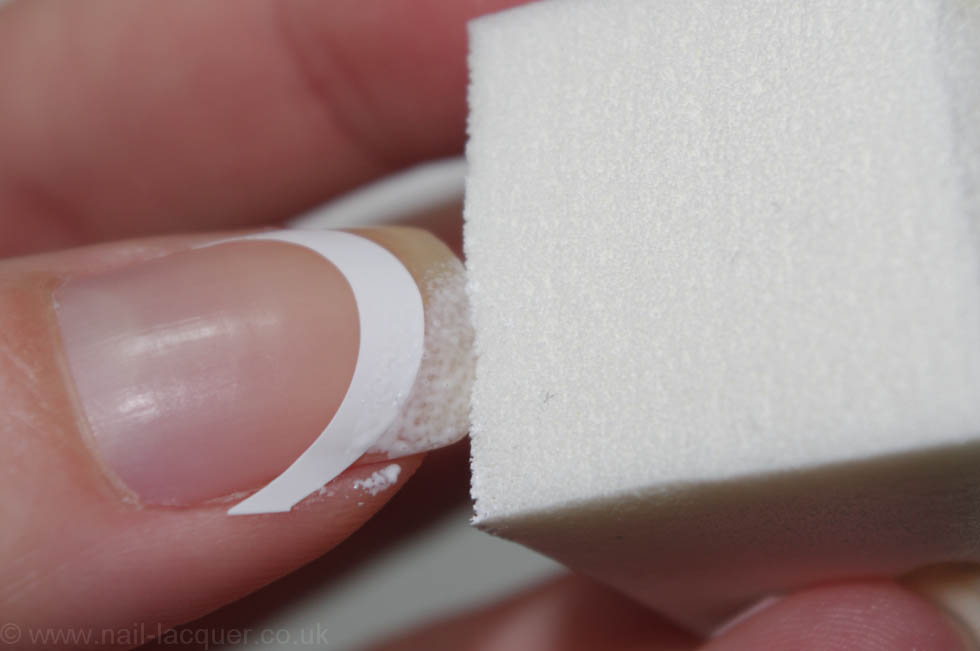 3. Dab the sponge on your tip(s).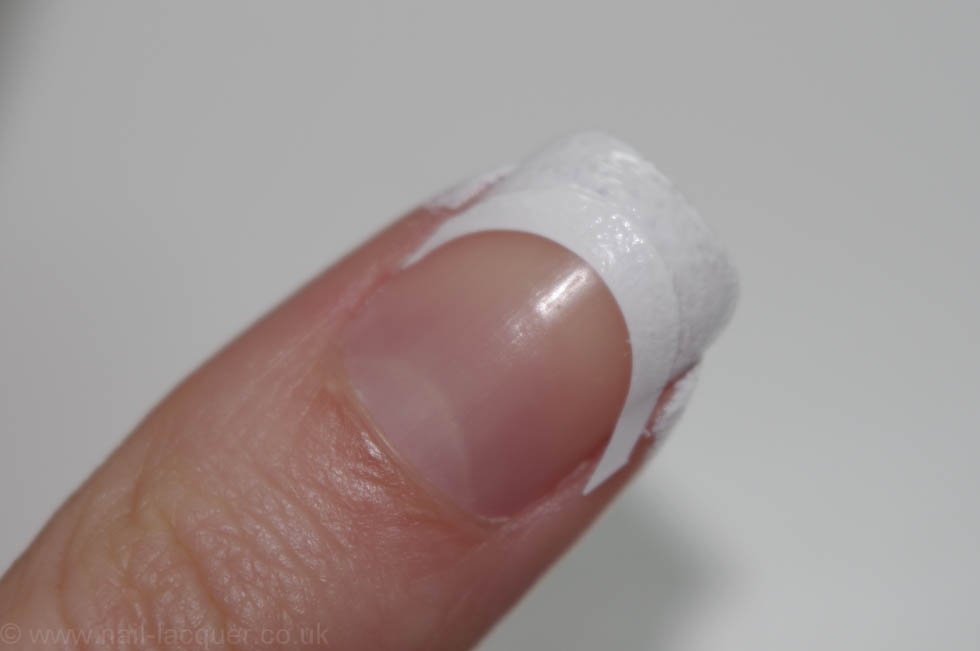 4. Repeat previous step up to three times and wait until polish is dry (should be dry in less than 5 minutes!).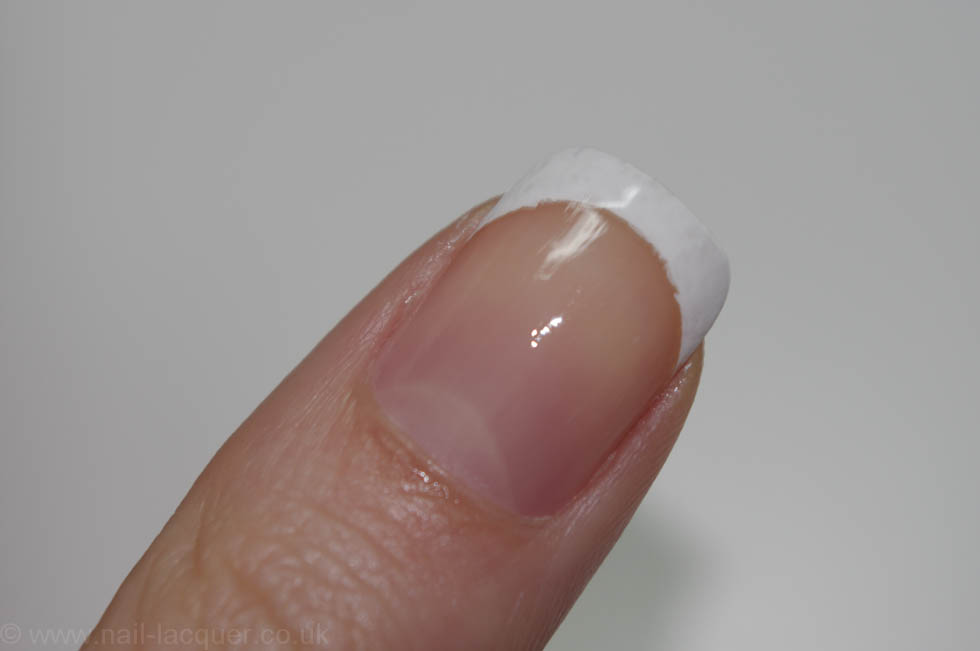 5. Pull off the stickers, clean sides and add a layer of top coat.
Voilà- that's my secret of perfect French tips :)
Thanks for reading, I really hope that my how to get perfect French tips post has been helpful!