Hello and happy Sunday :) It is probably not news from my avid Instagram followers, but I have officially opened my very own Nail Lacquer UK handmade nail polish online boutique.
Nail Lacquer UK handmade nail polish
As you know, in addition to polishing my nails, I love creating new nail polish. I have been researching making my own nails polish in depth to ensure the polish I am selling now is meeting all the EU cosmetics laws as well as being completely vegan and cruelty free. If you are planning to make your own nail polish and sell it, be aware that it sure is a lot more work (and money!!) that I initially thought it would be!
I am pleased that I eventually chewed myself through all the bureaucracy and managed to set up a page on my website to sell said carefully created polishes. The website did end up failing me on the first night, but the lovely new customers all survived as myself as I almost had a mental breakdown, but I have been tagged in some lovely posts that are showing my beautiful princesses and it has all made it worth every stressful second.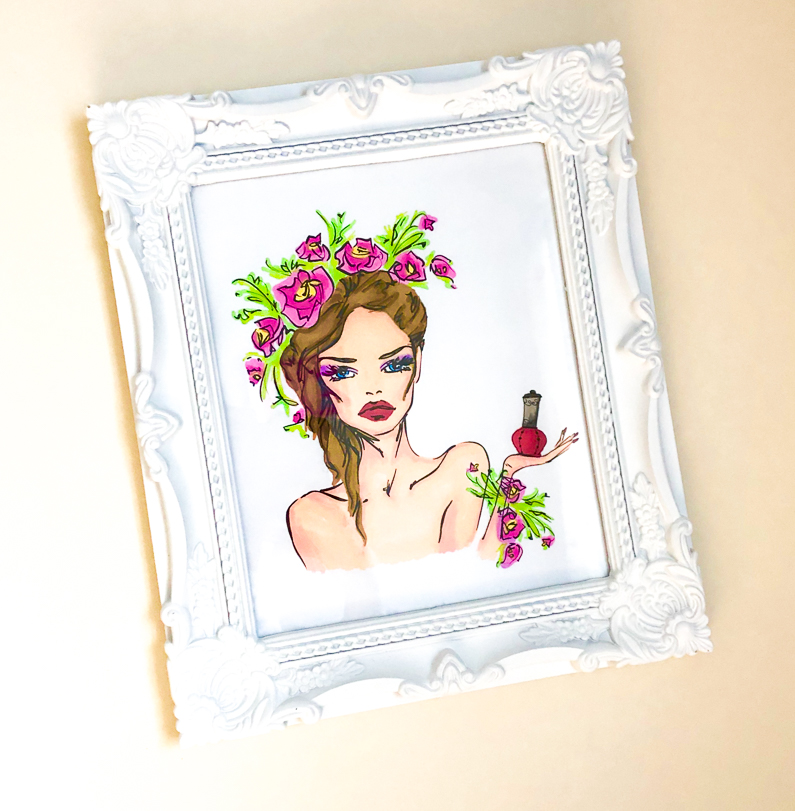 Favourite parts about making nail polish
From the whole process, I sure loved creating the polishes most. Fore me, it's the most fun thing one can do in the whole wide world. Just mixing up different colours and pigments and seeing what kind of polish you end up with. So much fun! This is probably the reason I ended up with about 45 polishes within my first collection haha.
The second most fun part for me was swatching and photographing the polishes. Swatching the whole 45 head collection was not a one-night-job, but it was so much fun. Just seeing how pretty a polish turned up to be and thinking what nail art or clothing it would be most suitable to wear with.
I also loved naming the polishes which was one of the last tasks I did. I ended up deciding to name all the polishes by girls names. I think in the future I will add boys names as well. I like to call them my little princesses and princes as the bottles are like little potions of royalty.
Least favourite parts about making nail polish
The least favourite parts of making nail polish have been reading a lot of documents and filling all the paperwork. It is so much that you have to do to comply with the EU regulations! I pretty much write down the exact recipe of each polish which is not a simple job.
Now that I have told you a bit about my thoughts of the whole process, I think it is only fair if I show you some of my favourite creations as well.
Nail Lacquer UK Elizabeth
Elizabeth is a royal blue jelly nail polish full of yellow, green, blue, and orange shifting soft glitter that mimics "unicorn pee" pigment.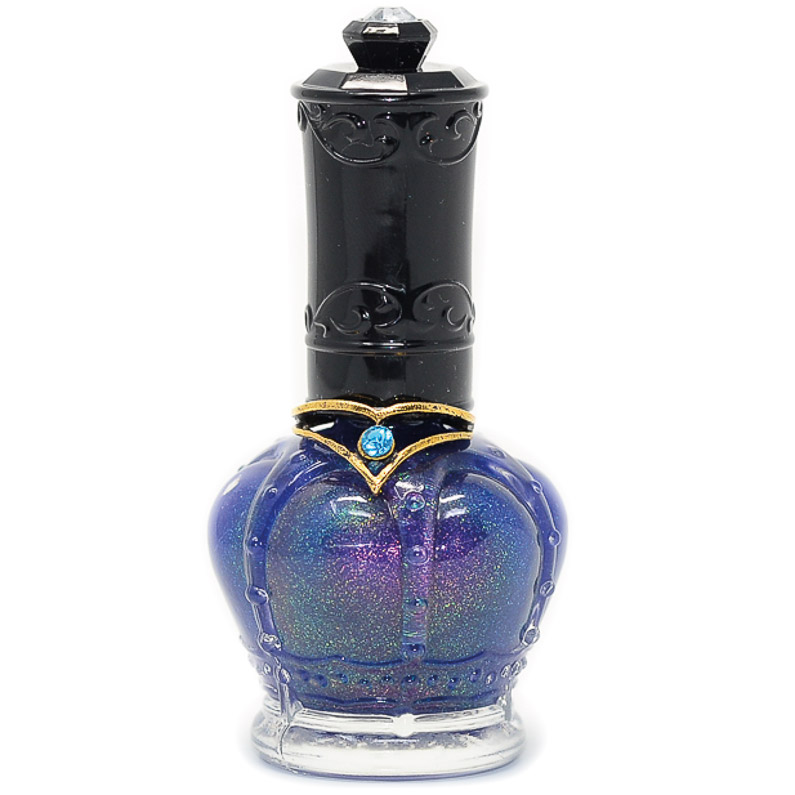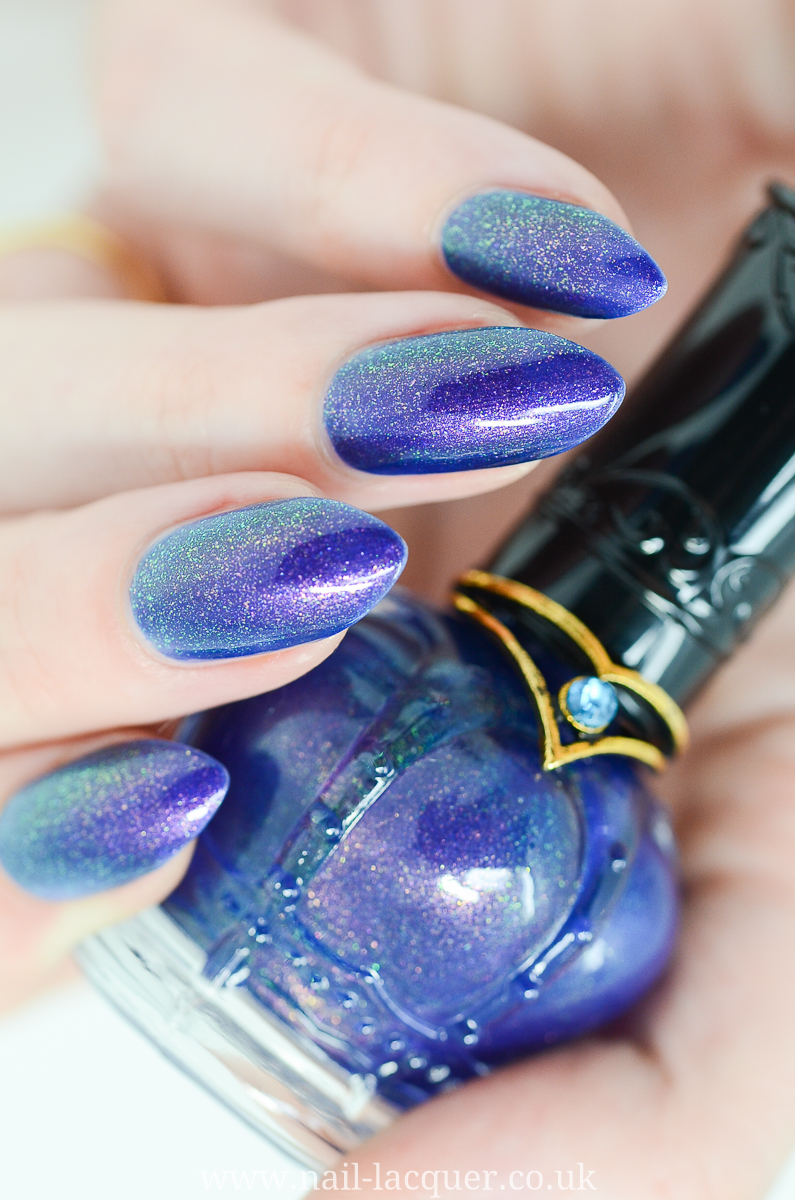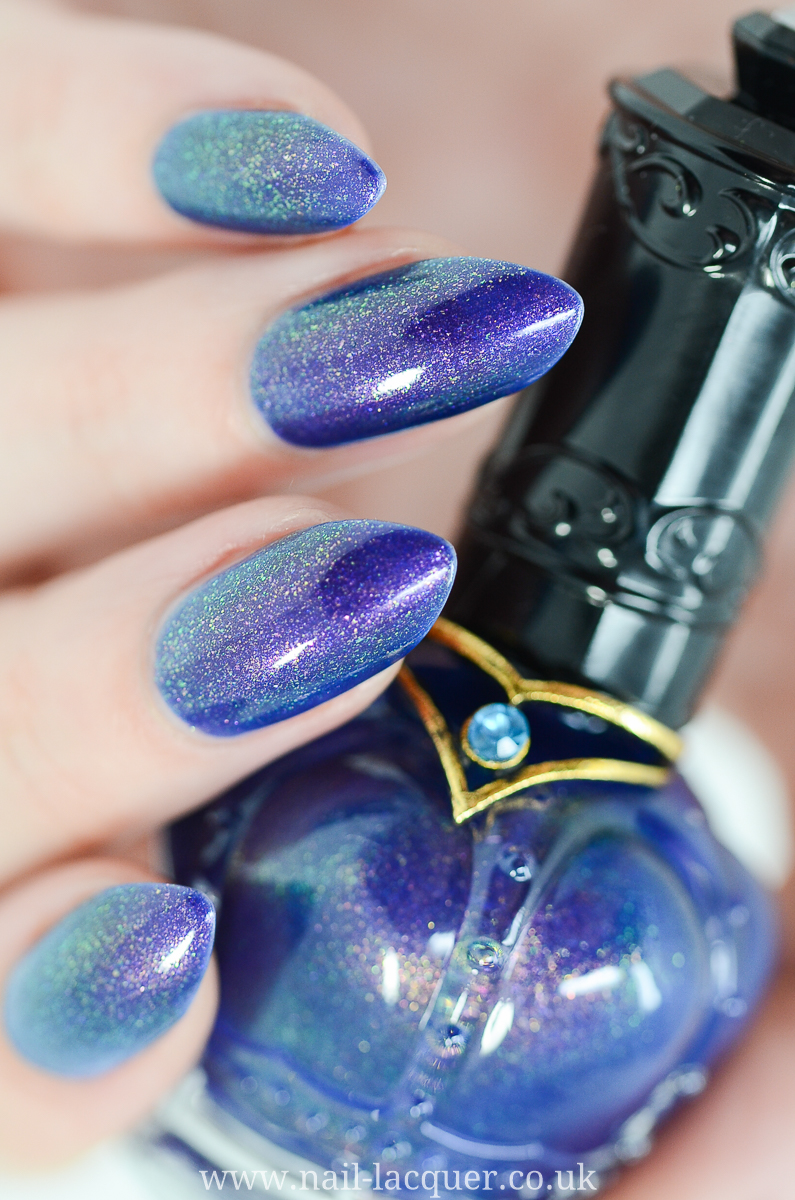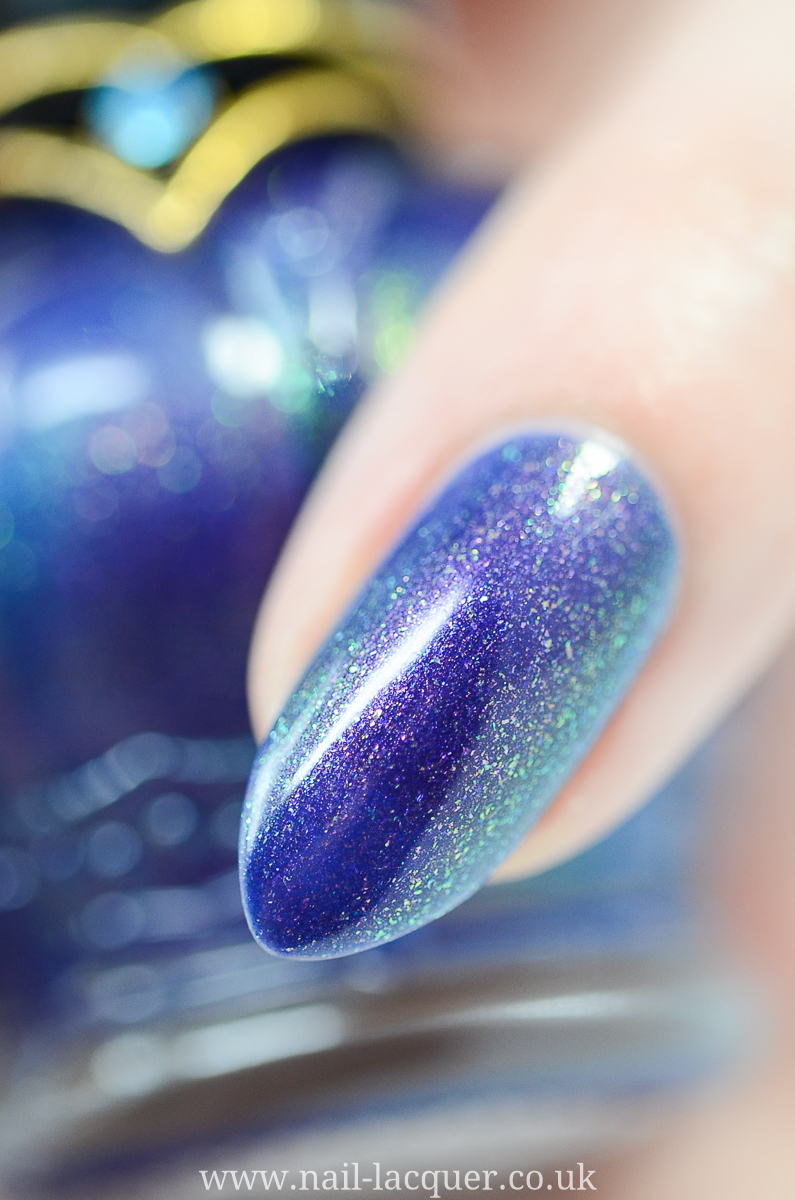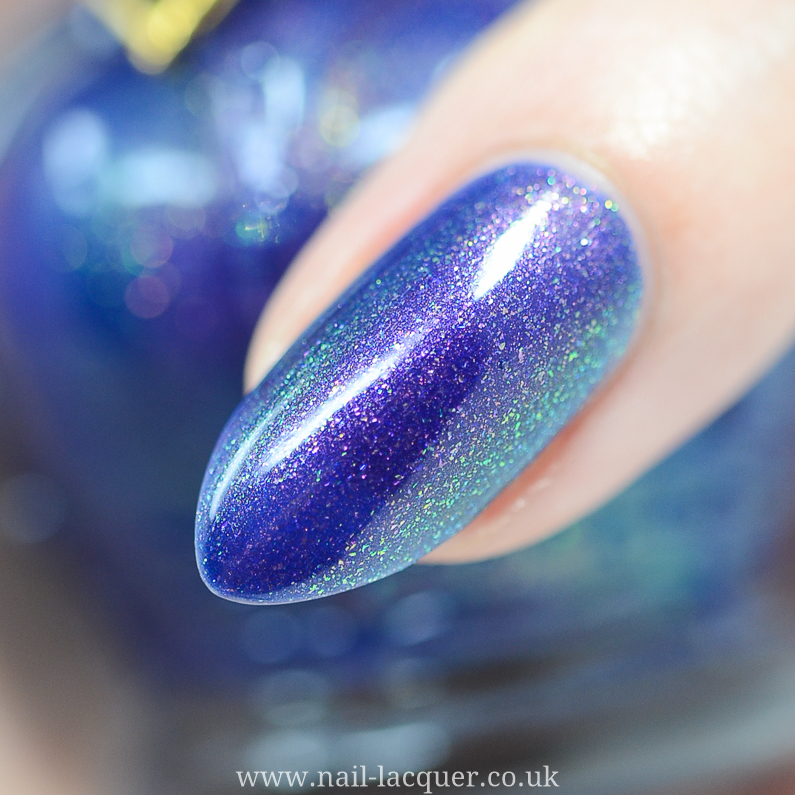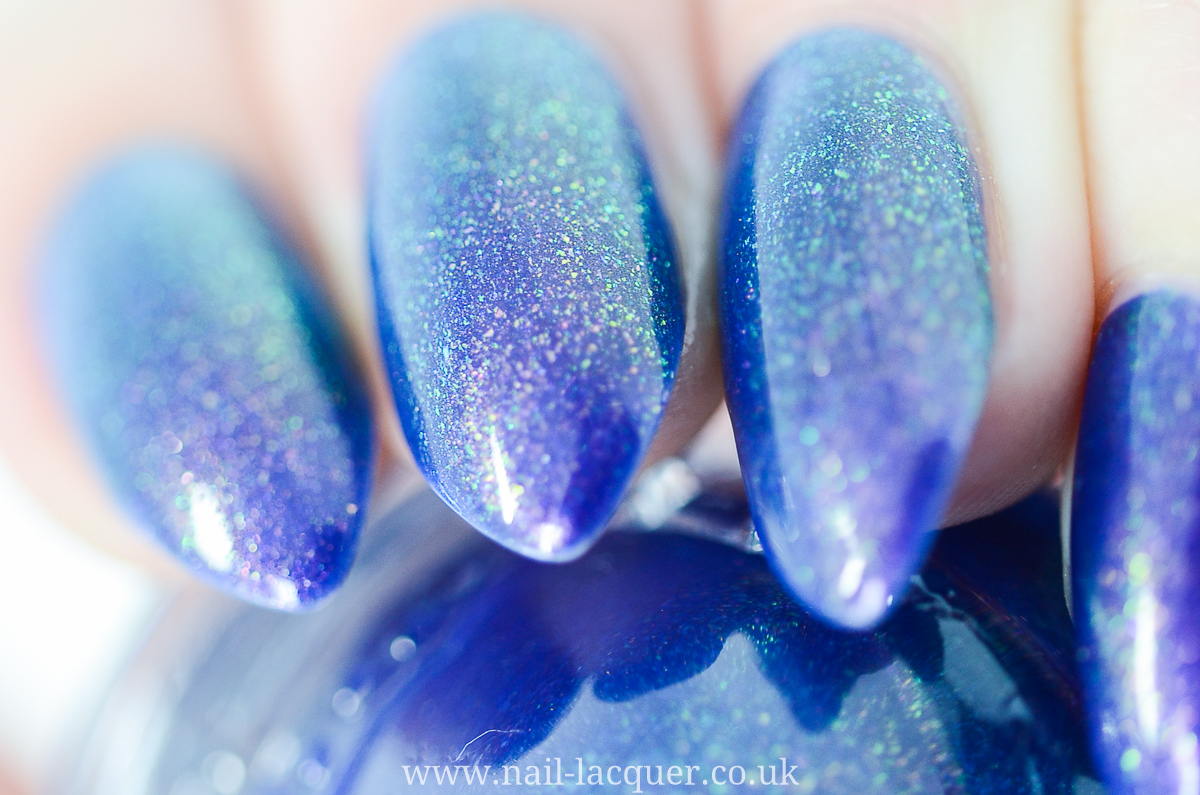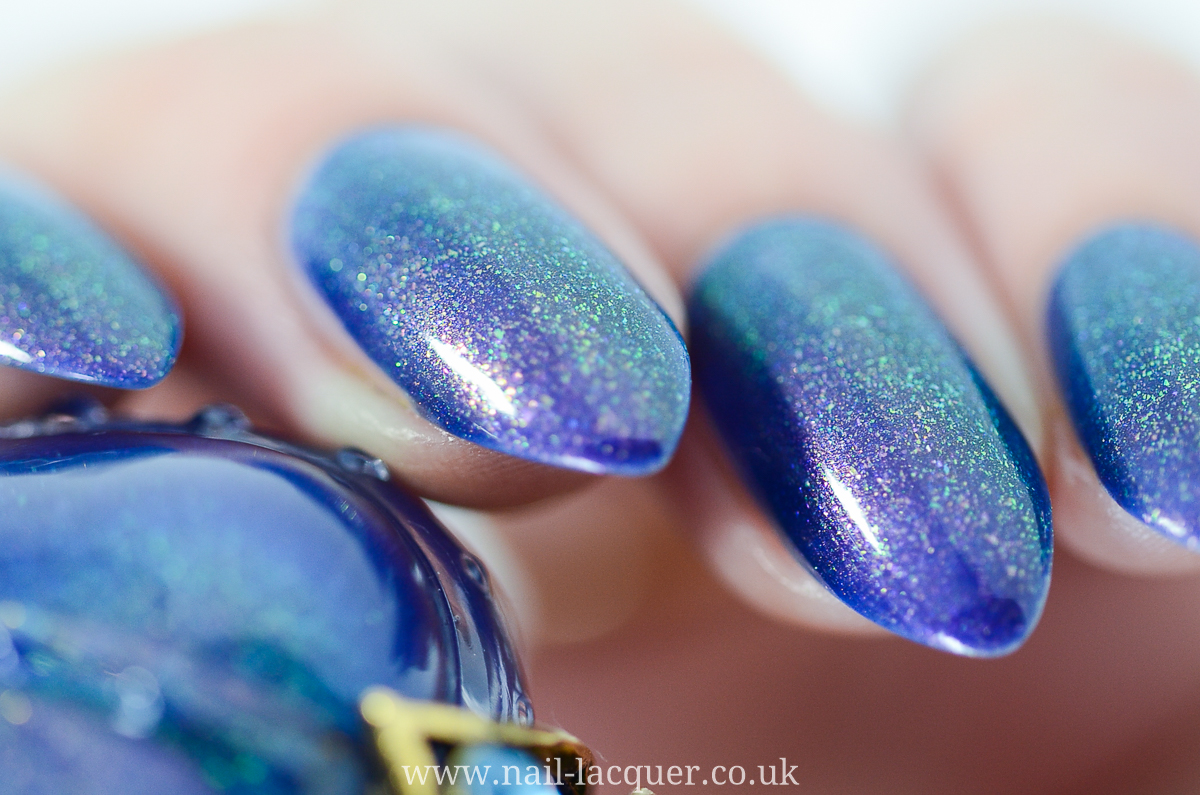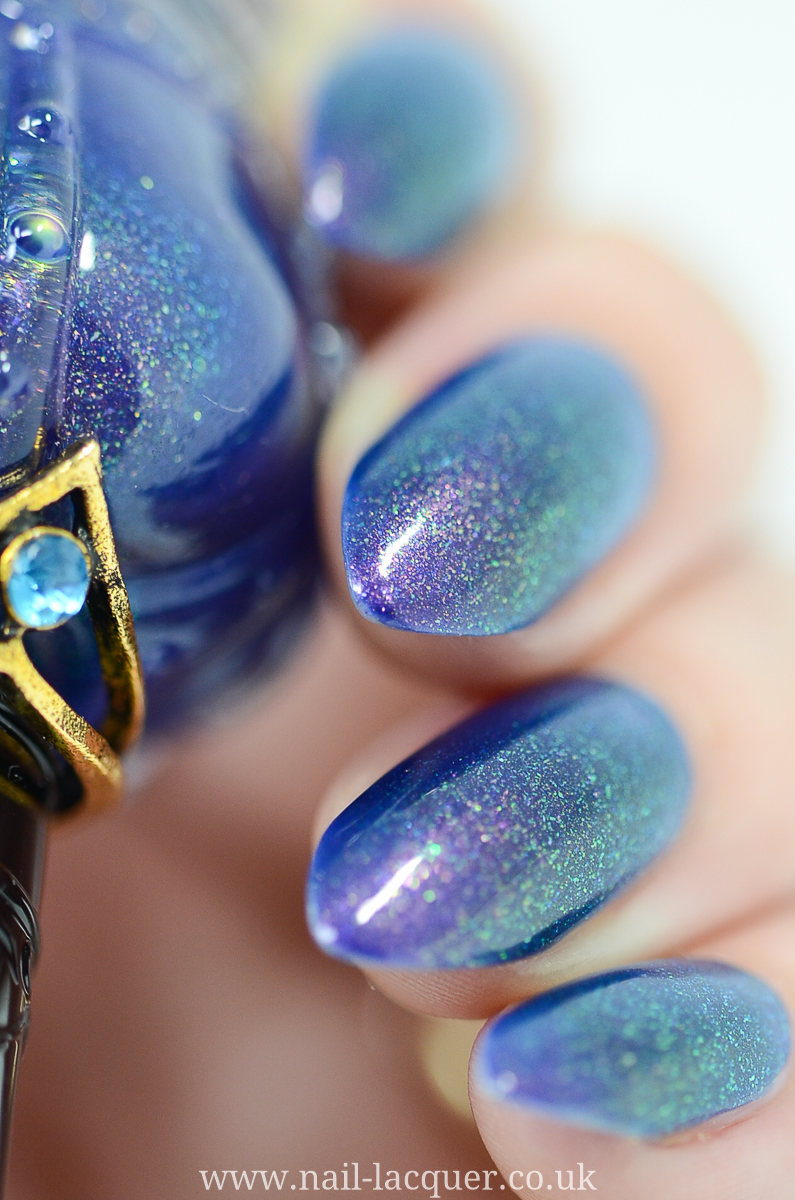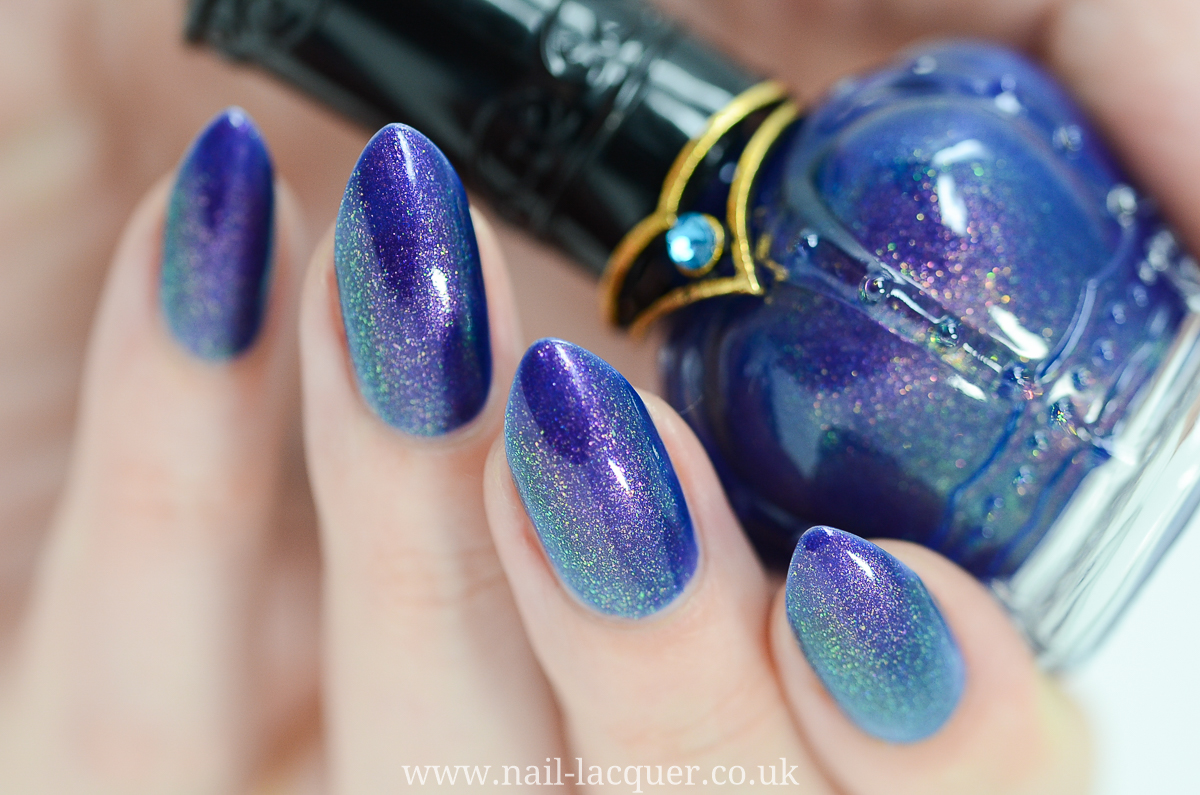 Nail Lacquer UK Marilyn
Marilyn is a red crelly polish with a hint of holo and multi-chrome flakes in the finish.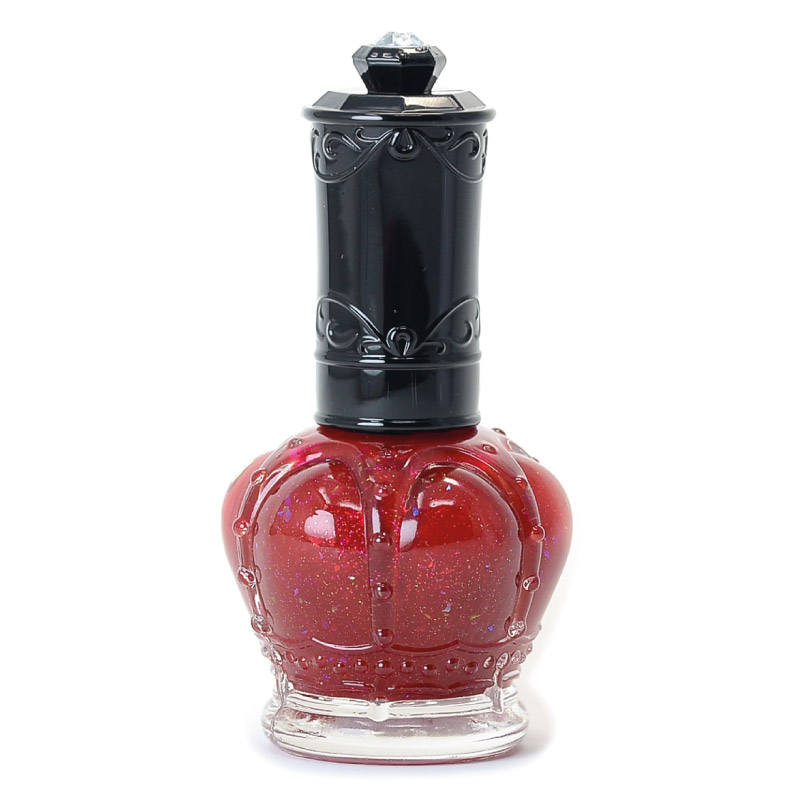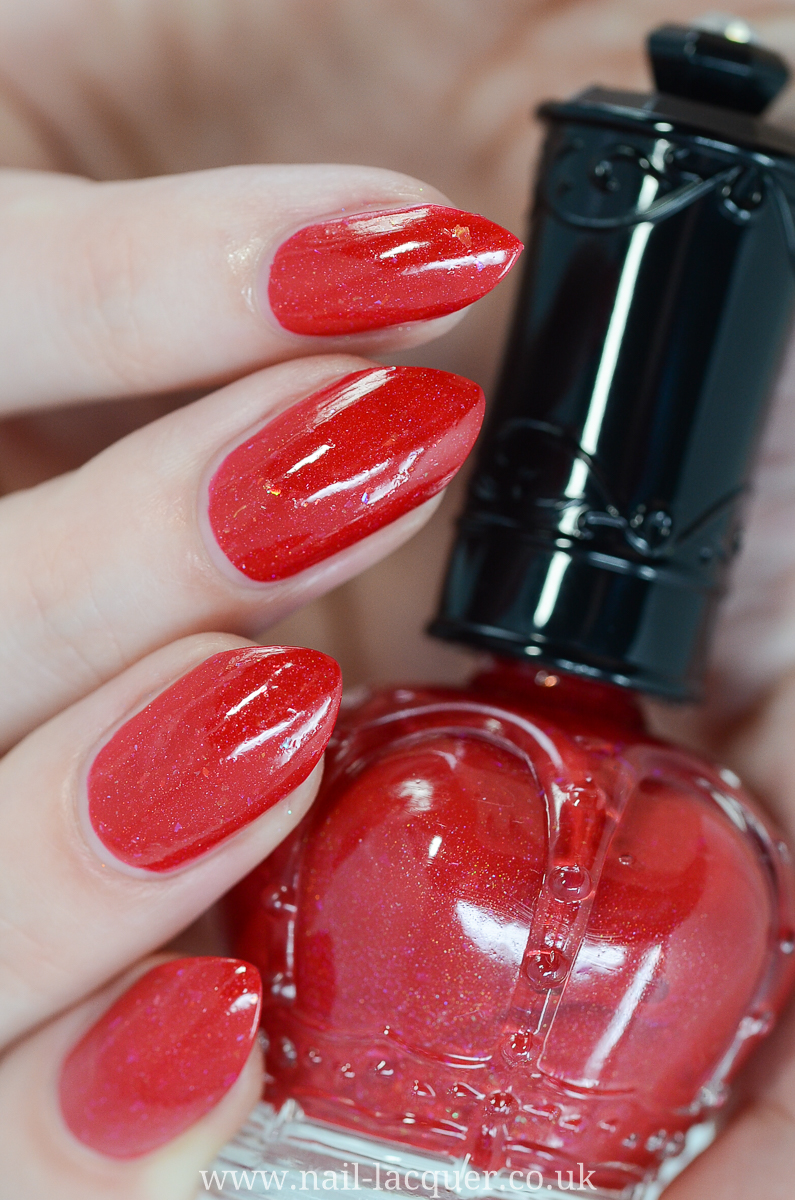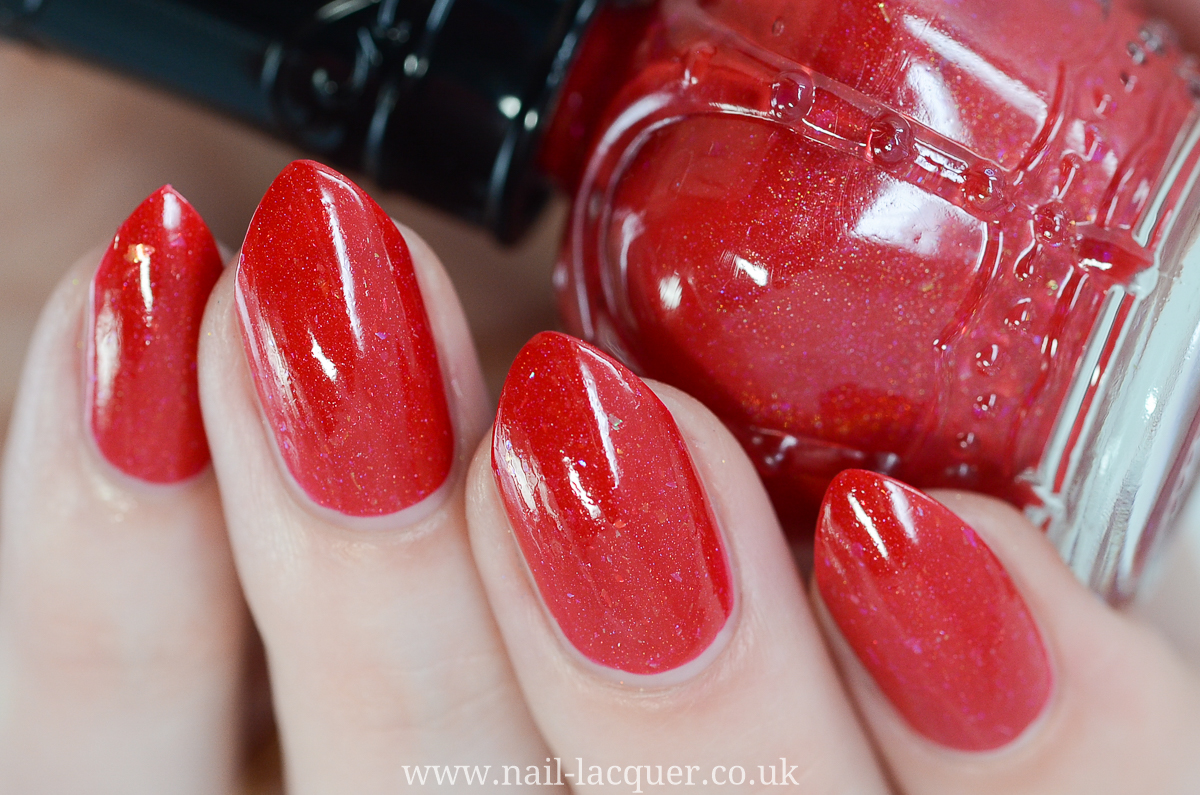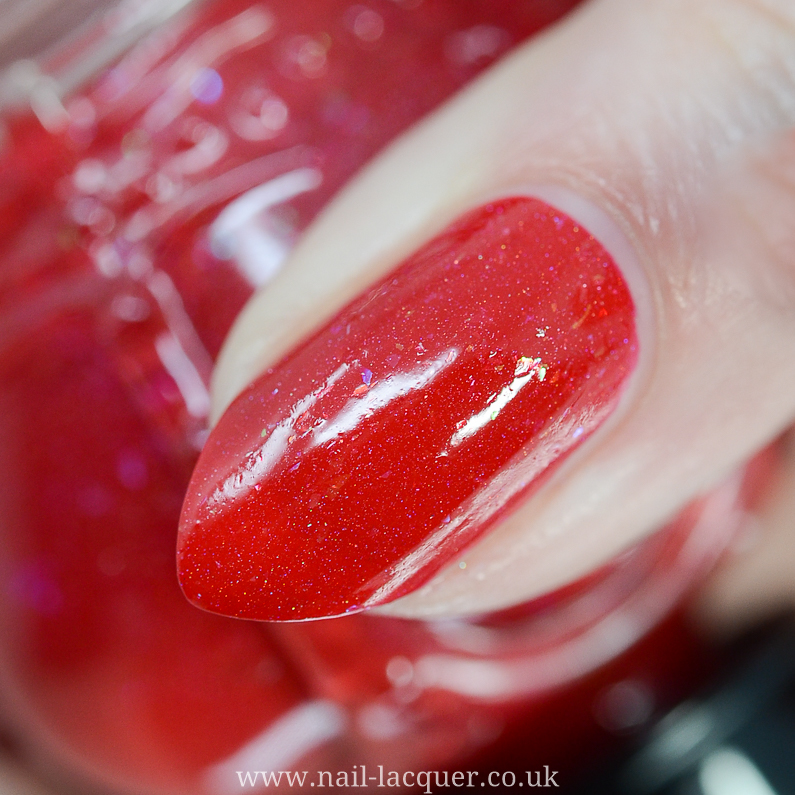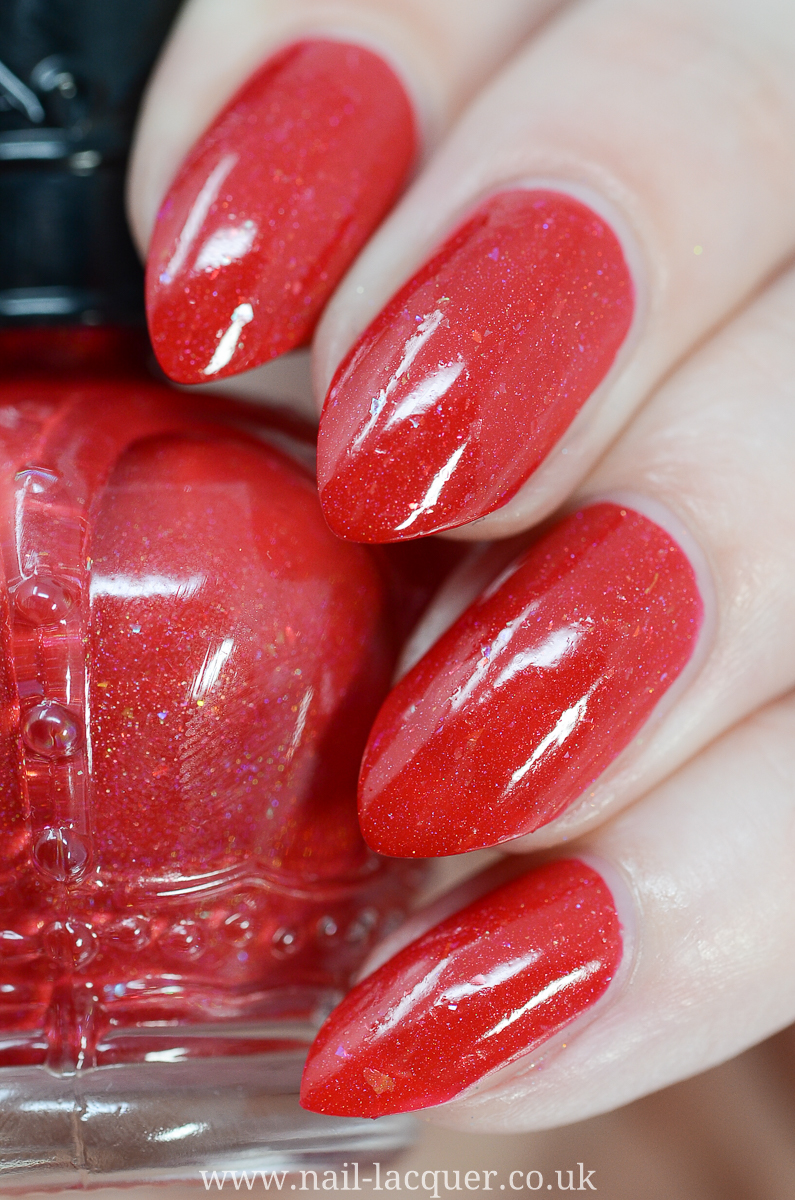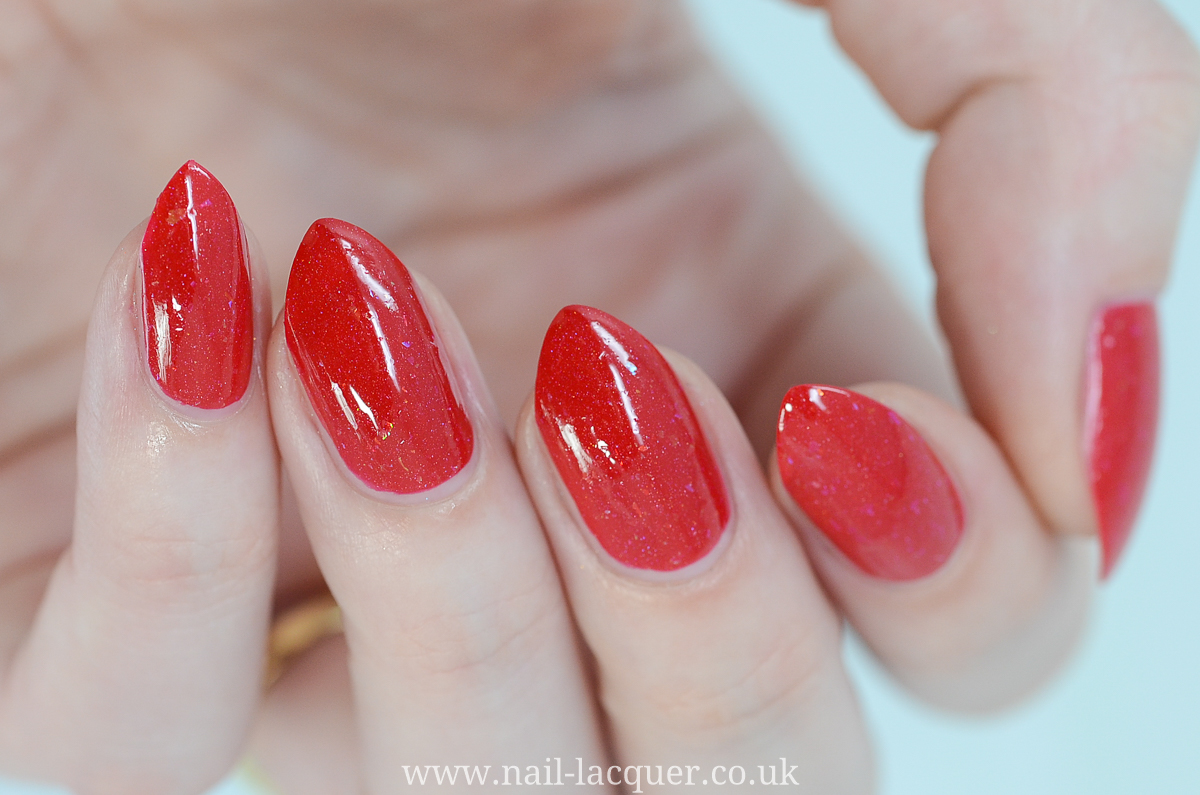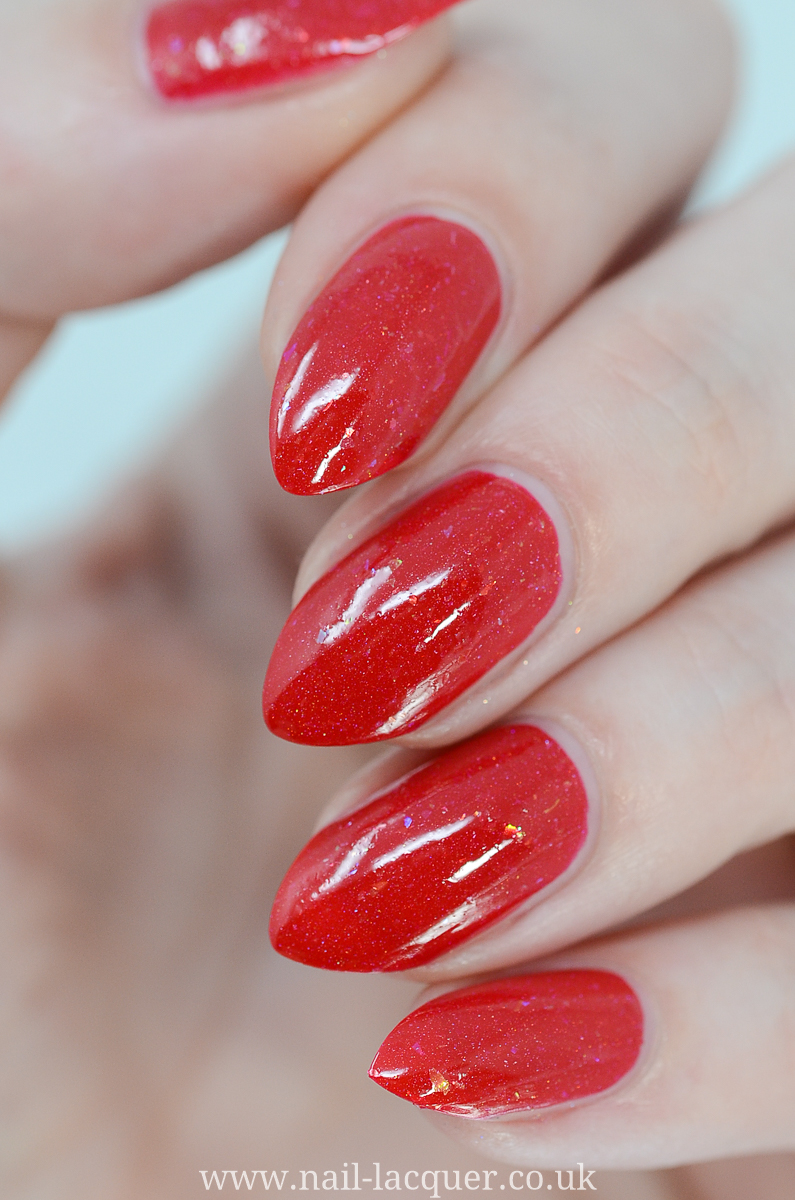 Nail Lacquer UK Esmeralda
Esmeralda is a emerald green jelly polish packed with multi-chrome flakes and  unicorn pee replica pigment.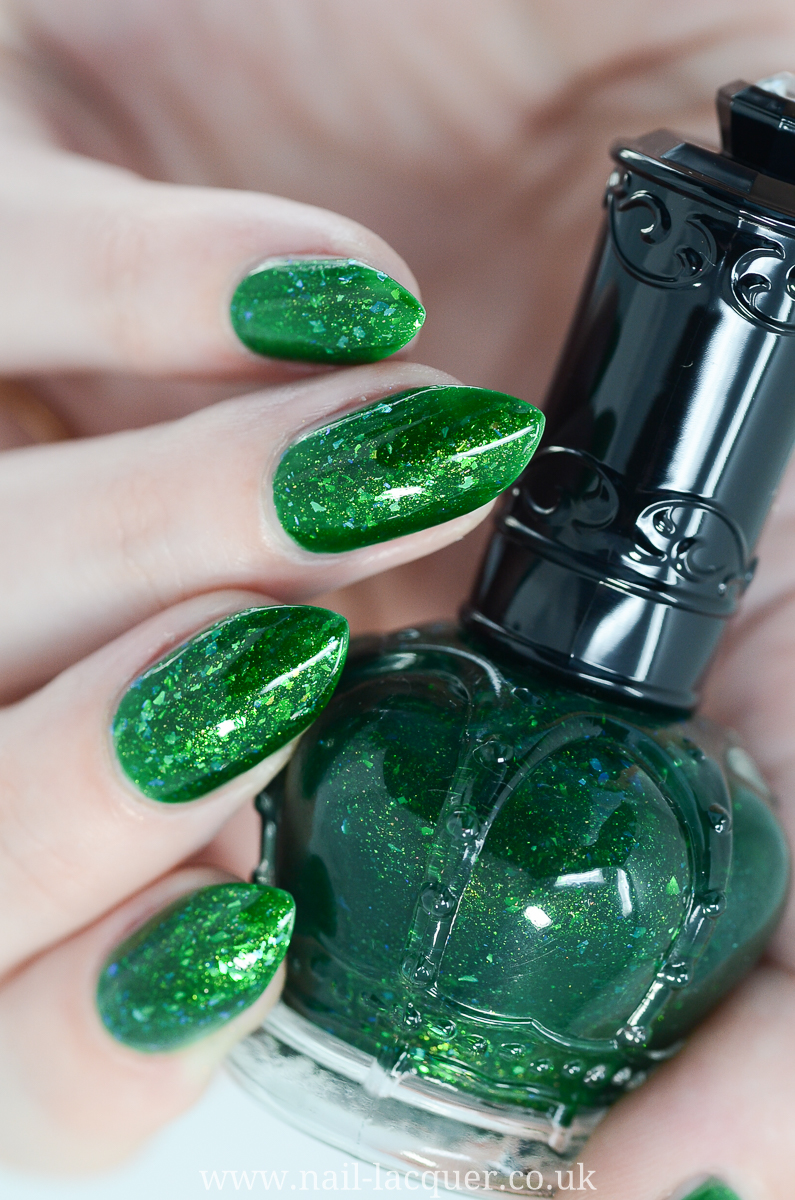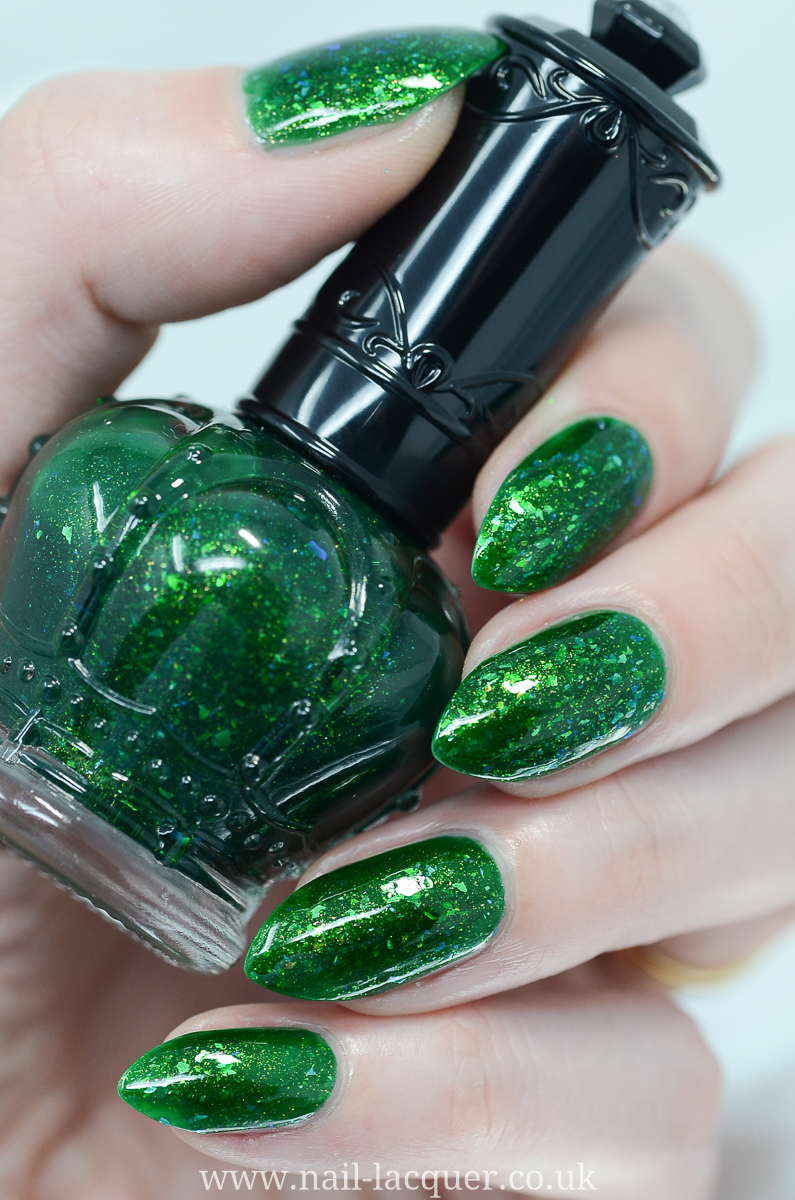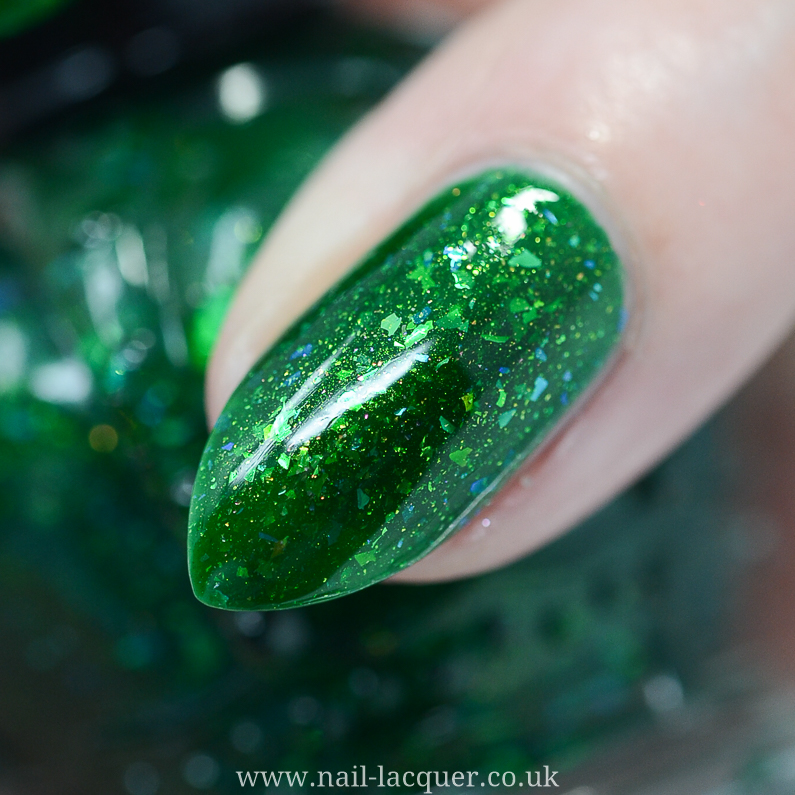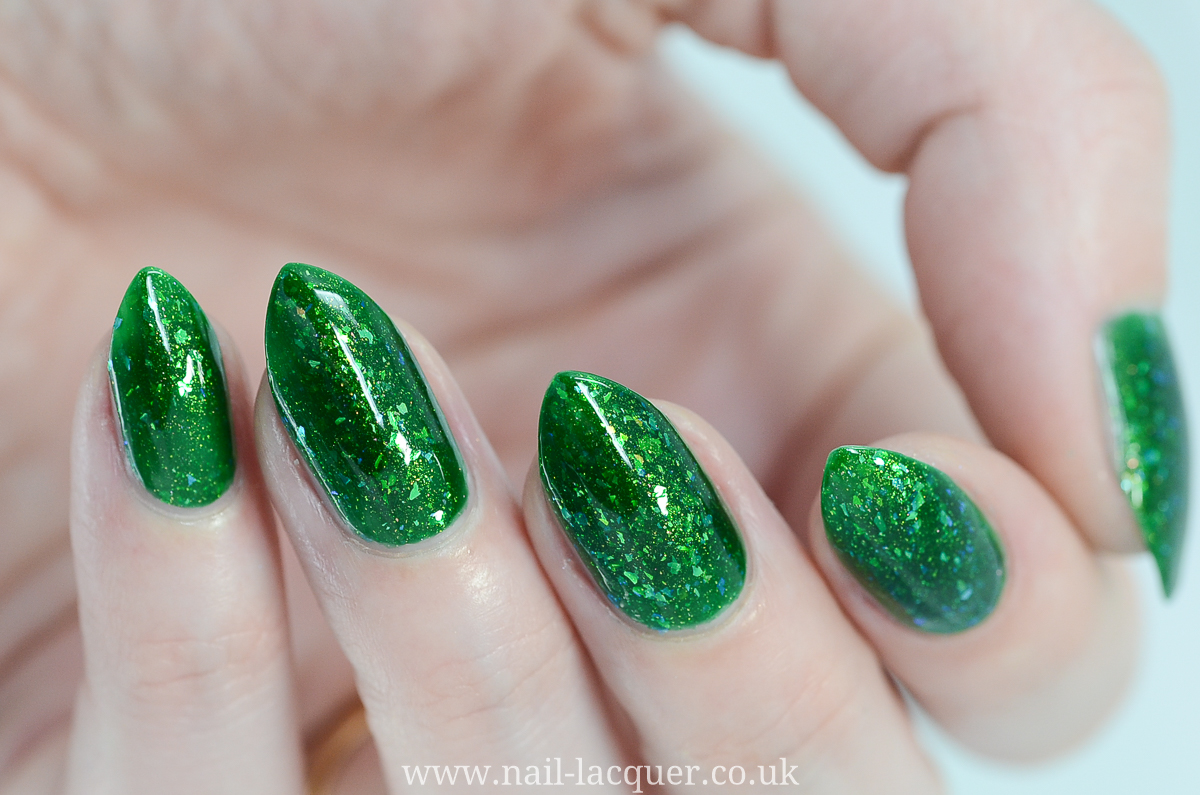 I hope you enjoy my little potions of polish! You can see the whole collection with swatches and prices in my shop here. If you have any queries or would like to share your views or recommendations, contact me here.
Thank you so much for reading and happy shopping ;) xxx