Hello! Following on my Jessica nail polish swatches from last week, I am showing you another new collection today. This one is Jessica Indie Fest Collection.
Jessica Indie Fest Collection review
Jessica Indie Fest Collection consists of six new colours. Four creme polishes, one shimmer and one crelly full of rose gold flecks. On the swatches I am wearing two coats of each polish with Jessica Phenom Finale Shine top coat.
First of all, the crelly's won my heart. It's so beautiful! Furthermore, the bronze gold shimmer is a beautiful take on a kind of nude polish that leaves a subtle, but stunning finish. You really need to see them super close to be able to appreciate the true beauty. I have added a proper macro of each polish below.
As of the cremes, I was certainly pleased with the fact that they were all perfectly opaque with just two coats.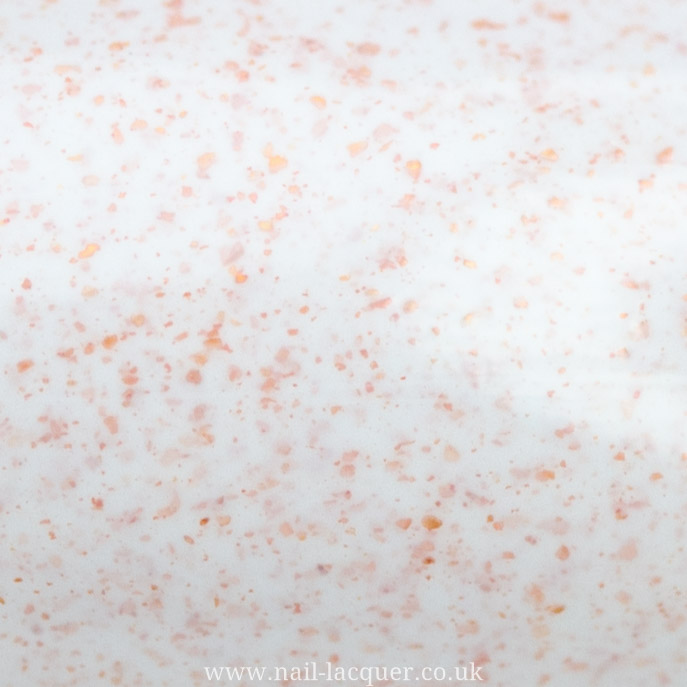 Headliner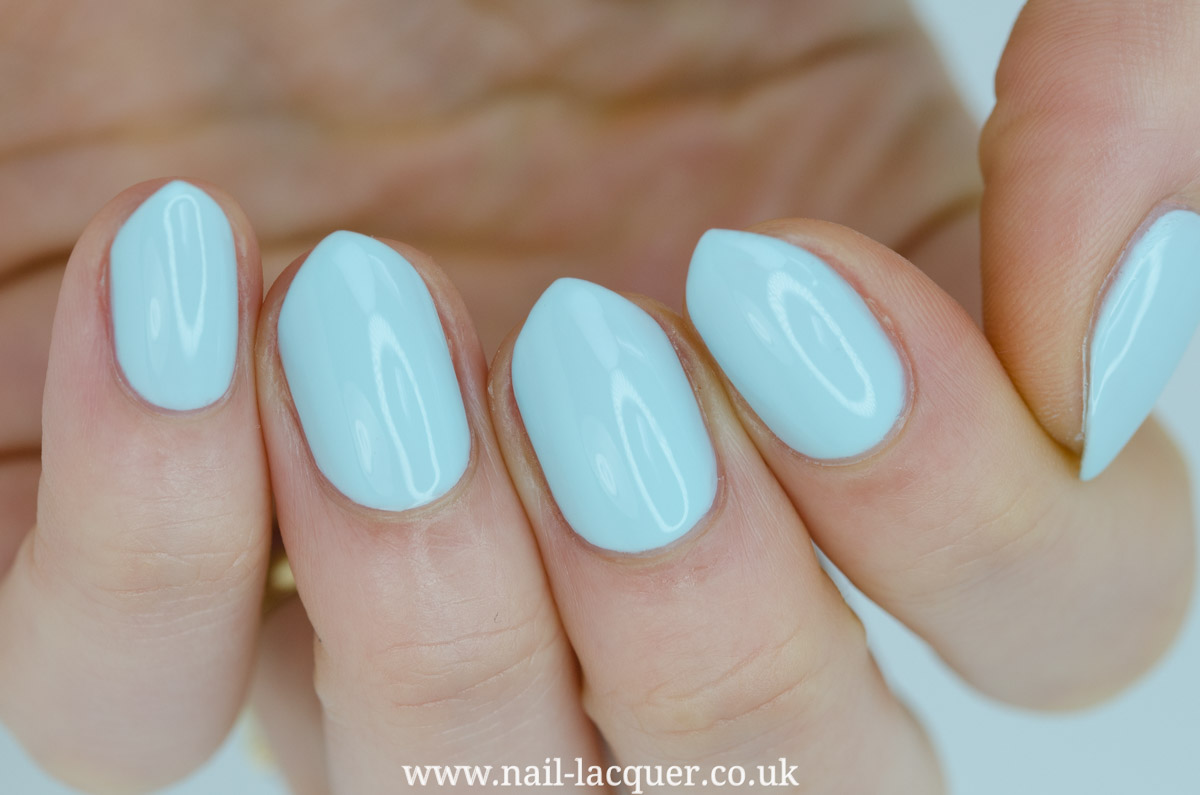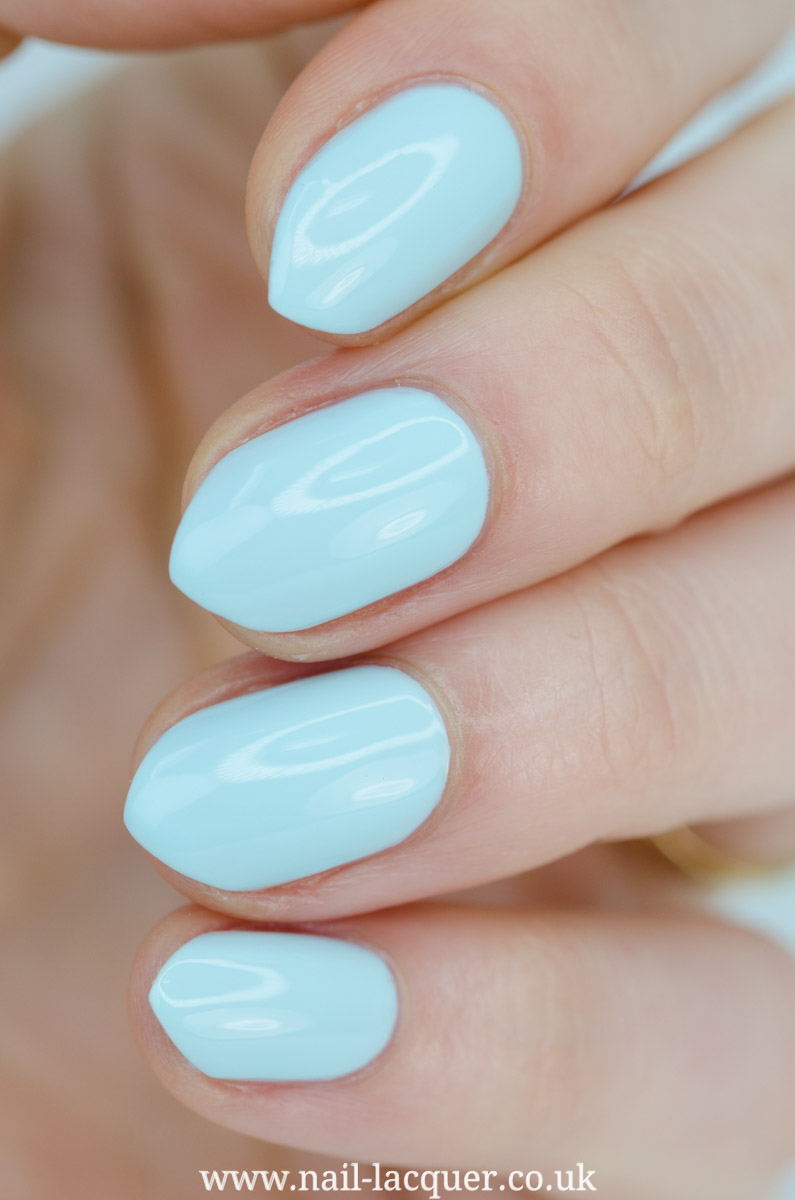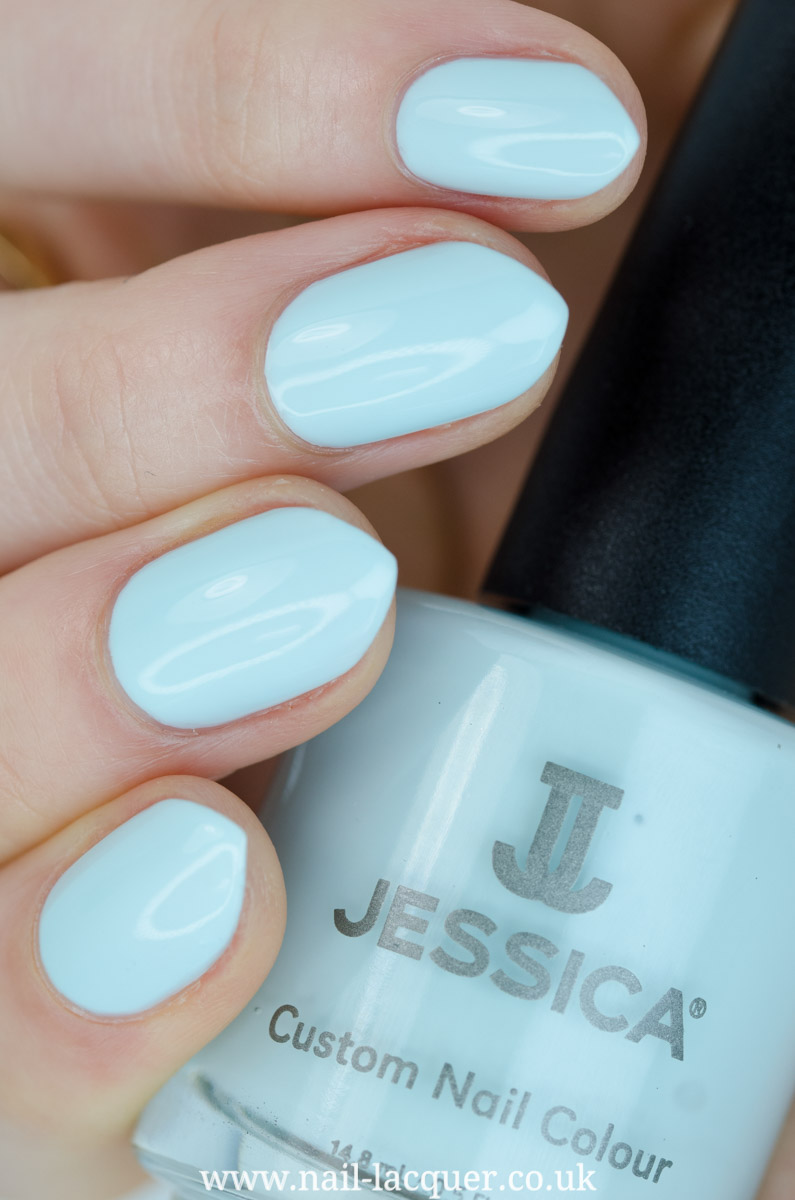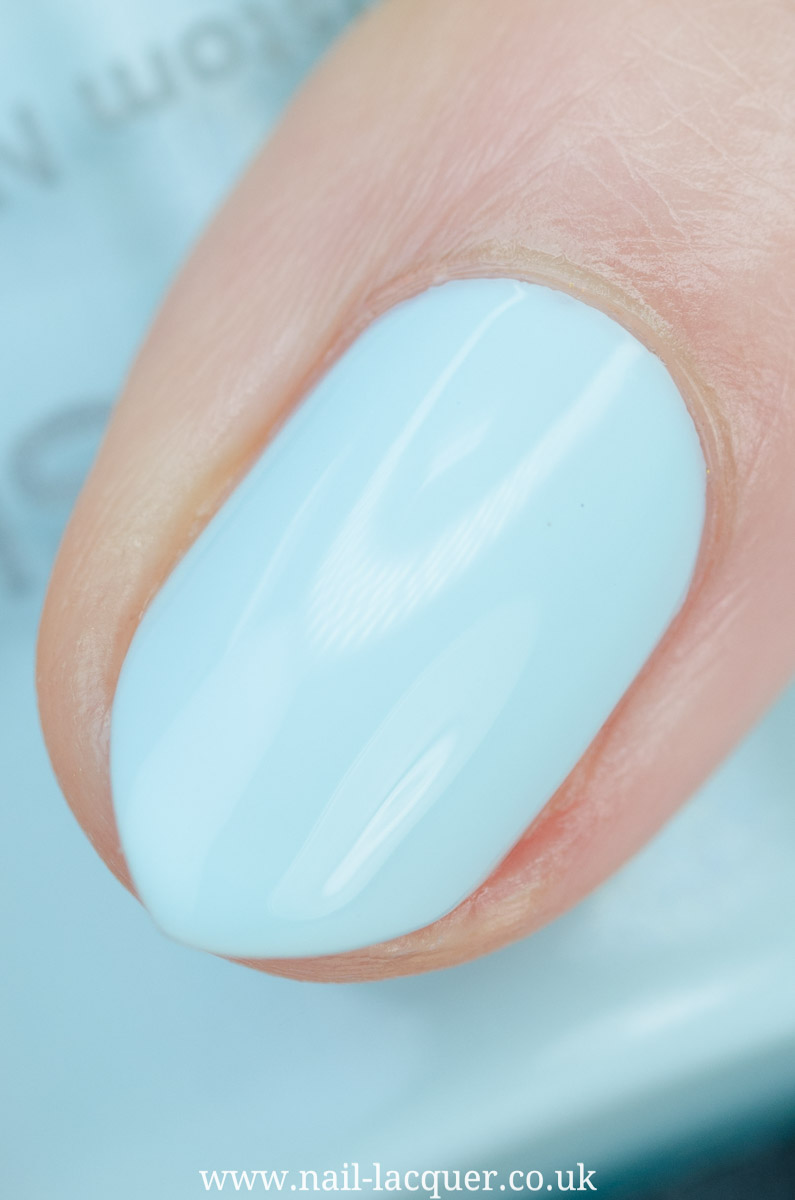 Bestie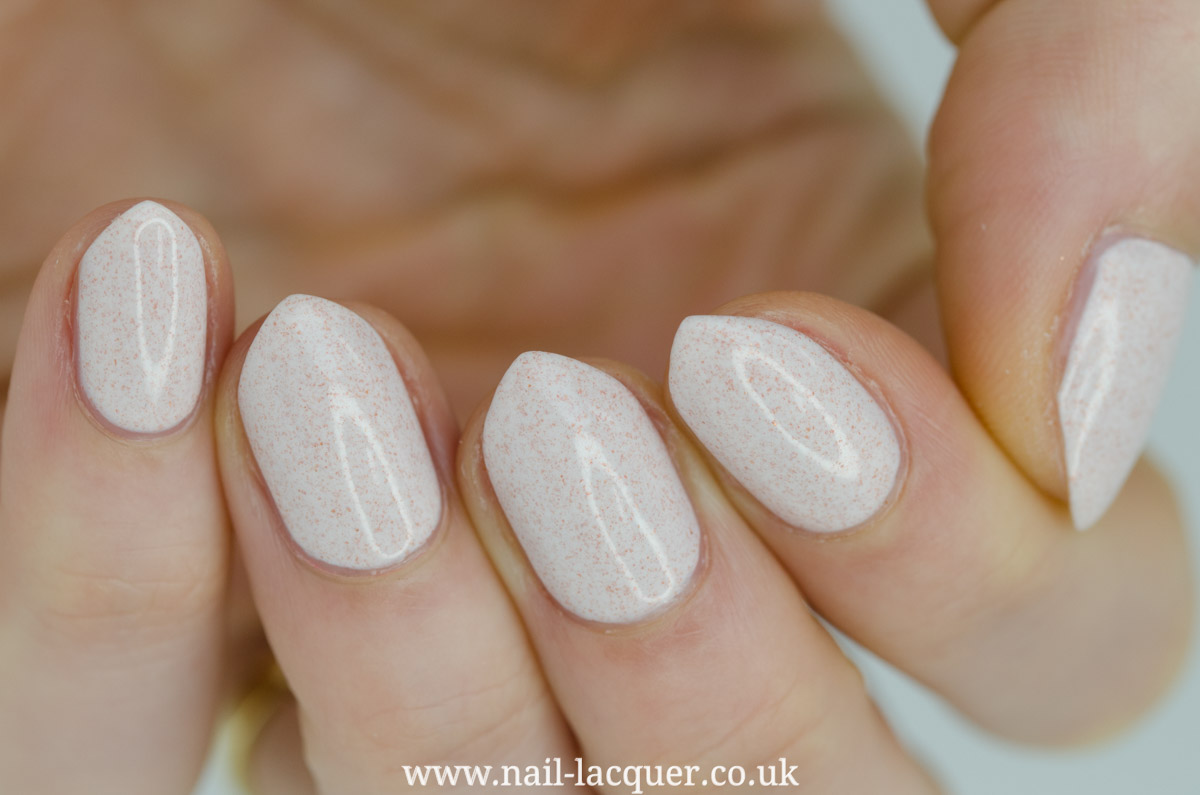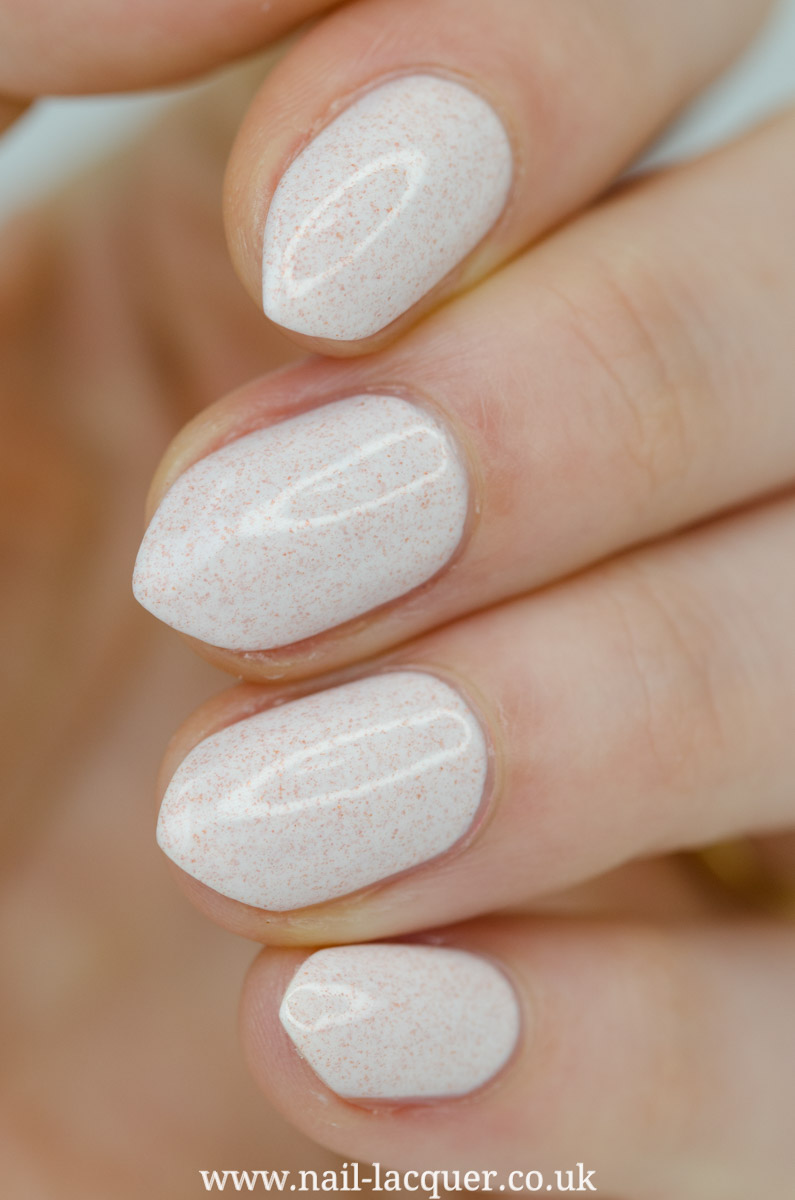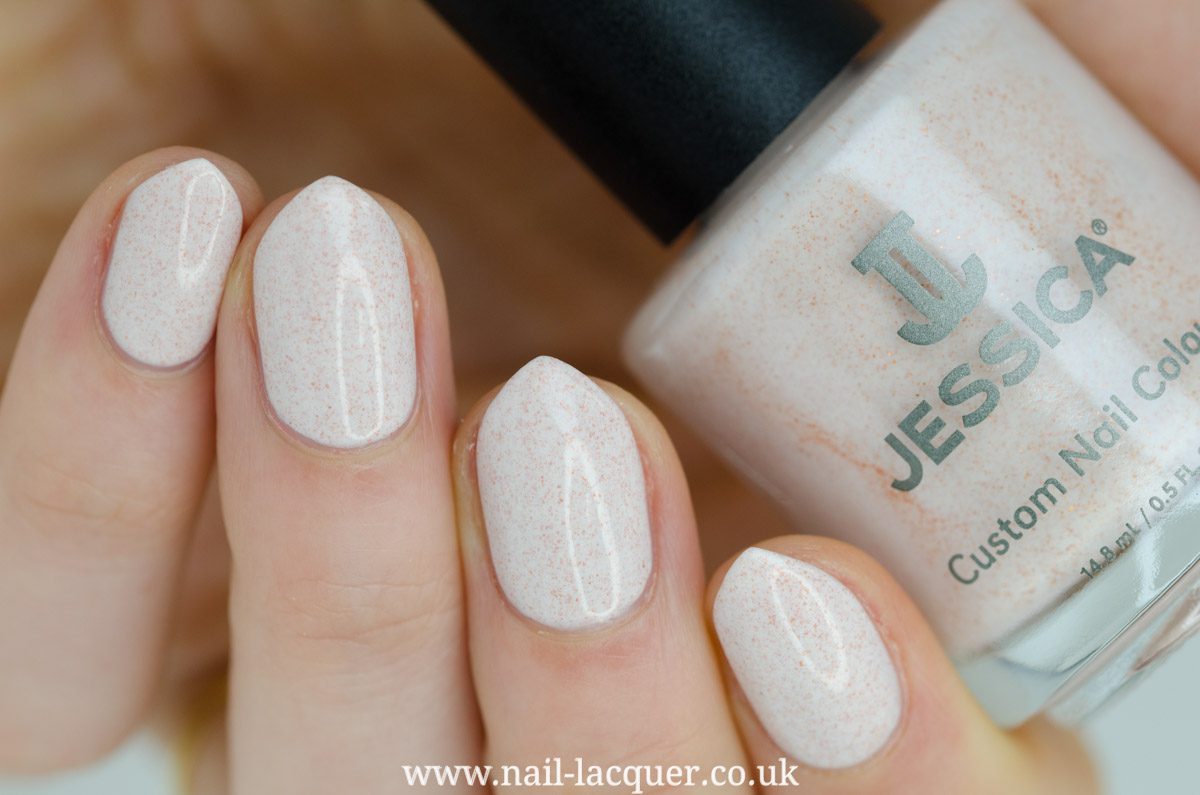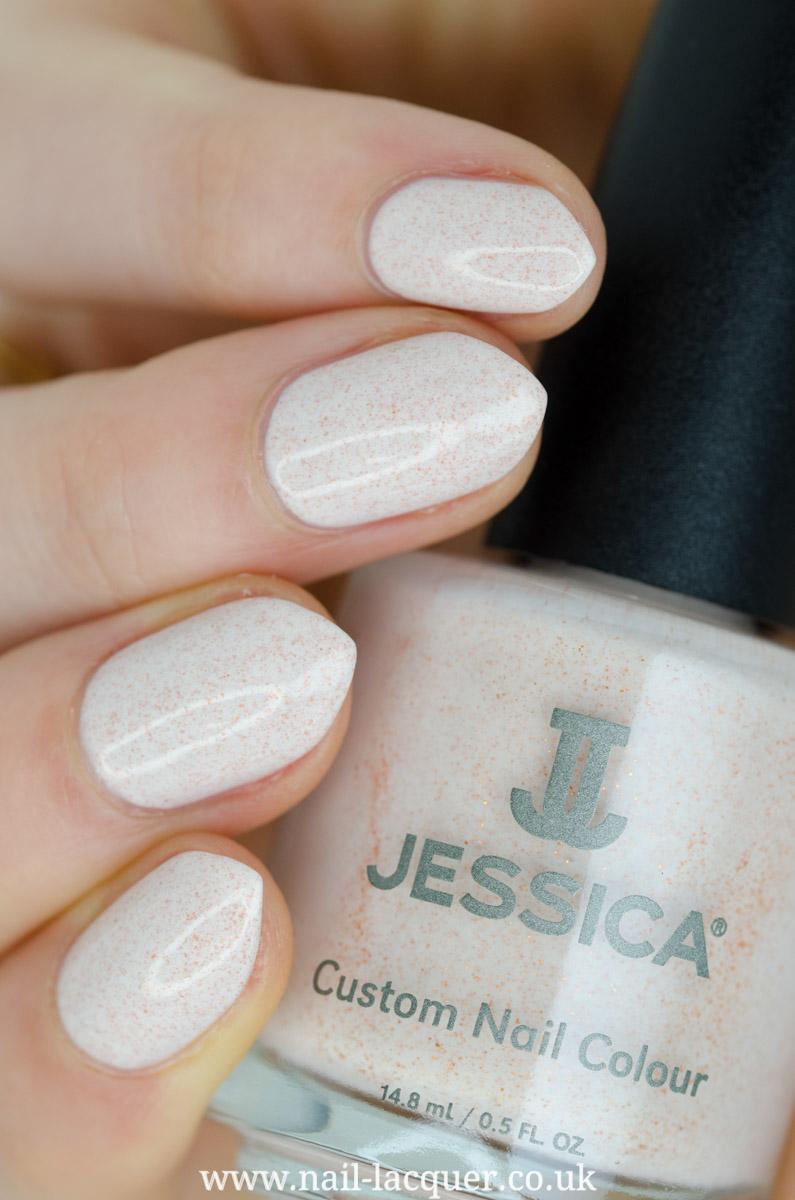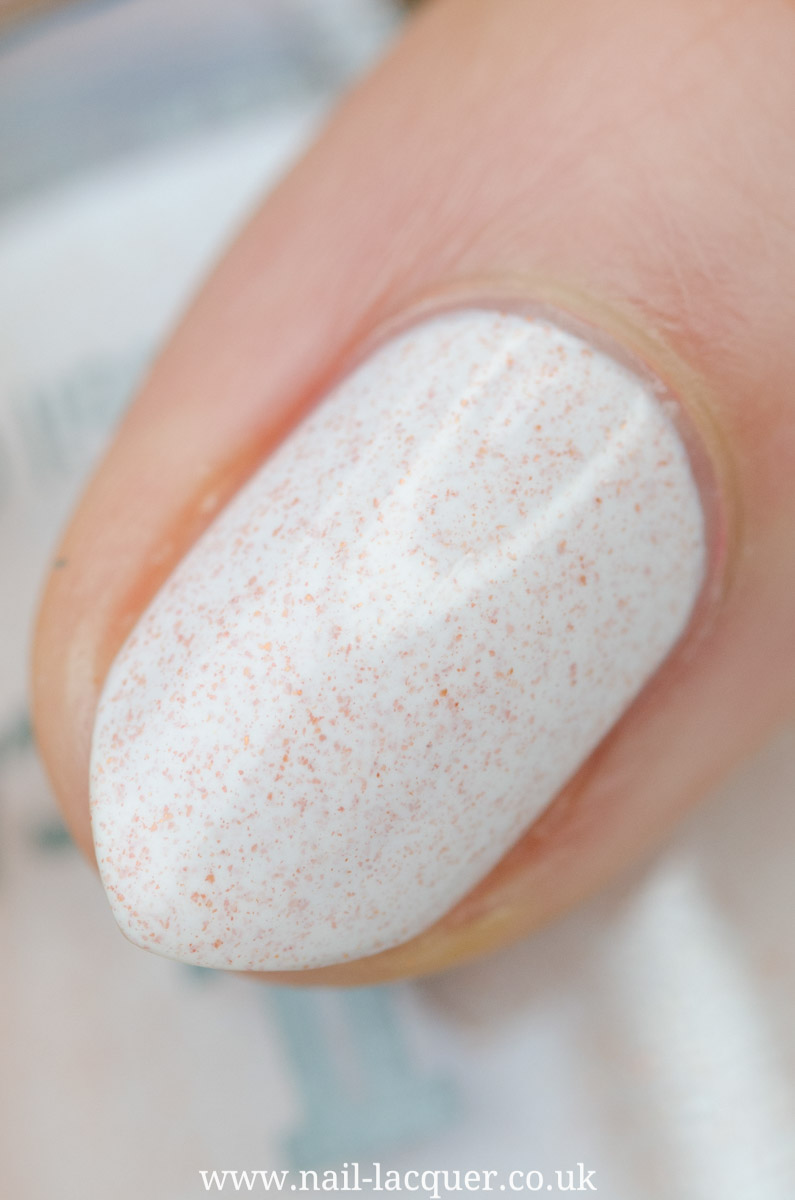 Petal Power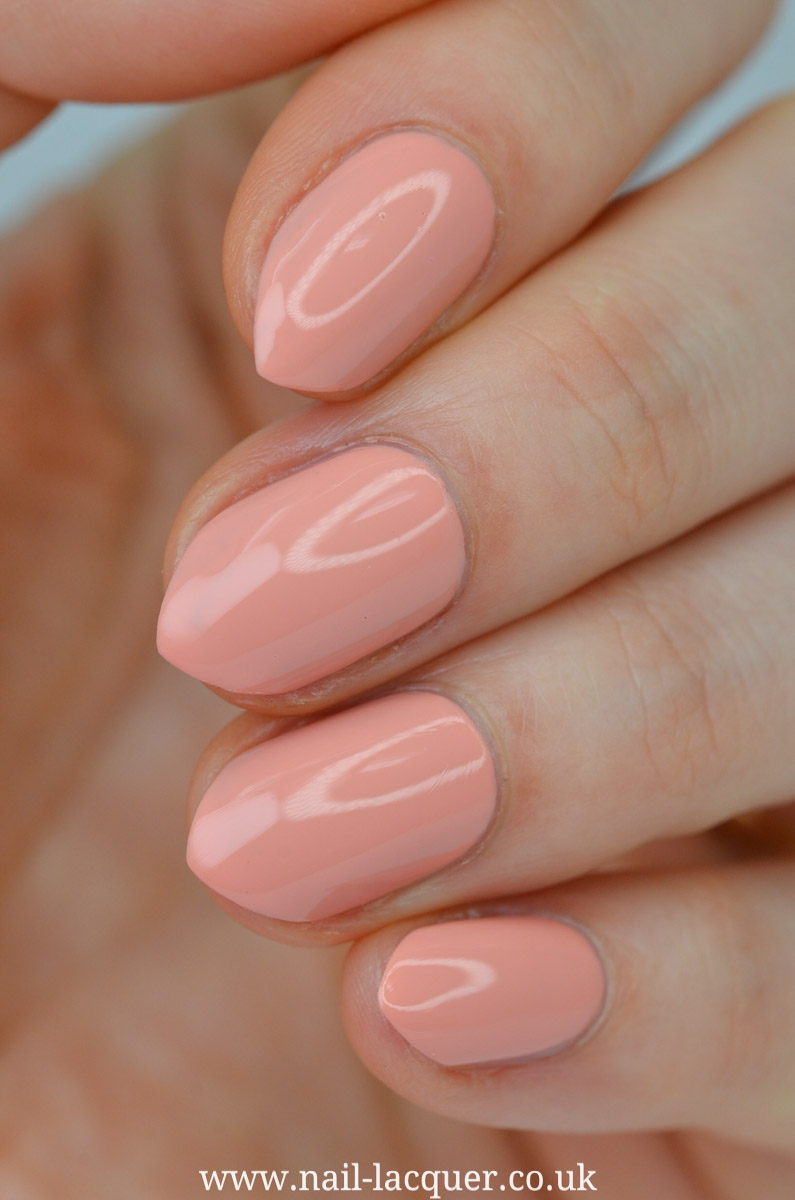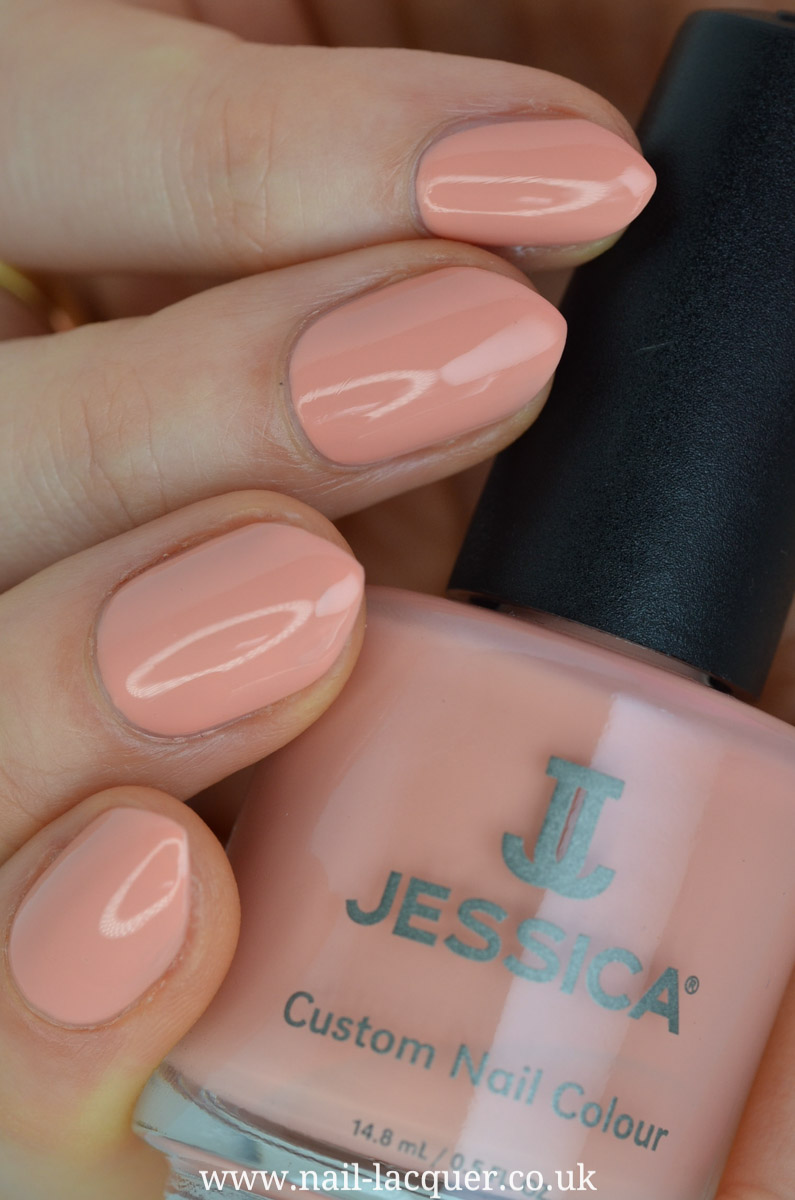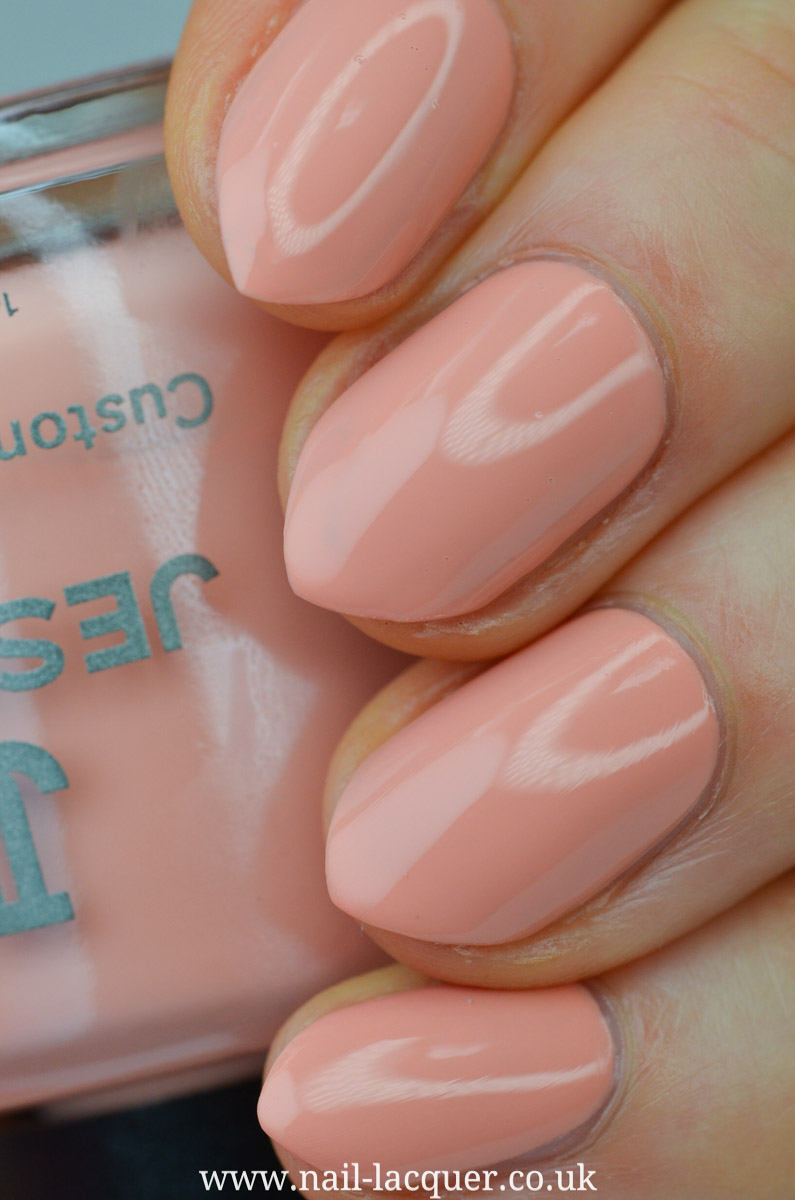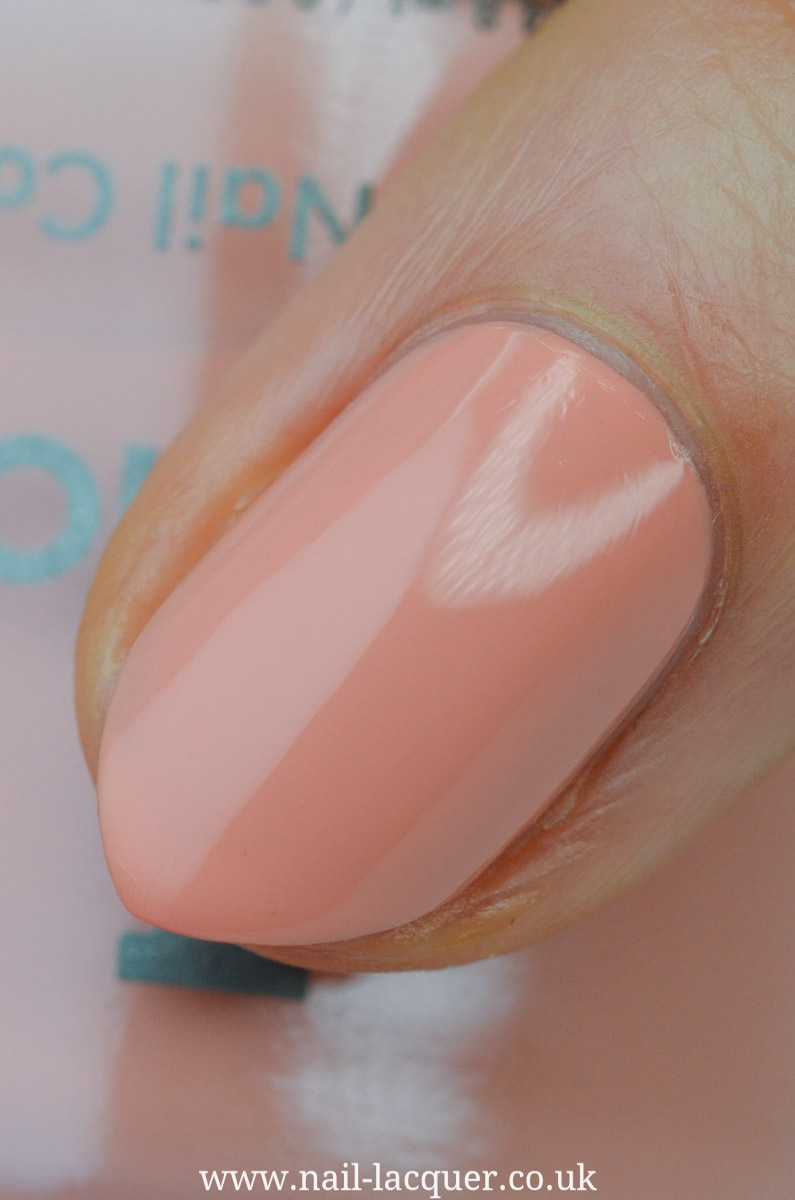 Center Stage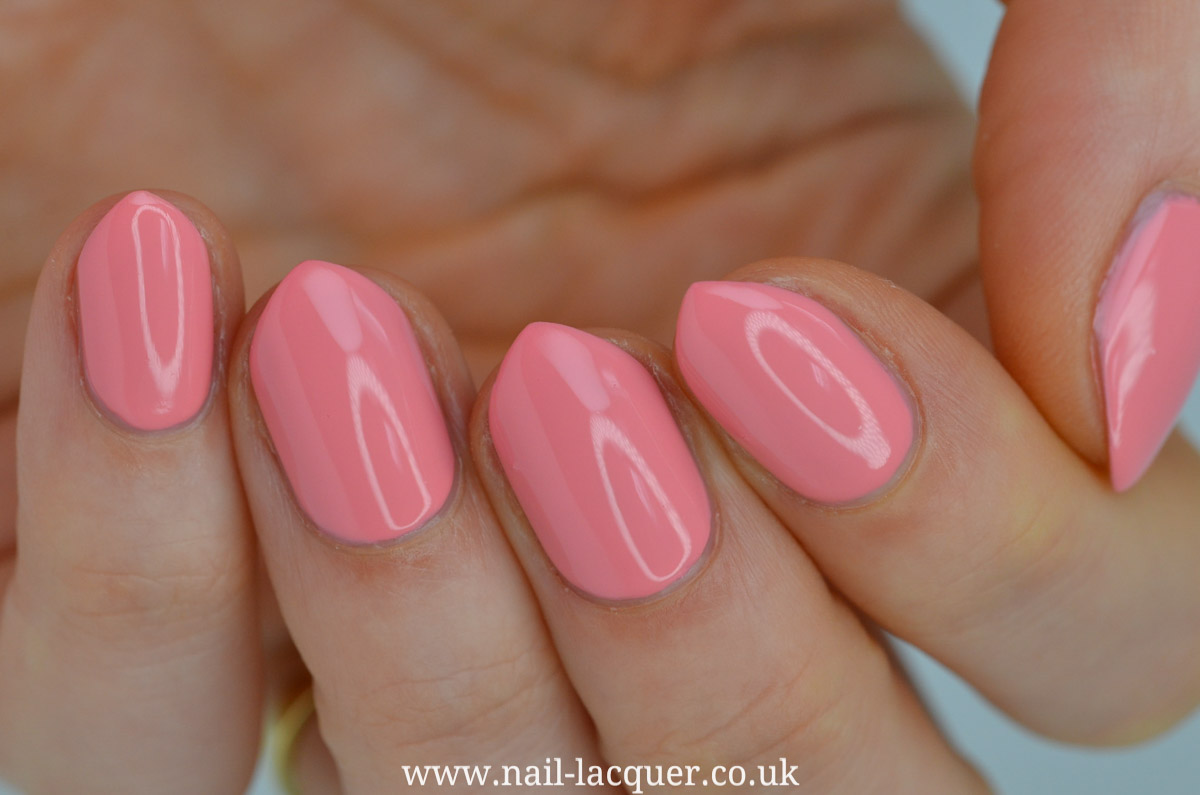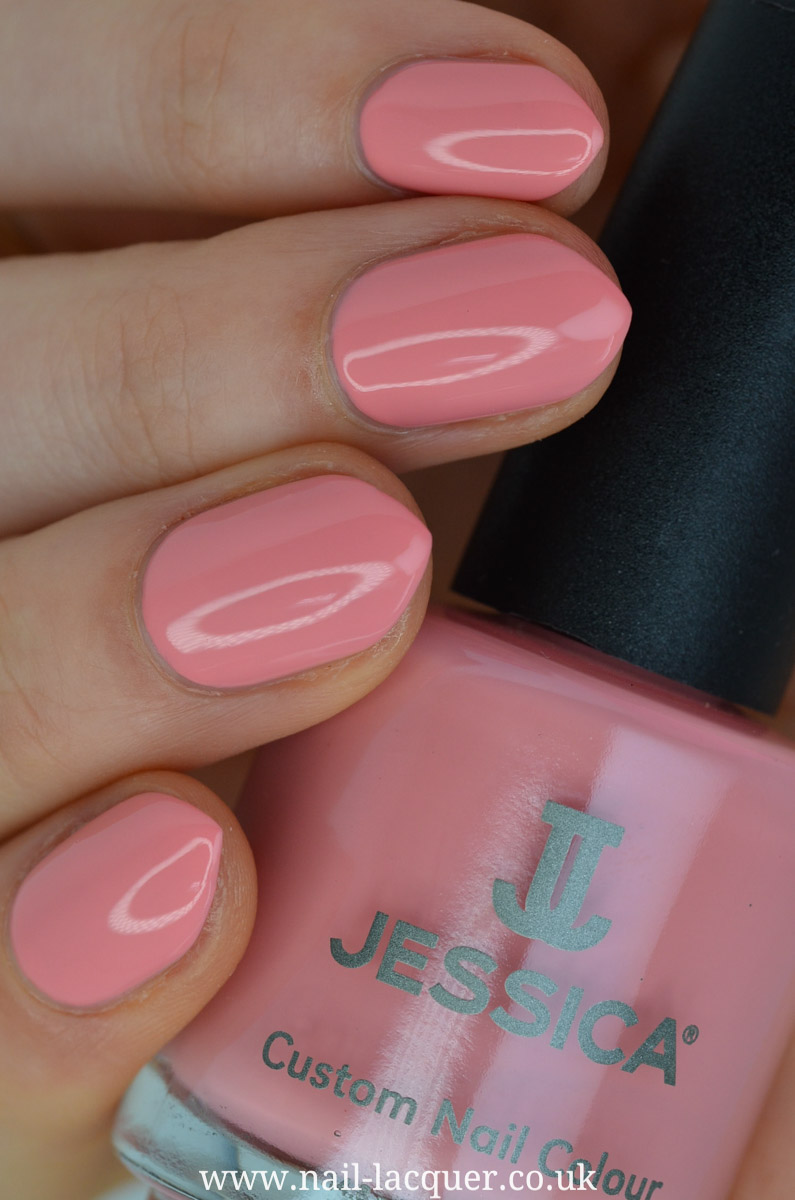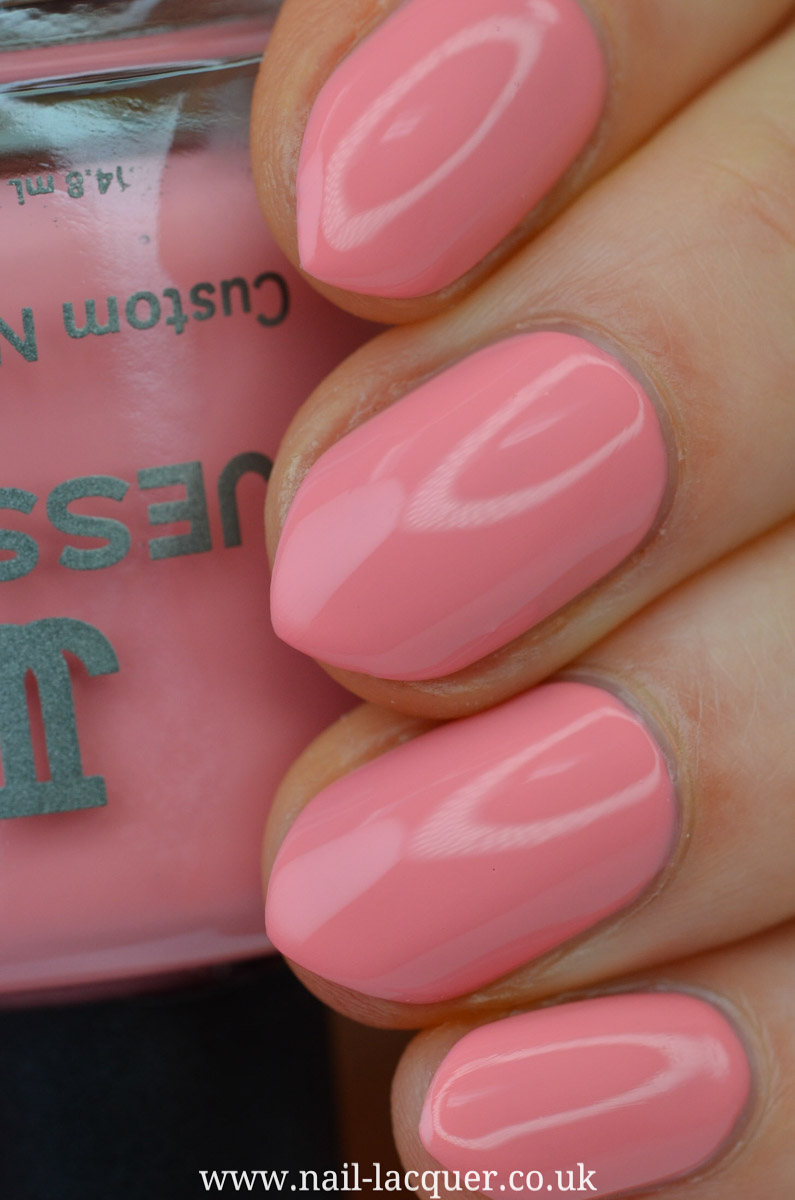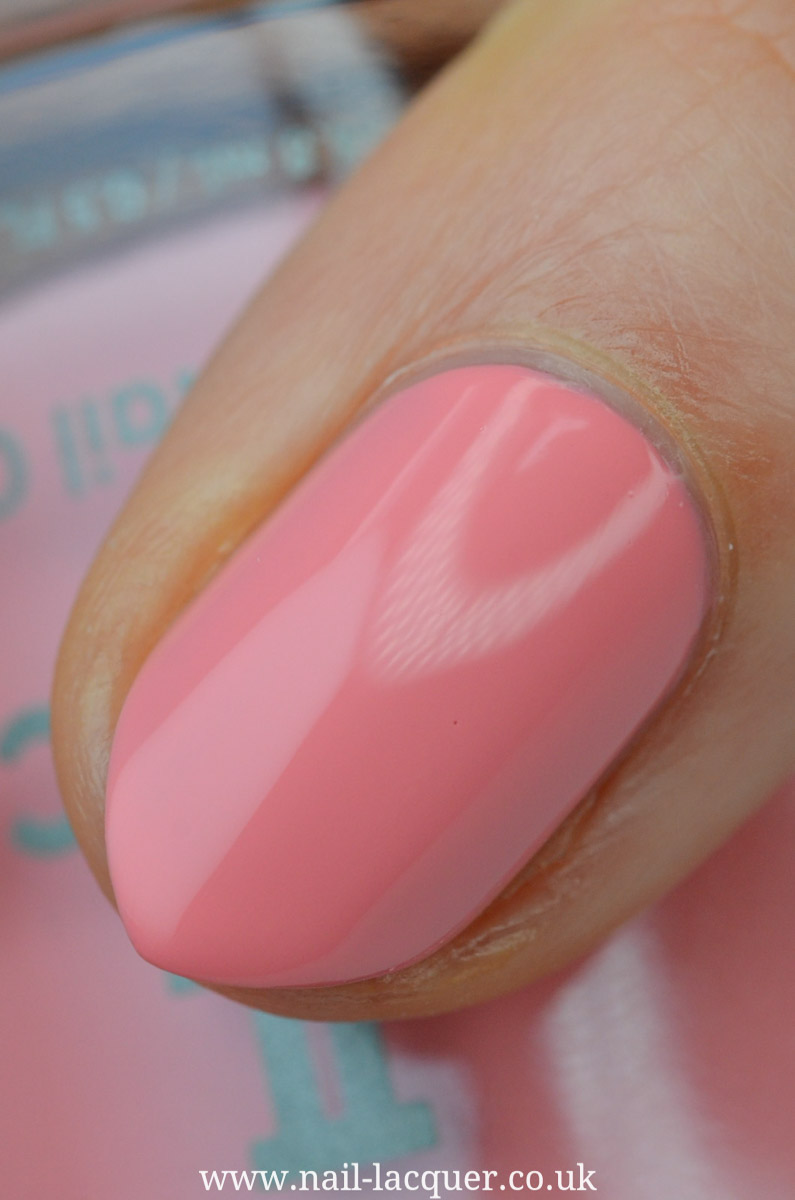 Dream Catcher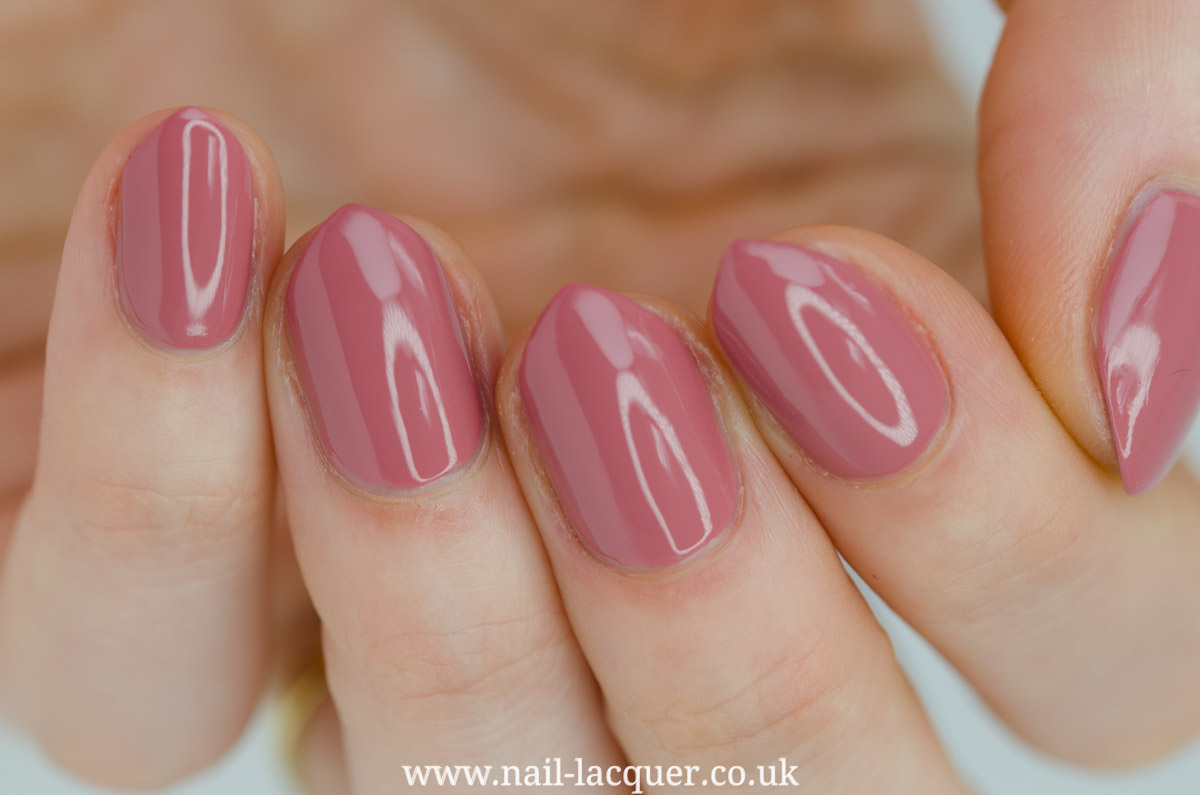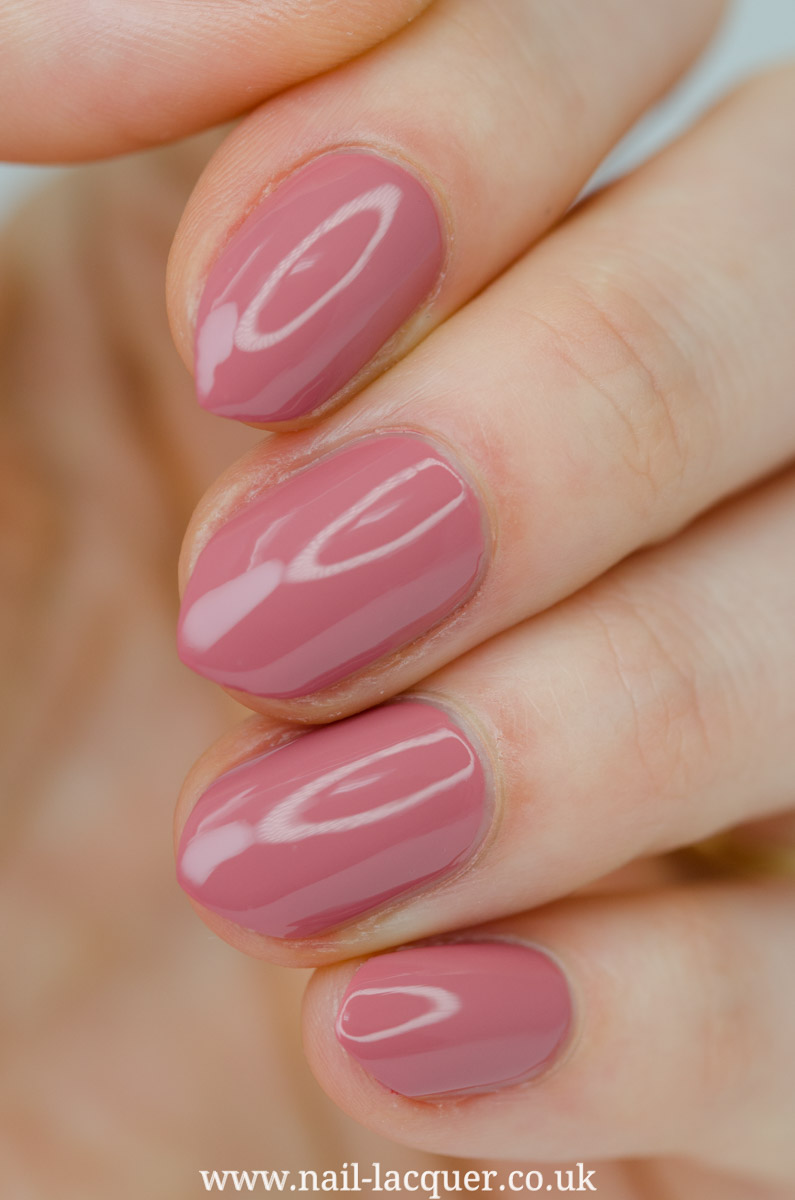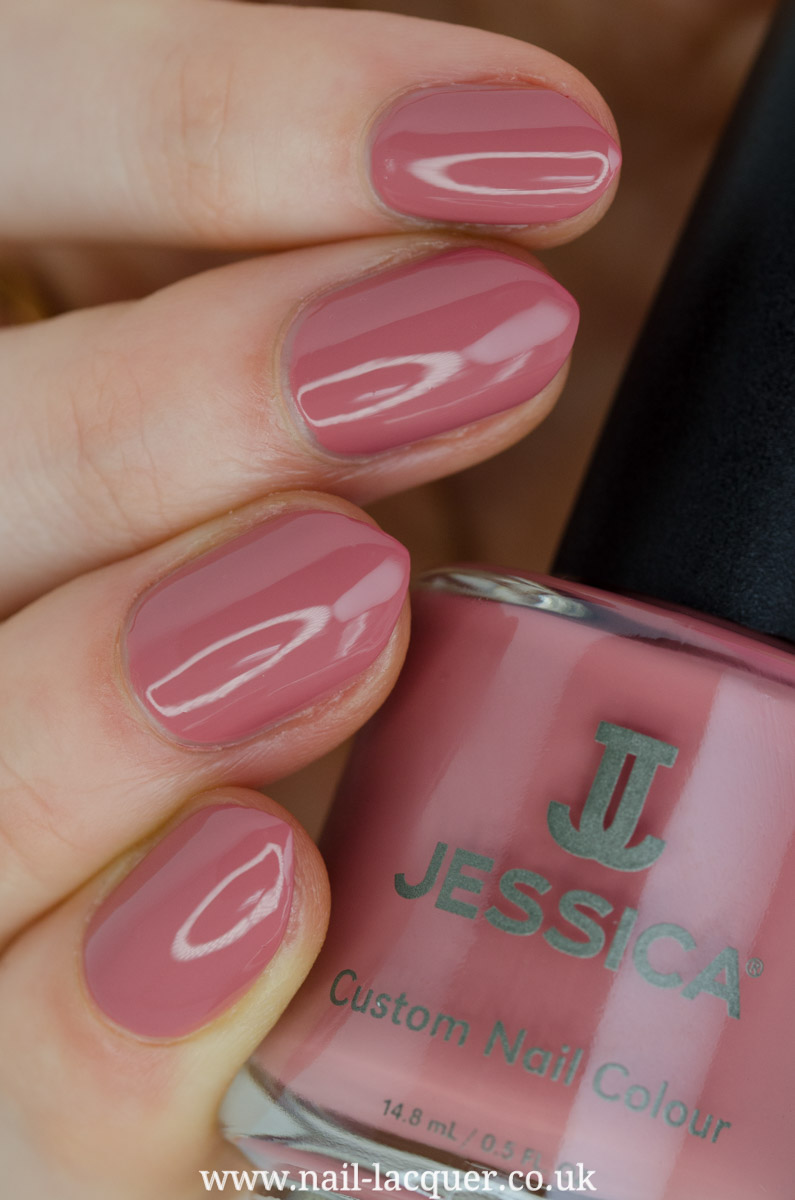 Desert Dust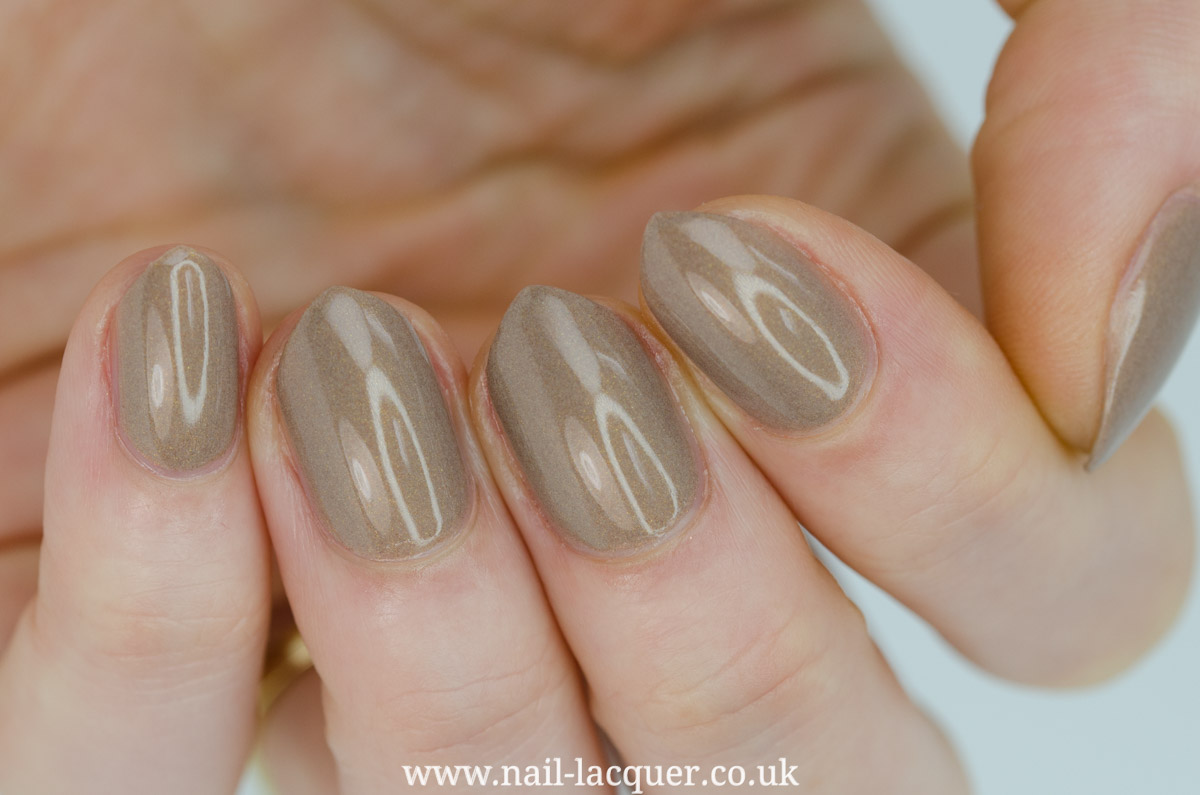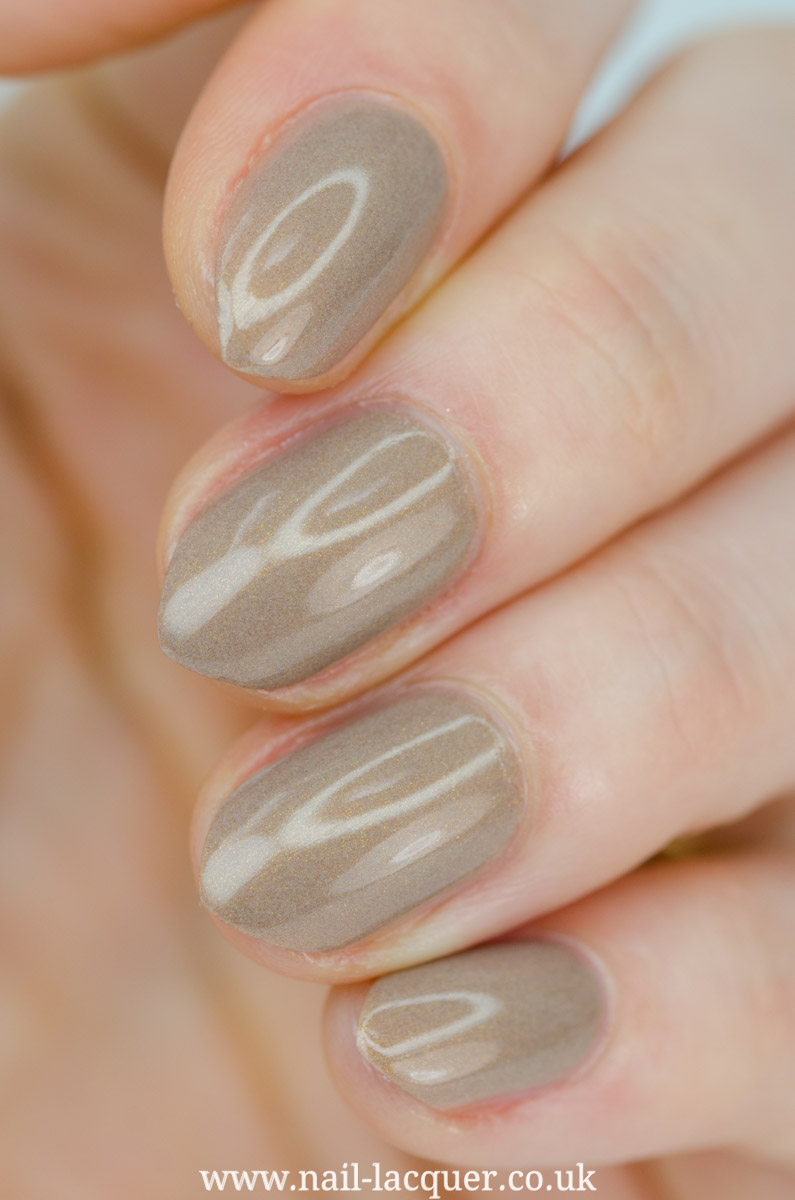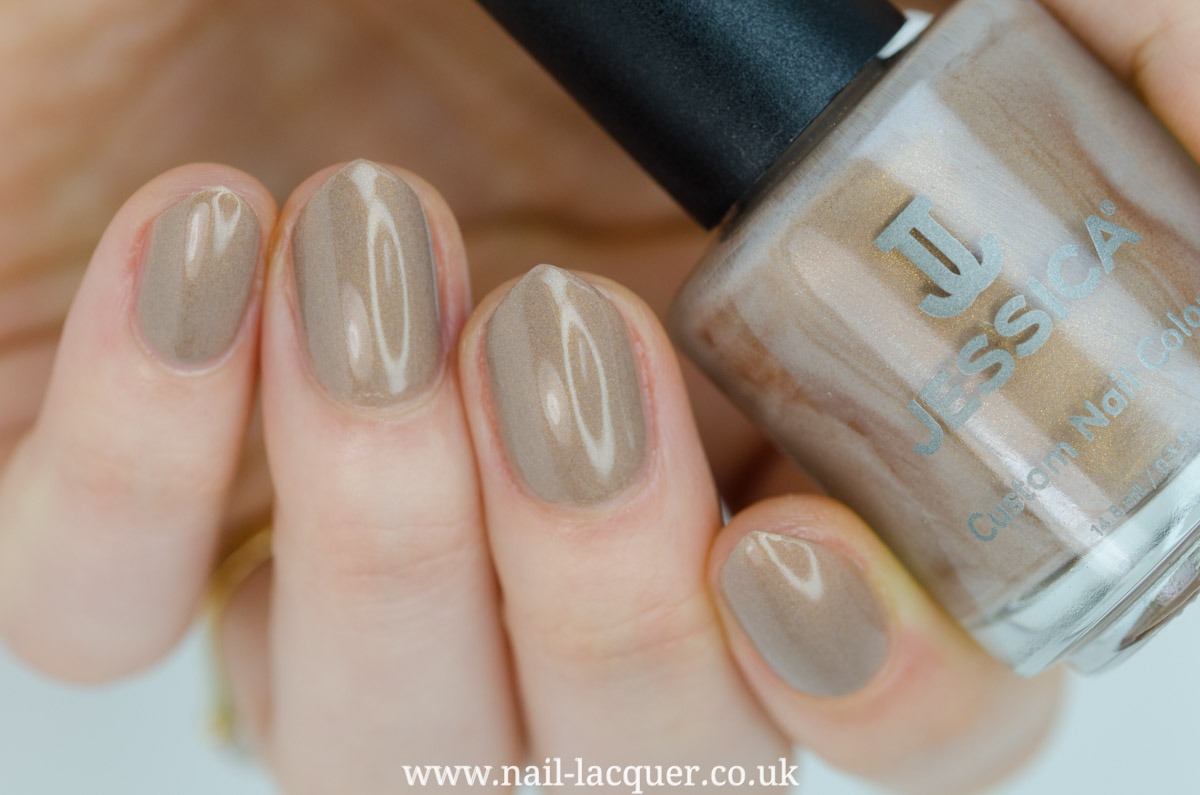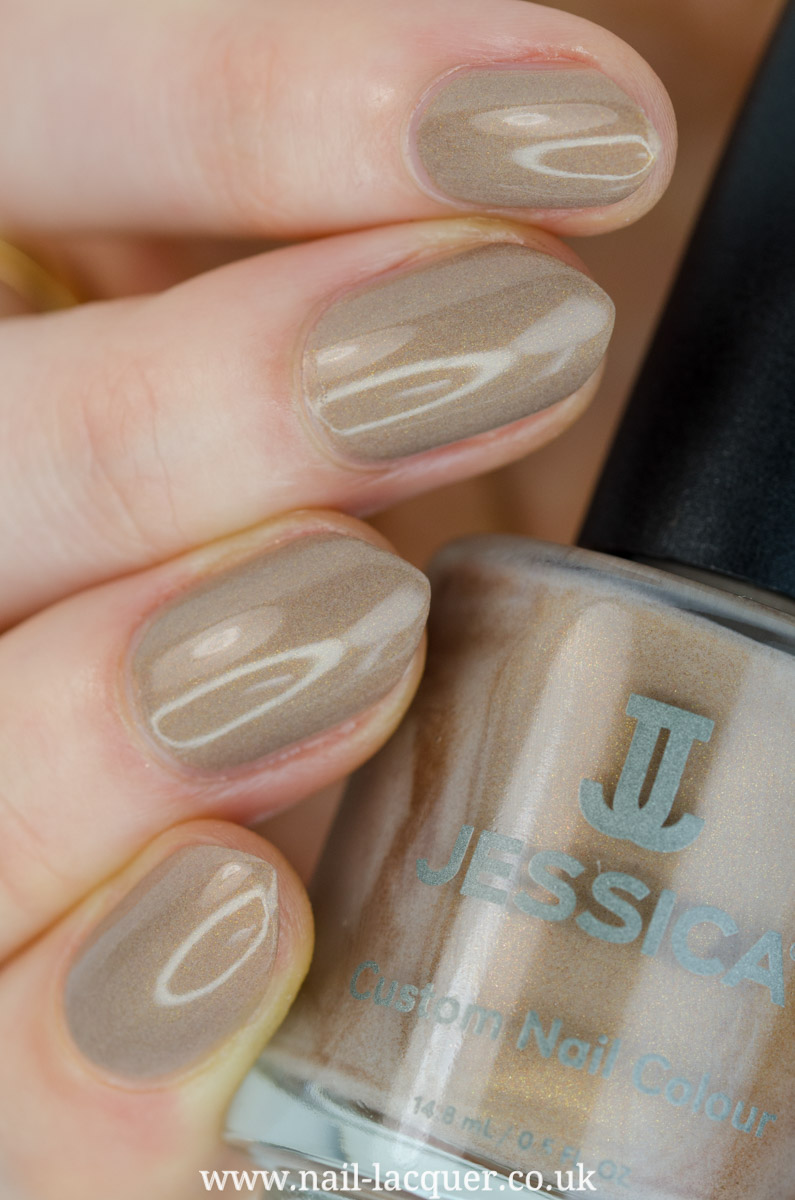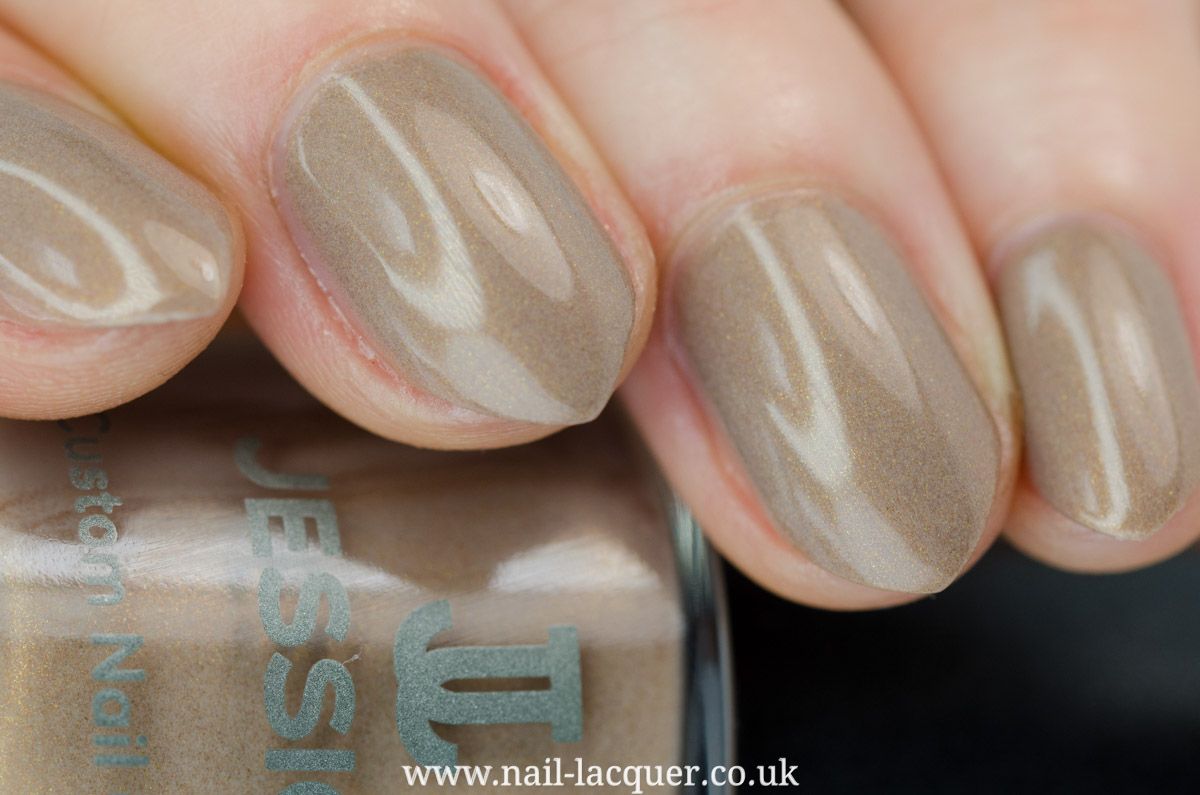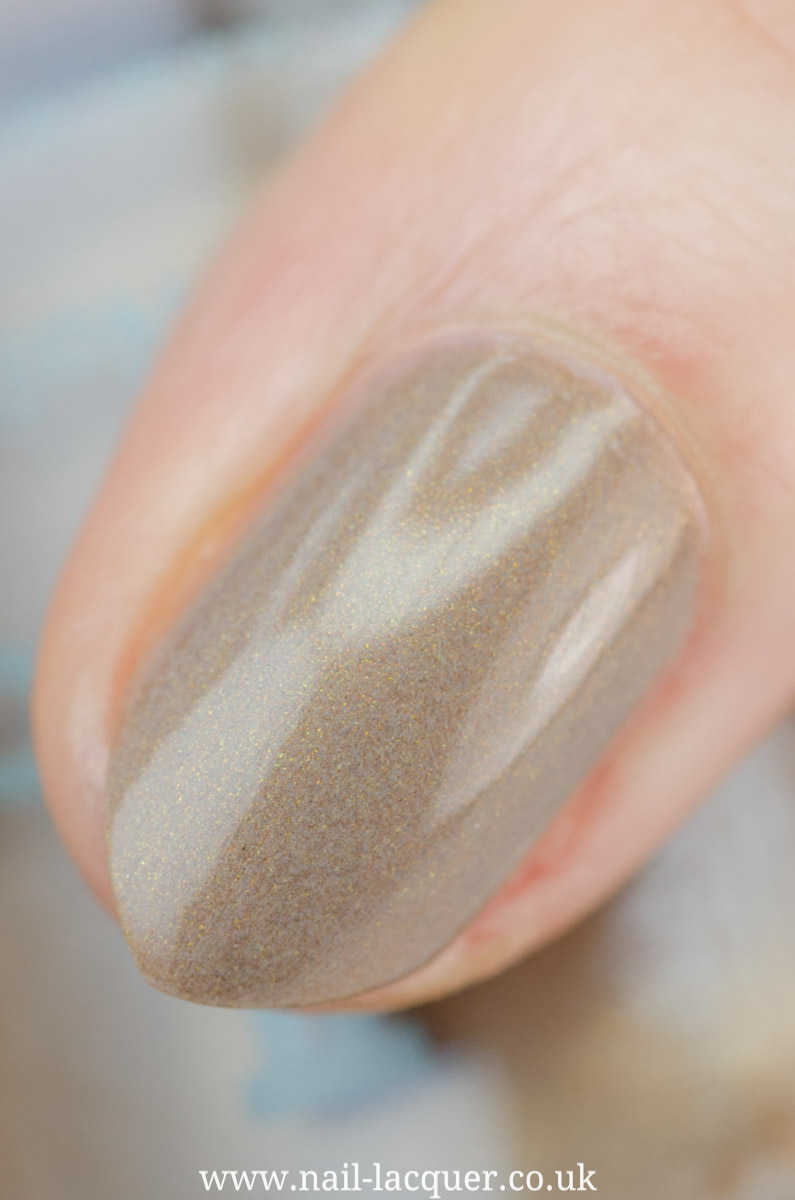 Finally, this beautiful collection has certainly got me in the mood for spring. Now just have to hope that the storms we have been getting here in the UK will pass quickly.
These Jessica colours are available also in travel size bottles and as GELeration colours. You can find them via this link here.
Many thanks for reading xx
*PRESS SAMPLE