Hello and happy weekend! I have something new and exciting to show you today – Jessica Phenom Sweet Talk Collection.
Jessica Phenom Sweet Talk Collection review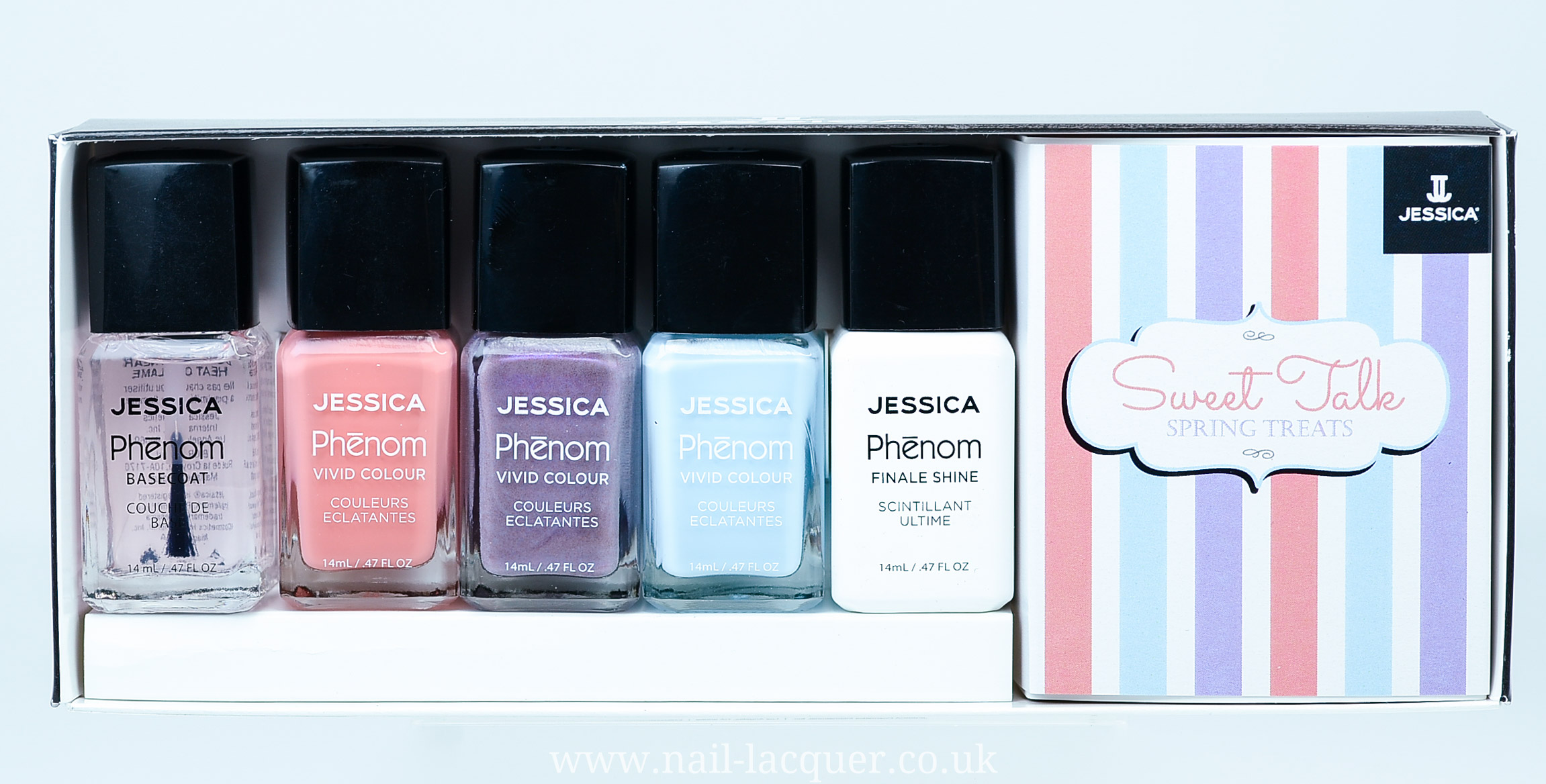 First of all, this new collection consists of three new spring appropriate colours – a warm peach, powdery light blue and a unique lilac pearl. Jessica Phenom range nail polishes are fast drying and the Phenom Final Shine top coat appears really dries fast. Application wise it took 2 – 3 coats for the colours to be fully opaque. I did notice that because the formula of the polishes dries fairly quick, the polish needs to be applied fast. This is to ensure that it self levels in a timely manner.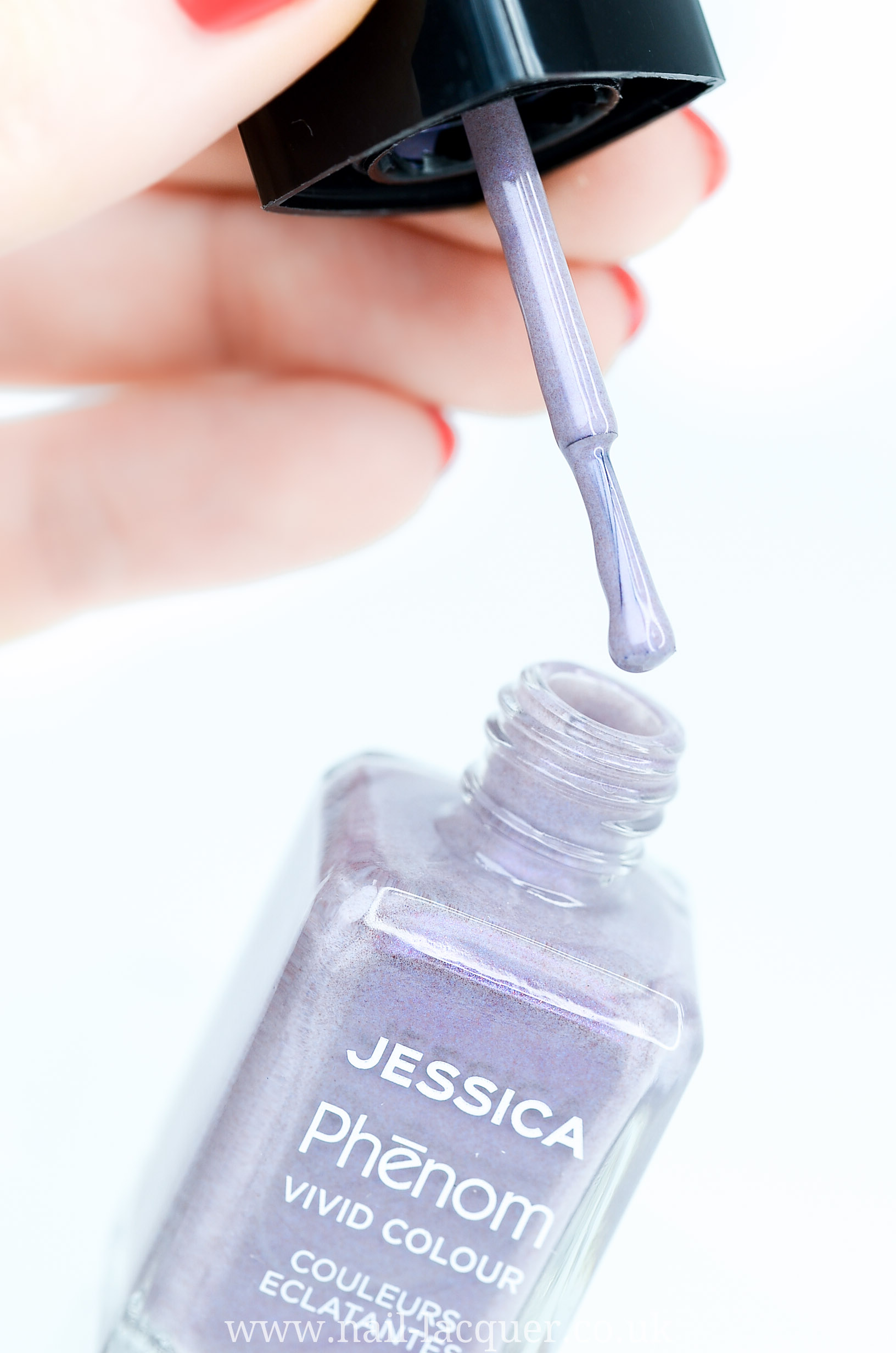 Tell Me More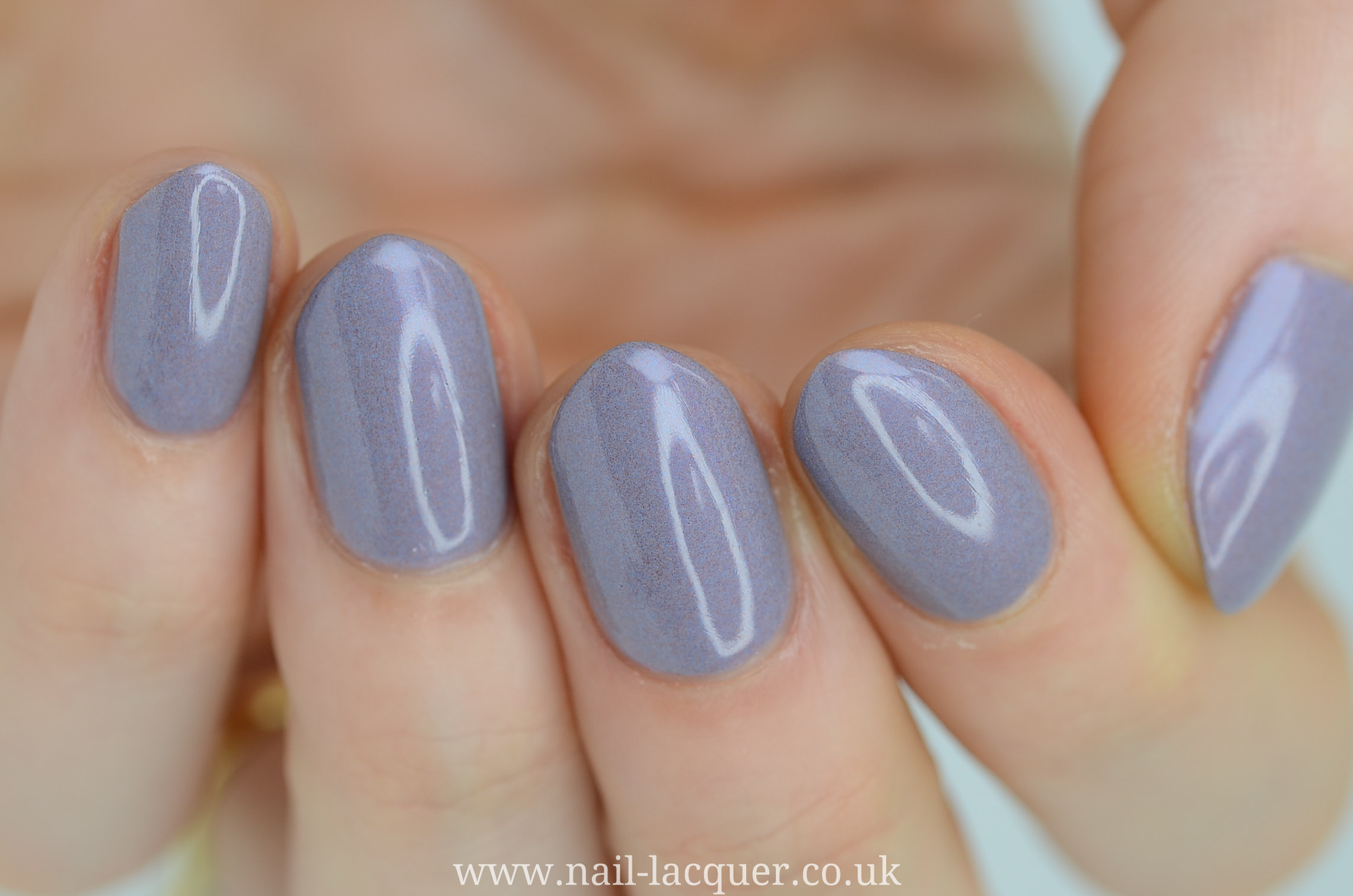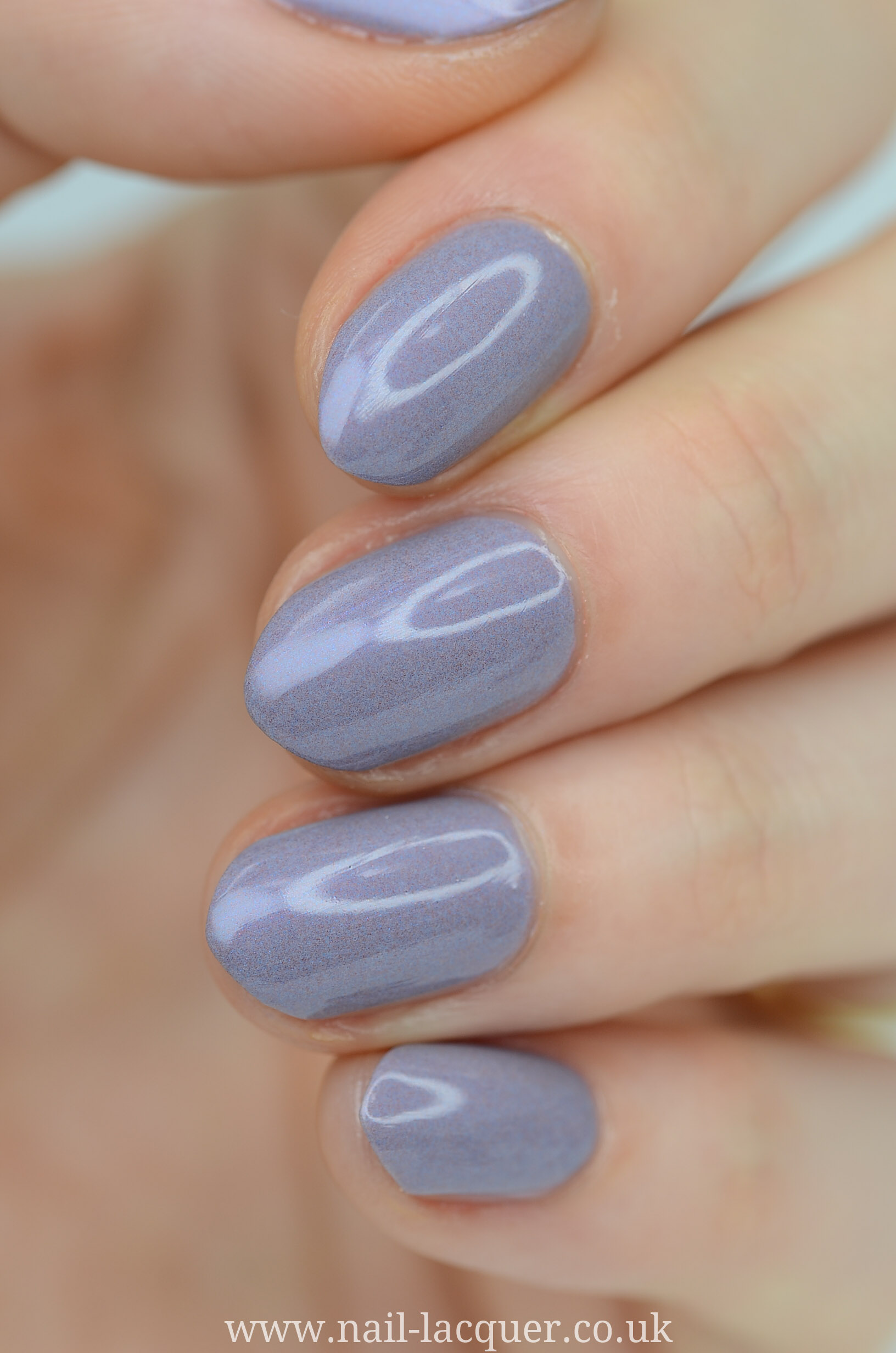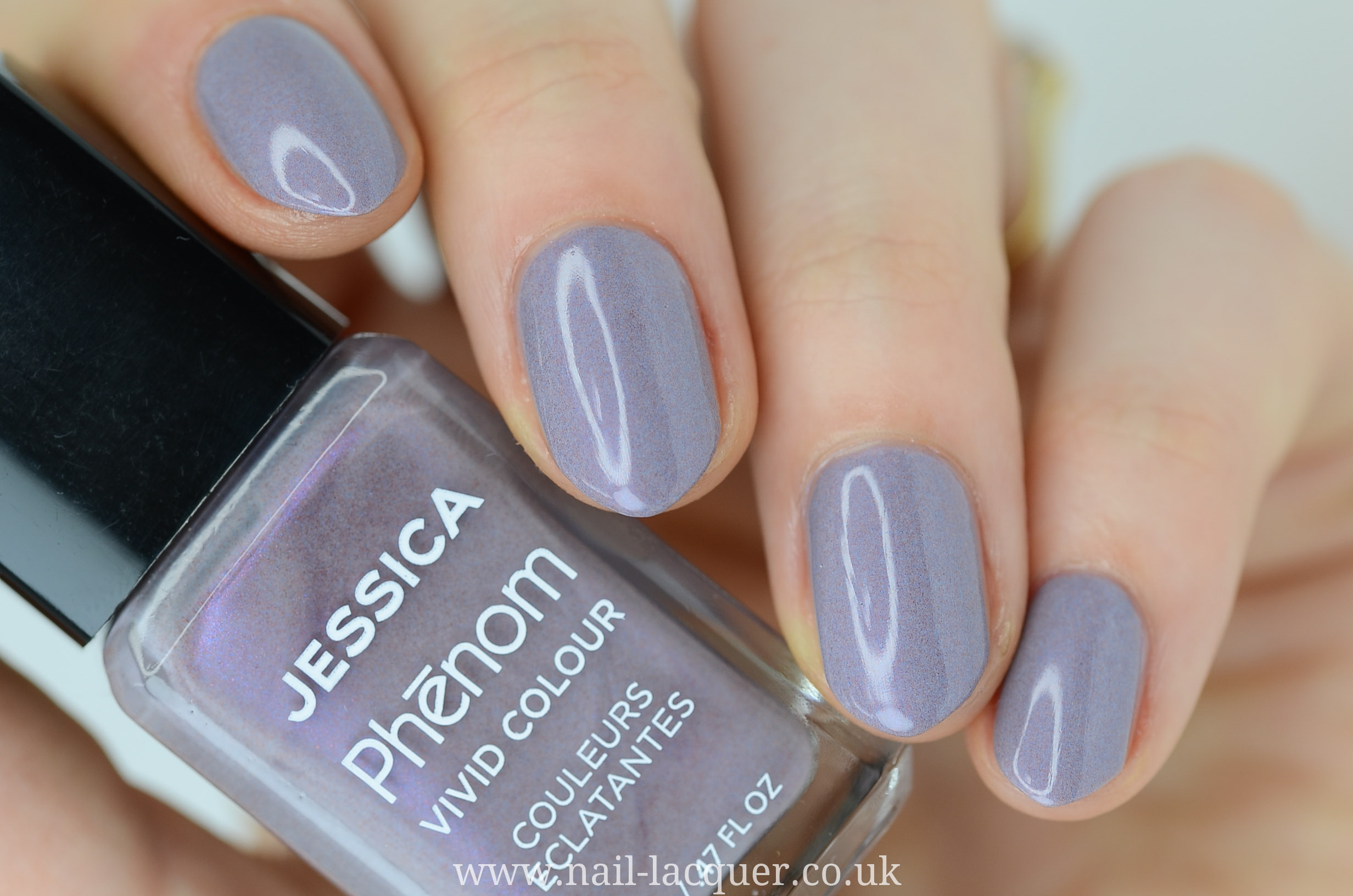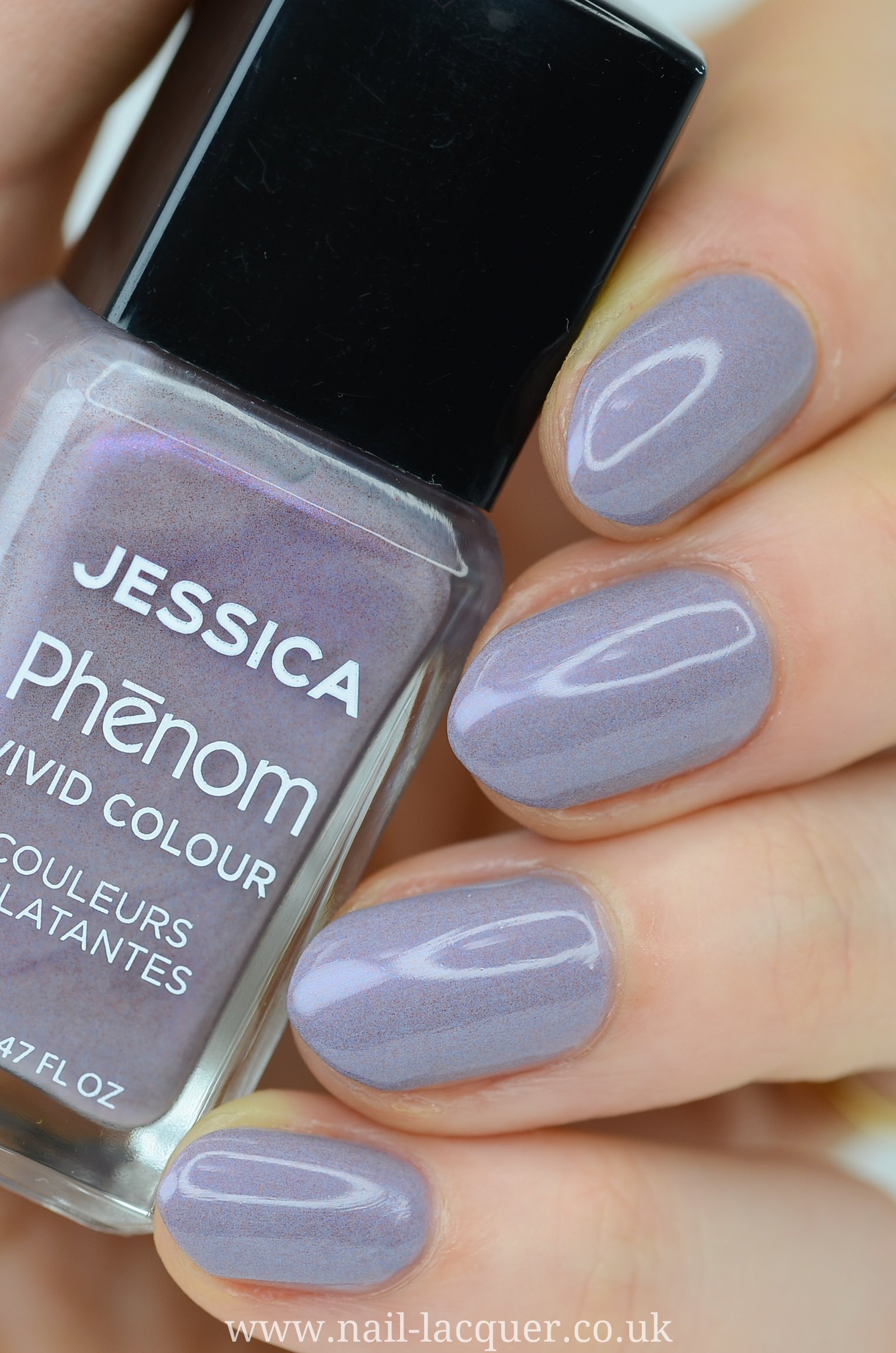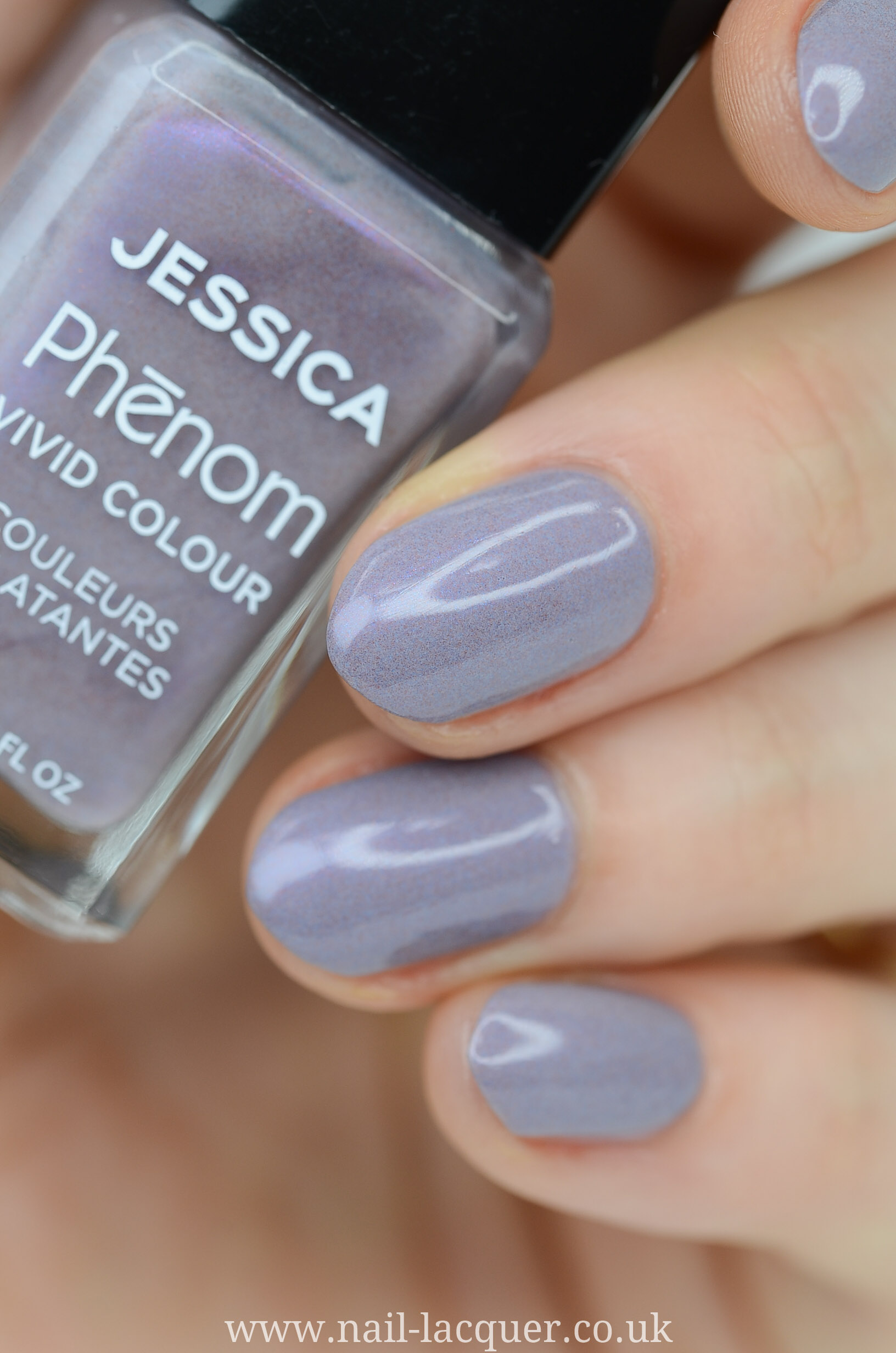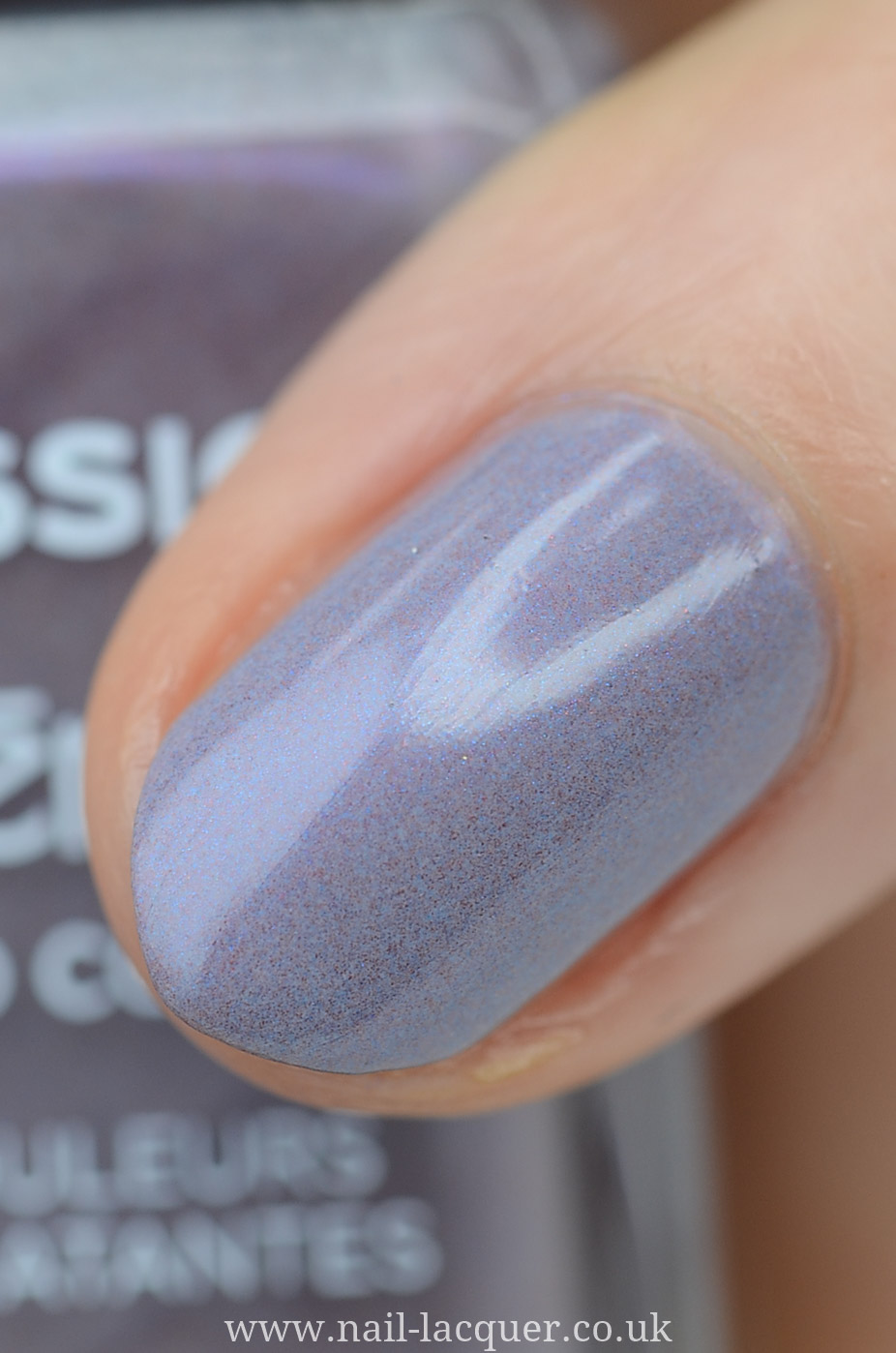 U Had Me At Hello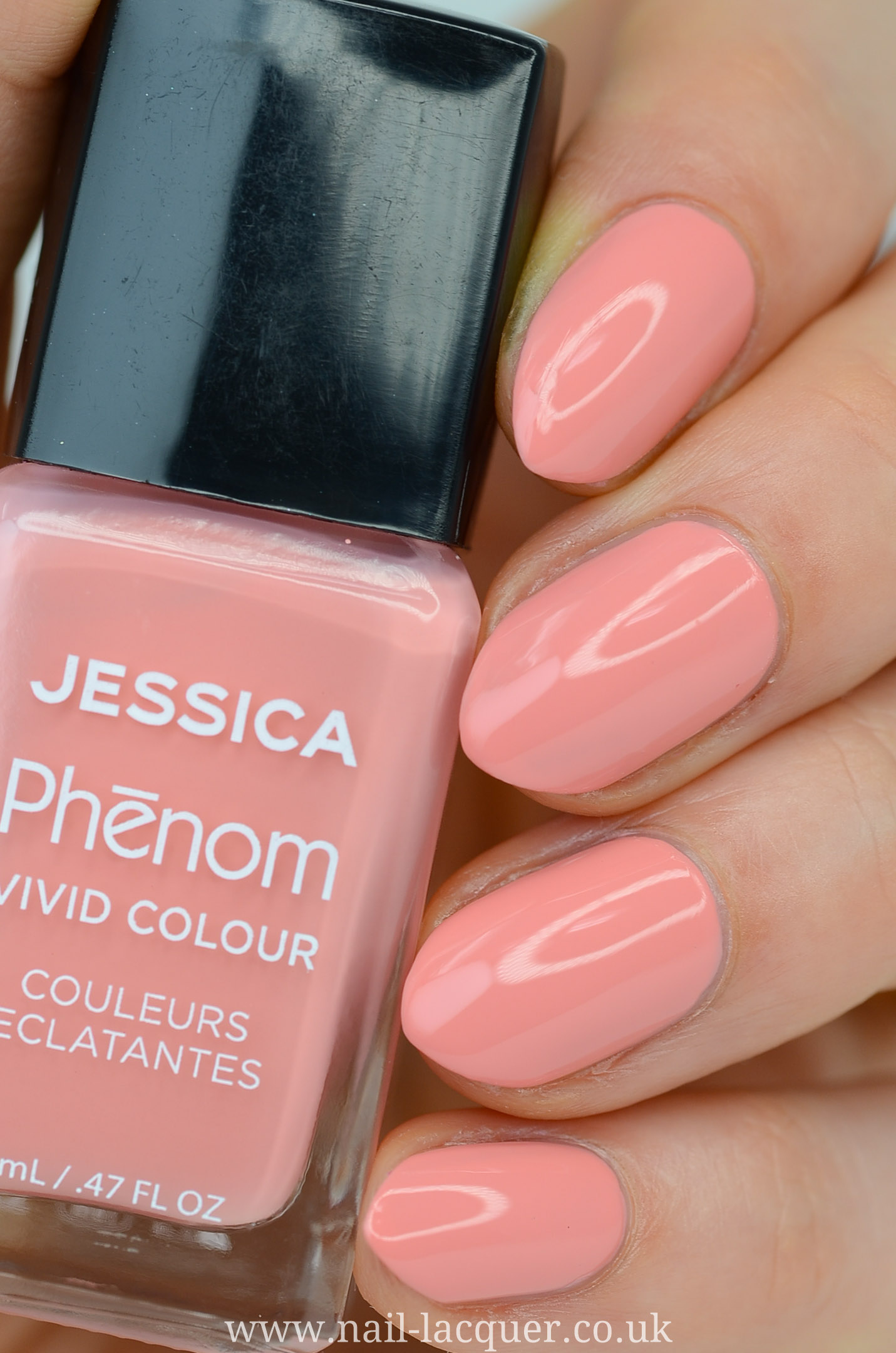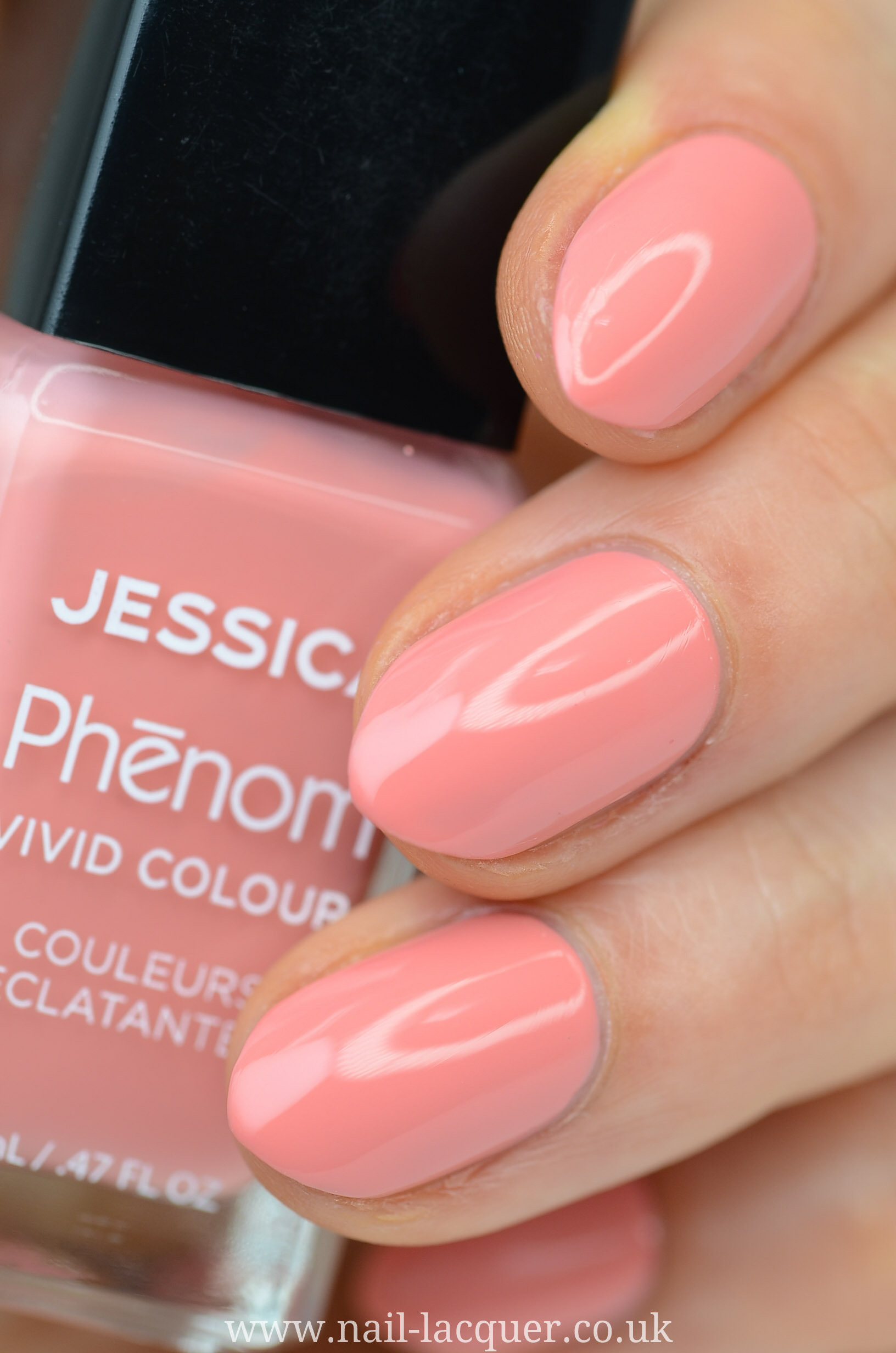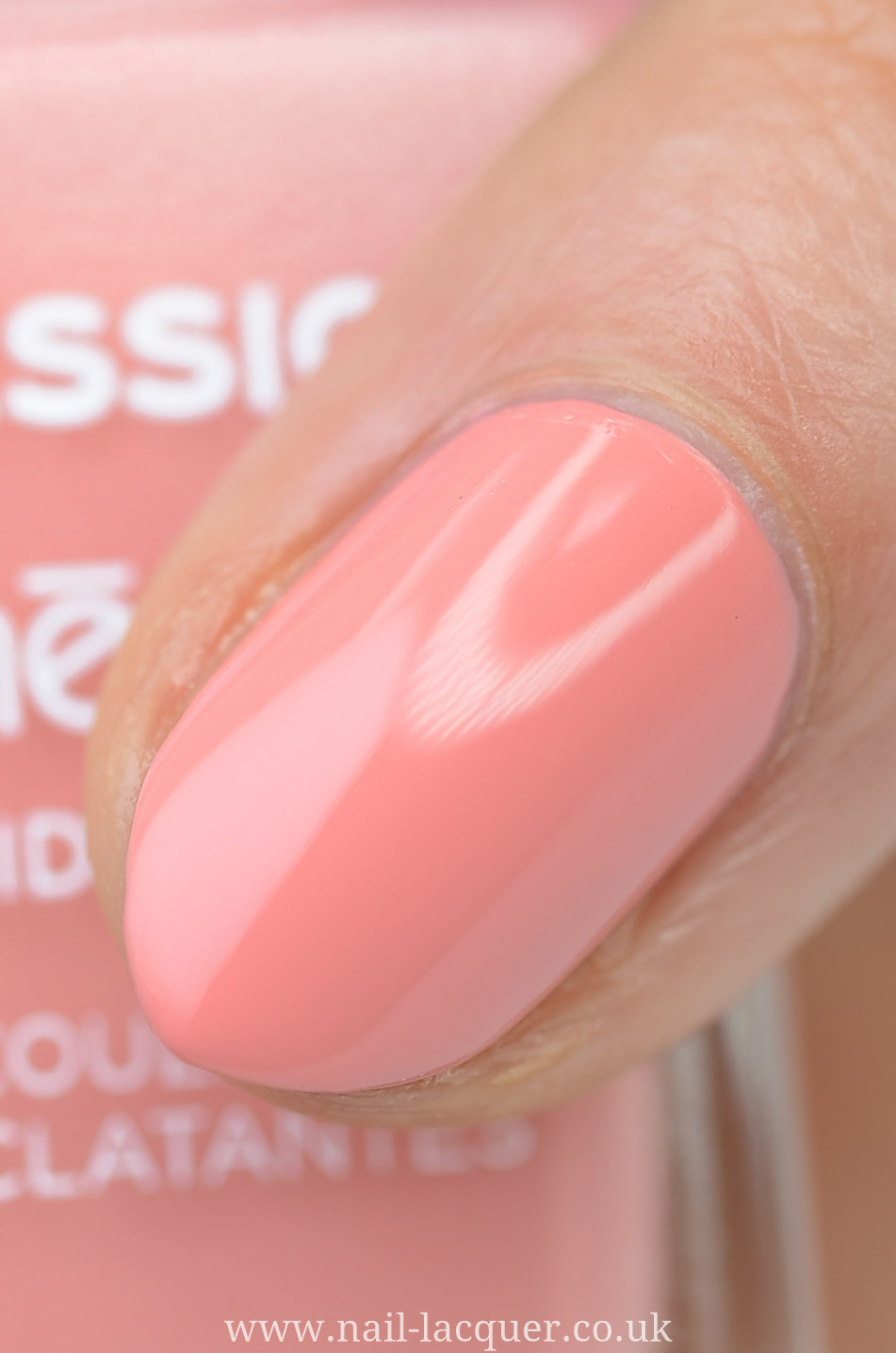 Smooth Talker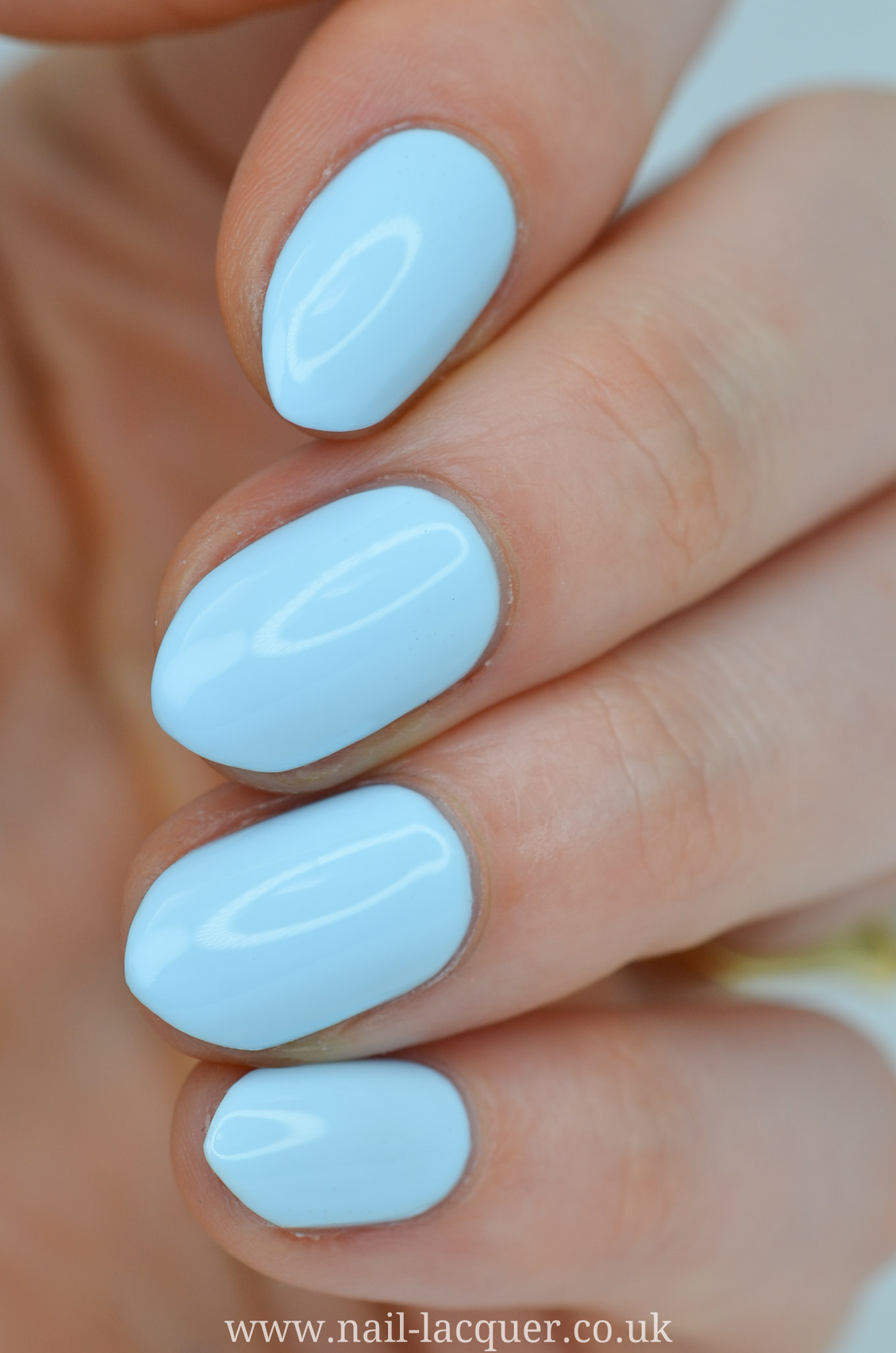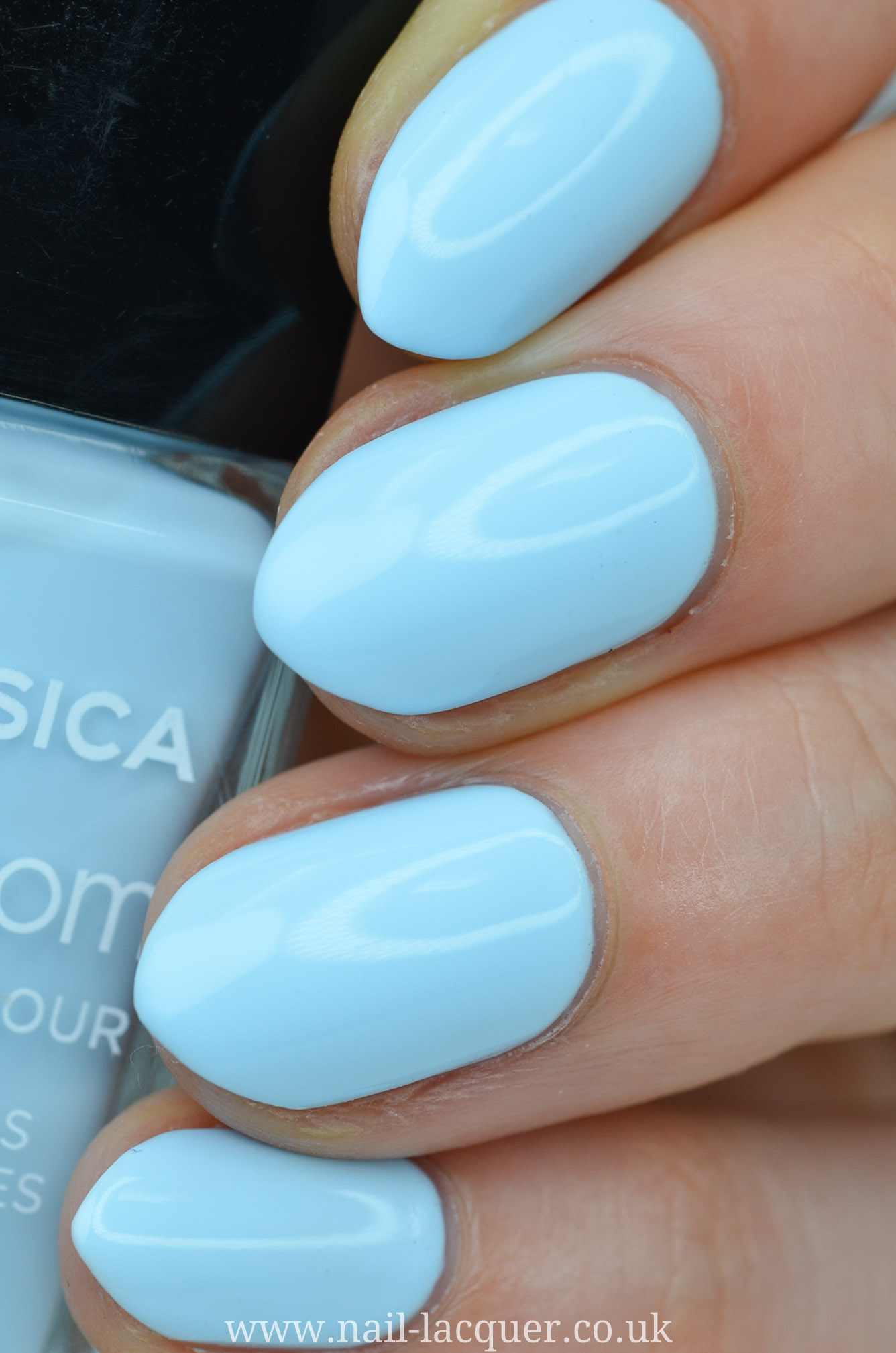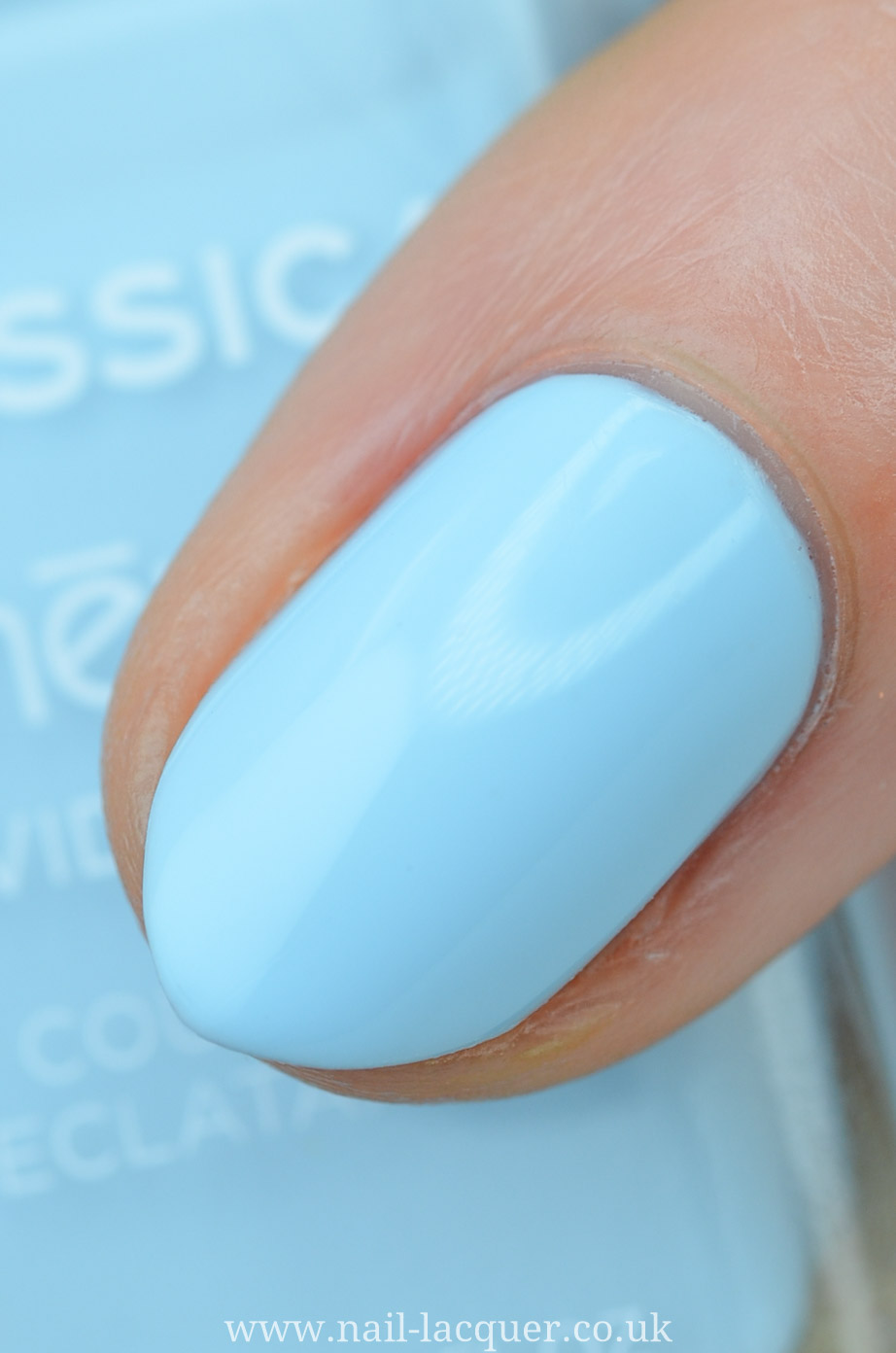 Whereas I would say that I'm a fan of all three of the polishes, most noteworthy for me was Smooth Talker. It did take three coats to achieve full opacity, but the finish was completely perfect and streak free. This certainly is a huge bonus for a light polish like that.
In contrast, U Had Me At Hello and Tell me More were perfect after two coats.
Finally, these Jessica Phenom nail polishes will be released for sale next week. They retail at £13.50 each and will be available here. Also, if you would like to see swatches of other Jessica Phenom polishes, click here.