Hello and happy Sunday! Sorry I haven't posted a nail art tutorial for about 100 years now. This is very bad for a nail blogger, but to make things better, I have a leaf nail art tutorial to show you today :)
I have already showed the photos and tutorial on my Instagram, but I always like to post on the blog as well as it is better to link all the products used and it is easier to put the text.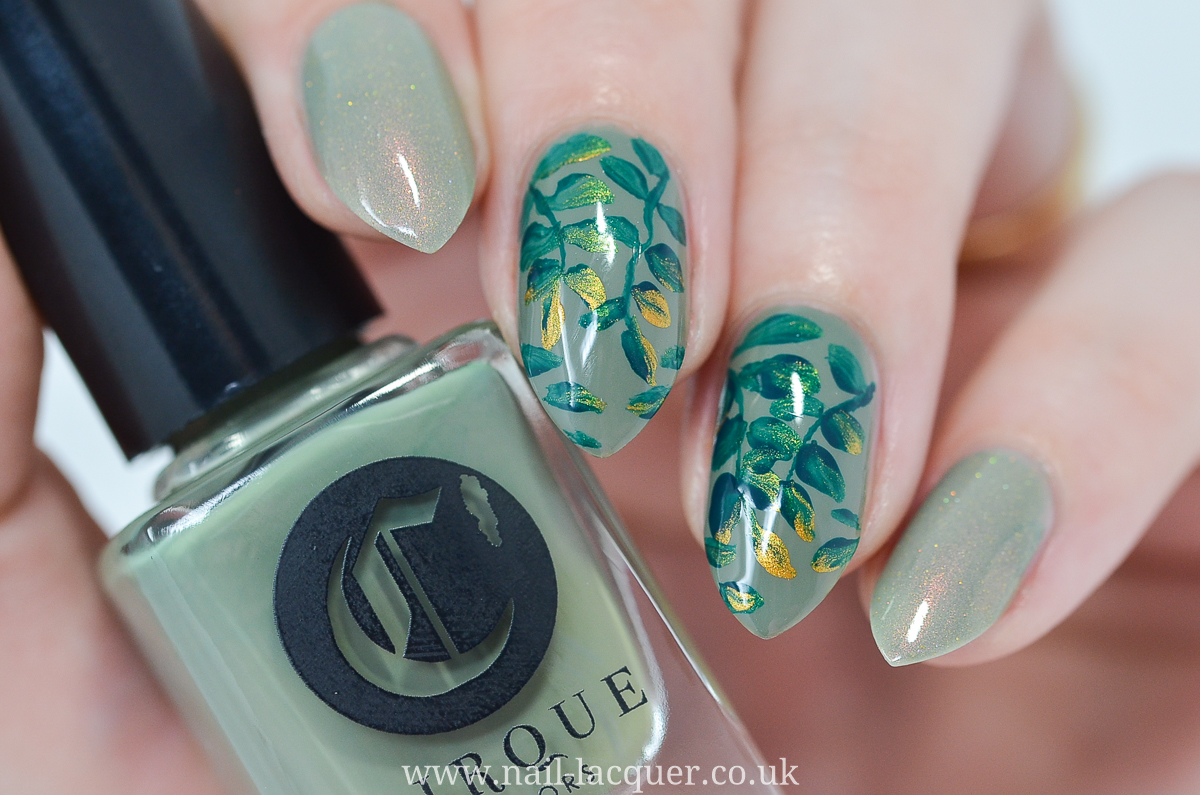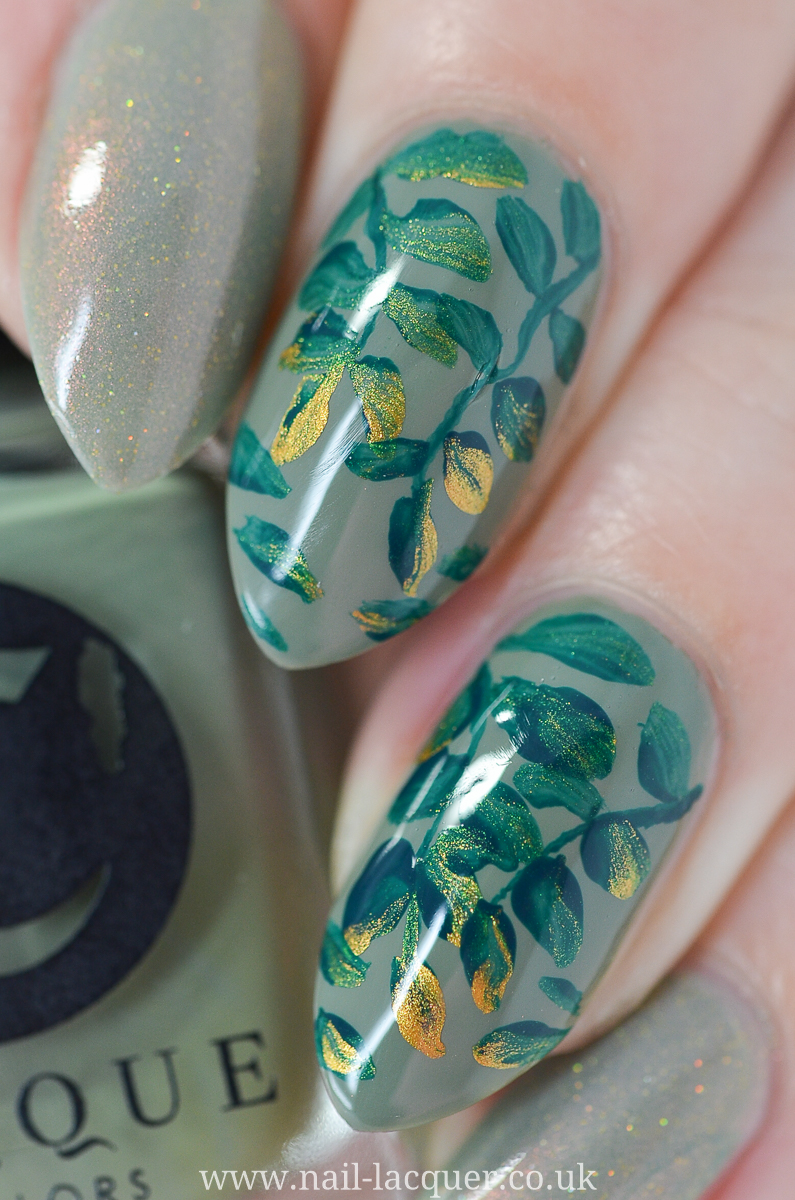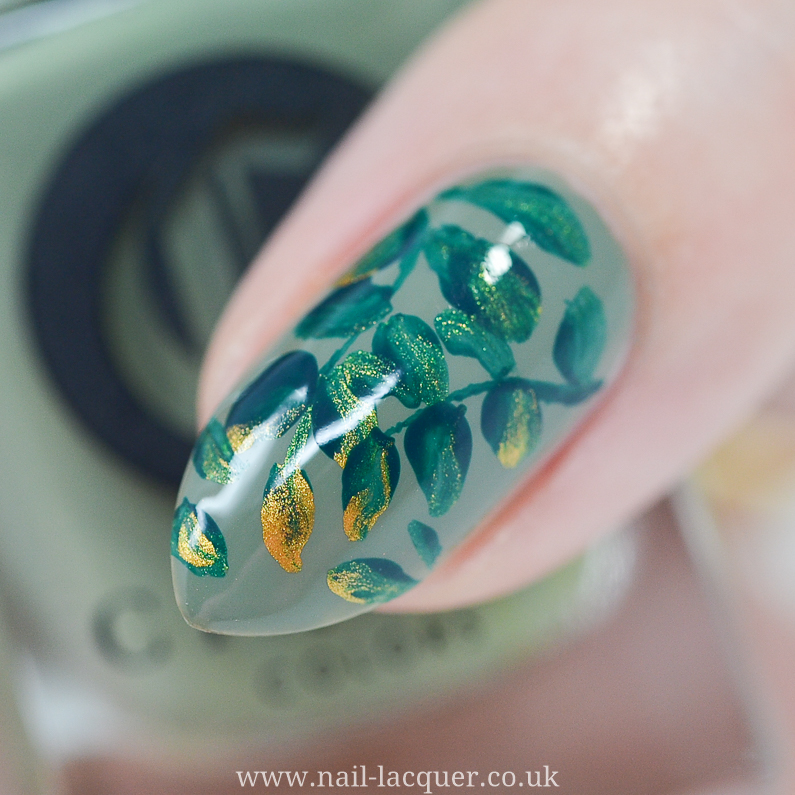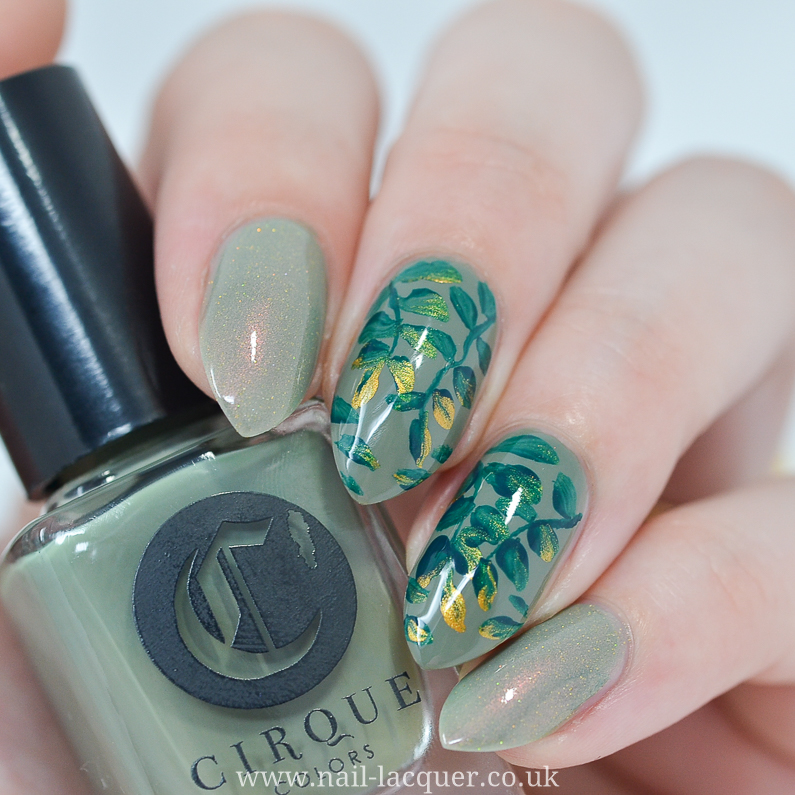 Leaf nail art tutorial
For this look I used Cirque Colors Central Park After Dark and Succulent Garden (swatches here) as the base.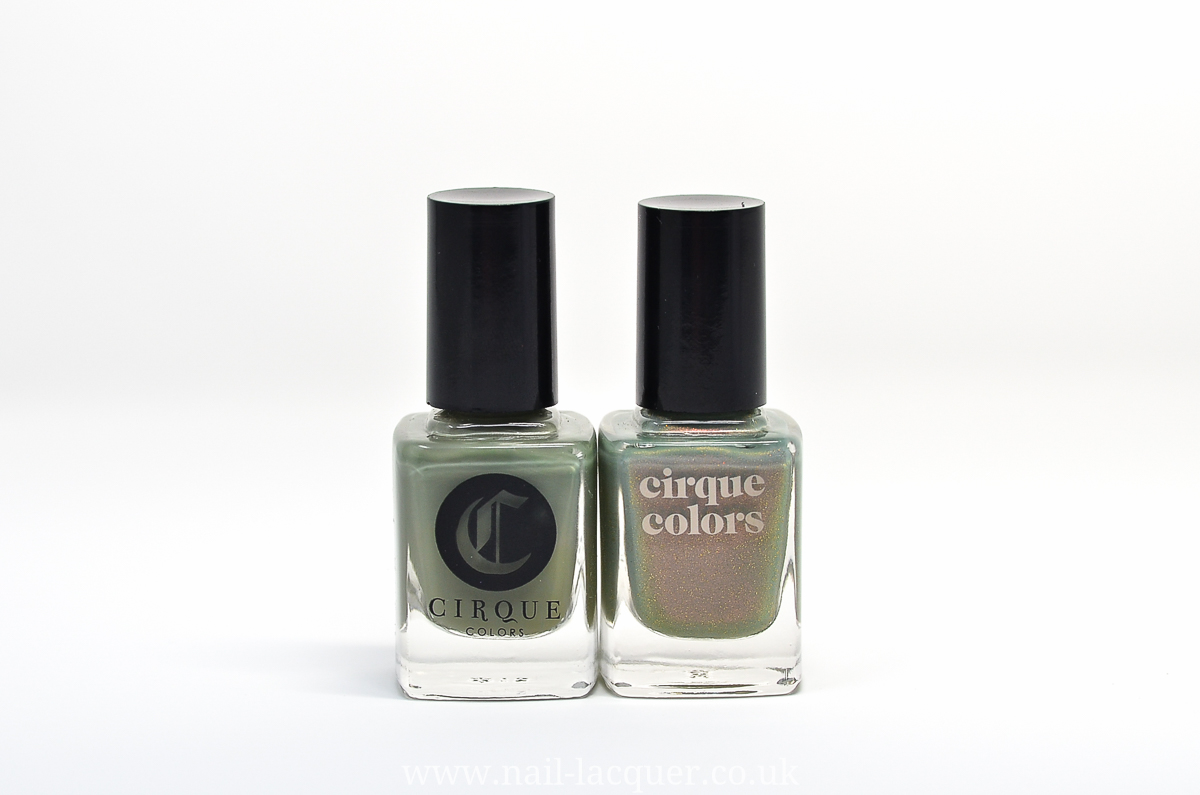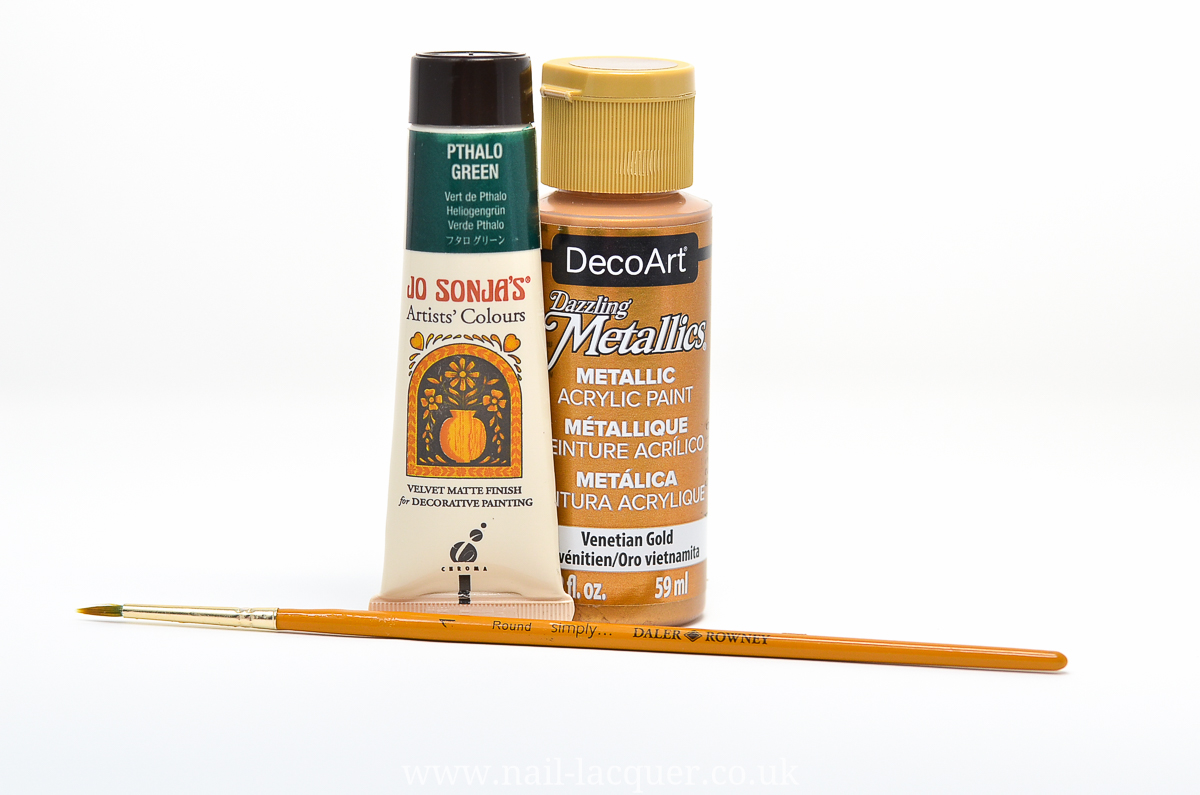 For the nail at I used an acrylic brush from HobbyCraft, the brush is from this set here.  Not bad for a fiver :)
As of the acrylic paints I used DecoArt Venetian Gold and Jo Sonja Phalo Green.
Here's the video to show you how it was all created.
I hope you enjoyed the look :) I am actually pleased because I feel I managed to put together a pretty simple, but beautiful nail art look using fairly cheap and easy to purchase products.
Thank for reading xx