Hello! A very late night post with a short marble nail art tutorial on Instagram as a bonus for you tonight [emoji kissing cat face with closed eyes].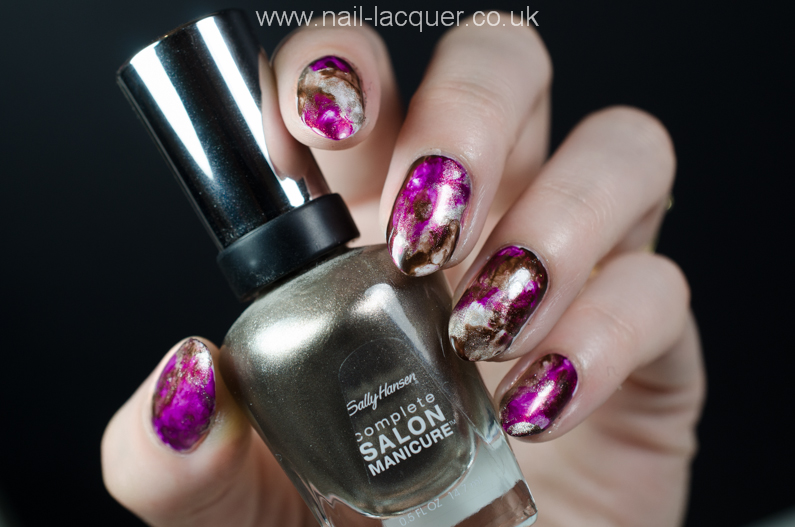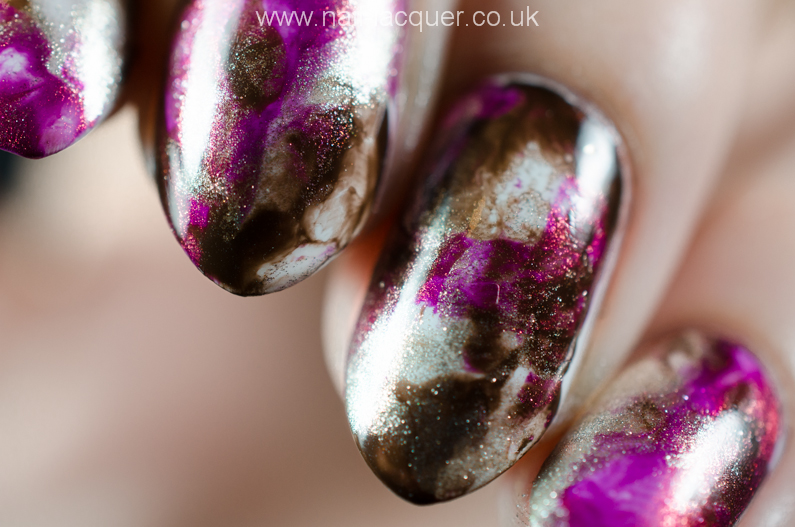 I created these, not very summery, marble nails following a tutorial by Sarah R from youtube (find her video here). I changed quite a few things however. First, I used normal nail polish instead of gel polish. Second, I used very different colours than her and third, I didn't stamp over the marbled look.
For my look I used OPI Alpine Snow as a base. For the marble effect I used OPI Diva of Geneva, Essie Little Brown Dress and Sally Hansen Coat of Arms.
To create the marble effect I used a plastic bag [emoji cat face with tears of joy]. To see how I did it check out my Instagram tutorial here.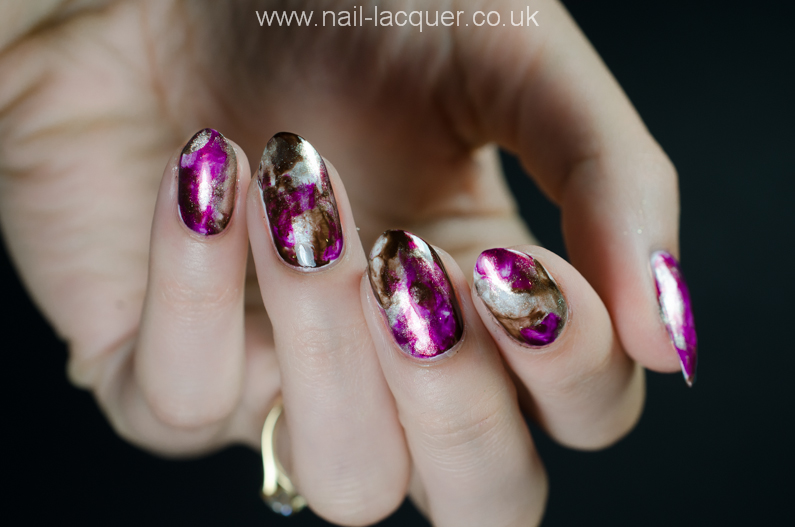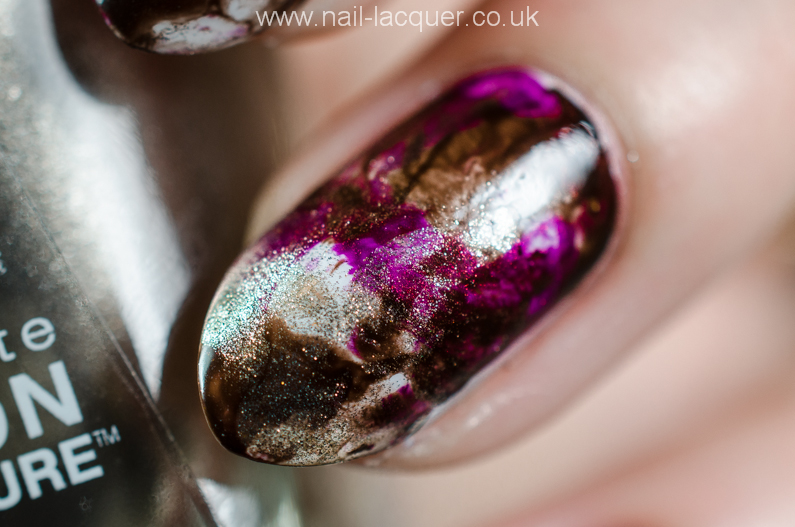 Thanks for reading!!