Hello! Today I am showing you Models Own Festival Collection review and swatches. The collection was released quite a few weeks ago but due to being away I haven't had a chance to swatch them it until now.
In addition to the five nail polishes you'll see in this post the Models Own Festival Collection also includes five bright toned Face Paints and Lipsticks. All mandatory for a eye-catching festival look! ;D
Models Own Festival Collection
Overall all the polishes have very similar formulas. They are easy to apply and dry fast but don't have a very glossy finish so I'd recommend a shiny top coat for a shinier finish. On the swatches I am wearing two coats of each colour with the exception of Purple Bandana which I thought was a one coater but now looking at the photos, it could have done a second coat :P. I am also not wearing any top coat to show you the natural finish of the polishes.
Models Own Green Fields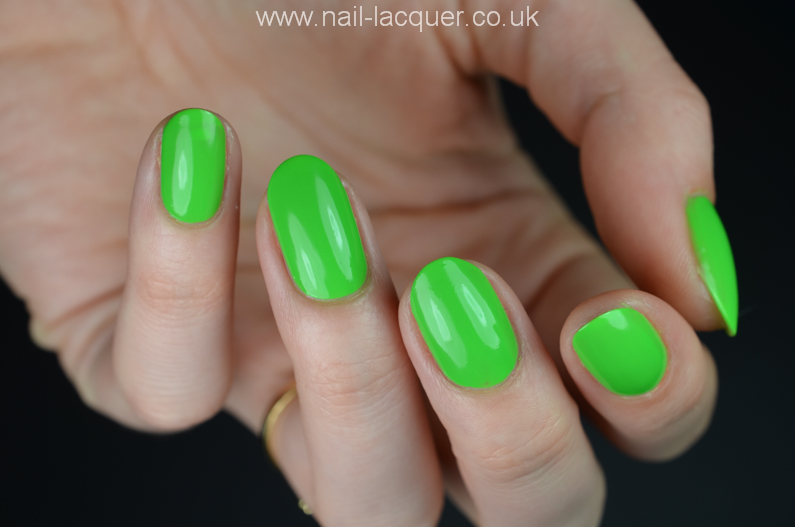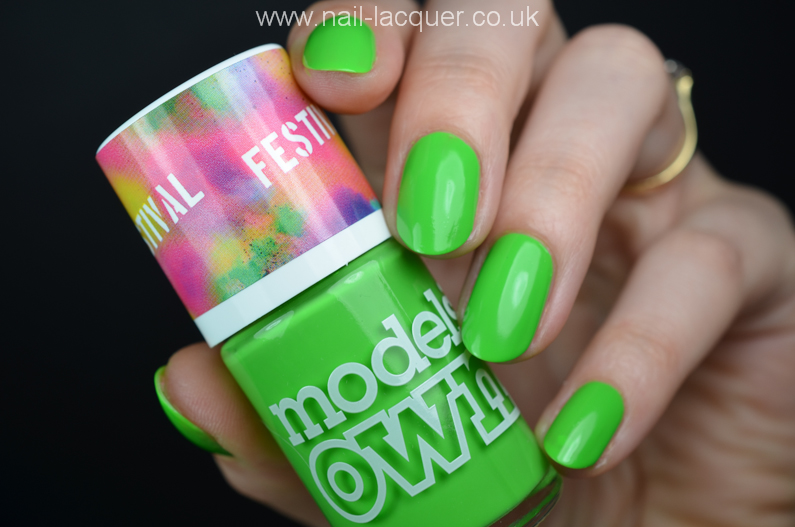 Models Own Pink Wellies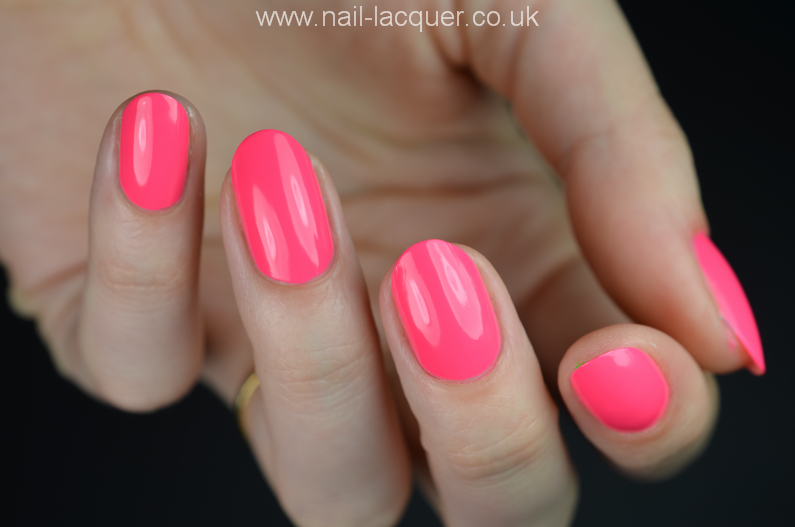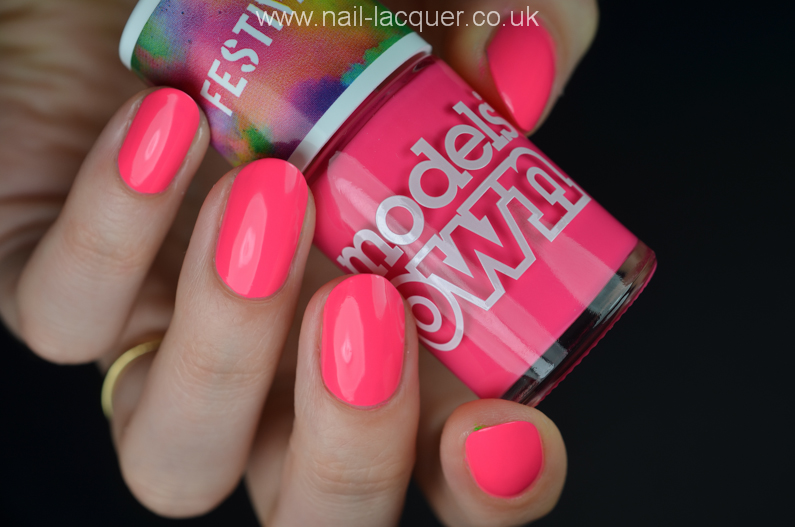 Models Own Purple Bandana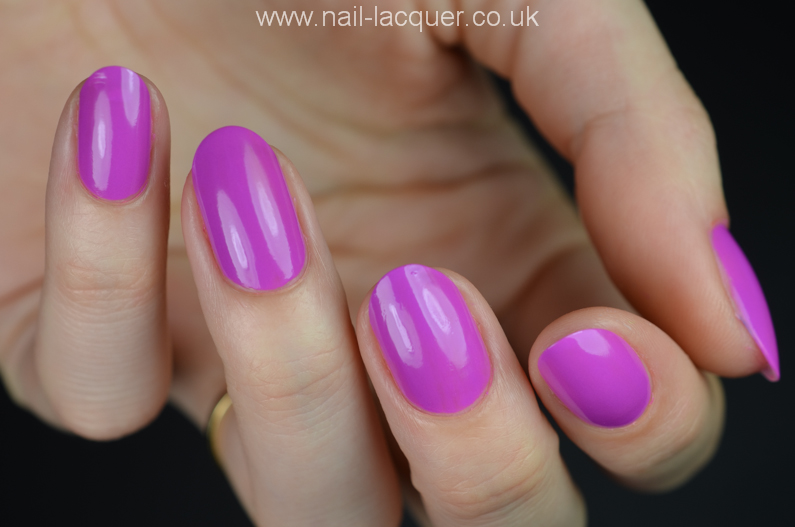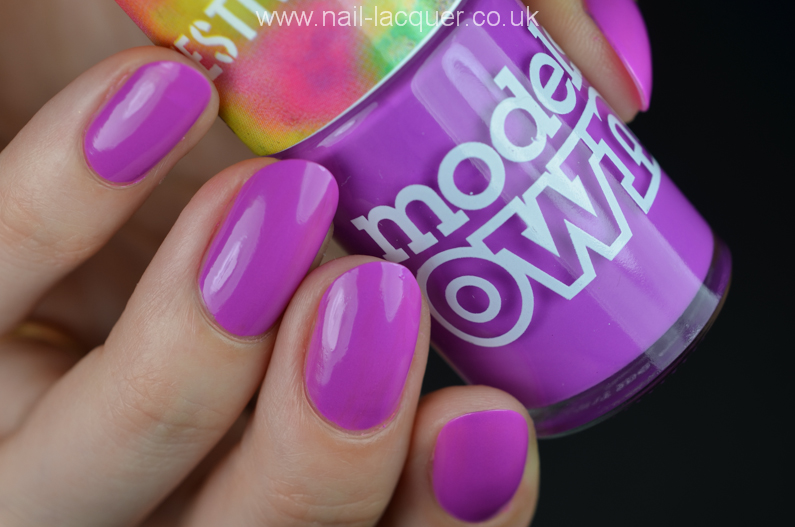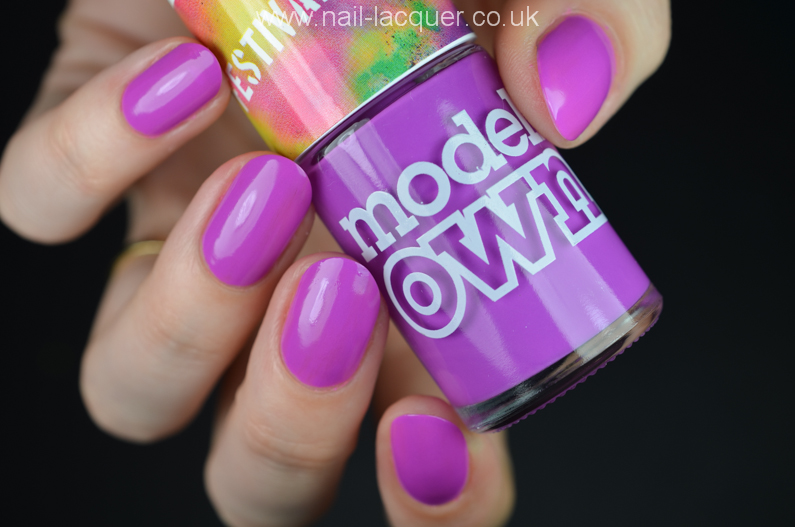 Models Own Blue Skies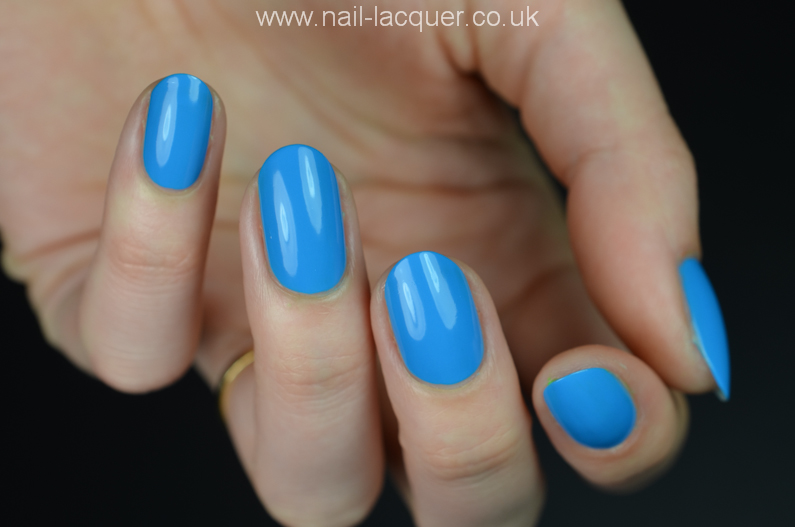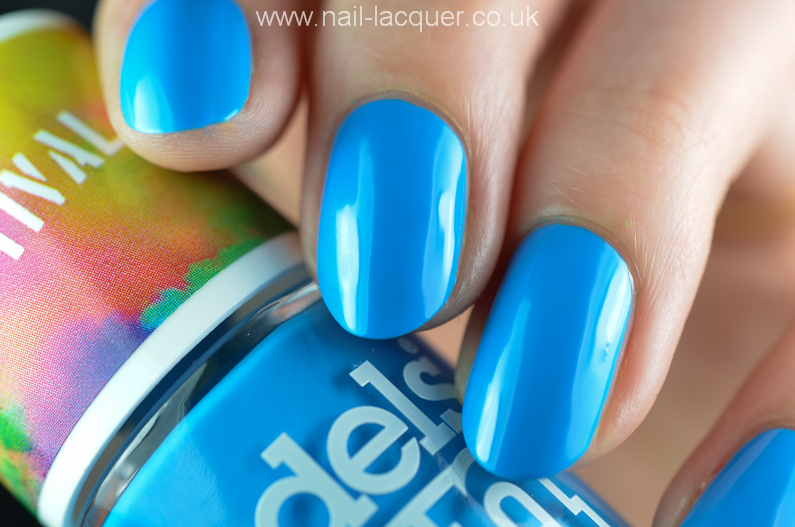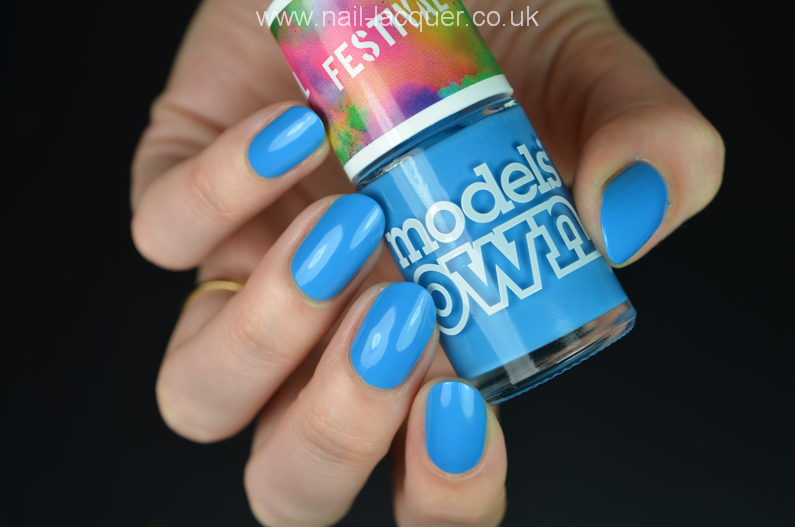 Models Own Colour Explosion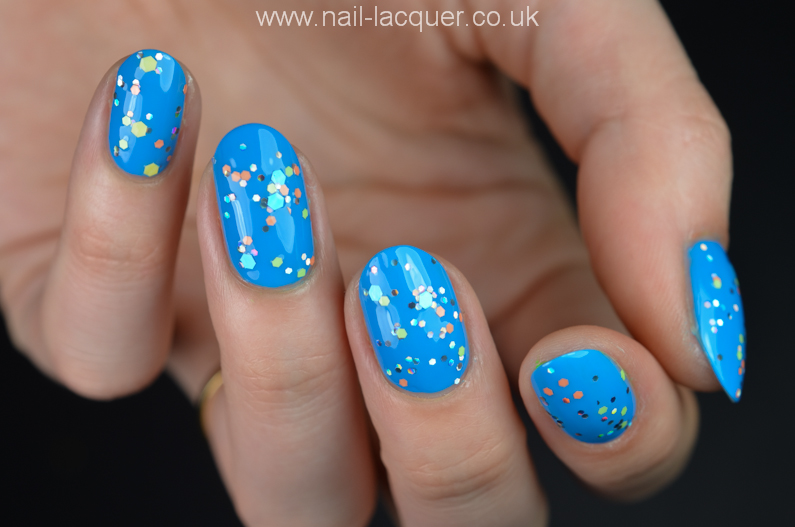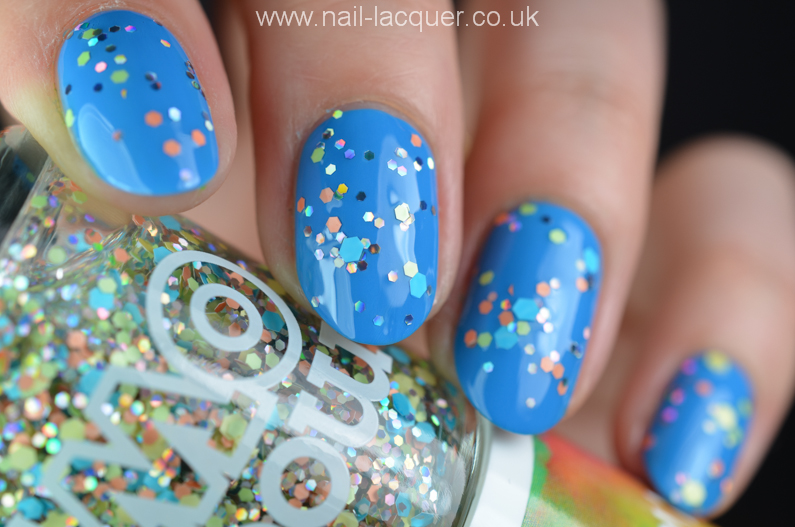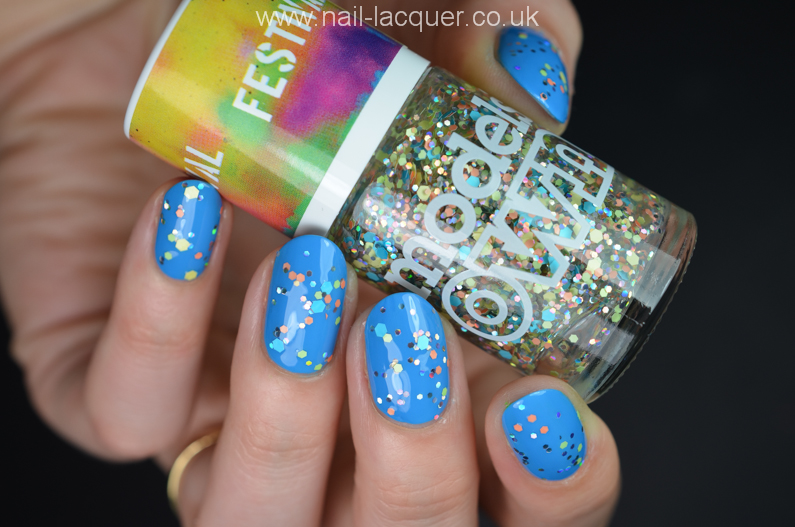 Whereas I initially thought the collection doesn't look the most exiting, I ended up really loving most of the polishes. Blue Skies is a lush bright blue I've been wanting for this spring and Pink Wellies is just irresistibly bright and perfect in all ways. Purple Bandana is also a stunner.
Here's some stamping examples using Purple Bandana and Blue Skies.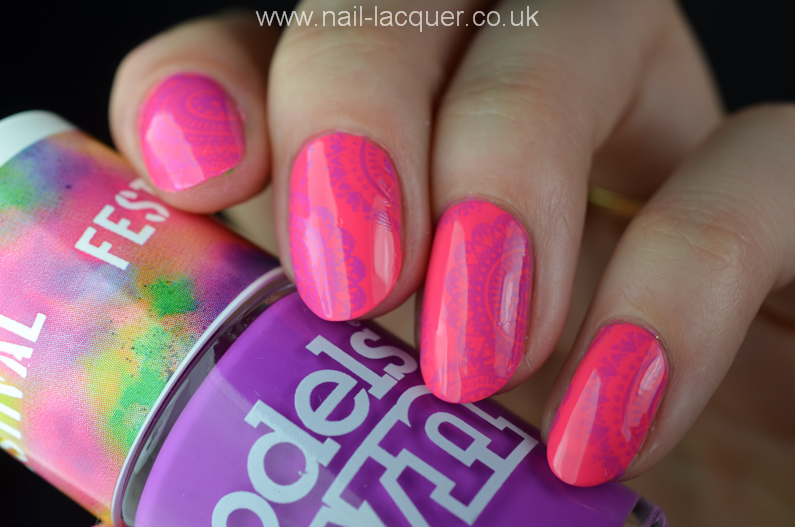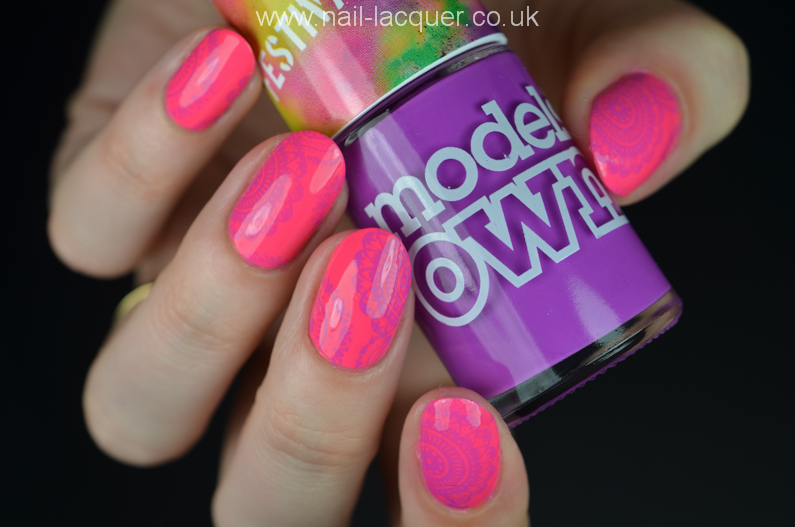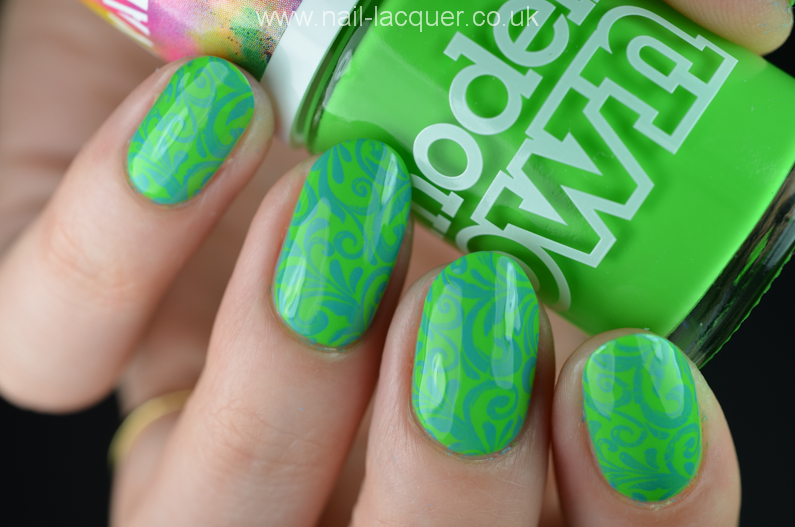 Thanks for checking out my Models Own Festival Collection review and swatches :) xxx
*PRESS SAMPLE