Hello! Today I am showing you Models Own Polish For Tans 2015 shades.
Models Own Polish For Tans collection was a huge hit last year, I am not sure why I waited so long but I managed to grab the whole collection during the January sale. The collection consists of five neon pastel shades and to my surprise Models Own is adding five more polishes to the collection this year.
This year's collection demonstrates some really bright neon colours and some not so bright neon colours. Overall formula wise the polishes are excellent.  Formulas are easy to apply and dry fast. Since the Festival collection release (swatches here) I have noticed that Models Own polishes are drying faster than they used to which is great. And maybe not so great when you are slowish on application (I am sometimes) because then you might get a few patches. But I still prefer fast drying polishes over slow drying polishes at any time.
On the swatches I am wearing two coats of each polish with no top coat.
Models Own Malibu Pink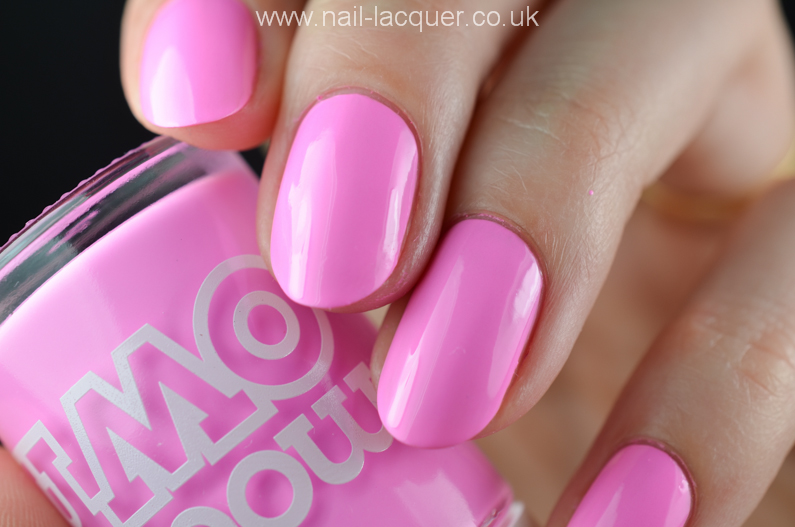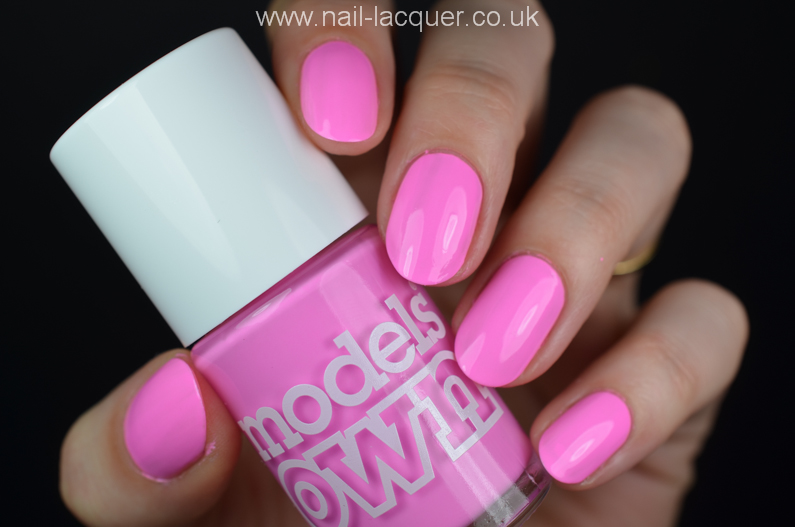 Models Own Beach Hut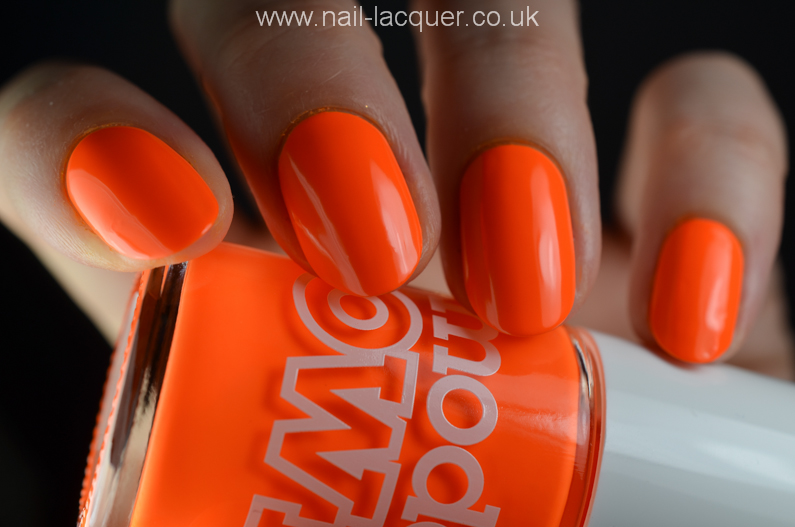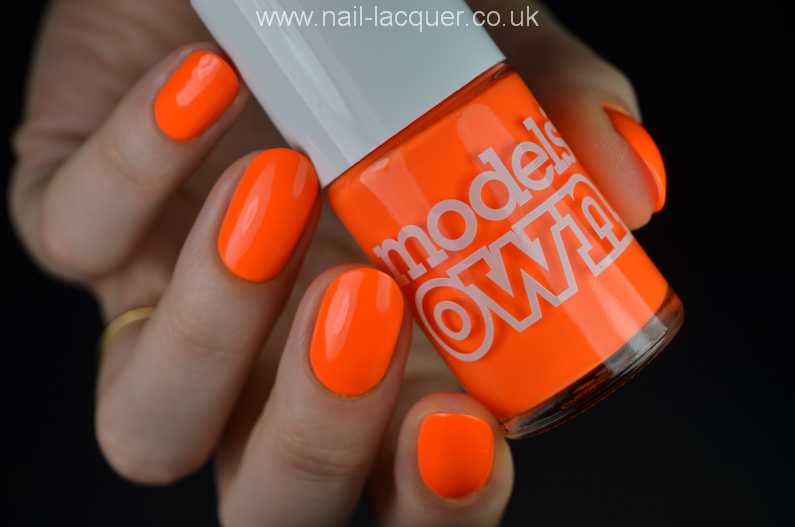 Models Own Turquoise Sea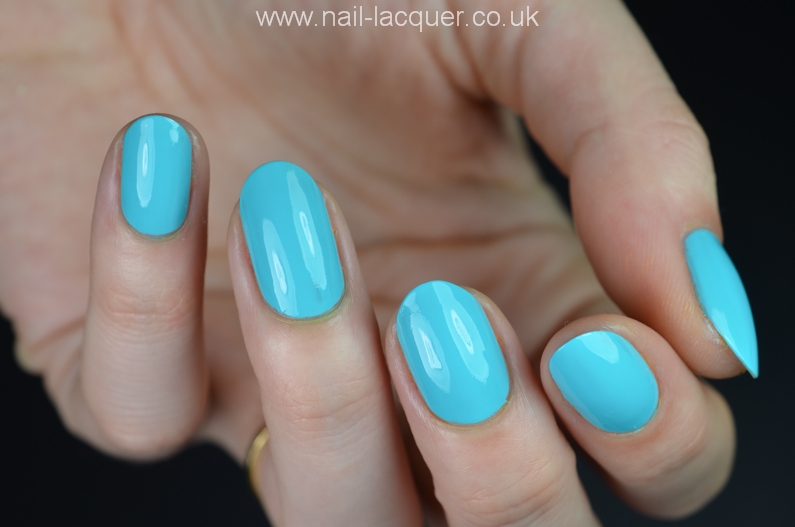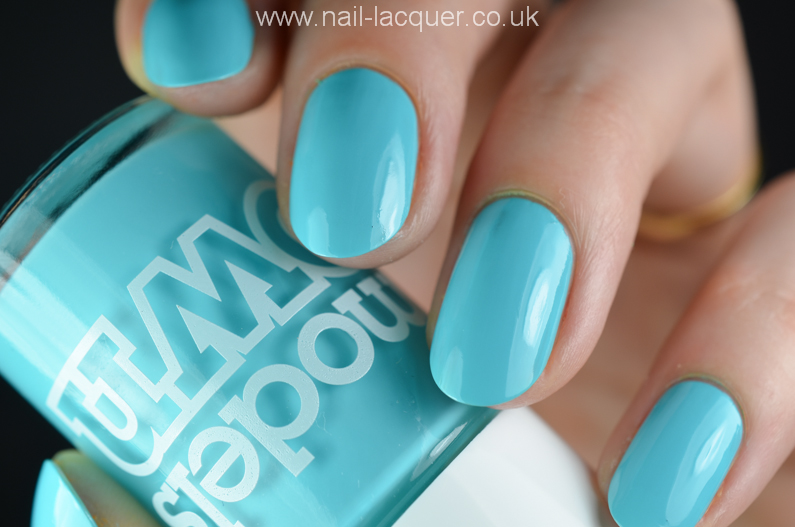 Models Own Sarong Wrap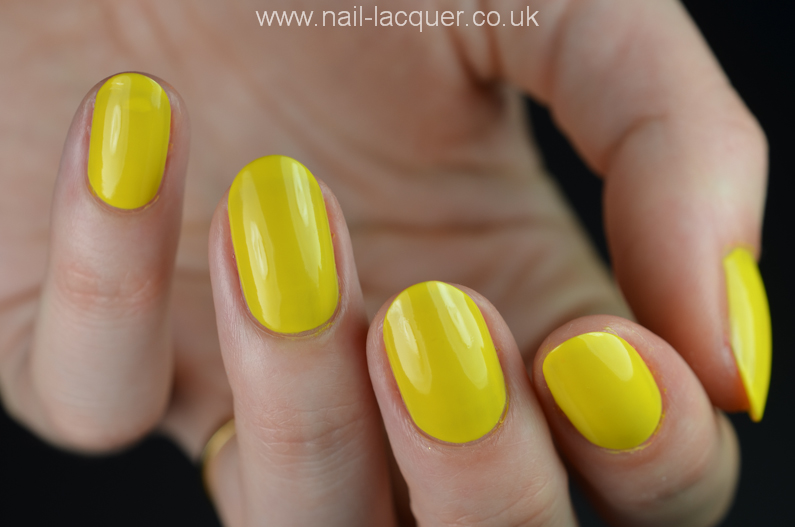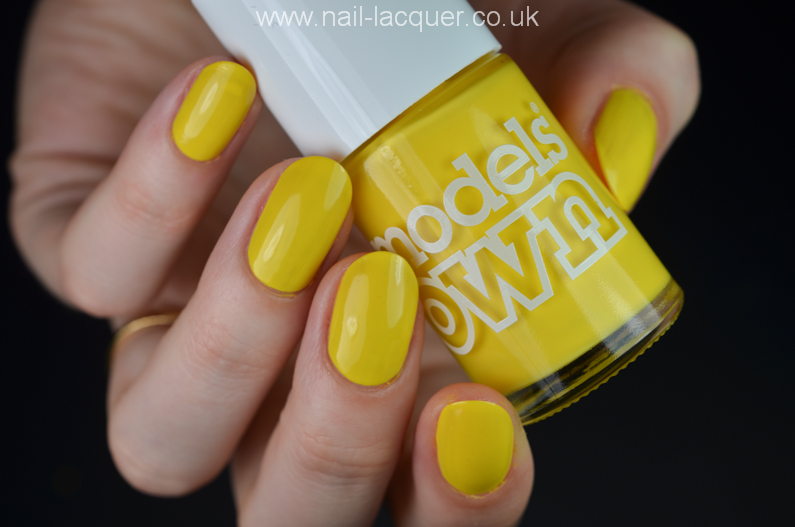 Models Own Cocktail Hour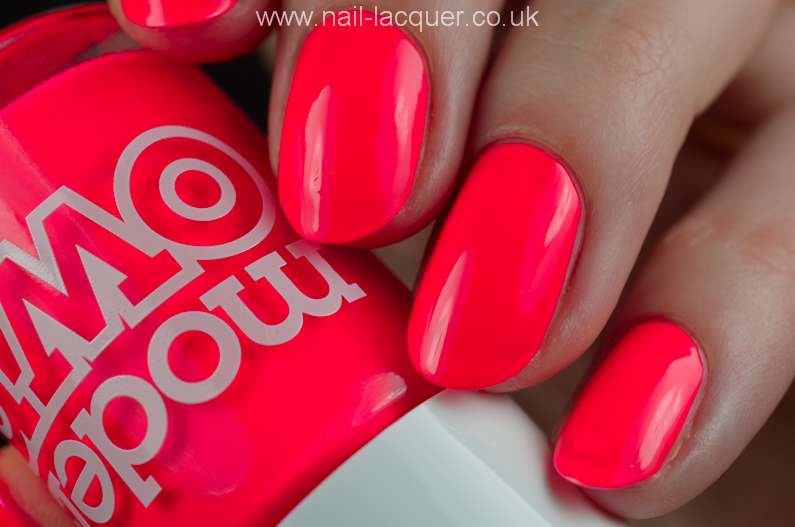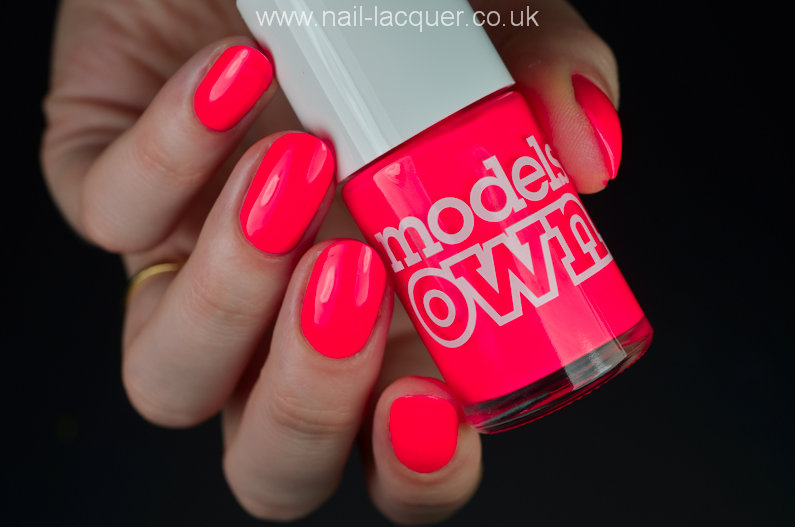 Whoa! Cocktail Hour practically blinded me! It's super neon coral colour, a total must have for the summer. However, both of the neon colours were a bit hard to photograph and depending on your screen they might look a bit too neon on the swatches :D
I also took some photos of the old and new shades together. In sunlight on the first photo and artificial light on the second.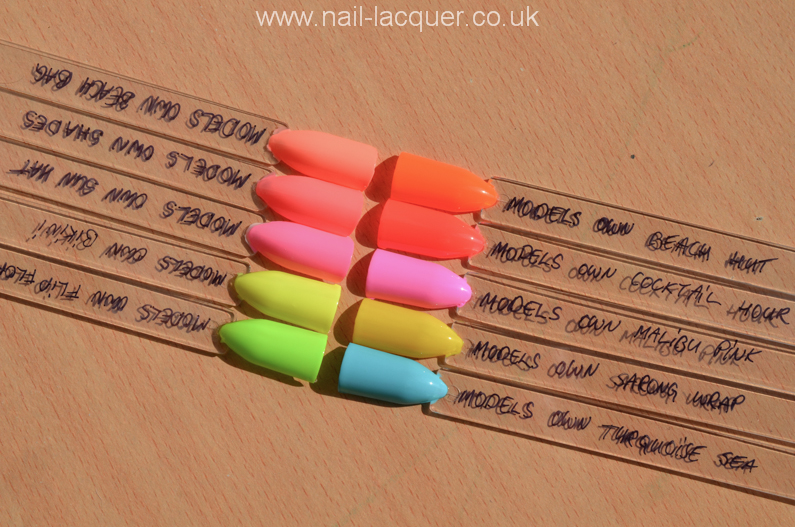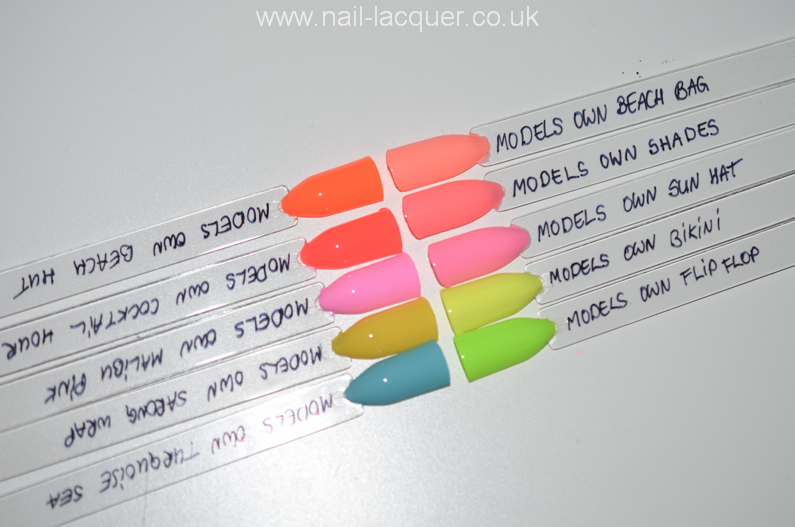 And here's a stamping example using all the colours together. If you like the stamp make sure to enter my Instagram giveaway ;)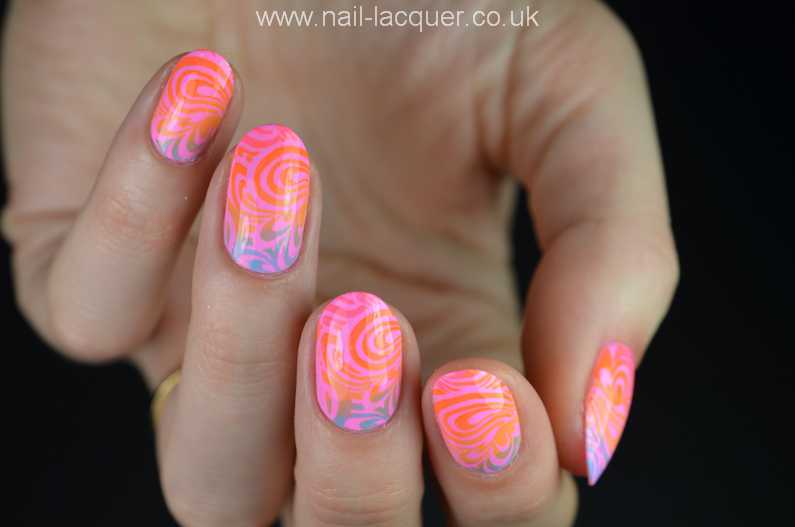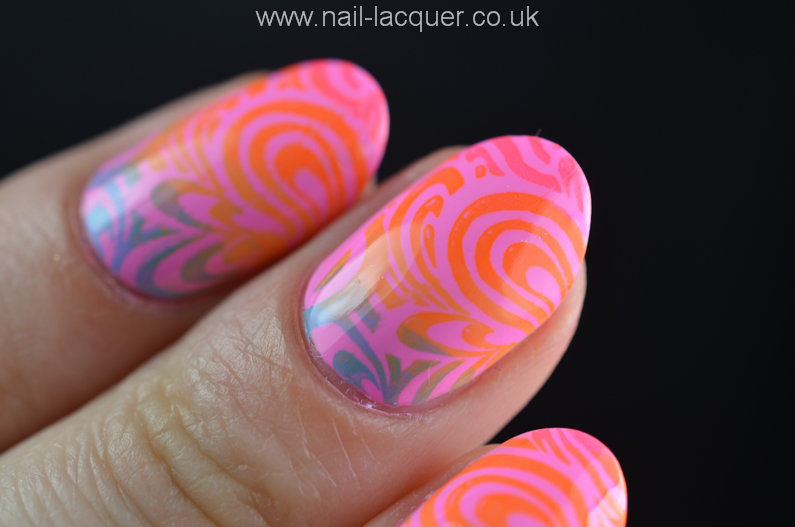 Overall I think the new shades are a great addition to the existing Polish For Tans collection, my favourites from the new shades are Cocktail Hour (obviously!), Turquoise Sea and Both Beach Hut and Malibu Pink. Formula wise I think the new shades are a lot better than the old but some of the old colours were so amazing they would be hard to beat.
You can buy the new shades starting 1st of May from www.modelsownit.com . From Models Own UK Bottleshops from 2nd of May and from Superdrug stores starting 6th of May.
Let me know which is your favourite shade from the Polish For Tans collection.
Thanks for checking out Models Own Polish For Tans 2015 shades xxx
*PRESS SAMPLE