Finally, I have written up the promised Moyra Stamping plates review. Moyra stamping plates are the latest nail world hype and, as always, I have jumped on the bandwagon. I ordered eight plates from Rainbow Connection and below you can read my thoughts.
Moyra Stamping plates review
Instead of a long ramble I have decided to present my thoughts in a bullet point format for an easy read.
Positives
Large images, 2.5 x 2cm in size, no need to worry about the nail being too long.
Great choice of unique patters.
Average 20 images per plate.
£6.80 per plate (not overly expensive imo considering you get a fair amount of different images on each plate).
Negatives
Some patterns not stamping well, thinner lines not edged deep enough.
A lot of the images WAY too large for an average nail size.
Overall I am happy with the plates but really disappointed about some of the images not stamping well and the images being ridiculously large. It takes away the beauty of some of the images and they just don't work the way they were meant to.
Let's look at the examples below: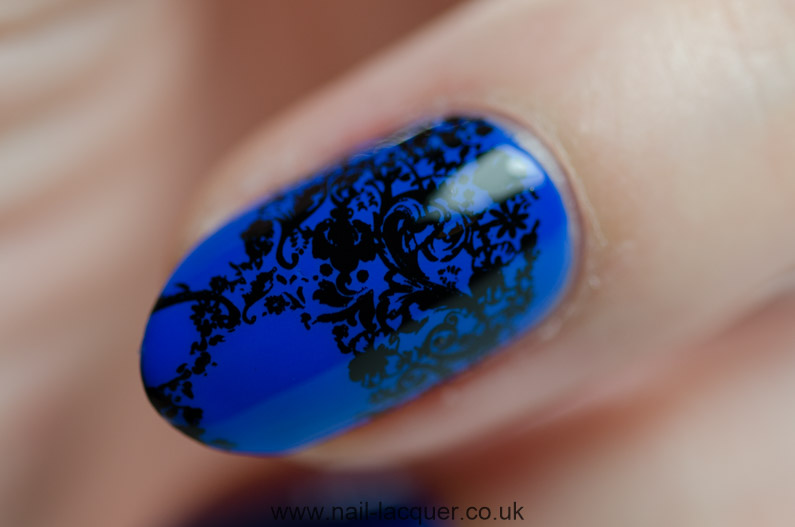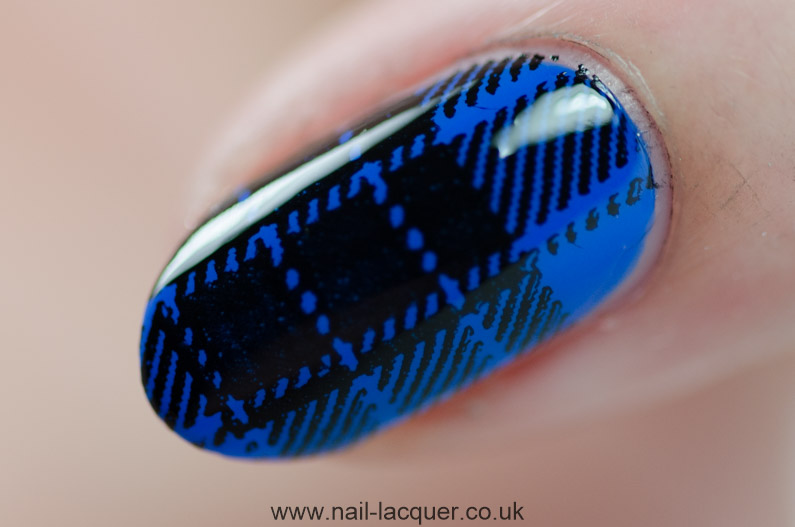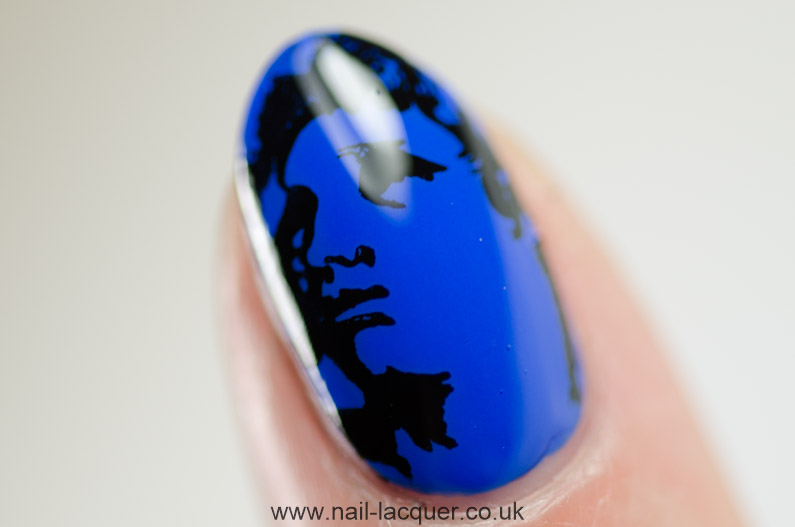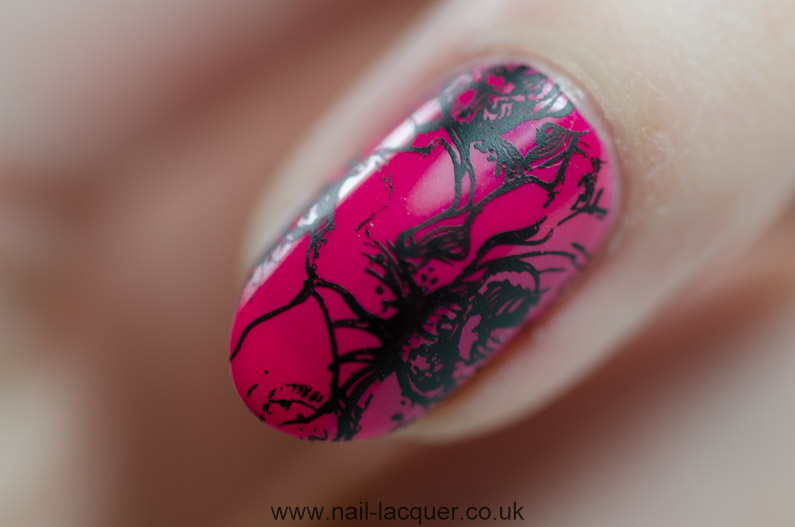 I have 'swatched' all the stamping plates below so you can check out the overall quality etc.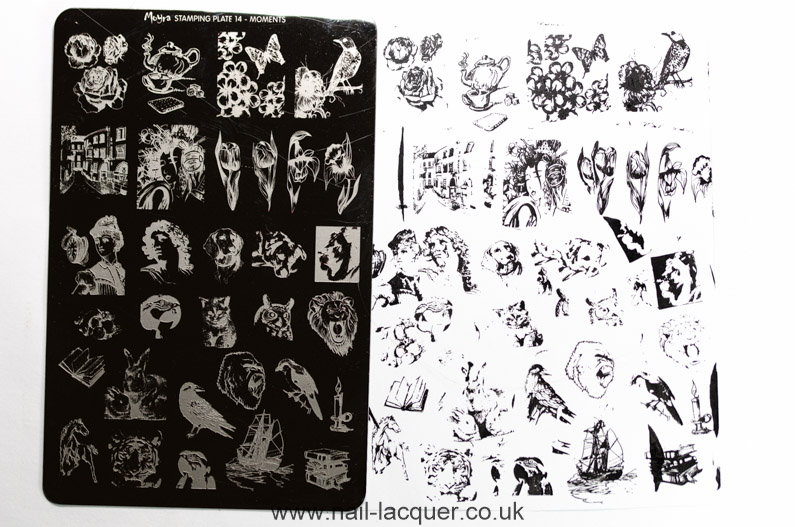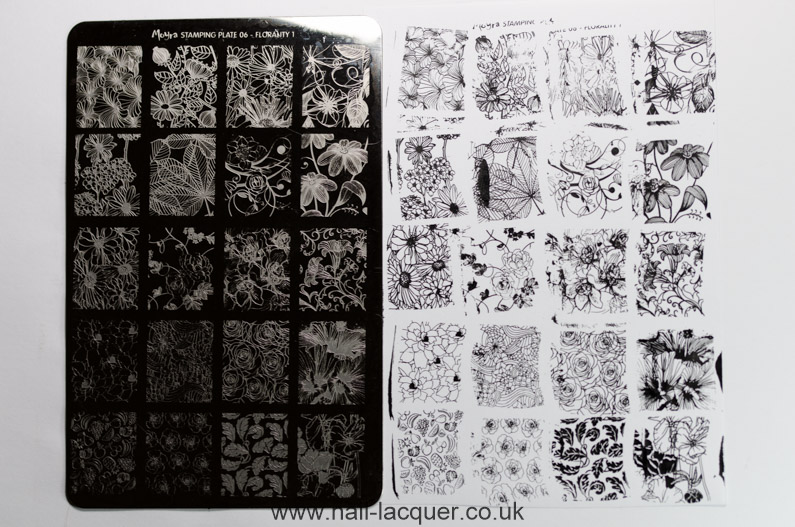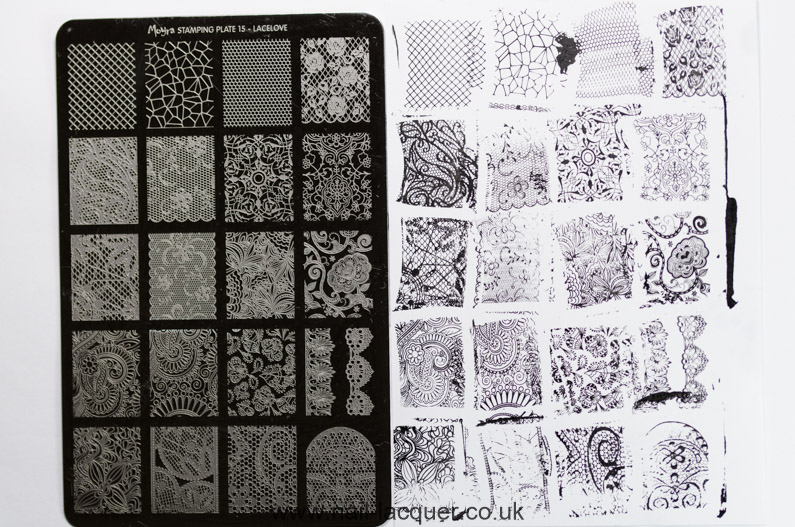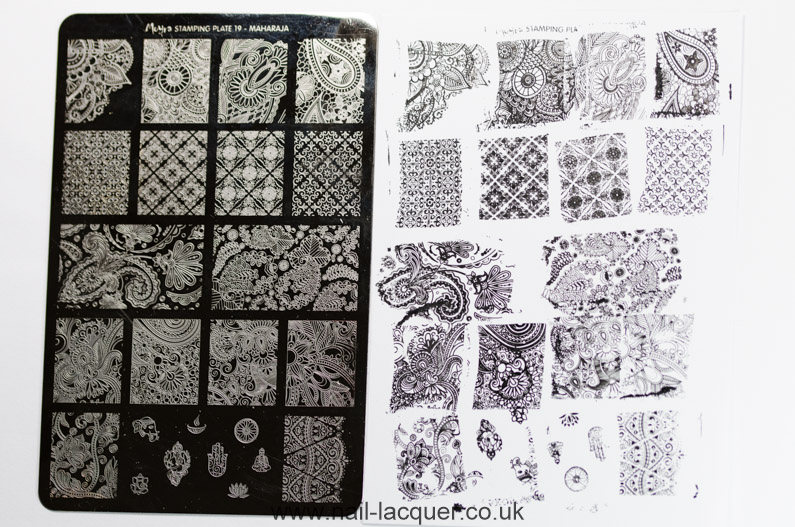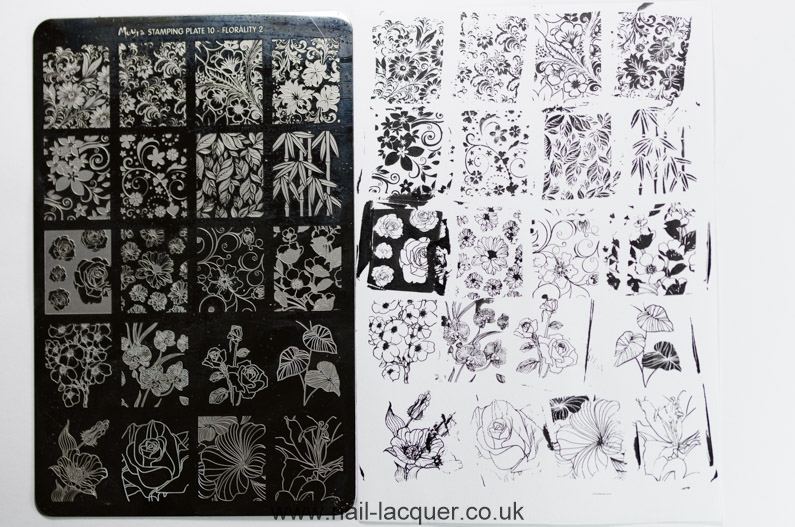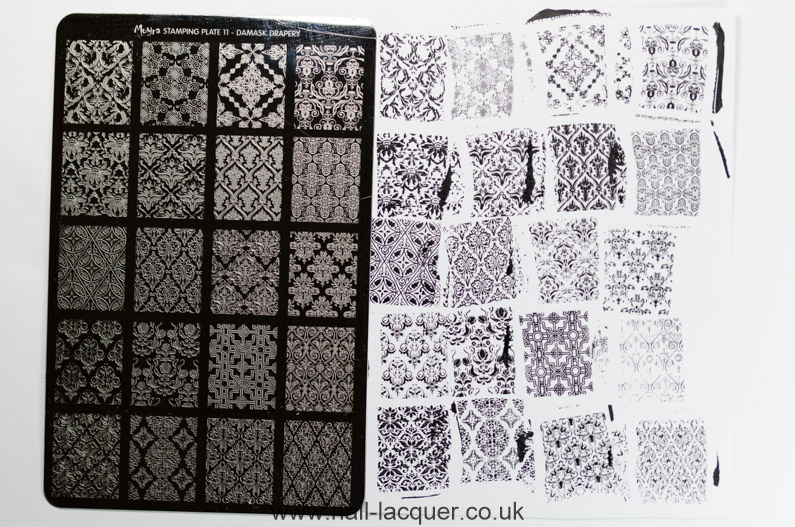 Overall I am quite happy about some of the images being really fab and cute and stuff, but at the same time a bit disappointed that some of the images are so big/doesn't stamp well. I wish they all would be wearable.
Thanks for reading,I hope you enjoyed Moyra Stamping plates review.