Hello and happy Friday!!! Few weeks ago I was contacted by MoYou Nails and asked if I would like to review their new Nella Milano nail polish range. I obviously said yes and therefore I am happy to present my Nella Milano nail polish review and swatches.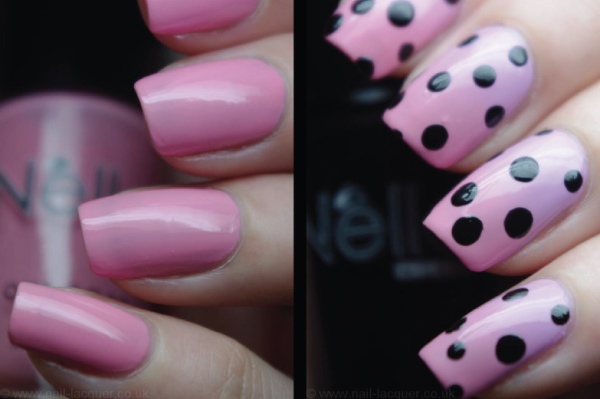 All of the Nella Milano range polishes are advertised as one coaters, that sounds perfect for a lazy person like me- I love one coaters! Oh well let's see how they worked.
Firstly I tried Baby Pink, how obvious of me ehh!? All the swatches are just one coat, the polish applied nice and was quite opaque. I did have some lighter parts on my nails so I could of done another coat for perfection but I left it like that. The polish also comes with a good shape brush.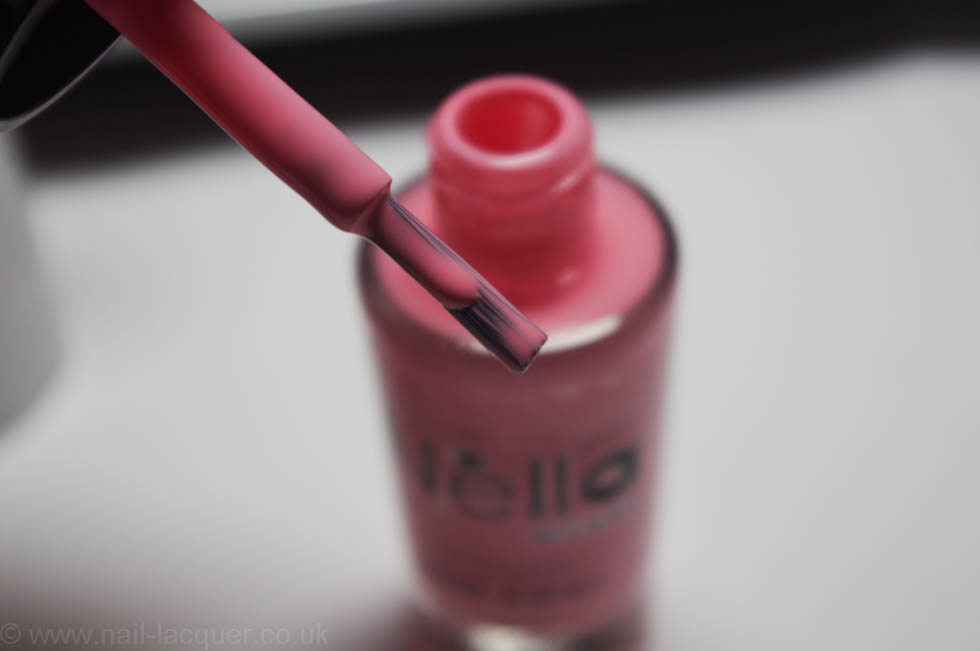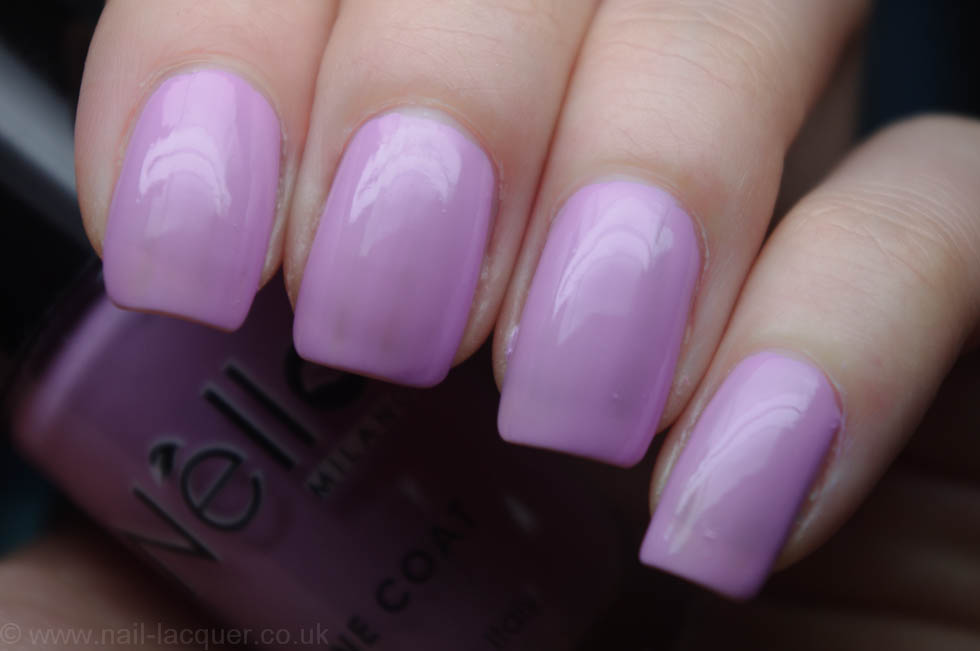 Next up was Lilac. Again, quite opaque but could of used another coat as I could see some slightly sheer spots. I really love the colour of this one, so pure and simple but gorgeous.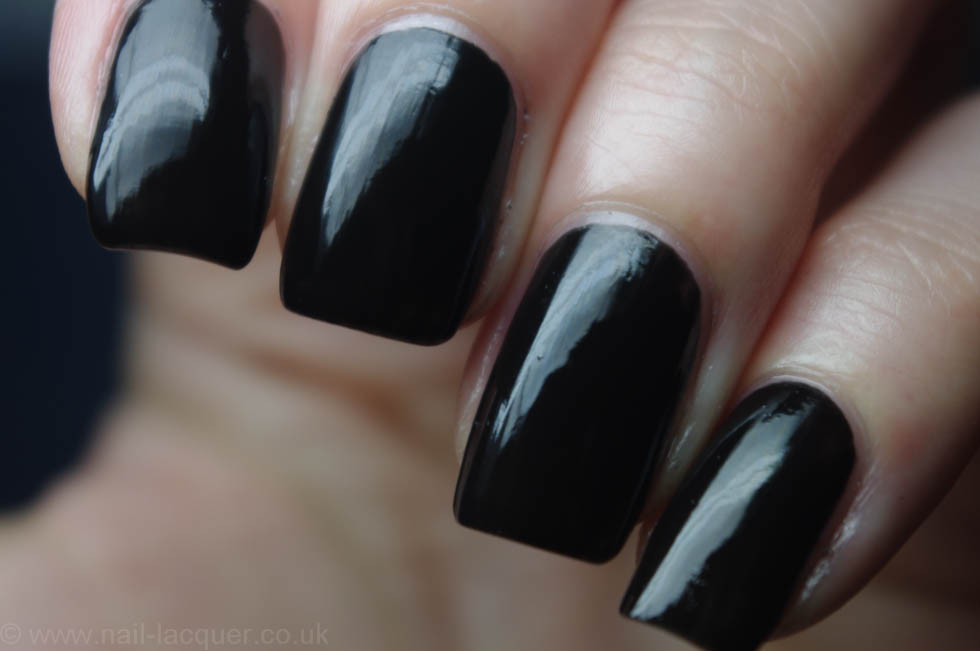 Last one I tried was Black. I know how hard it is to find a good opaque black polish that would be a one coater. This polish definitely is what I would say a perfect black. Opacque in one coat, gorgeous black finish with no shimmer and it's not too thick to apply. In addition, it smells like a normal polish does- a very important factor for me!!! (W7 Black is known as a great black polish but it smells soooo bad I can't even use it).
I was keen to try out some nail art with these polishes. I went with a quite simple design, a gradient base using Pink and Lilac and random dots with the Black.
Thanks for reading, I hope you enjoyed my Nella Milano nail polish review and swatches :)
*PRESS SAMPLE