Hello and happy weekend! I am back with NEXT nail polish review and swatches. Following a post earlier this month where I showed you three amazing NEXT NX line nail polishes (find the post here).
NEXT nail polish review and swatches
The polishes I am showing you today are from Next usual own brand nail polish line. The polishes come in a large 14ml square bottle and have a flat brush. They were easy to apply and had lovely formulas with the exception of ONE polish. Without further ado…
NEXT Bubbles
Bubbles is probably the first nail polish that has been on my nails this year AND the first polish I have photographed. In the bottle, it appeared to be a gorgeous teal shimmer polish with pearl finish. When I applied it on the nails I discovered that it was full of clear gritty bits giving the polish a horrible 'textured' look.
In my opinion there are two types of textured nail polish, gorgeous glitters and terrible shambles. This polish is clearly the latter. In addition, the teal colour was just awful to photograph and these swatches do not represent the actual colour of polish at all. Not that it would matter anyway because you will not want to buy it anyway.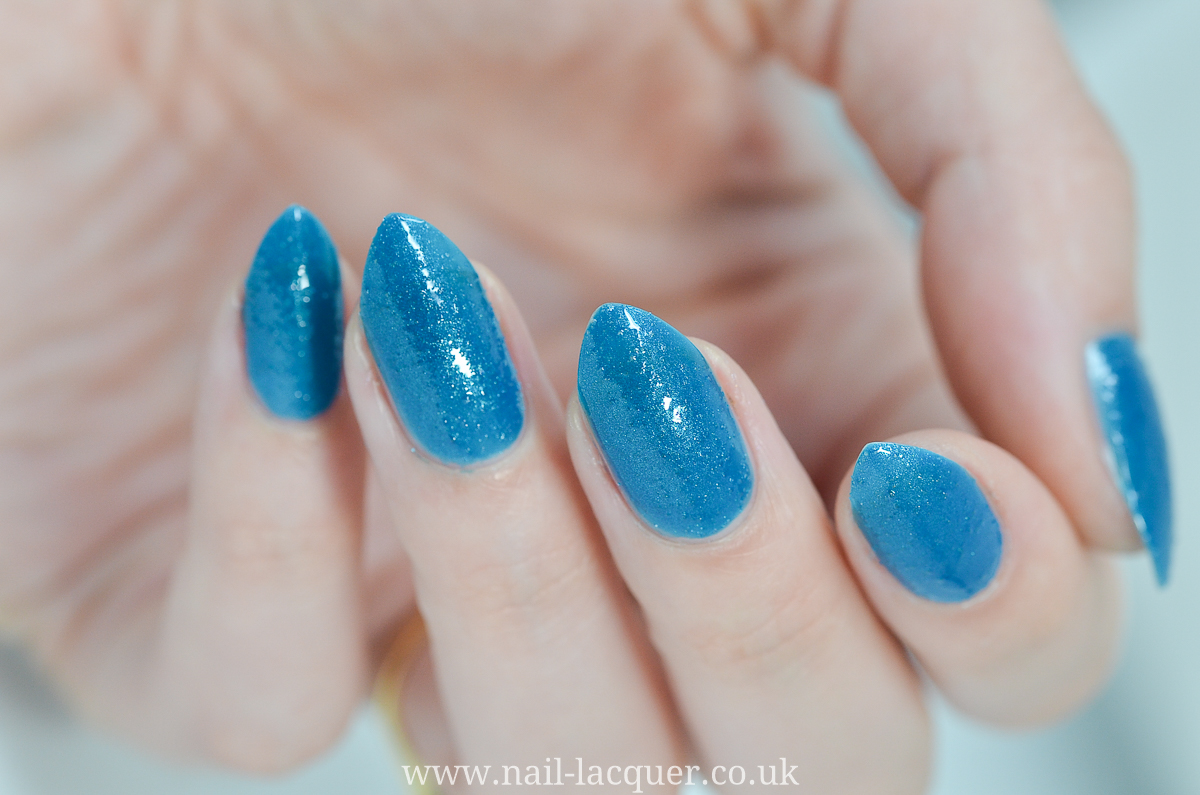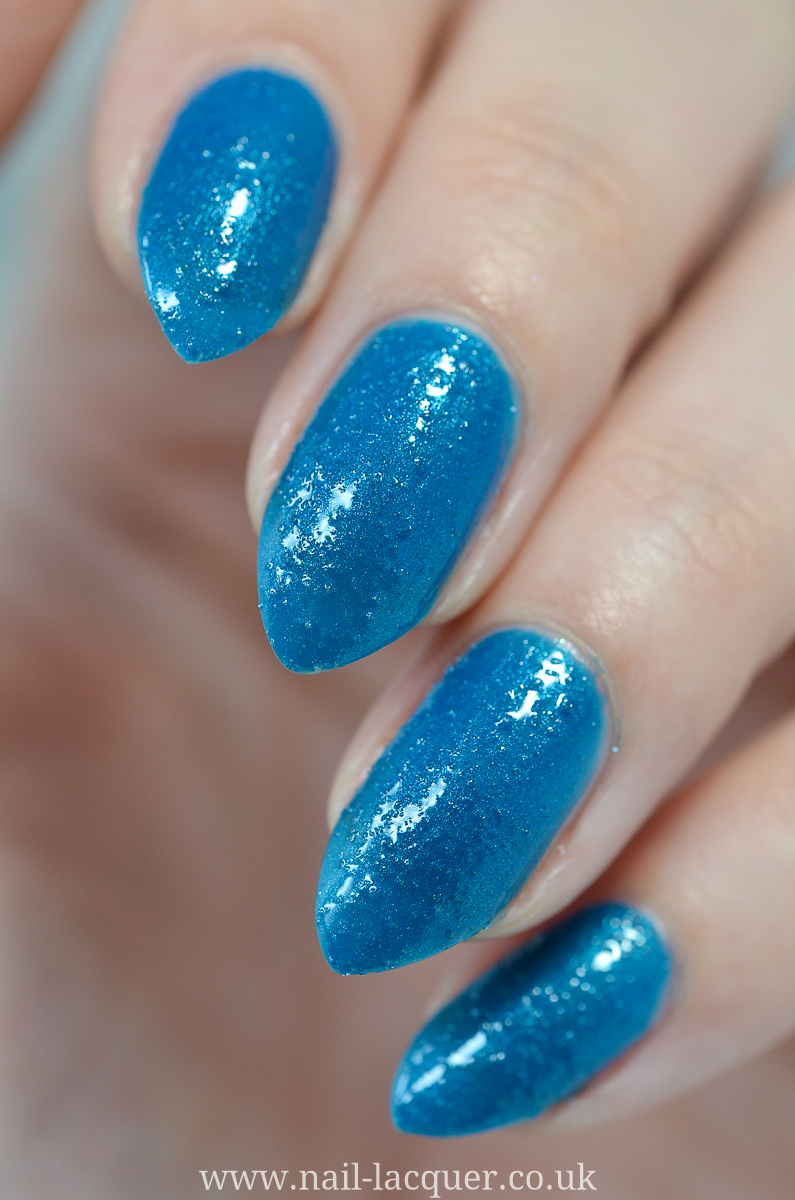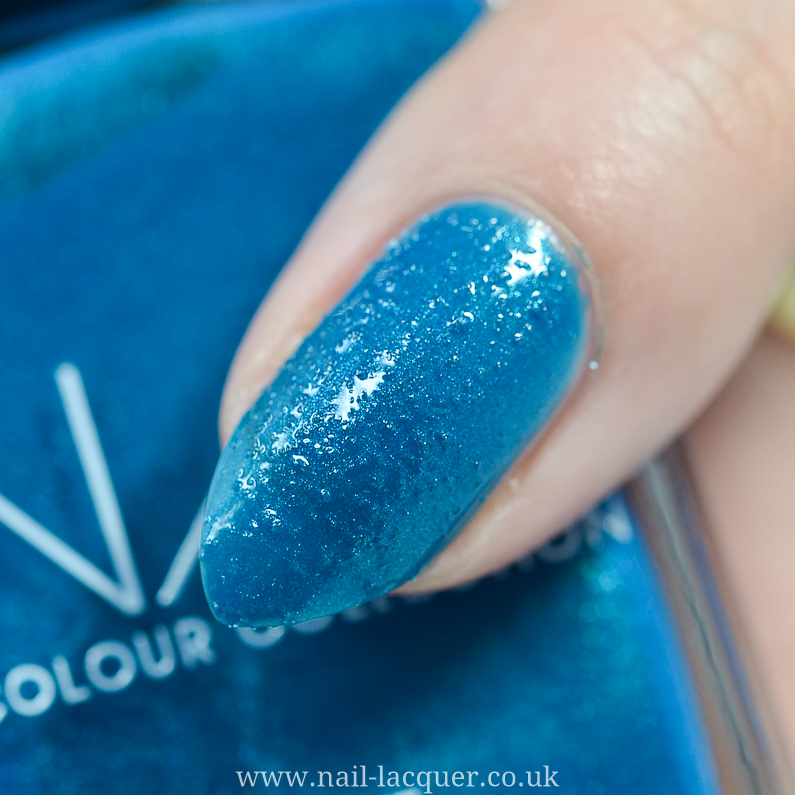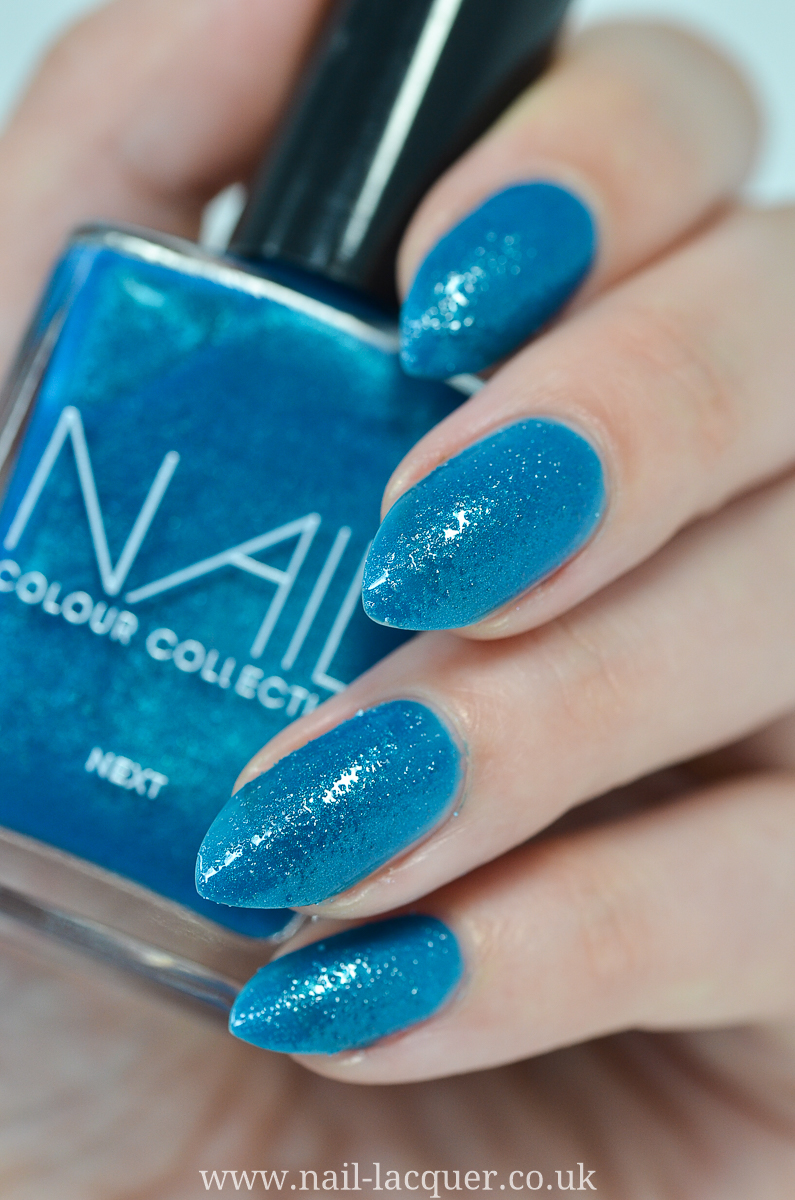 NEXT Mean Girls
Mean Girls is a polish that deserves a good review. It's a pink holographic polish with no gritty texture in it's finish. Applied beautifully and was opaque in two coats.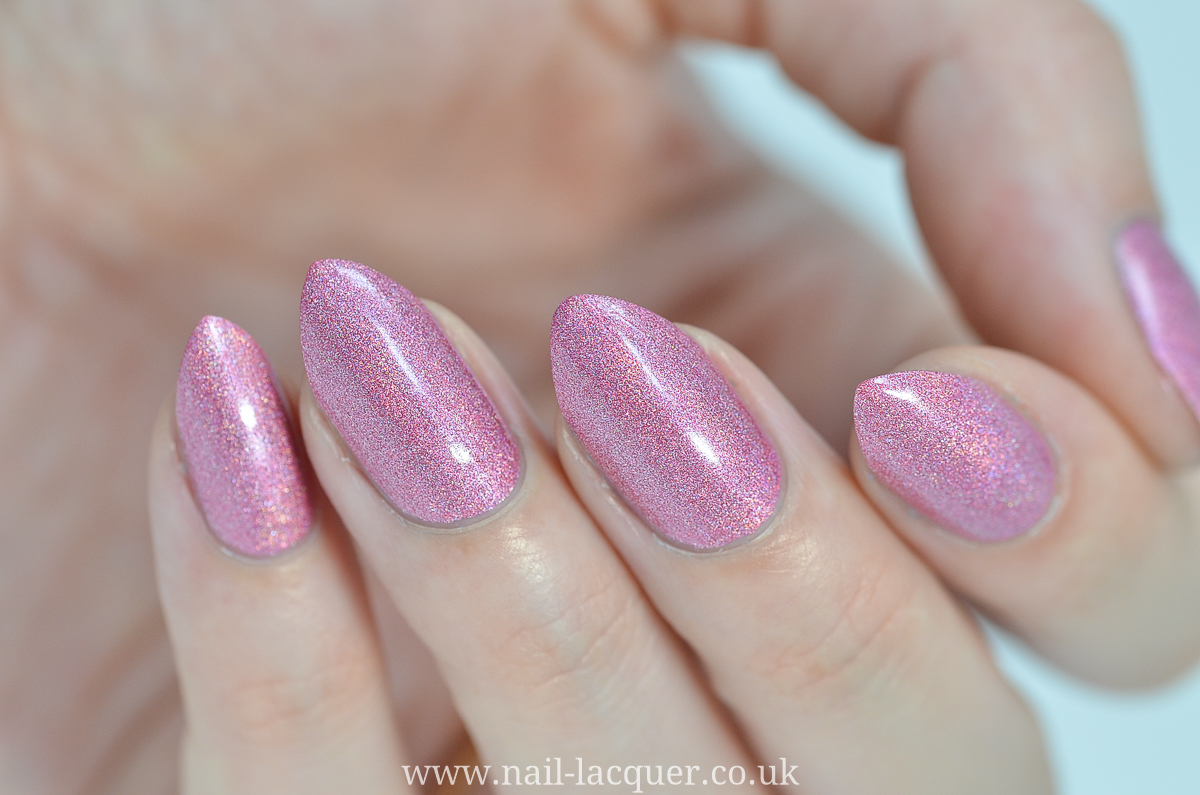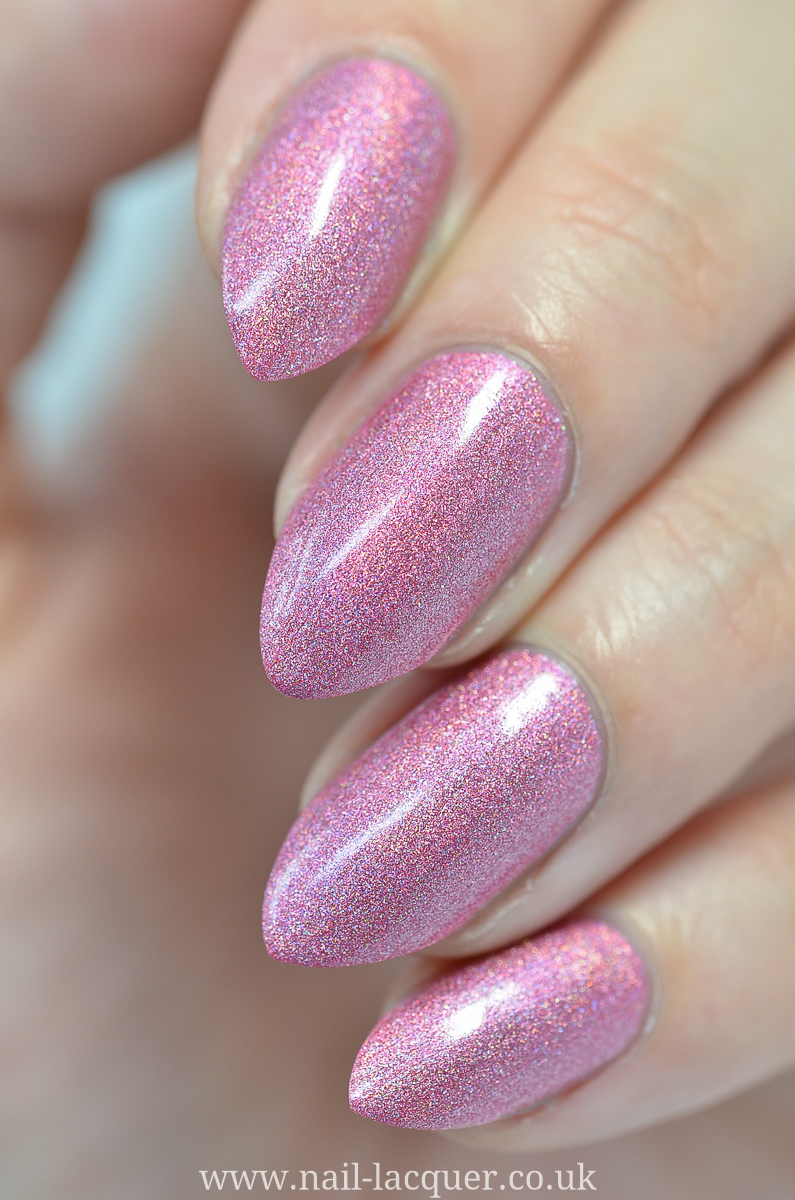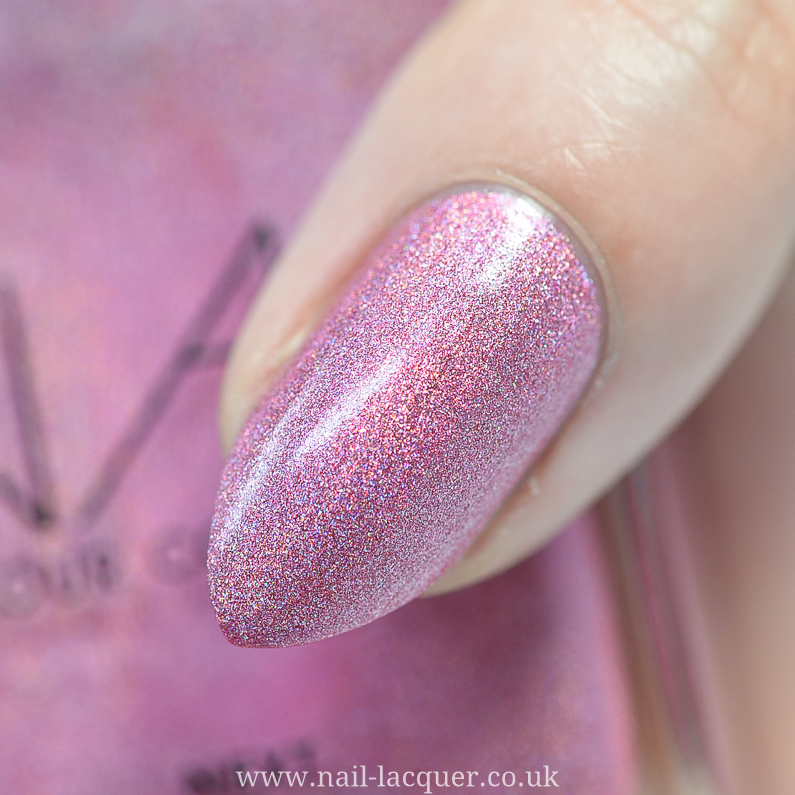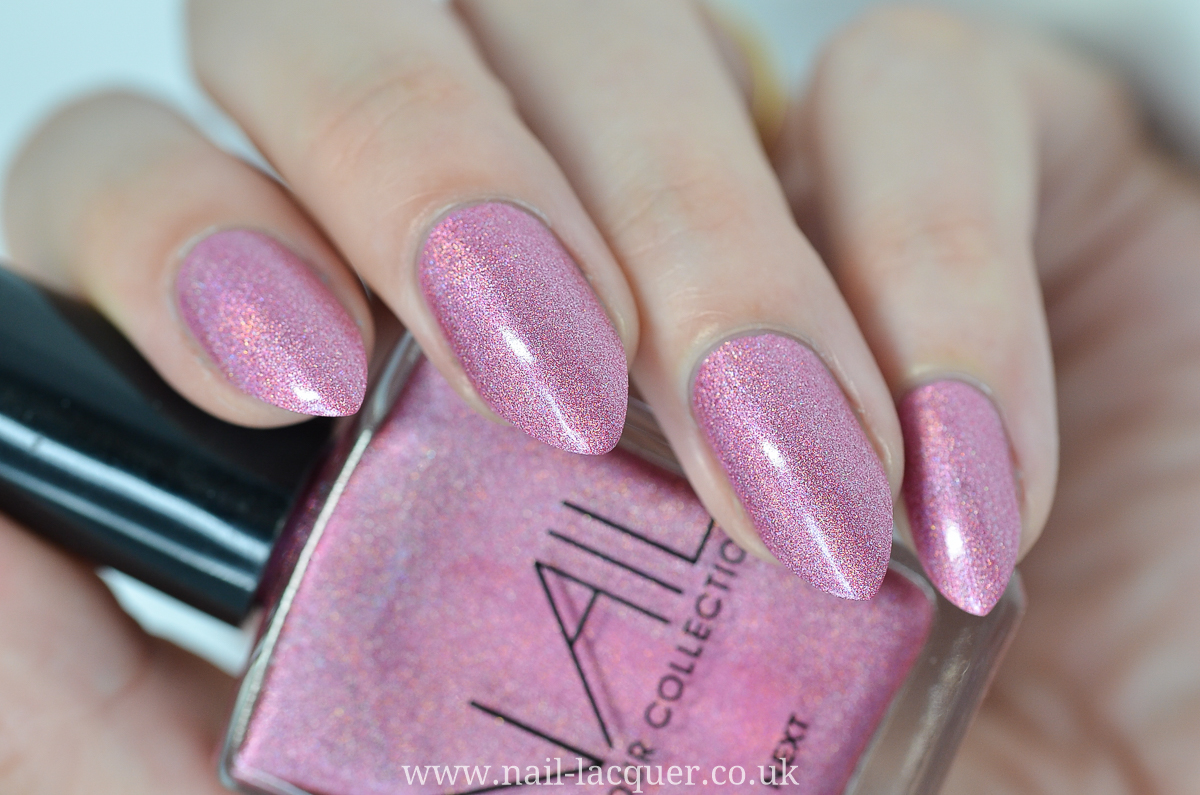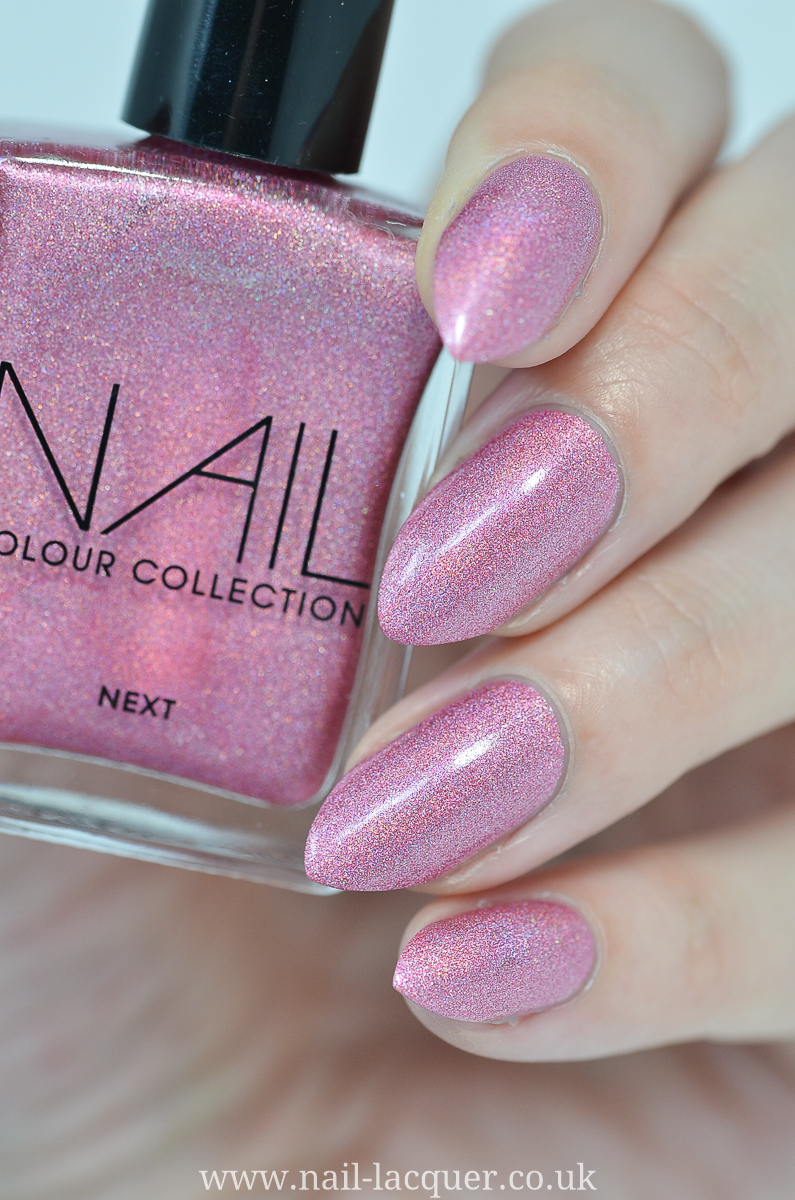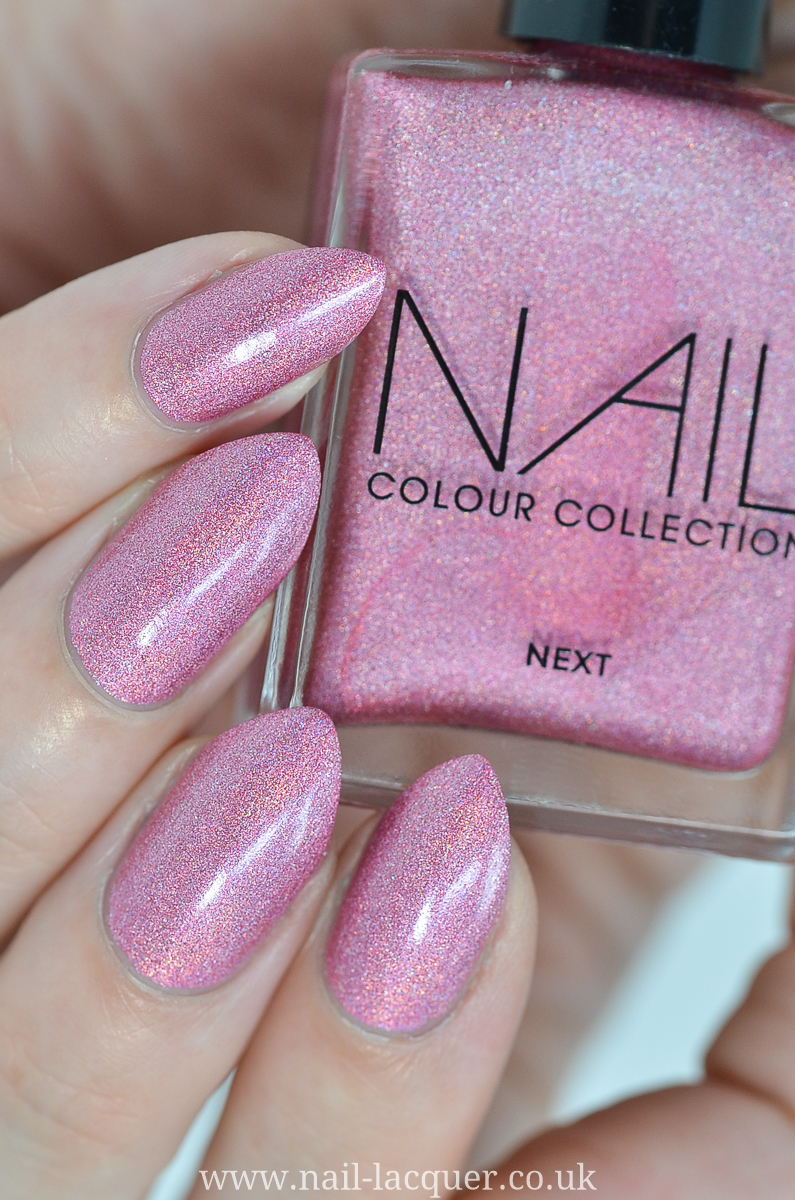 NEXT Under My Spell
Under My Spell is another beautiful polish. This is a lilac polish full of holographic flake glitters. Beautiful smooth finish after three coats of polish.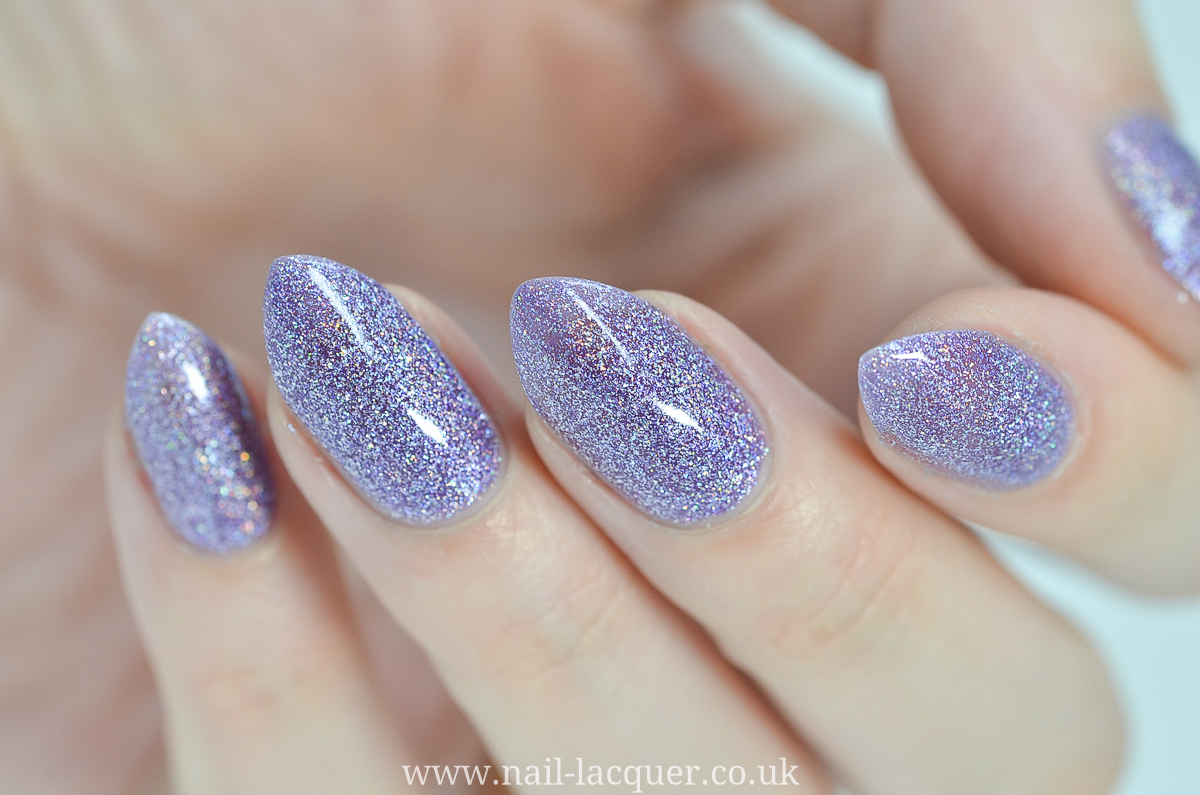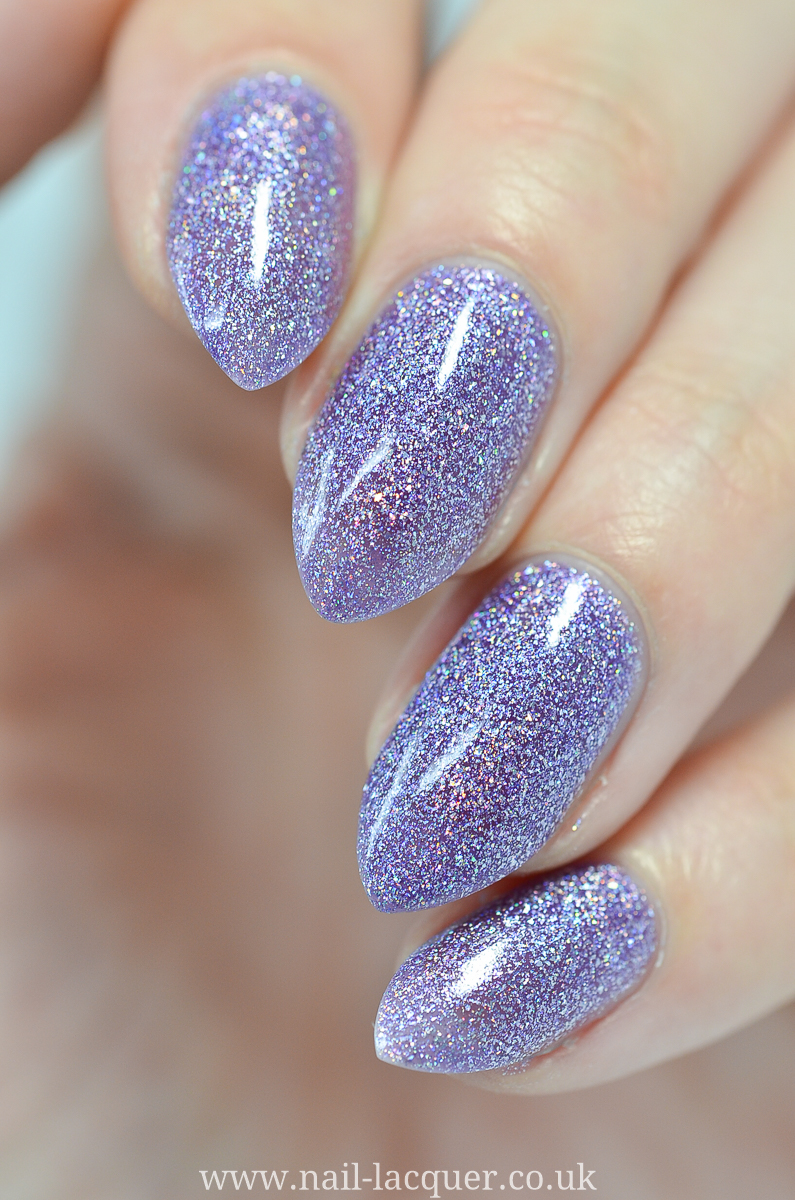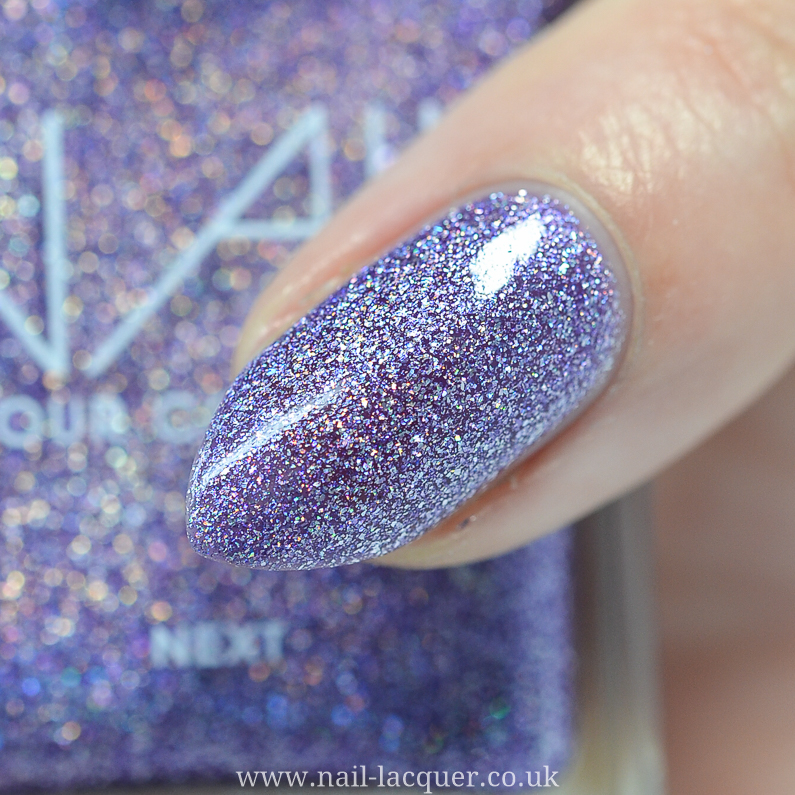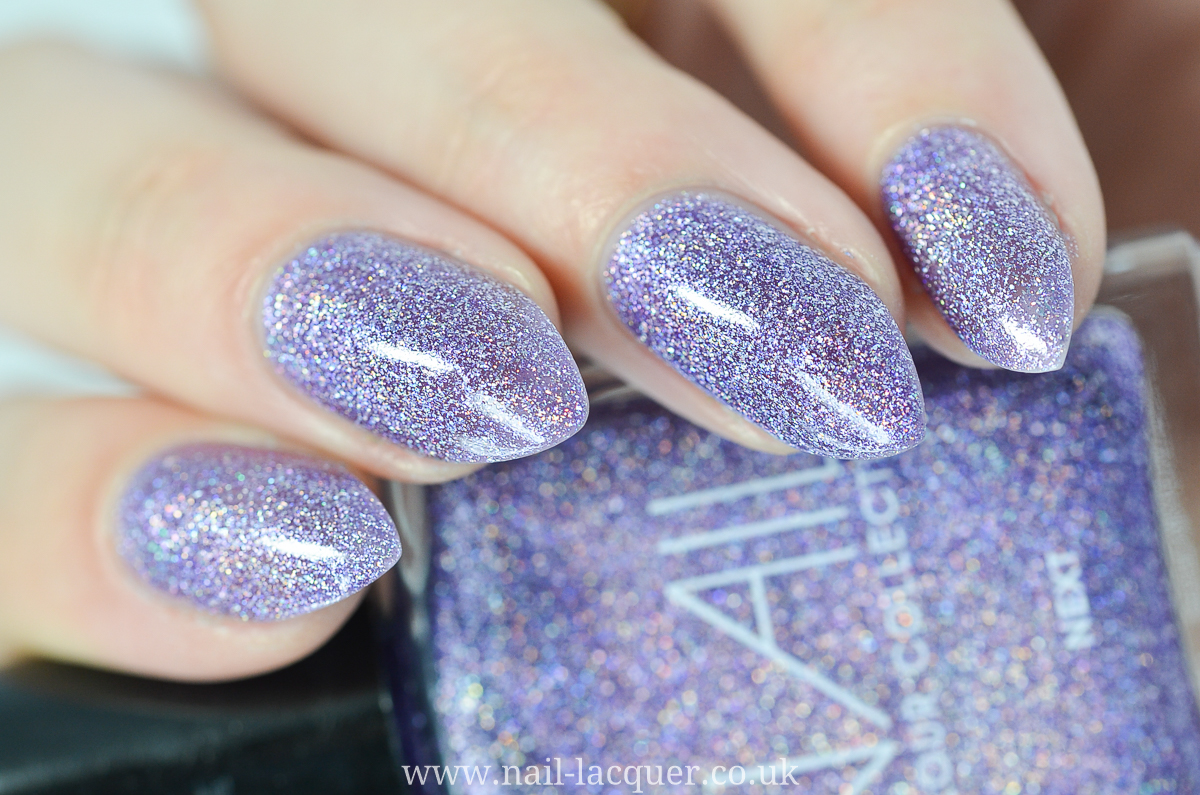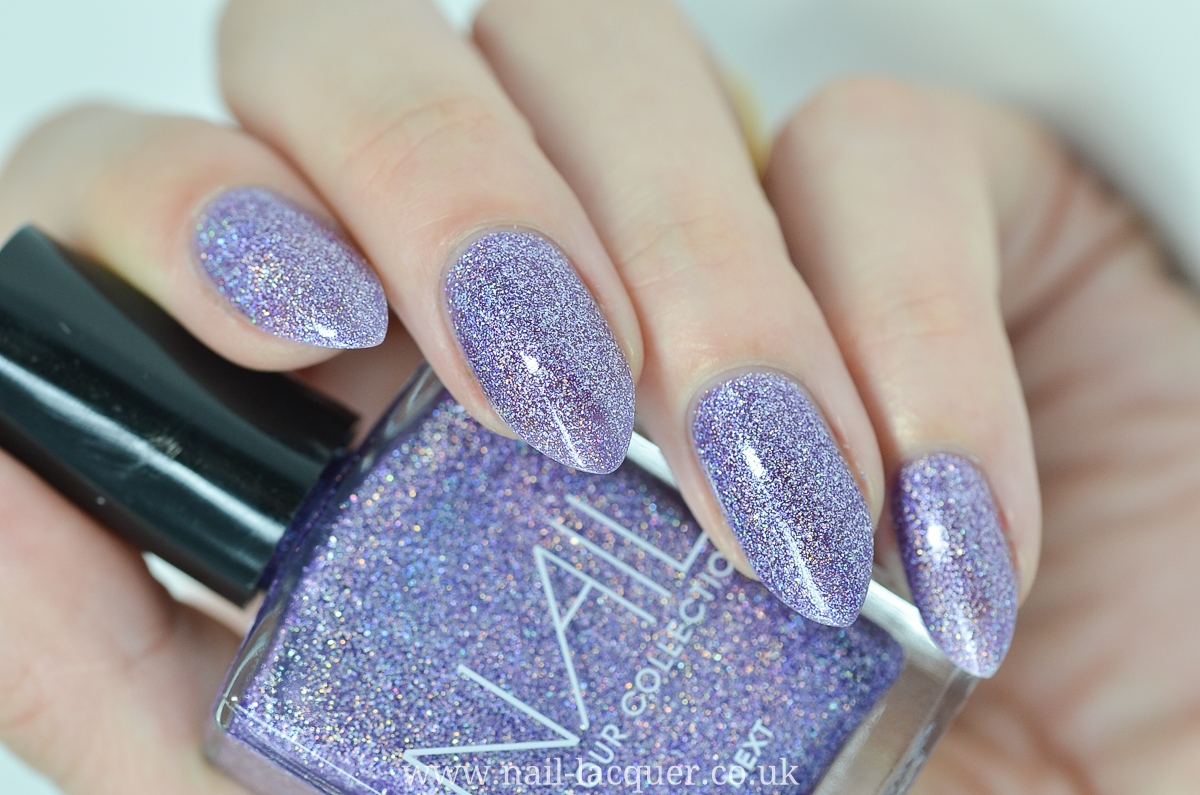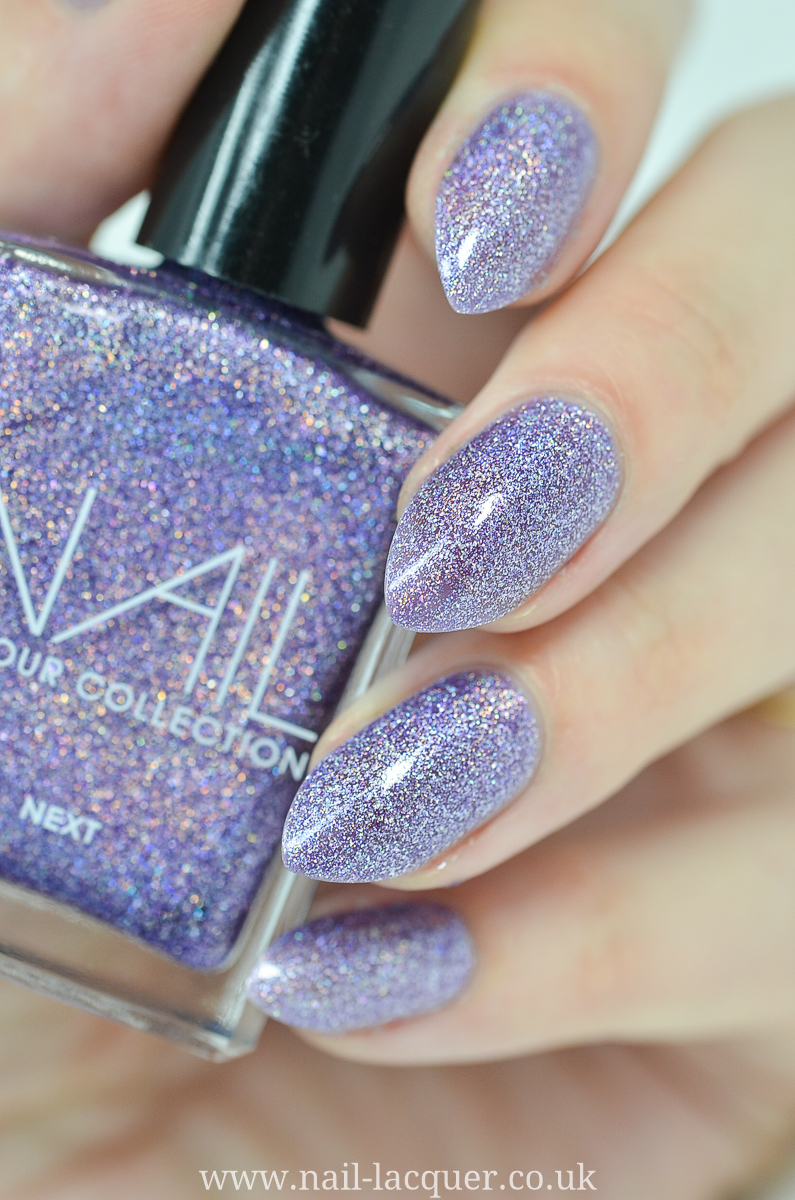 Overall I am pleased with the polishes from NEXT. The total cost for these polishes was £8 (3 for 2) which I think is really decent considering you are getting a large 14ml bottle of polish with beautiful finish (not talking about the 'textured' polish here).
Thanks for reading!