Hello and happy December!! I can not believe it is almost Christmas! I have a lovely Christmas/Winter collection from Pink Gellac to show you. Pink Gellac Rebellion Collection consists of seven Christmas appropriate gel polish colours.
Pink Gellac Rebellion Collection
There are so many pretty colours in this collection, I don't even know which one to show first. I think we should start with the reds.
Pink Gellac Ruby Red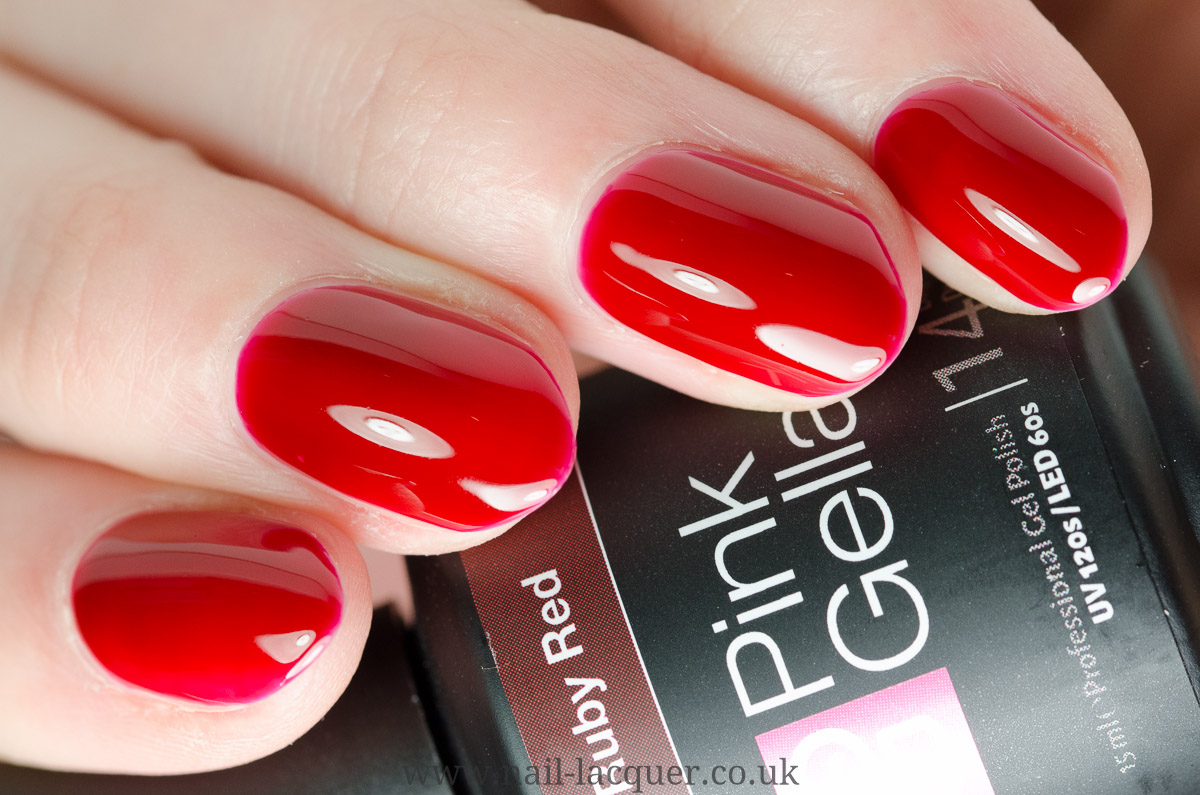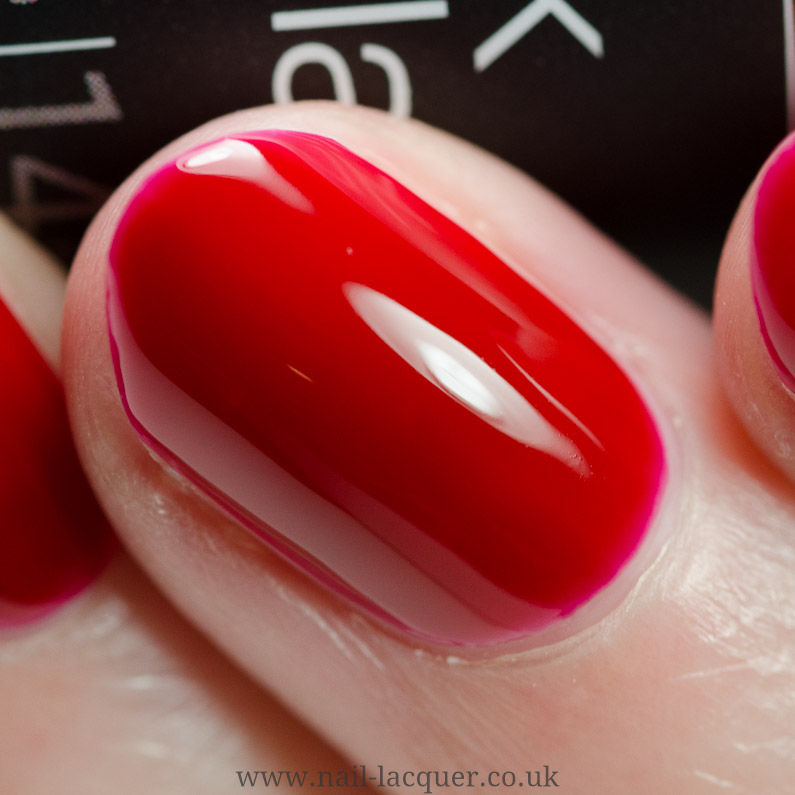 Pink Gellac Amorous Red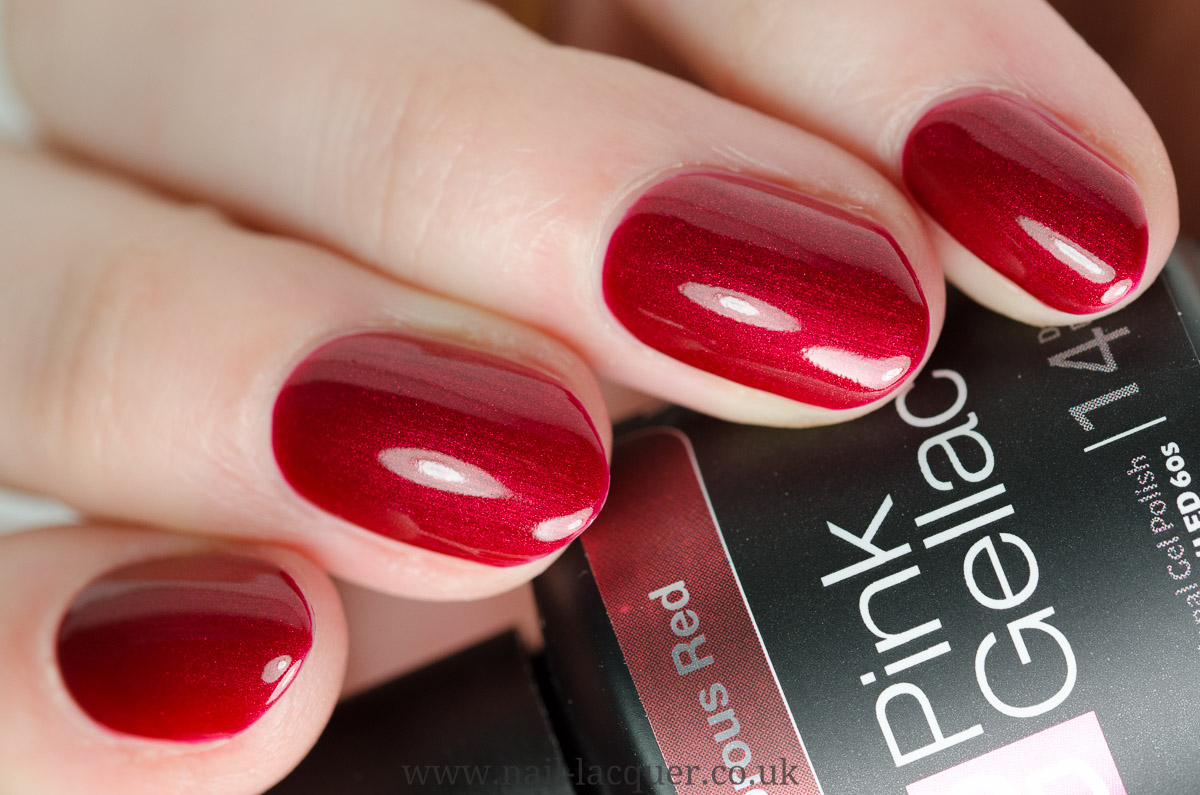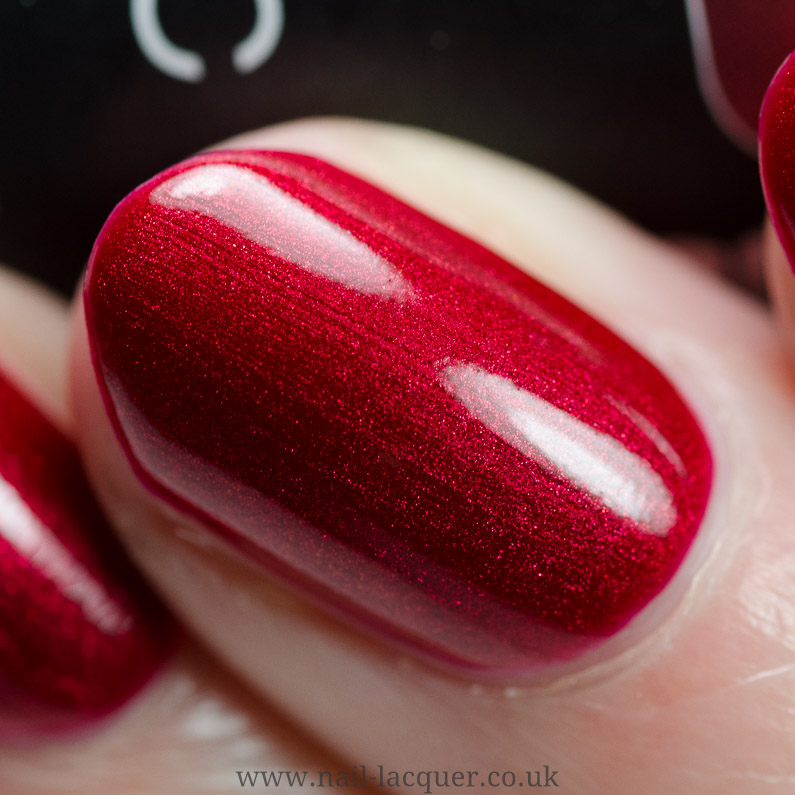 Pink Gellac Flashy Red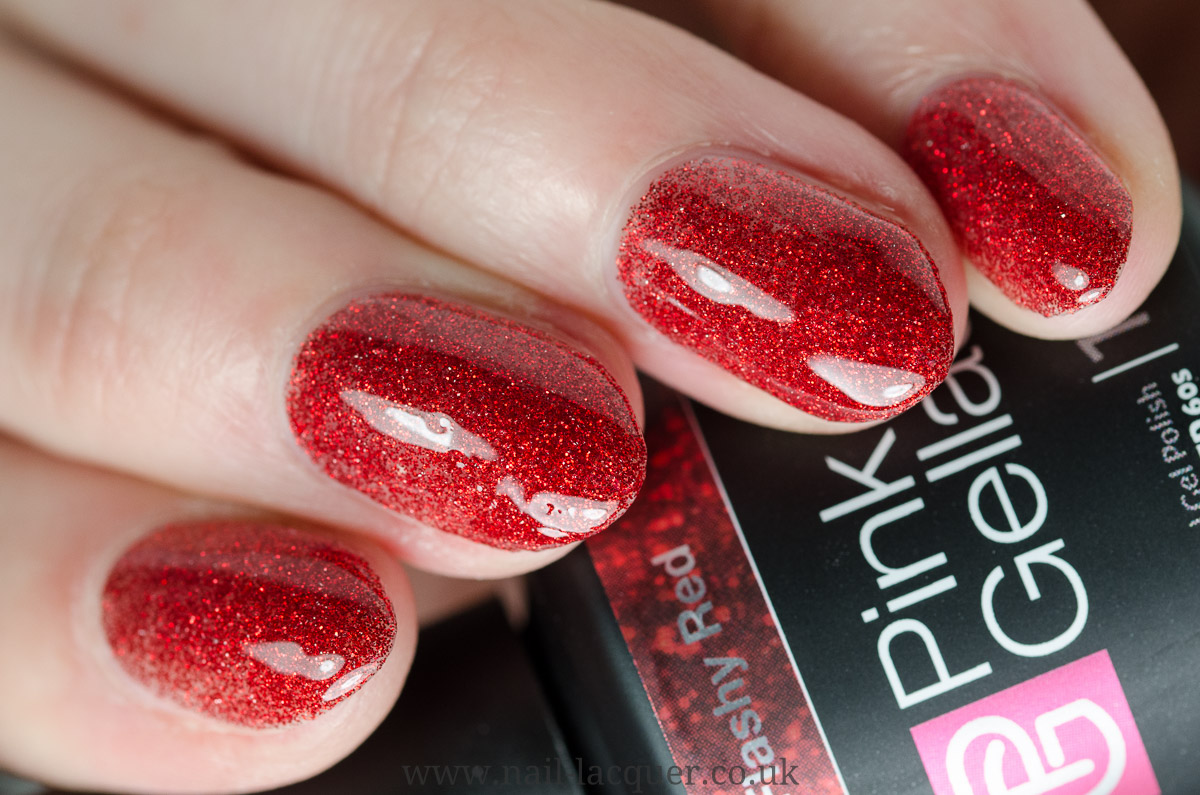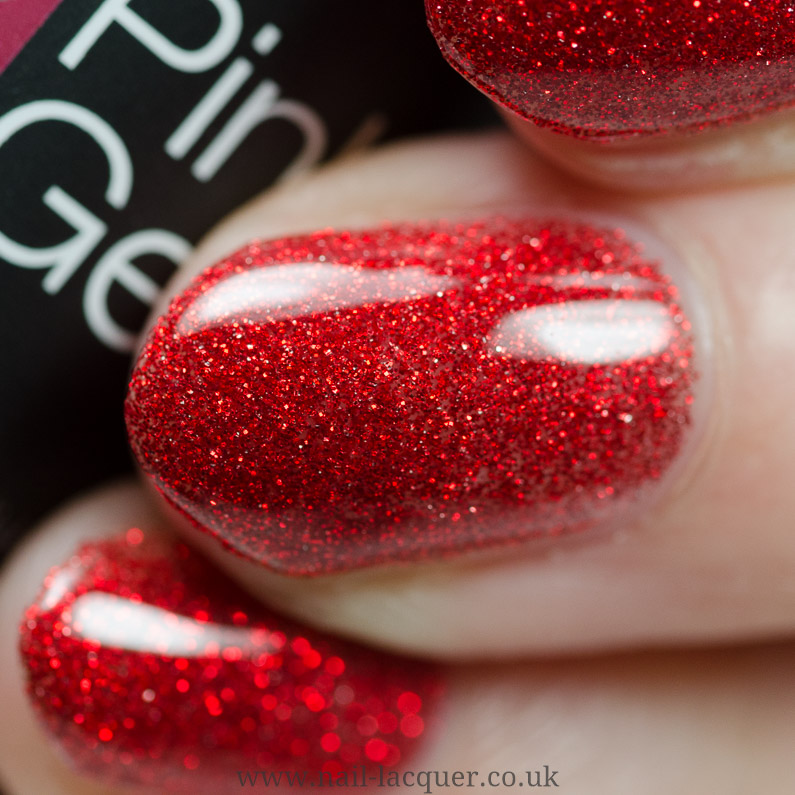 Pink Gellac Gossip Gold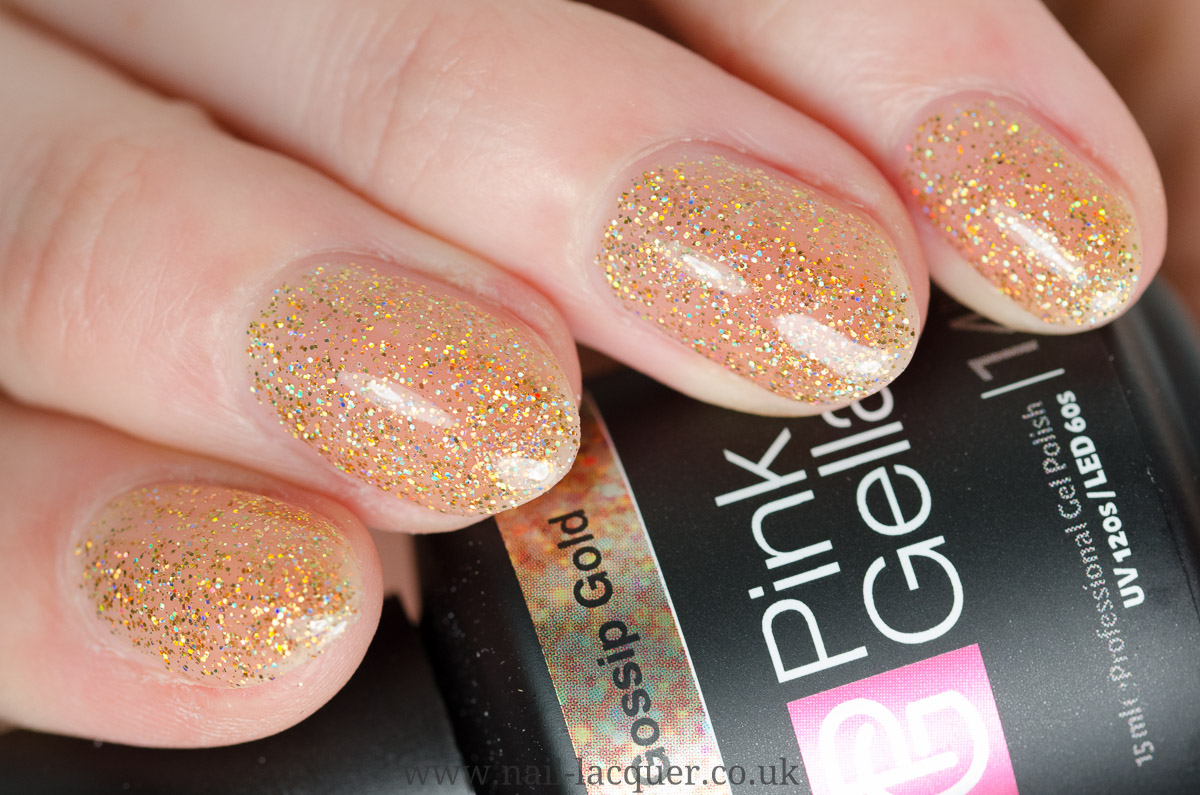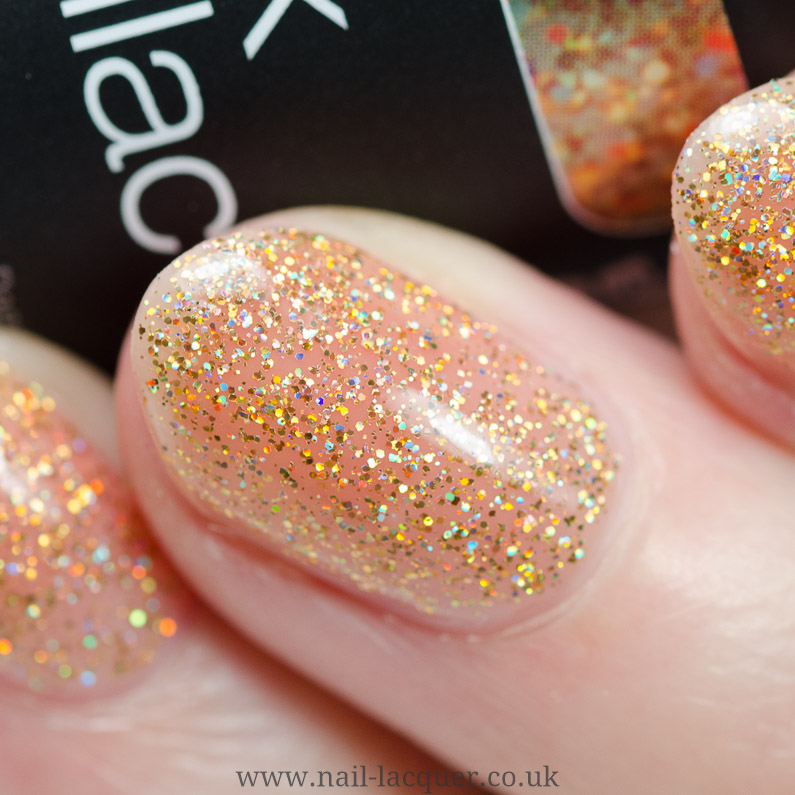 Pink Gellac Metalized Bronze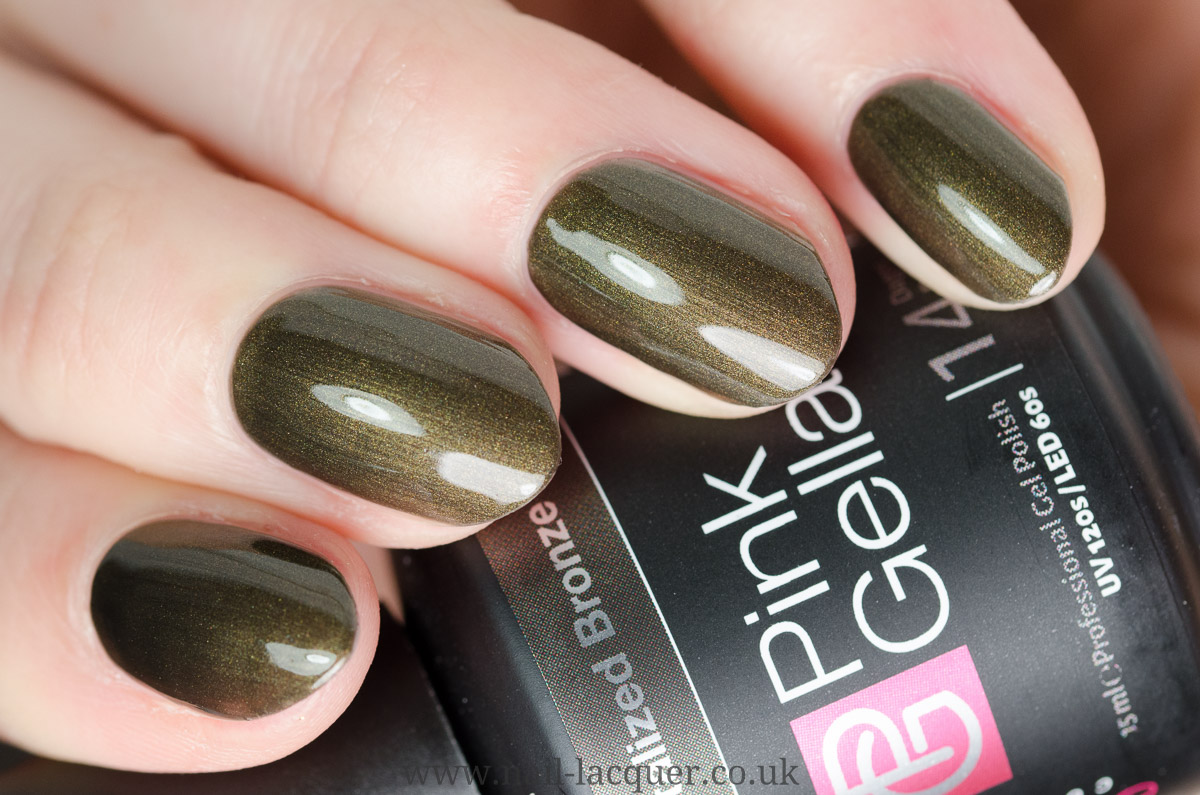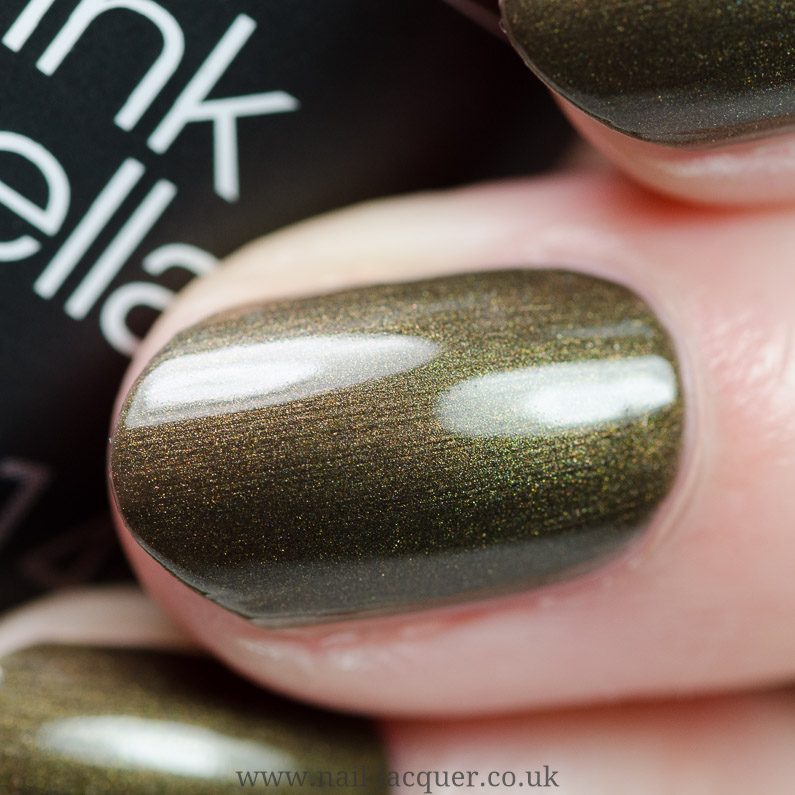 Pink Gellac Chemistry Green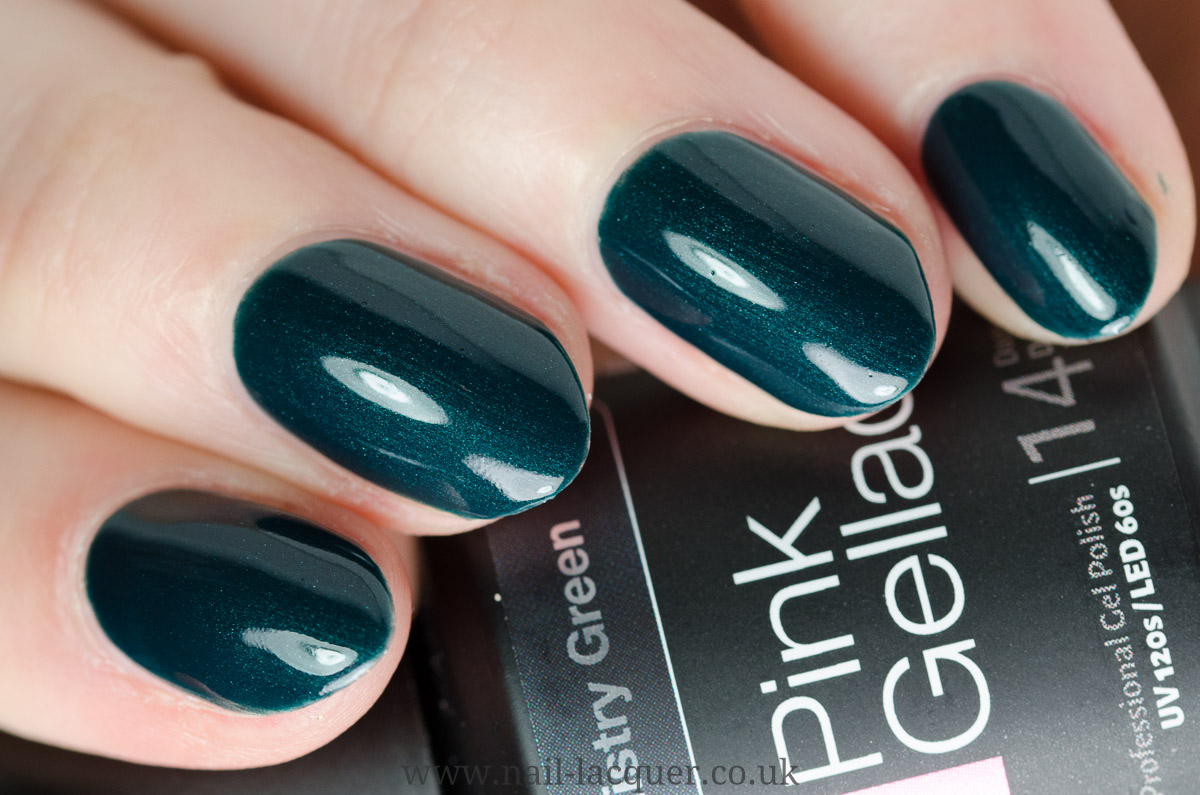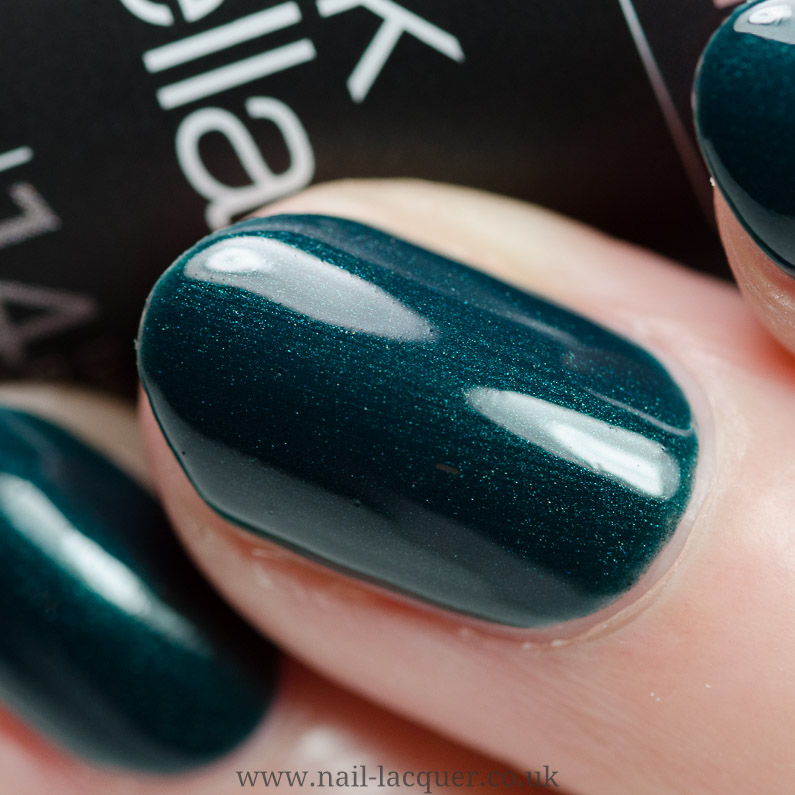 Pink Gellac Strictly Silver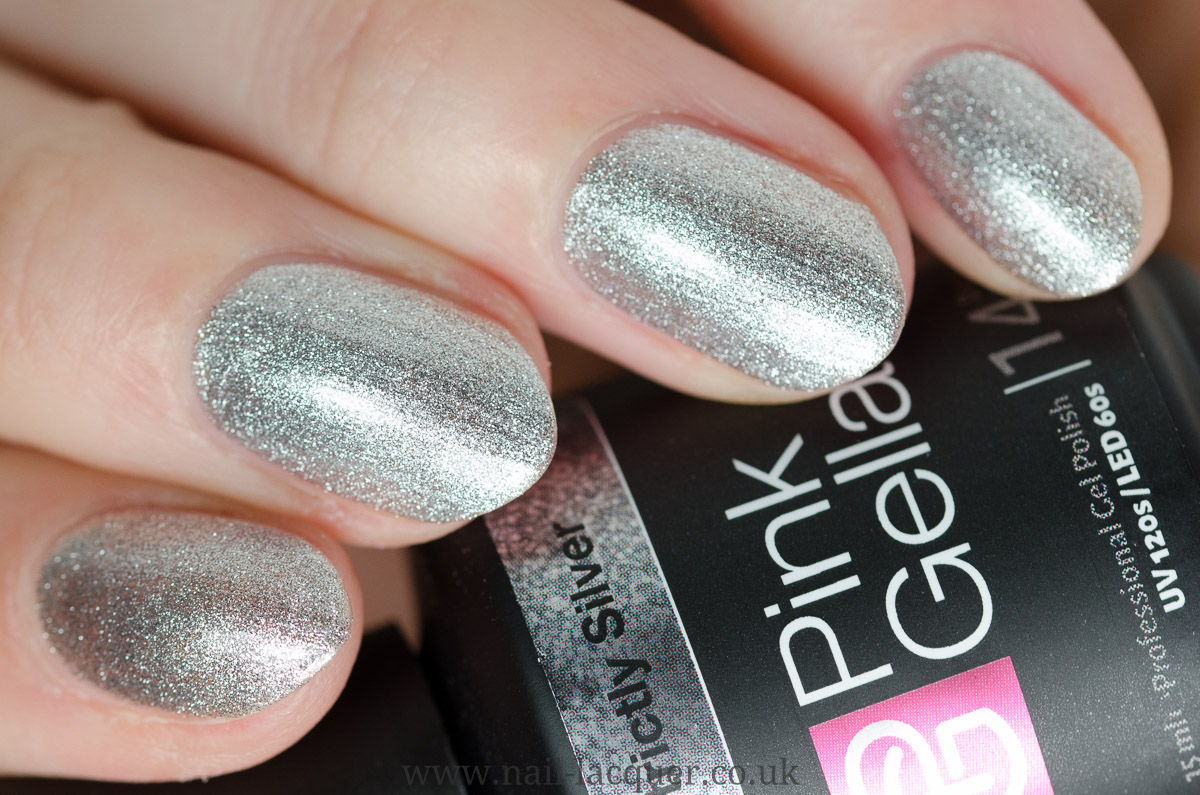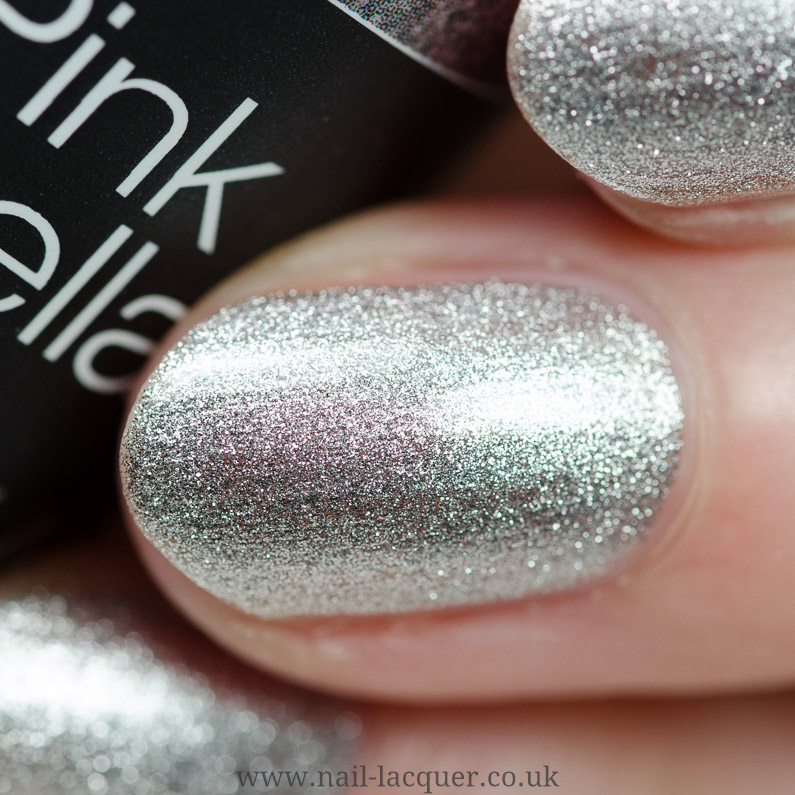 Isn't this just the most Christmas collection ever? I love the combination of finishes and the fact that some of the polishes are very traditional colours and others a bit less. I am looking at you Metalized Bronze you little stunner.
I was a bit disappointed how underwhelming Gossip Gold looked on the photos, on the nails it was so delicate, yet sparkly – I didn't even want to take it off!
You can purchase Pink Gellac Rebellion Collection here, there is also a cheeky sale going on so make sure to check it out!
Thanks for reading!!
*PRESS SAMPLE