Hello! Long time no see :) I have been very busy over the summer as me an my partner bought a new house and I haven't had time to put up my blogging setup until this weekend. I do have a beautiful new nail and beauty room which I will show you very very soon. Tonight, however, I am showing you my swatches of Pink Gellac Uncovered 3 Collection . This is the third Uncovered collection by Pink Gellac – this time it features a selection of 7 lilac toned gel polishes.
Pink Gellac Uncovered 3 Collection review
The gel polishes had easily workable formulas that were opaque in 2 to 3 coats. The bottles come with a colour matching dot on the top of the cap which is very useful when you are keeping bottles in a draw. The brushes are flat and round which makes it so easy to polish close to the cuticle.
Pink Gellac Berry Red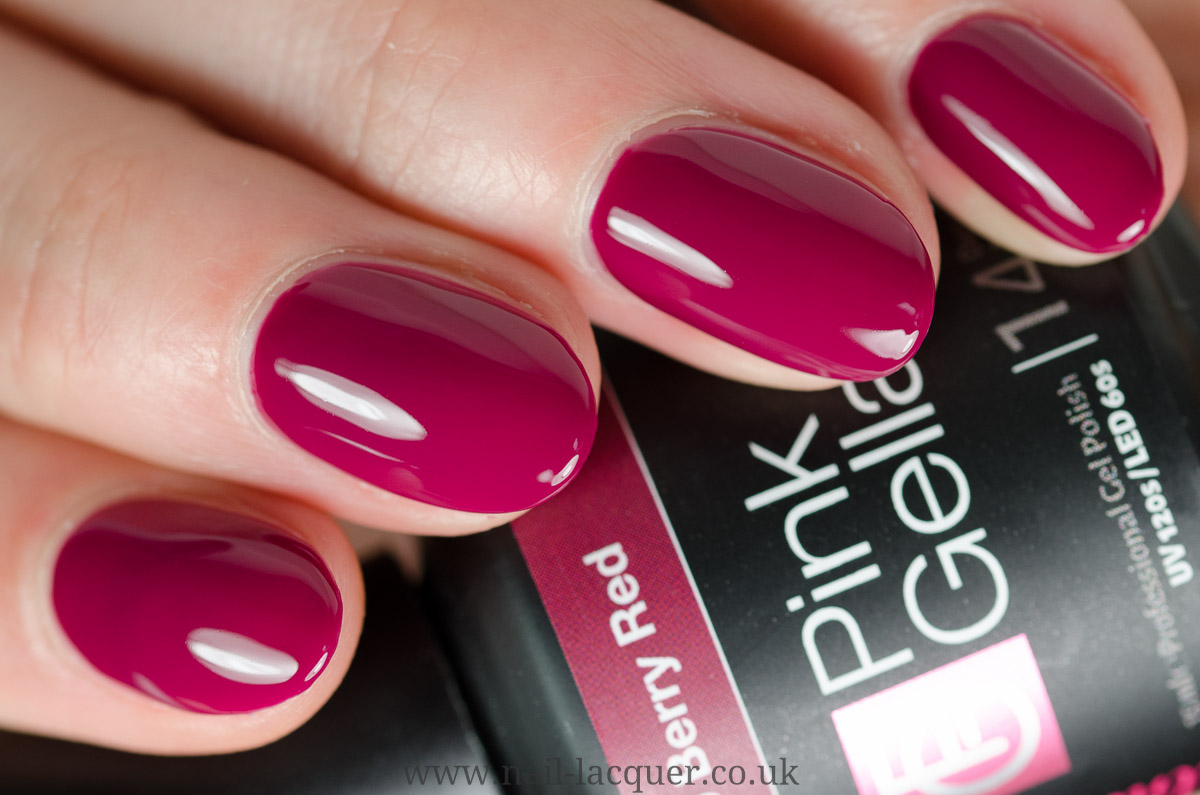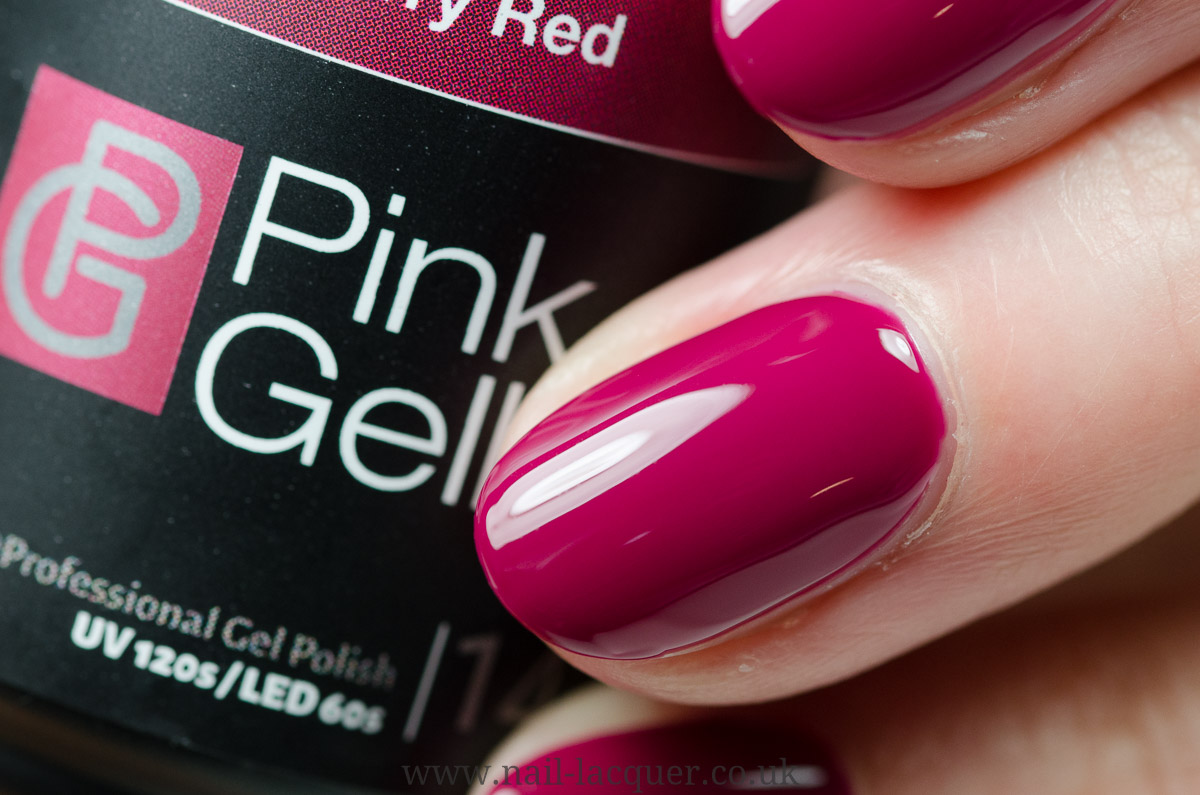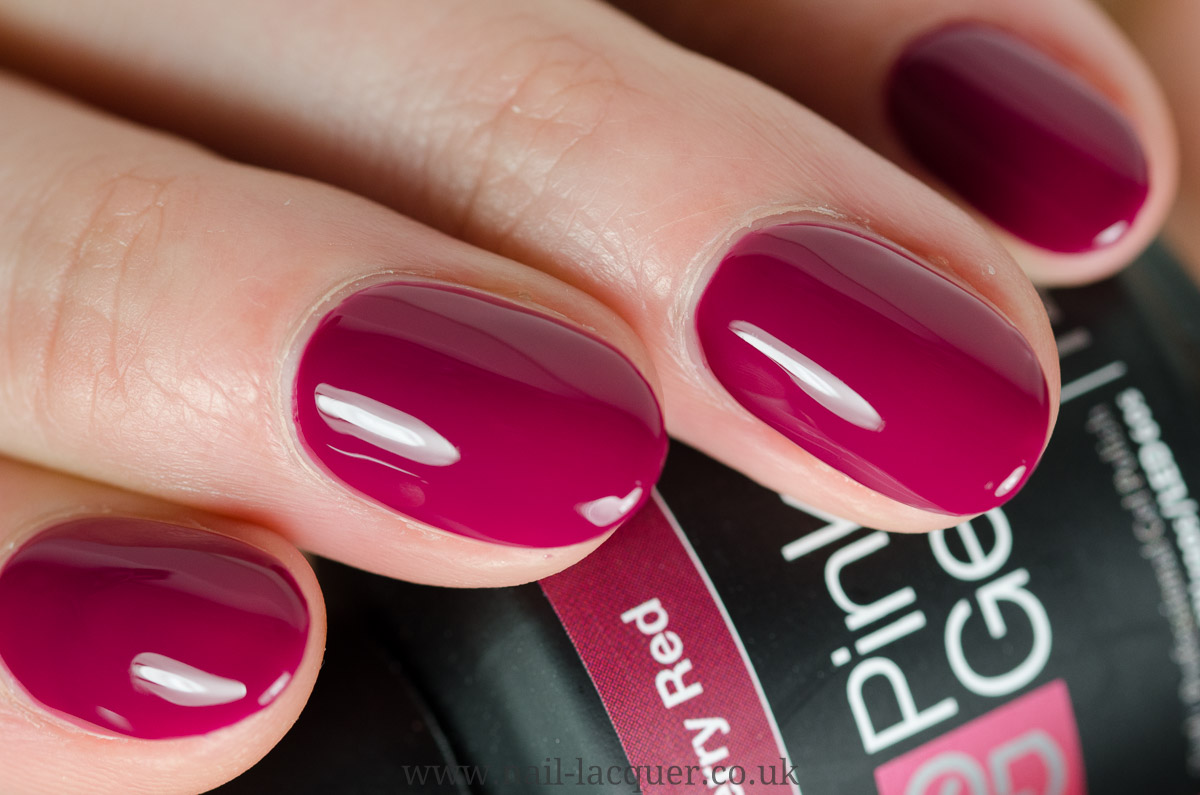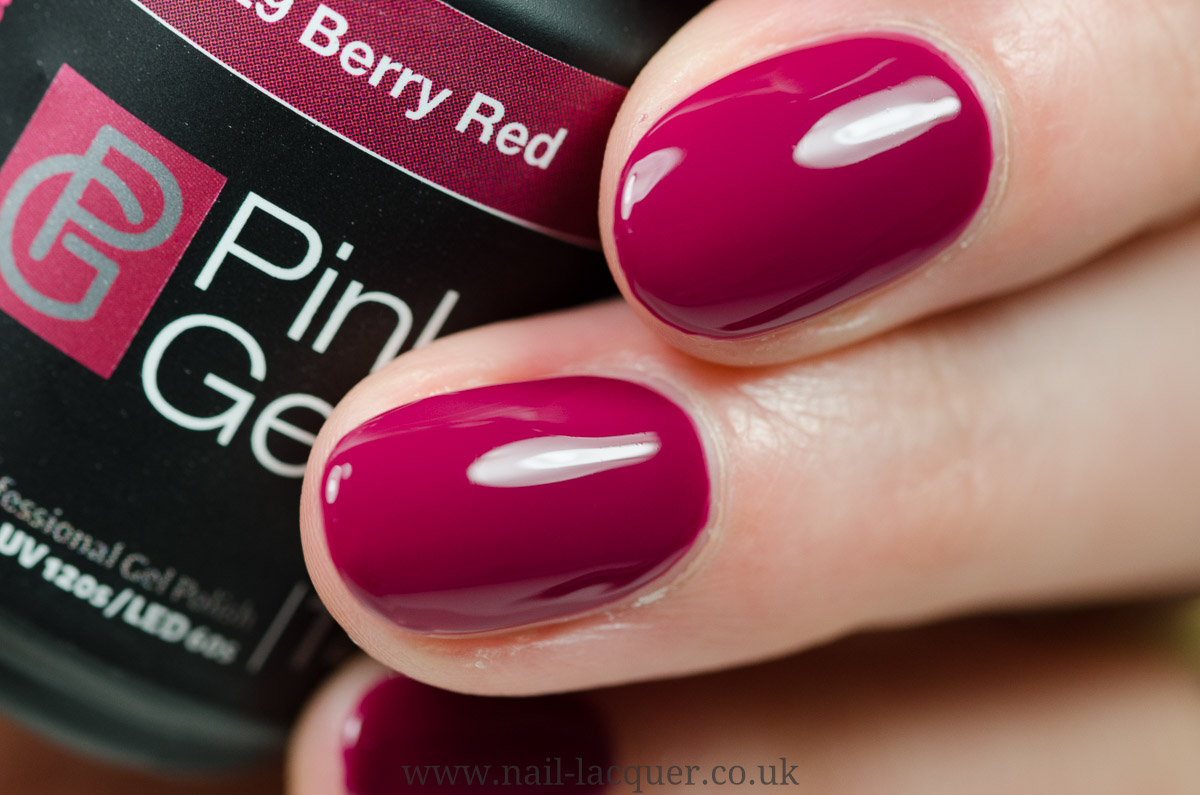 Pink Gellac Creamy Mauve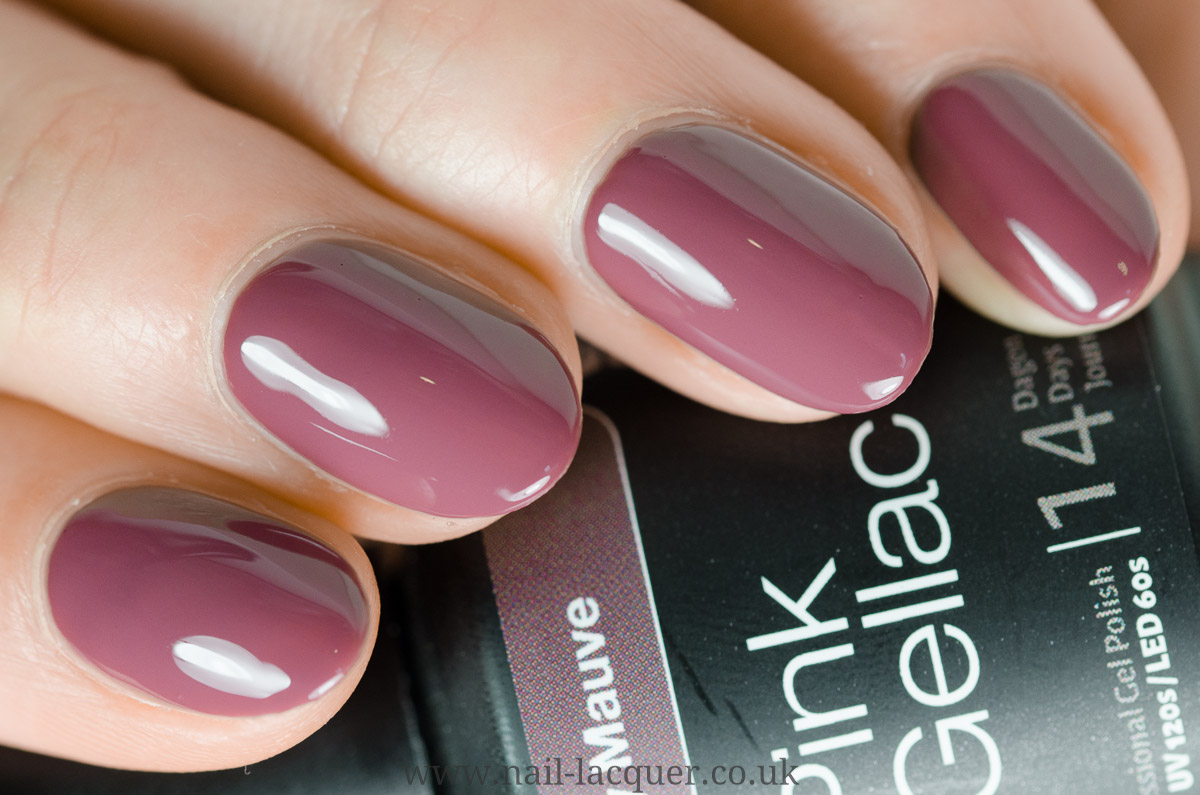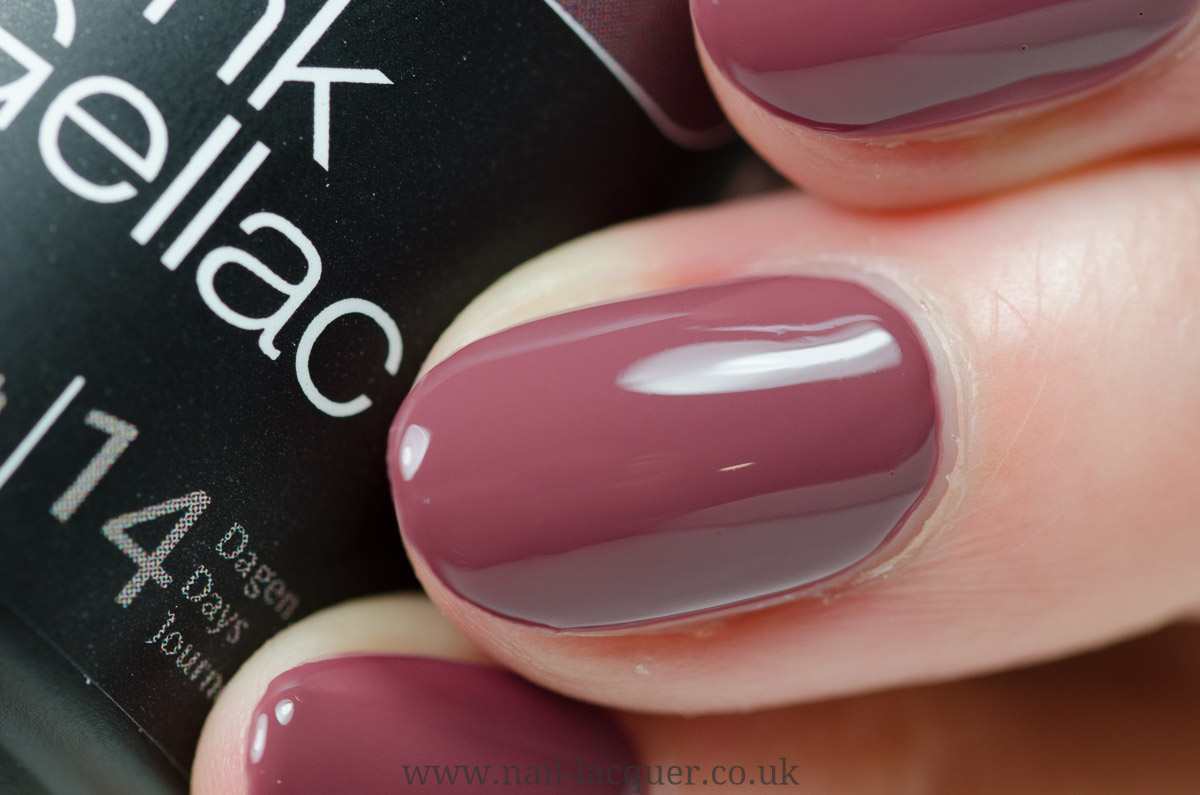 Pink Gellac Peony Pink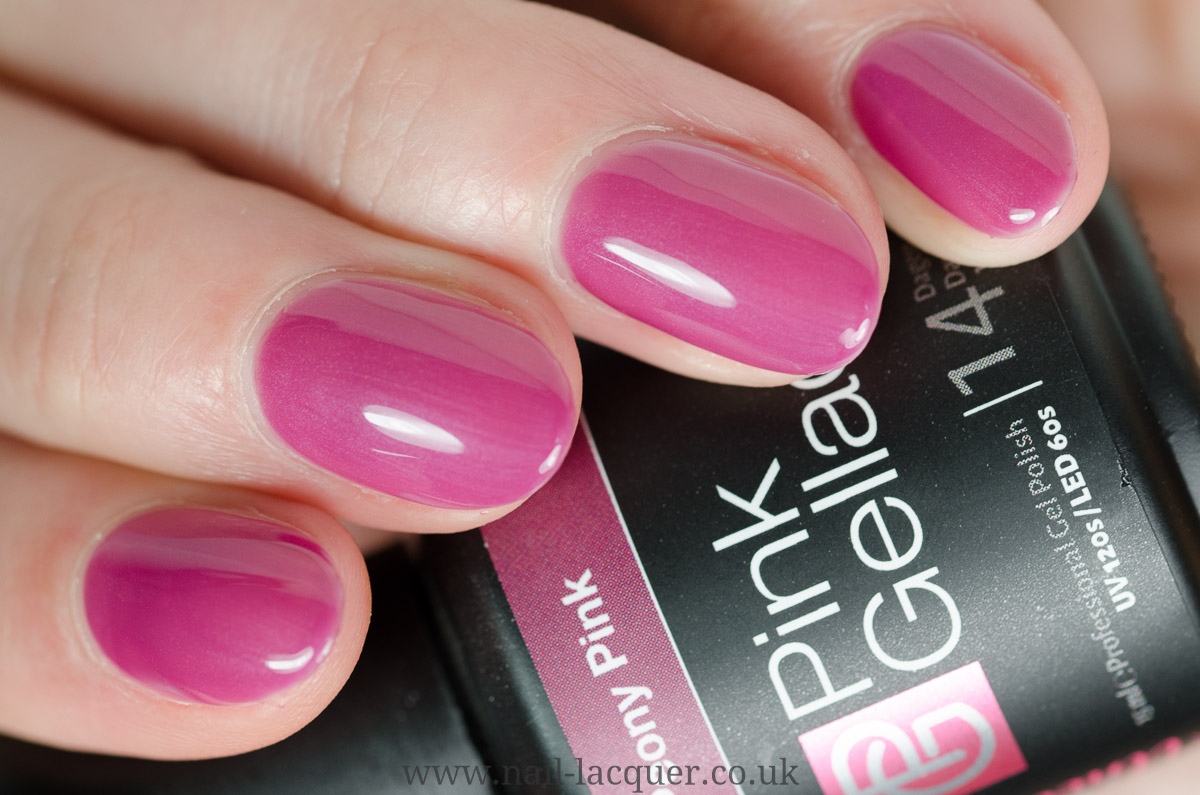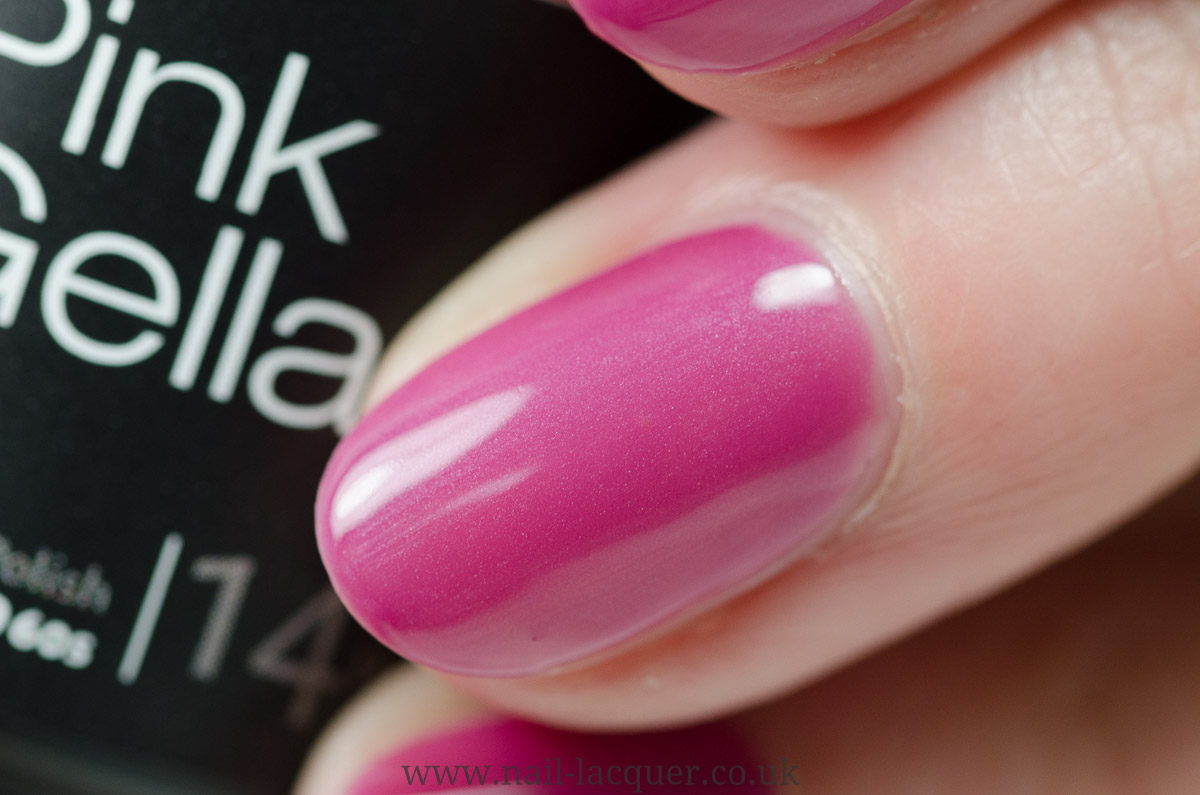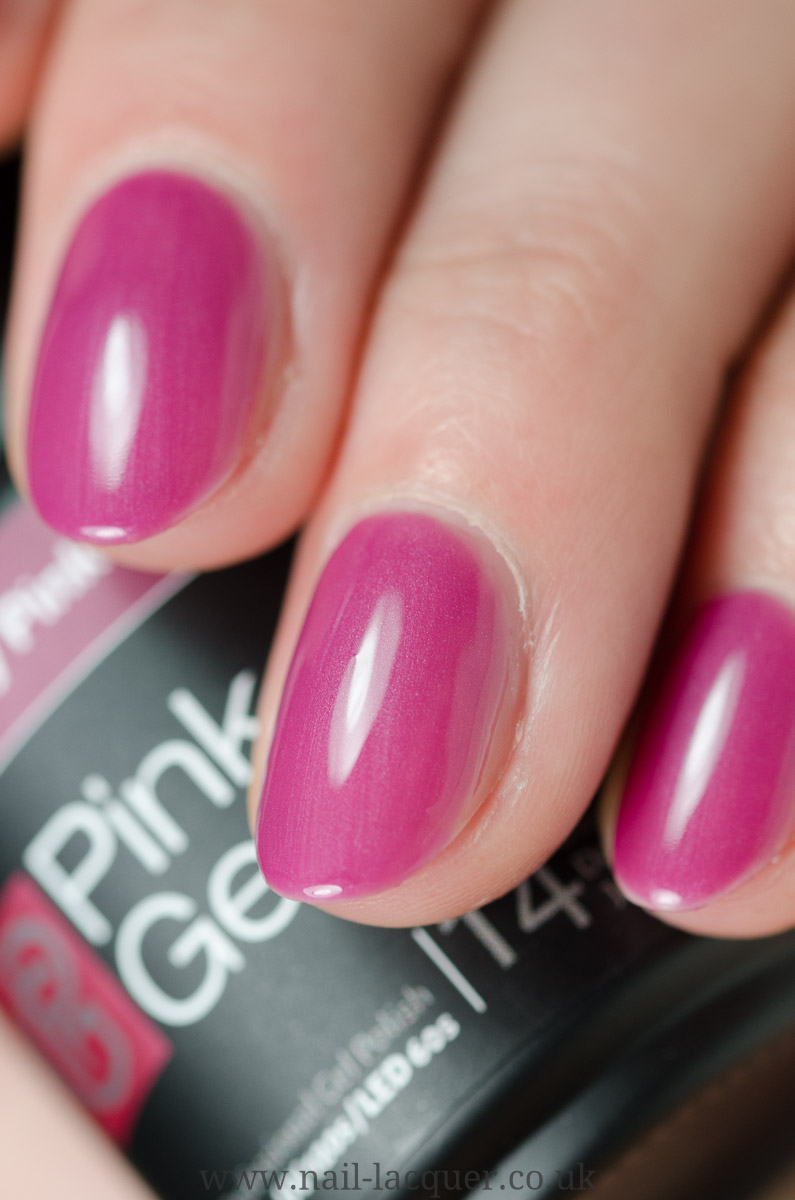 Pink Gellac Neutral Lila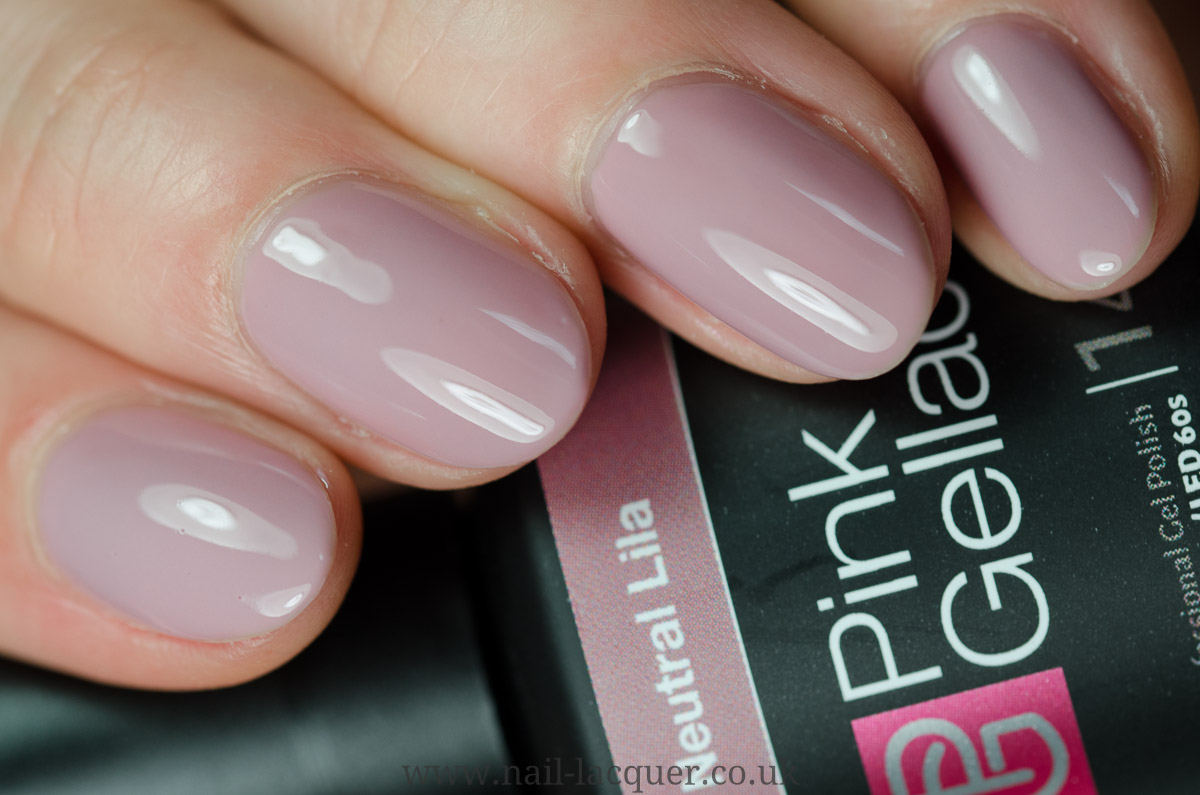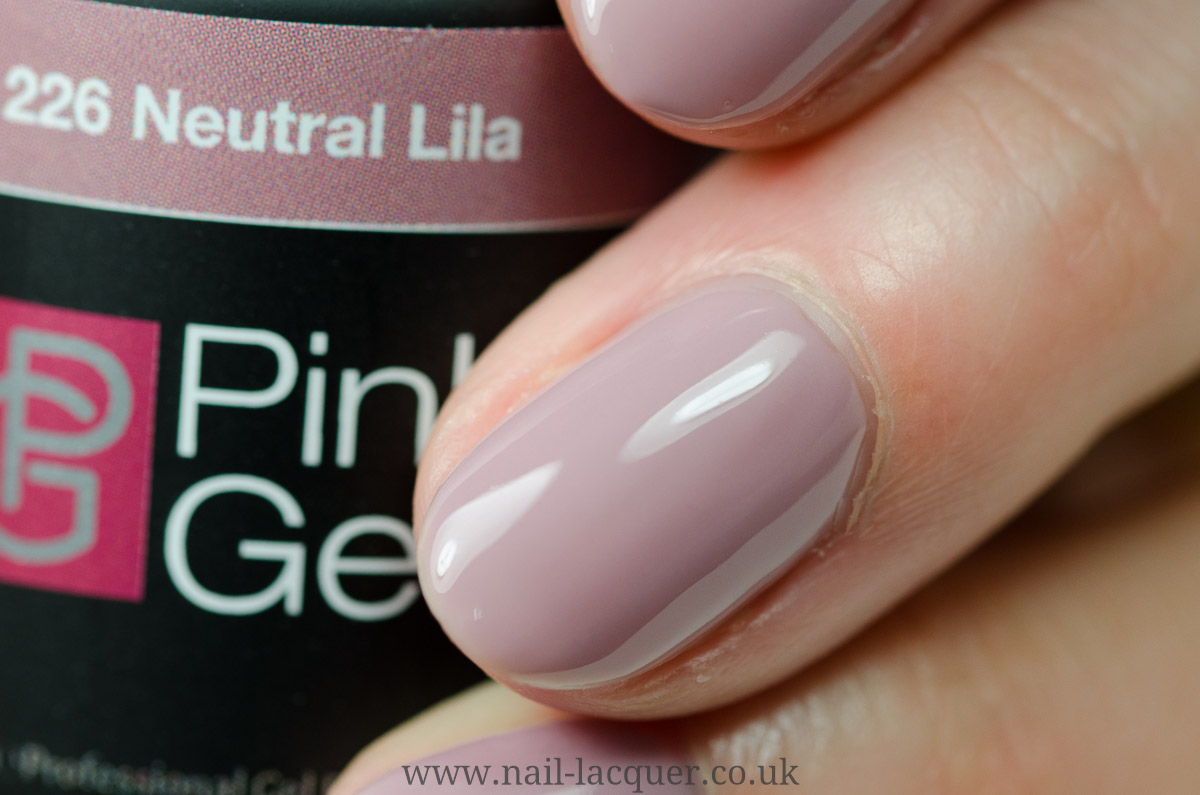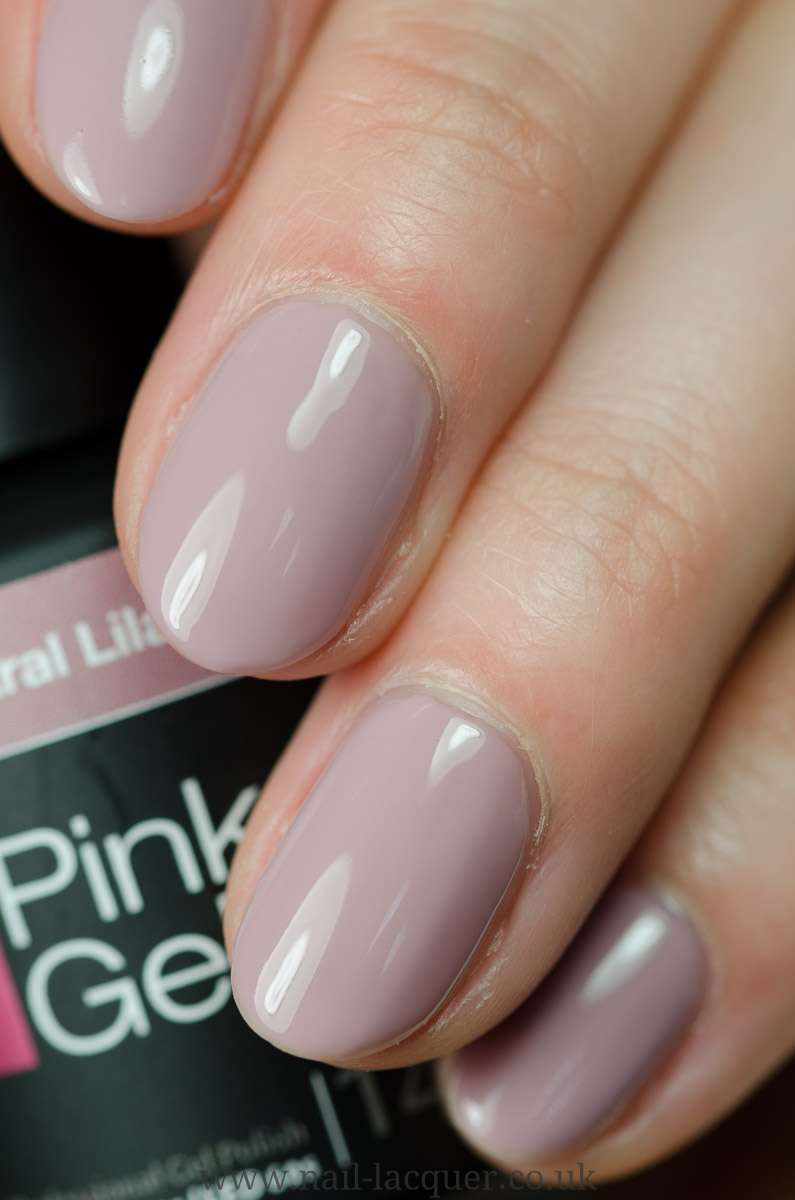 Pink Gellac Shimmery Mauve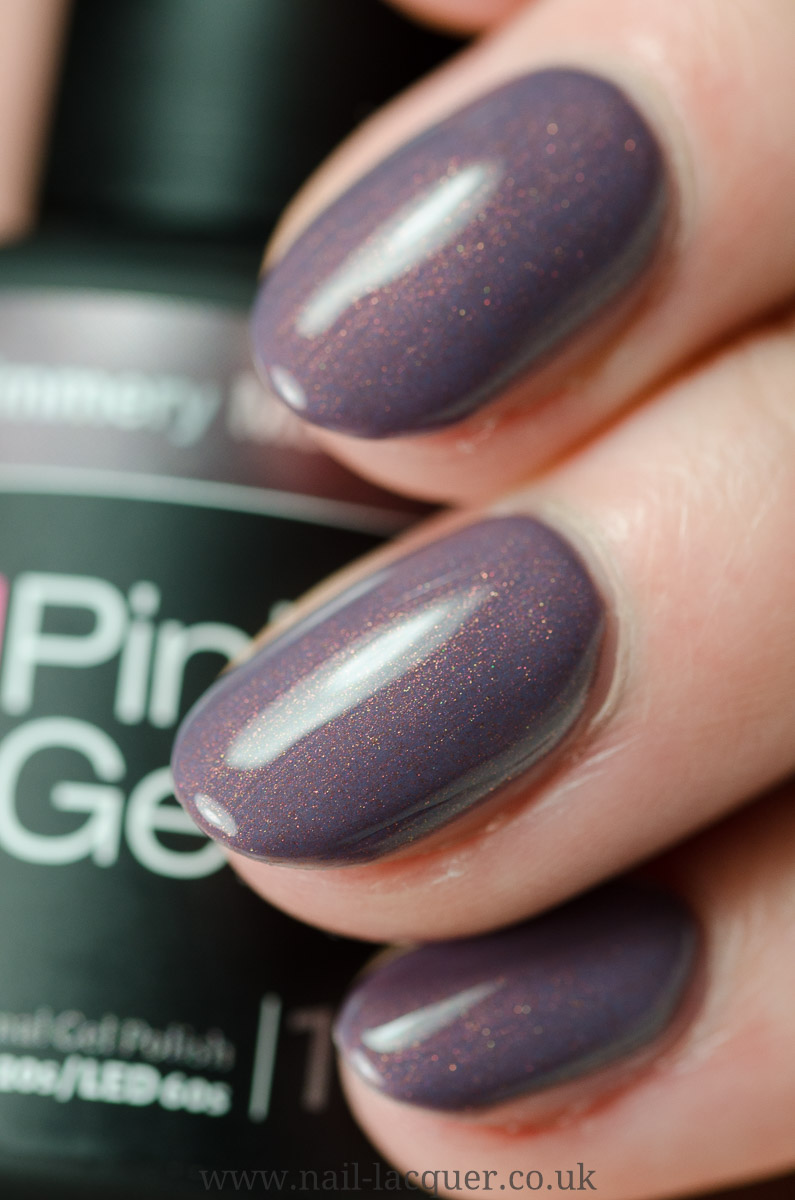 Pink Gellac Soft Purple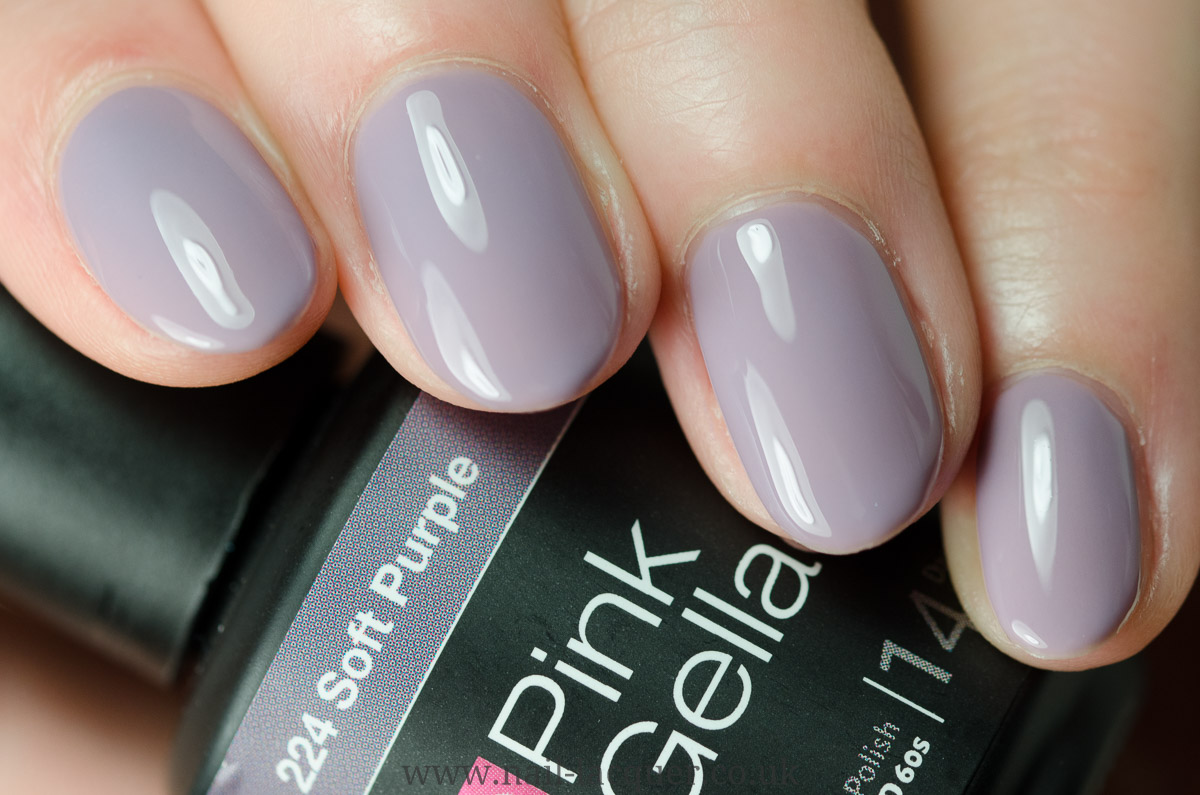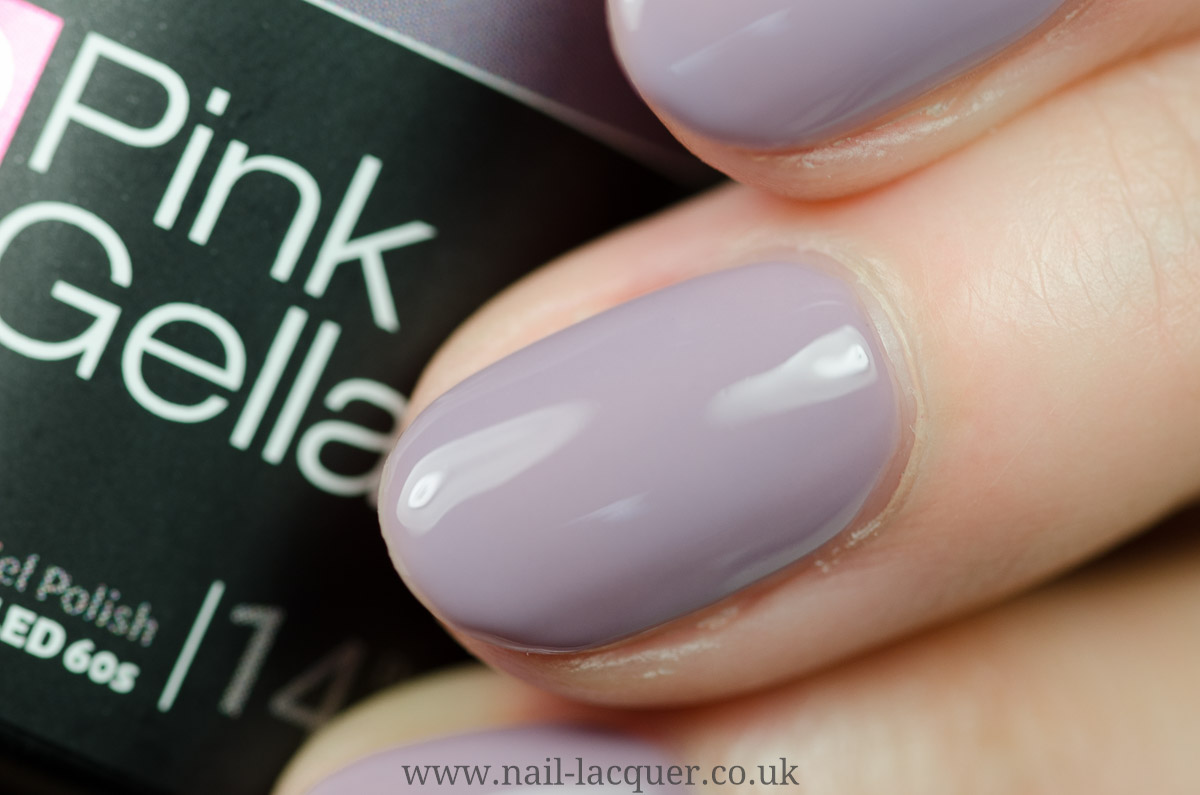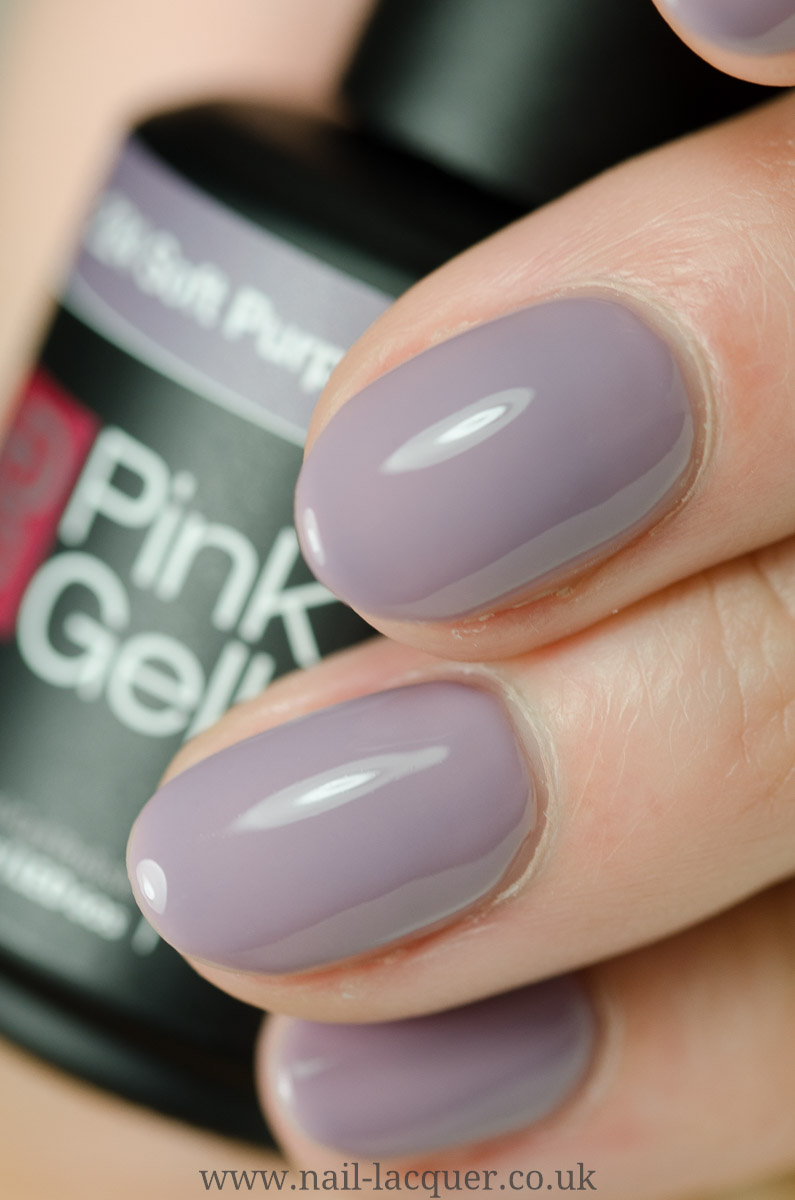 Pink Gellac Dusty Rose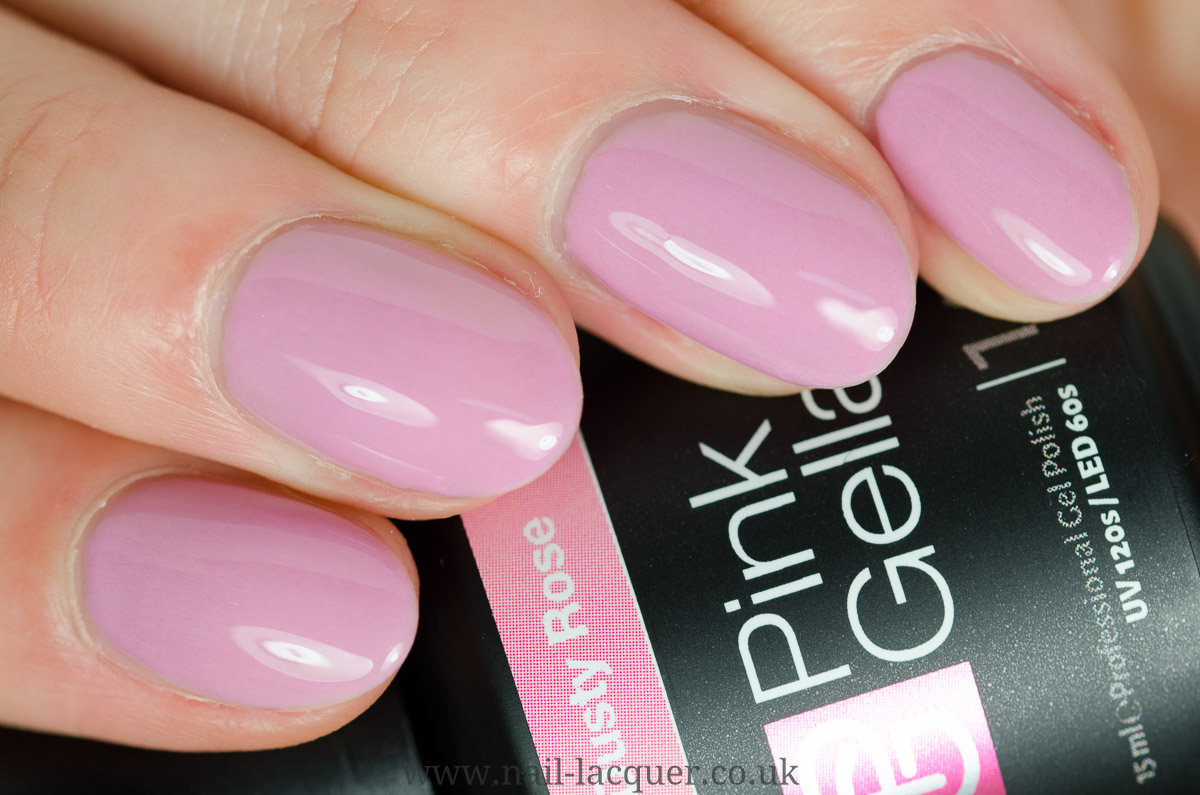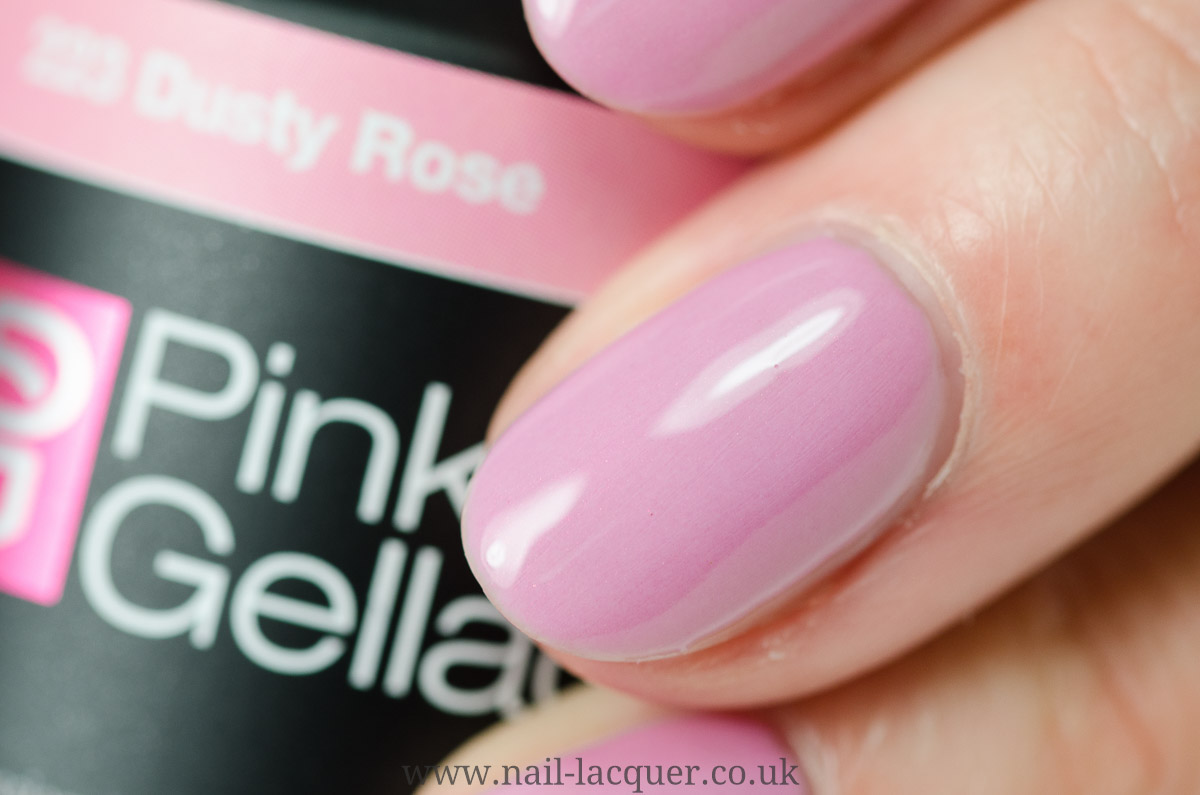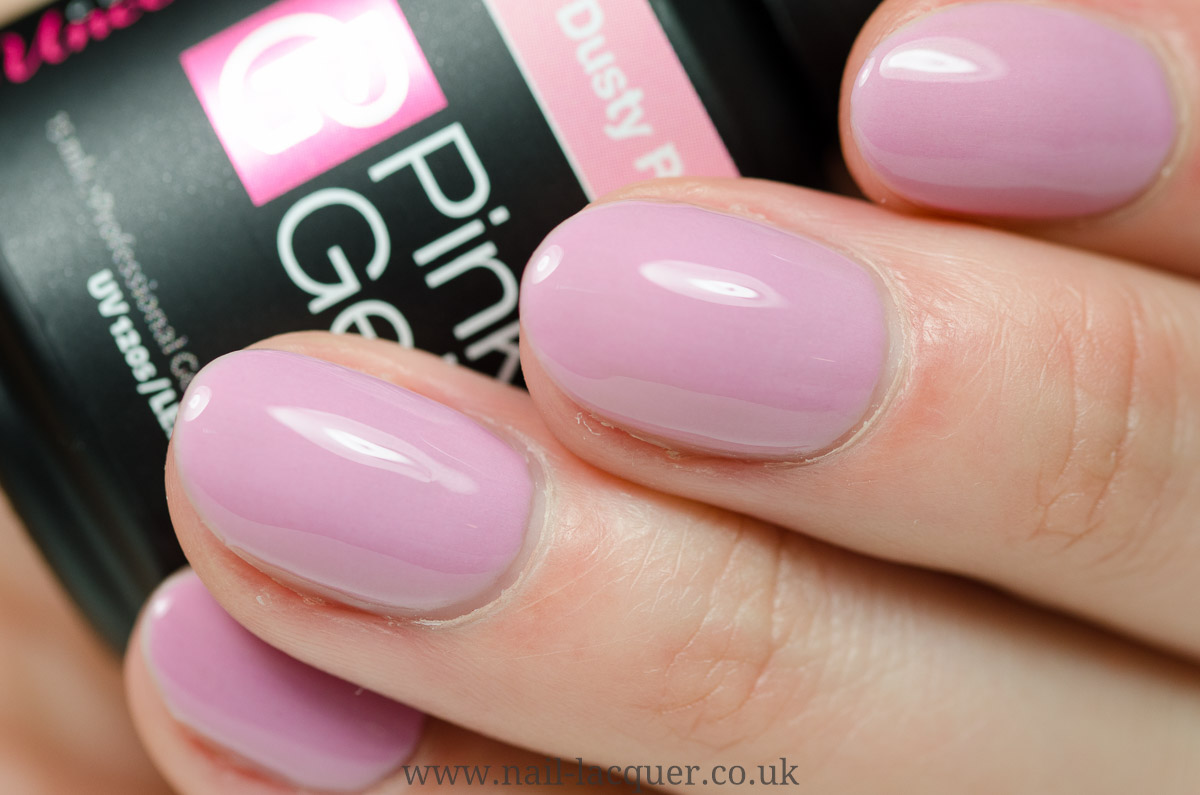 Aren't they all just so so beautiful!? My favourites are Shimmery Mauve and Berry Red. Which ones are yours?
You can purchase Pink Gellac Uncovered 3 collection here. Currently the gel polishes are on sale and cost only £10 per bottle.
You can check swatches of Uncovered 1 and 2 collections here and here.
Thanks for reading!!
*PRESS SAMPLE