Hello! This week the blog is totally overtaken by gel polishes. Tonight I have Purity One Step Gel Polish review prepared with a bit of nail art and tomorrow I have some more gel polish nail art to show you.
Purity One Step Gel Polish Review
Purity one step gel polish is, as the name indicates, a one step gel polish. It means that the application takes only one step (applying the colour). There is no need to apply any base or top coat. In addition, the inhibition layer doesn't need to be wiped off.
Purity One Step Gel Polish costs £14.39 per 15 ml bottle.
Purity One Step Gel Polish 'Gold Lustre'
Gold Lustre is a warm golden gel polish with sparkly shimmer finish. On the swatches I am wearing two thin coats with no base/top coat. The application was so easy and fast! Each coat dried in 120 seconds and there was no messing around with base/top/inhibition layer. Definitely the fastest application I've done in a while. The formula was great to work with but the finish was slightly streaky.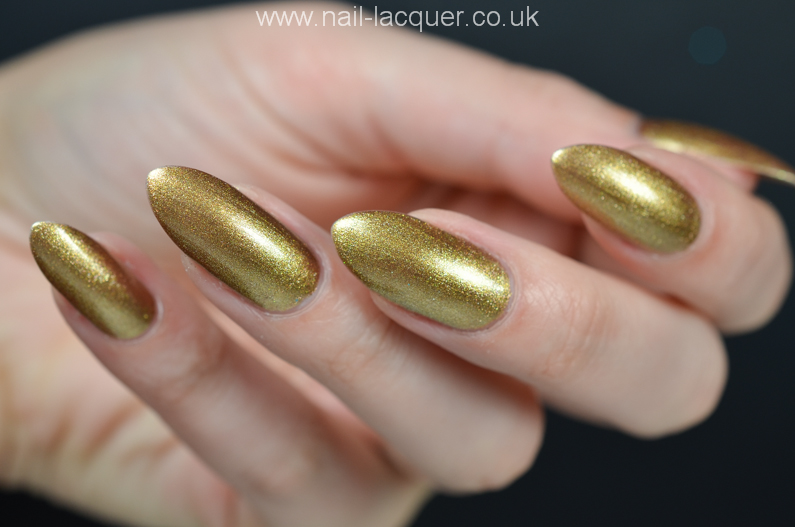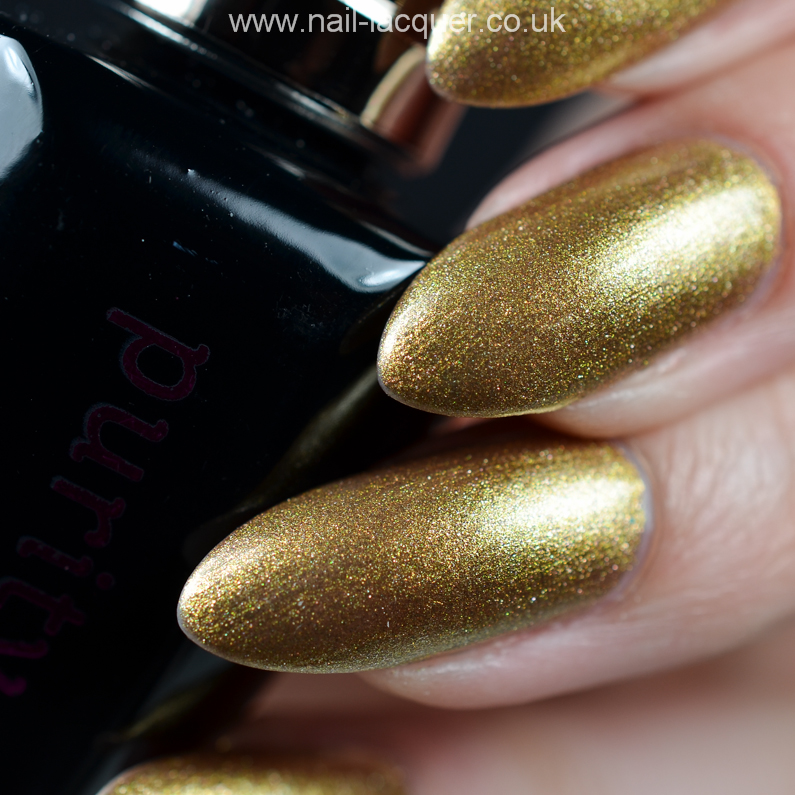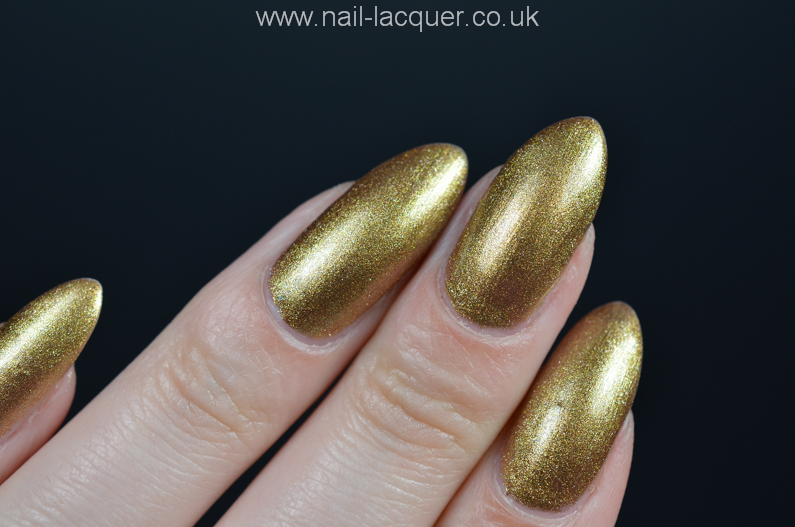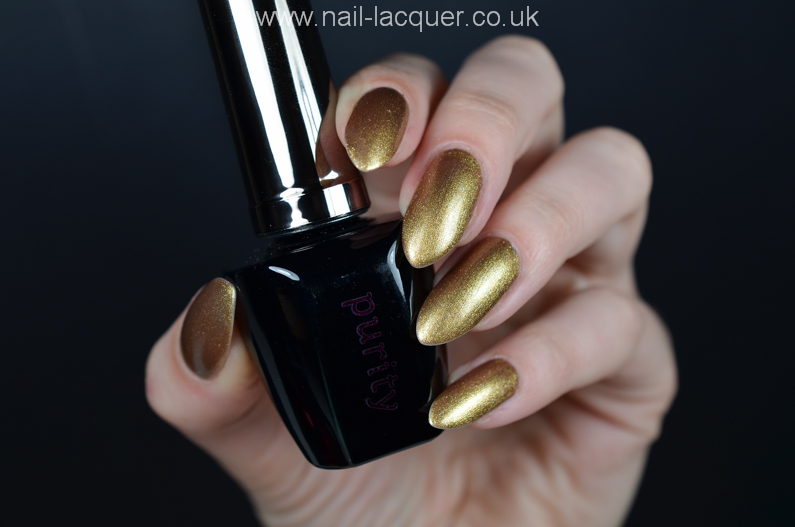 Purity One Step Gel Polish 'Sapphire Shimmer'
Sapphire Shimmer is a dark purple polish full of blue and fuchsia shimmer. On the swatches I am wearing three coats on top of Purity Express with no top coat. Sapphire Shimmer was easy to work with and had a beautiful glossy finish. The amazing blue/fuchsia shimmer was hard to capture on the swatches but it's evident on the brush shot. Love this gorgeous gel polish!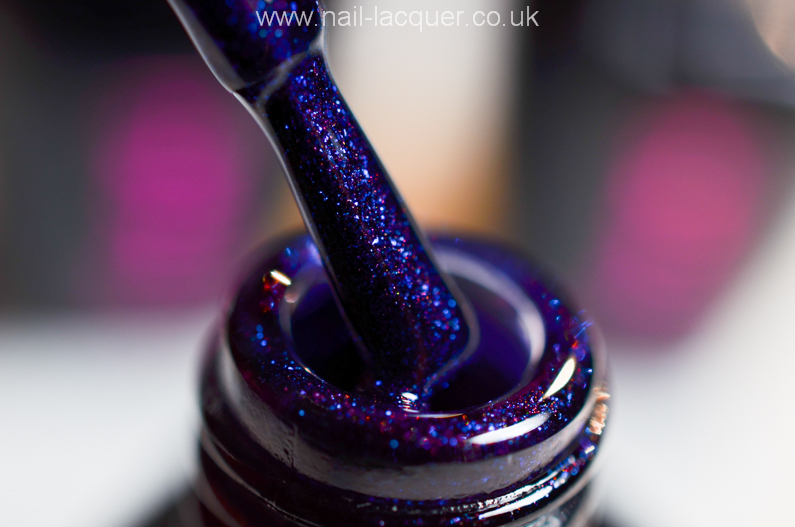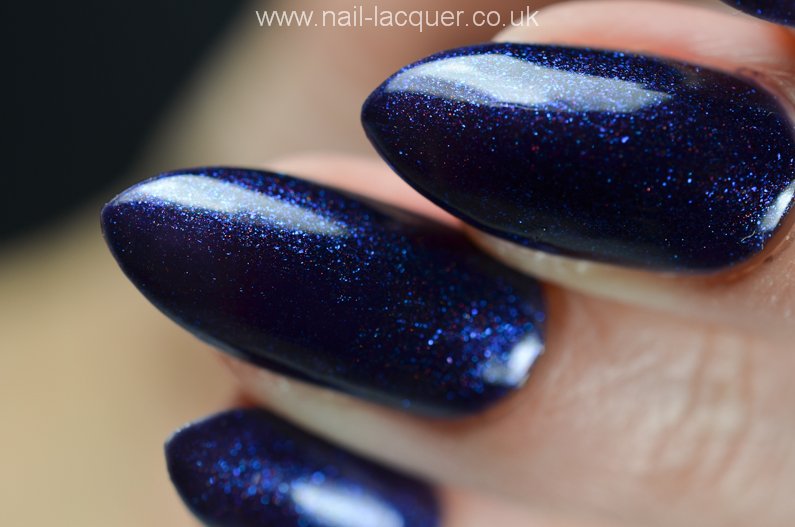 You can find a quick tutorial for the gel polish rose nail art on my IG profile.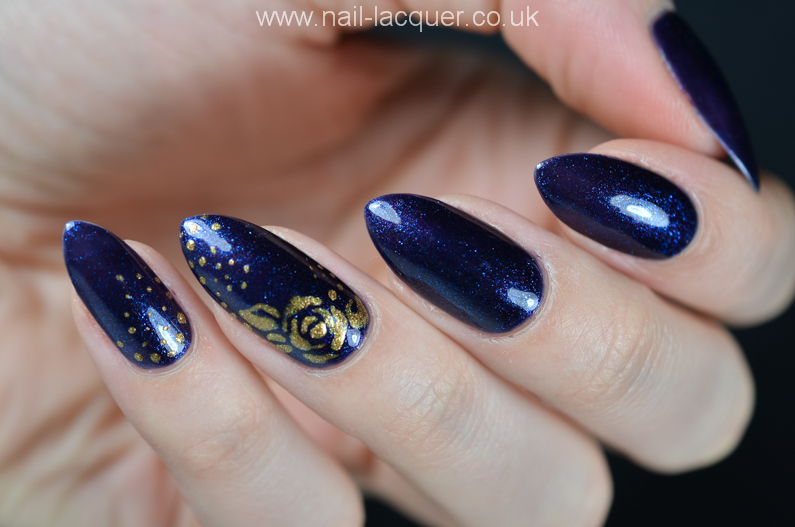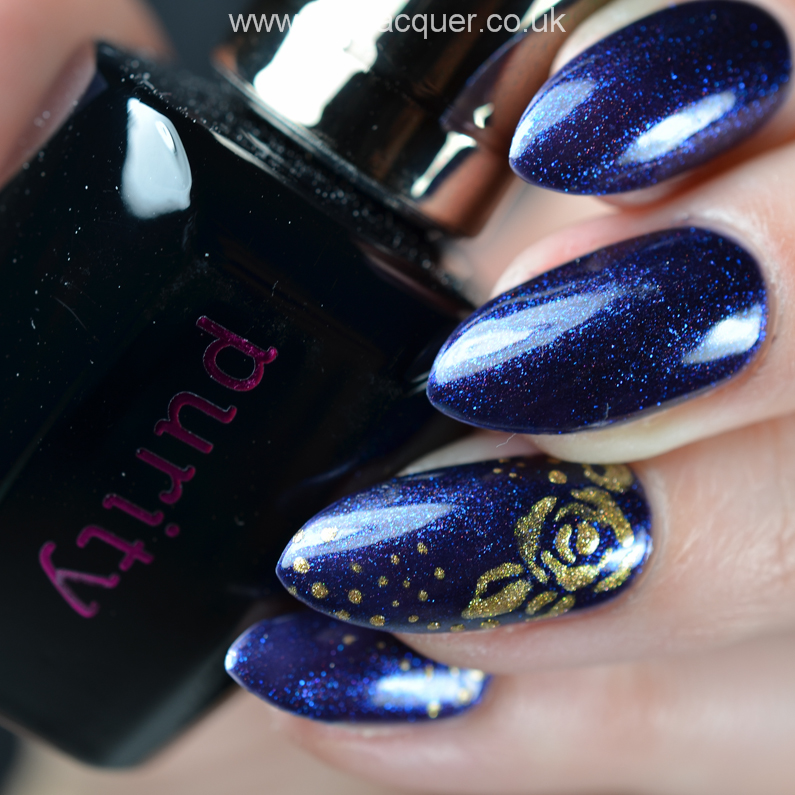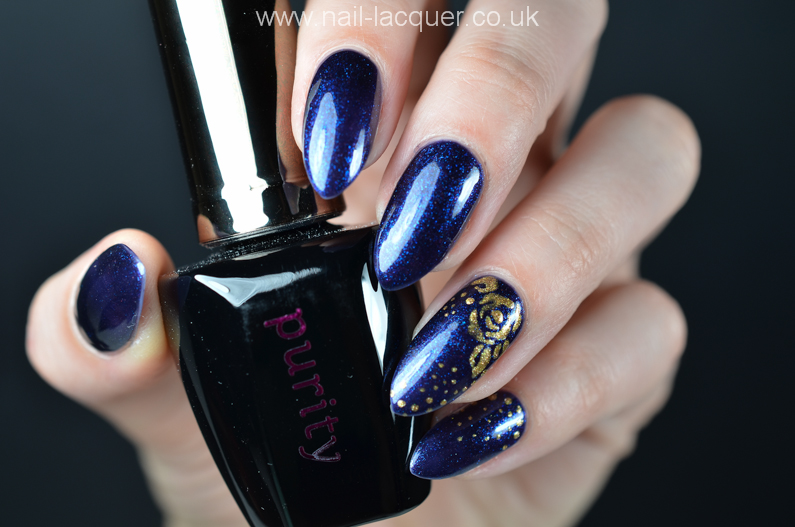 Purity Express is on sale for £5.99 at the moment. It's an optional base coat to use with porous nails or to ease the removing process or to protect nails from staining.
Below you can see all the Purity One Step Gel Polish swatches on colour wheels. There are some really lovely colours in the collection.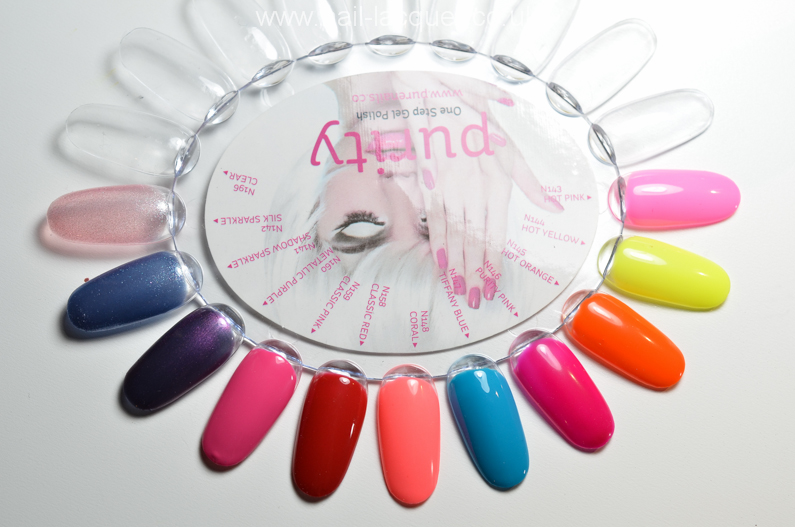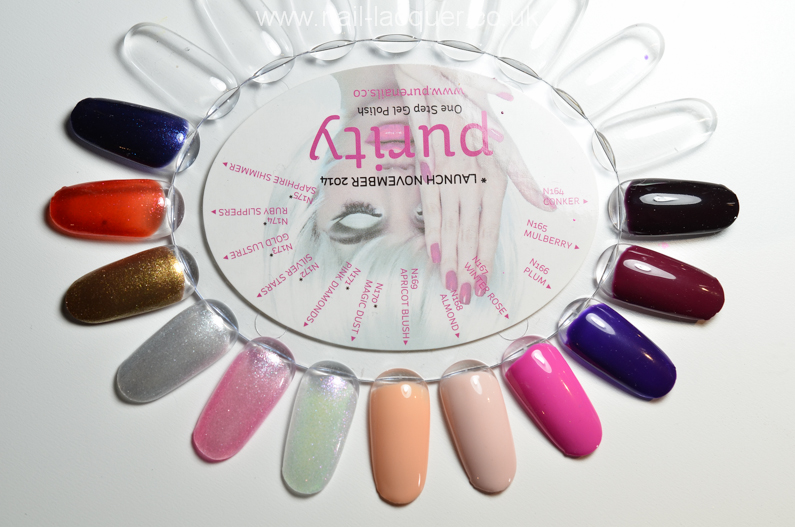 As I only applied the gel polish today I won't be able to comment on the longevity but will try to update after testing it out for a bit. I won't be able to test it for the advertised 21 days but will try to keep it on for at least a week!
You can but Purity One Step Gel Polish from here.
***Update*** Okay so I managed to keep it on my nails for a hole 3 days lol and then I needed to do my Halloween nails! It did not chip within these three days.
The removal took about 15 mins of soaking (buff first) and also needed some pushing with orange wood stick to remove all the gel (was harder to get off from the sides some-why).
*PRESS SAMPLE