Earlier today I introduced you to Grace-full polish from Rainbow Connection indie store (post here). This time I am showing you Rainbow Connection Emily de Molly limited edition polishes. One is called Summer Skies and the other is called Deep Sea Wonders. They both are store exclusives and only available from Rainbow Connection.
Emily de Molly Summer Skies
Summer Skies is a light blue polish with blue pearl finish. On the swatches I am wearing three coats with top coat.
The polish has a great formula and a nice flat brush. The blue shimmer is beautiful and quite evident on the nail (maybe not so evident on the photos). There were no shimmer streaks in the finish which is great.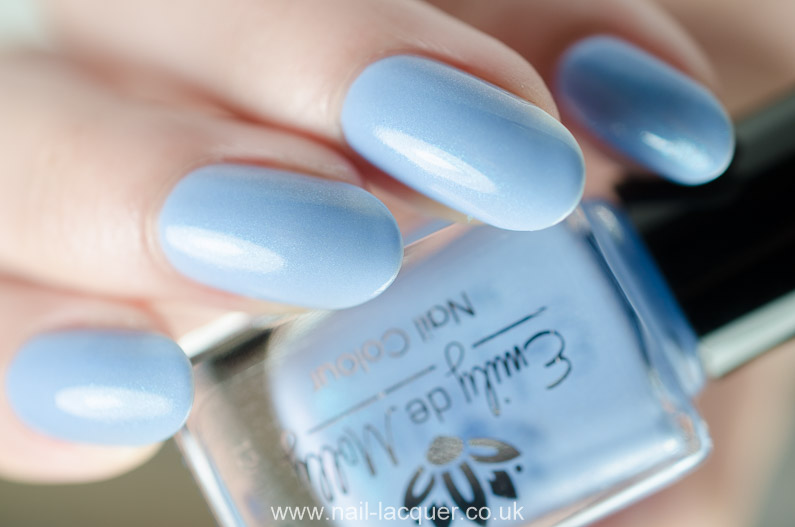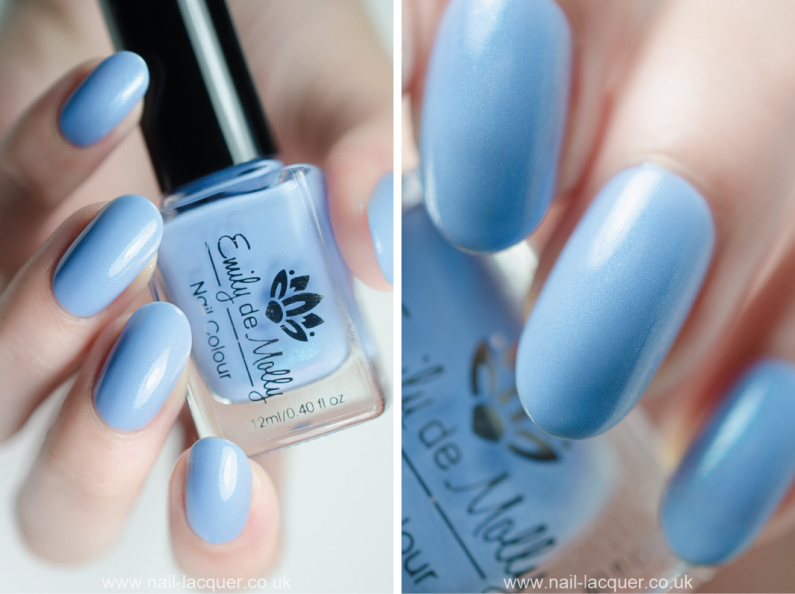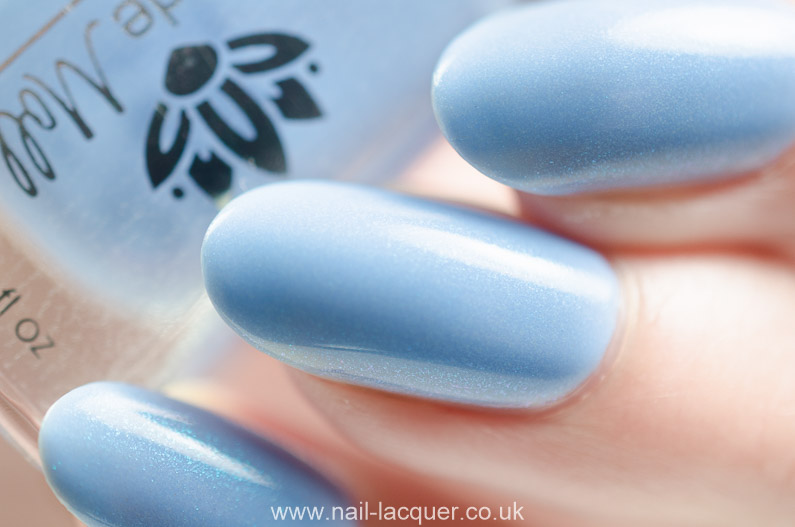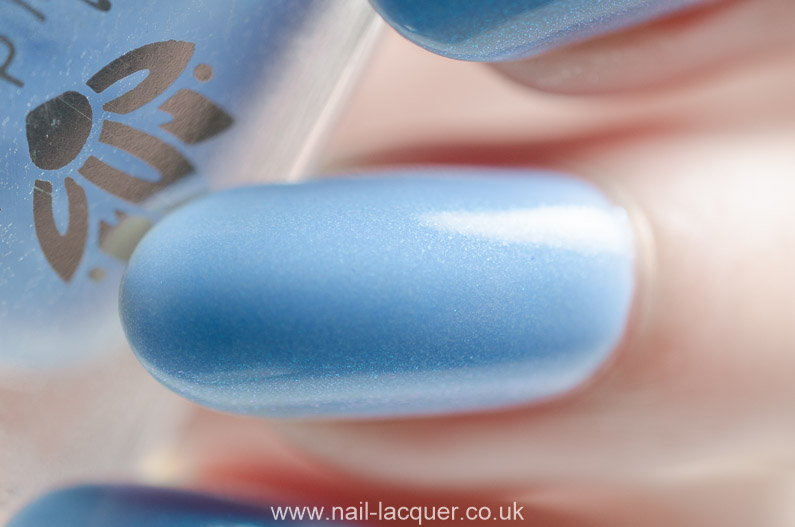 Emily de Molly Deep Sea Wonders
Deep Sea Wonders is a dark teal polish with holographic finish. On the swatches I am wearing two coats with no top coat.
Great application and beautiful finish. The colour really reminds you deep sea.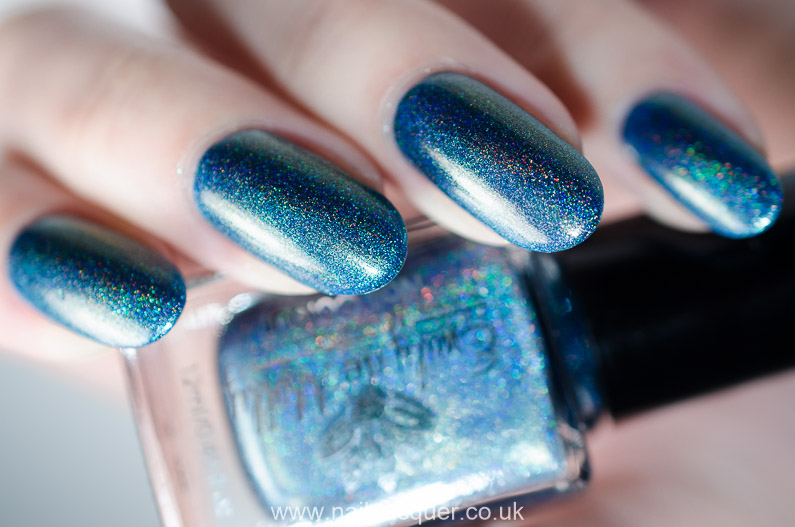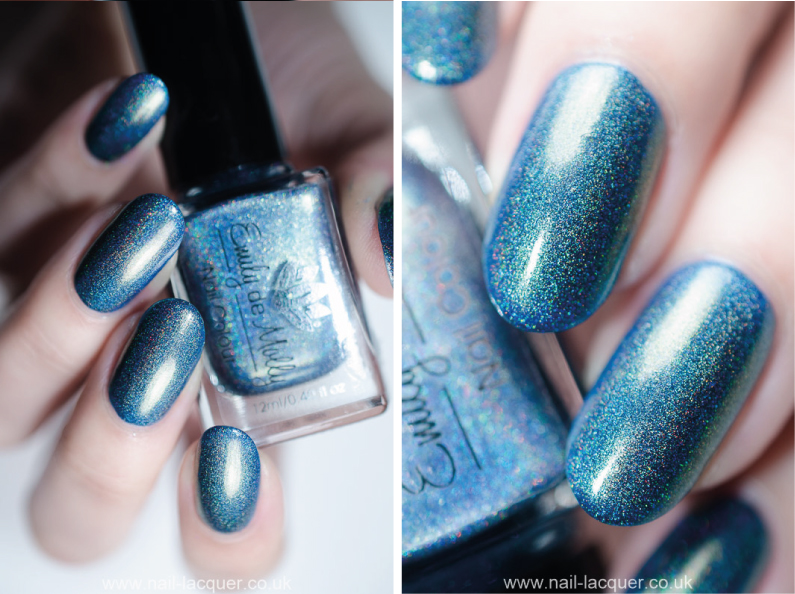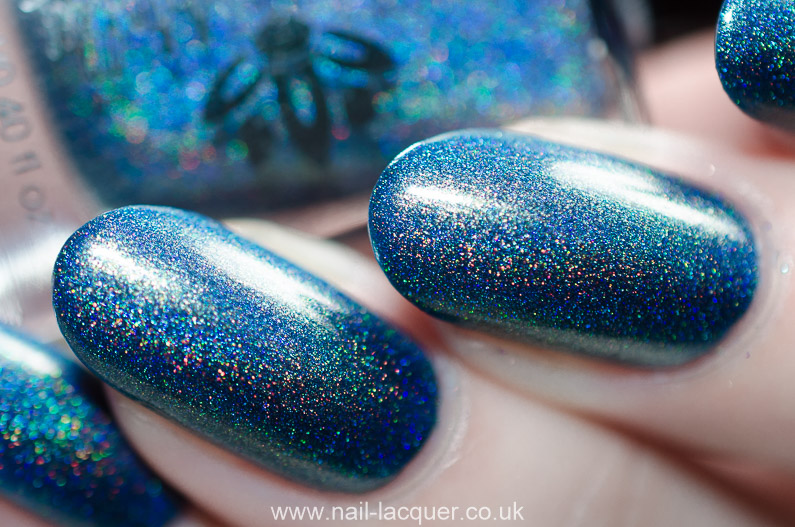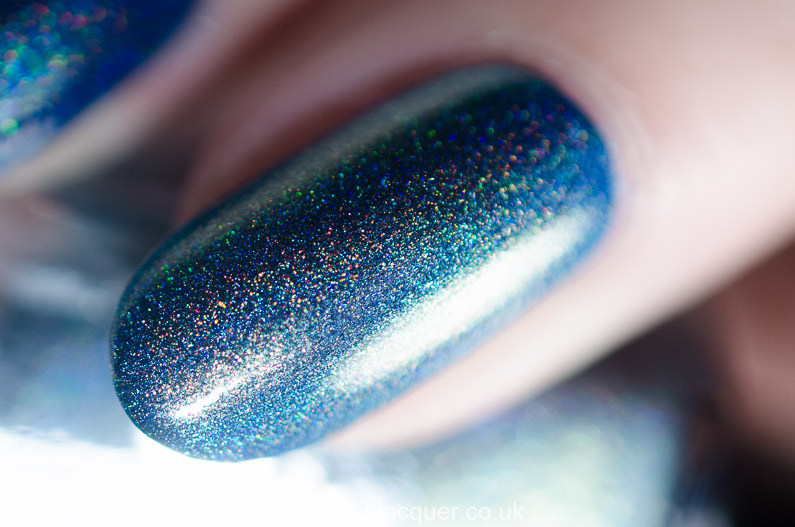 And here's a mermaid themed stamping showing the two beauties together.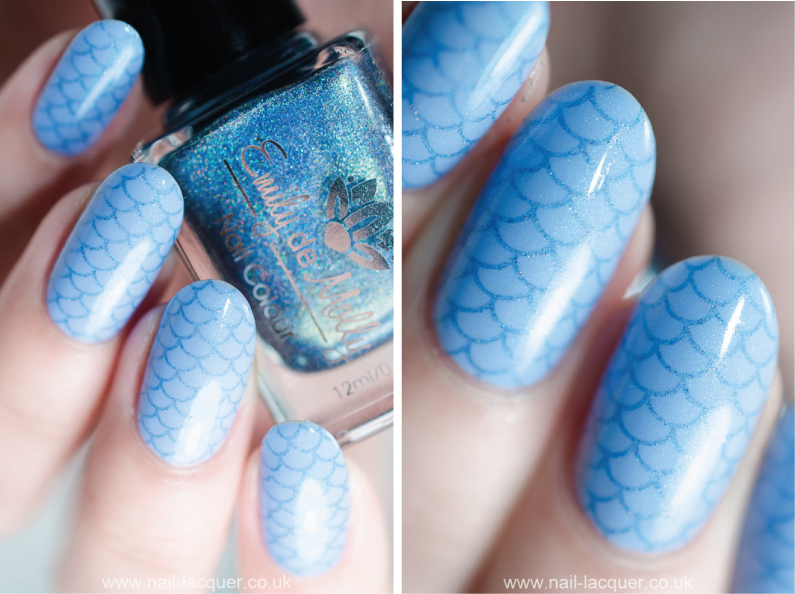 You can buy Summer Skies here (£8) and Deep Sea Wonders here (£9).
*PRESS SAMPLE