Hello! I hope you've had a lovely weekend. I received a beautiful gift with CND essentials last week. I have been giving myself proper pamper almost every night with the items. I obviously wanted to share my thoughts with you.
CND Essentials review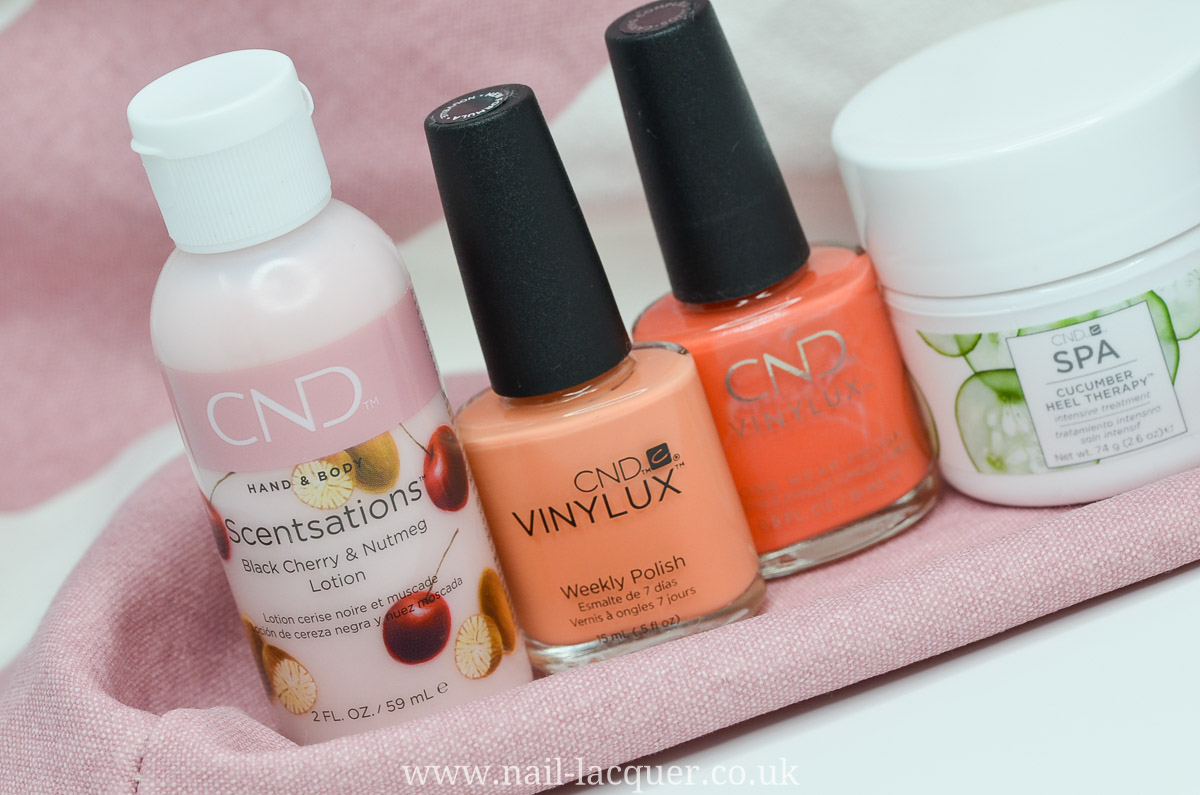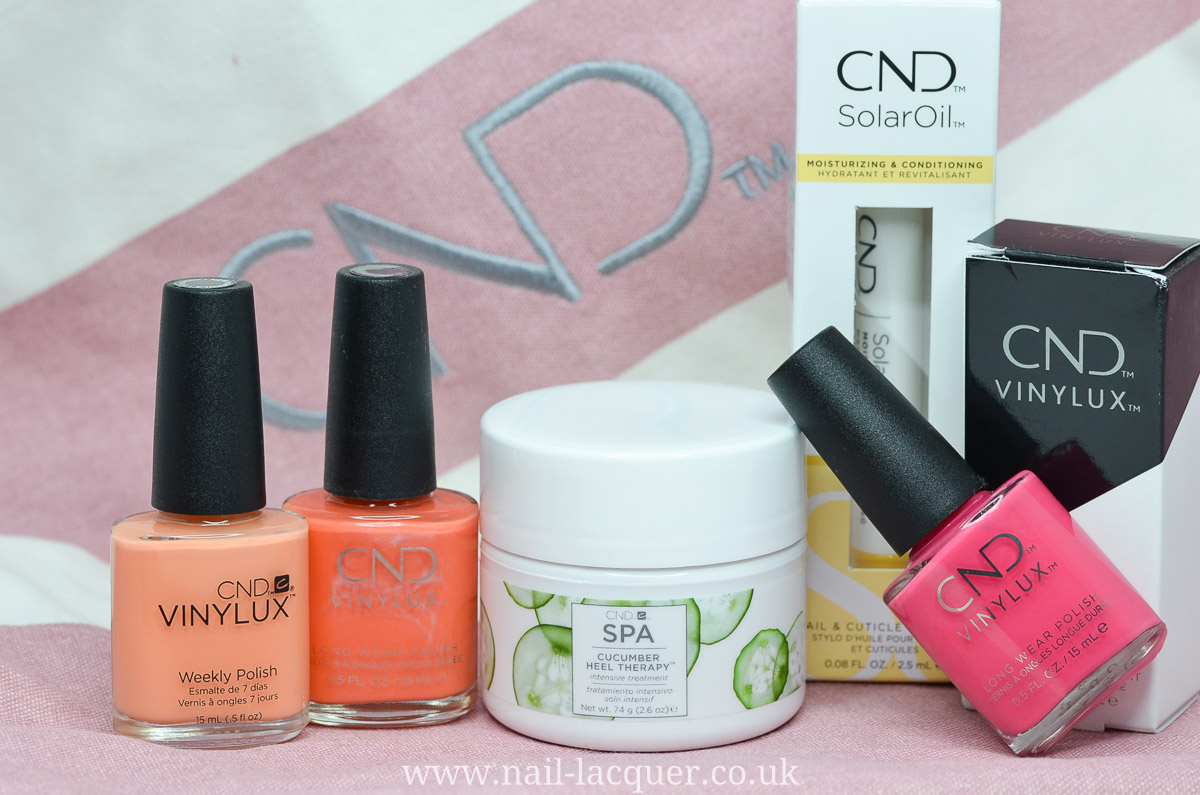 CND Cucumber Heel Therapy
First, the Cucumber Heel Therapy treatment is a very moisturising foot cream. I have been applying it on my feet every night after shower. Also, it's brilliant because whereas it moisturises skin very well, it doesn't leave it too greasy.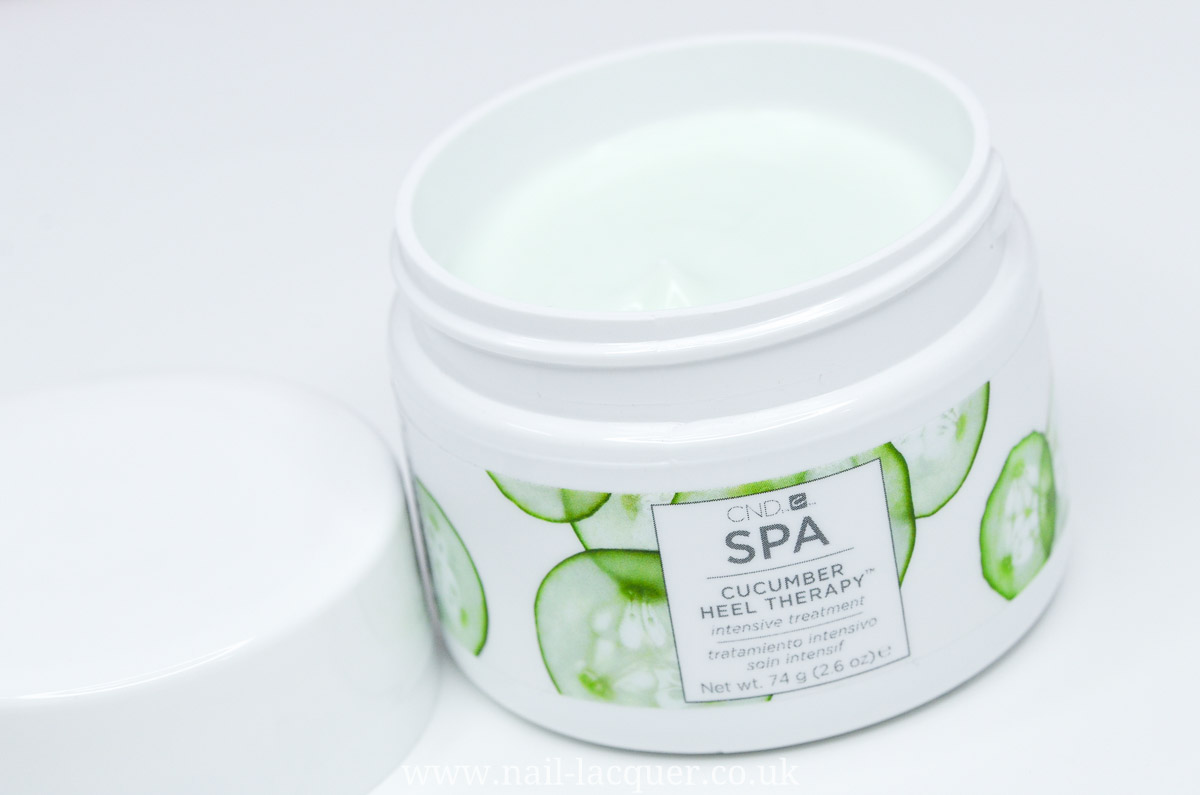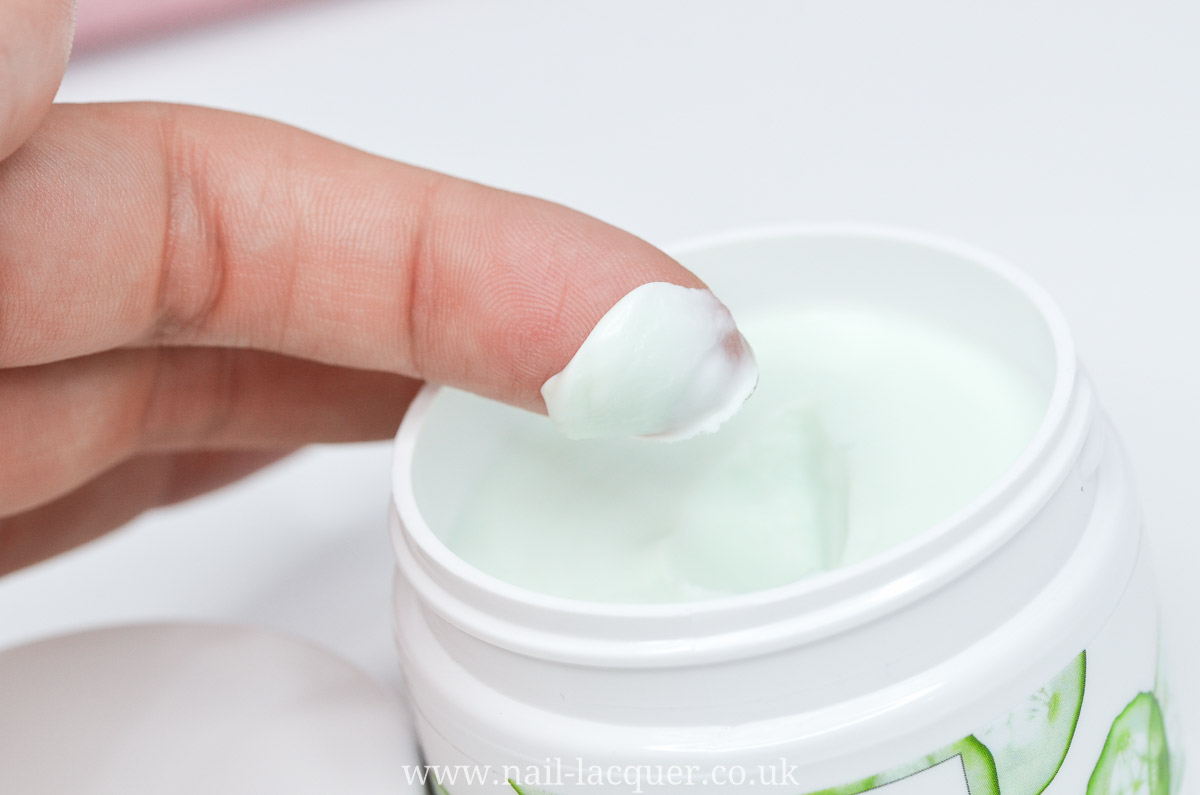 CND Scentsatons Black Cherry & Nutmeg Lotion
I don't usually try out hand creams as I have found a really good one and have been sticking to it since 2014. Now, CND Black Cherry & Nutmeg Lotion, has surprised me very pleasantly. It pretty much knocked the lotion I have been using the past five years off it's pedestal. This is because the beautiful fragrance and again, moisturising, but not greasy feel. In addition, there's a number of different scents to try out.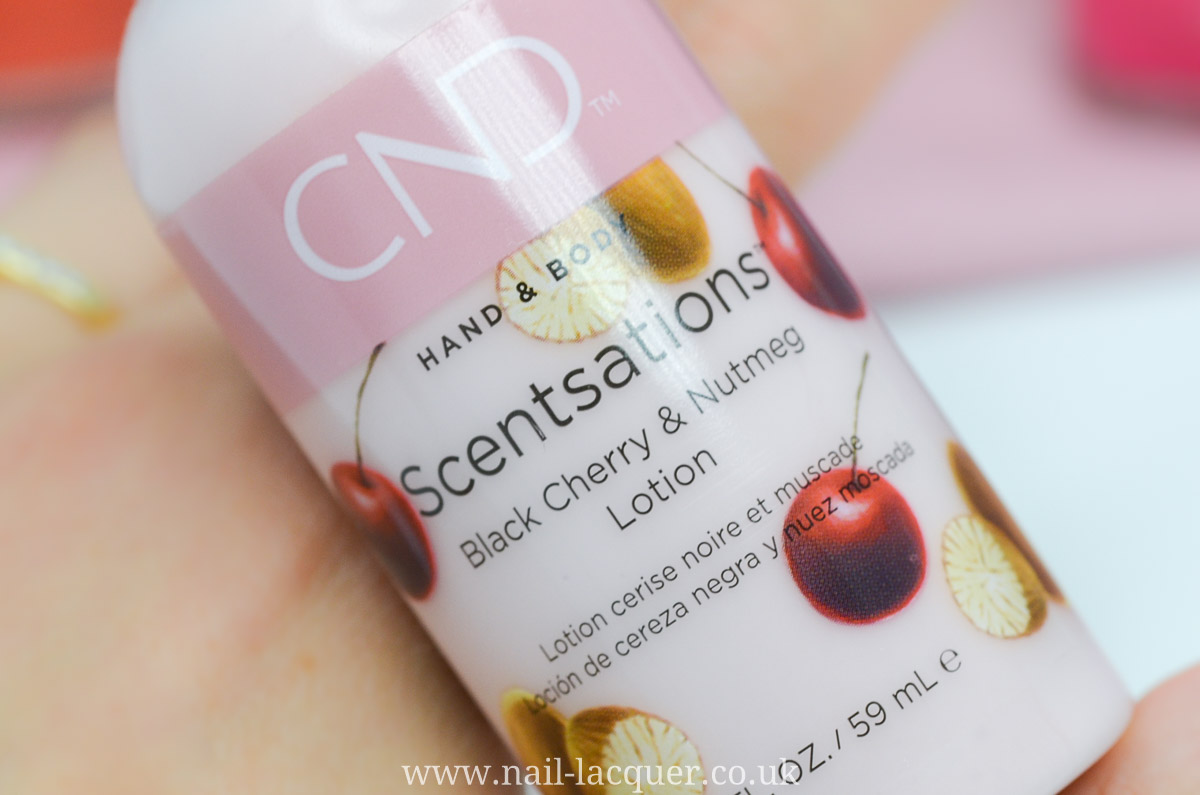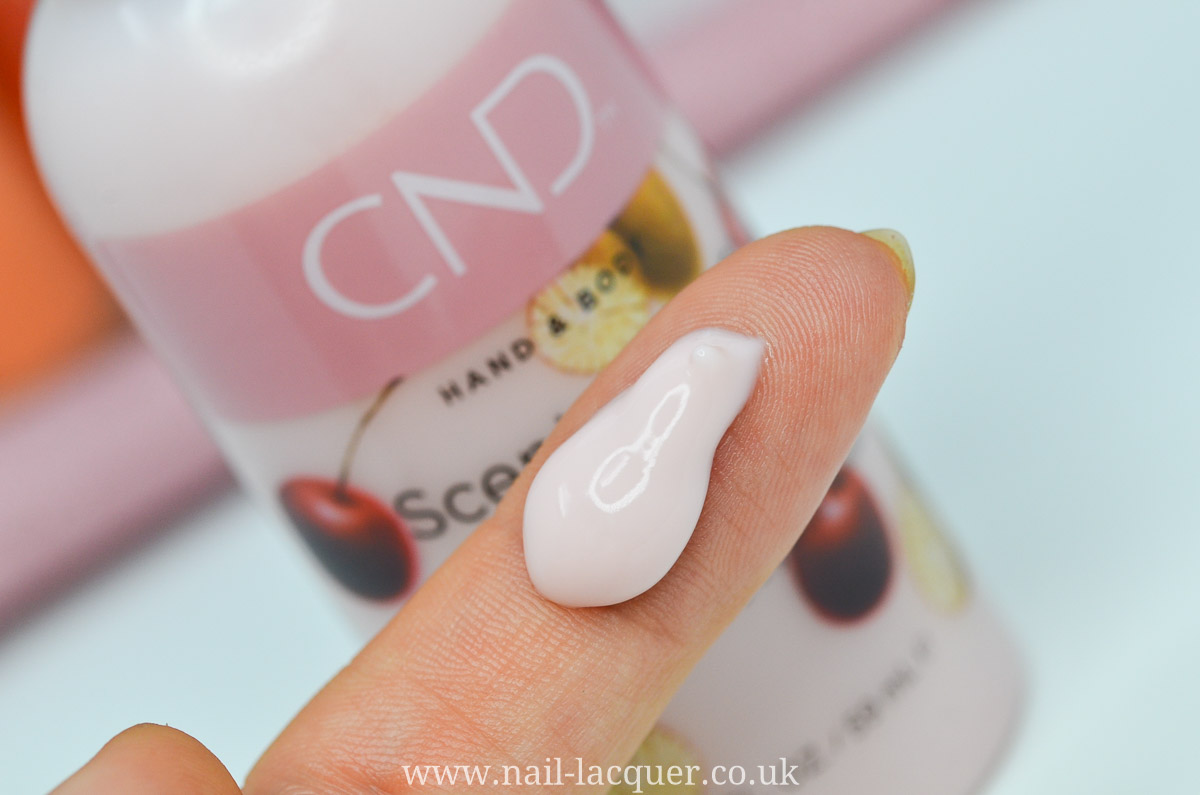 CND Solar Oil Pen
Solar Oil Pen has been a permanent feature in my handbag since I reviewed it earlier this Summer. Find the review here.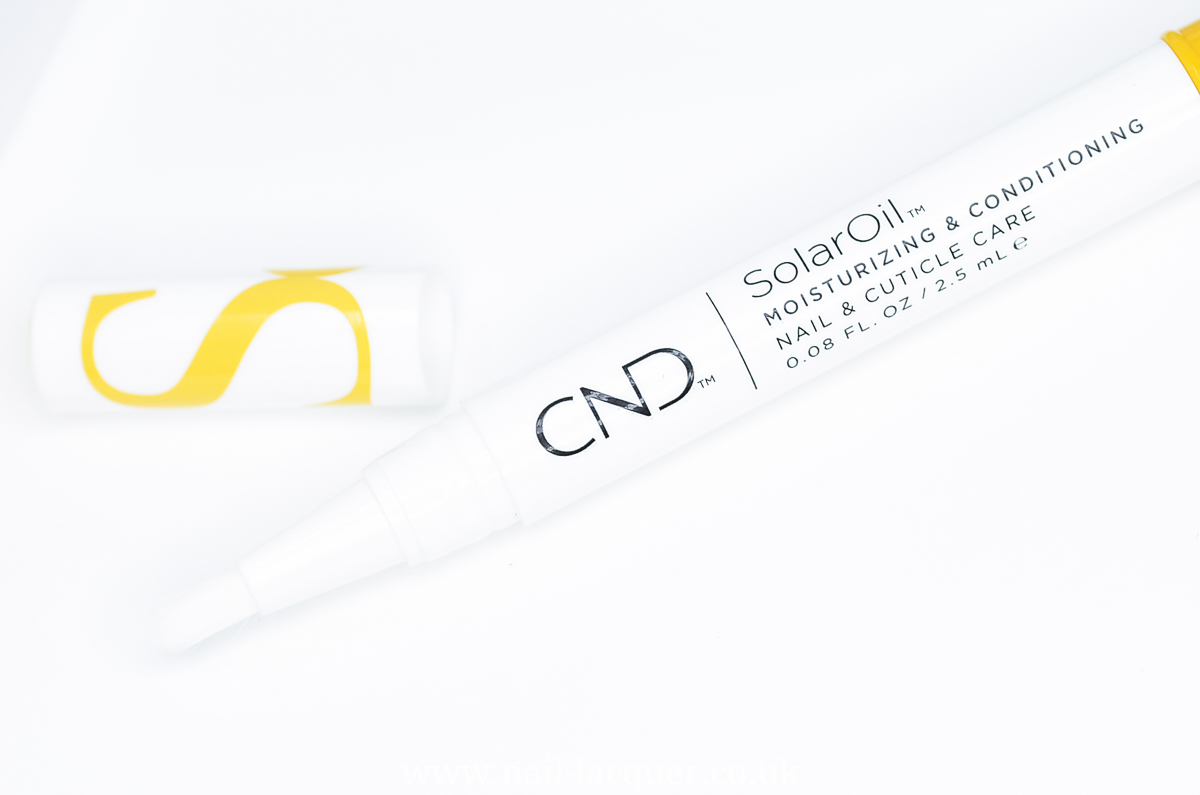 And here's a few beautiful Summer colours:
CND Shells in the Sand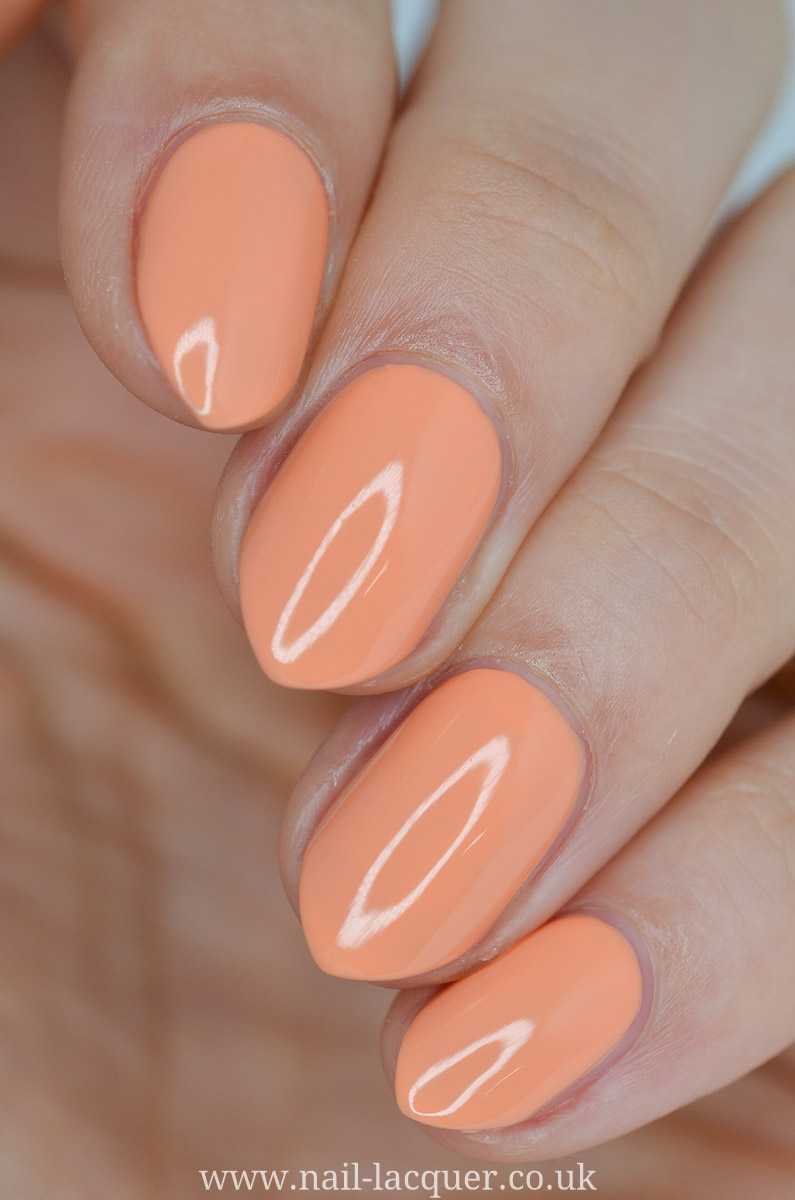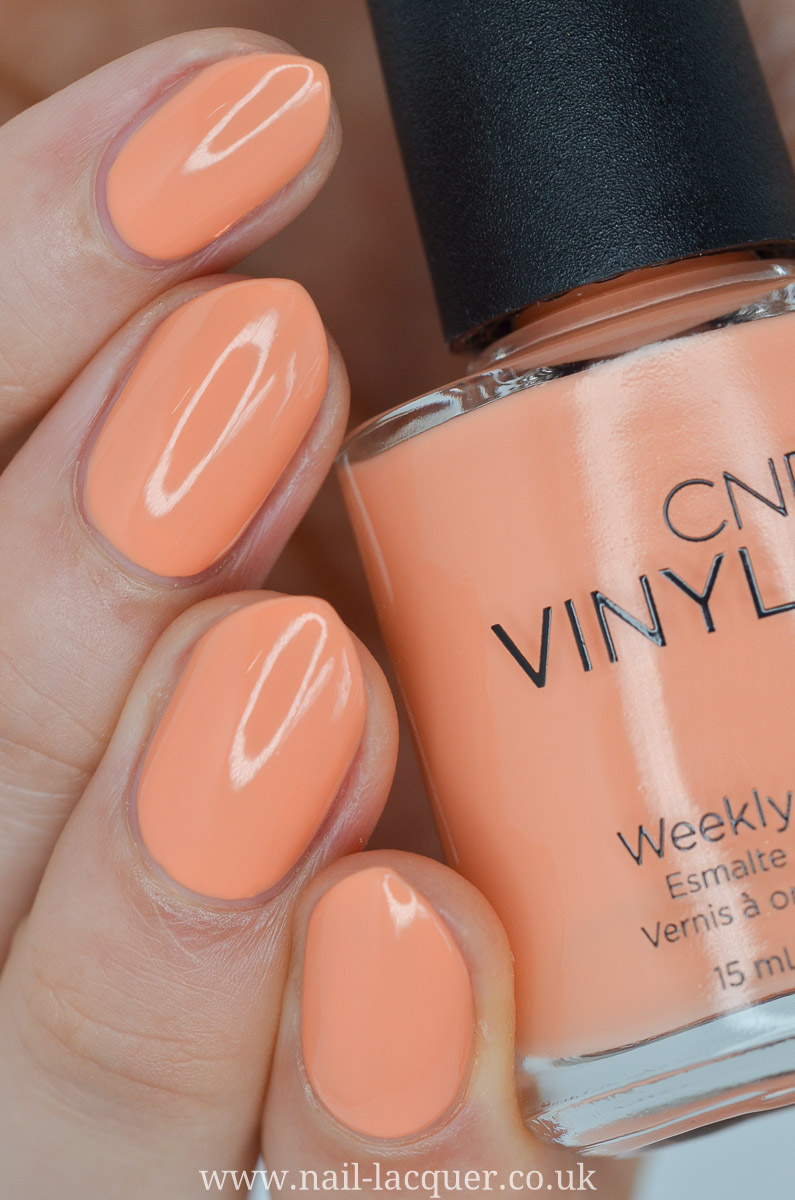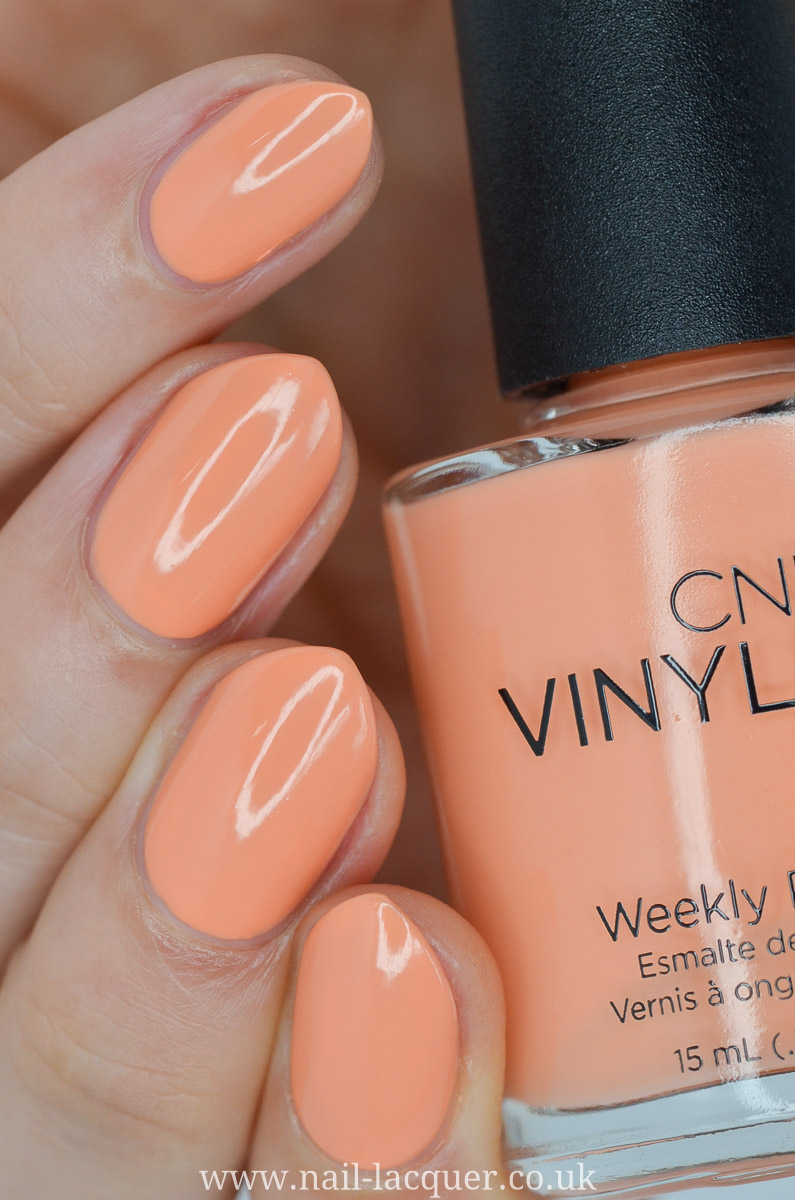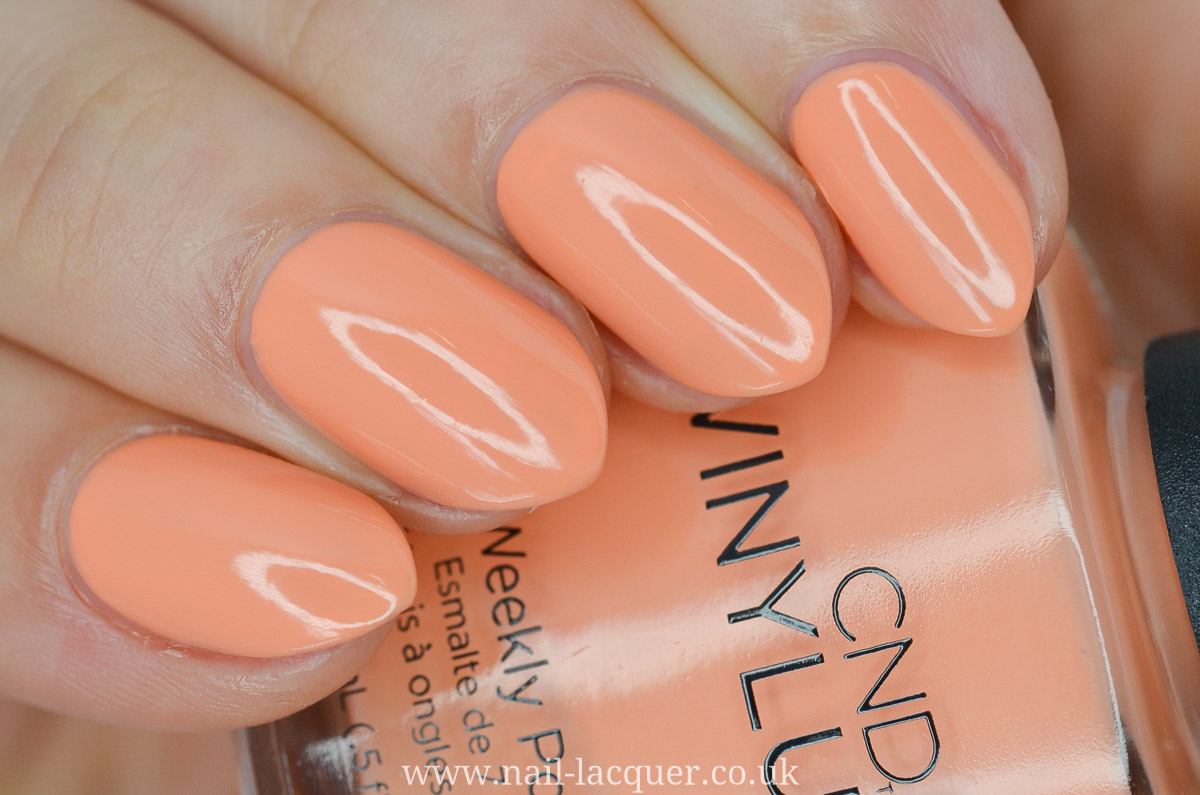 CND Desert Poppy

CND Pink Bikini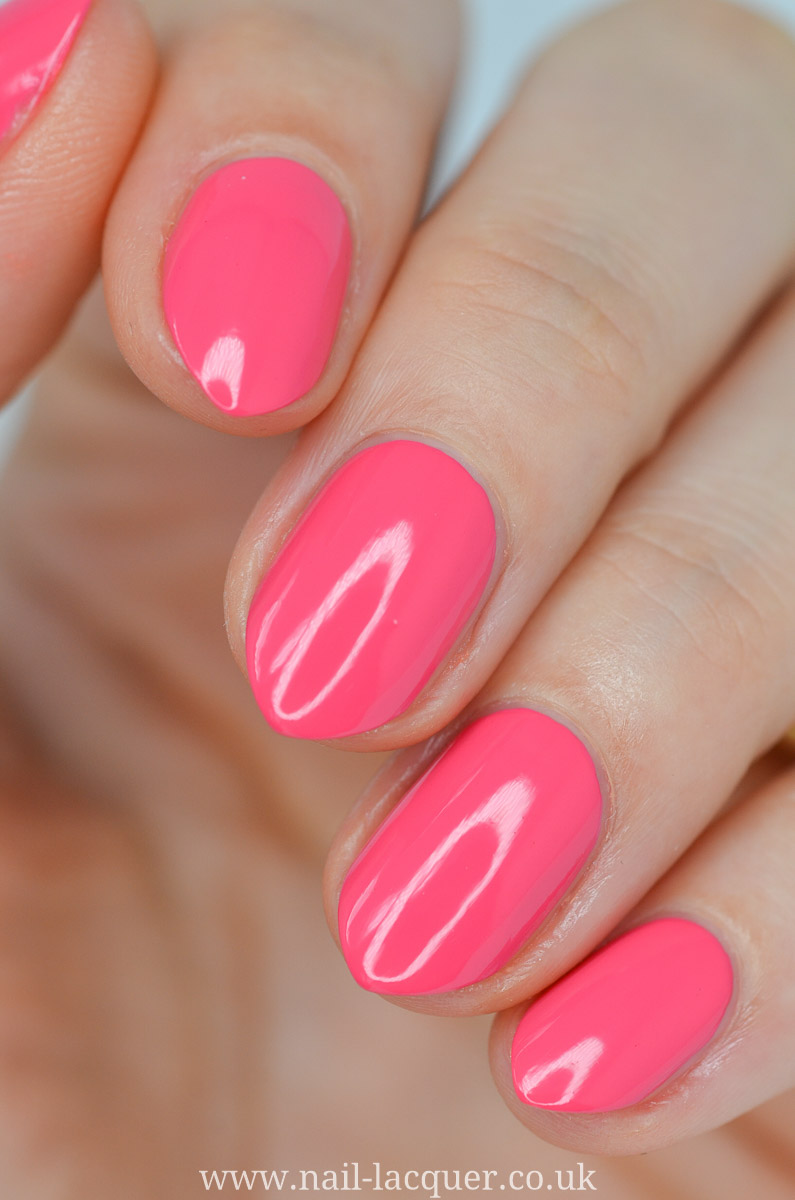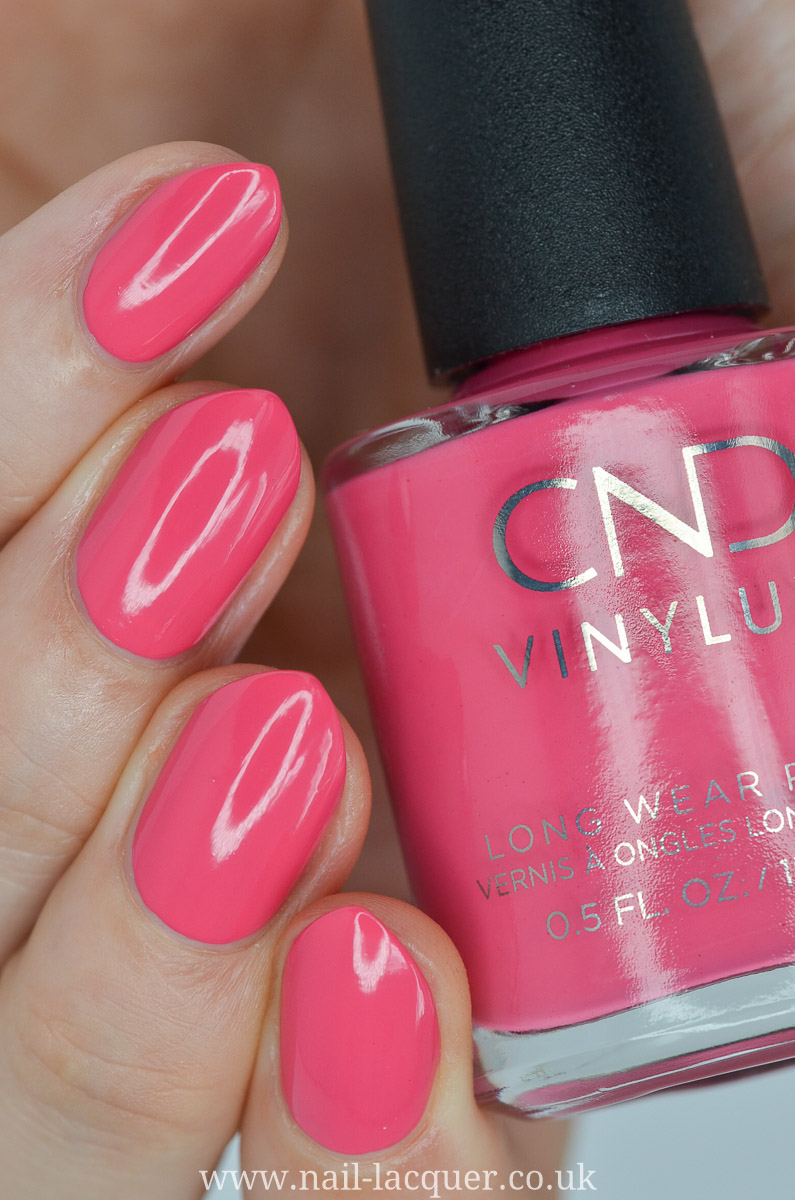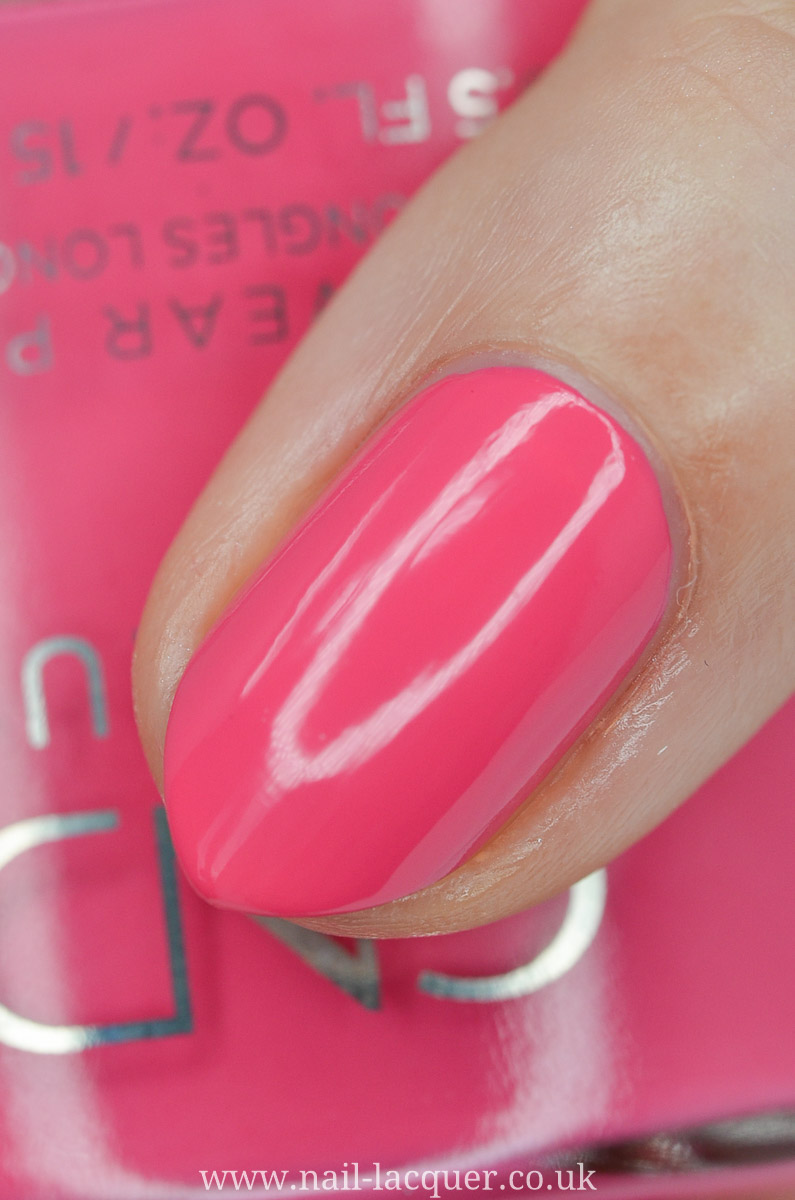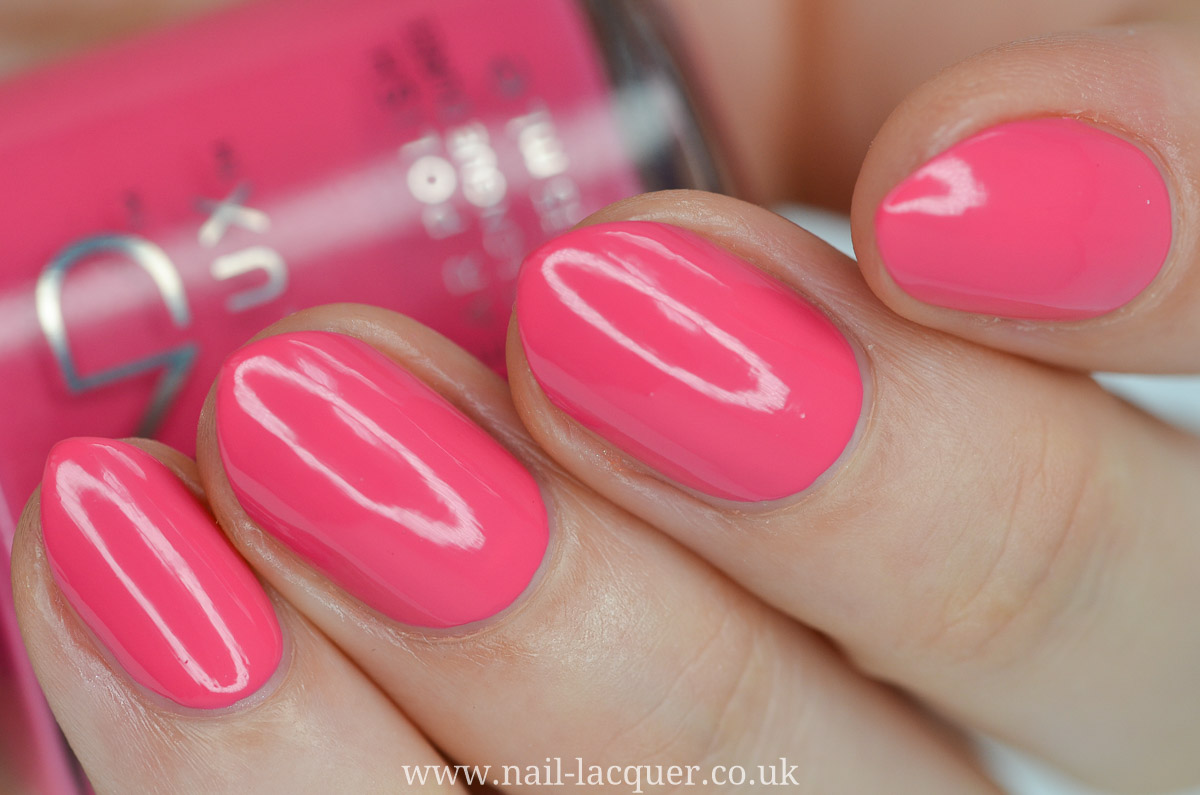 To conclude, all these products and many more are available at www.nailpolishdirect.co.uk
Thanks for checking out my CND Essentials :)
*PRESS SAMPLE