Hello and happy weekend! Today I am showing you what's in the Summer/Spring 2014 Frontcover Lustre Finish box. I reviewed the Frontover Autumn/Winter 2013 box back in December. The Frontcover Lustre Finish box consist of four nail polishes, a nail art brush and a box of nail foil.
For me the most exiting part of the box was  the nail foil. I decided to go all ICB Spring 2014 catwalk look and do some floating foil nail art. I applied the clear polish first and while it was still tacky applied the foil bits on the centre of my nails. I topped them up with another coat of clear polish.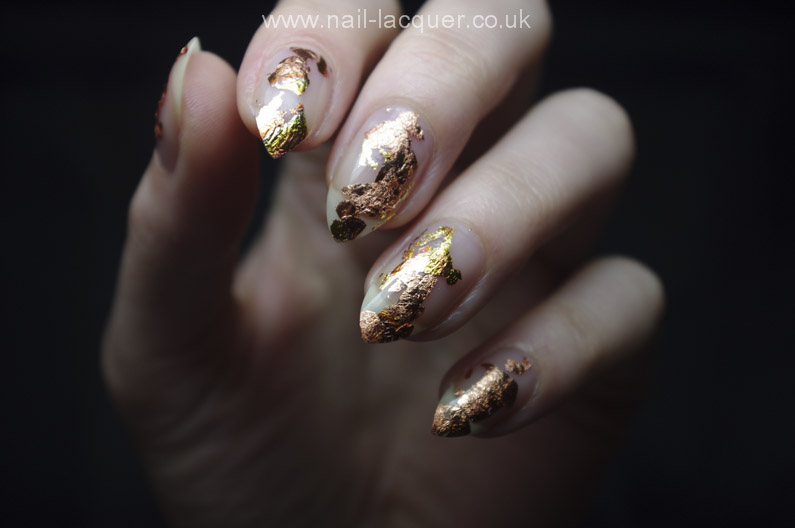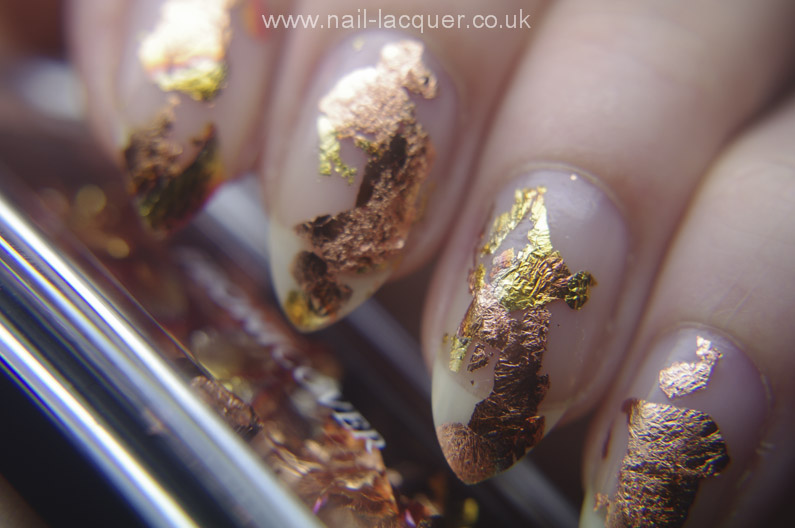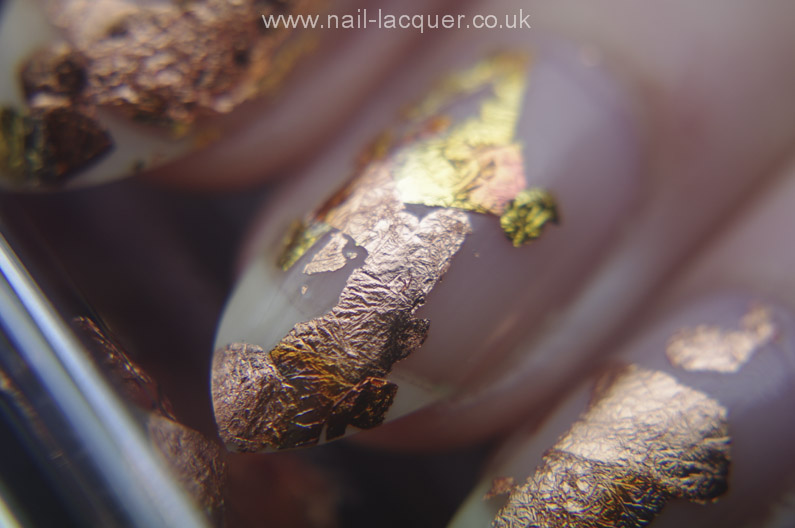 In addition to the foil, there are three nail polishes to play around with.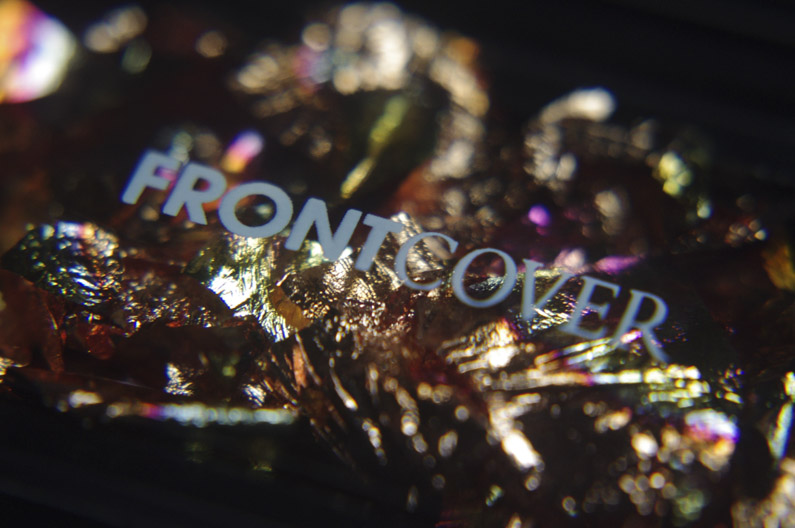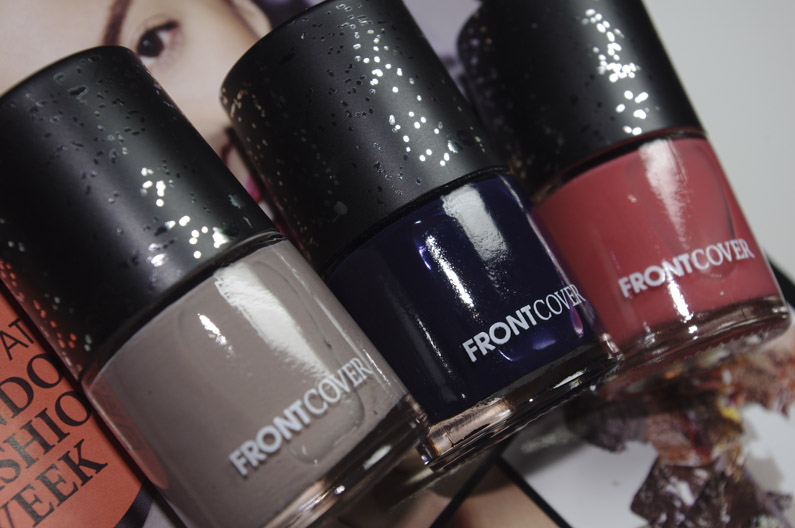 Firstly there is Blue Suede which is a dark navy colour with matte finish.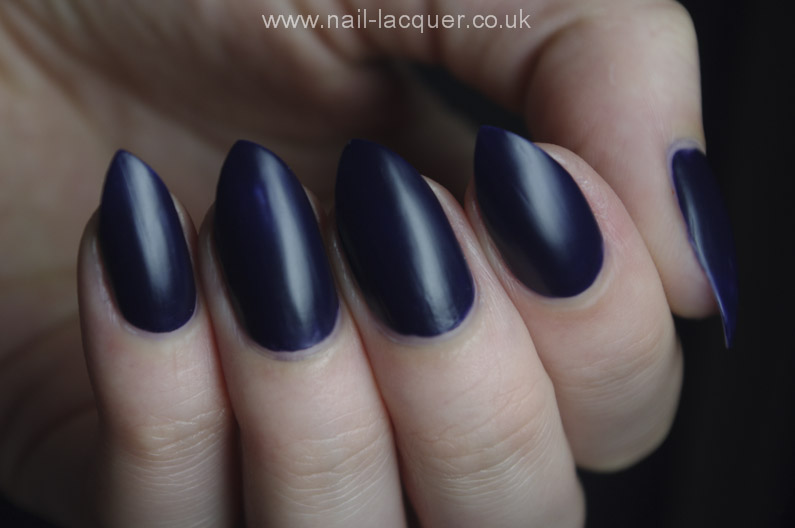 Then there is Antique White, a grey polish with creme glossy finish.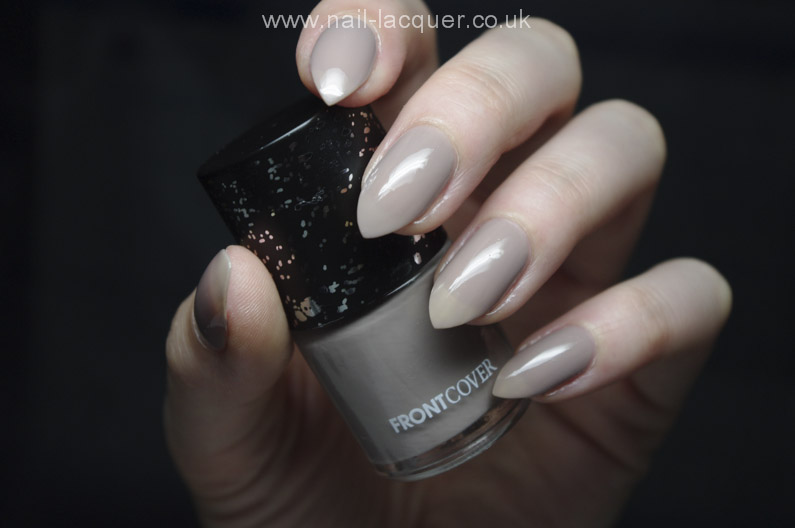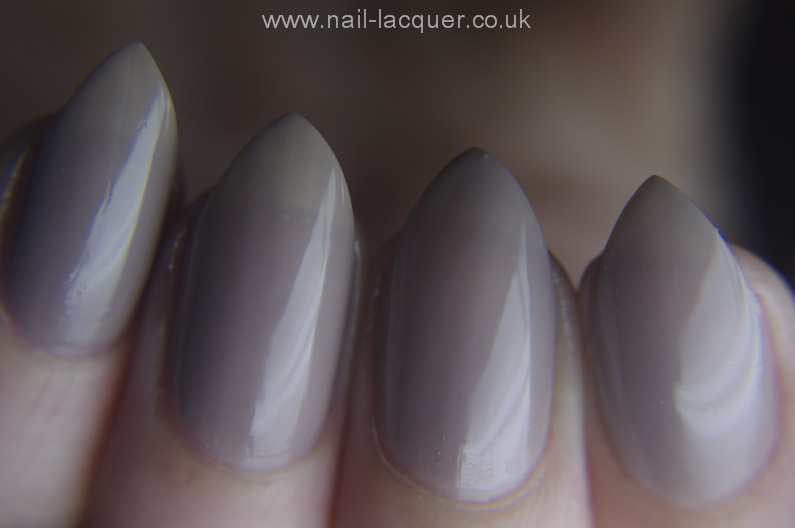 And lastly, there is Terracotta, a coral pink creme with super glossy finish.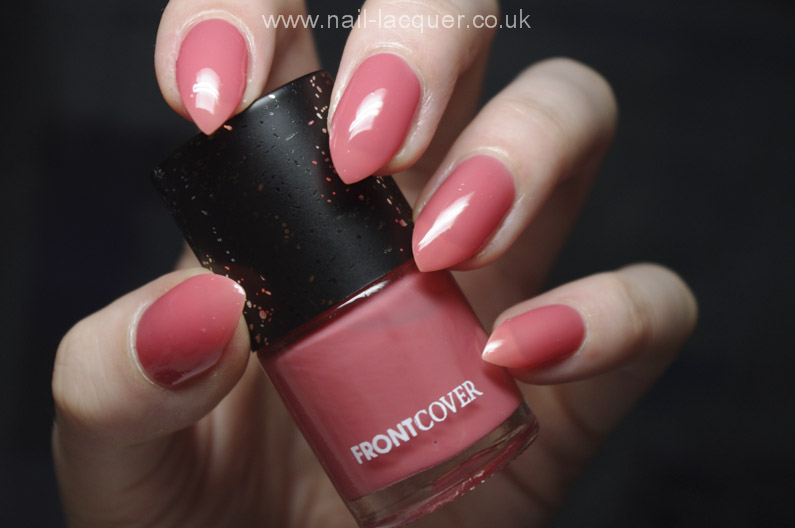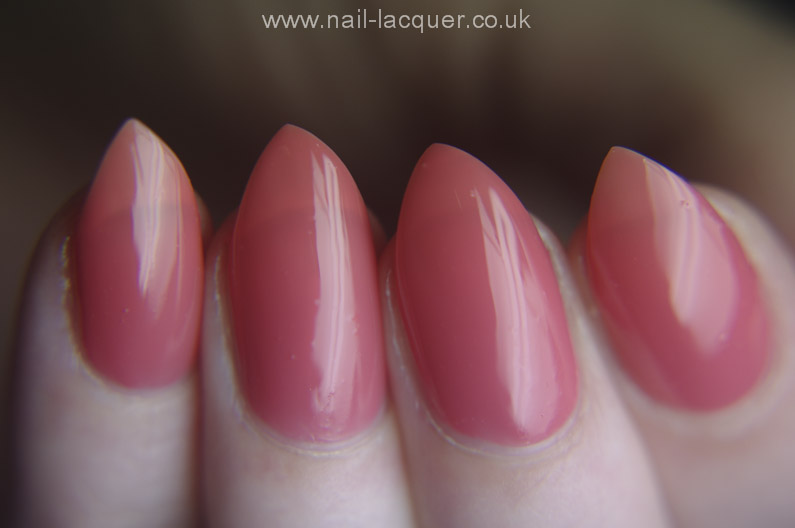 With a nail art brush in the box the design opportunities are unlimited. Here's few examples of how cool it is to play around with matte and glossy finishes…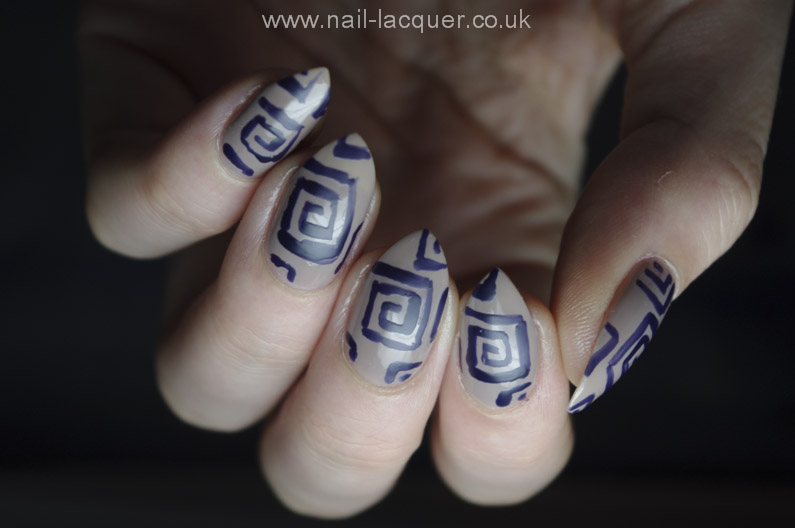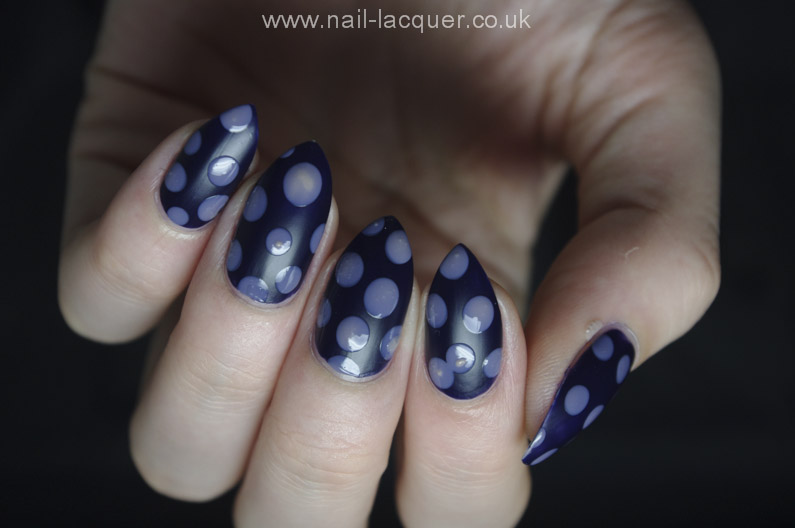 Overall a great little box for a nail art newbie! Thank you for checking out my Frontcover Lustre Finish box post. xoxox
*PRESS SAMPLE