Hi all, I am back from my holiday in Tunisia and with all the usual water globe/fridge magnet kind of souvenirs I also bought some local nail polishes!
Firstly however I will start off by showing the bracelet I got and the matching manicure I wore last night :D To create the turquoise stone look I used the water spotting technique.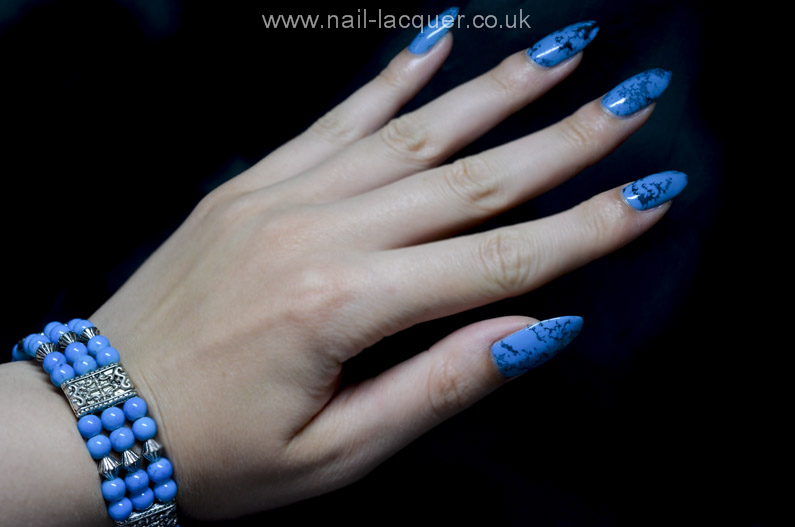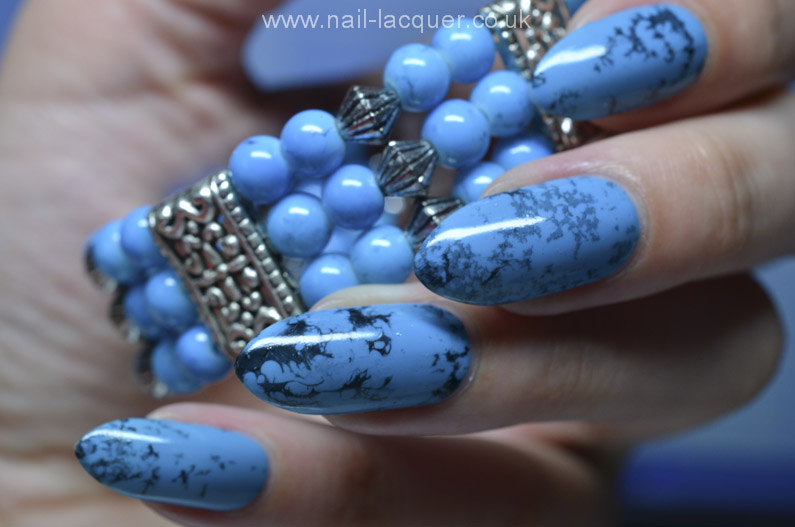 The blue polish is made by a Tunisian polish brand called LELLA. According to their website LELLA is one of the top affordable cosmetic brands in Tunisian beauty market. I have no idea if this is true or not as I only saw this brand in one shop. As of polishes, there was not a great variety of colours and most of them looked rather boring- all creme finishes and mostly pinks and nudes. I went for the blue one which stood out the most, it has no name but it is numbered 173. As of application the polish was easy to apply but took three coats to be fully opaque.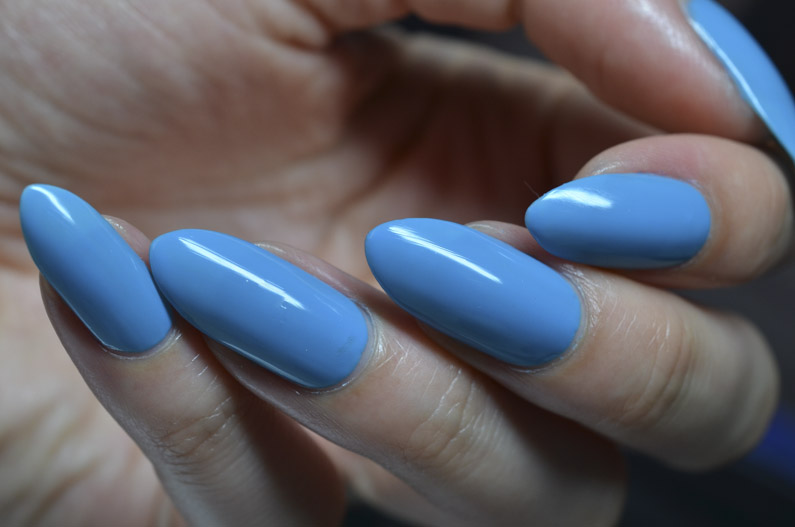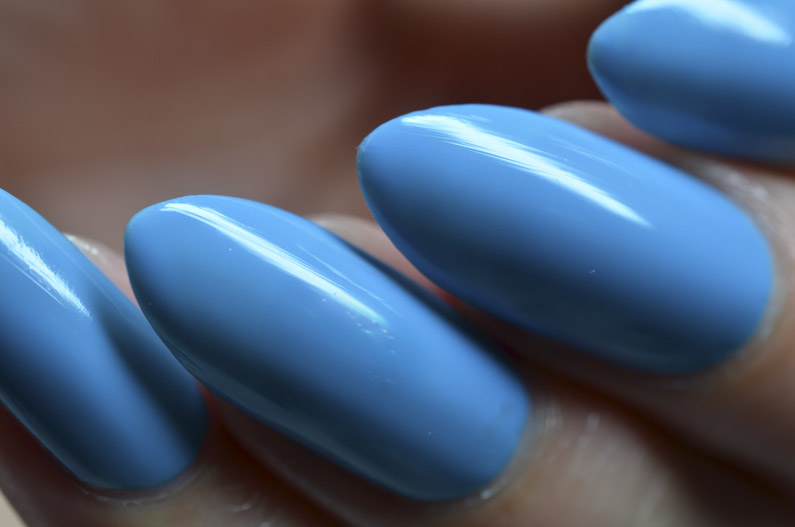 Next polish is by Delia Cosmetics. Apparently Delia Cosmetics is a Polish cosmetics brand. Opposite to LELLA all these polishes seemed to have shimmer finishes :D There were mostly dark pearly shades but for me a sandy gold, number 64, stood out the most.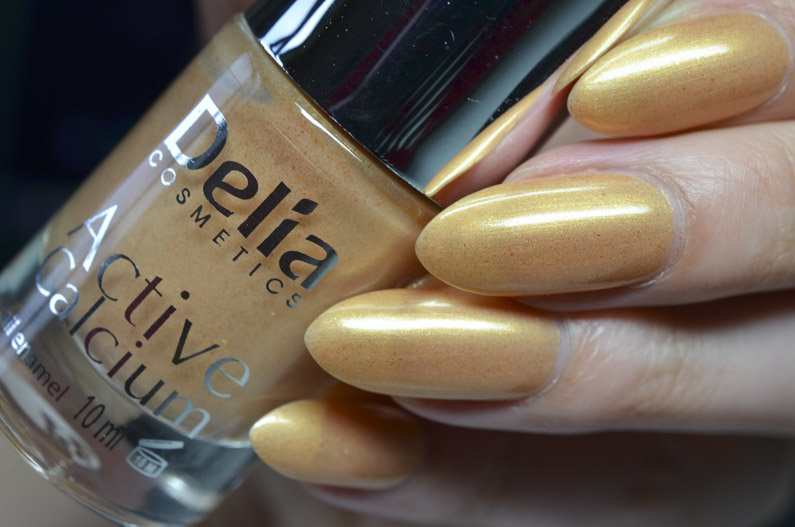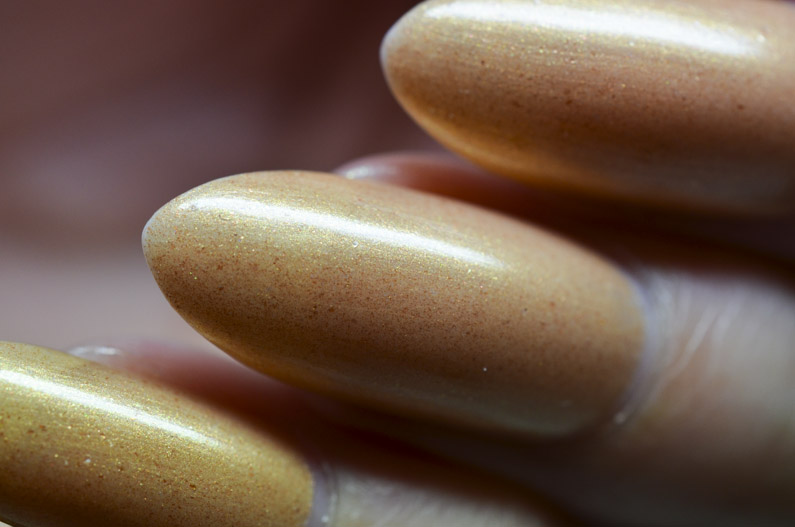 Really love the look of this one and I like how the colour reminds me of Tunisian sandy beaches :) On the swatches I am wearing two coats of polish with top coat.
Lastly I have a polish I purchased from the airport when I was flying back home. It's by Artdeco, a brand that is from Germany but known worldwide. The shade I chose is called Pearly Crystal Lilac and carries the number 144. It is a beautiful dark purple polish with sparkly shimmer finish. On the swatches I am wearing two coats with top coat.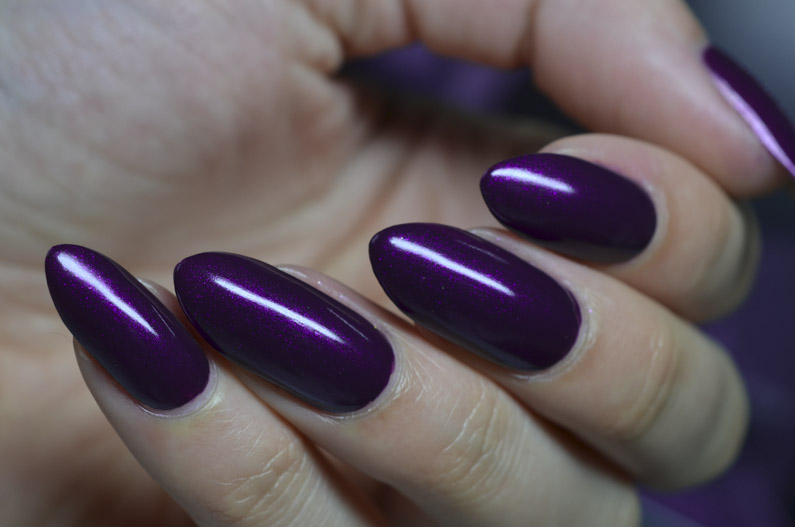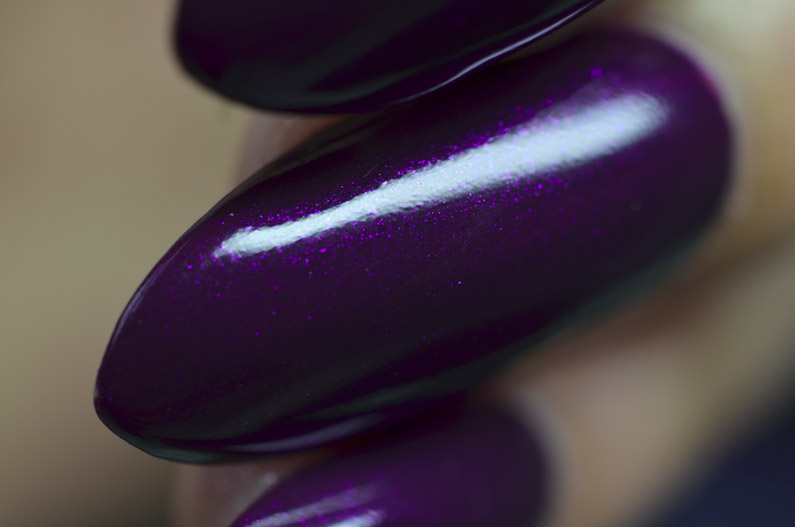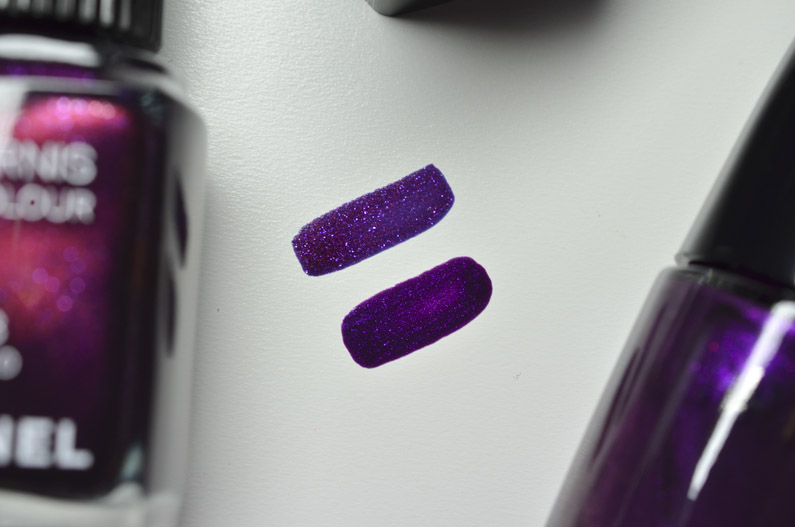 Pearly Crystal Lilac reminded me Chanel Taboo but comparing them side by side, Taboo (top swatch) seems to be more sparkly.
Thanks for reading, I really hope you enjoyed my Tunisian polish haul post and swatches :) xoxox