Hello, I am here with another British Nail Bloggers collaboration post. Last time we all talked about our top 10 favourite nail polishes, this time we talk about our best top and base polishes.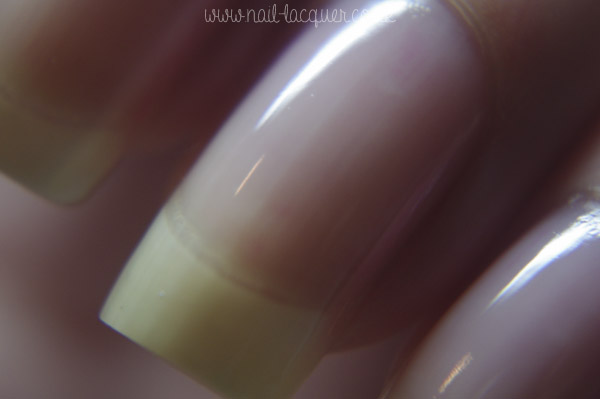 Whereas I have been wearing and loving nail polish since my early teens, I did not find out about the importance of base and top coats until I started reading other blogs. For as long as I remember myself using base and top coat, it has been Sally Hansen Double Duty. Not a remarkable base, nor top to be honest. About 6 months ago, however, I made the best decision of my (nail) life and started using Nail Envy. It has been extremely nurturing and helped my nails to grow stronger and longer quite fast. It is undoubtedly the best thing in my nail life right now- I would marry Nail Envy if I could!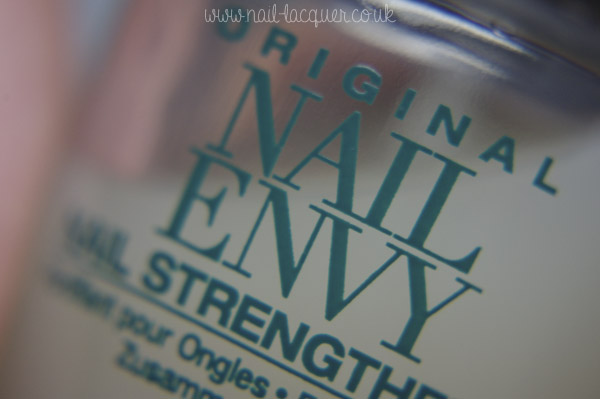 The next best thing in my nail life is Poshe Super-fast drying top coat. It's affordable (£4.95) and dries fast, in addition to the fast drying time, it has a super glossy finish. Wearing this top coat I can easily go 5-6 days without chipping, which is such a bonus (even if I change my manicures every 3 days :P ). Only downside is that it tends to shrink.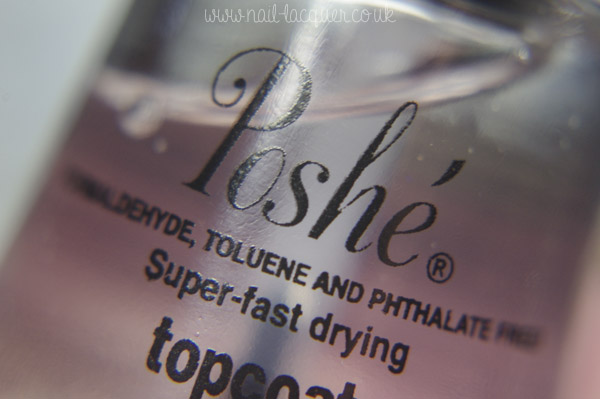 Third best base/top is good old American Classic Gelous. The bottle states that it is a base coat but I use it mostly as a firs top coat (Poshe being the second). It smooths glitter polishes quite well and gives my nails a strong feeling, but takes ages to dry- hence the need for another (fast drying) top coat. I have noted that it might drag when you apply it over stamping, so be careful with that!
Another base coat I use is Poshe Fast Drying base coat. This base coat is OK, the only great thing being that it dries very fast. I mostly use it in-between base colour and nail art to fasten up drying time.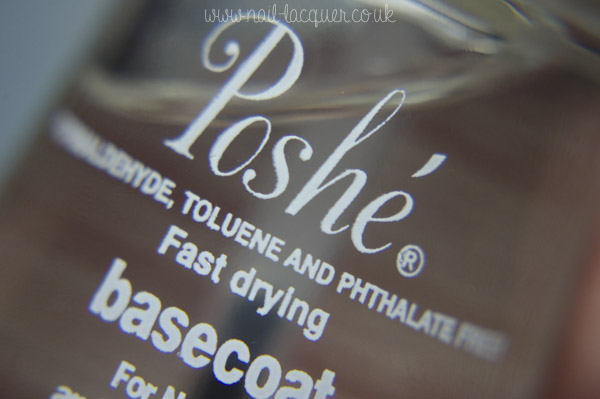 Another base that I sometimes use is Claire's Cosmetics Base coat & Ridge filler (I don't think available any more since it's in the old bottle). The only extraordinary thing about it is the sheer white colour which comes to use when my nails are very stained (yeah that happens sometimes :P ) or I just need a slightly light coloured base.
Another top coat that I sometimes use is Color Club Fast dry top coat (it comes with most of the collections). It dries exceptionally fast, but the finish isn't as glossy as Poshe. I have also noted that with this top coat my manicures would not last longer than 2 to 3 days. Sometime last year, I ran out of base coat and used it as a base to protect myself from staining. My manicures would chip off within a day, so this polish would definitely not work as a base.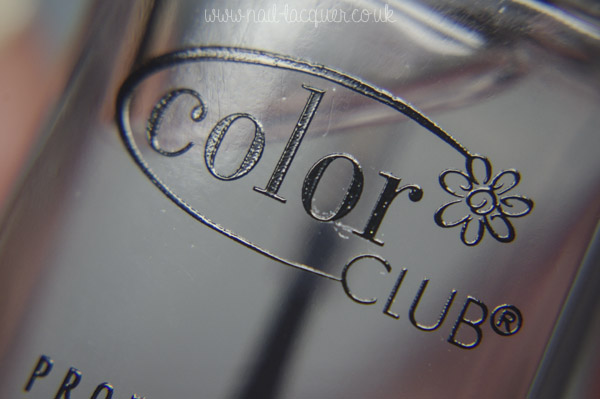 Seche Vite is the top coat we all have heard of. I used it for just a week or so- I found the stinky smell unbearable and even an hour after doing my nails, I would still get dents in my polish. I am pretty disappointed since soooo many people swear by Seche. Not sure if I was "lucky" enough to get a bad bottle or what.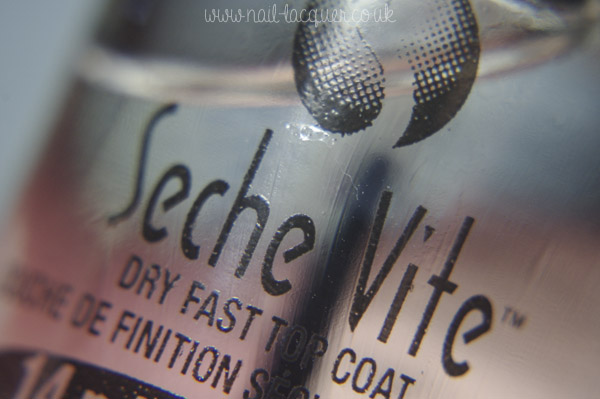 You may think that that was a long list of top and base coats, but there are more! I just haven't had time to test them all. I will leave the Nails Inc. Kensington Caviar top and base polishes, which I got for Christmas, for some other time.
Thanks for reading and make sure to check out what top and base polishes other British Nail Bloggers love.