Hello and happy Bank Holiday weekend! Today I have a beautiful vintage polish to show you – OPI Man of la Mancha. As you know, I am a bit of a vintage polish lover. I'd say my weakness is any polish with the long discontinued unicorn pee pigment. I have a few vintage polishes with this pigment, most sought-after being the good old Clarins 230 (see my swatches here).
OPI Man of la Mancha review
OPI Man of la Mancha is from the 2003 Holiday On Broadway Collection making this polish about 15 years old. OPI's Holiday On Broadway Collection has one of the most sought after vintage polishes that contain unicorn pee pigment . I am lucky to have two of the seven polishes now :) The second polish I have is OPI La Boheme (see swatches here). I am still hoping that one day OPI Movin' Out will join my vintage collection as well, I am not that bothered about the rest of them to be honest lol.
Man of la Mancha is a chopper duo chrome polish with shimmer finish. The duo chrome varies form pink to green. Unfortunately the green was not vibrant enough to be able to catch it with my camera, but it's there. Not as evident as in the other unicorn pee polishes I'd say.
On the swatches I am wearing three coats of polish with top cot.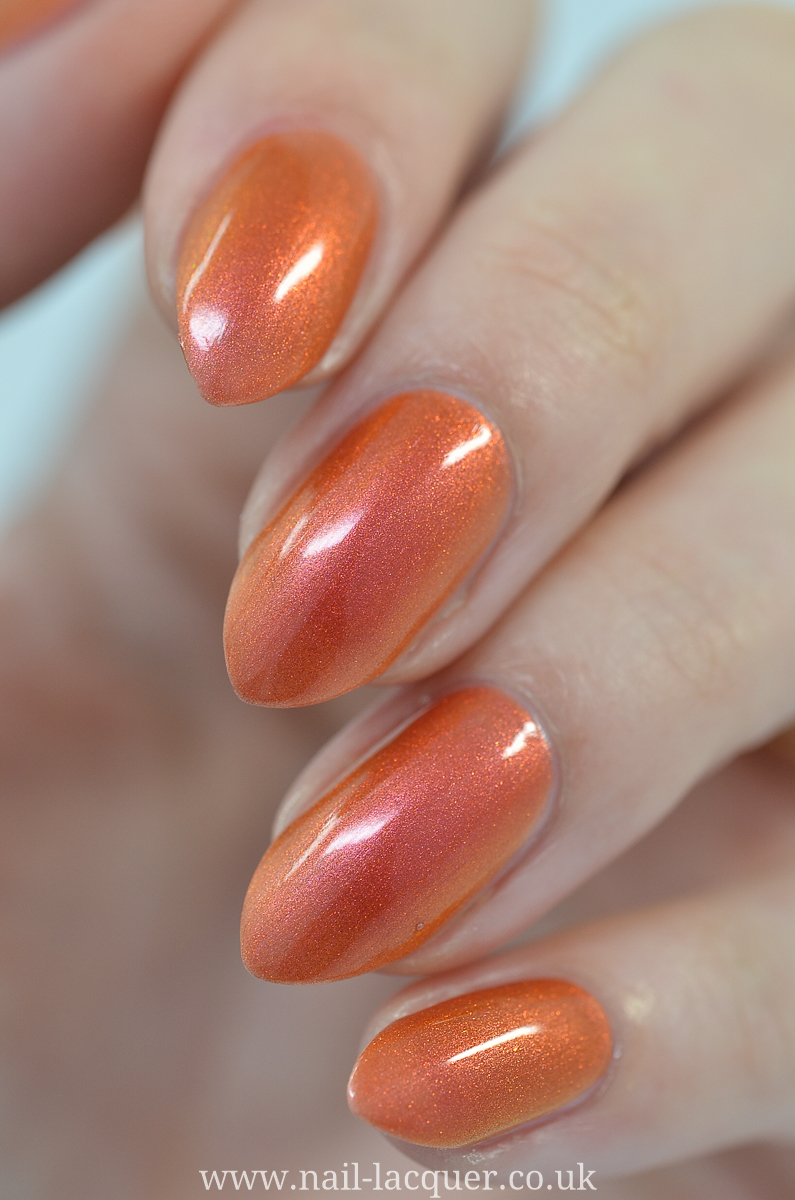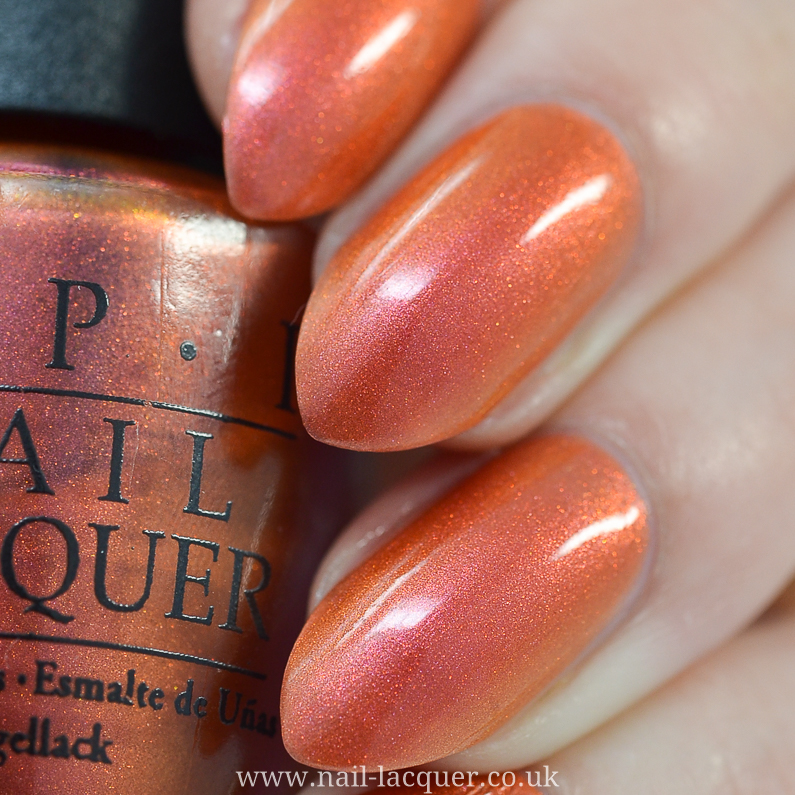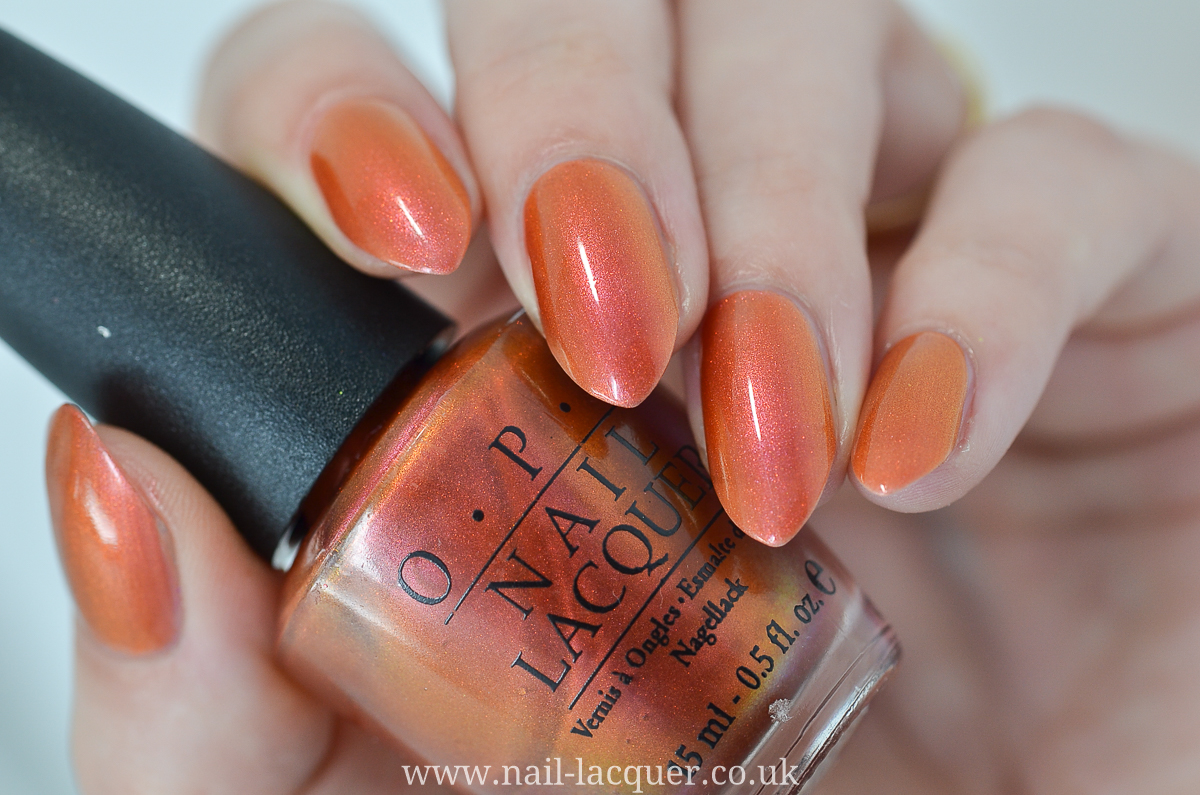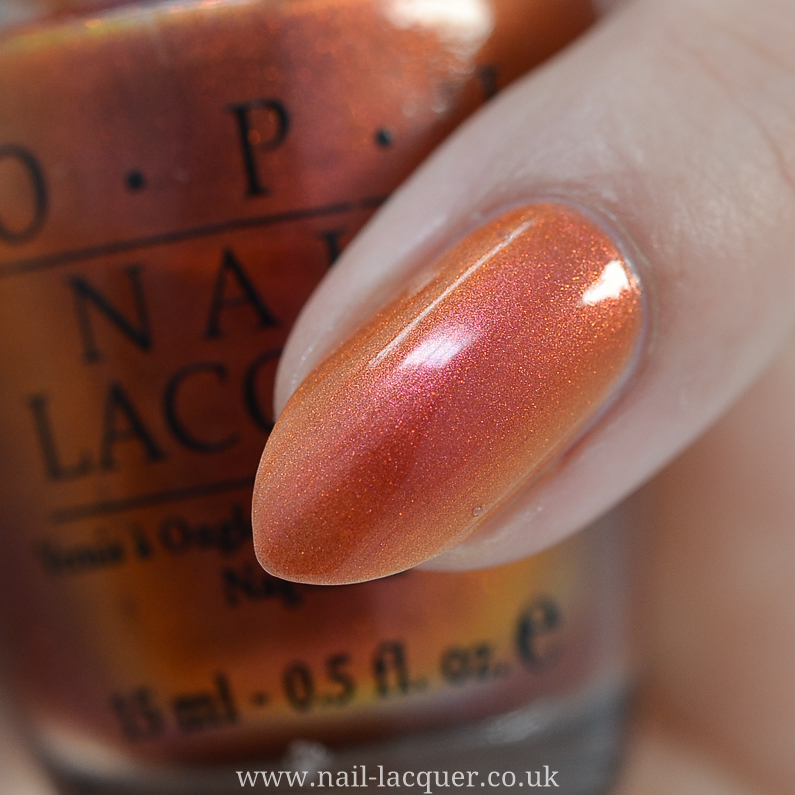 Overall I am pleased with this little vintage beauty. I obviously would have preferred it being more opaque with three coats, but I think it is decent enough. It is likely to be stunning over black polish, I will have to try that out.
If you are enjoying vintage nail polish swatches, check out my other posts here.
Thanks for reading! x