Hello! I hope you are enjoying your weekend as much as I am enjoying mine. I have swatched a bunch of beautiful up and coming polishes today. Firstly, here is CND Vinylux Crystal Alchemy 2019 Collection.
CND Vinylux Crystal Alchemy 2019 Collection review
CND Vinylux Crystal Alchemy 2019 Collection consists of five shimmering nail polishes. The polishes are inspired by precious jewels and stones as part of a collaboration with Swarowsky. CND partnered with Swarowsky already earlier in the year as part of their 40th anniversary.
Quality wise these polishes did not dissapoint. They come with a beautiful wide round brush and were opaque within two coats with the exception of Rebellious Ruby which took three coats. On all the swatches I am wearing the polishes with CND Vinylux Gel-like Effect top coat. I think the formula of this has changed because it dried up so fast!
Lovely Quartz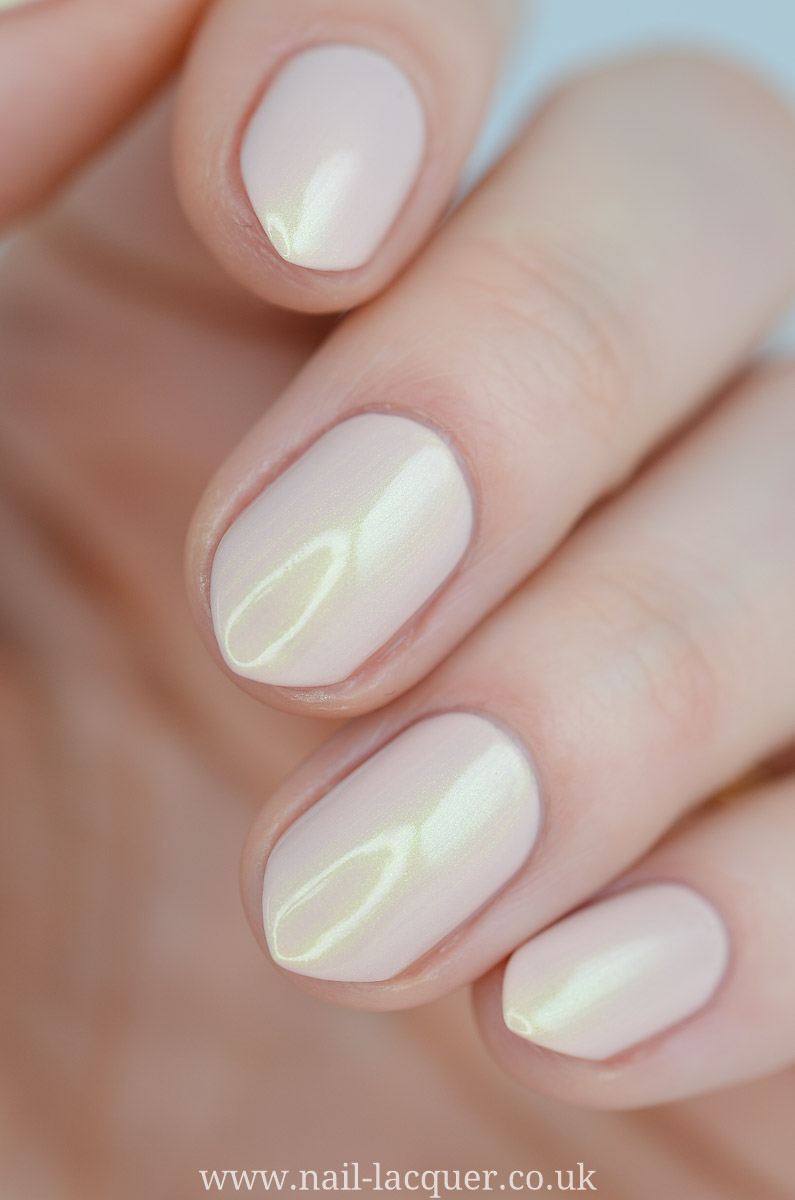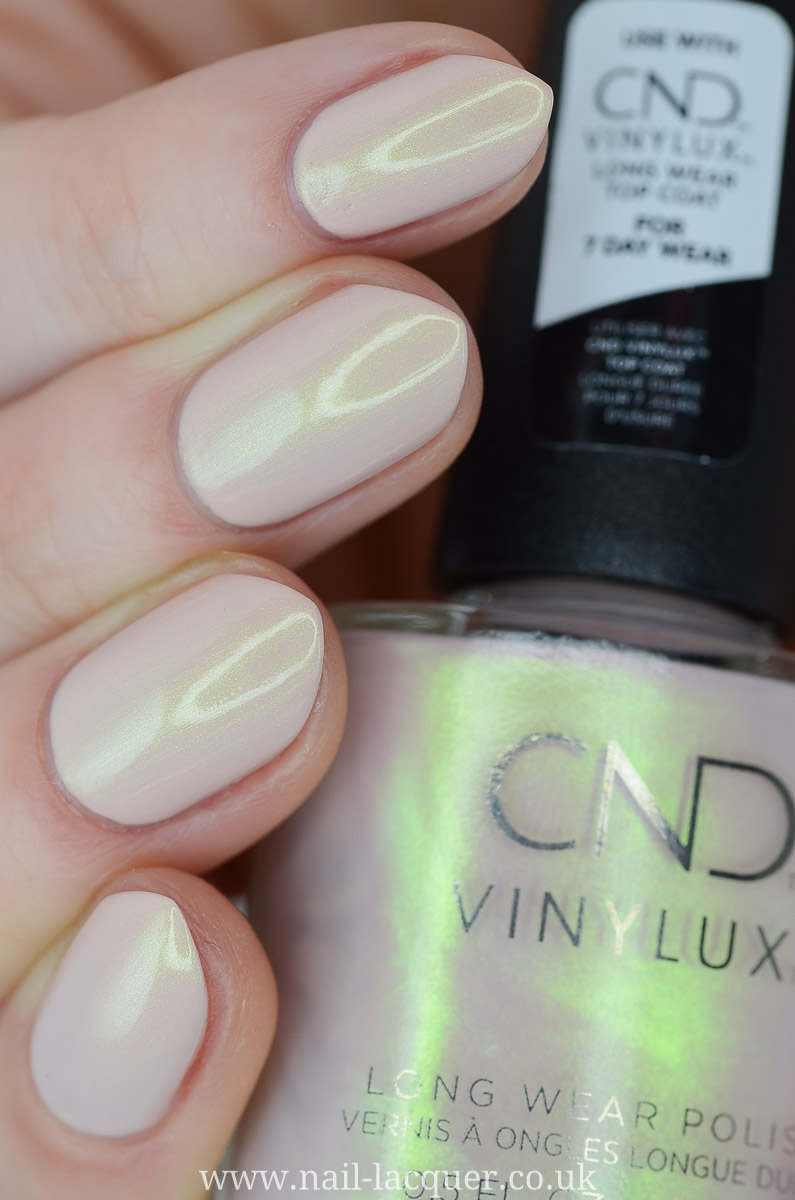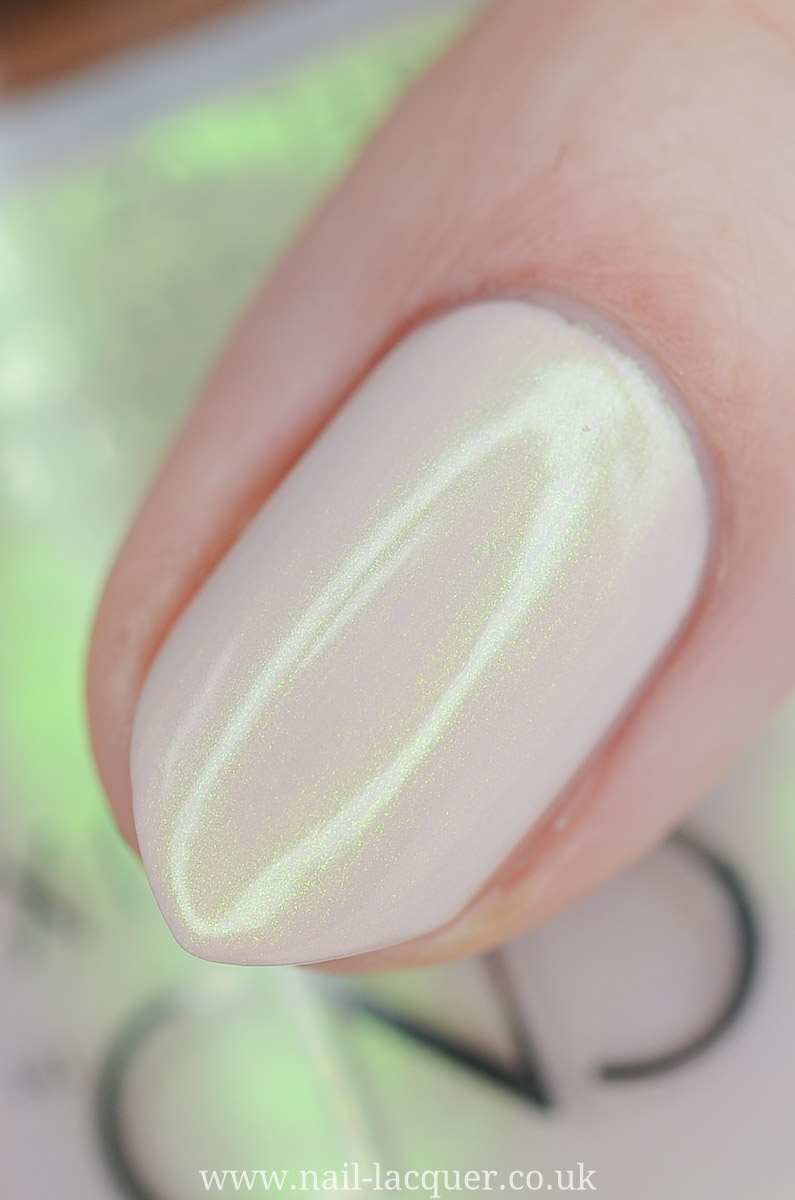 Rebellious Ruby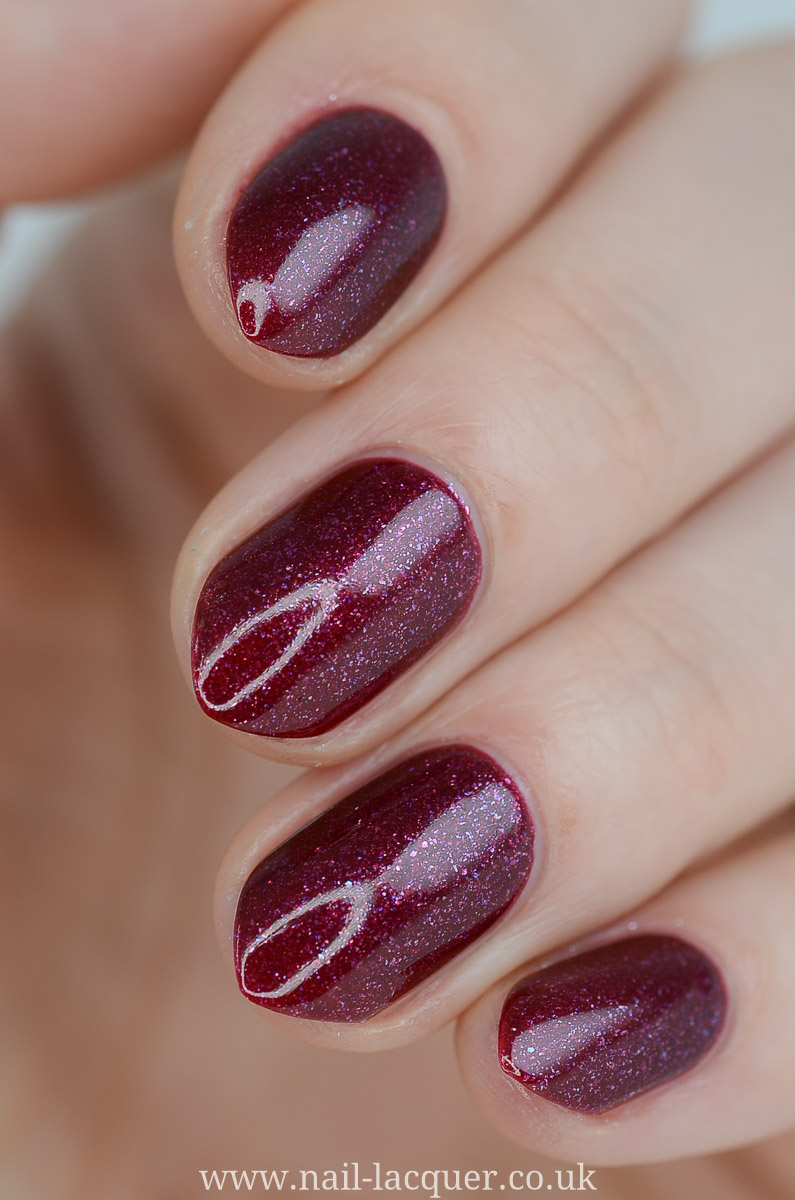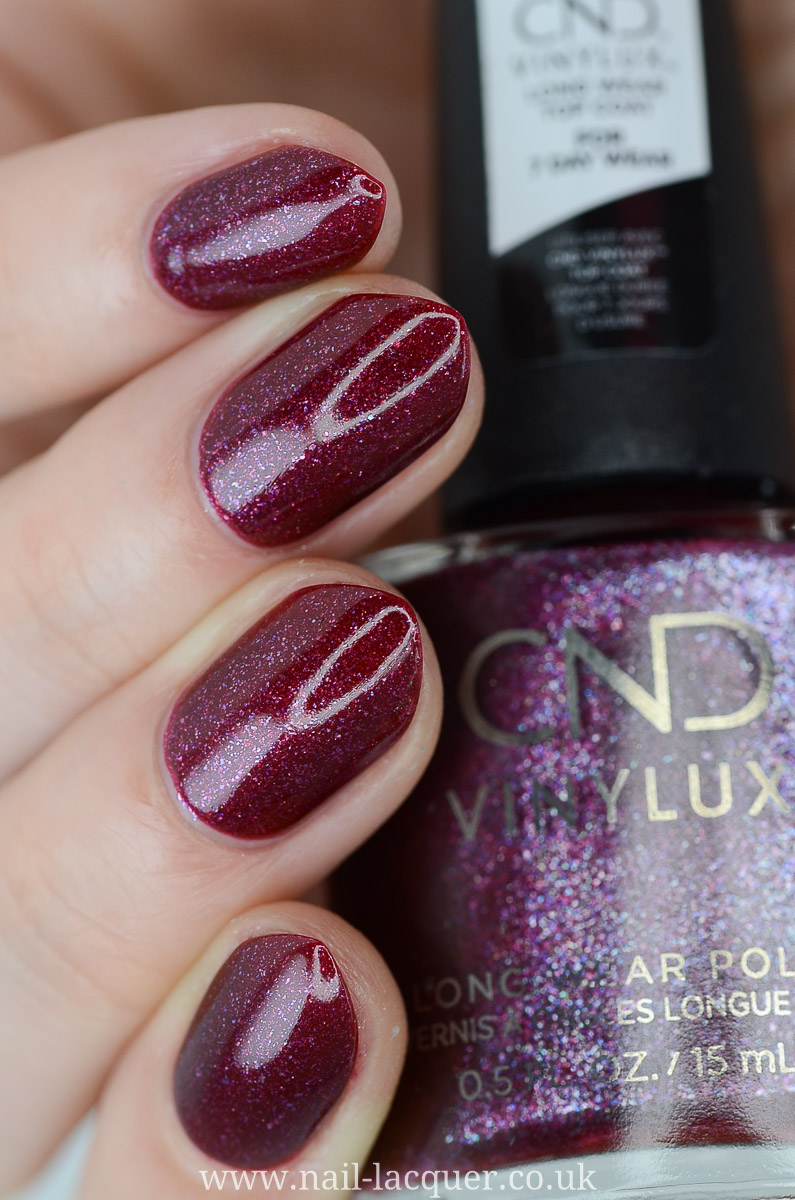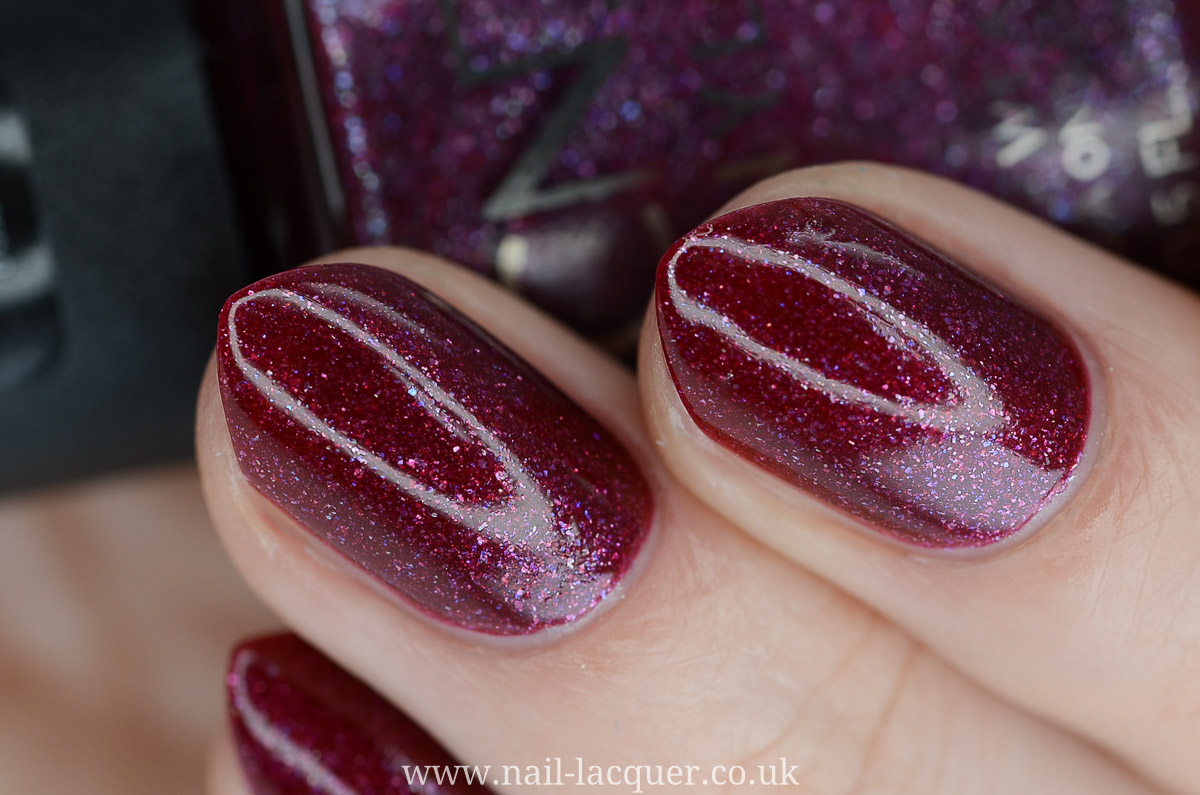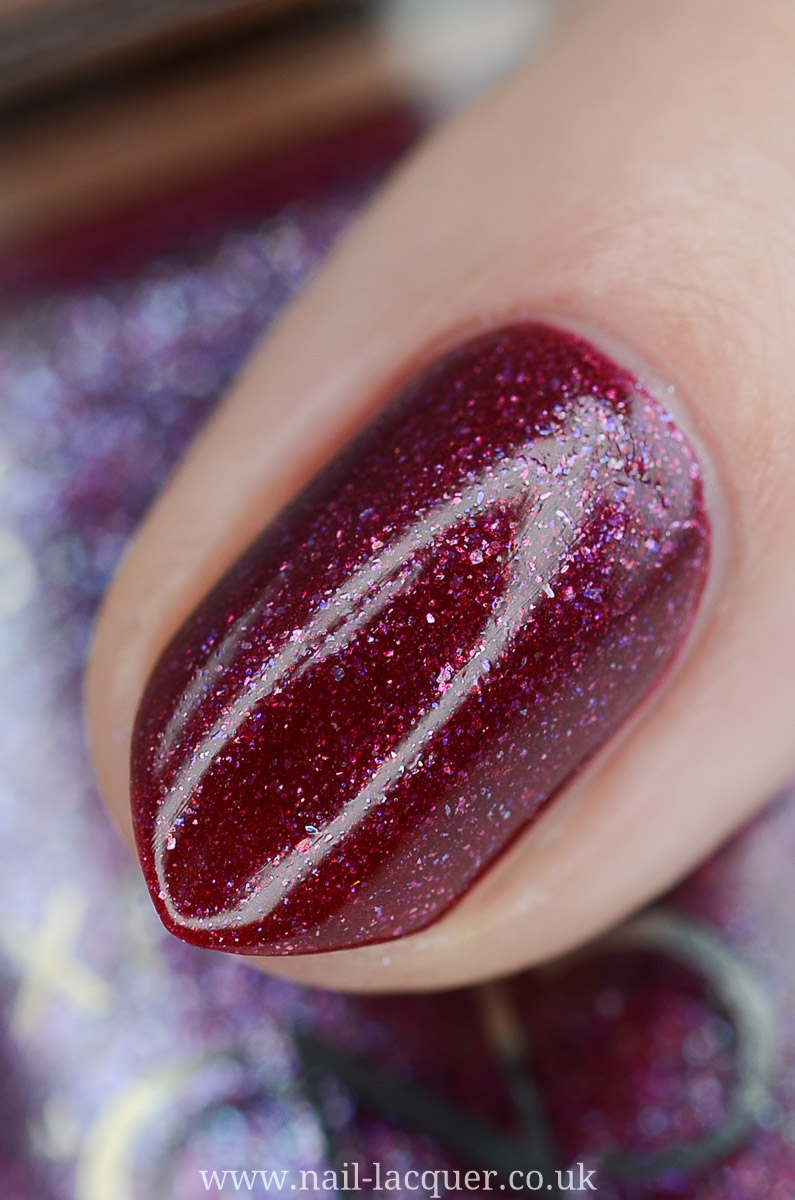 Divine Diamond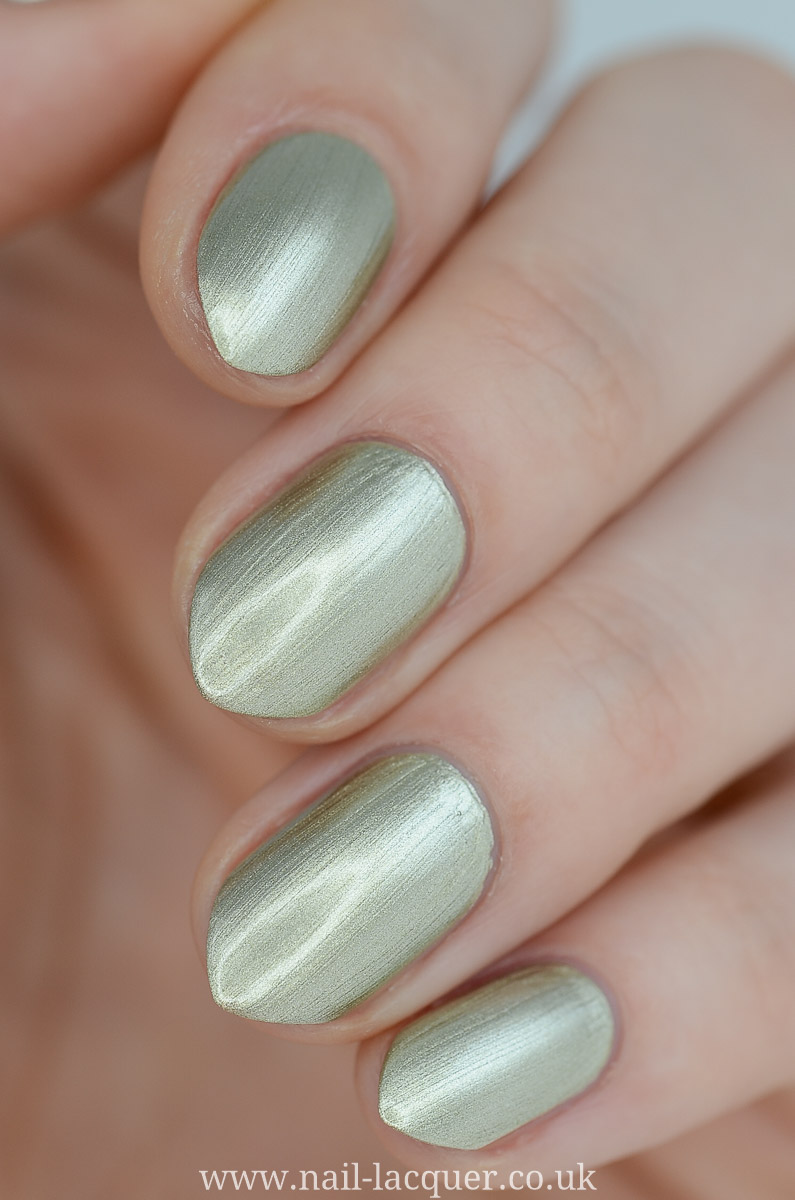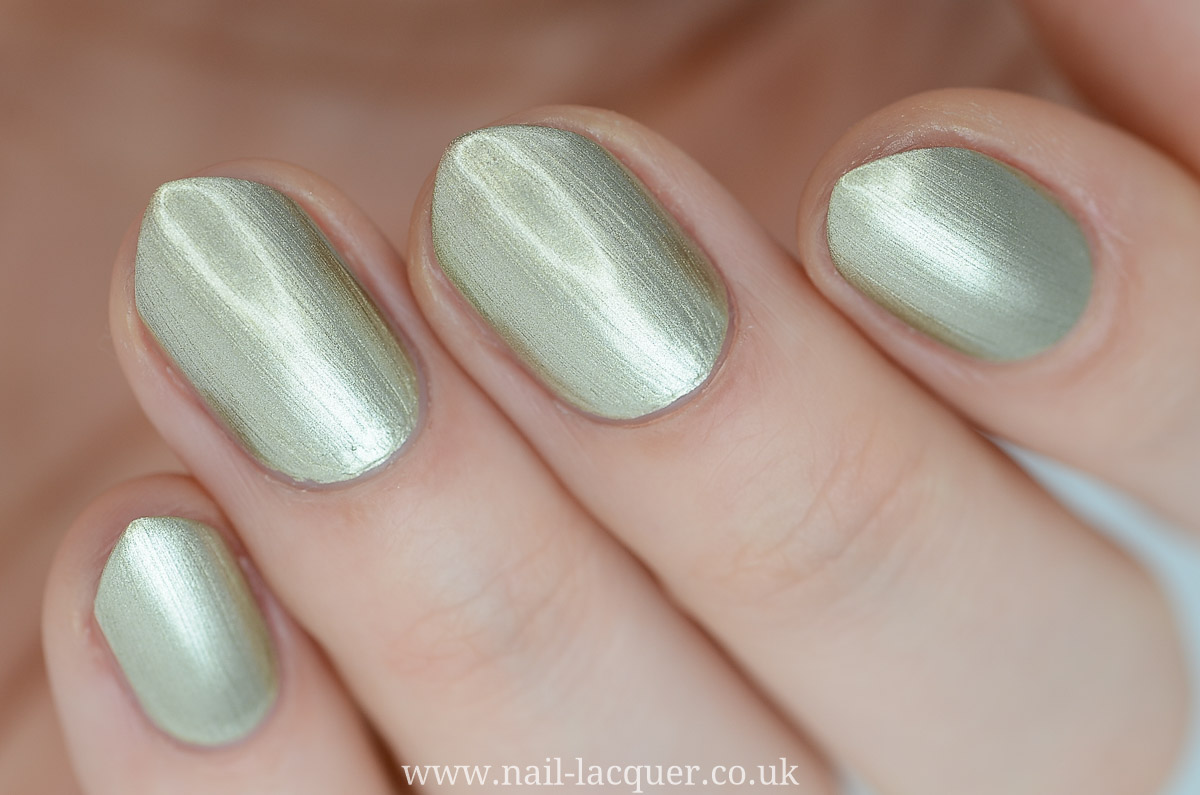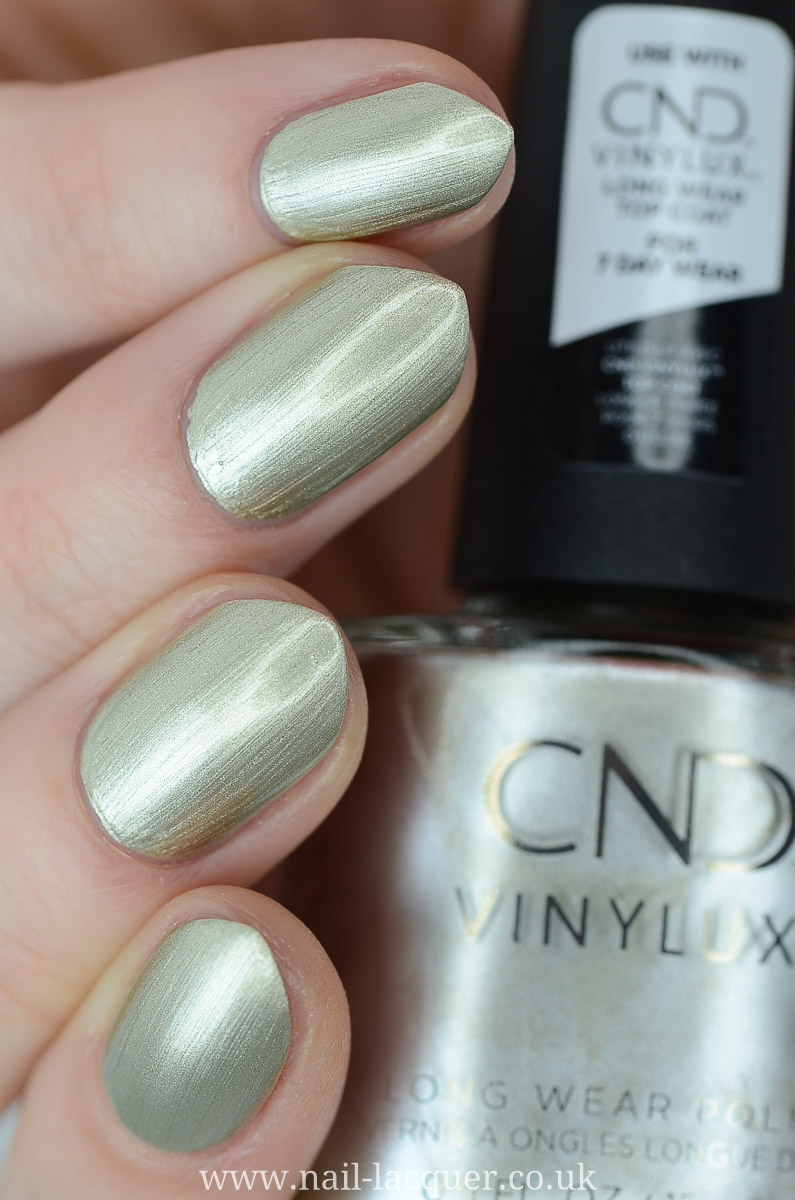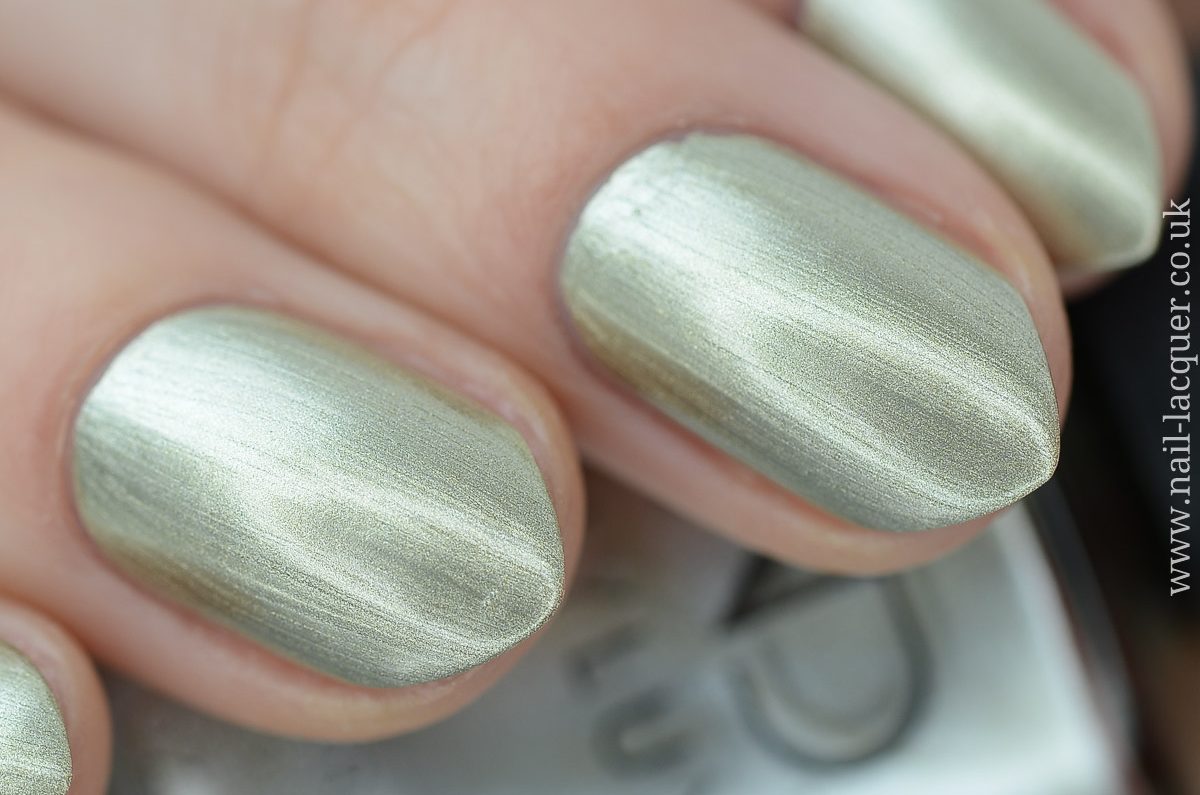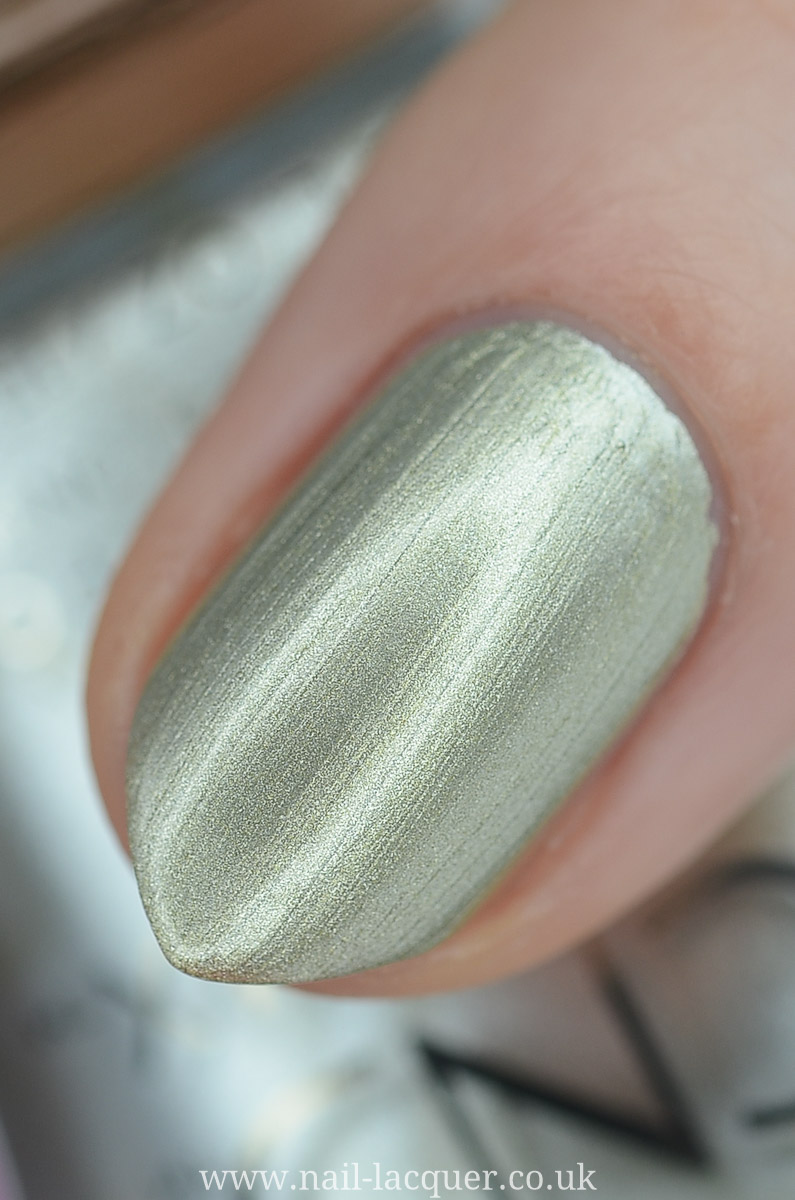 Sassy Sapphire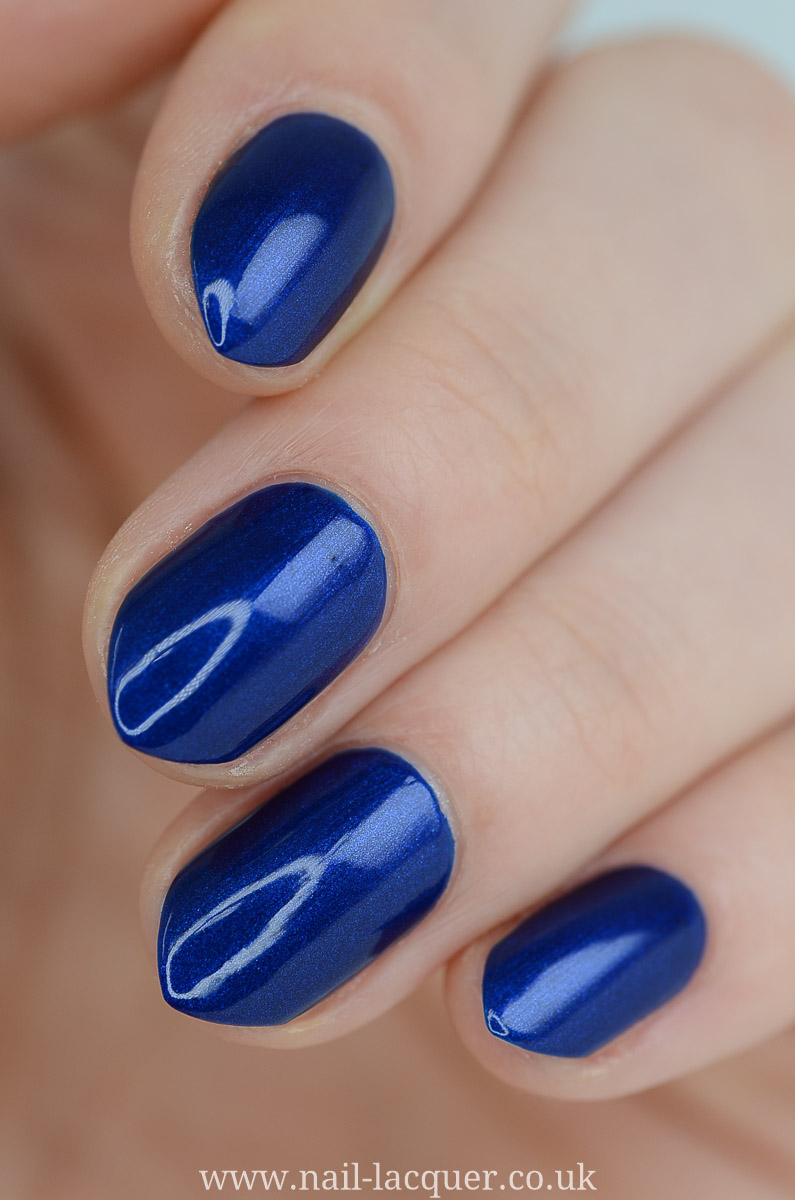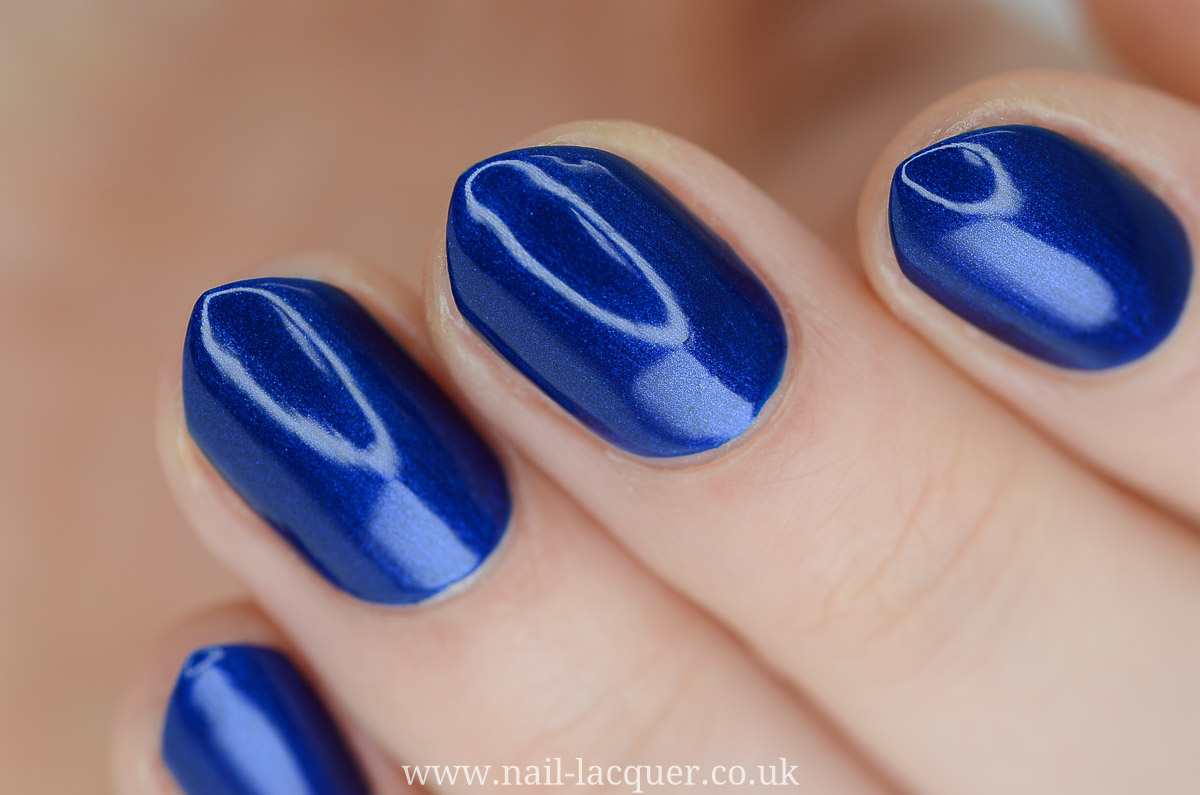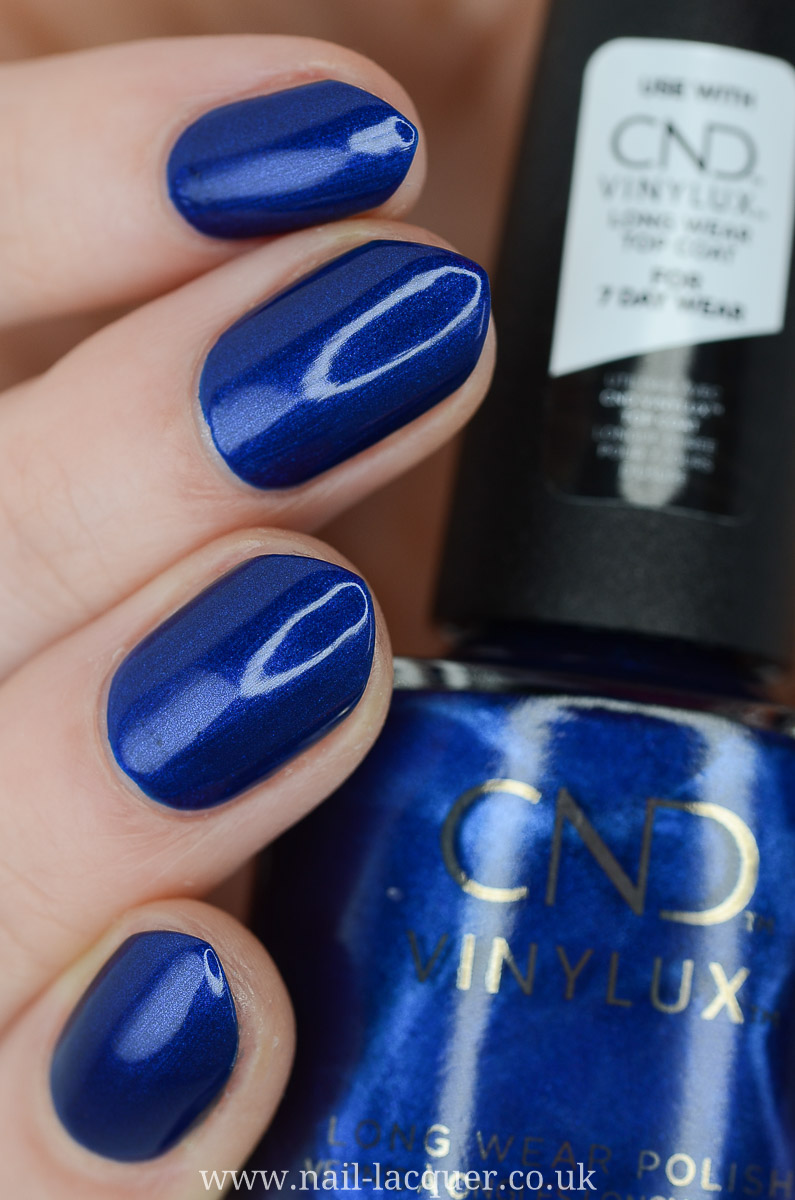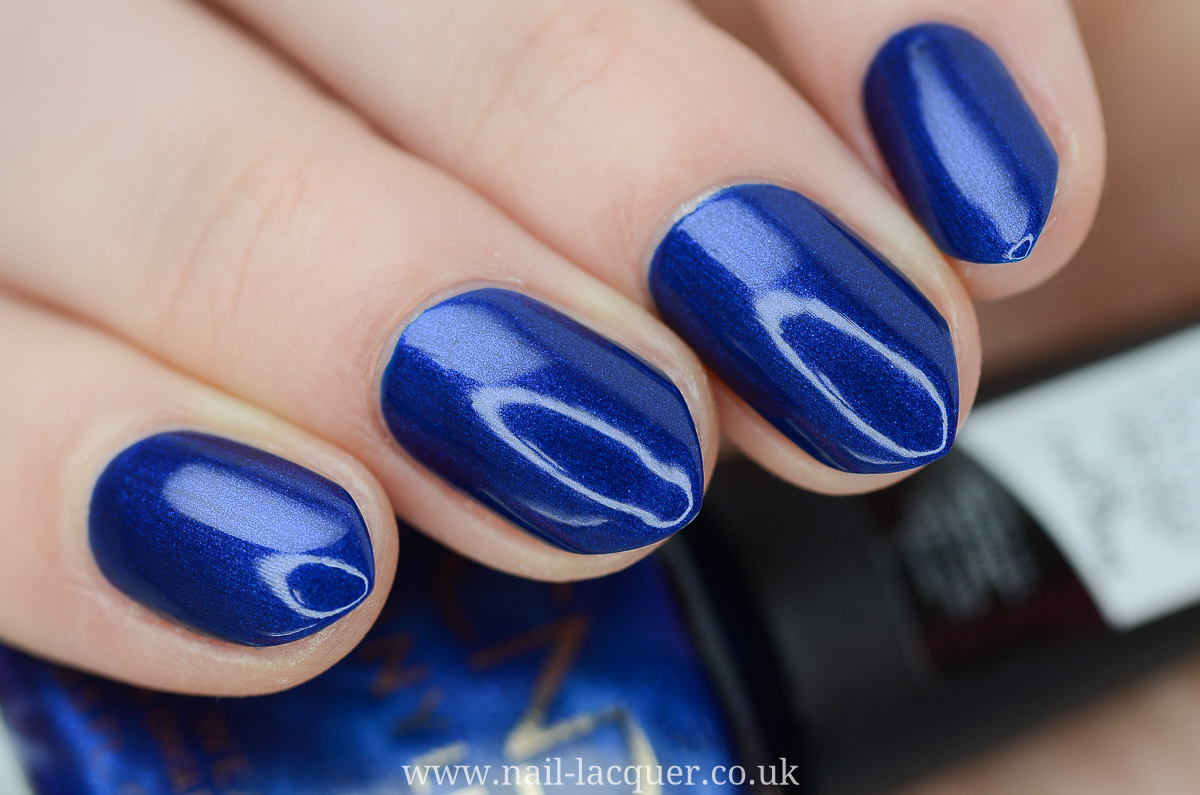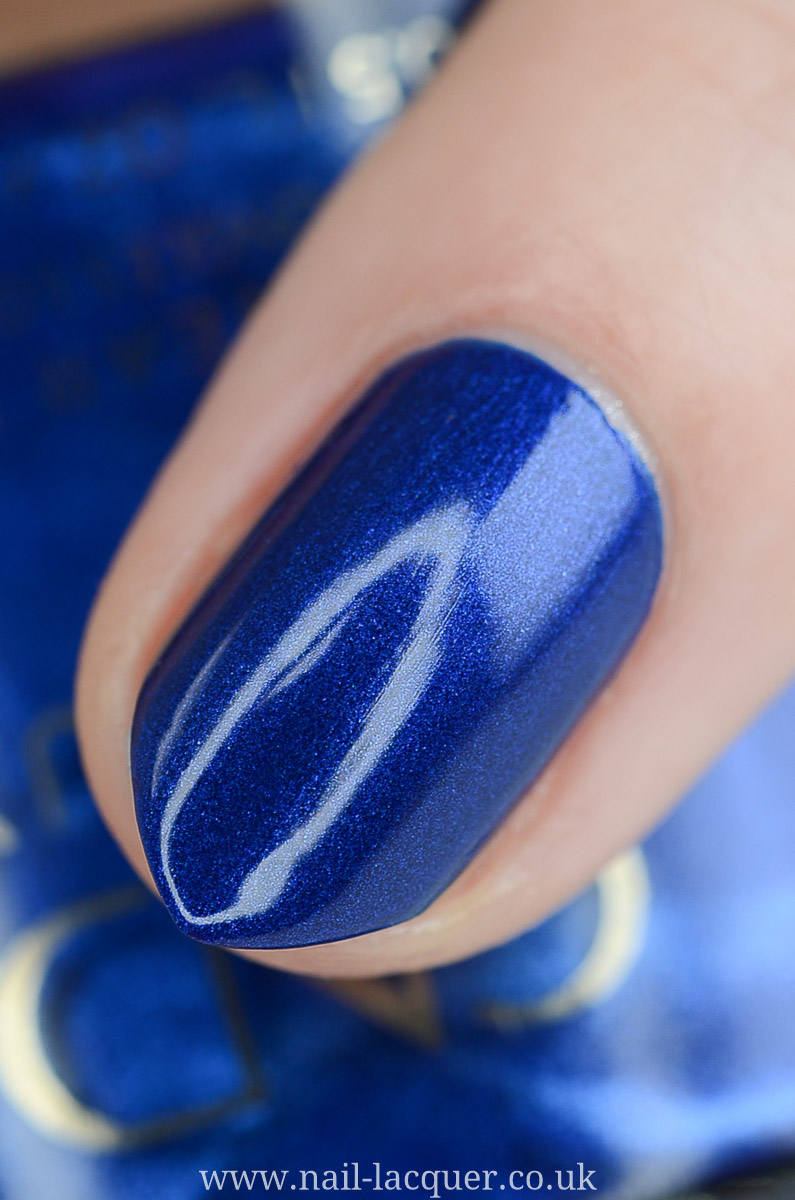 Powerful Hematite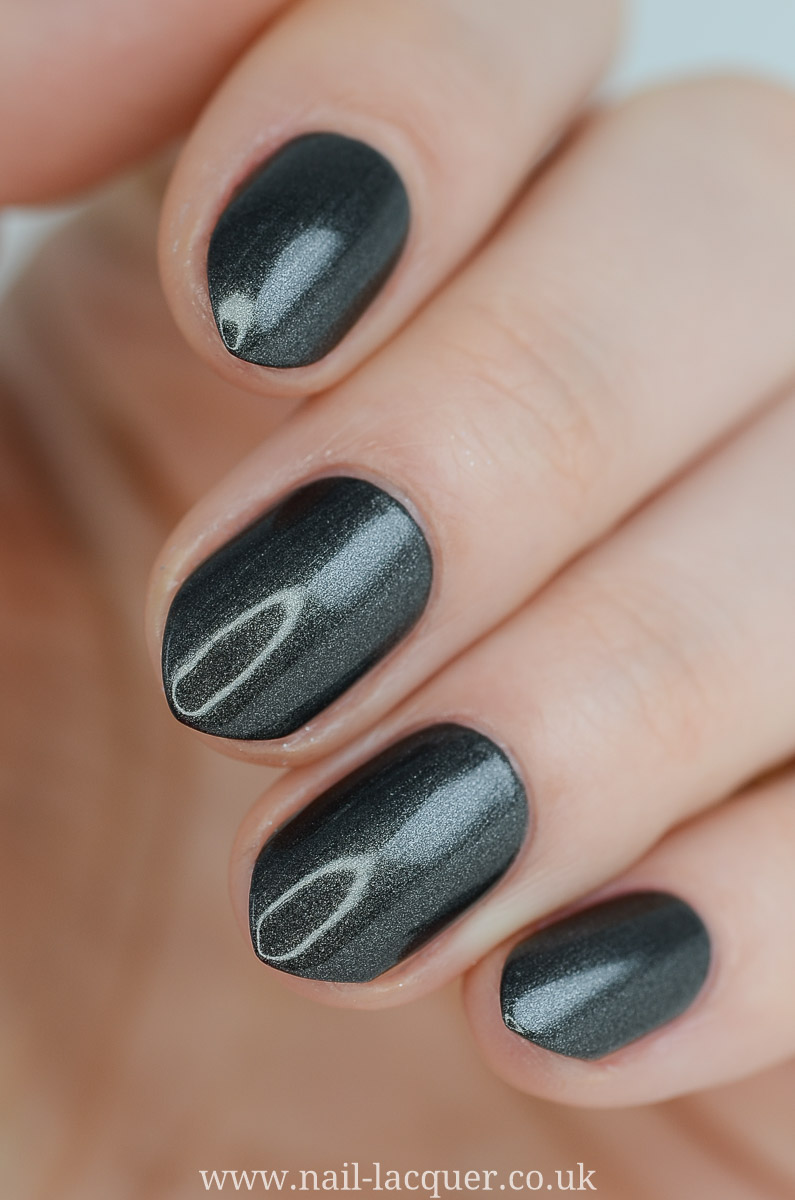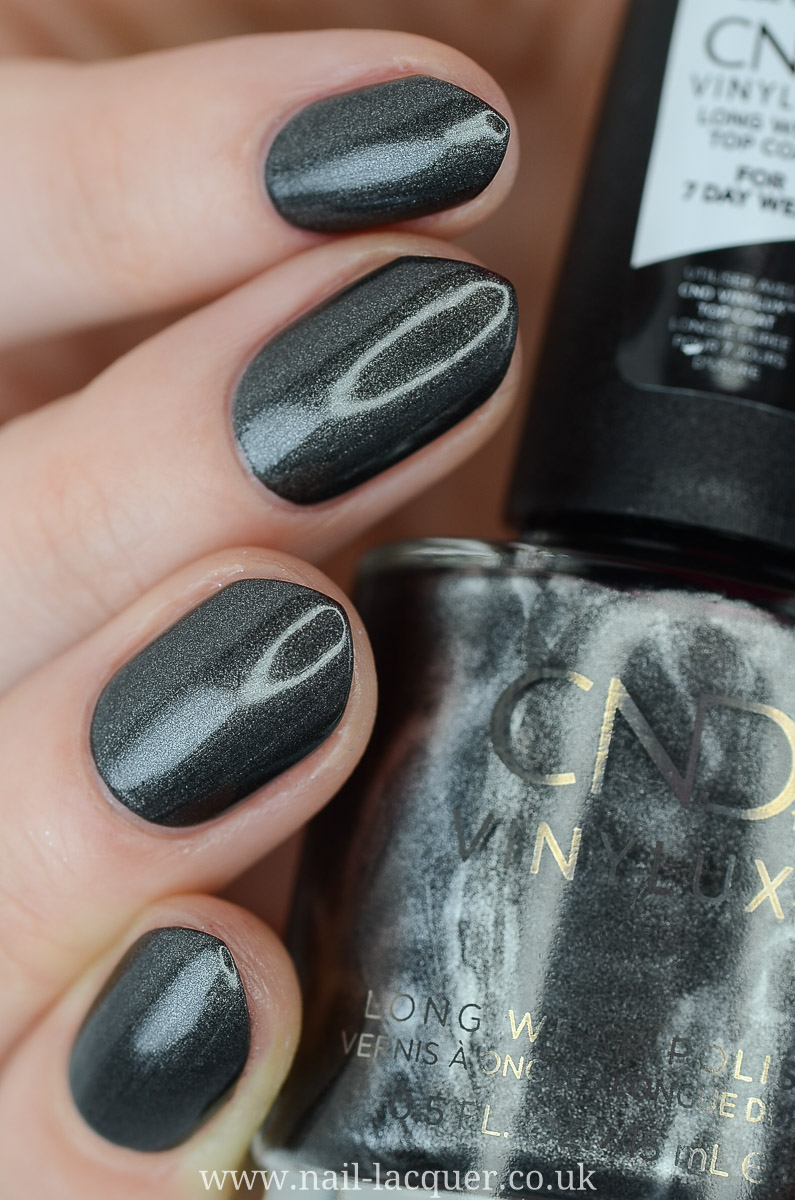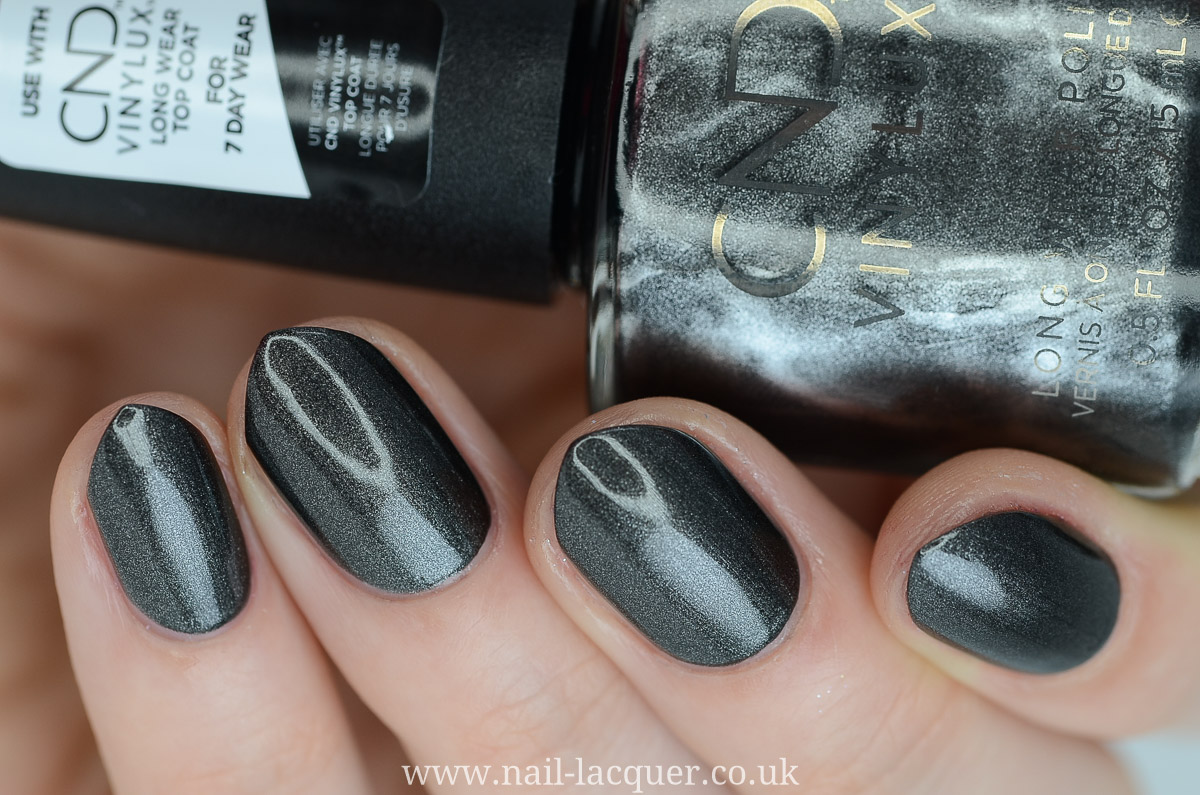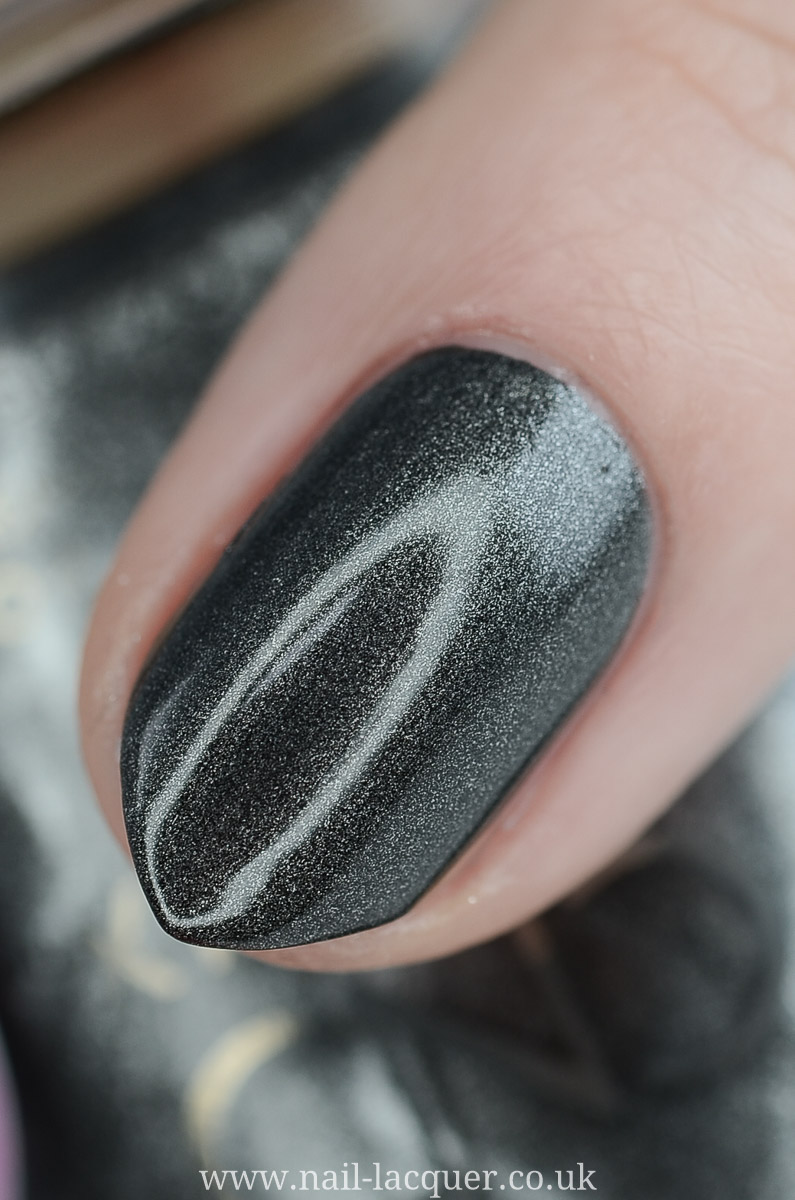 What a beautiful collection!? I am so in love with the polishes, especially with Lovely Quartz!
To purchase these and many more CND Vinylux polishes visit Nail Polish Direct here.
*PRESS SAMPLE