Hello! I hope you all are well :) The grey weather we have been getting here in England has had a huge impact on my mood and nail colour choice- I am wearing a very grey manicure today. In addition to the usual nail of the day, I've also uploaded a short one stroke flowers tutorial on my Instagram to show you how I created this look.
As a base I am wearing Color Club Ms. Hautie from Untaimed Luxury Collection. Ms. Hautie is a pearl grey polish full of tiny multicoloured glitter and semi-textured finish. It's a nice polish but I quite dislike the textured finish, I would prefer it smooth.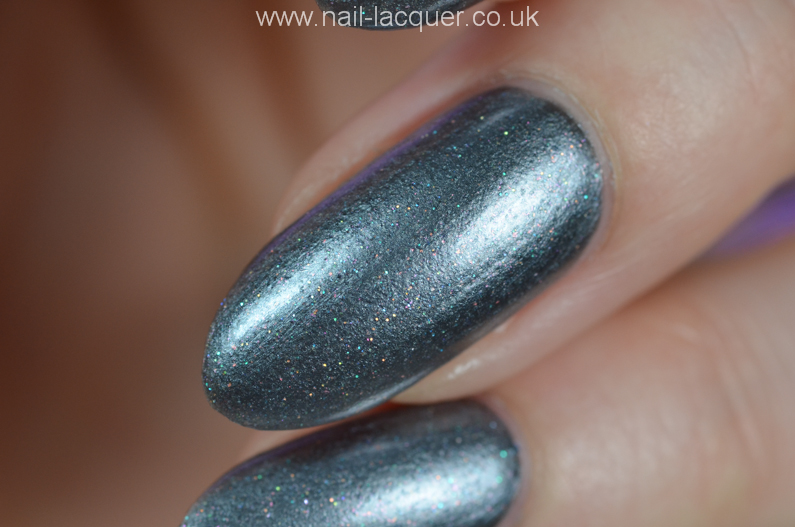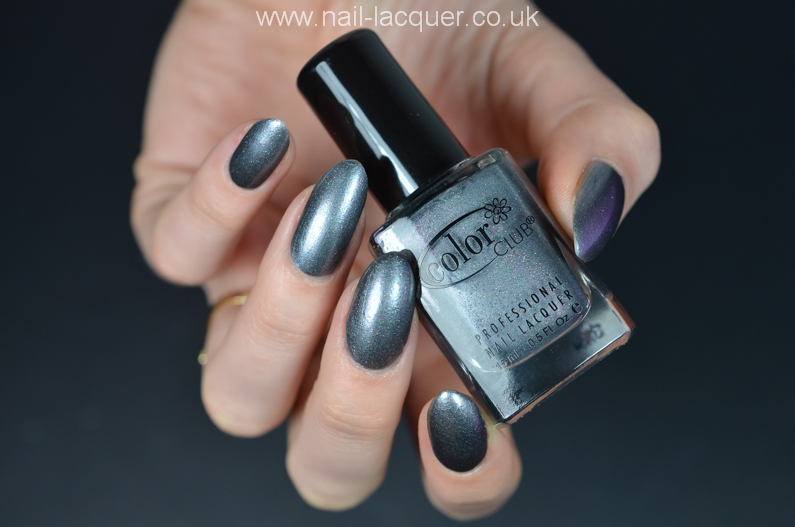 I created the one stroke flowers inspired by Marielle Plüschke's One Stoke book (no link as I got it via a facebook group order). To create the flowers I used Mosaic size 4 one stroke brush (got it from here) and Reeves acrylic paints in Mars Black and Titanium White (from ebay). To see how I painted them check out my latest IG video here.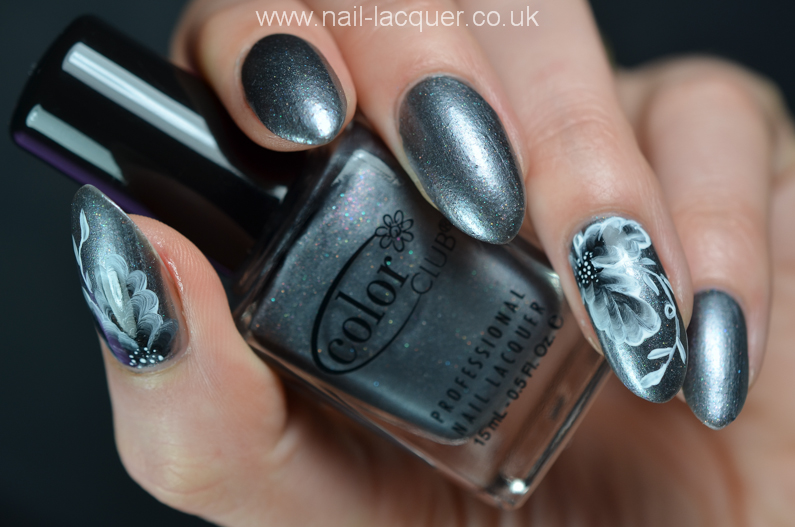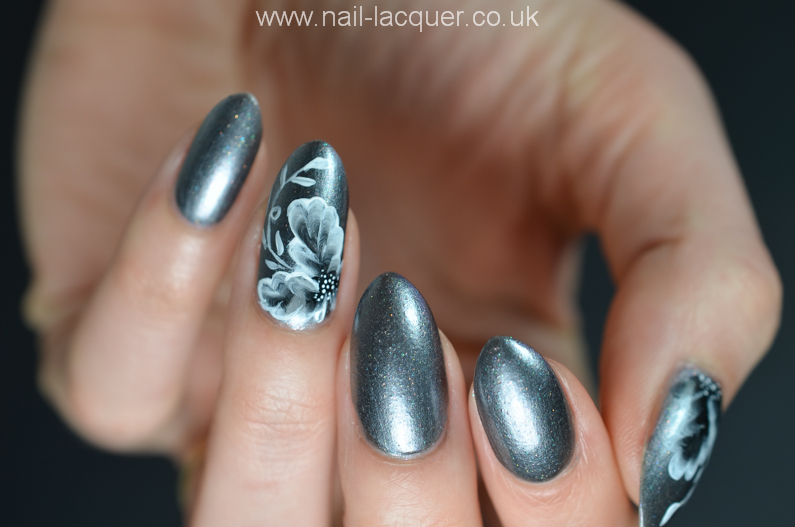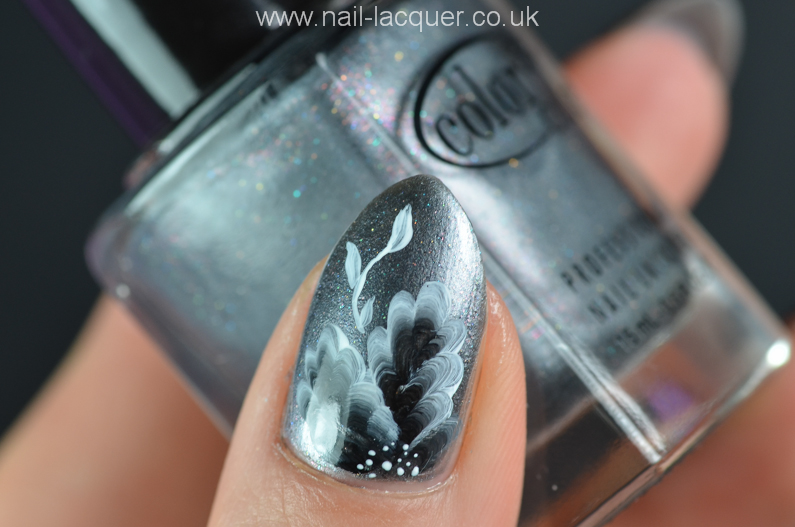 I've been trying to paint proper one stroke flowers for a while now and whereas these are not perfect, they are the closest I've ever come to a proper one stroke flower look. So yayy me!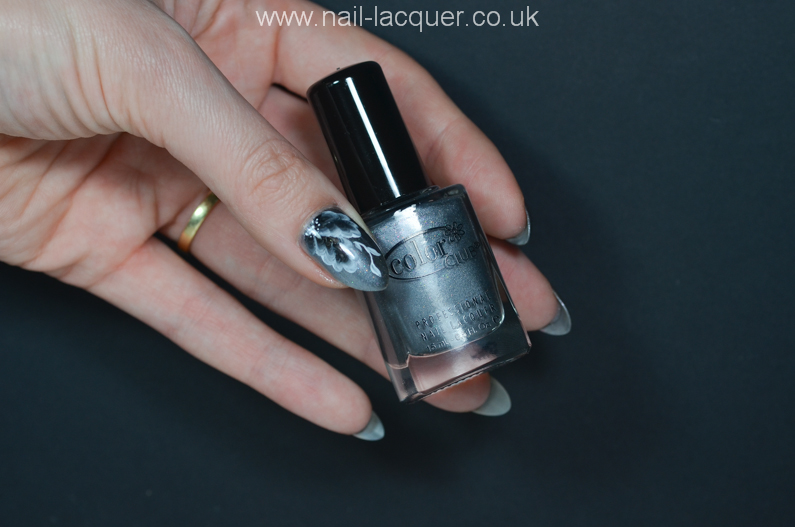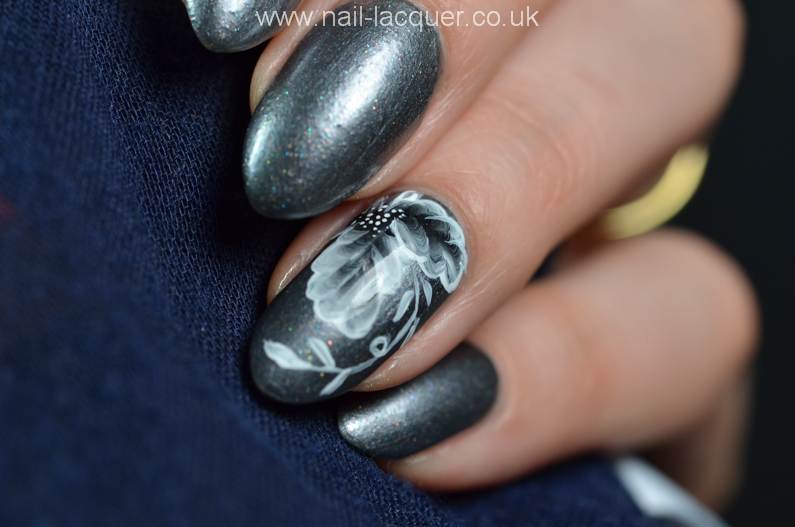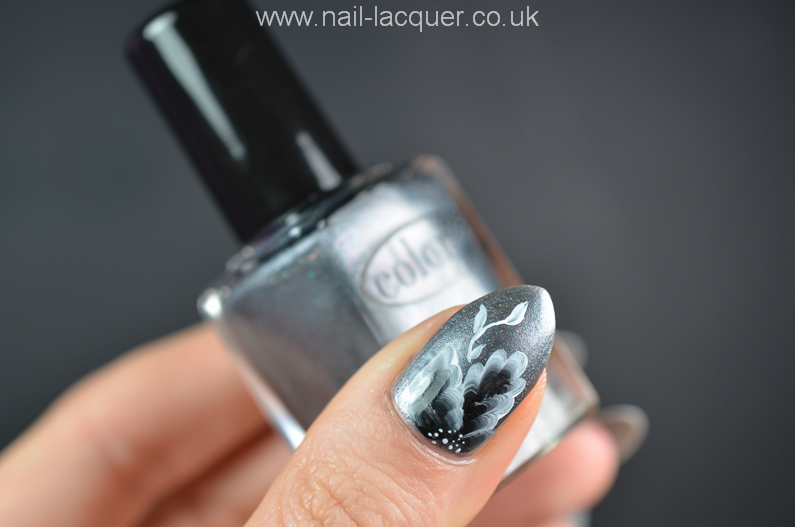 Thanks for visiting :) xxx