Hi again! I forgot to share the night out nails tutorial I made inspired by the fabulous LaToya (IG @nailartaddict305) from Nail'd It TV show.
LaToya's design was my favourite form the first episode :)
For the look I used BeautyBay Tinsel Sparkles On Michigan Avenue (swatched here), Morgan Taylor Sarong But So Right, Nails Inc. New York Noir, clear rhinestones and a nail art brush.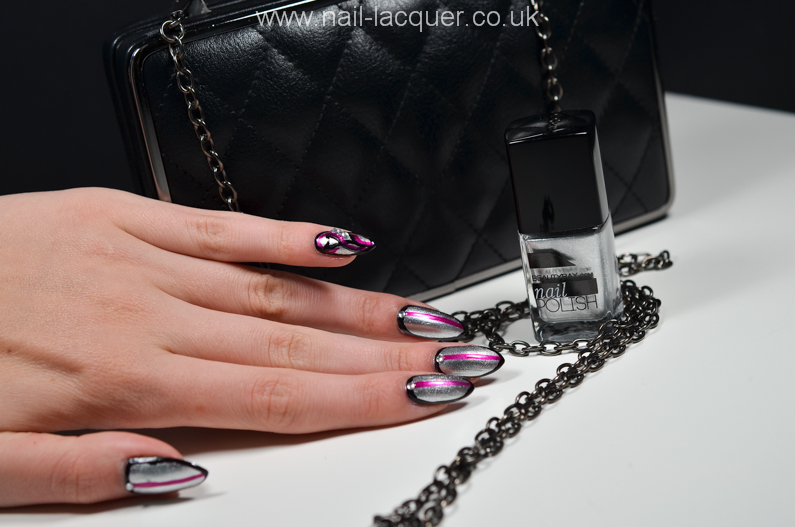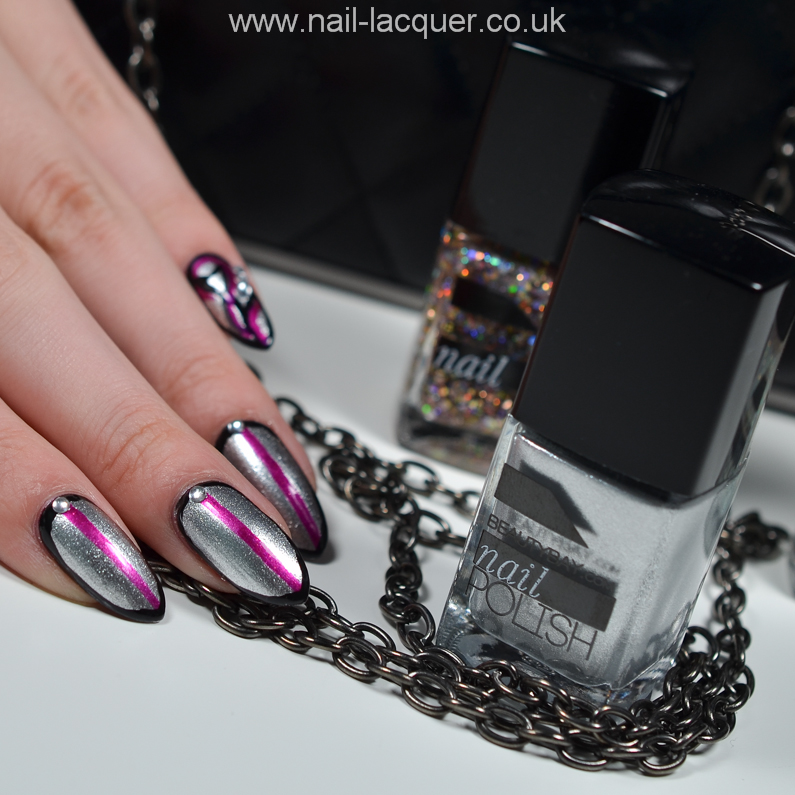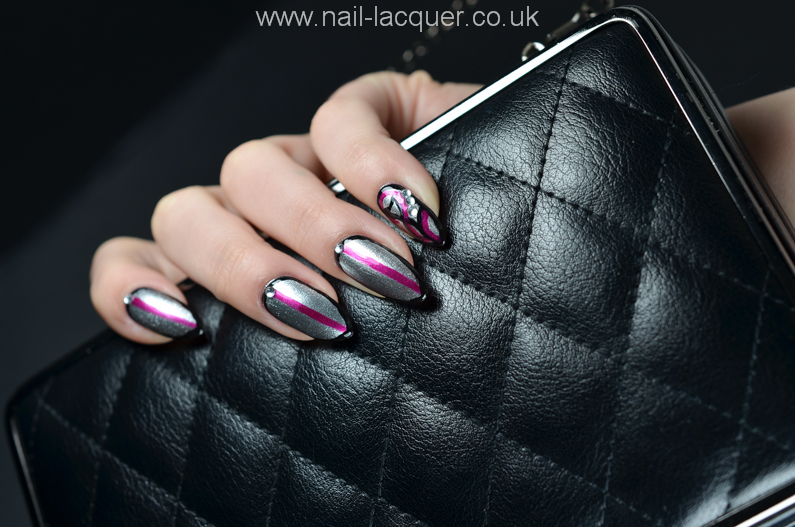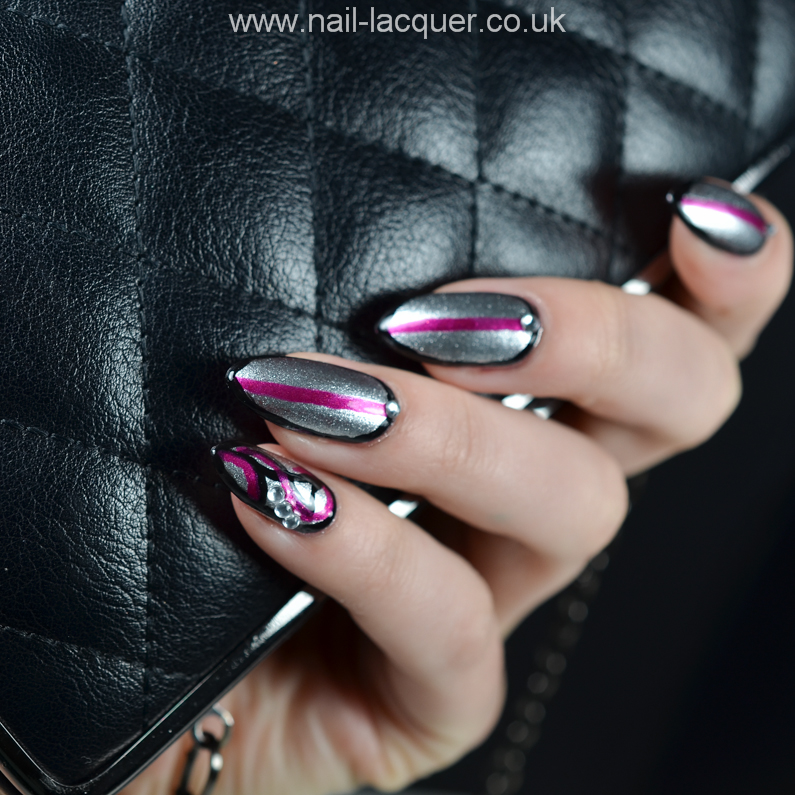 Night out nails tutorial
Thanks for checking out my night out nails tutorial! Let me know if you have been watching Nail'd It show and who's been your favourite so far! xxx