Hello, I am having a super boring night in bed (had some minor things done at the doctors today so have taken a lazy day and been in bed since late afternoon feeling sorry for myself). Anyway, I decided not to waste the whole night and to write about where to buy cheap nail polish in UK instead (as I was browsing for some good deals anyway lol).
As a student who is forced to budget I always try to find polishes at a good price. Often it is possible with great deals/sales that companies offer but these things are not constant and might come just when you are skint. Good way to be up to date with the latest nail polish offers is to follow companies via subscribing to their email updates, liking their facebook pages and stalking on instagram for example. Furthermore, a good way to hear about ongoing deals is a word of mouth from a nail polish lover like yourself so it's wise to join a lot of polish related facebook groups where people kindly share the deals they know about.
The easiest way to obtain nail polish is to buy it in store. Some of my favourite places to buy bargain polishes in store are:
Poundland All polishes priced at £1. Usually sell brands such as Jess (see my review here), Sinful Colours, Sally Hansen, Pretty (see my review here), Allura, Revlon, Rimmel, OPI Crackle, NYC, Astor etc. They also sell false nails, polish remover and some nail art stuff.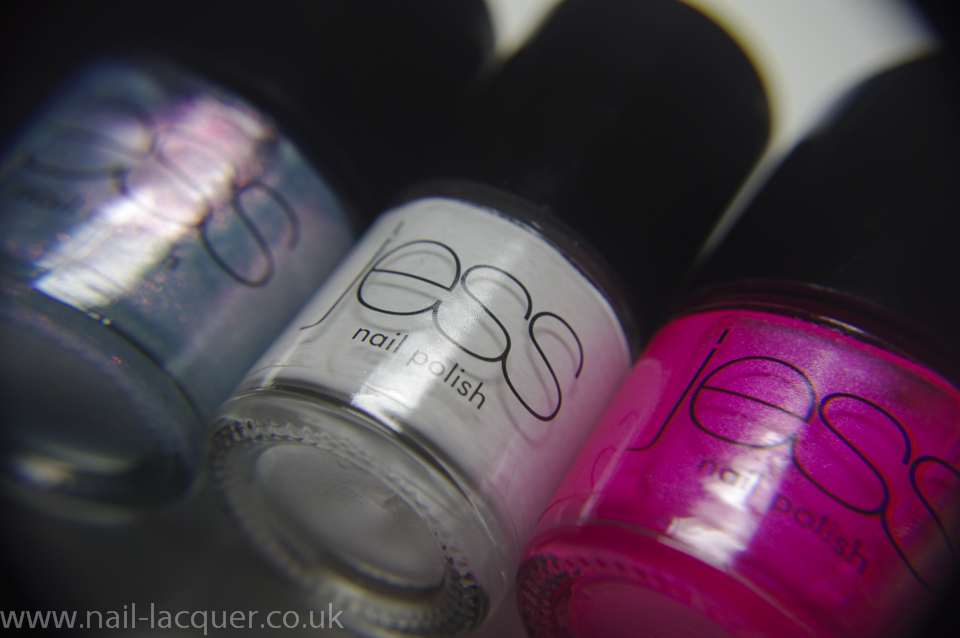 Poundworld All polishes also £1 and pretty much same brands as in Poundland with the exception of Jess which I think is a Poundland's own brand.
Bargain Buys Polishes cost £0.99 there and I have seen brands such as Sally Hansen, NYC and Rimmel.
Bargain Madness I have seen some Sally Hansen polishes which usually are about £1.99, Calvin Klein ( £1.99), W7 (£1.49). Have also seen some unknown brand polish sets for £2.99 (reviewed one here).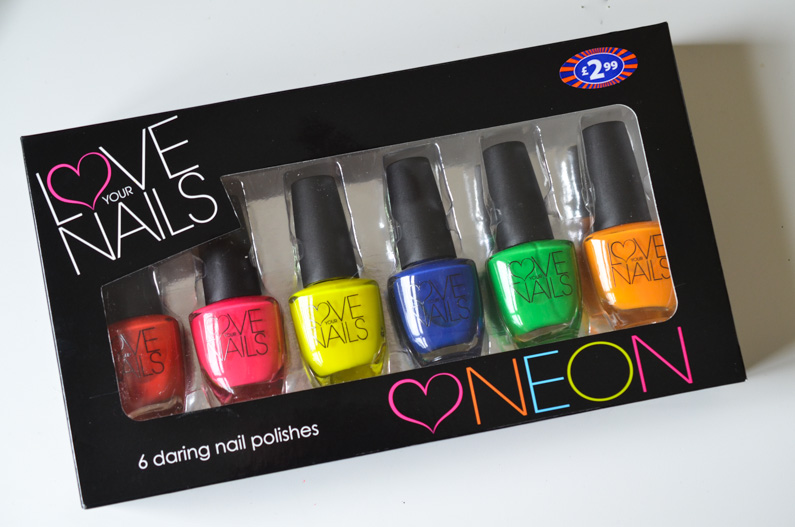 Boyes L.A. Colours always priced at £1.00 but also seen NOPI for £1.99 last time I went. Kind of hit and miss there and often very messy so it takes a lot of digging to find something.
Wilkinsons Cheapest polishes there are Essence polishes which start from £1.60 (8ml) a piece and soak off gel polishes start from £3.00 (7ml see my review here). They also sell Collection (£1.98), Rimmel (£3.68), Max Factor (£3.99), Maybelline (£4.48).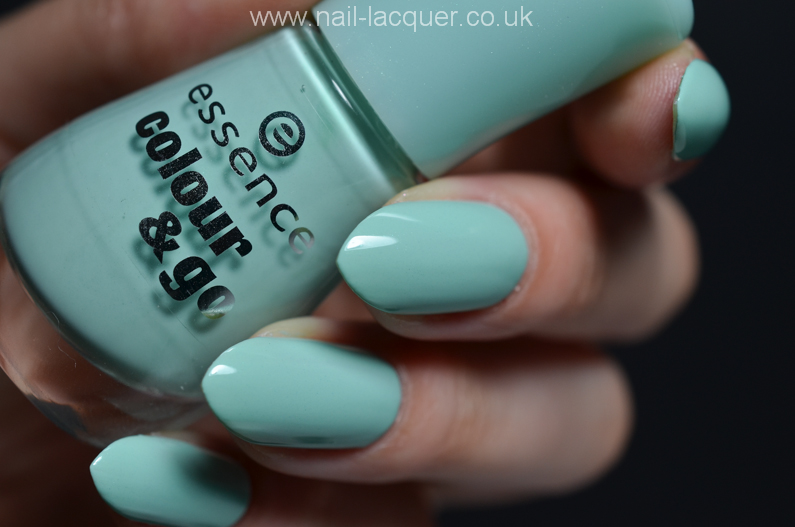 Xtras Is good for shopping in store and online. I have noticed that some polishes cost more online than in store which is odd. Prices start from £0.99 in store but £1.99 online (brands such as Sally Hansen, Barry M, Rimmel, Essie, Hard Candy etc.). They also sell OPI and NOPI with the price starting from £4.49.
TK Maxx Have seen OPI for £3.99- £4.99, Orly for £2.99. Brand wise Models Own, Sally Hansen, Nails Inc., Essie etc. Nails Inc. and Leighton Denny polish sets from £12.99 etc. Usually a lot of stuff but varies by shop- some have a lot others have nothing.
Boots Is good as it carries a huge variety of polish brands, some being as cheap as £1.99 per bottle. Best time to shop in Boots is however when they have the 3 for 2 deal on ;) Boots also does Advantage Card that you can use to collect points and more points means more money to spend on nail polish!
Superdrug Pretty much the same case as Boots. I think the cheapest polishes there are MUA polishes (£1.00).
Sally is a good place to pop in and check if they have any sales going on. I rarely buy from there at full price but during sales (which sometimes are not advertised and vary by store) you can get OPI and China Glaze for about £3-£5.
Bigger shopping centres also often have these small make up parlours where great nail polish deals are to be found so make sure to stop at these when you are bargain hunting ;)
Another easy way to obtain bargains is online shopping. My favourite online shops for bargains are:
Fragnance Direct OPI for £3.99? Essie for £2.25? Yes please!!! (see some OPI swatches here and Essie here).
TNBL It's good for more recent collections of OPI (£5.82). They have the best price for Zoya nail polish (£6.00) which is usually quite hard to find in the UK (see my Storm swatches here).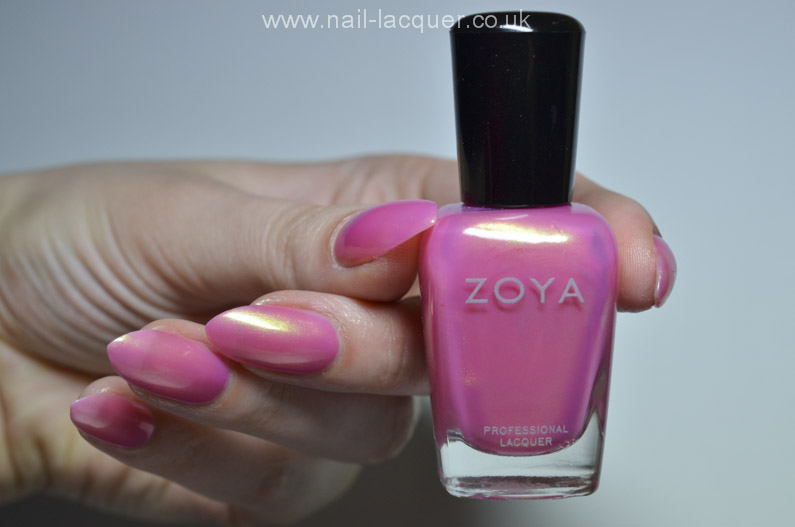 I have bought a few OPI collections from this seller on eBay and have been quite satisfied with the prices (about £35 posted for a full collection of 6 OPI polishes. See the swatches here and here). I wouldn't say it's a bargain compared to some of the very cheap deals mentioned above but it is a bargain if you are after the latest collections of OPI polishes.
There are way more shops online but these are the ones I have purchased from myself and therefore trust and happily recommend to others. I will update this post when I find (or remember the ones I forgot to add!) more places to buy bargain polishes from.
Thanks for reading and feel free to leave your best bargain places in the comments :)  xoxox